We are taking part in the 2021 MS Swimathon, to join the fight against multiple sclerosis.
We are raising funds to show my support and your donation will make an impact to change the lives of people living with MS.
Did you know:
On average, more than 10 Australians are diagnosed with MS every week

The average age of diagnosis is just 30 years of age.

Three out of four Australians with MS are women
Your support will help fund essential services like physiotherapy, service coordination, counselling and symptom management, as well as MS research to look for better treatments and ultimately a cure for the disease.
Please DONATE to support our swim to help ensure no one faces MS alone.
Our Achievements
5 team members!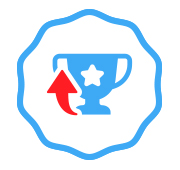 The Team Fundraising Goal has been increased!
Your team has raised $1000!
Your team has raised $500!
10+ team members!
Thank you to our Sponsors
Qpsa Nth Qld Association
Oliver Garside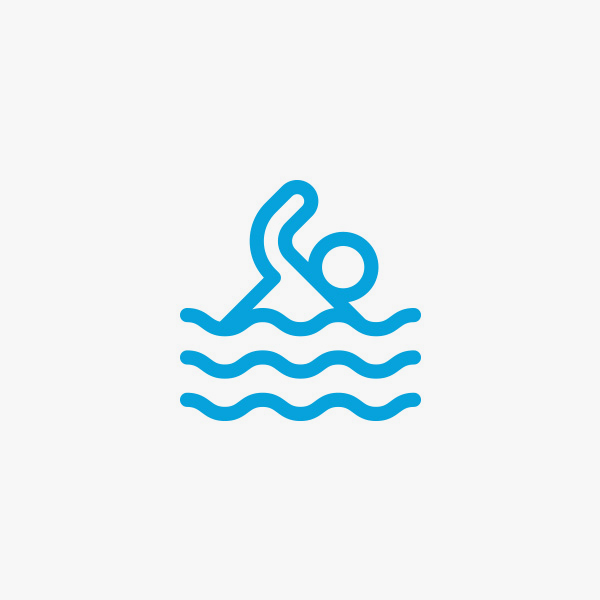 Peter & Renee Bateman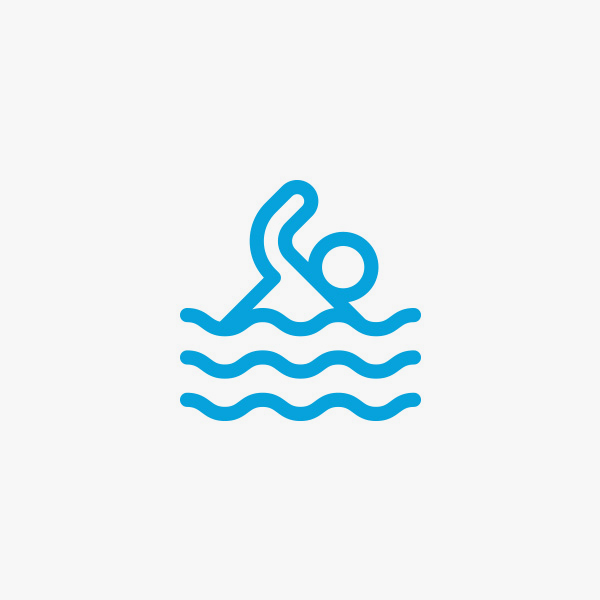 Kushla Brooking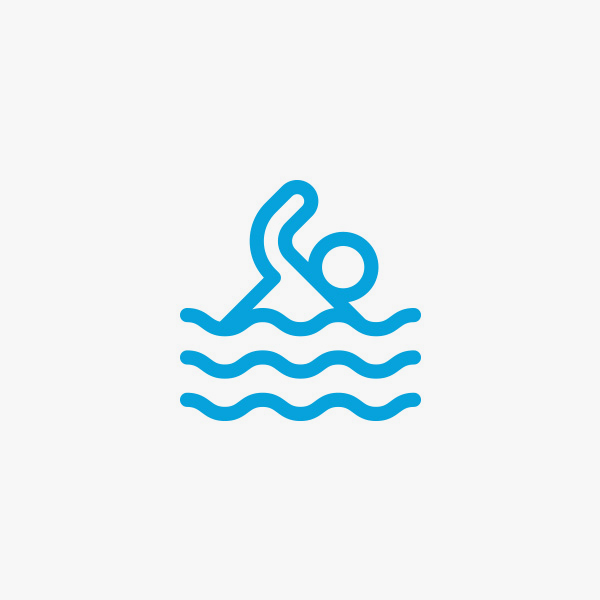 Jonathan Bryan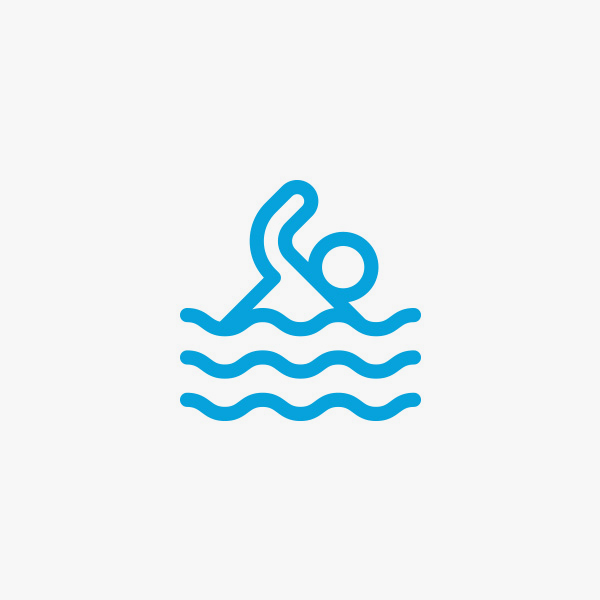 Luke Miller (boondie)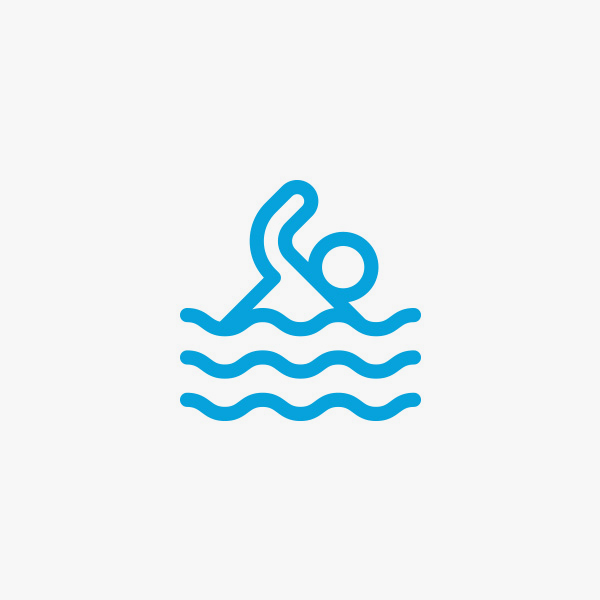 Brenton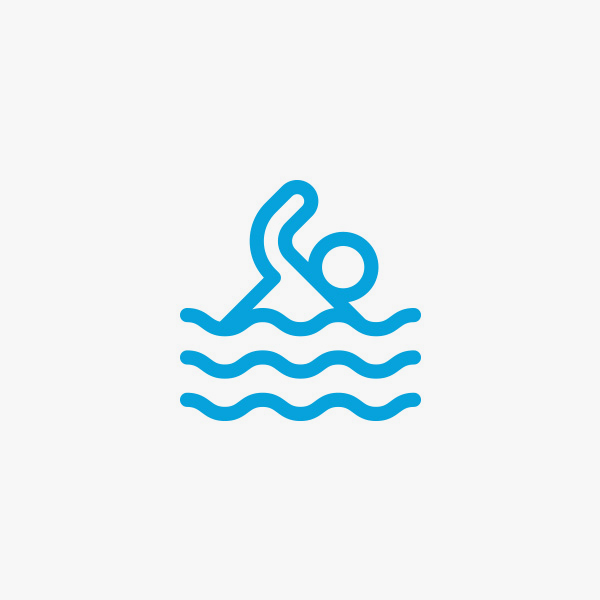 Jason Newman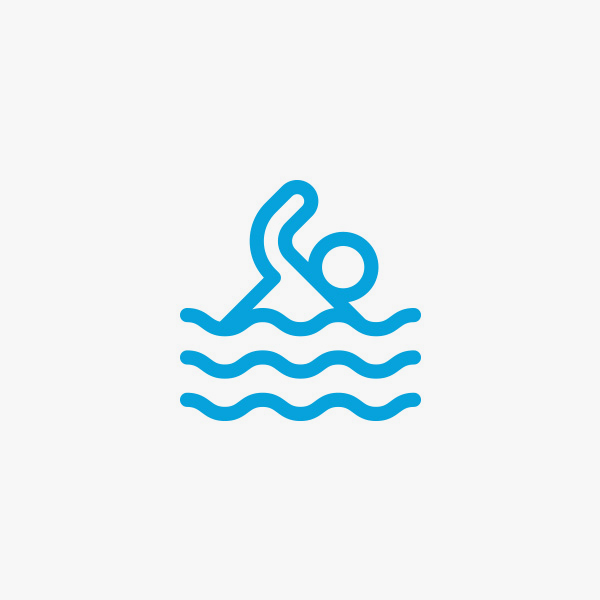 Mitch Holovati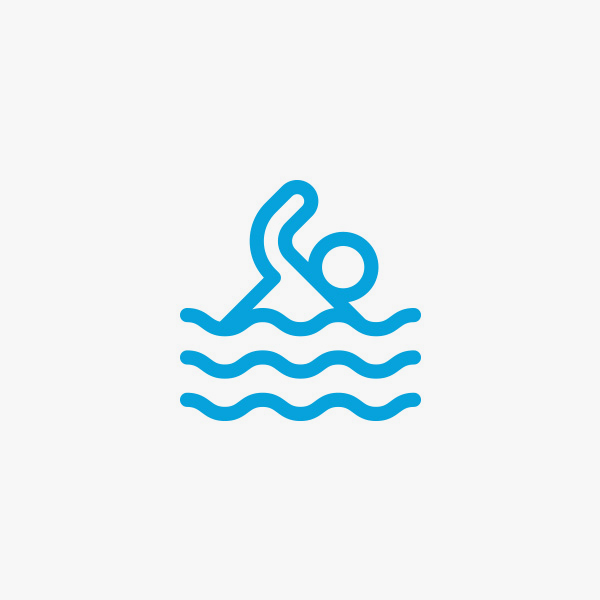 John Liberidis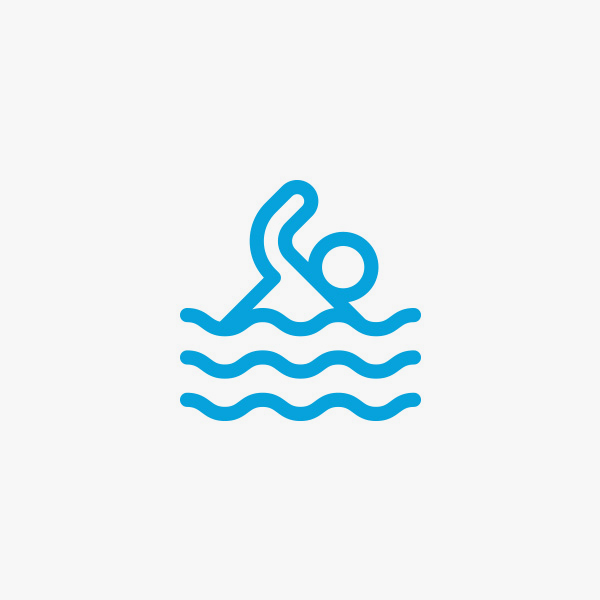 Jessie Reis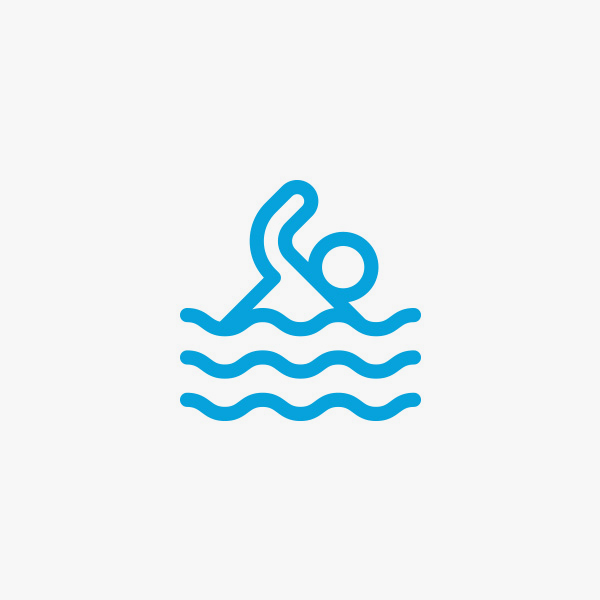 Annette & Ross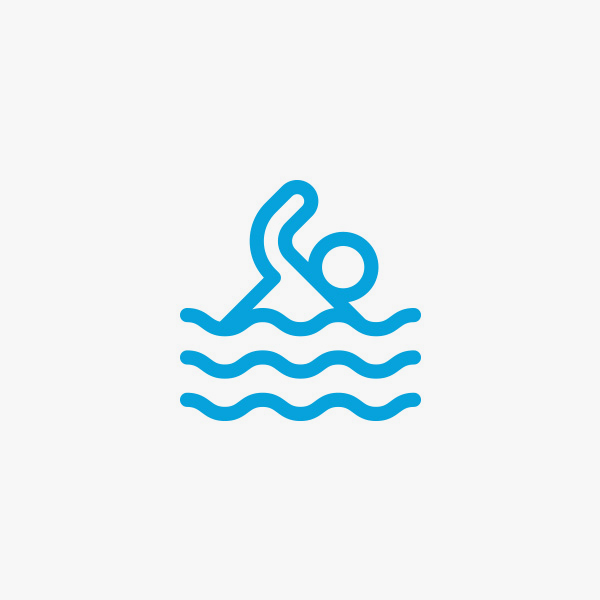 Anonymous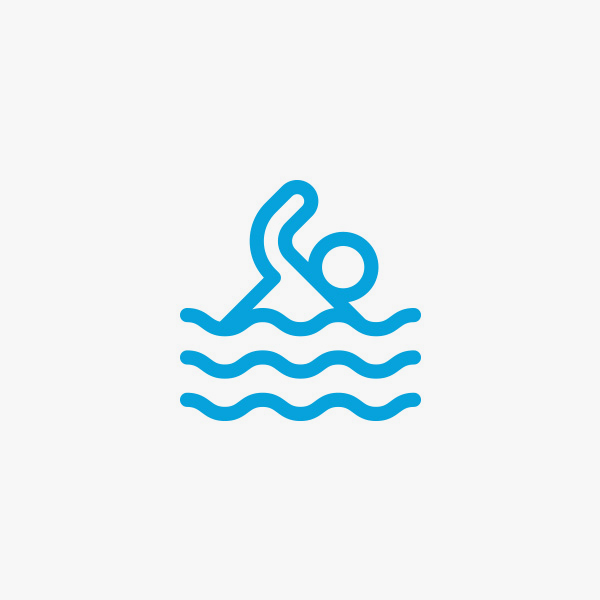 Caitlin Attard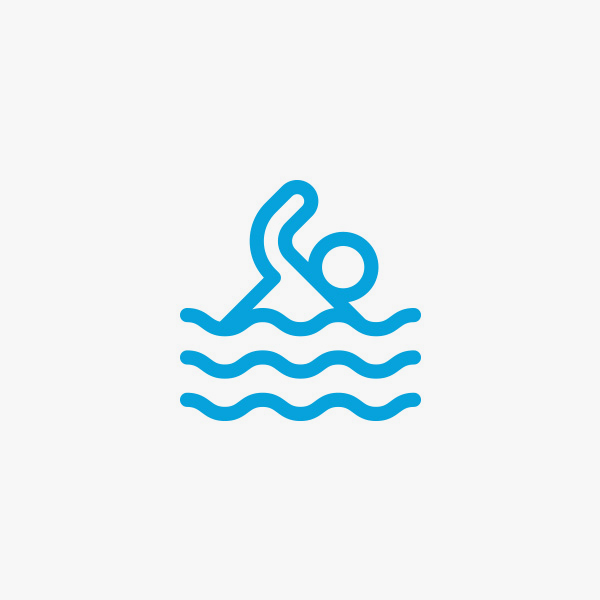 Ryan Hollier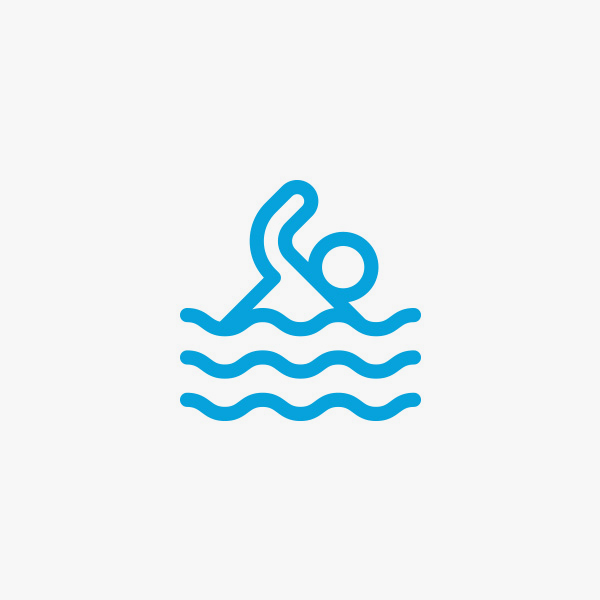 Bec Tucker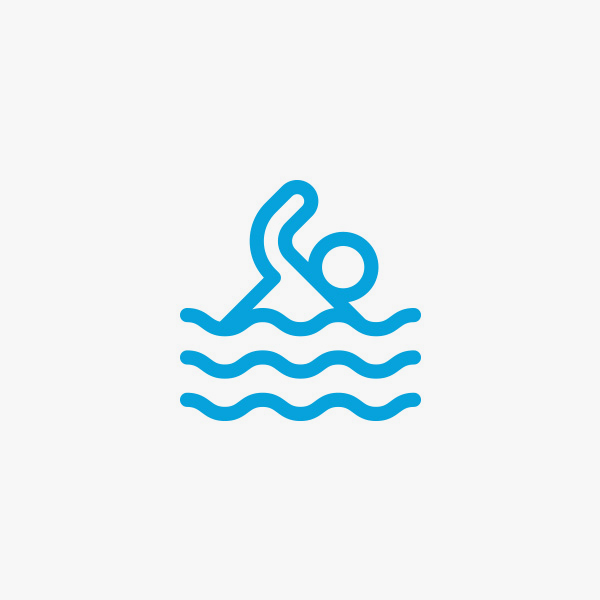 Hilly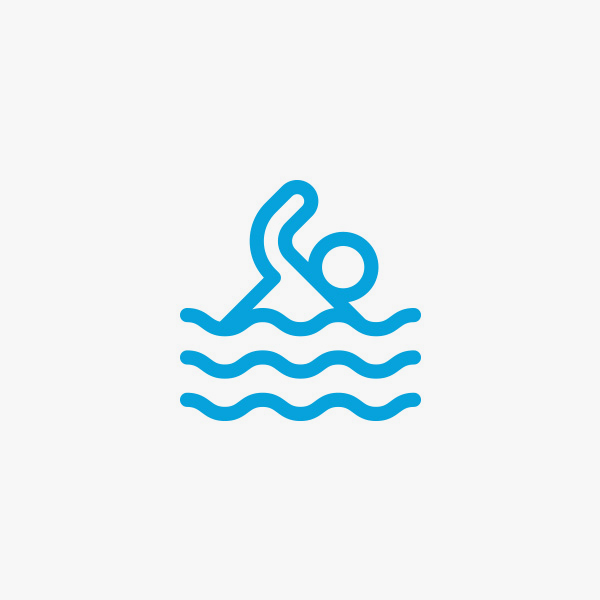 Kate Doyle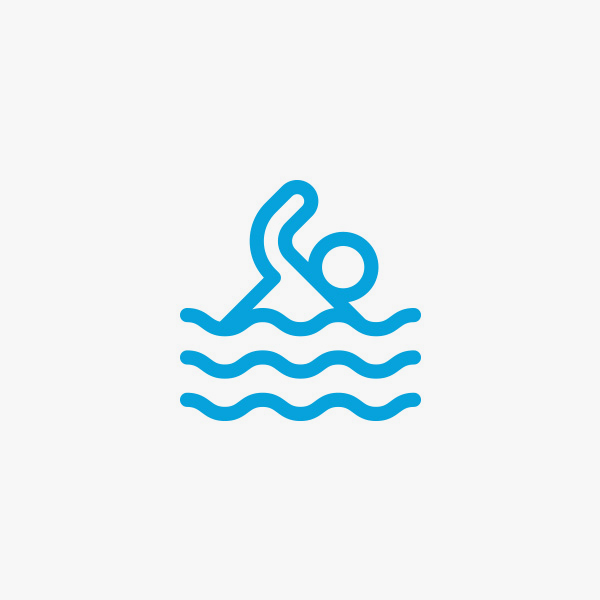 Matty Steele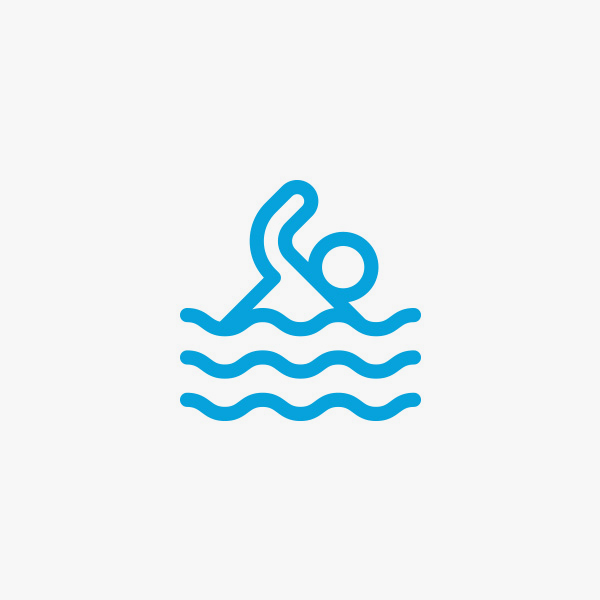 Shaun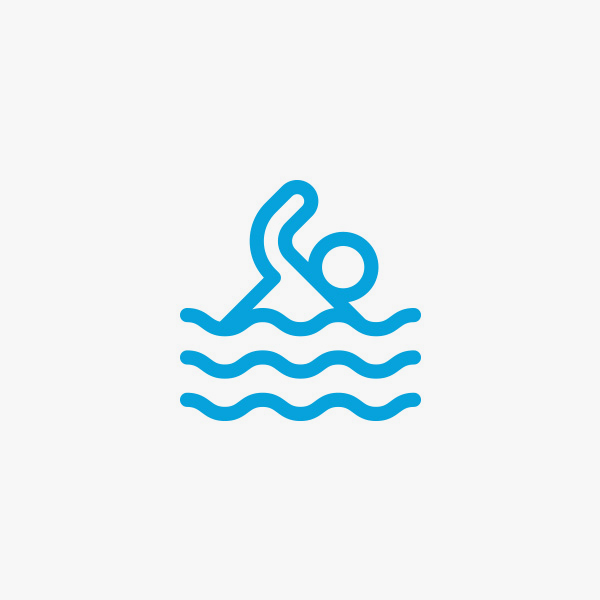 Anonymous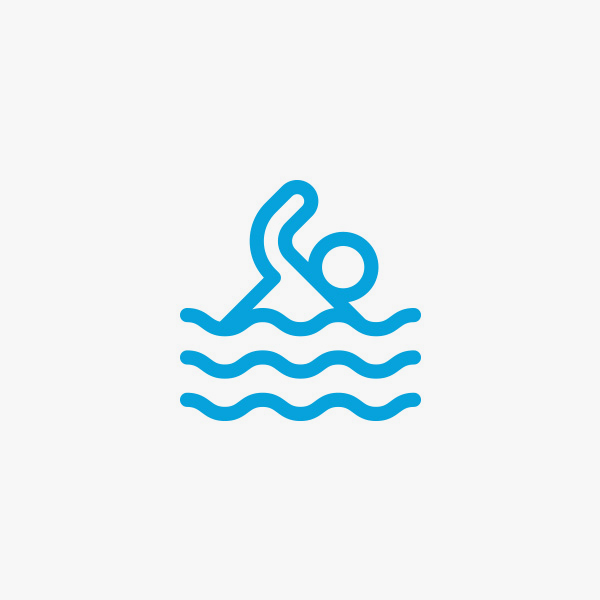 Dave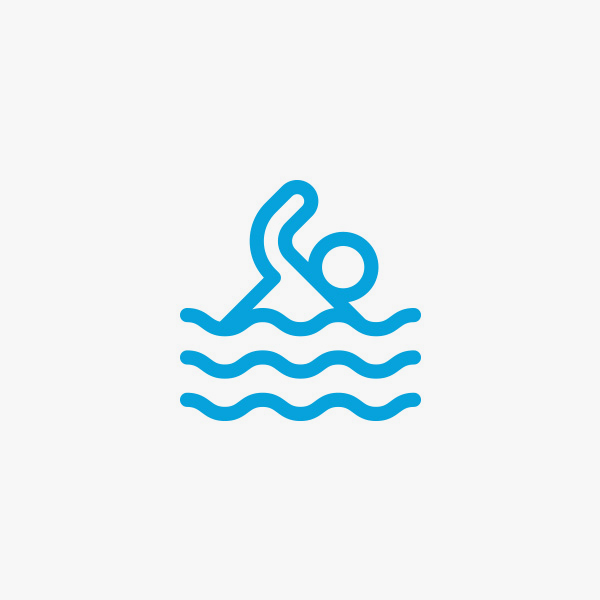 Aunty Kell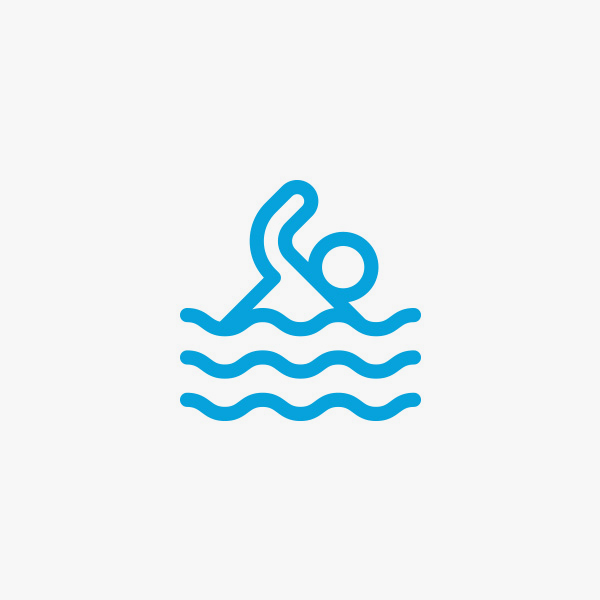 Judy Mccrow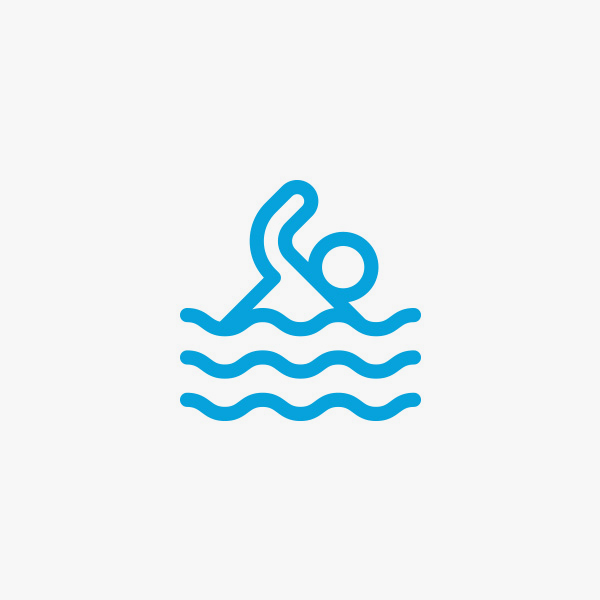 Samuel Hughes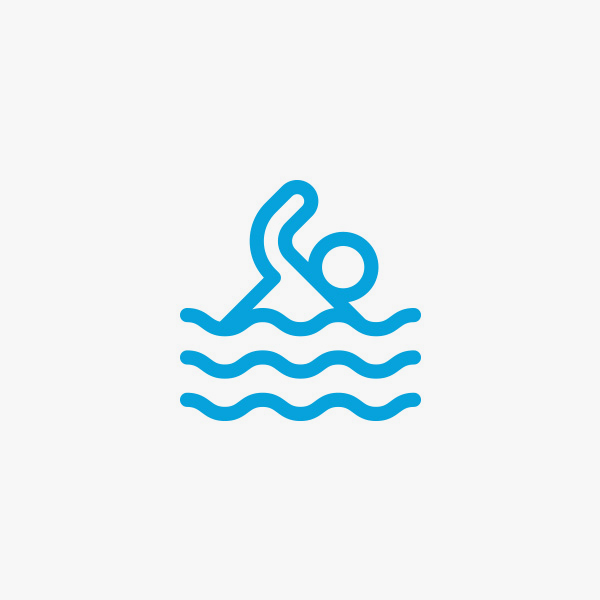 Andy & Sharron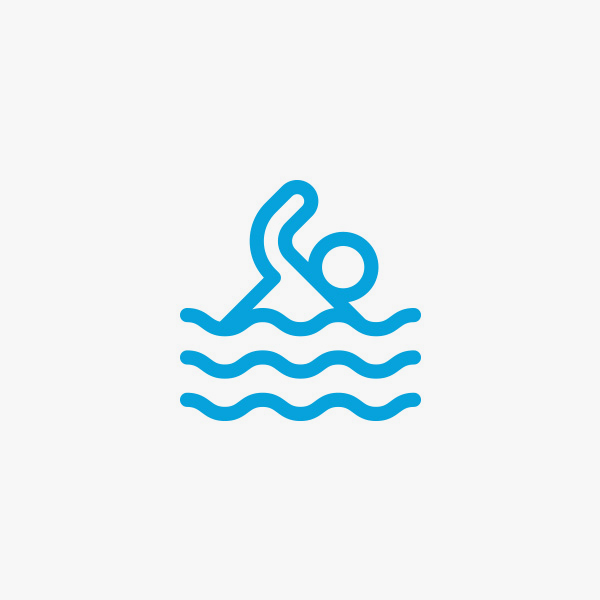 Janet Wigan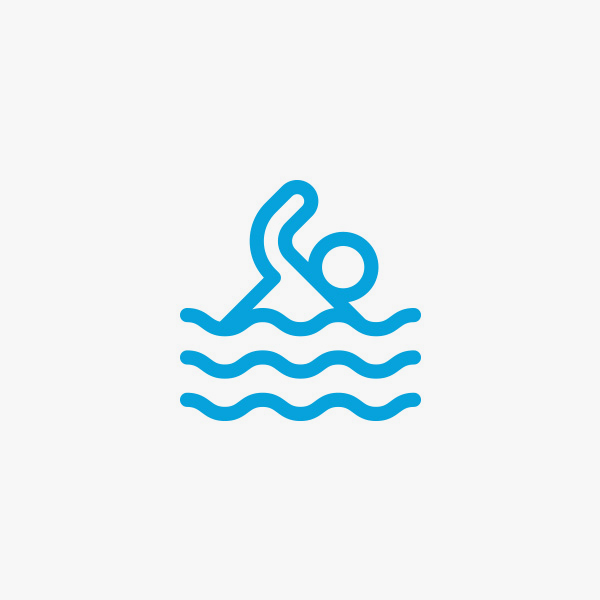 The Cool Chix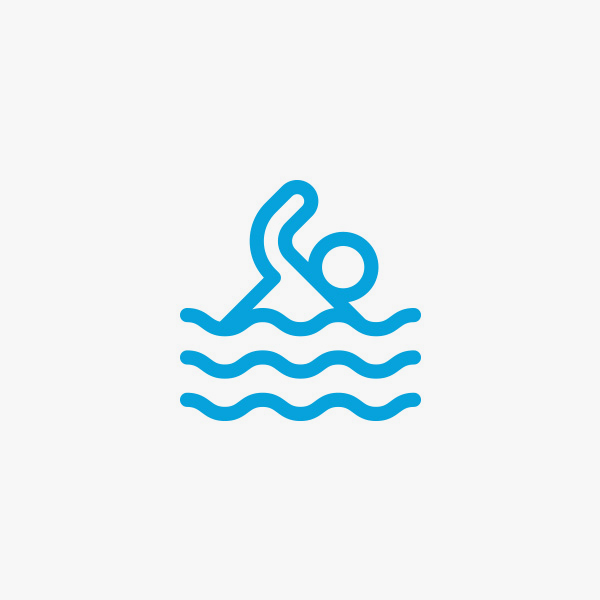 Sue & Harry Tetis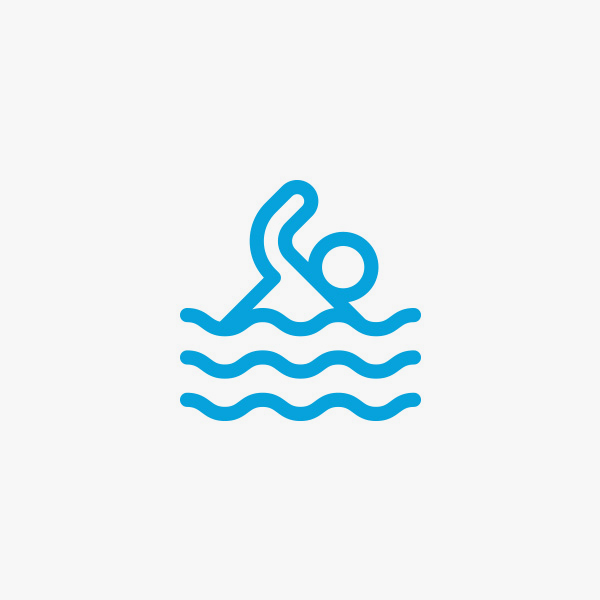 Anonymous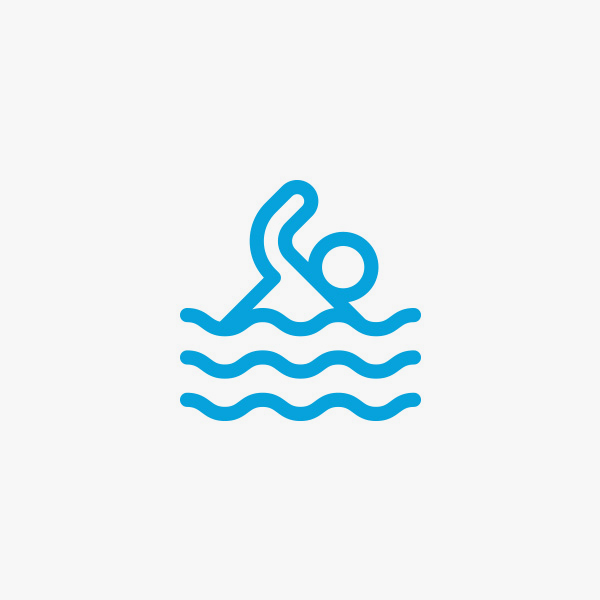 Anonymous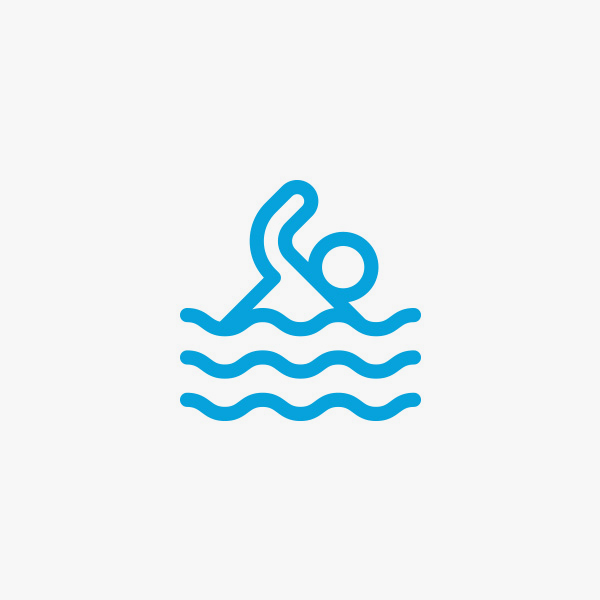 Jo-maree Jennings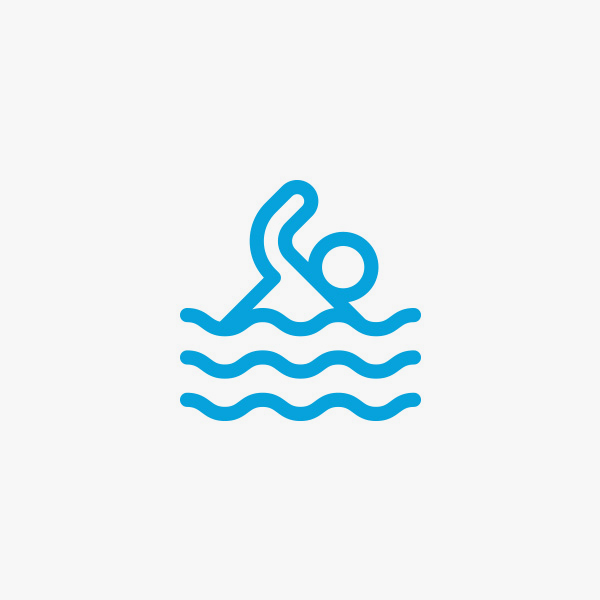 Aunty Shell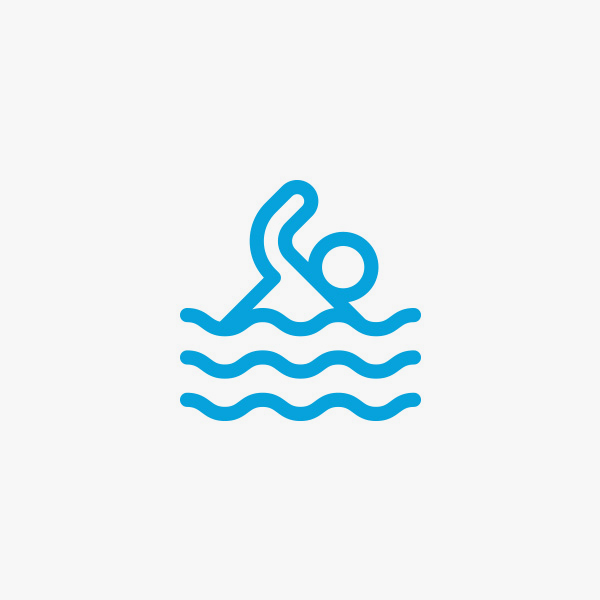 Lisa Mackay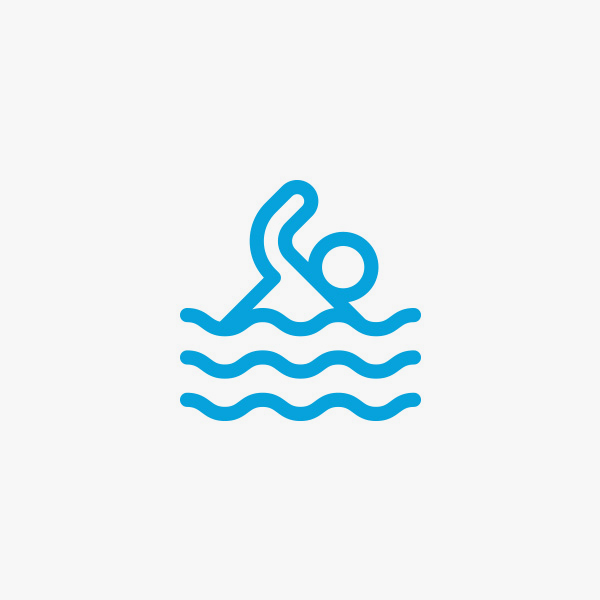 Liam Beamer
Kim Jenkins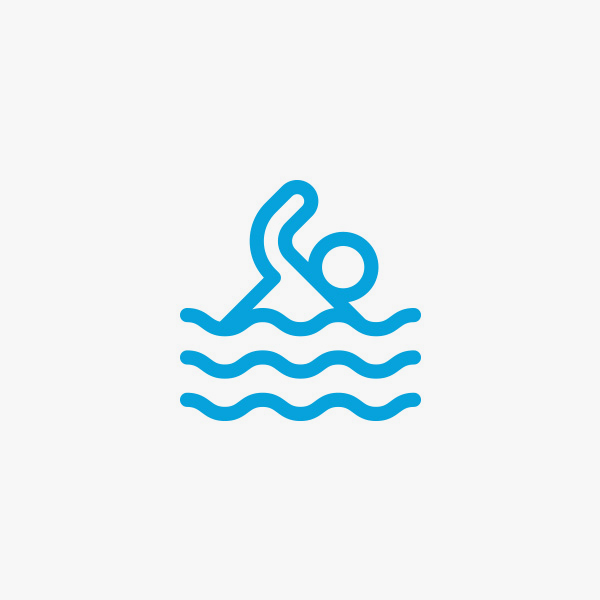 Samantha Ann Cockrem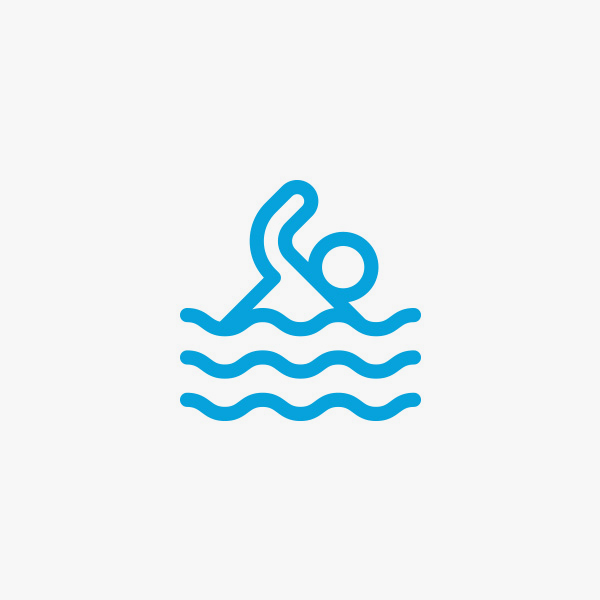 Erica Thomas
Bob Marsh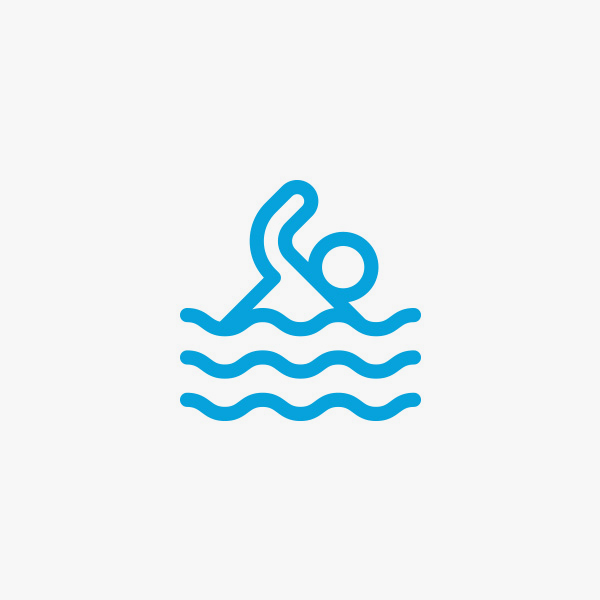 Jacinta Davis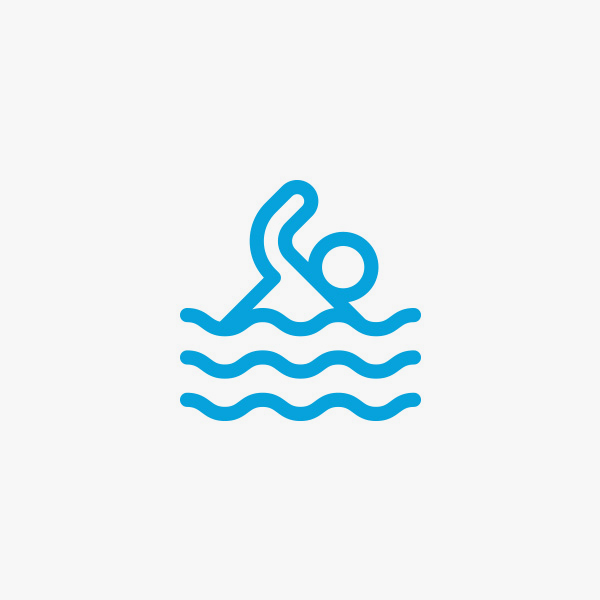 Ruth Woodhouse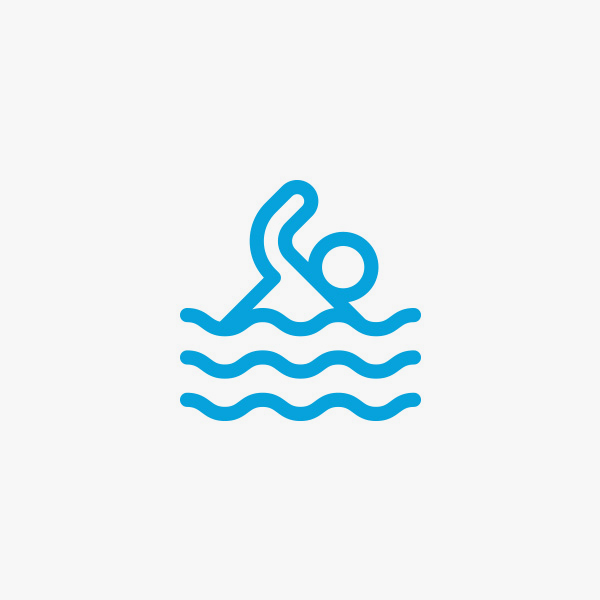 Craig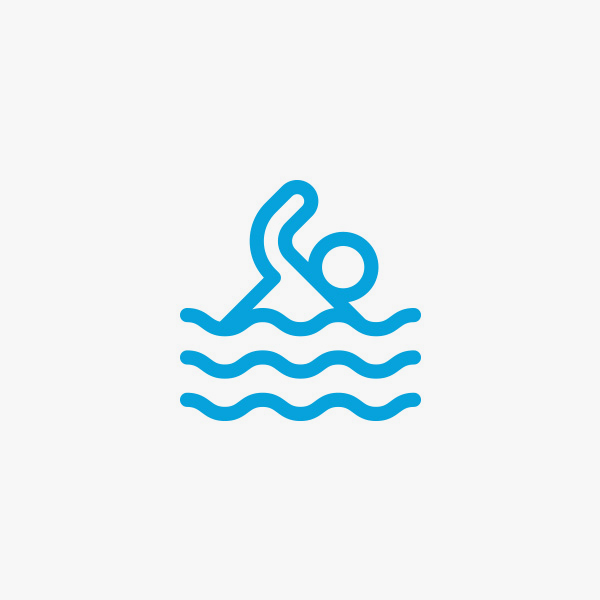 Bernadette Jackson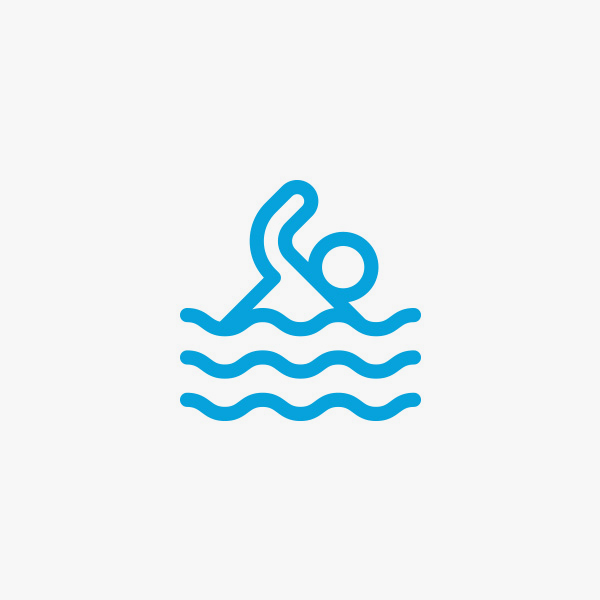 Michelle Lockyear
Paige Howes
Zoe Cranney
Shaun Byrnes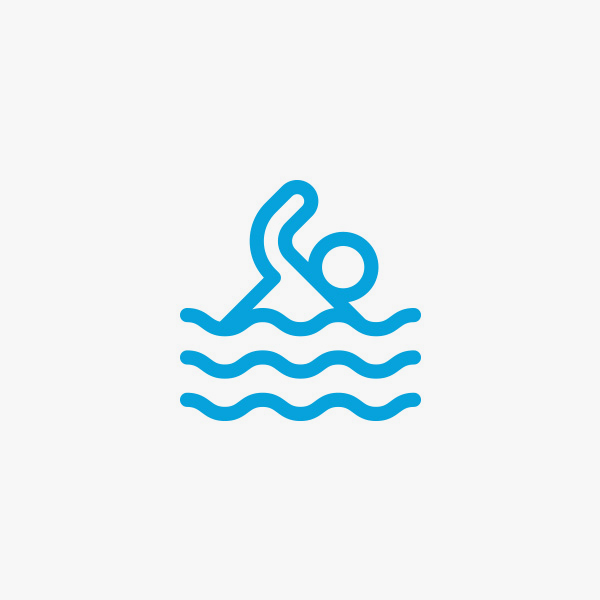 Maddison Newman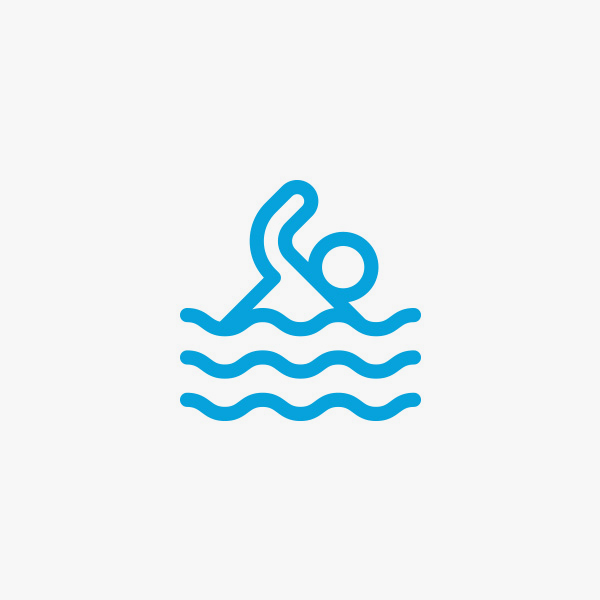 Sharika Fenton
Eliana And Sophie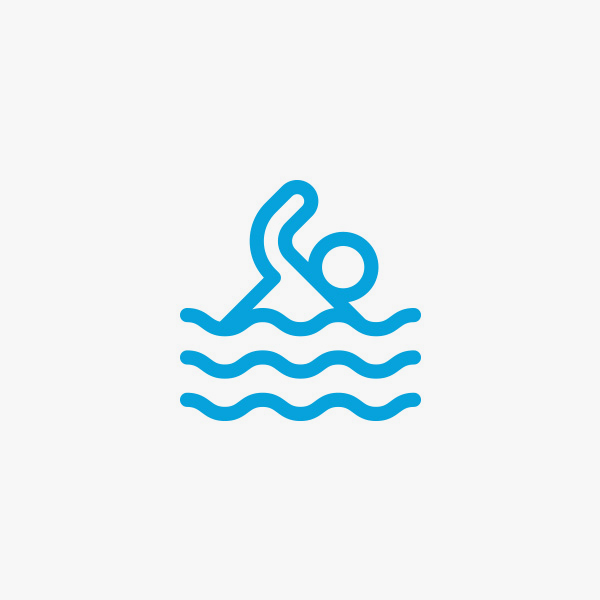 Bernie Fogarty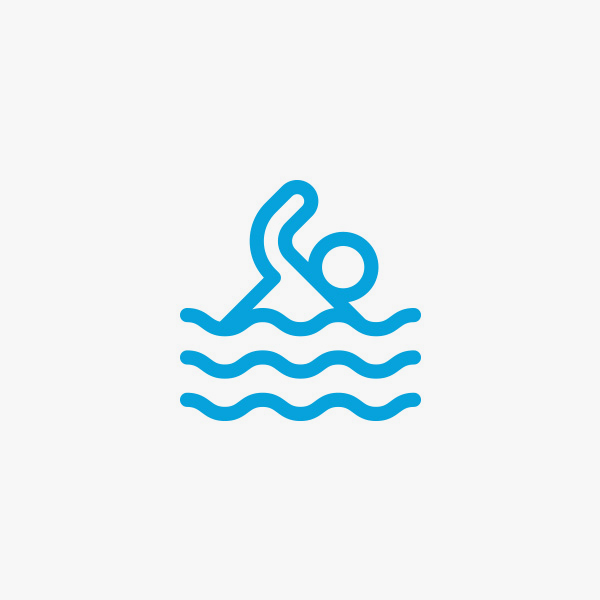 Kerryanne Horgan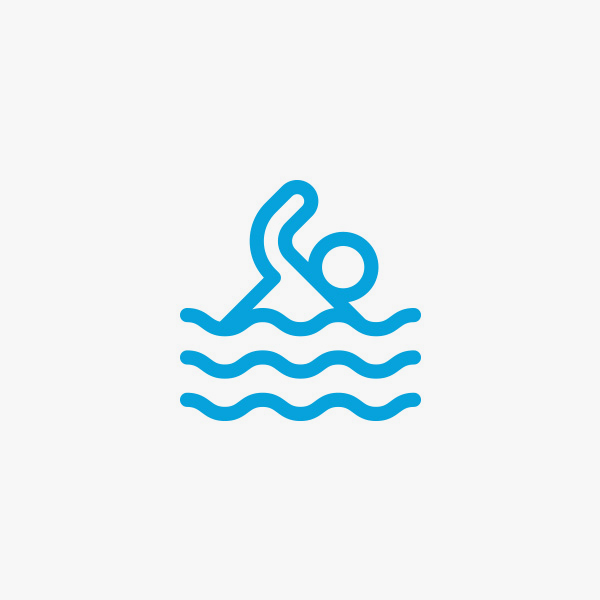 Mel Cook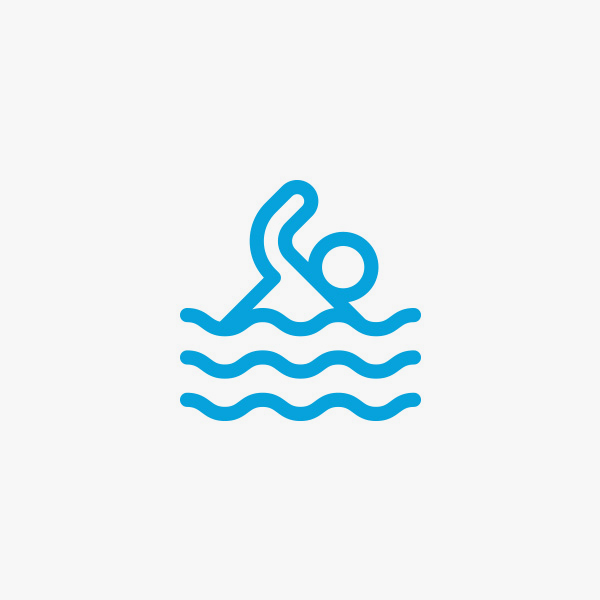 Anonymous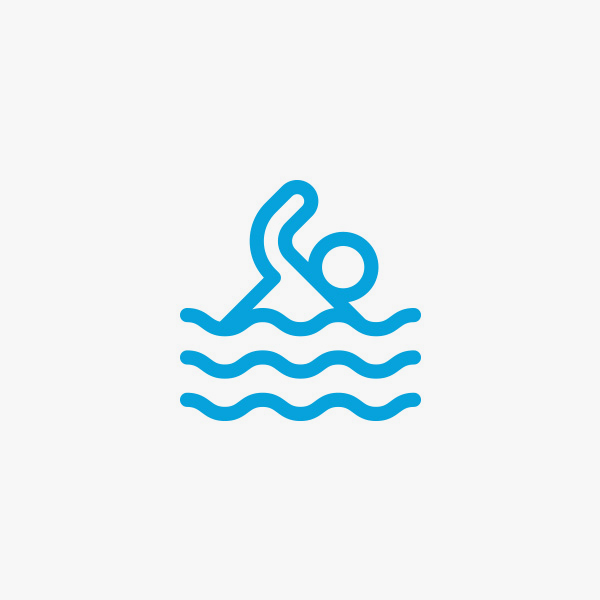 Fiona Garside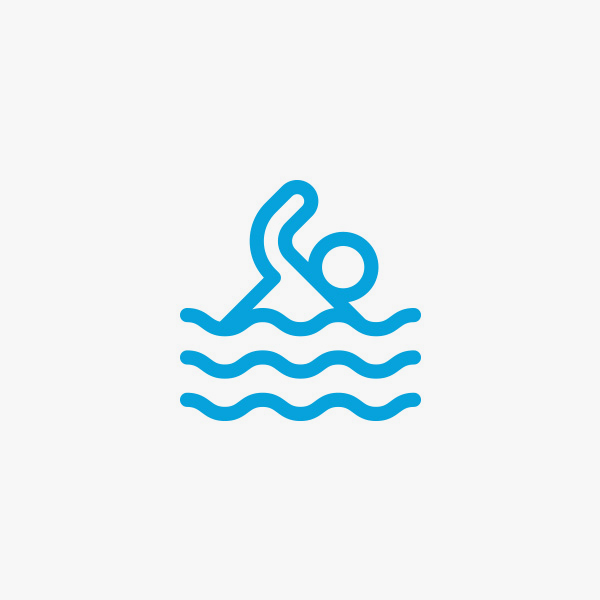 Shaliah Lockyear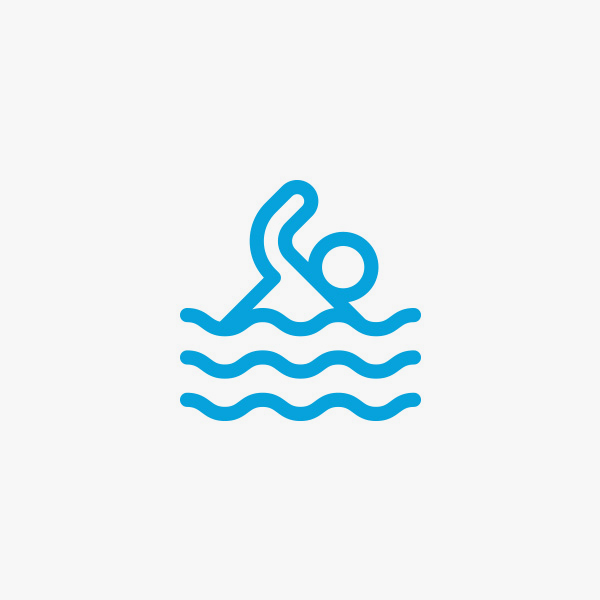 Claire Jenkins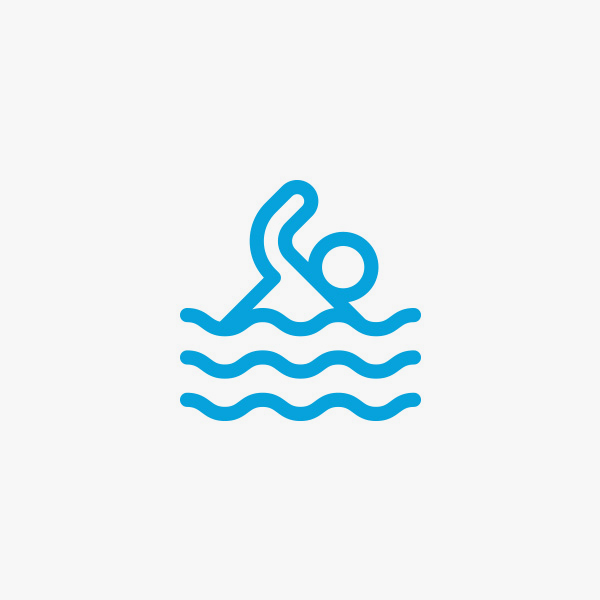 Susan Galea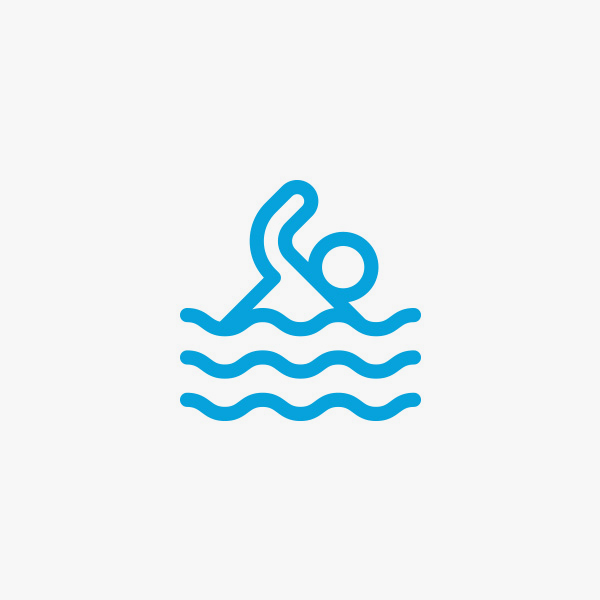 Richard Kemp
Anonymous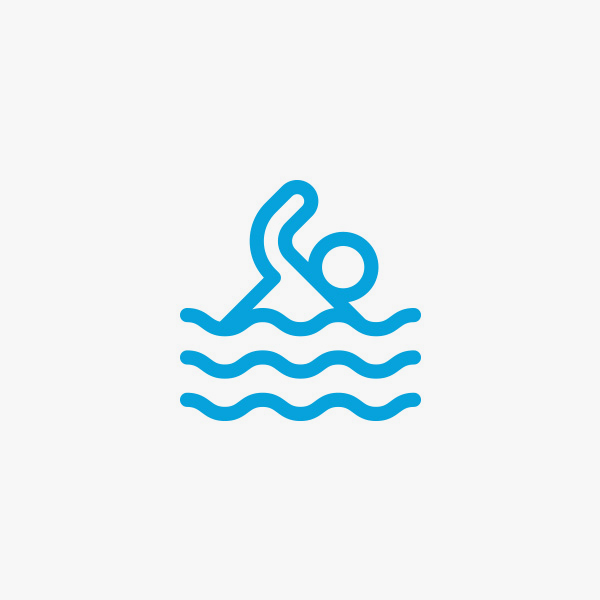 Jaimi Weaver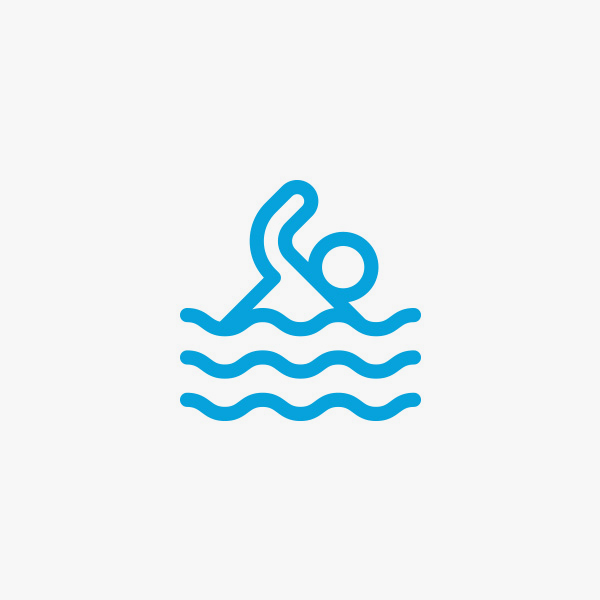 Fairy Bread ?
Sam Brebner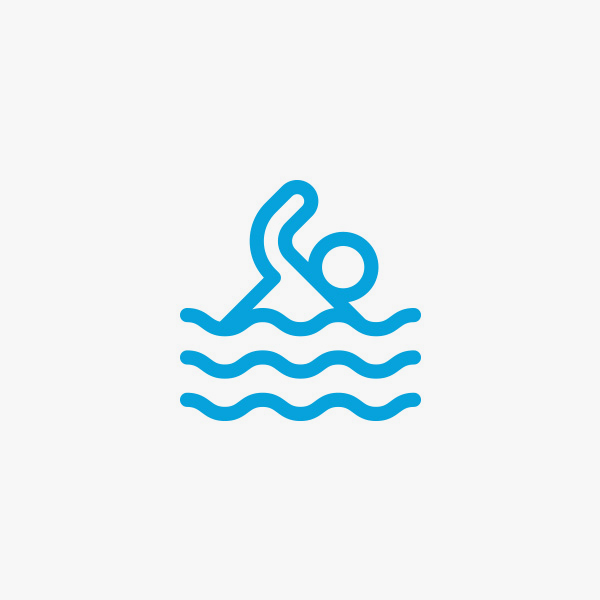 Monica Huddleston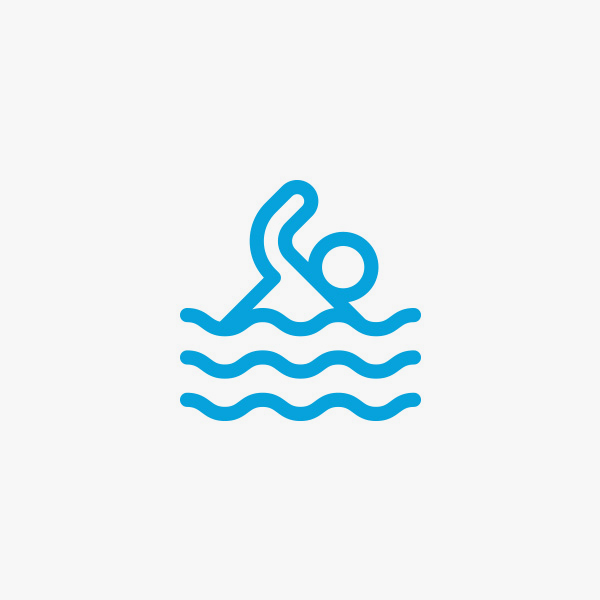 Annie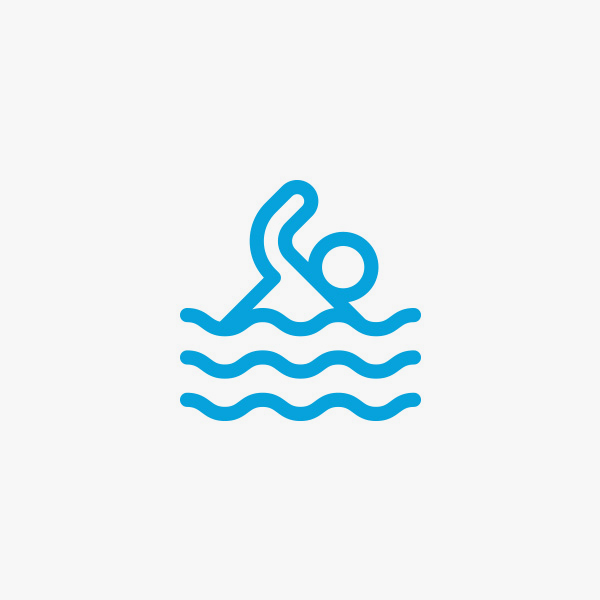 Cath & Colin Jenkins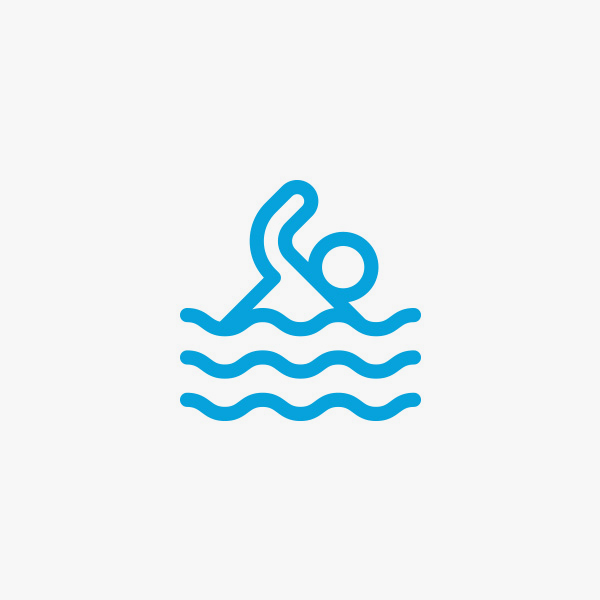 Elise Haskins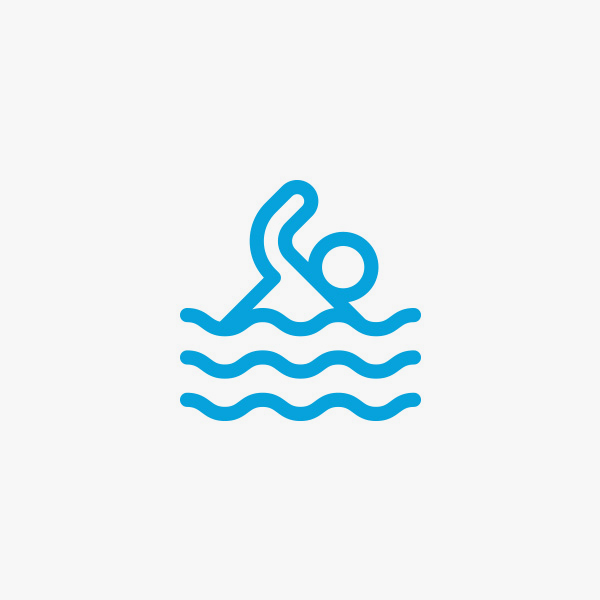 Lorenzo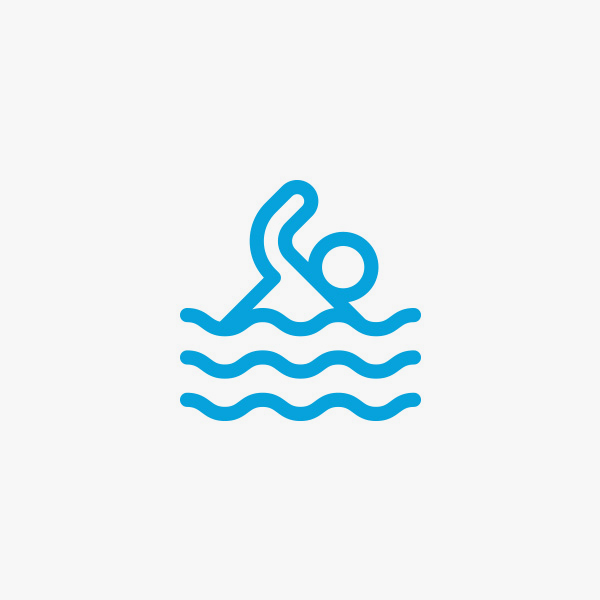 Shaun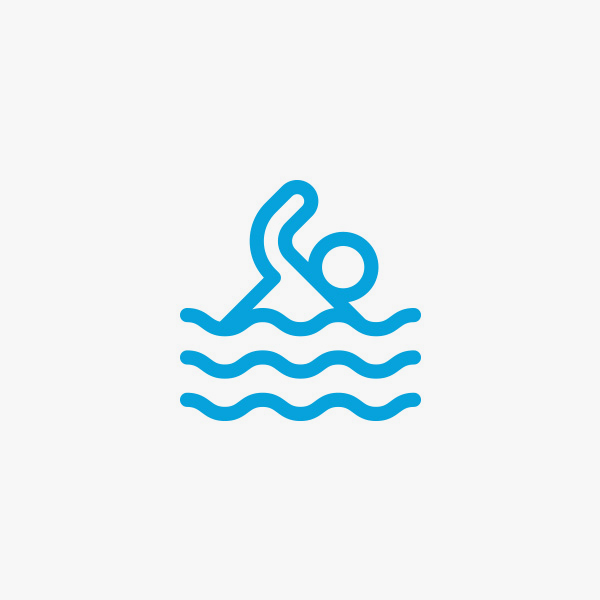 Anonymous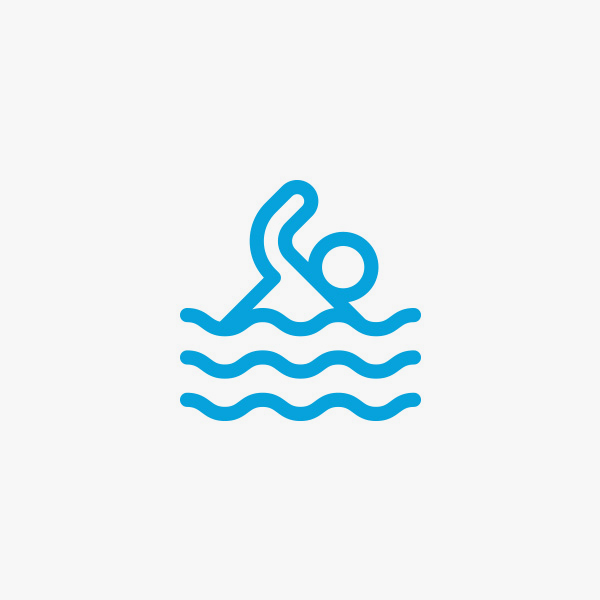 Grant Coldstream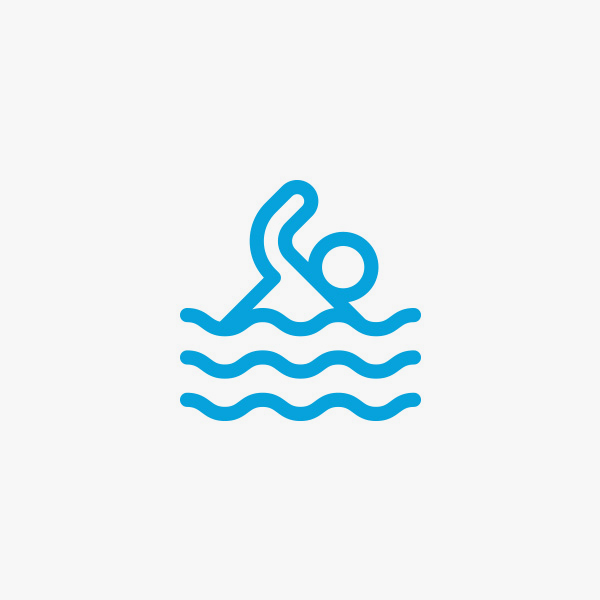 Jennifer Eathorne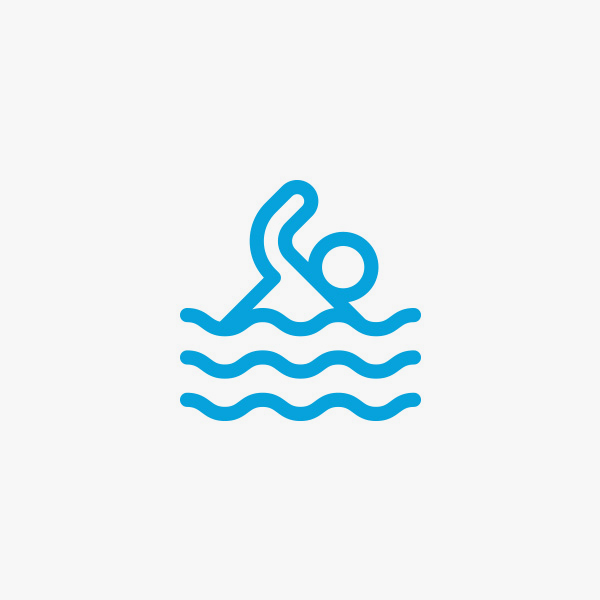 Carl Soltau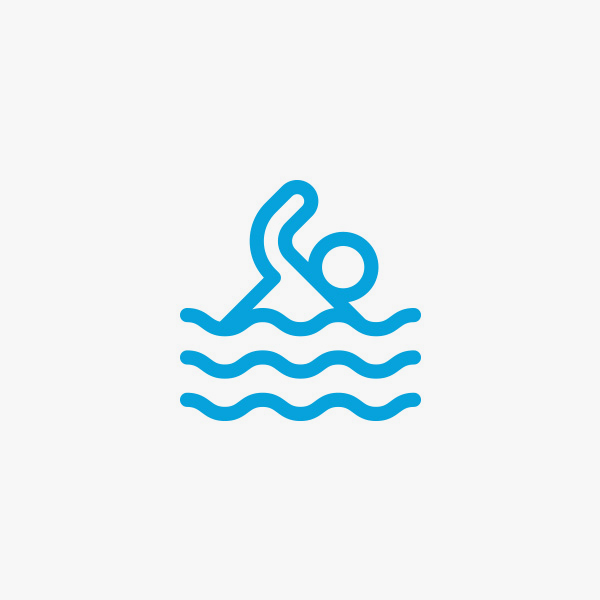 Rebecca Moore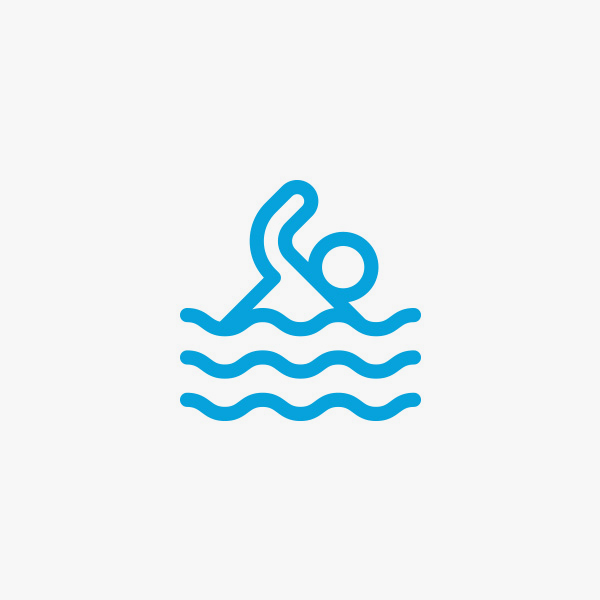 Amy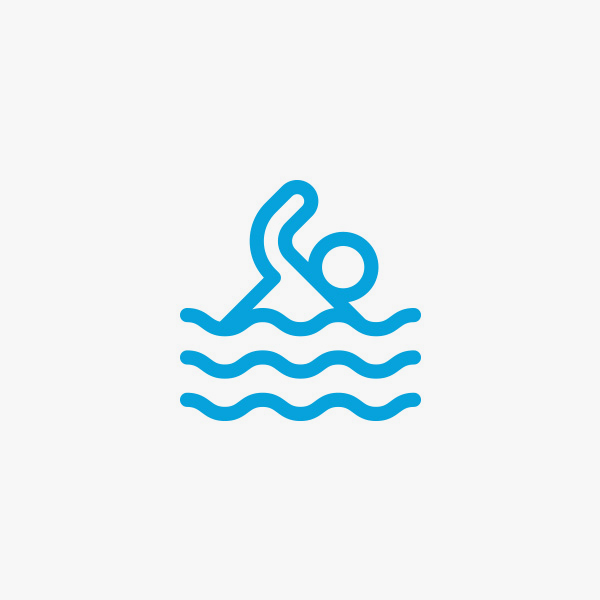 Kath & Greg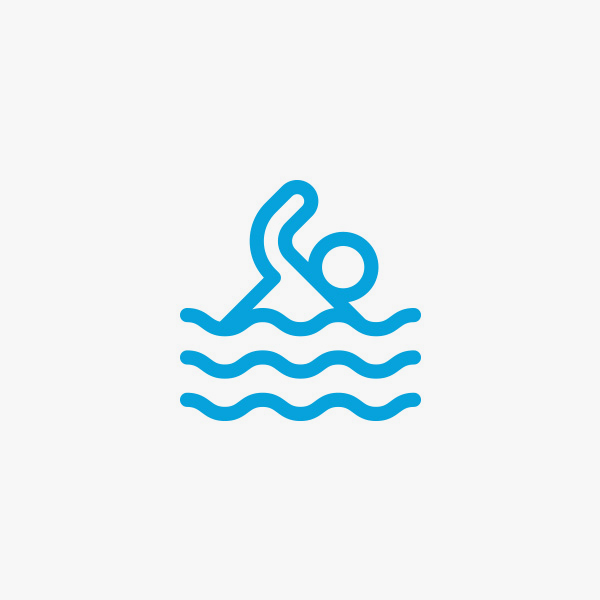 Vanessa Lane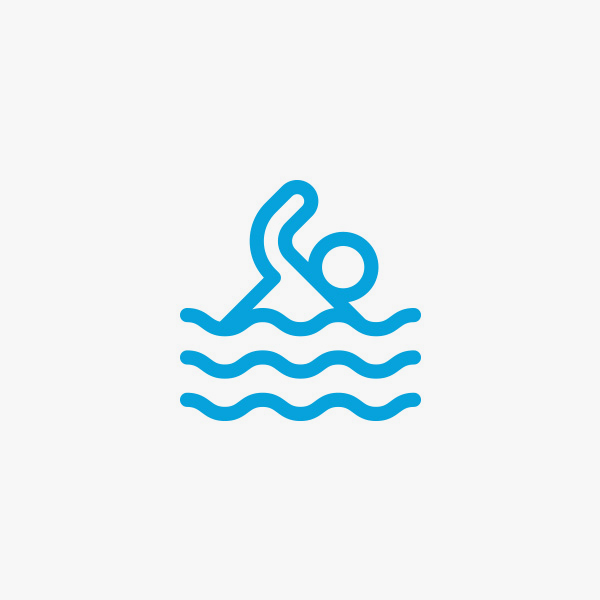 Anna Rea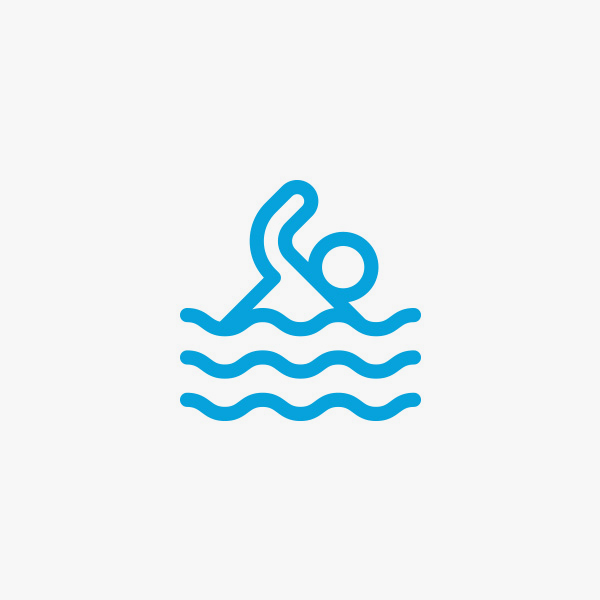 Hartigan Hartigan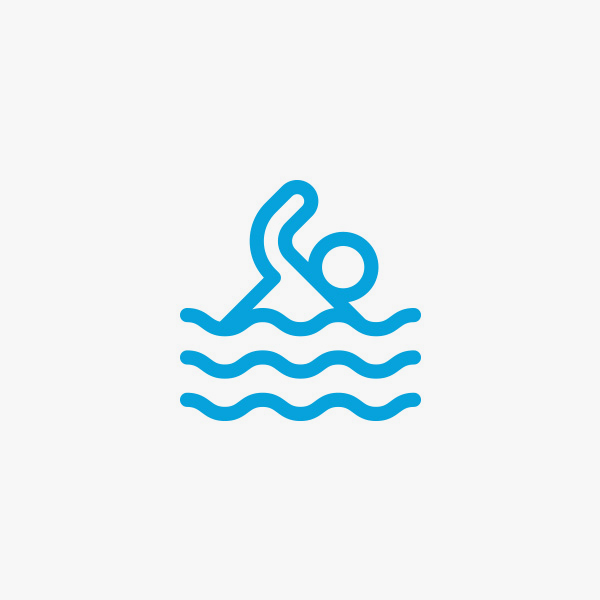 Alan Vids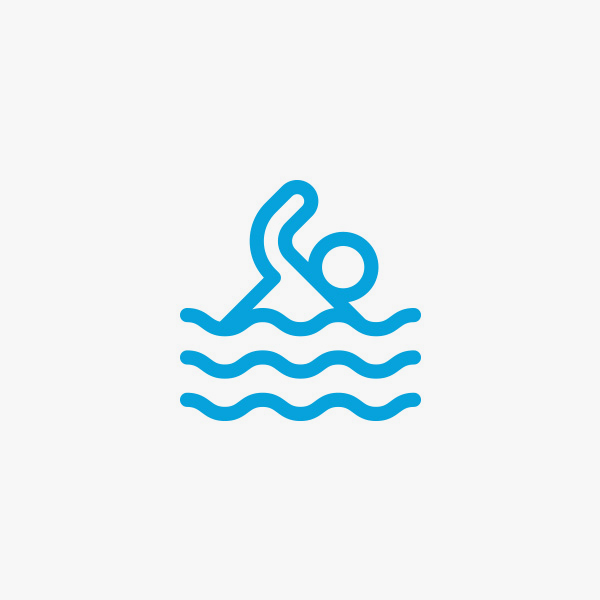 Annie Haskins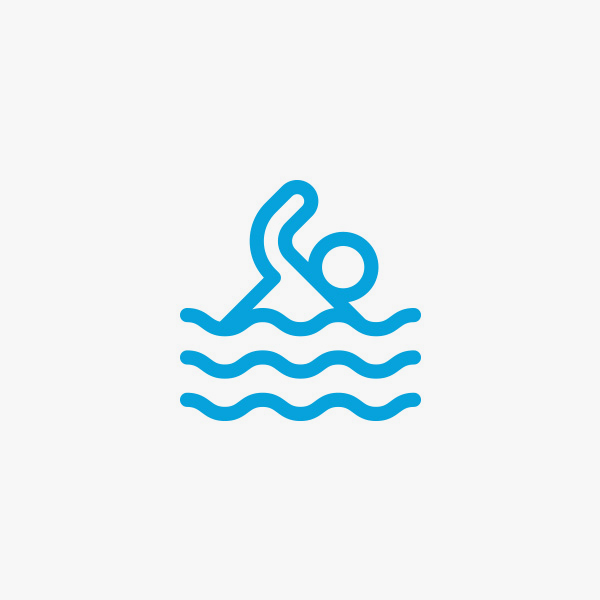 Rhonda Moore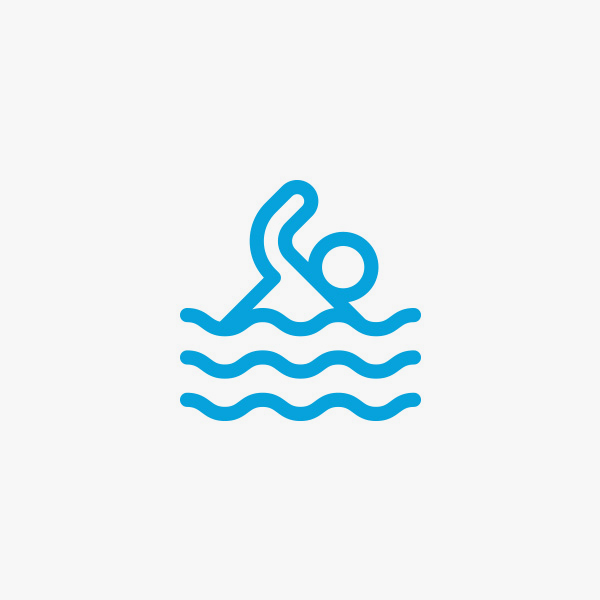 Jocelyn Howarth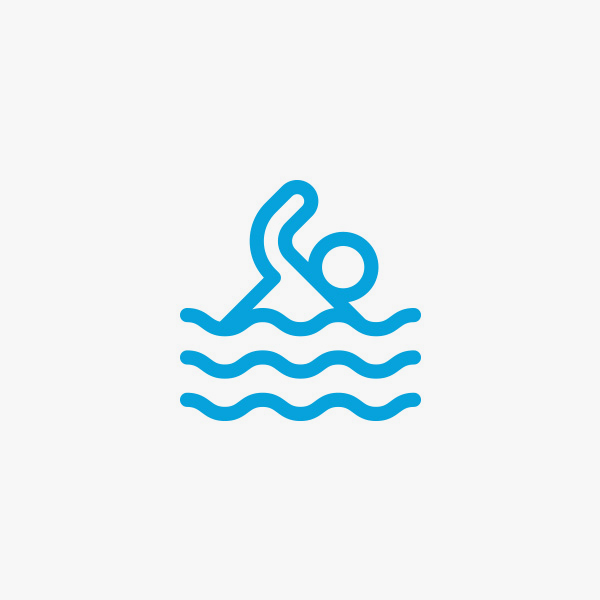 Dannii Harrington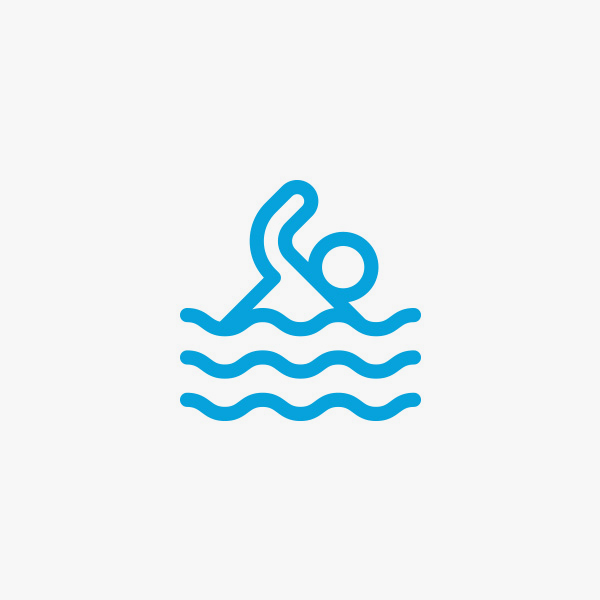 Tori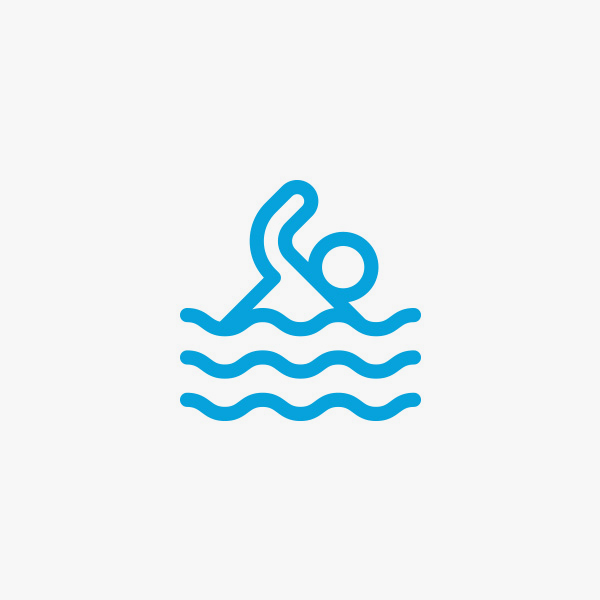 Stephanie Lane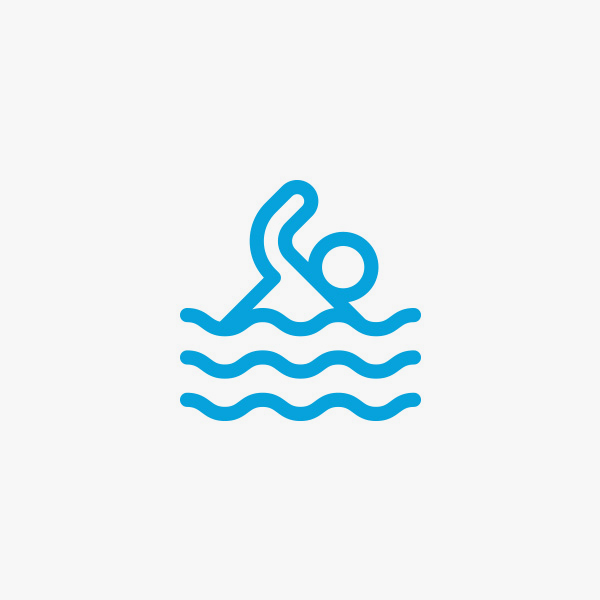 Sam Macdonald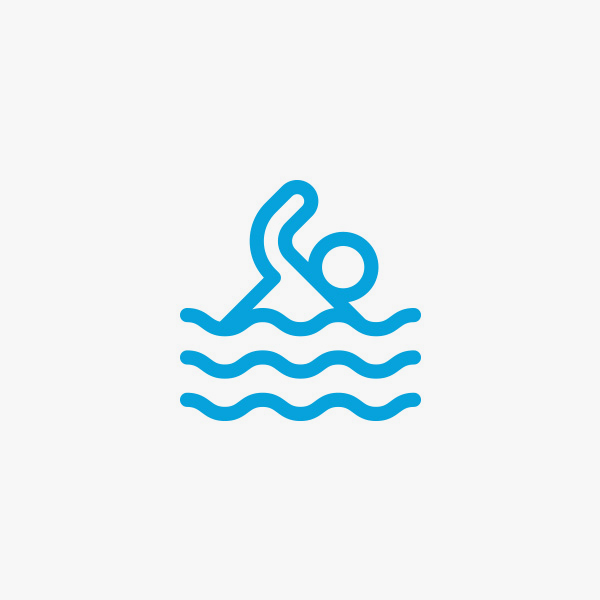 Mr. Hartigan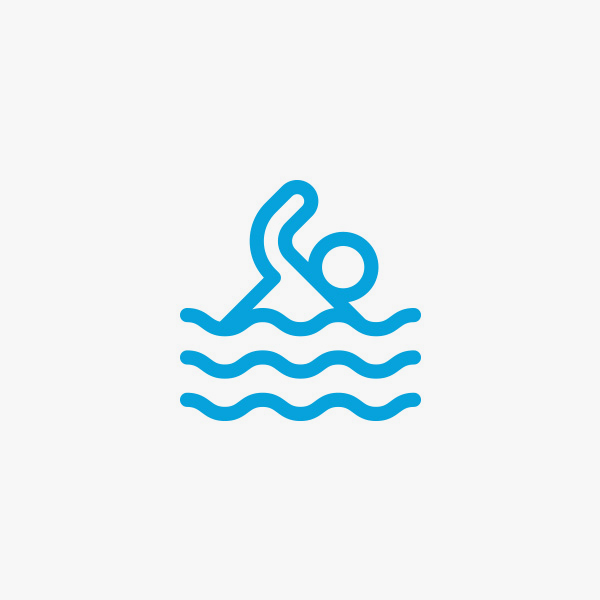 Anonymous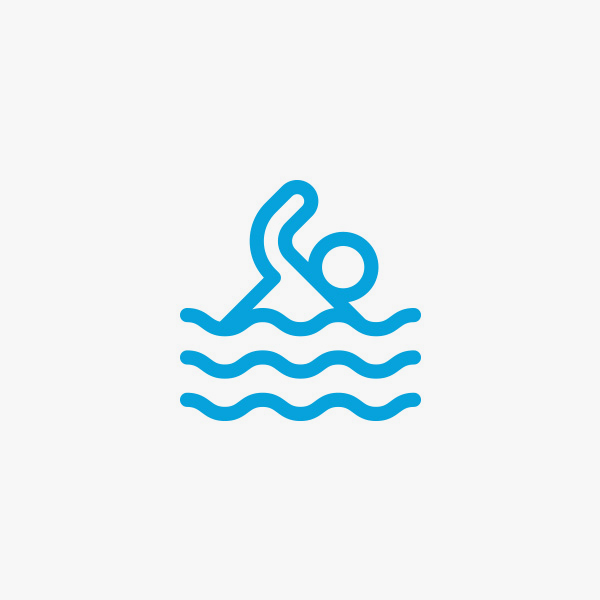 Hayden Mcnaughton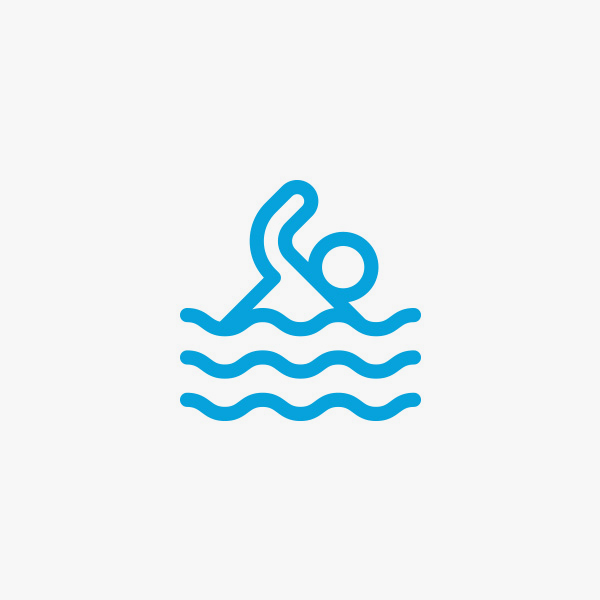 Luc Spetgens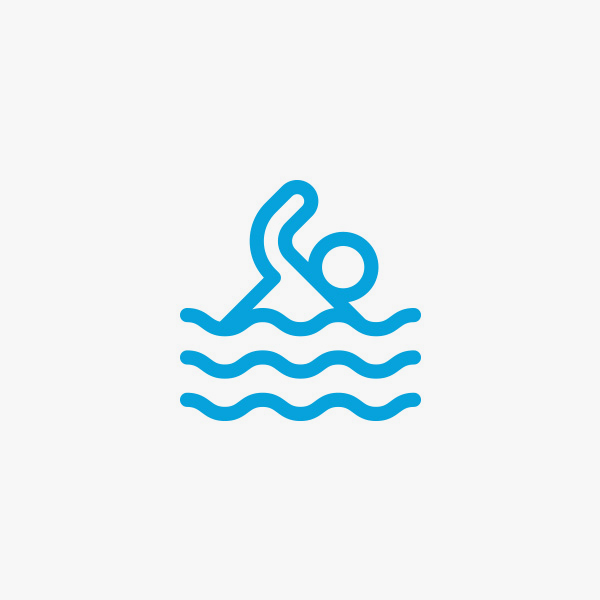 Joel Newman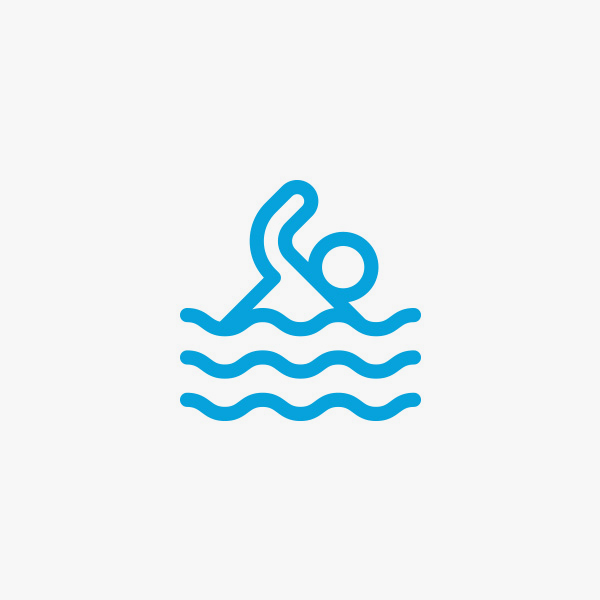 Karyn Shoesmith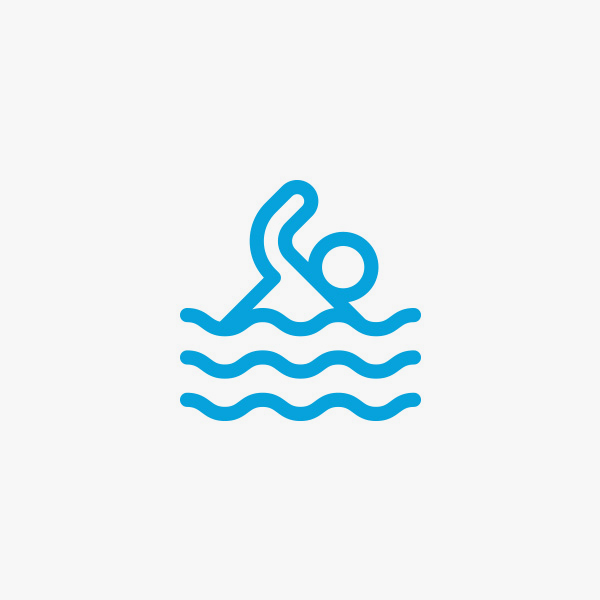 Stretchamaximus Gaming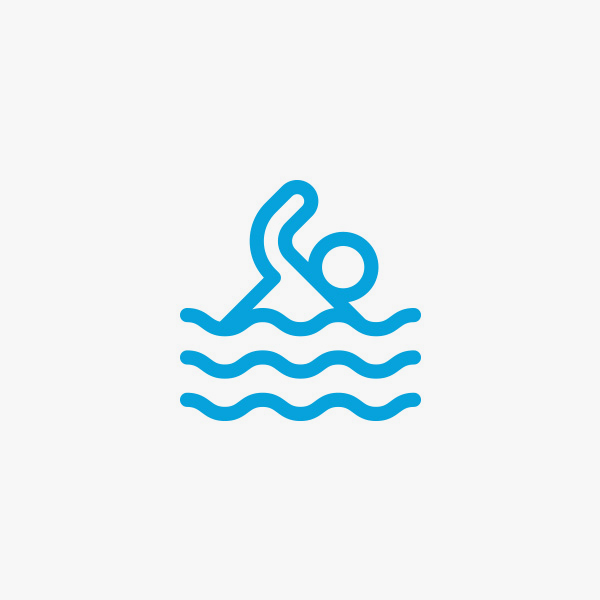 Nel Keyte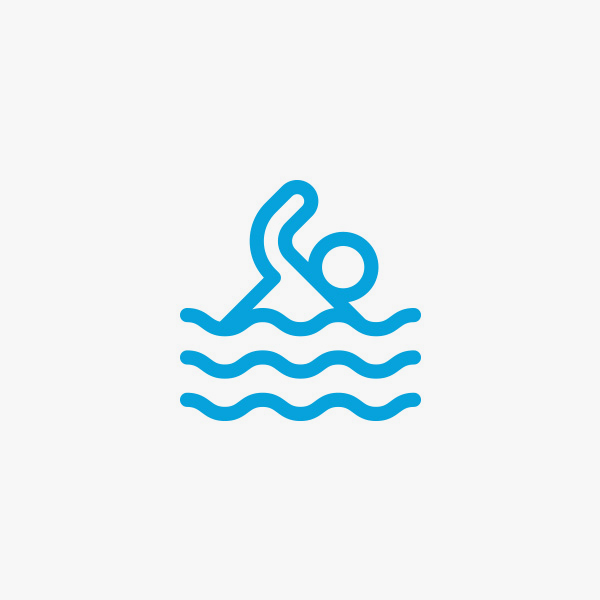 Matt & Julia Hilsdon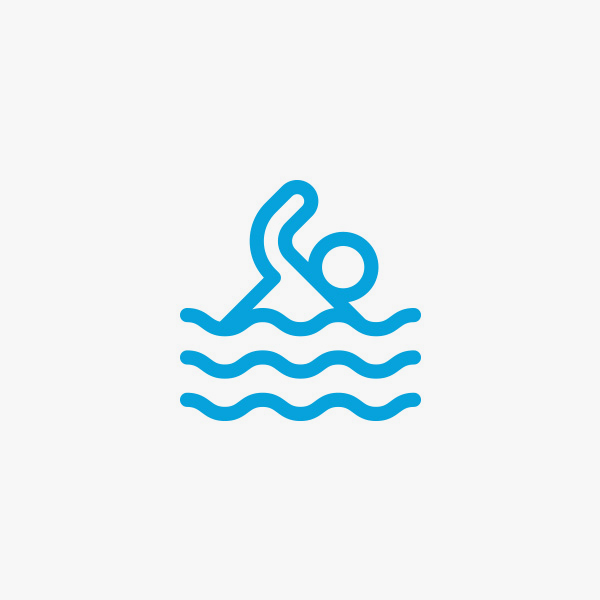 Sean Nugent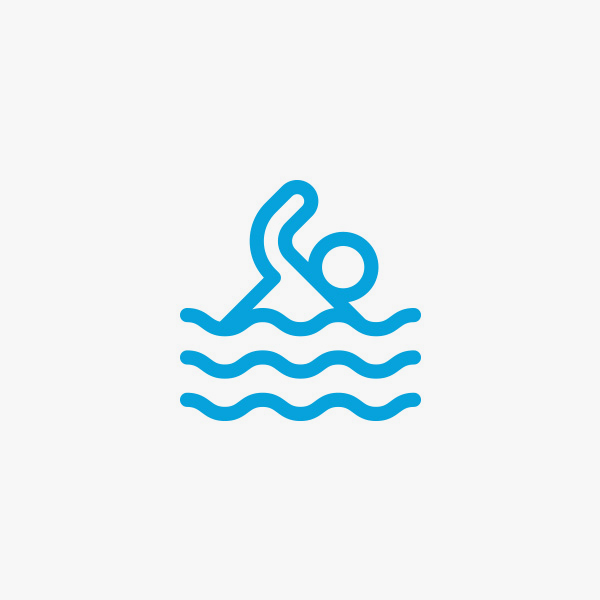 Anonymous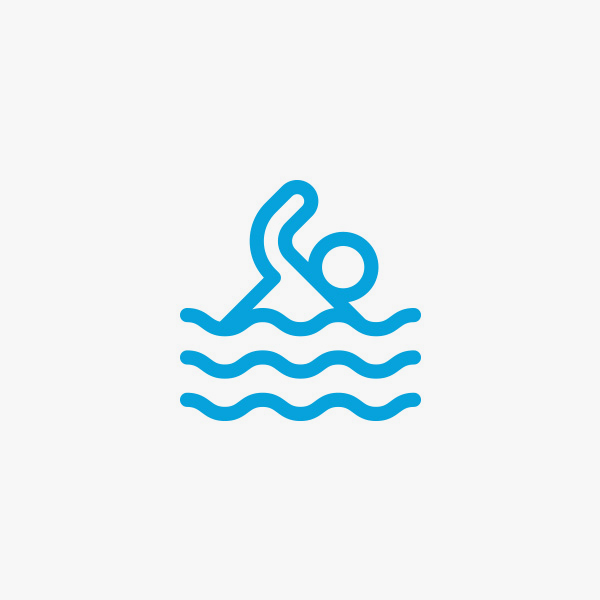 Angela Juso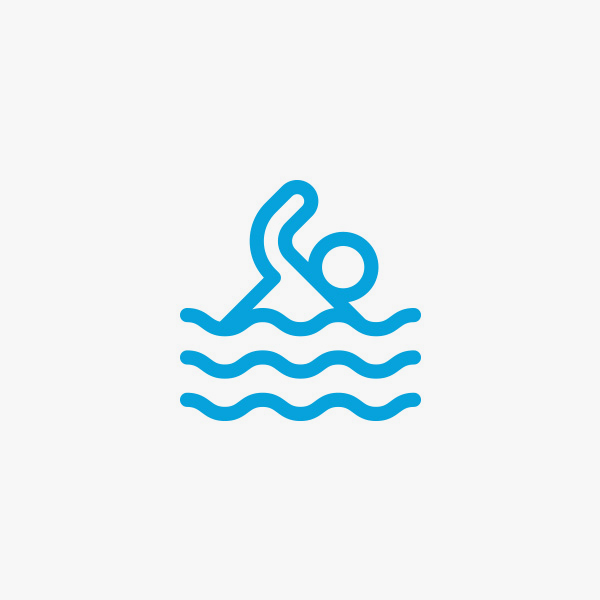 Hannah Hansen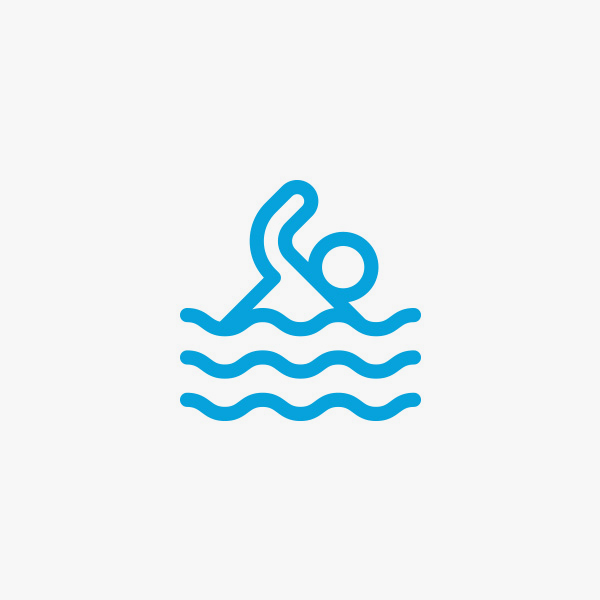 Brandon James
Craig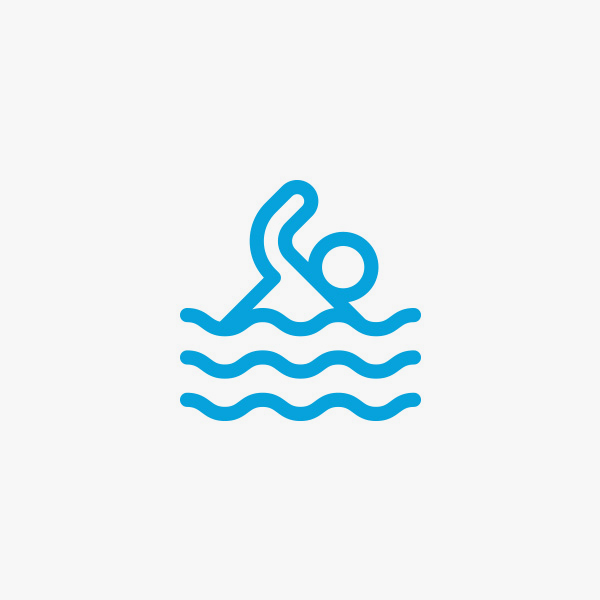 Ruth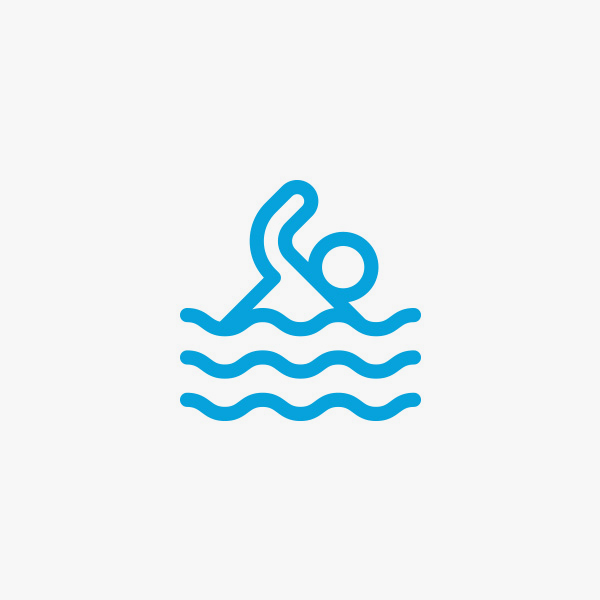 Nate Heyboer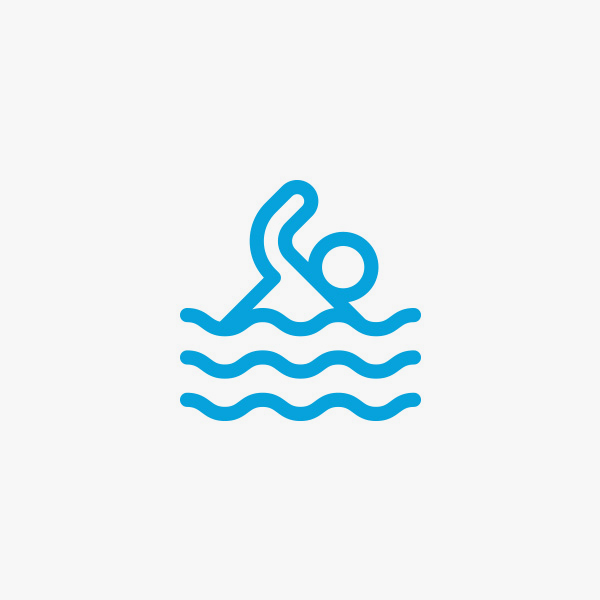 Florence Andrews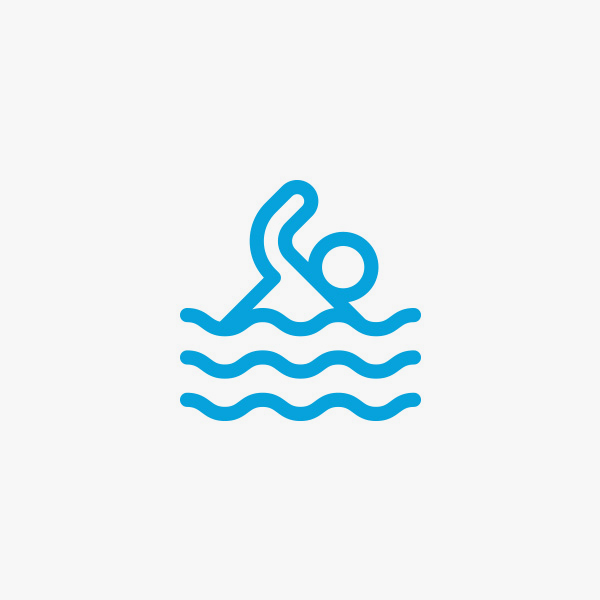 Josh F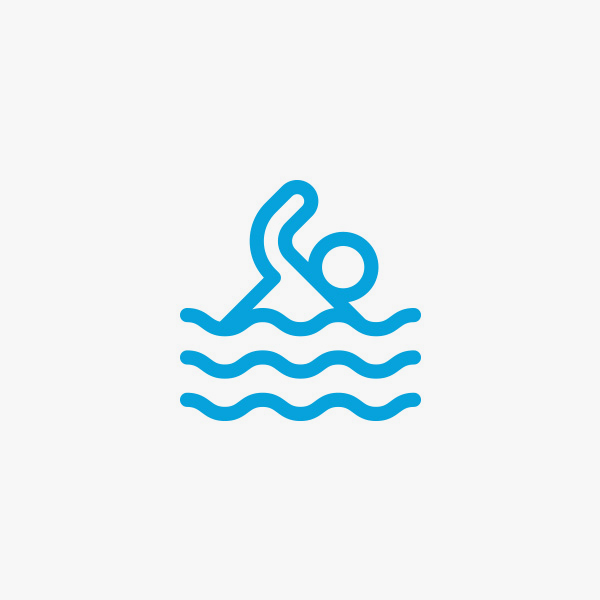 Megan Gaske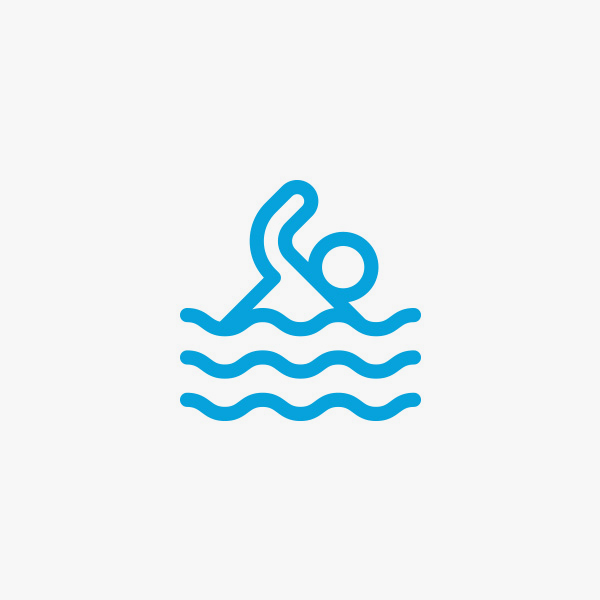 Anonymous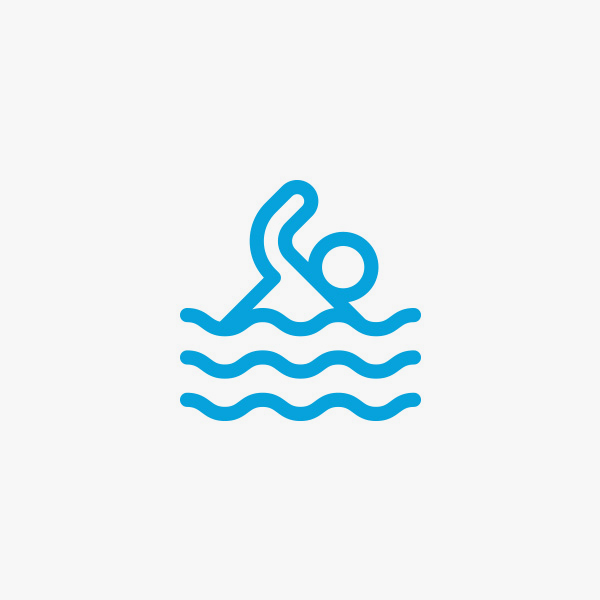 Jonathan Wigan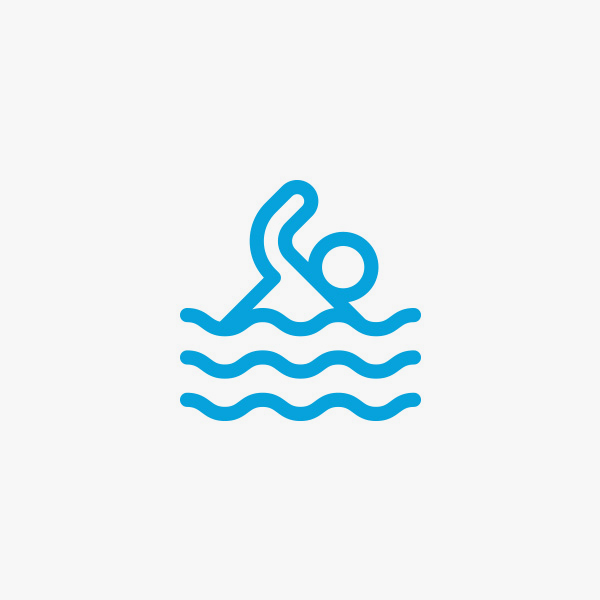 Nathan Forster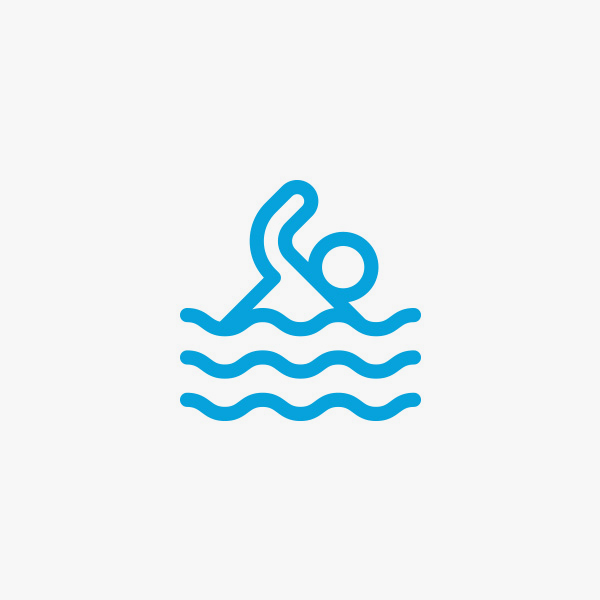 Brendan Bellchambers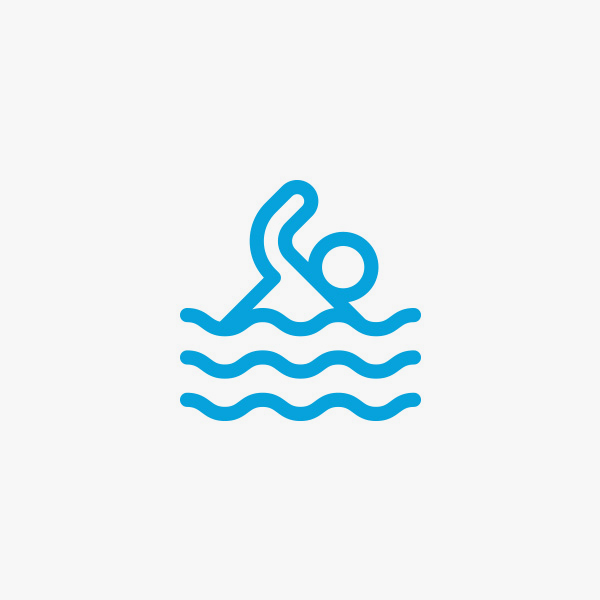 Brianna Lockyear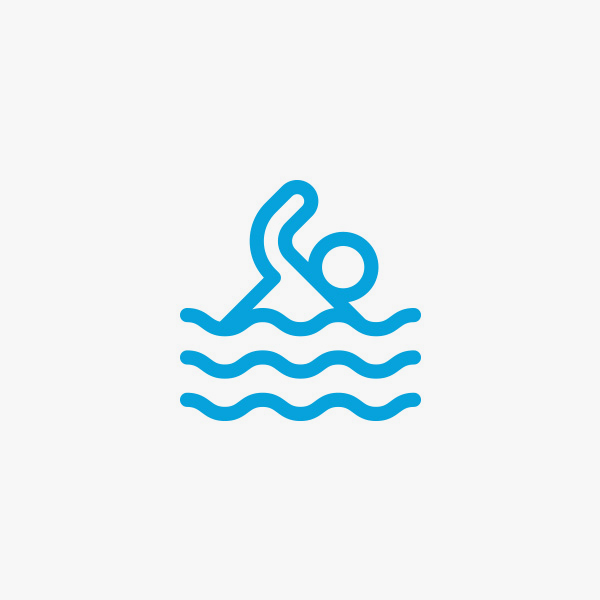 Rachel Mccrow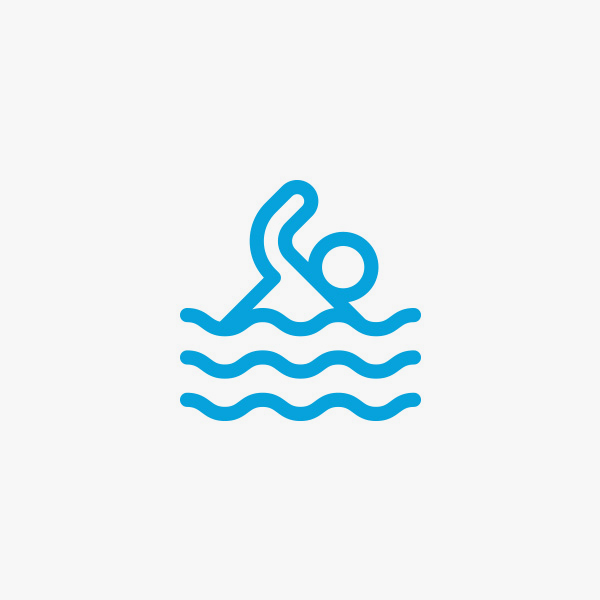 Brittany Jackson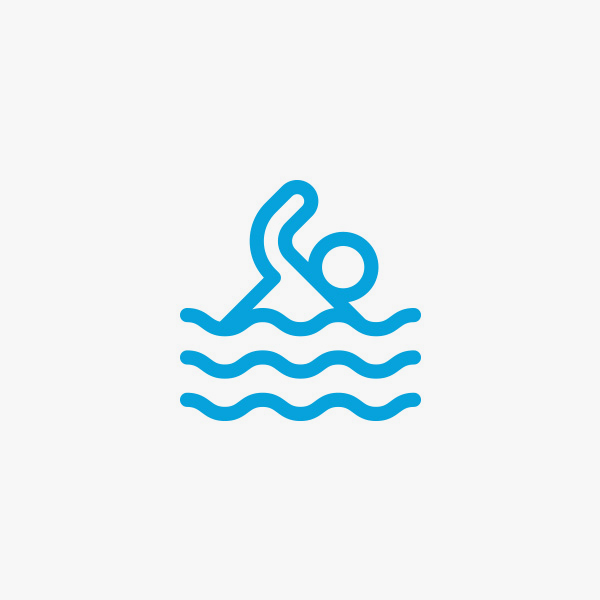 Jordy Haskins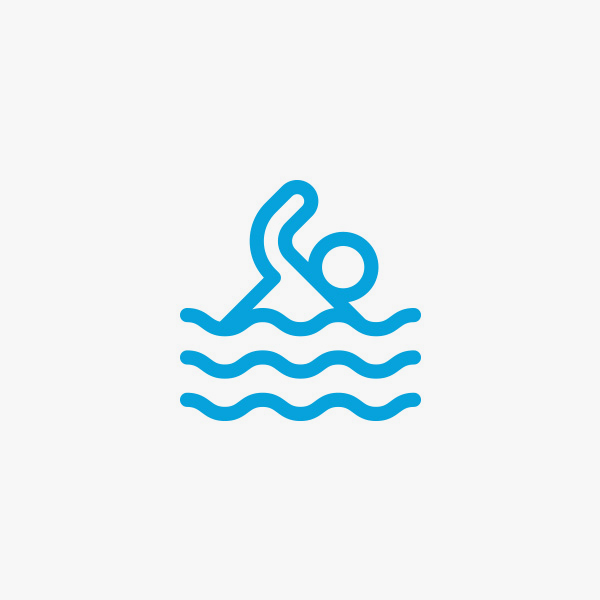 Anonymous