We are taking part in the 2021 MS Swimathon, to join the fight against multiple sclerosis.
We are raising funds to show my support and your donation will make an impact to change the lives of people living with MS.
Did you know:
On average, more than 10 Australians are diagnosed with MS every week

The average age of diagnosis is just 30 years of age.

Three out of four Australians with MS are women
Your support will help fund essential services like physiotherapy, service coordination, counselling and symptom management, as well as MS research to look for better treatments and ultimately a cure for the disease.
Please DONATE to support our swim to help ensure no one faces MS alone.
Our Achievements
5 team members!
The Team Fundraising Goal has been increased!
Your team has raised $1000!
Your team has raised $500!
10+ team members!
Thank you to our Sponsors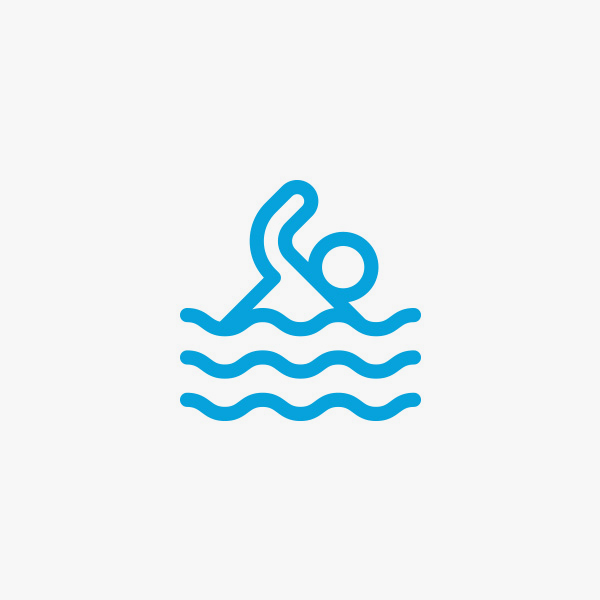 Antonio Building Pty Ltd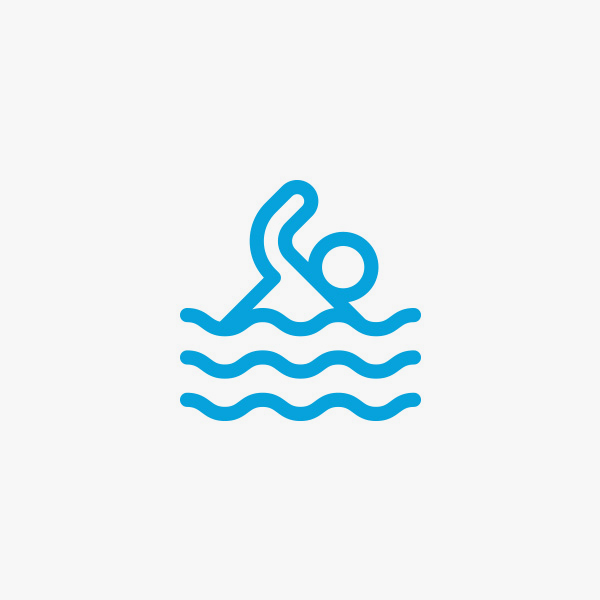 Kent Woodford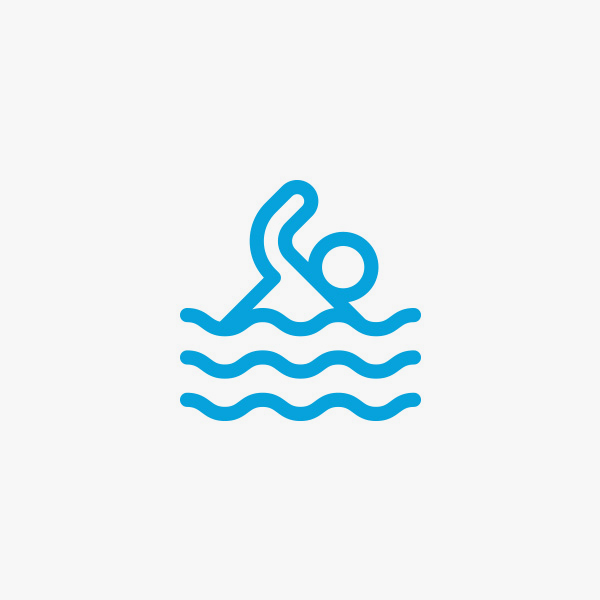 Gerry Little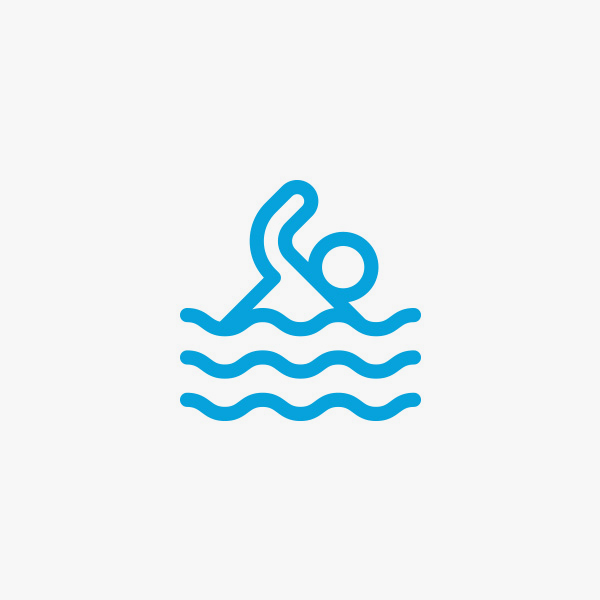 Marcus Ford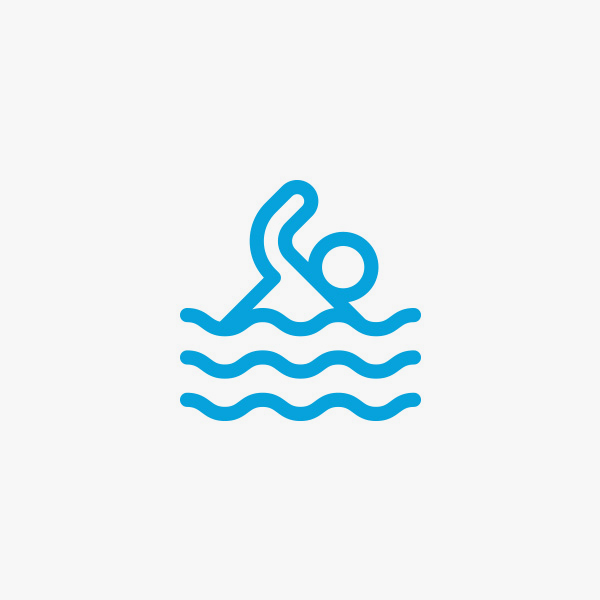 Rosemary Grundy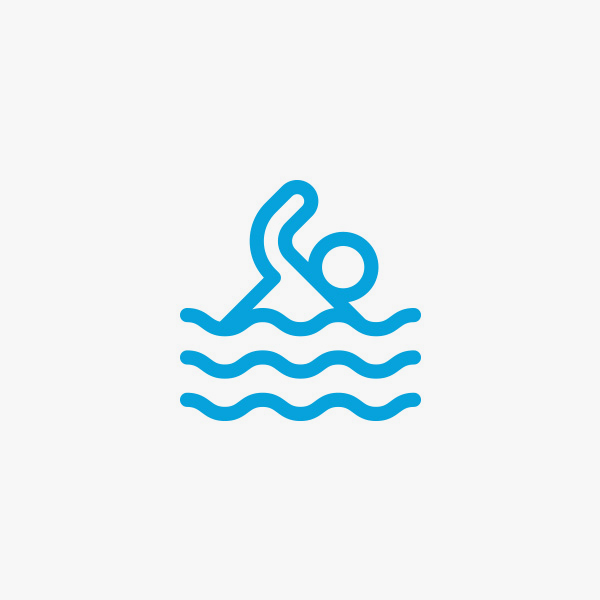 Andrew Mcdonald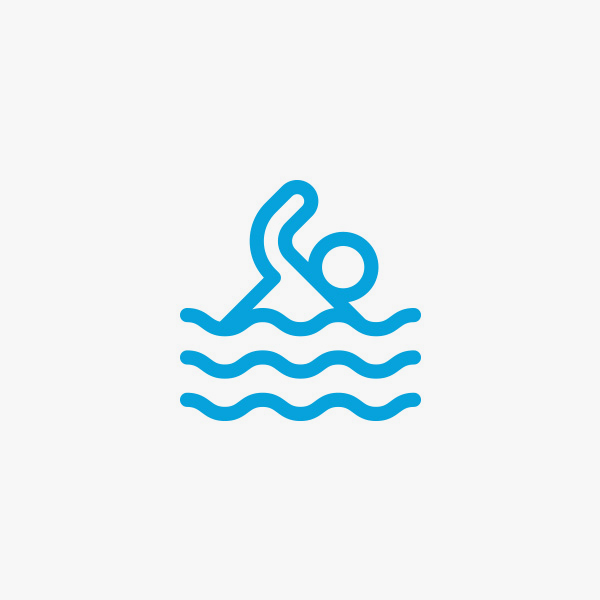 Wayne Carlish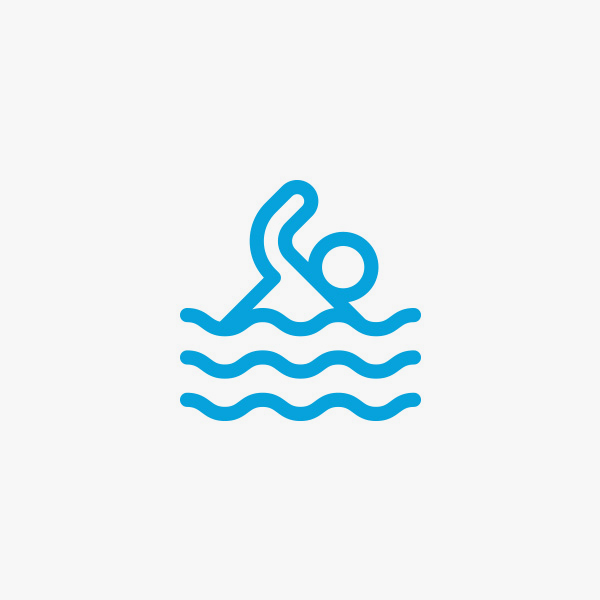 Annette Rowlings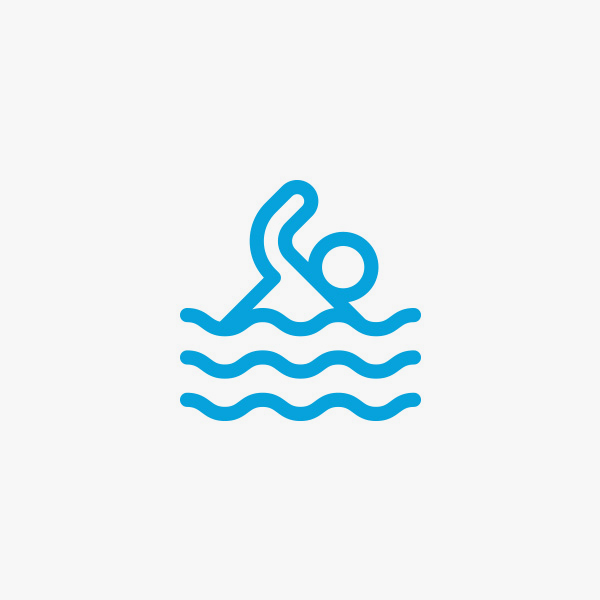 Rosemary Grundy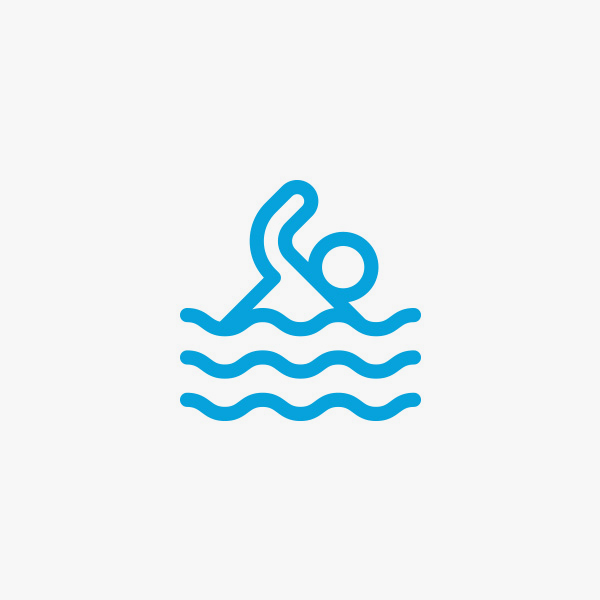 Duncan Campbell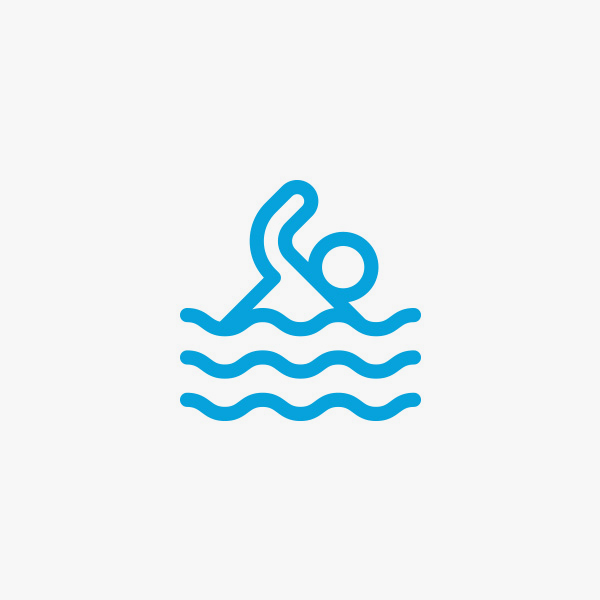 The Rowlings Fam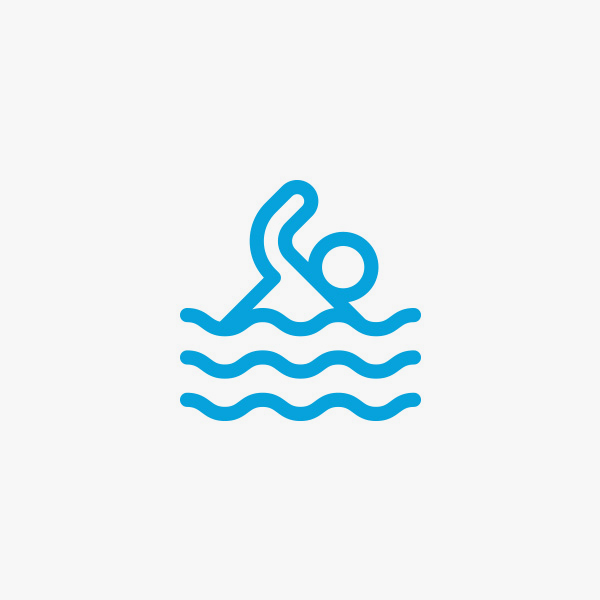 Peter Lewis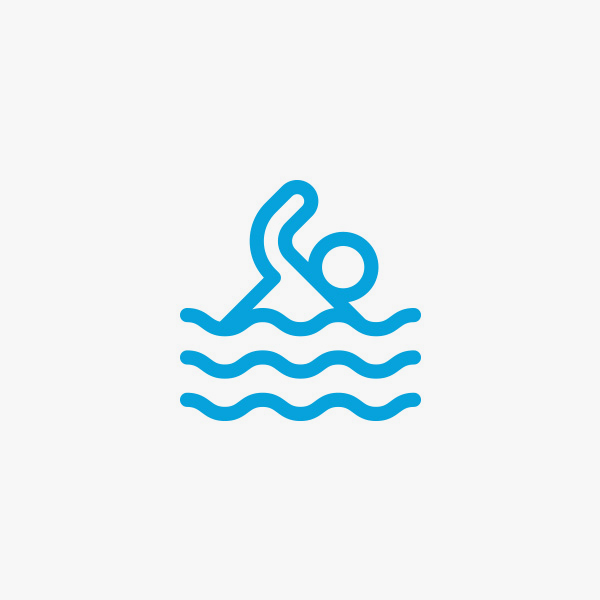 Paul Coooer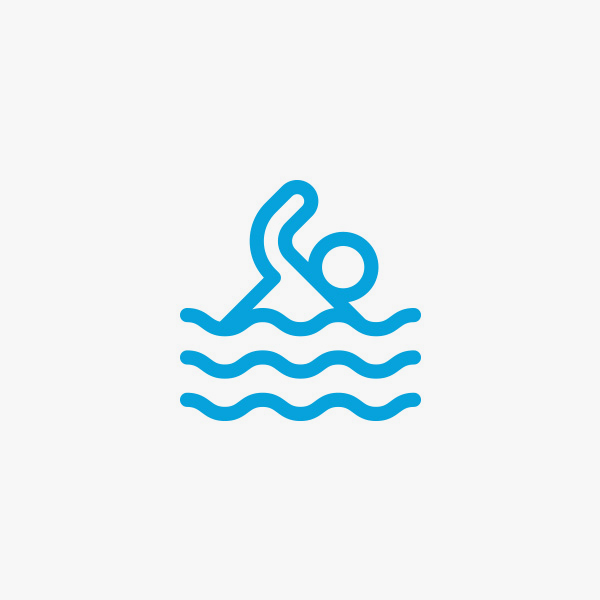 Margie Smythe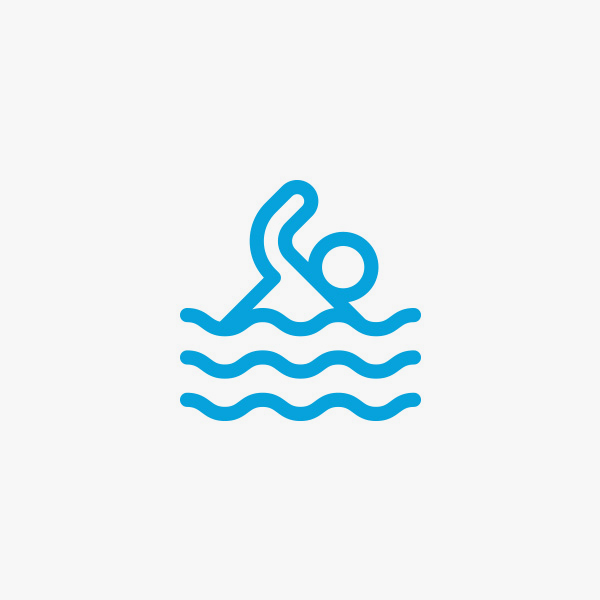 The Rowlings Fam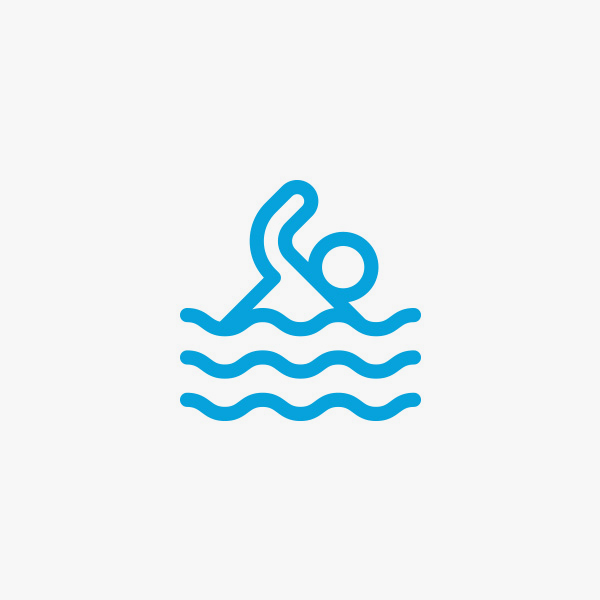 Brian And Wendy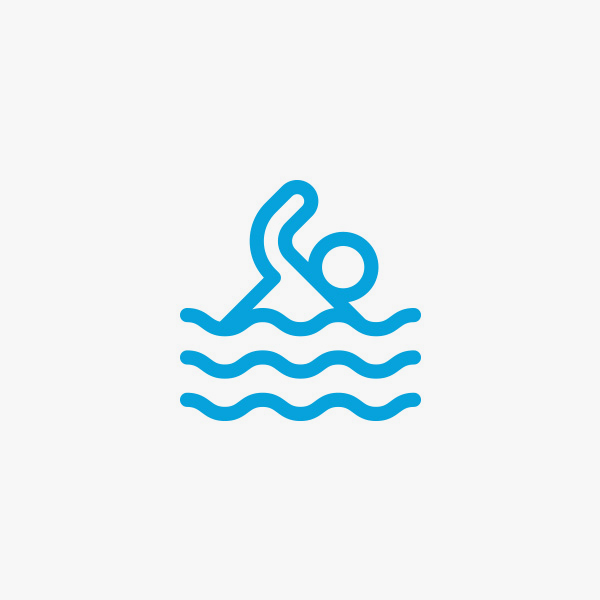 Angela Collins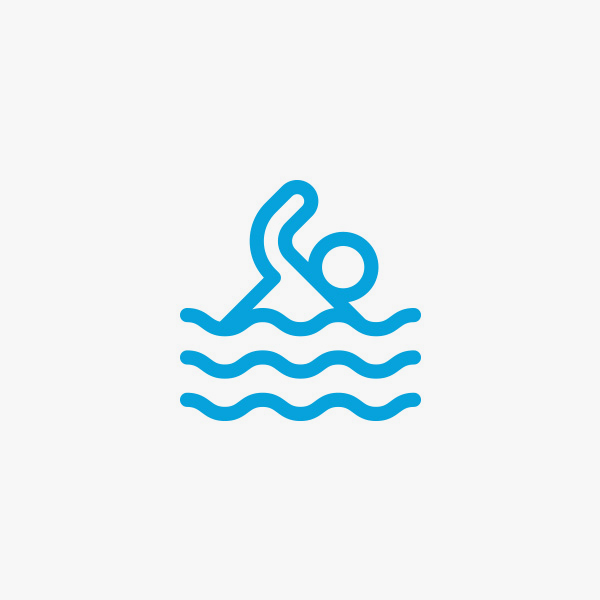 Tricia Collins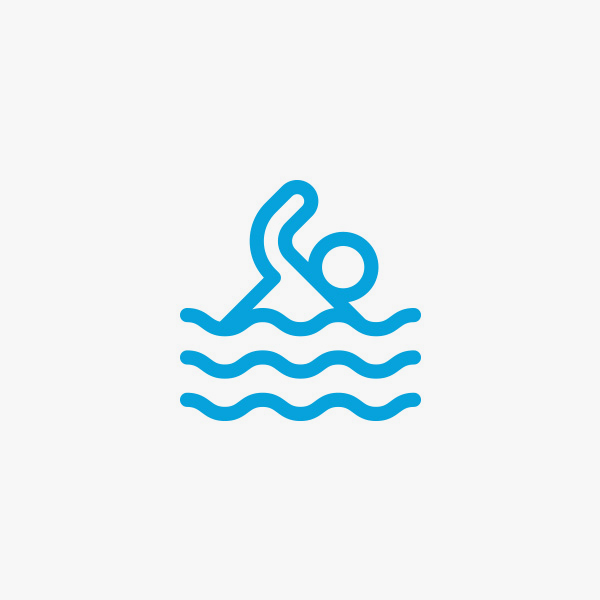 Sam Collins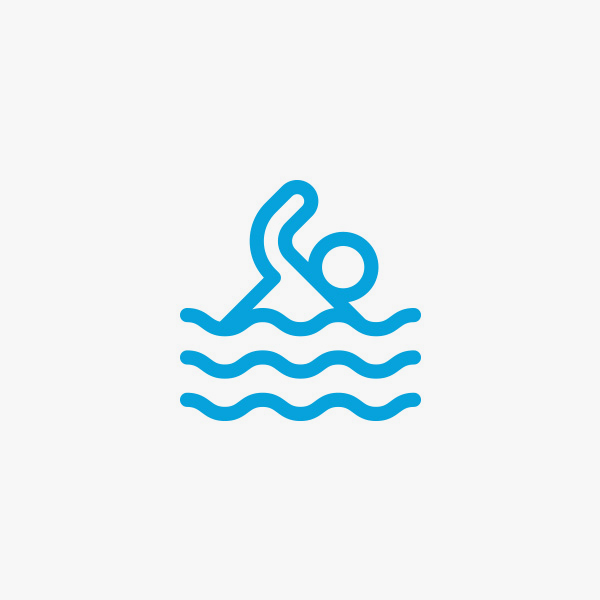 Lauren Turner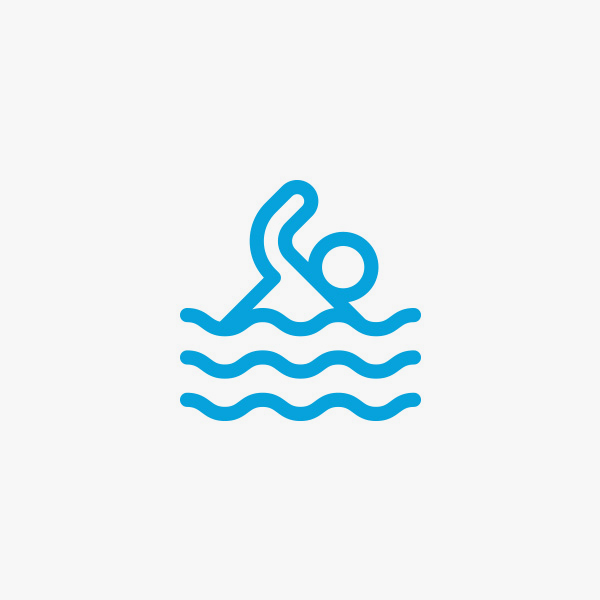 Daniel Little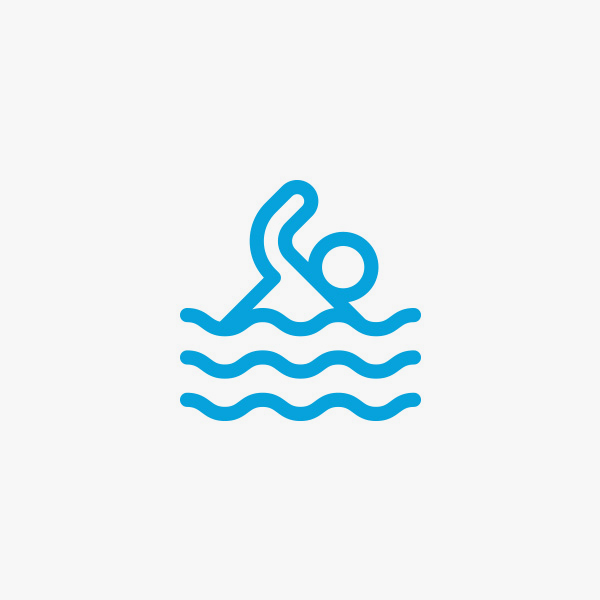 Ray And Jan Lobsey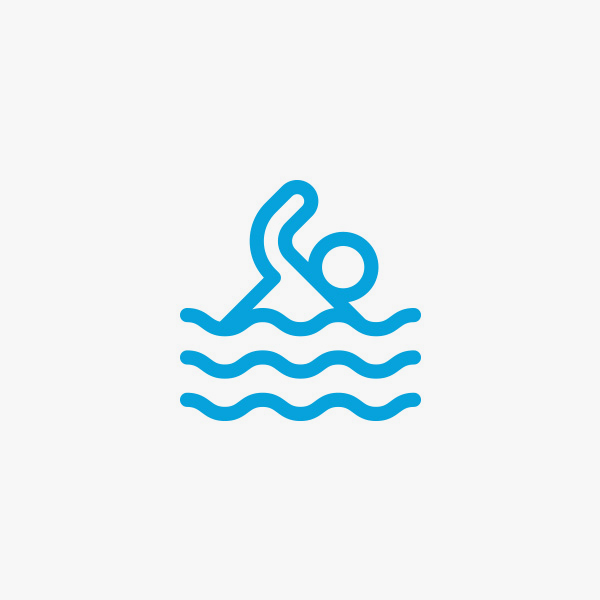 Ray And Jan Lobsey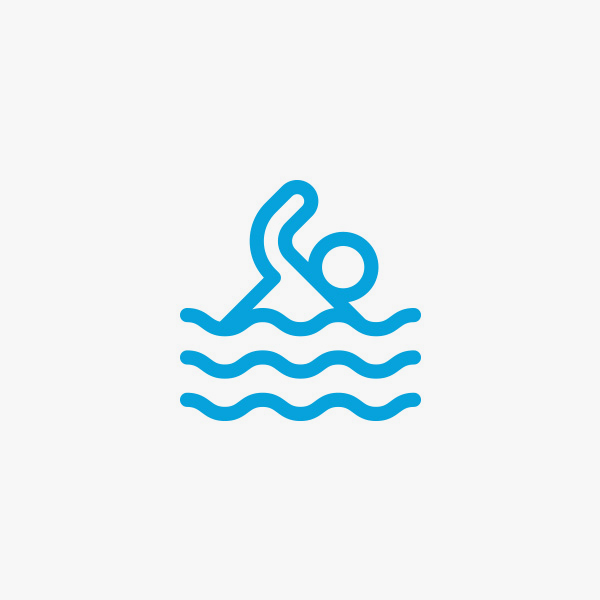 Han & Ray Libsey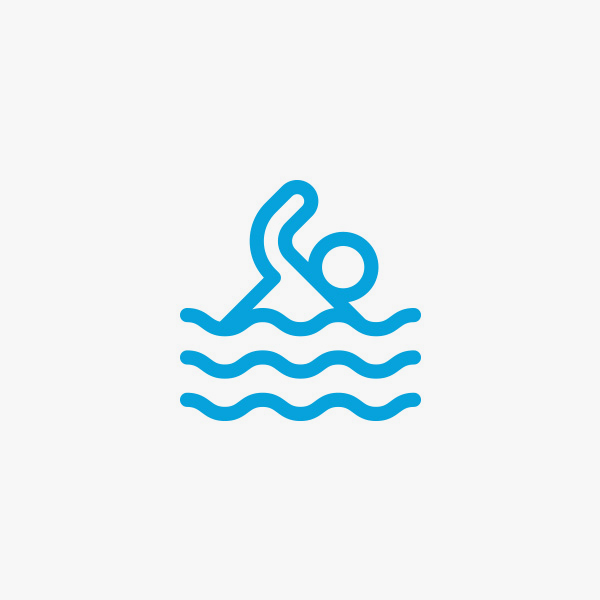 Sue Walker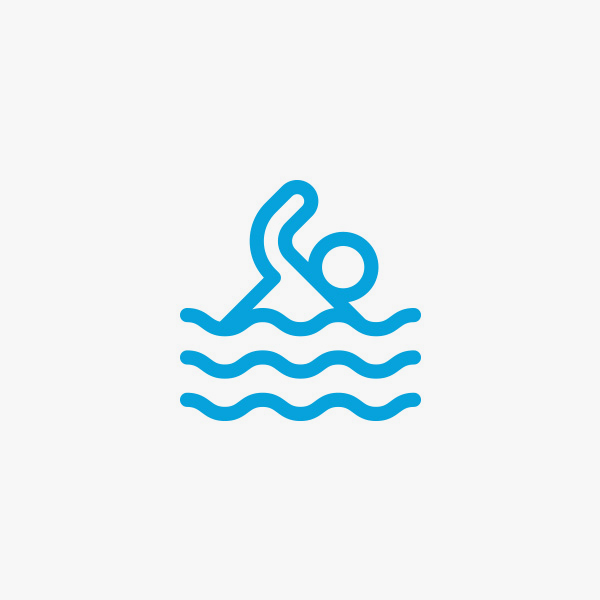 Ma & Pa Fallon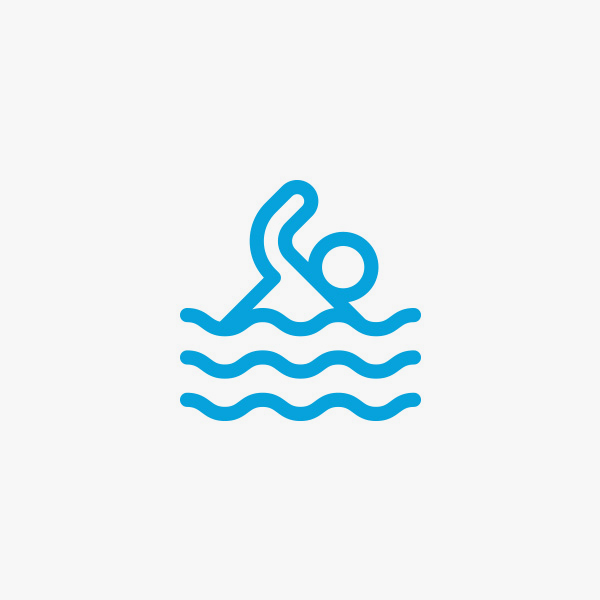 Amelia Lobsey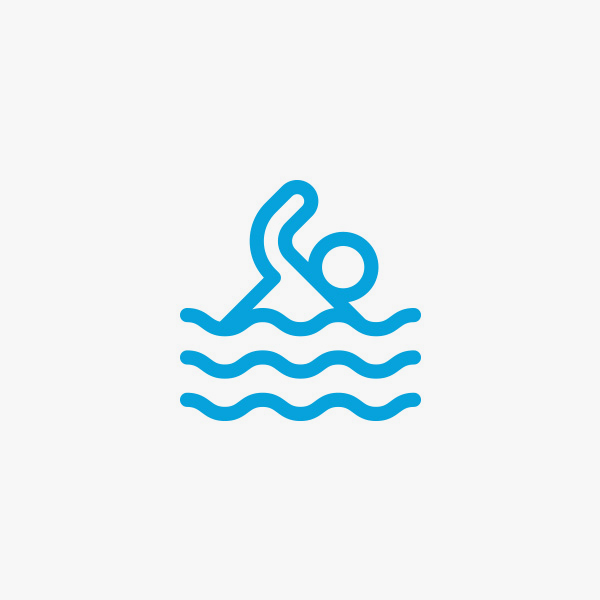 Ann Lobsey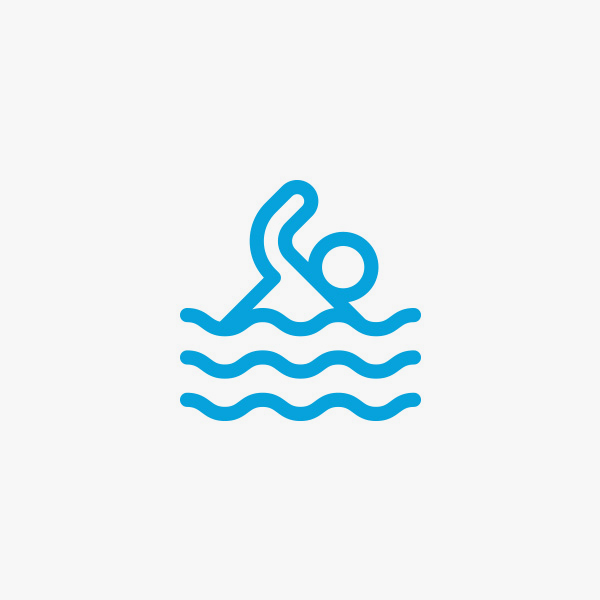 Anonymous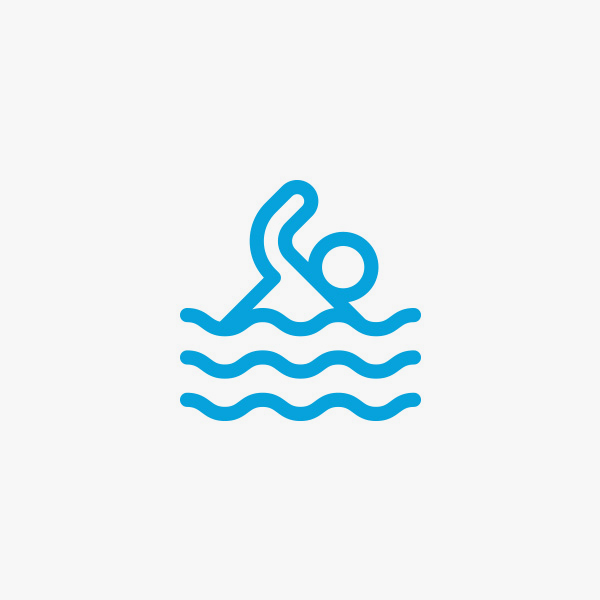 Dawn Thompson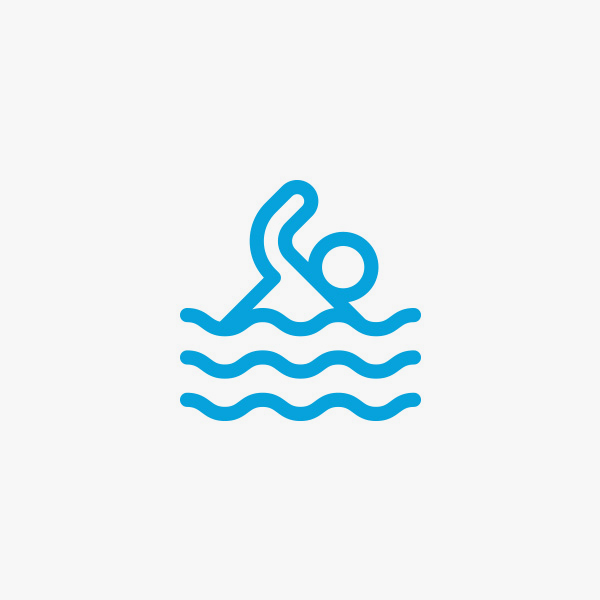 Lou And Jenni Hill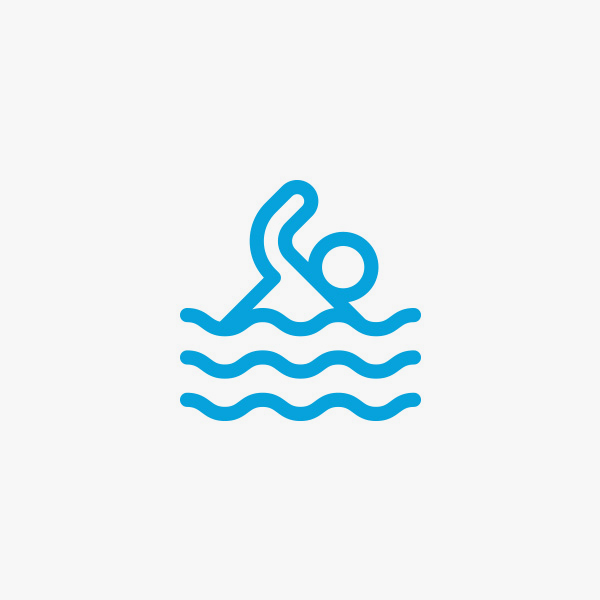 Kaylene Bruggemann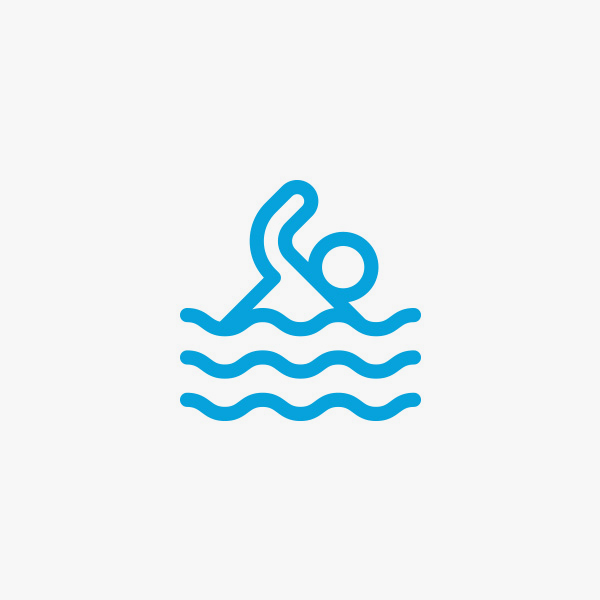 Craig Lobsey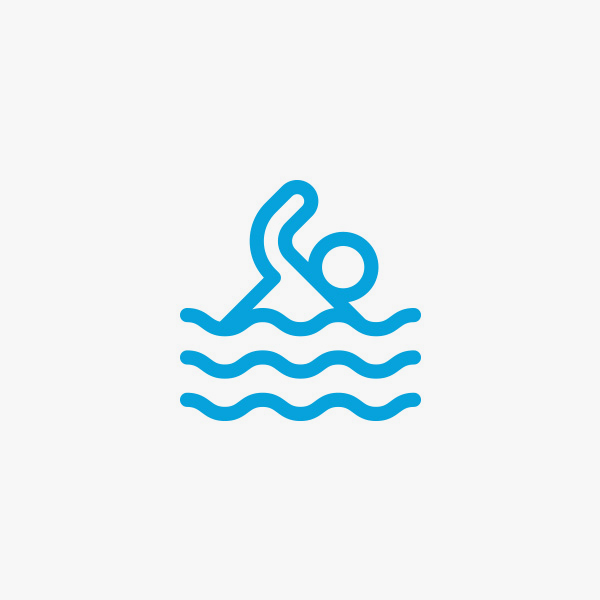 Rose Twidale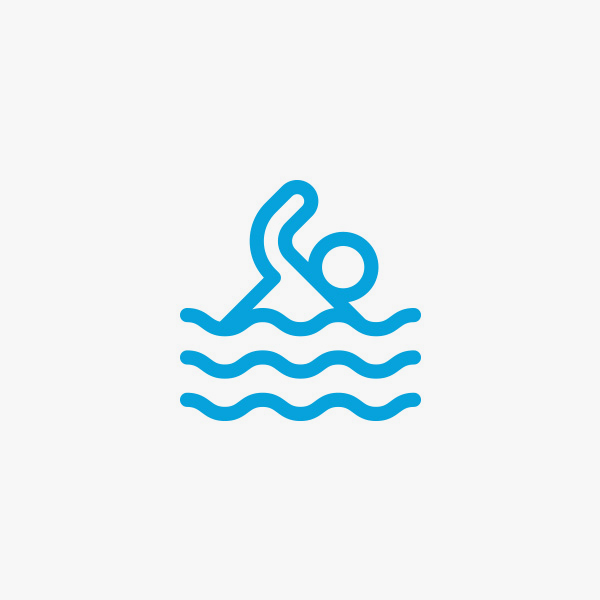 Coleen Turner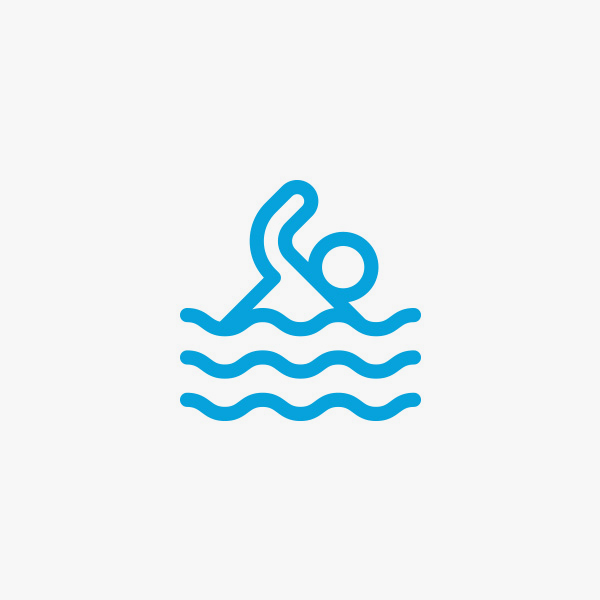 Wayne Turner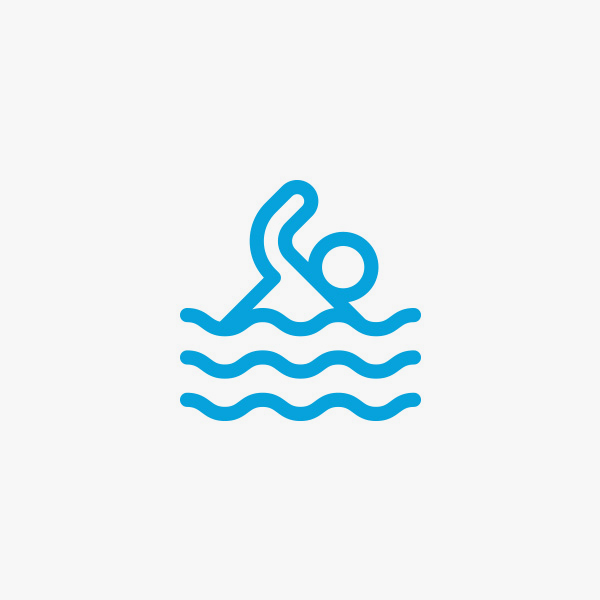 Ma & Pa Fallon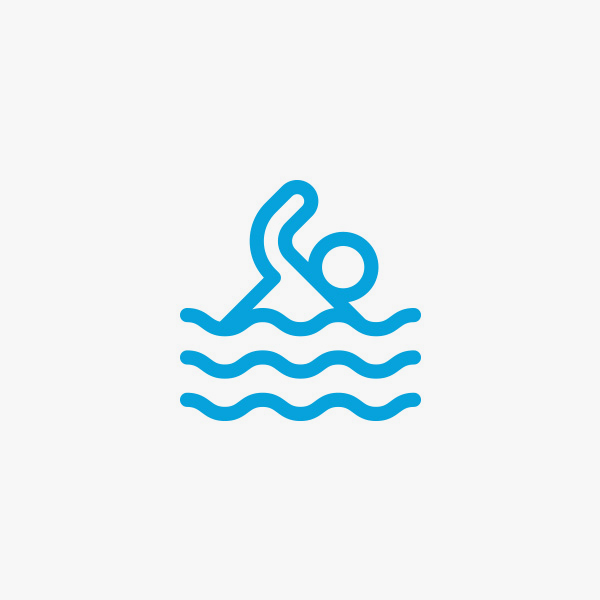 Michelle Rohan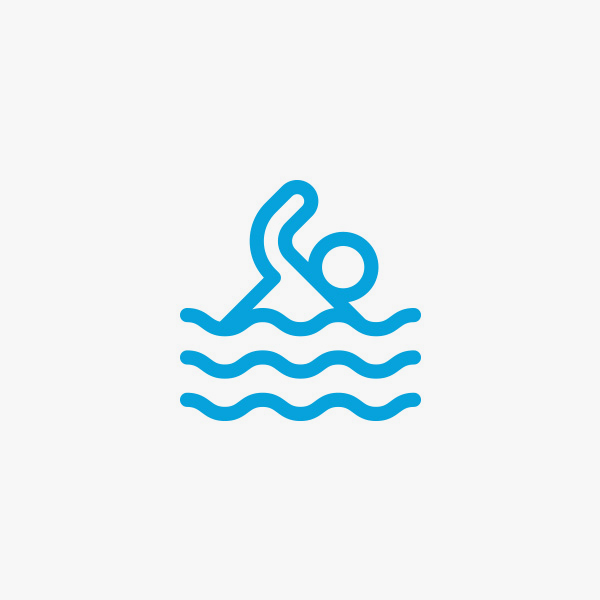 Peter Lewis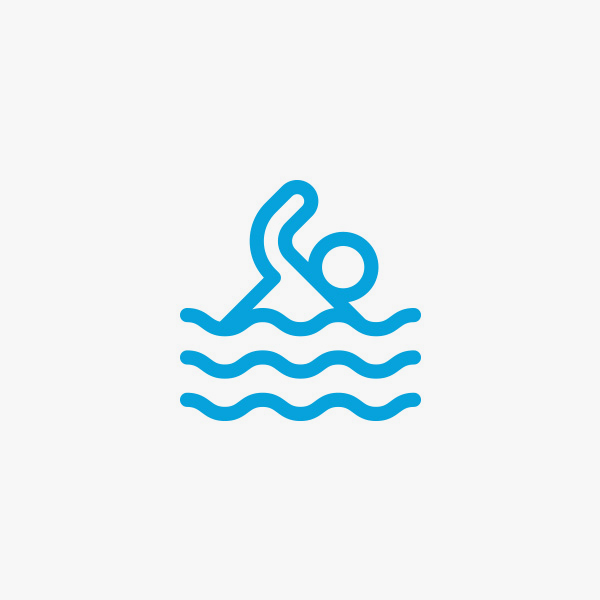 Christine Ann Mcbean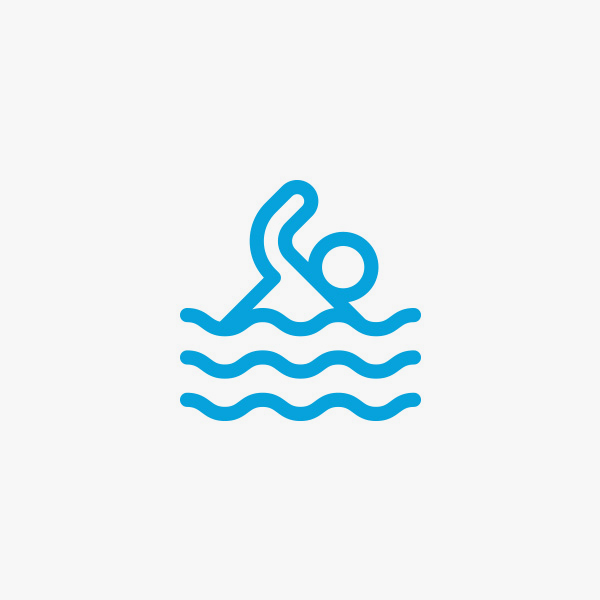 Ruth Burgess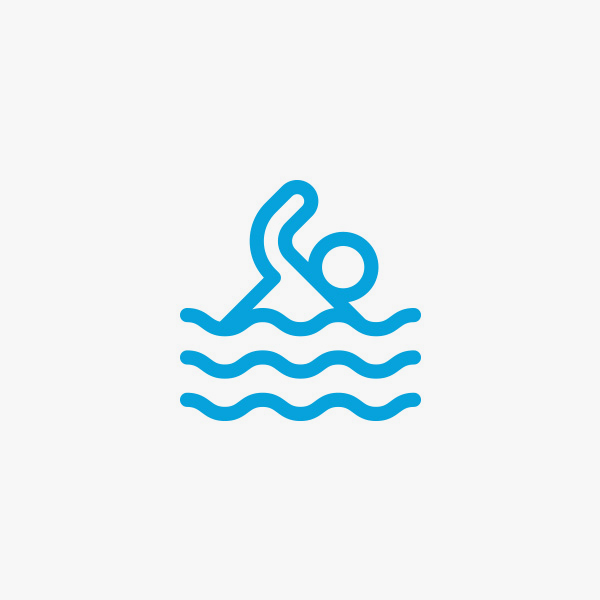 Ruth Burgess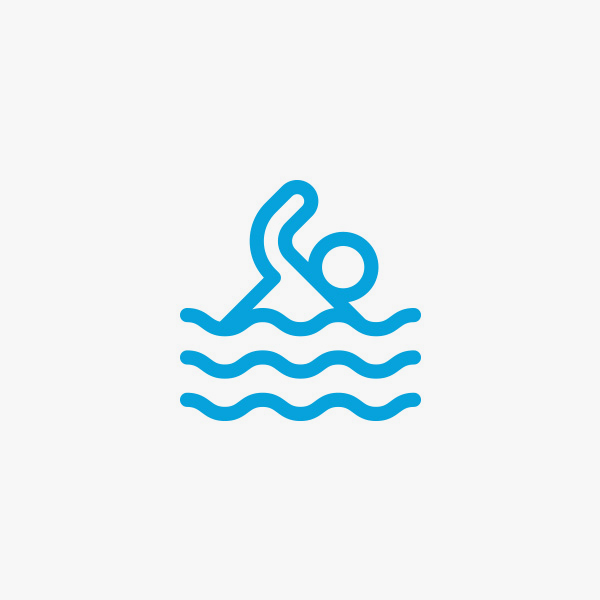 Ruth Burgess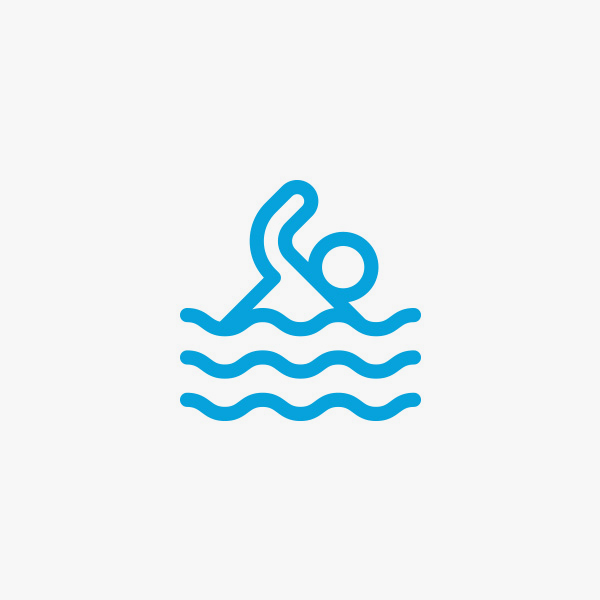 Shelley Hodges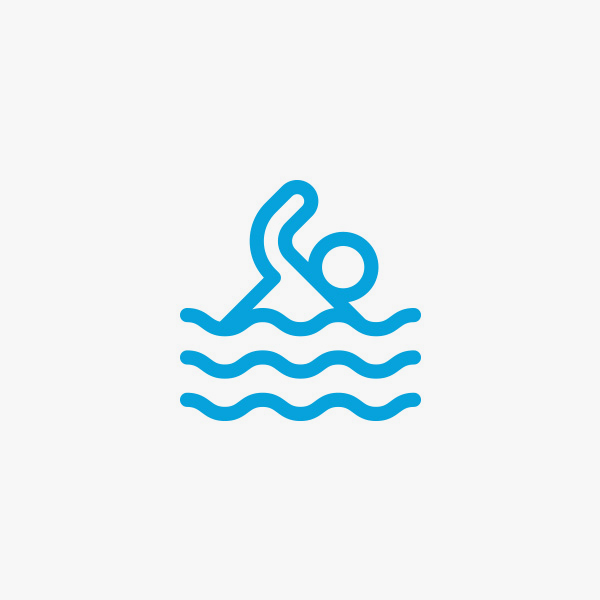 Anonymous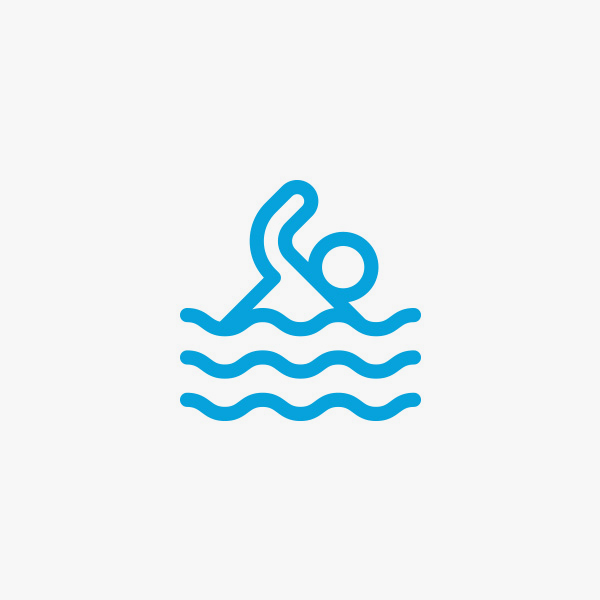 Ann Lobsey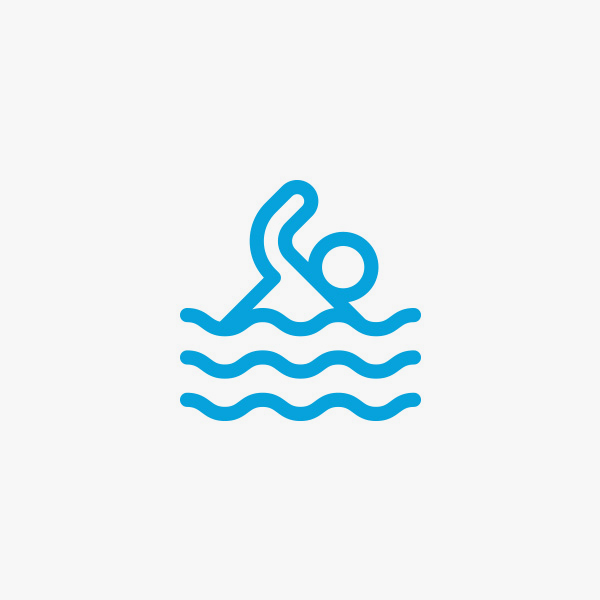 Carolyn Lunney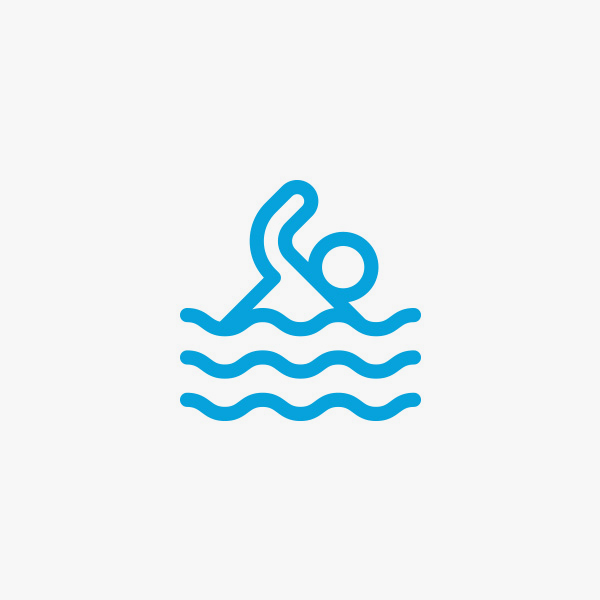 Anna Grabham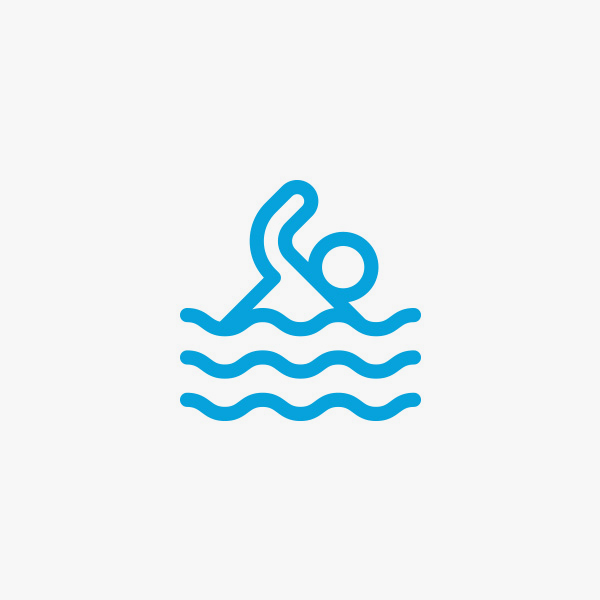 Maree Antonio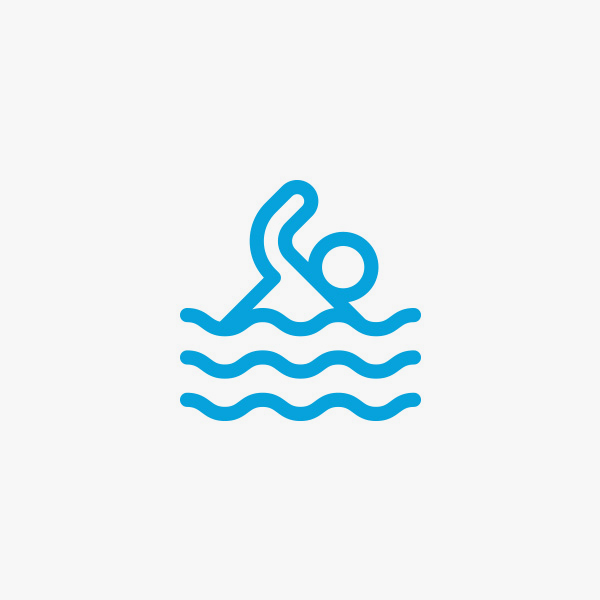 Vanessa O'sullivan