You are all AMAZING!
Hi Everybody!! Thank you so much for taking the plunge and signing up so quickly for such a worthy cause, I have upped our Goal to $5000 as a team.
Special shout out to Gayna, who has smashed over $600 in fundraising already! 
If anyone needs anything, please message me either through here or on Facebook/Instagram directly 
Thank you and I'm so incredibly grateful to each and every one of you xx 
Diane  

We are taking part in the 2021 MS Swimathon, to join the fight against multiple sclerosis.
We are raising funds to show my support and your donation will make an impact to change the lives of people living with MS.
Did you know:
On average, more than 10 Australians are diagnosed with MS every week

The average age of diagnosis is just 30 years of age.

Three out of four Australians with MS are women
Your support will help fund essential services like physiotherapy, service coordination, counselling and symptom management, as well as MS research to look for better treatments and ultimately a cure for the disease.
Please DONATE to support our swim to help ensure no one faces MS alone.
Our Achievements
5 team members!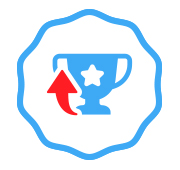 The Team Fundraising Goal has been increased!
Your team has raised $1000!
Your team has raised $500!
10+ team members!
Thank you to our Sponsors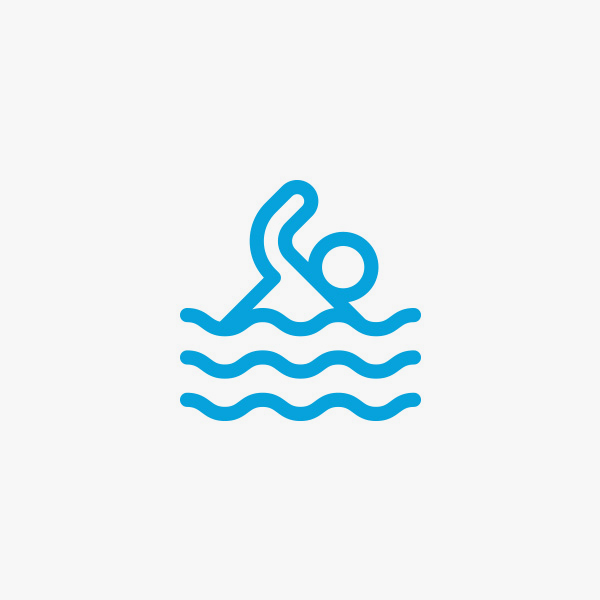 Anonymous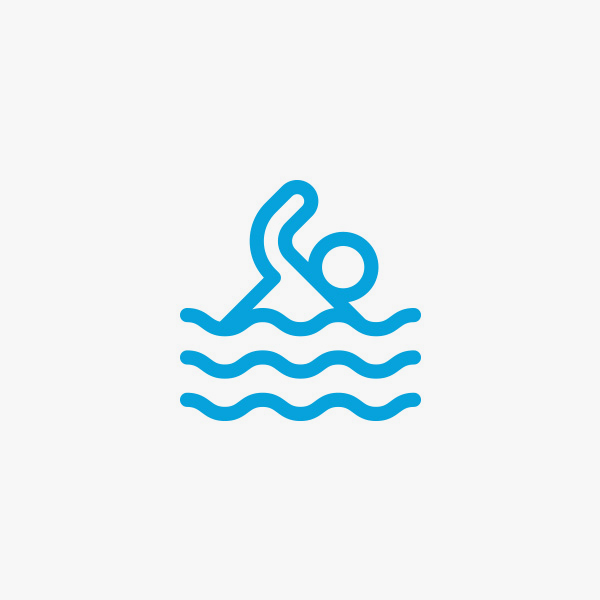 Chanelle Shead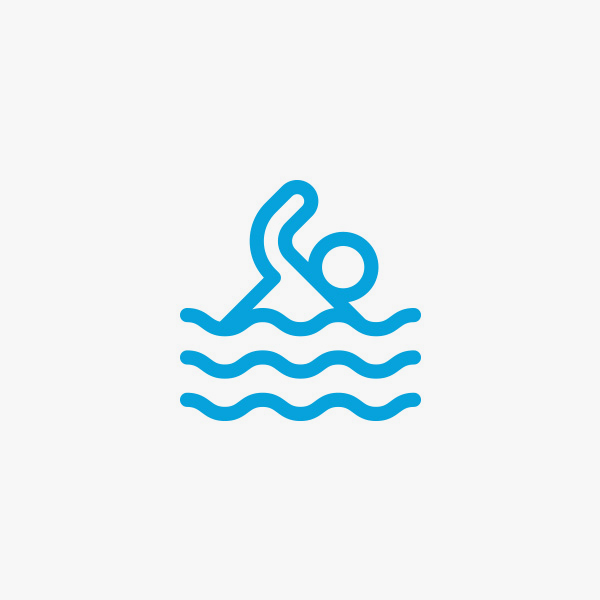 Alison Stanford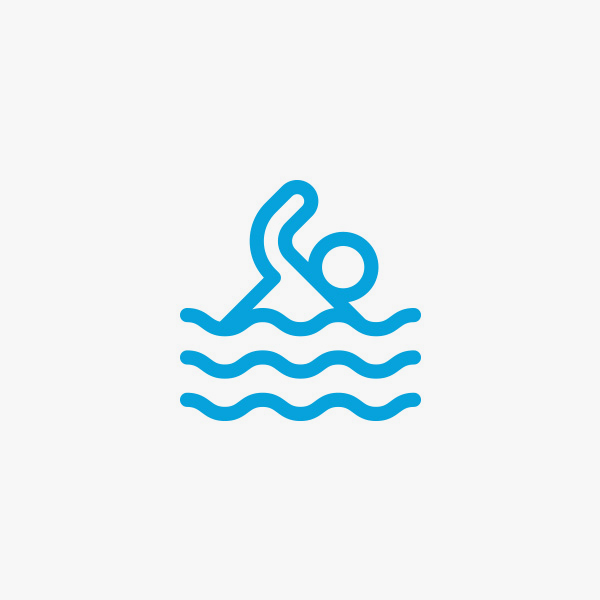 Friday Golf Boys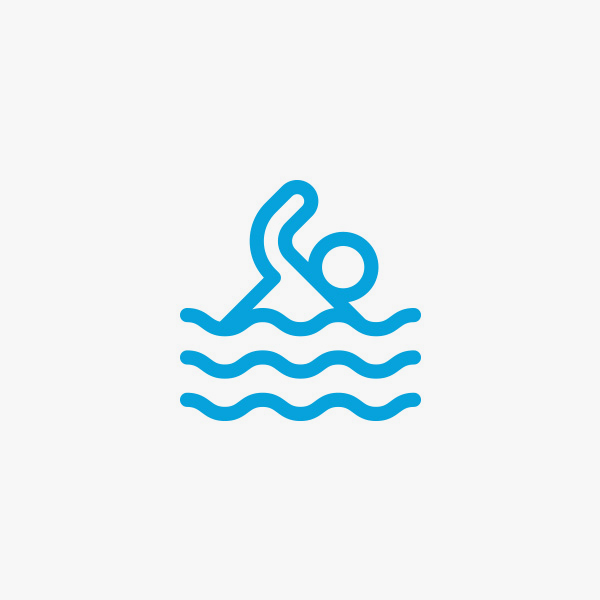 Jordan Mcintosh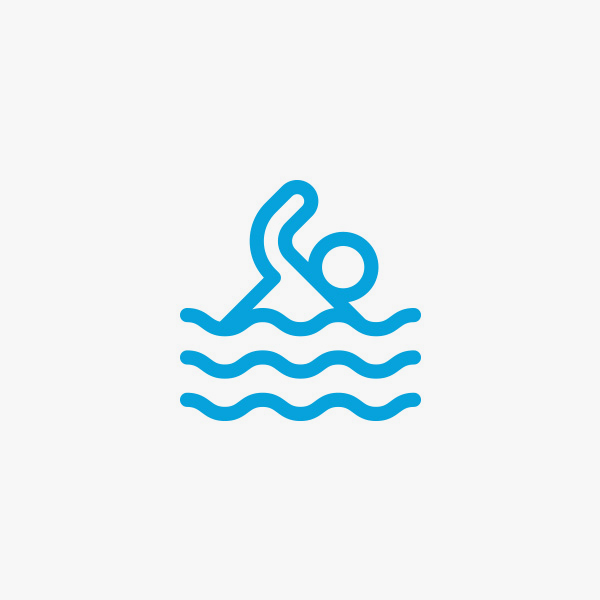 Mal Cayley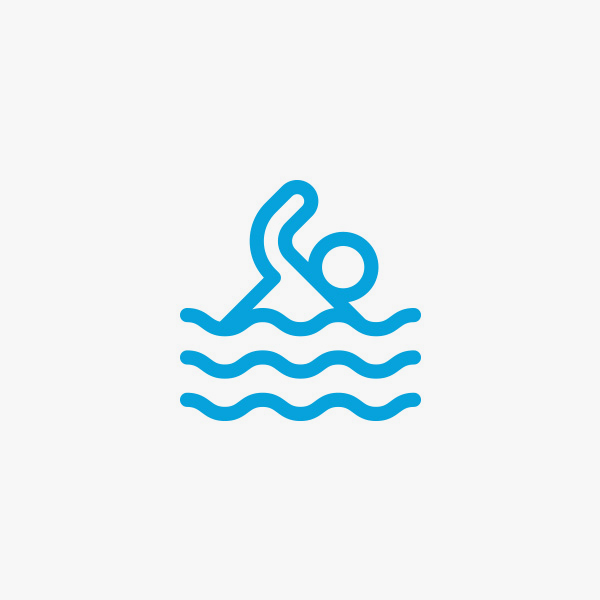 Direct Collective (if Maroochydore Pty Ltd)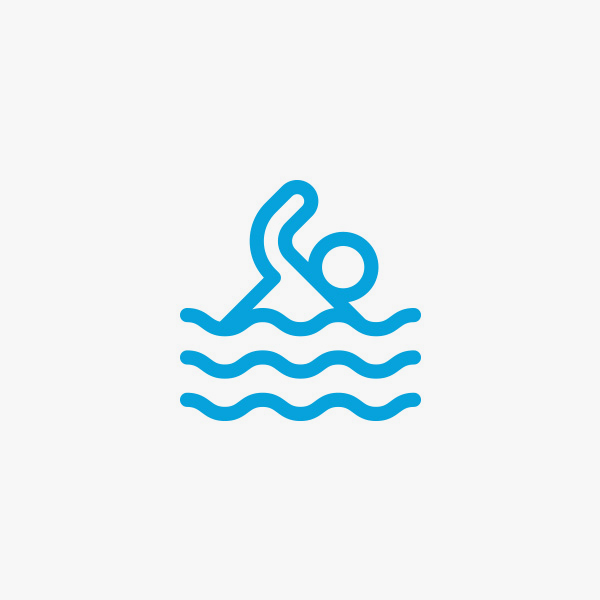 Alex Mccowan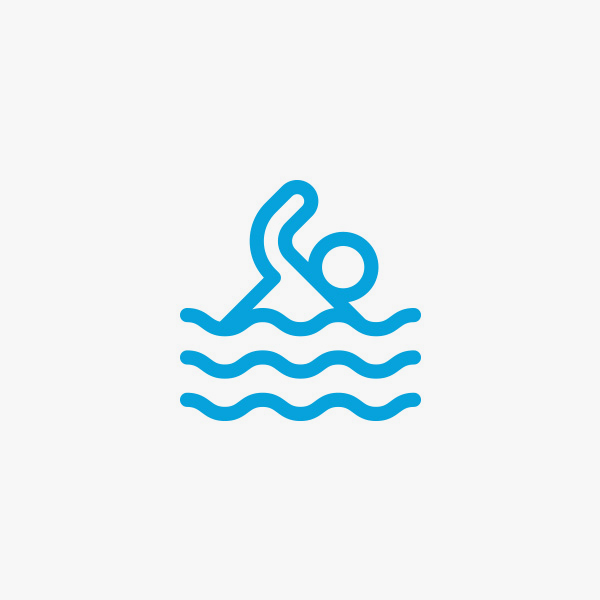 Lainie Kauffmann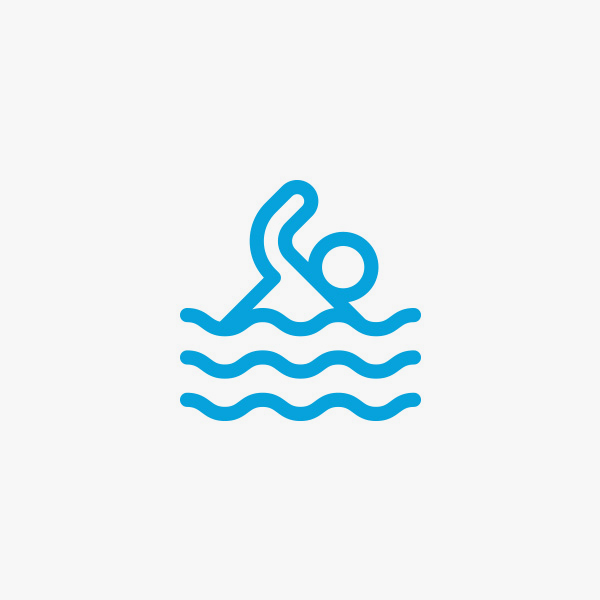 Olive Mionnet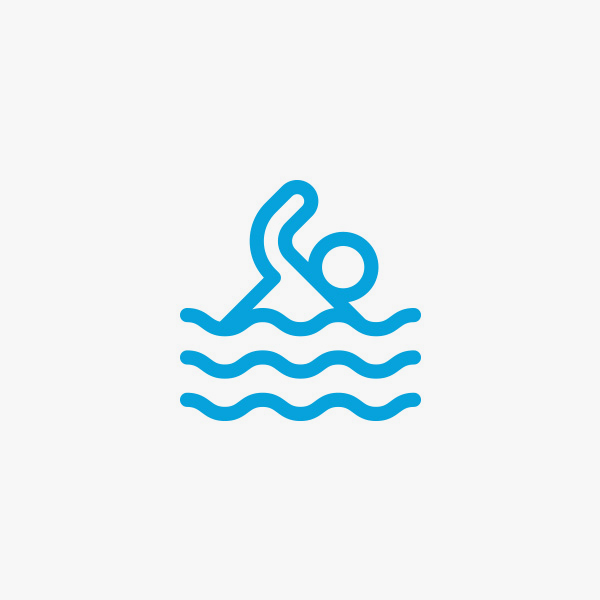 Jacqui Edwards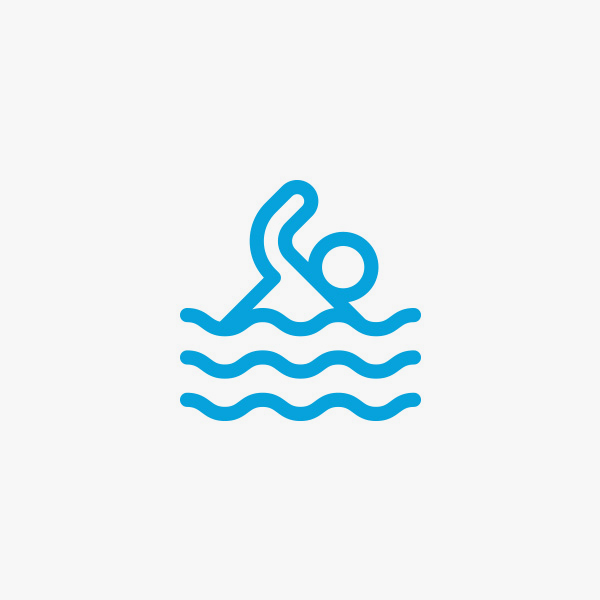 Tom & Fi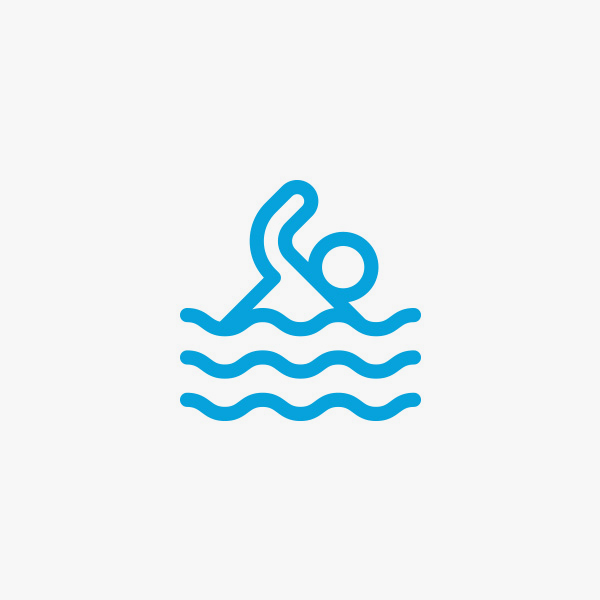 Paolo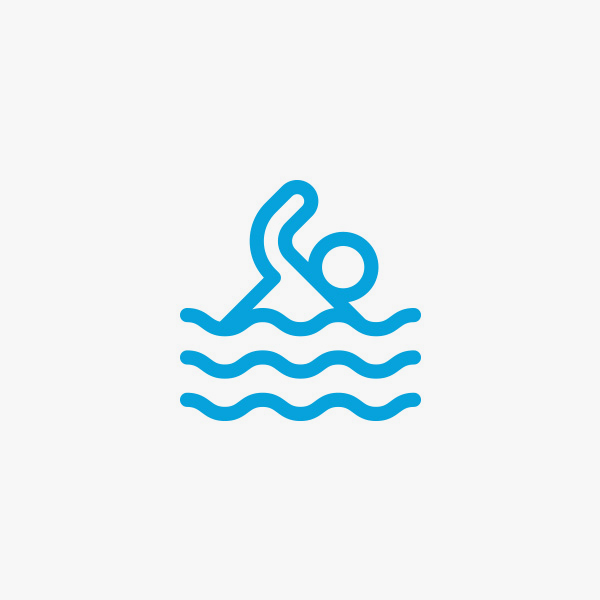 Maneema Roberts
Roslyn Mayes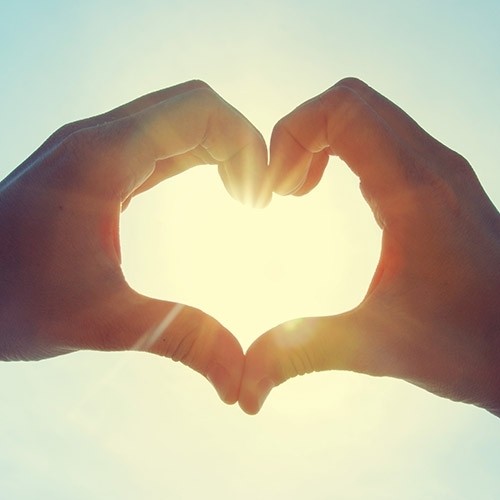 Diane Andrell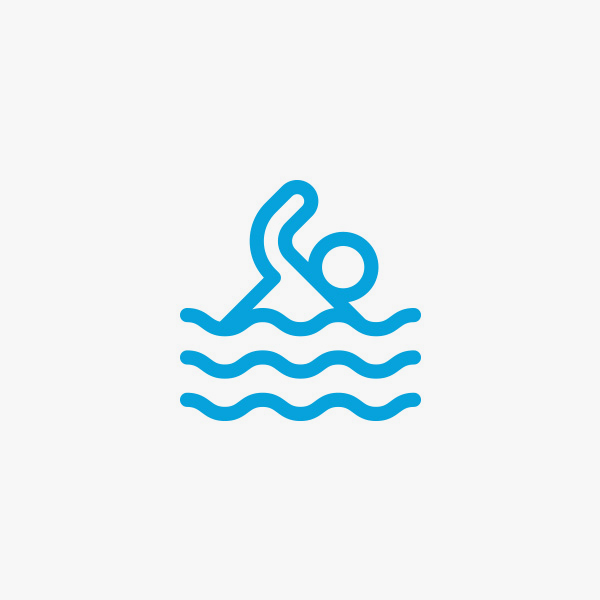 Dave Lawrence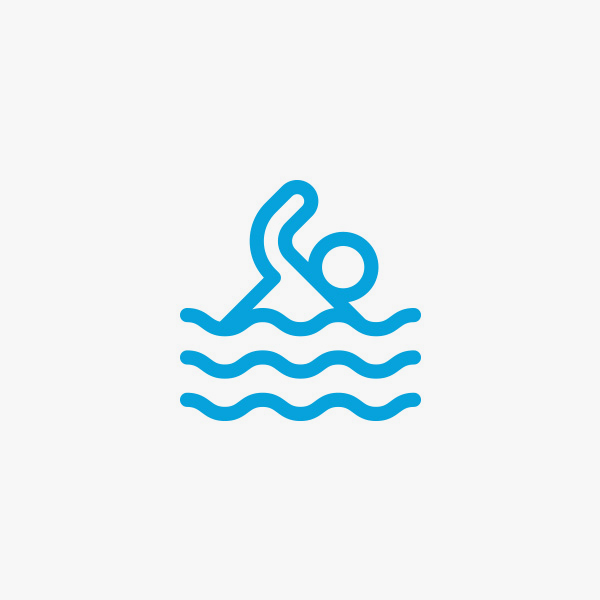 Mark Sullivan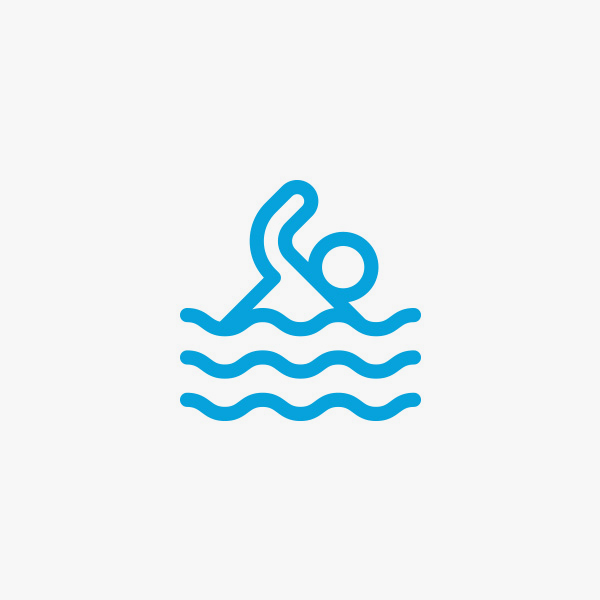 Louis Mcgrath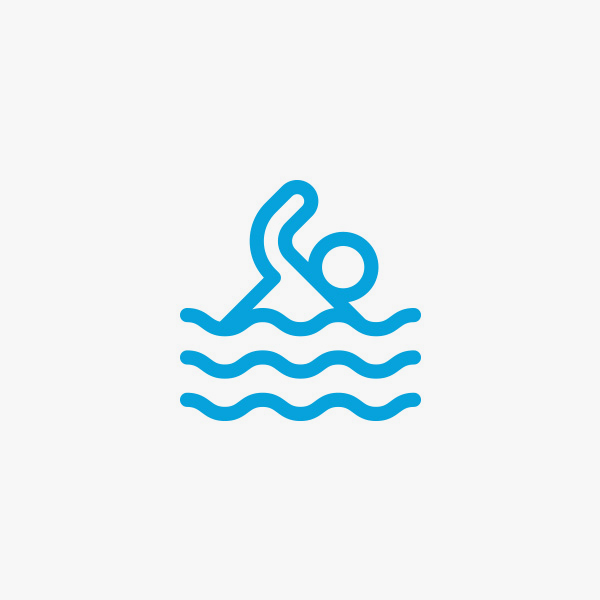 Shedsnhomes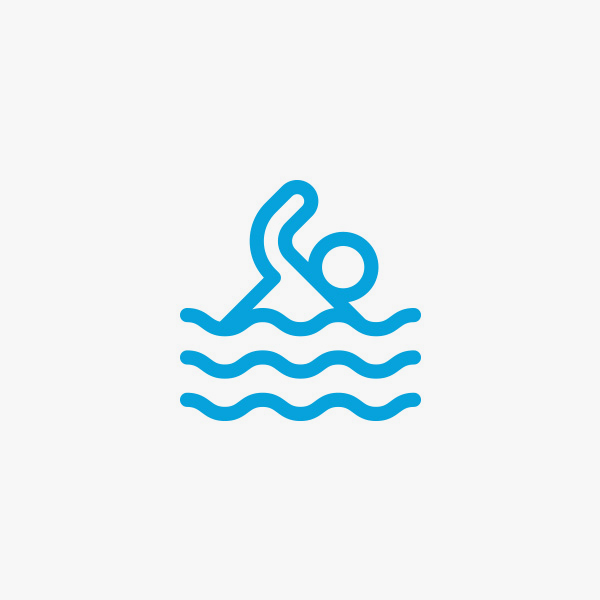 Matt Katterns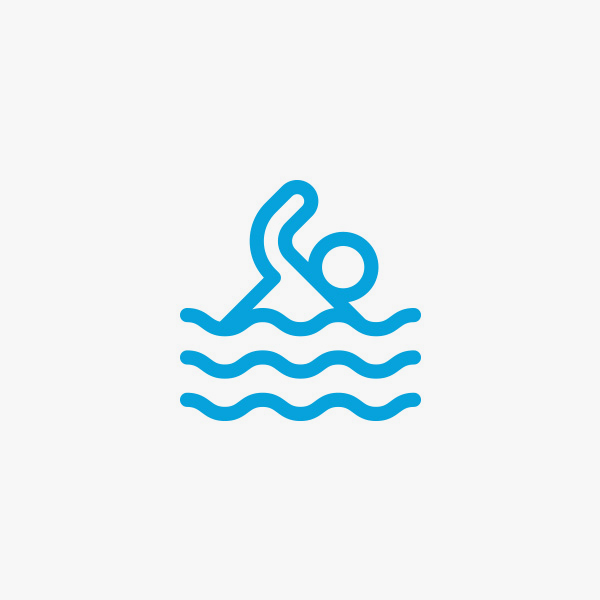 Alyssa Martin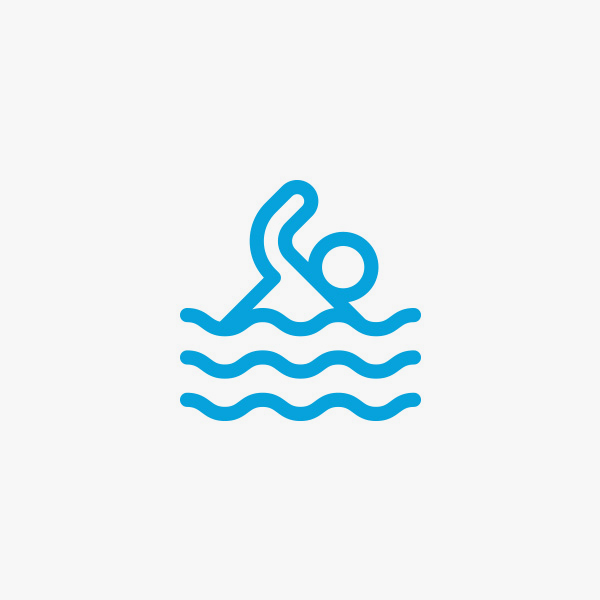 Louise, Tom, Milla & Lucy Mcverry
Irene Andrell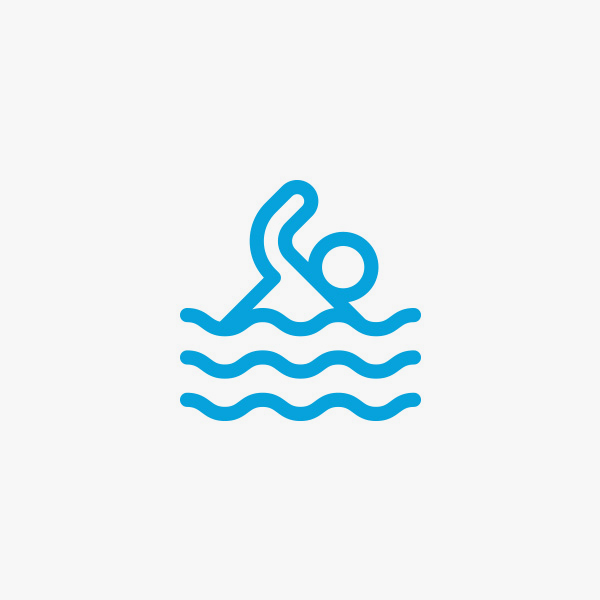 Kim Mcgrath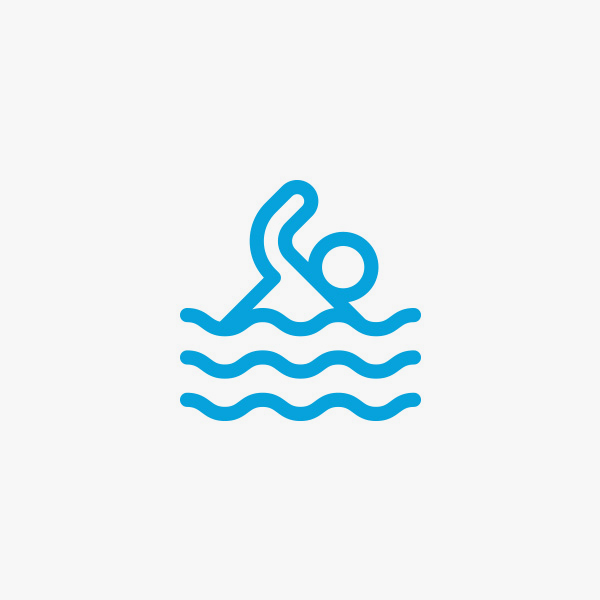 Mal Cayley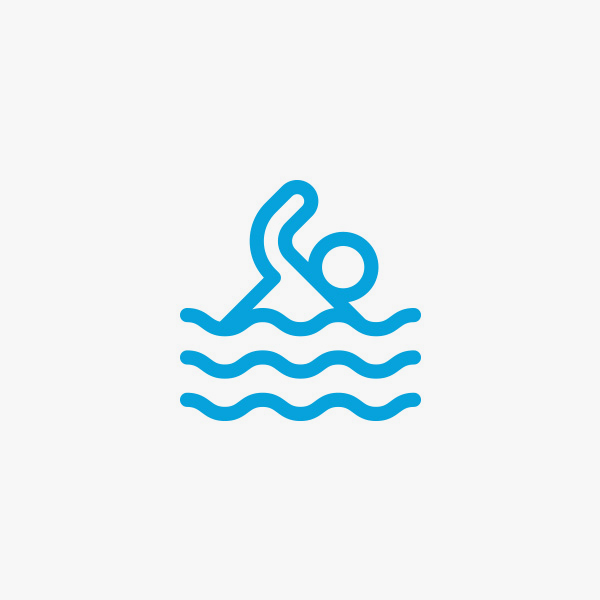 Andrew Hansen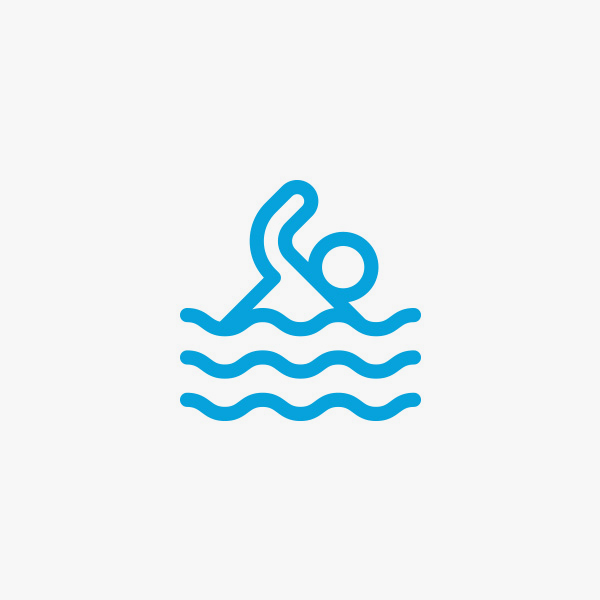 Forlani Family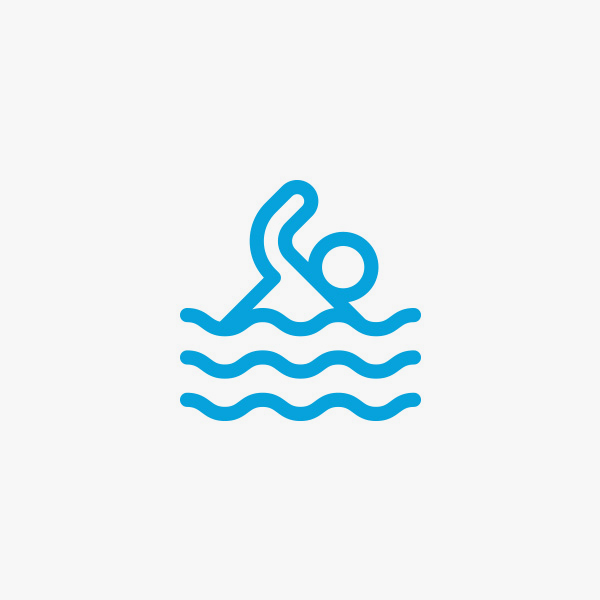 Dorothy & John Andrell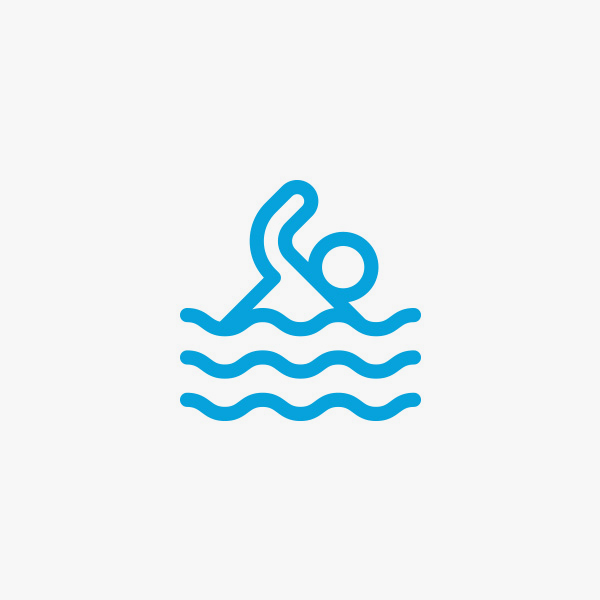 Julie & Mick Clahsen
Paul And Lisa Ford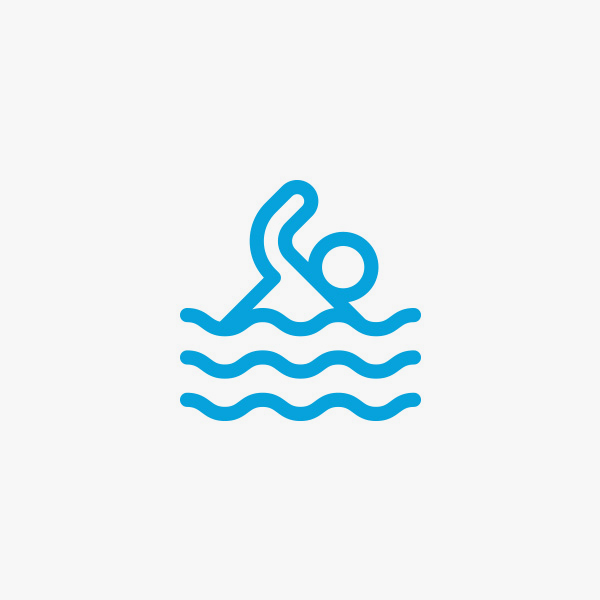 John O Mahony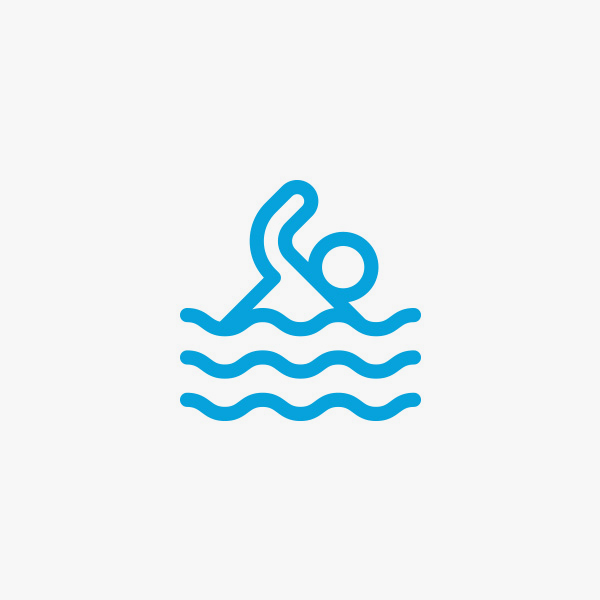 Botanist Aromtherapy
Megan Mckerrell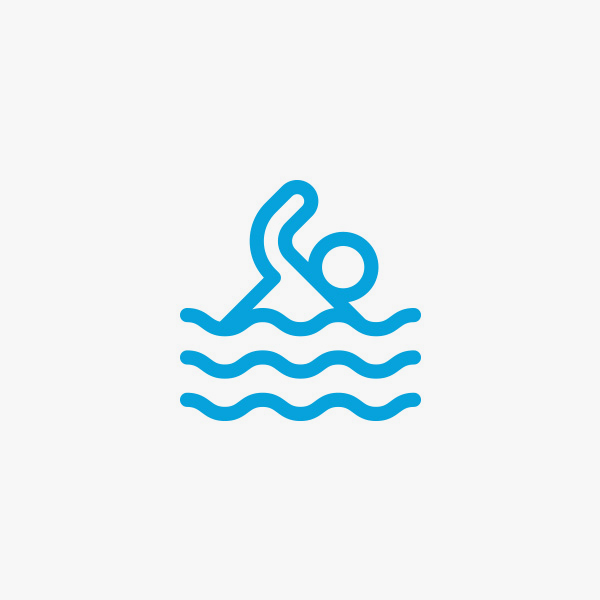 Susie Holt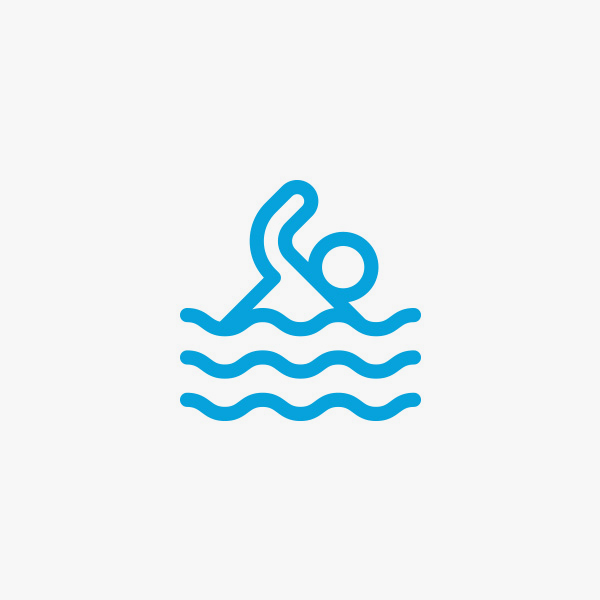 Valerie Turk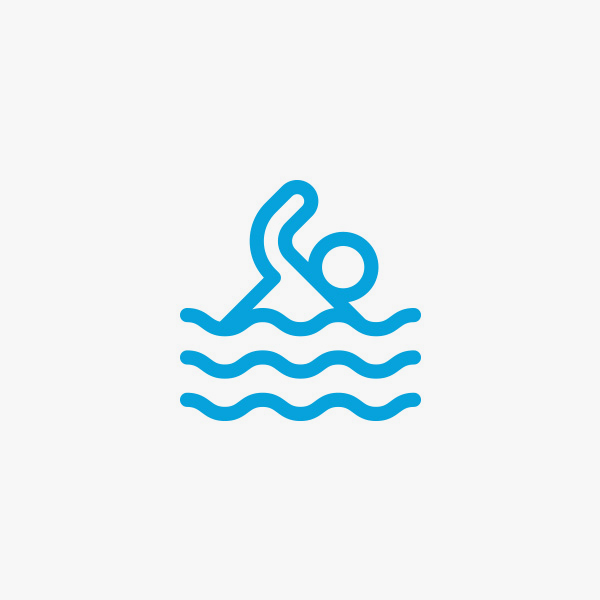 Nanny & Pa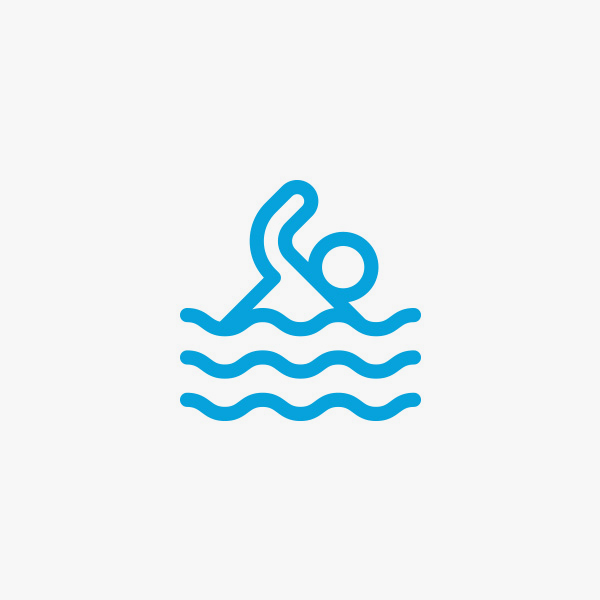 Steve Kube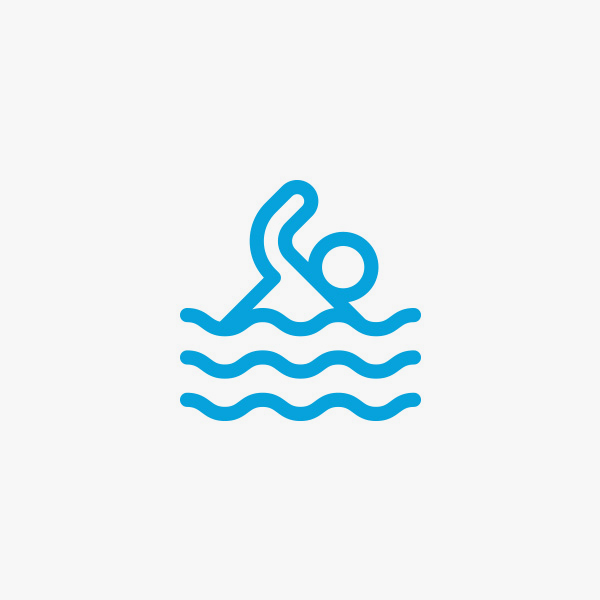 Lois Mcgrath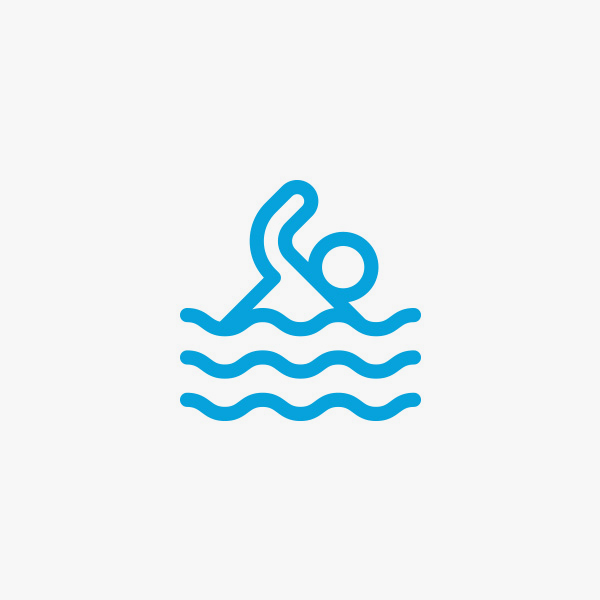 Anonymous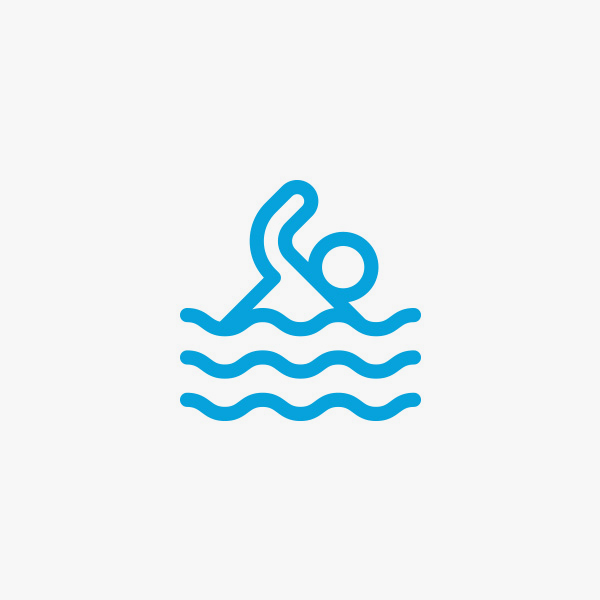 Geraldine Merewood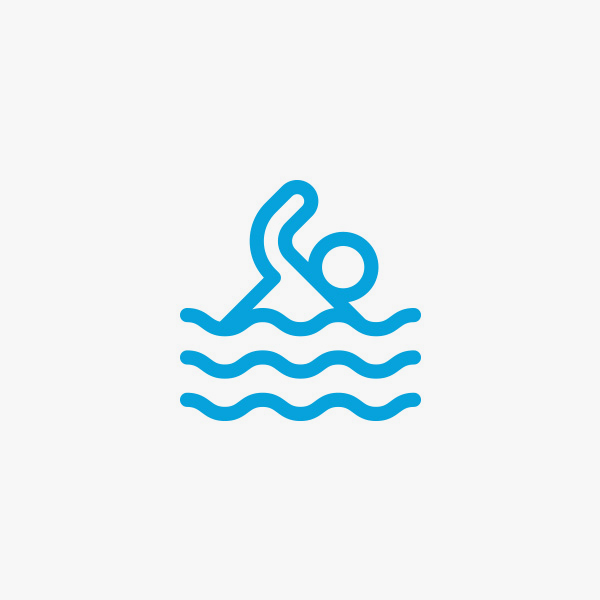 Sam Van Dodeweerd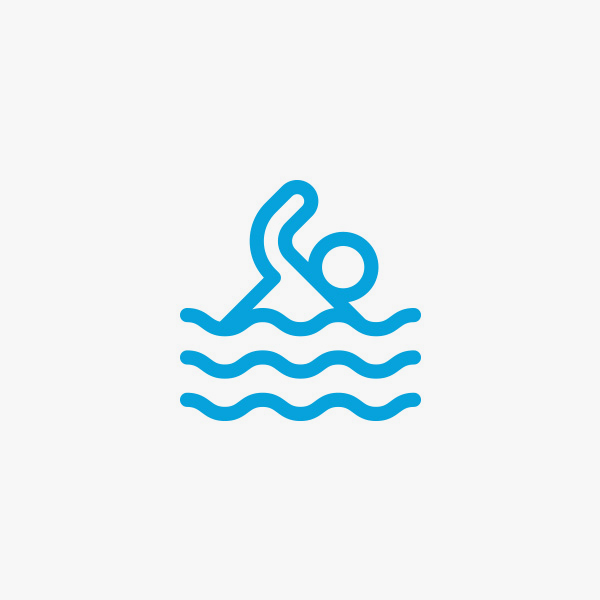 Anne-marie Van Dodeweerd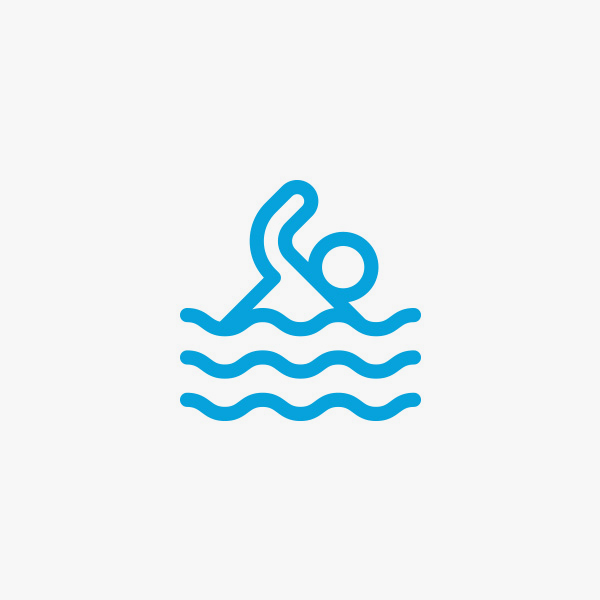 Mrs Janet R Jones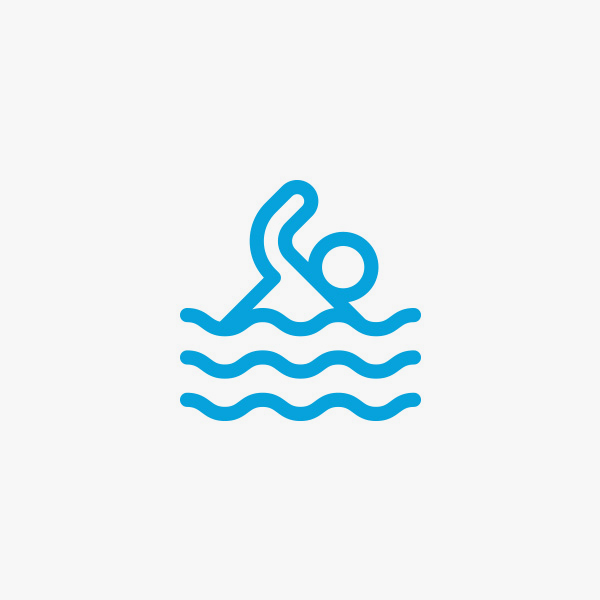 Craig Winter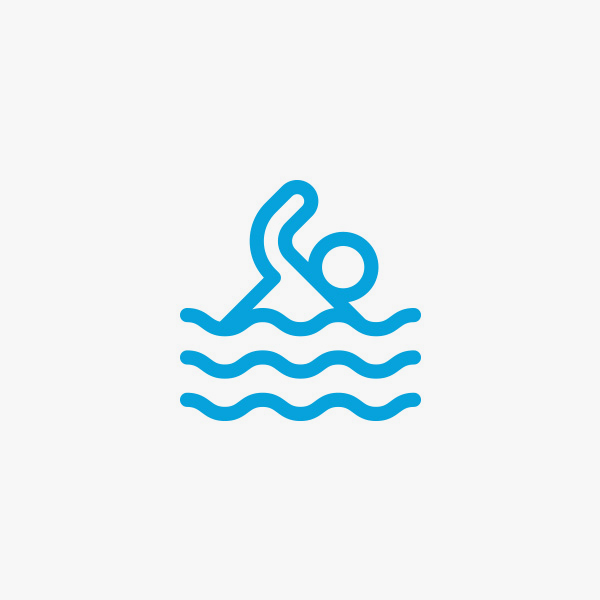 Marion Milner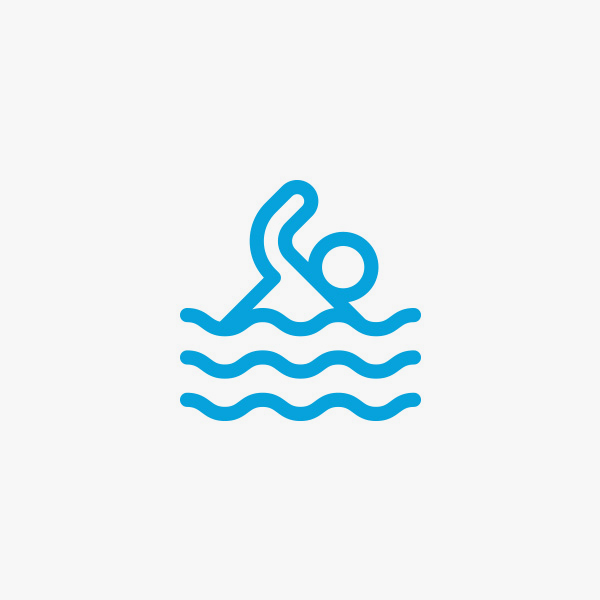 Ric Todhunter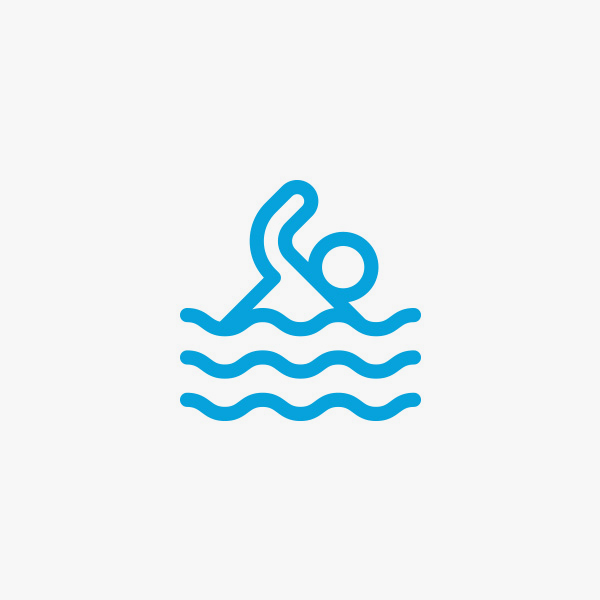 Keirsten Blane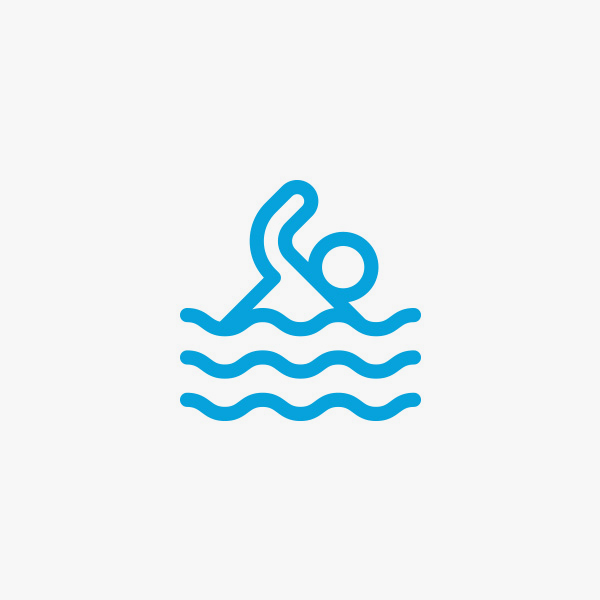 Colin Blane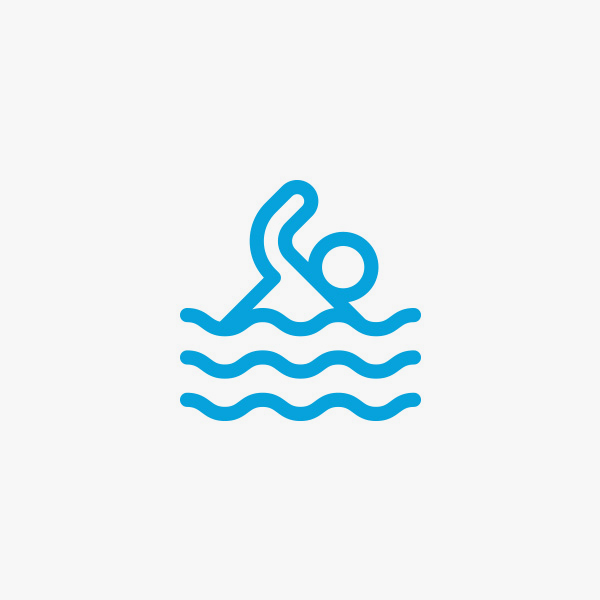 Fred (the Labradoodle) Gerber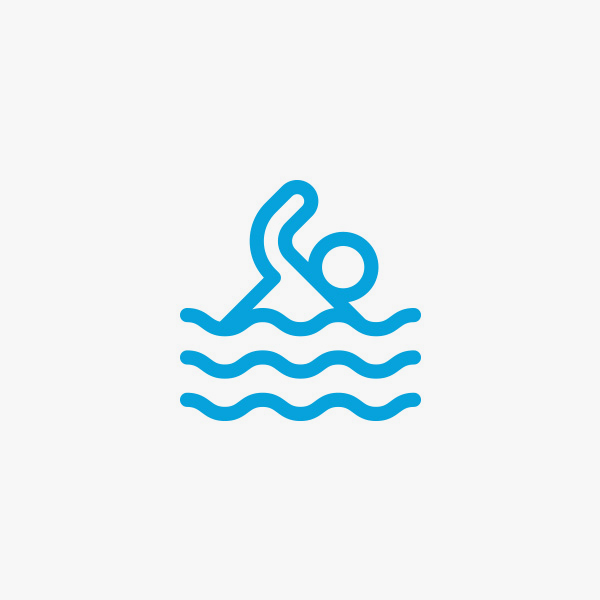 Max Hipkins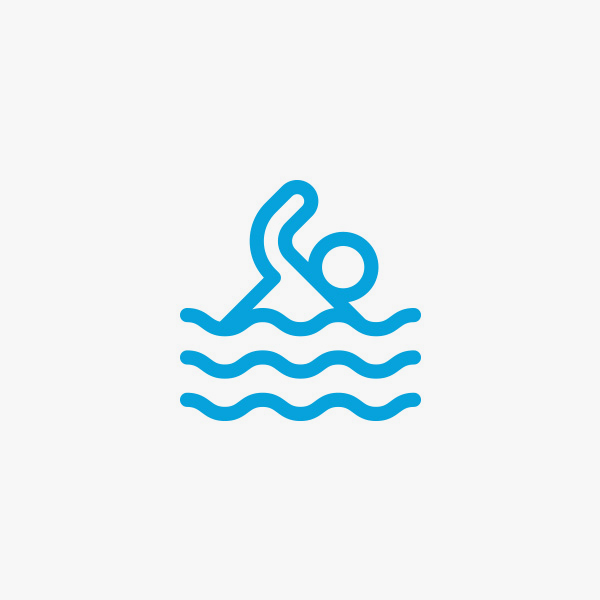 Gayna Darling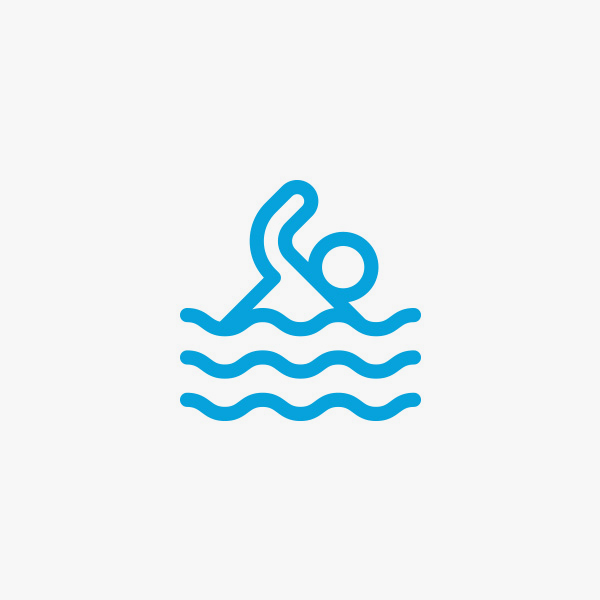 Dickson Ross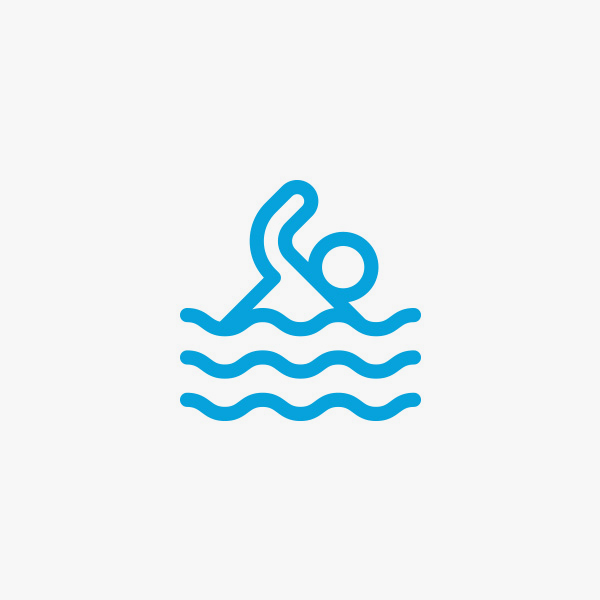 Matthew Lawrence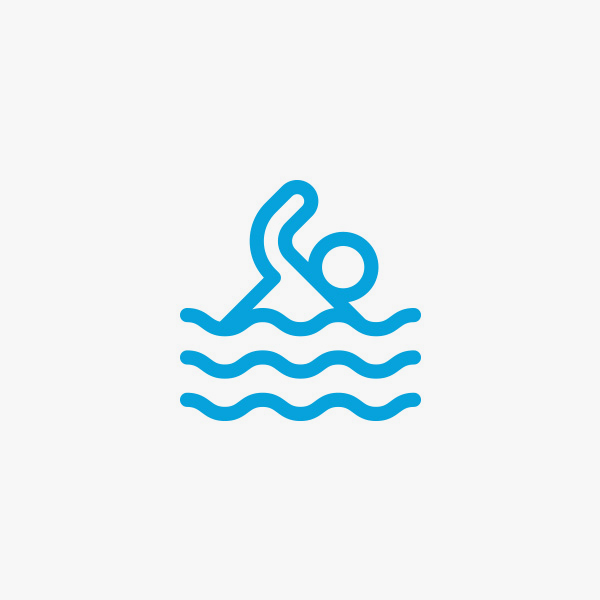 Trish Mckenna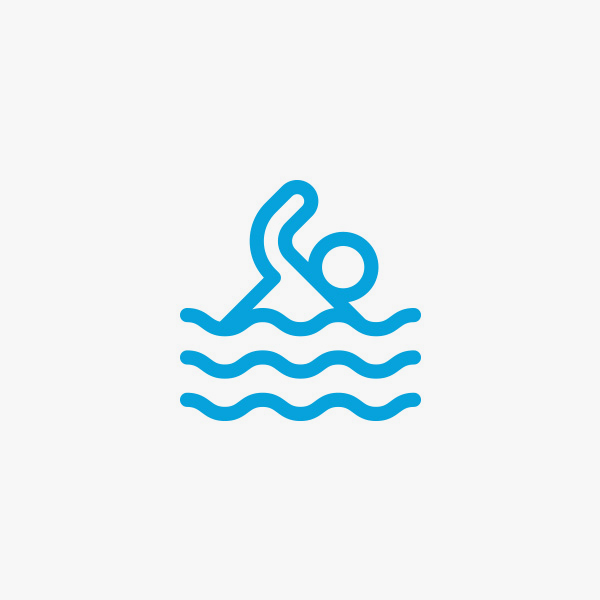 Heidi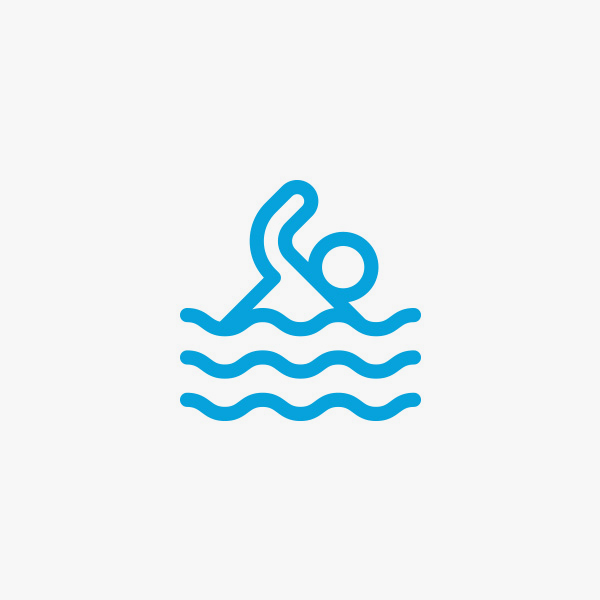 Daryl Clancy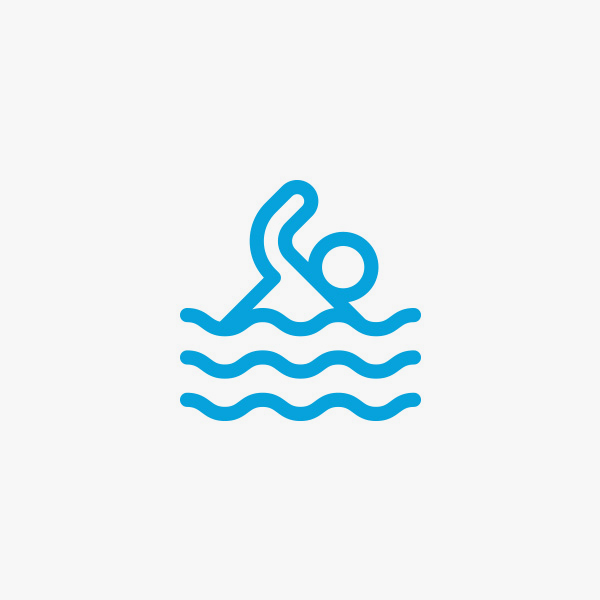 Tracy Stevens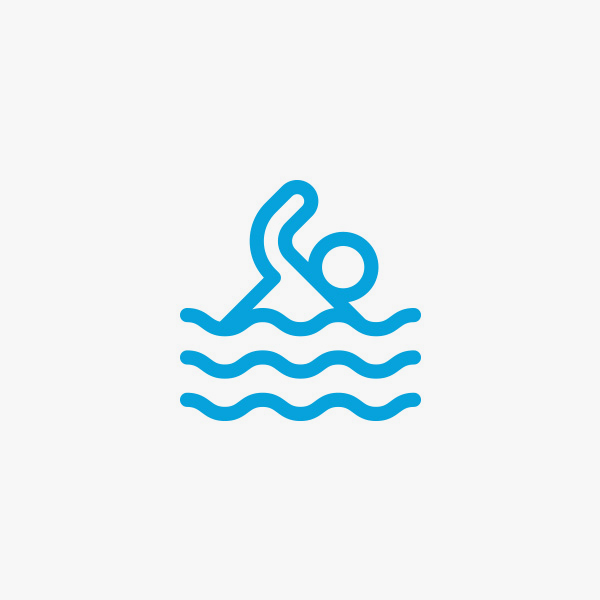 Jarod Ford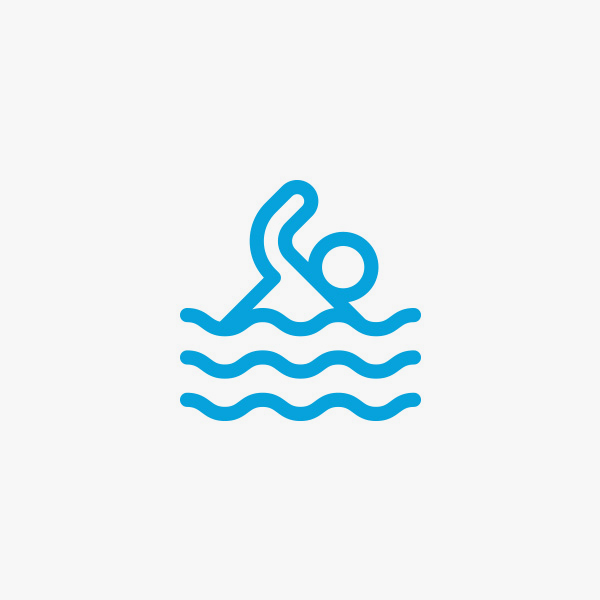 Trudy Atkinson
Taylor Harradine
Anonymous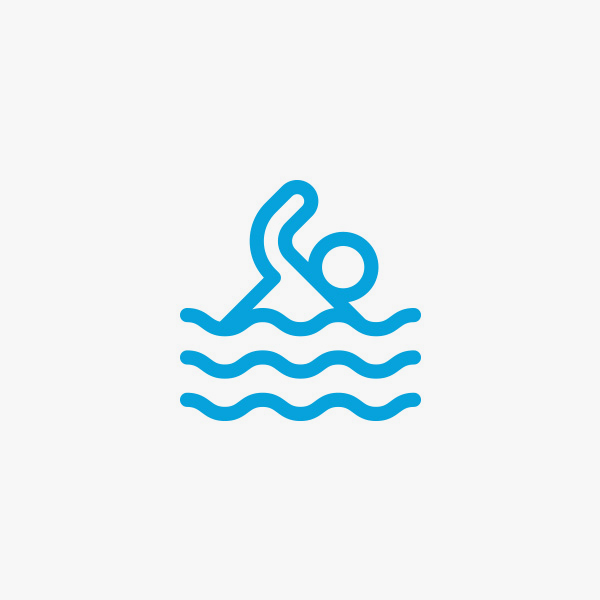 Anonymous
Carleen Chandler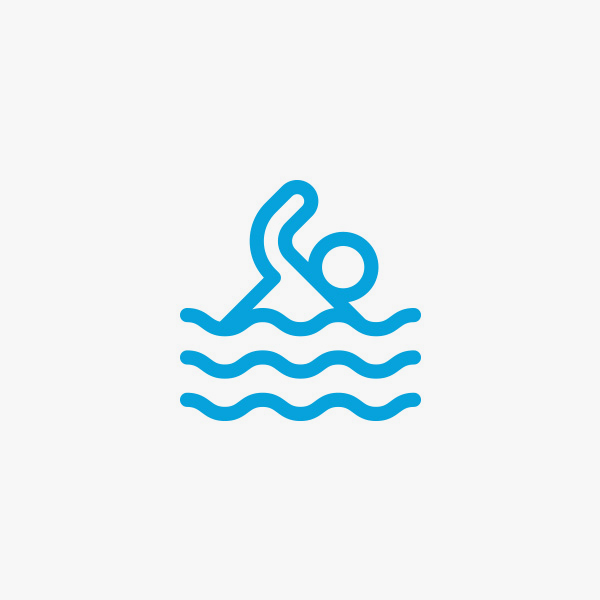 Daryn Wicks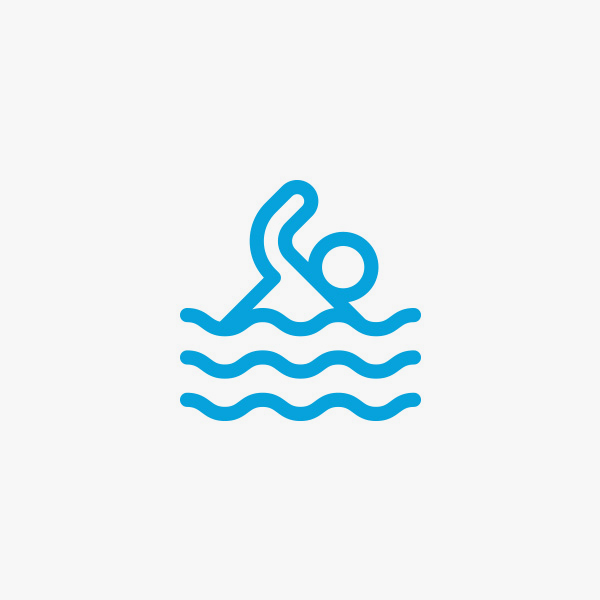 Colin Davies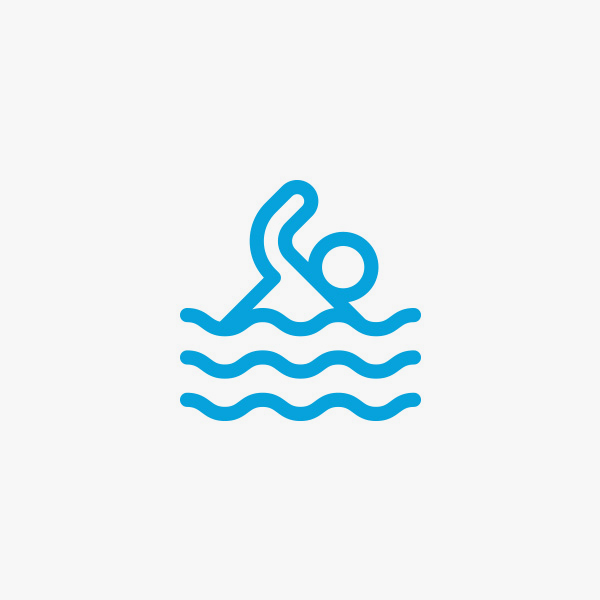 Deborah Doney
Roz & Peter Clark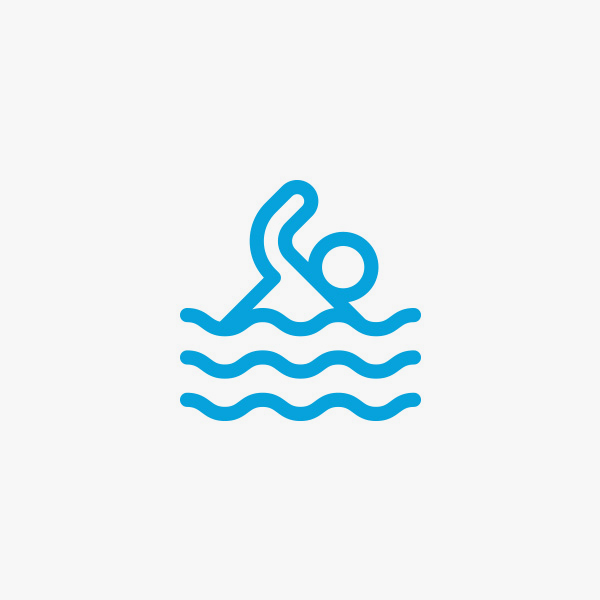 Kate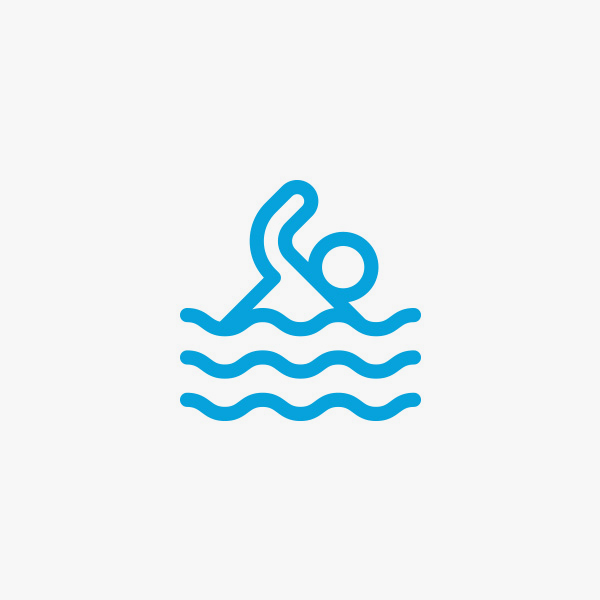 Daisy Dodds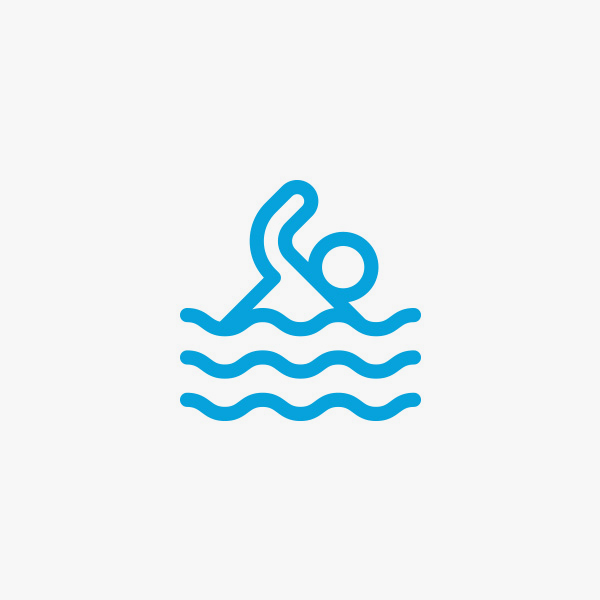 Nathan Ejindu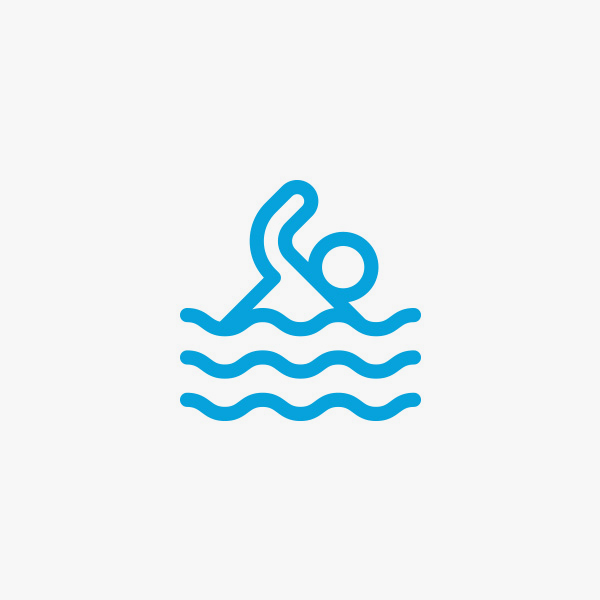 Mel Godelmann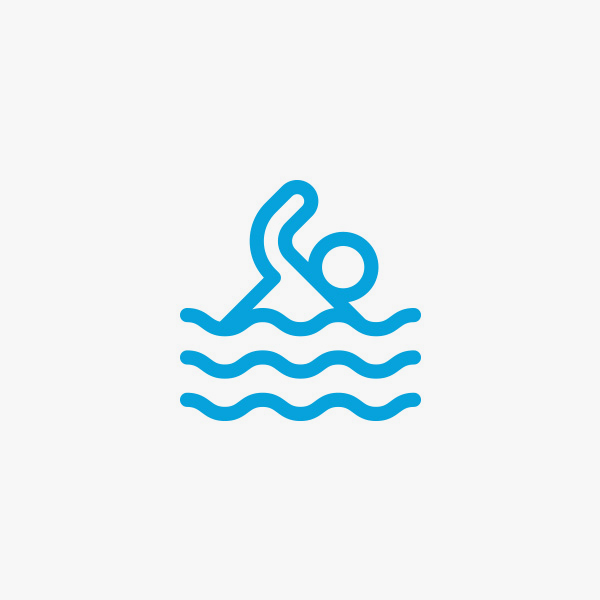 Peter Mcewan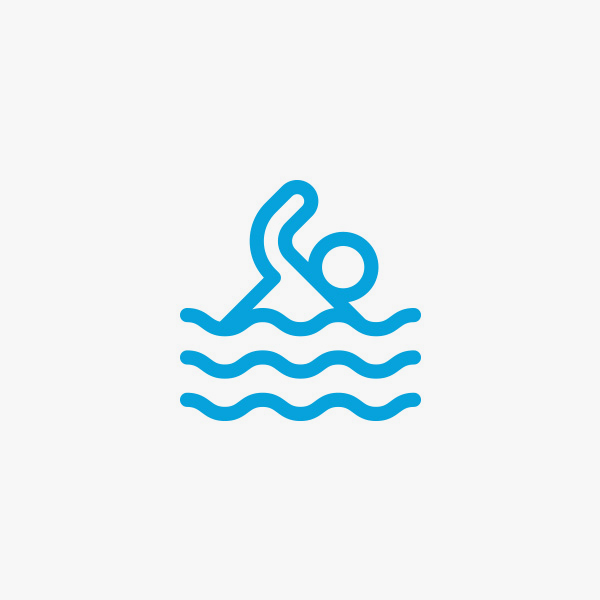 Carmel Price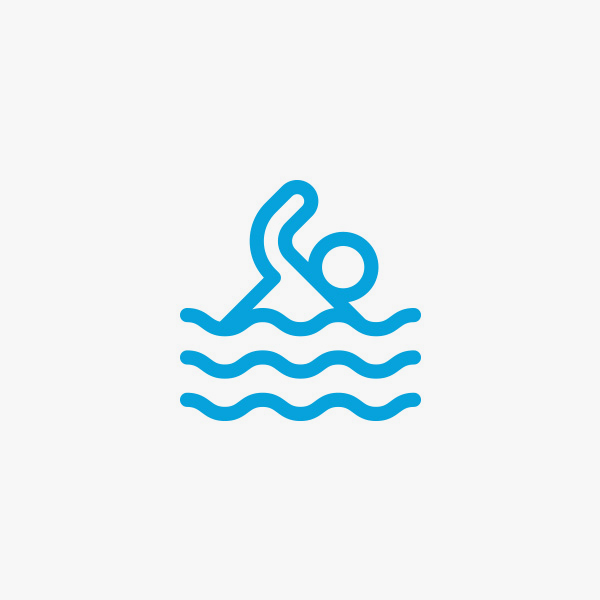 Raelene Williams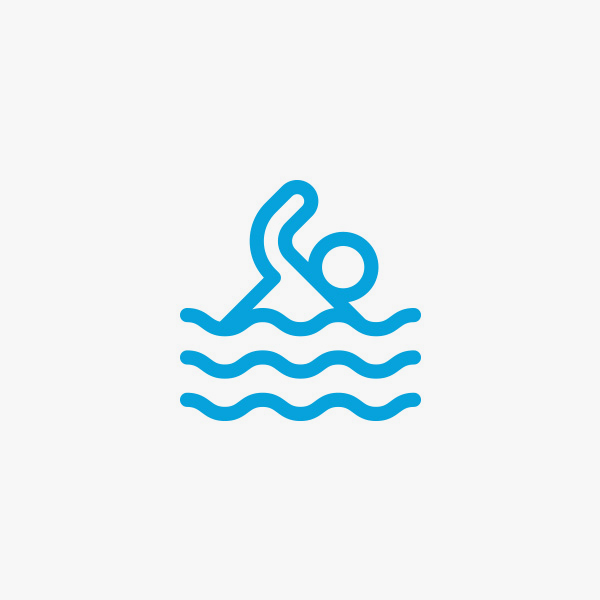 Iris Anderson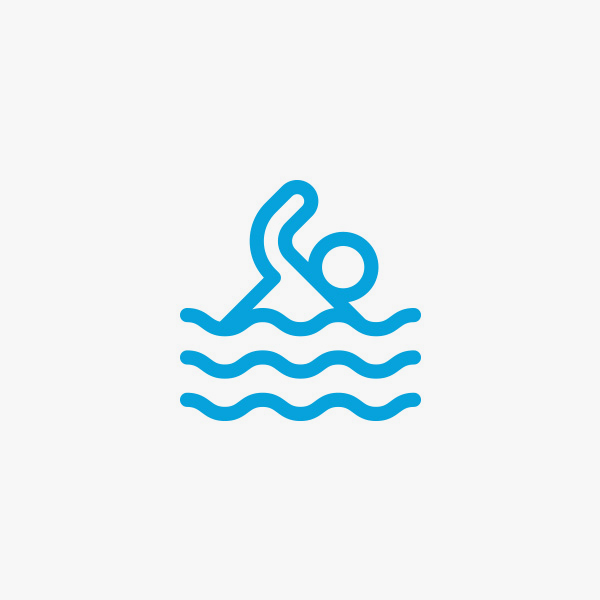 Lucas Scammell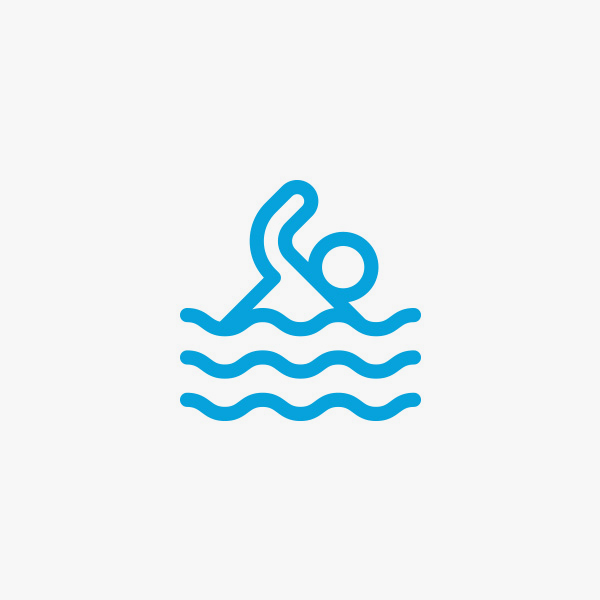 Christine Burbush
Ken & Ruth Martin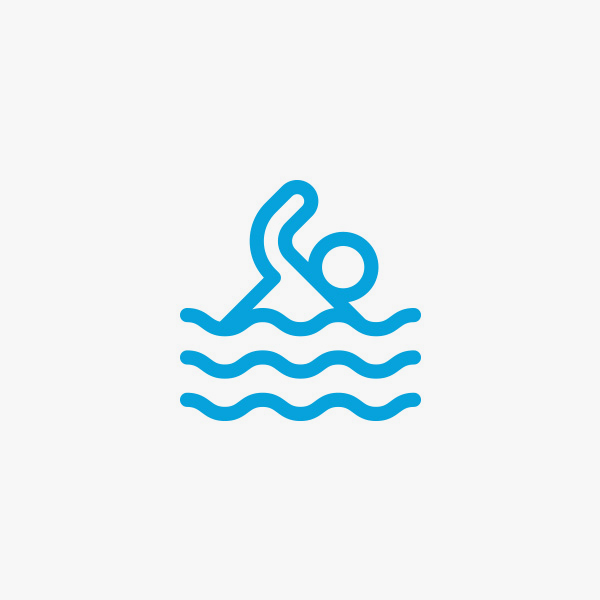 Christine Sealy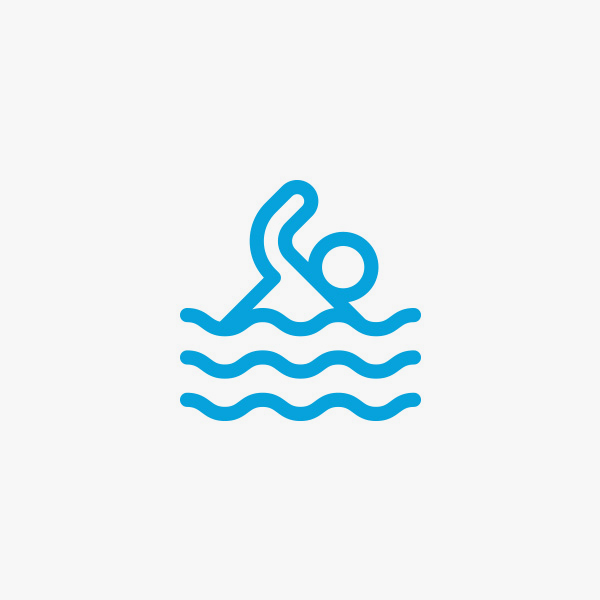 Glen & Jalena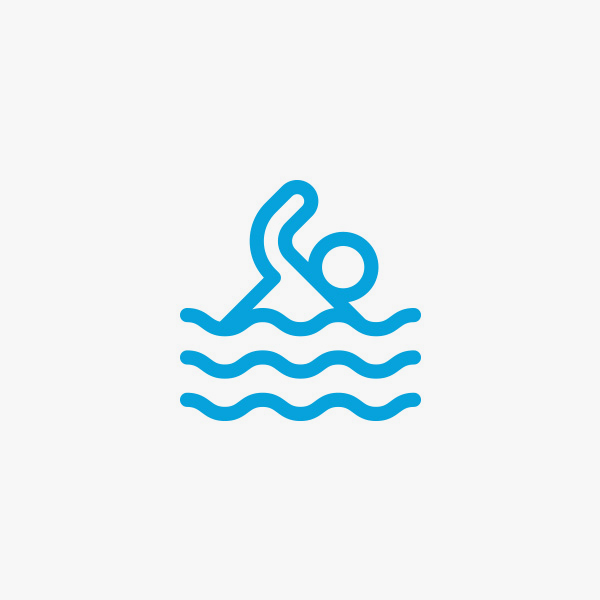 Jodie Woods
Christine Burbush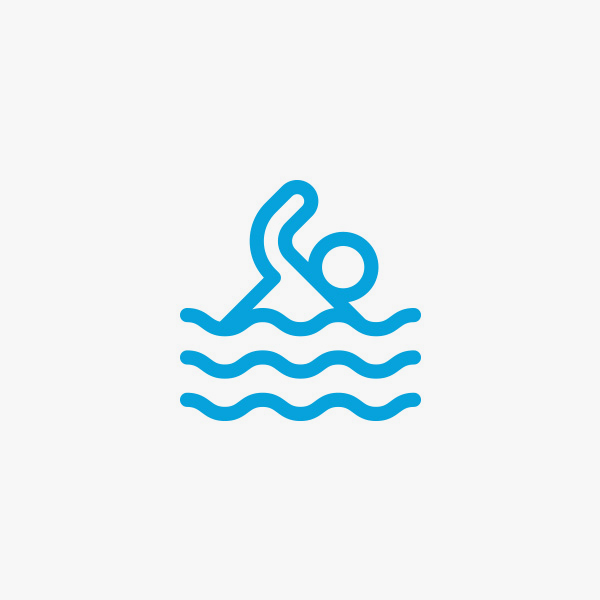 Donna Bourke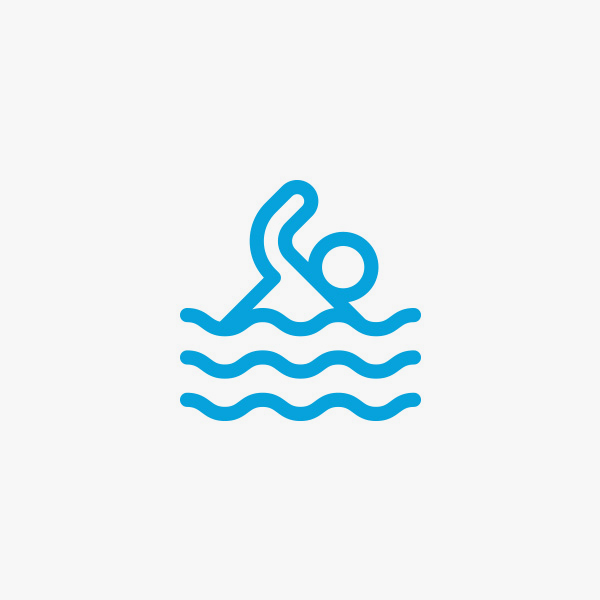 Catriona Caddell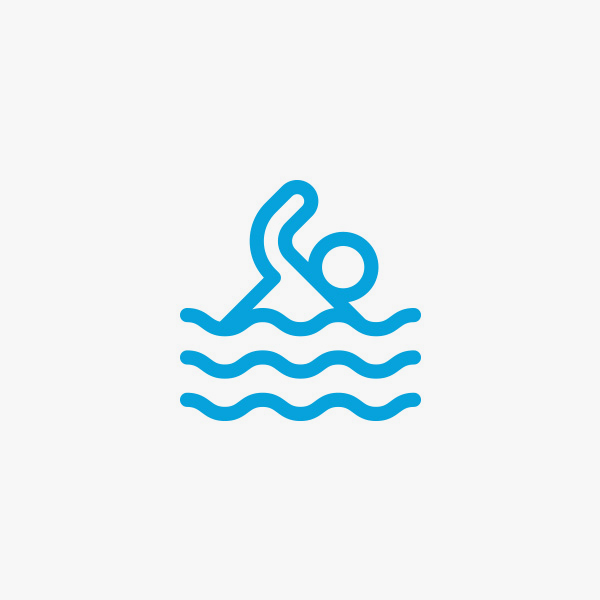 Carly Maclennan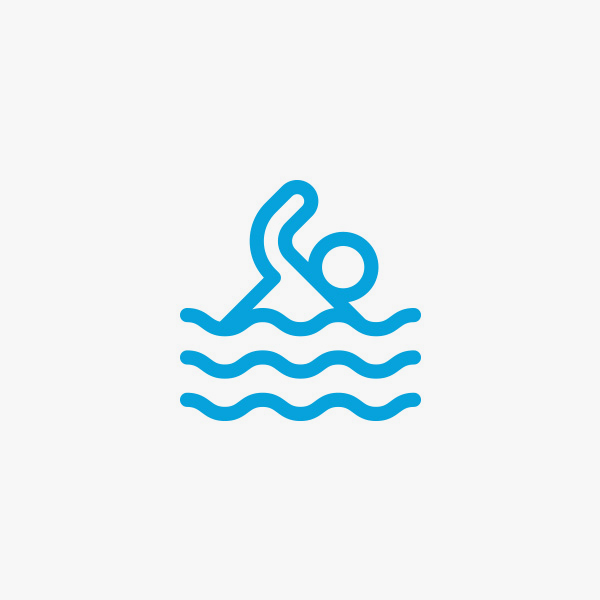 Cian Corcoran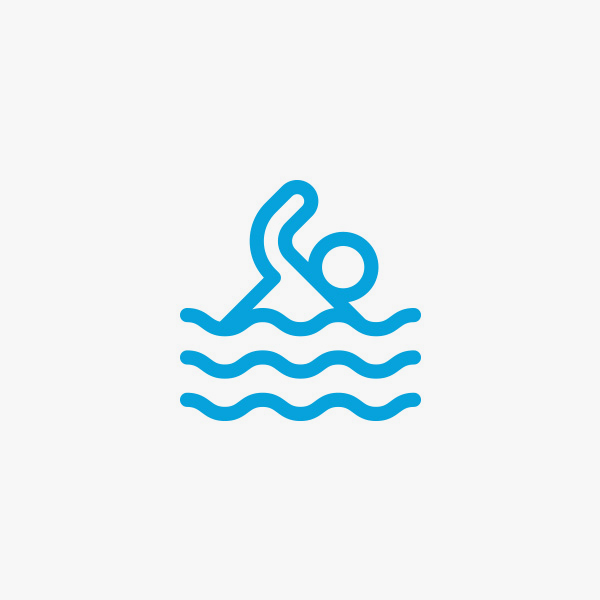 Judy Larney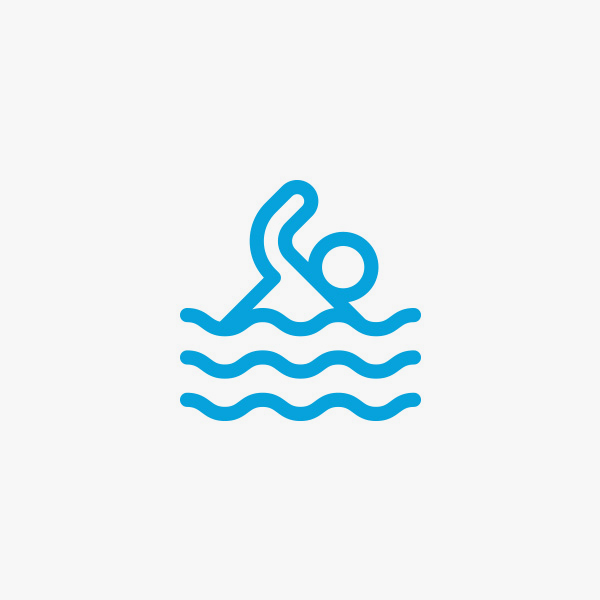 Jazmin Ford & Sean Nuttall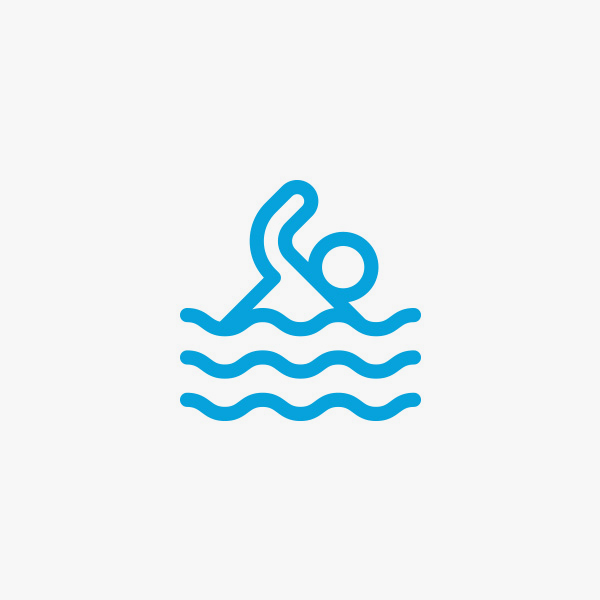 Jason Sawyer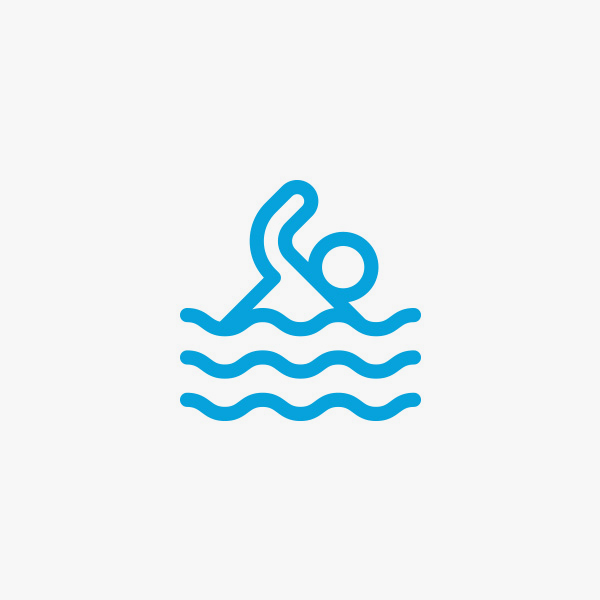 Gayna Darling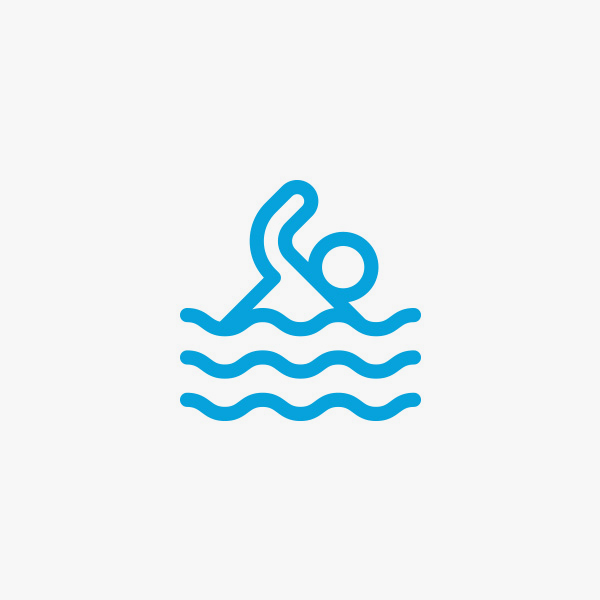 Amanda Hatton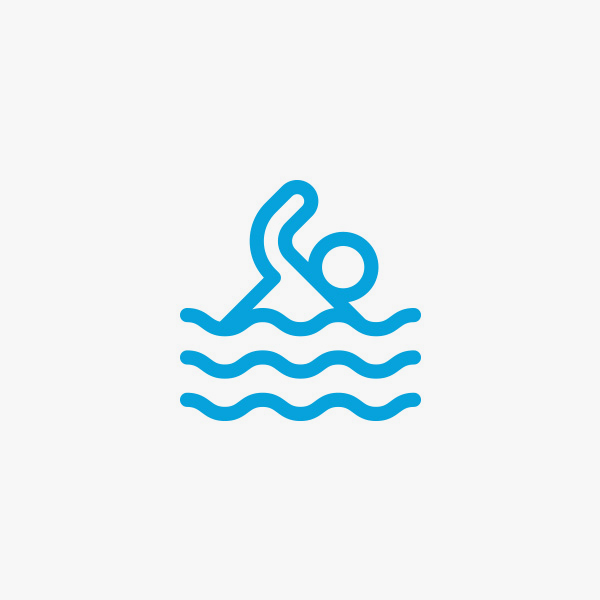 T Guy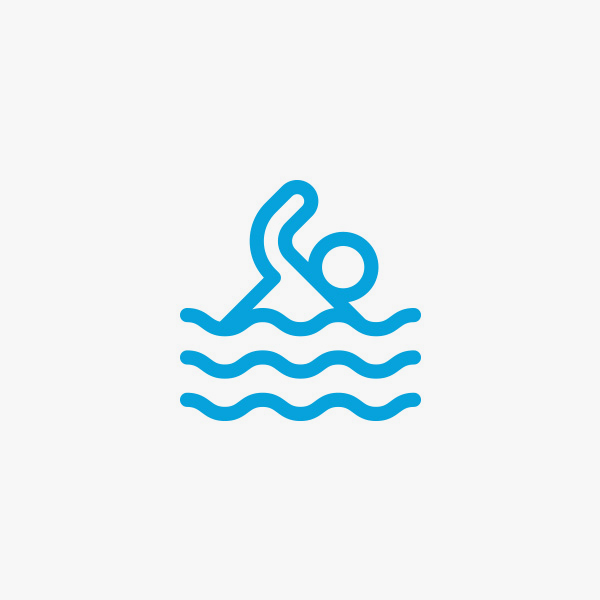 Desley Jones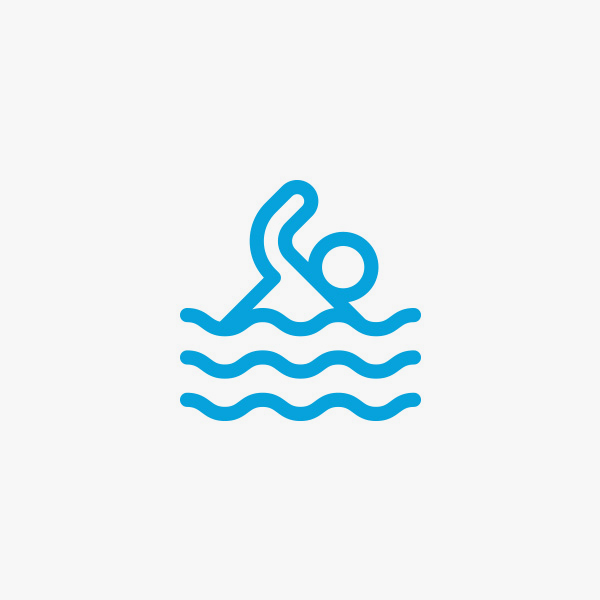 Ian Millard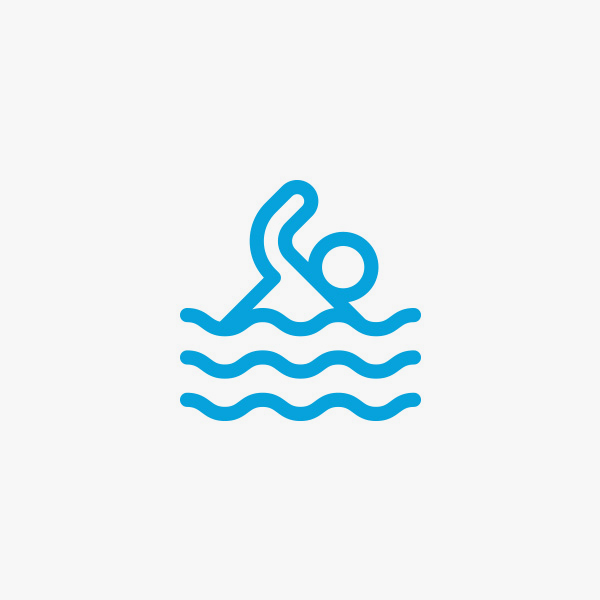 Emma Annetts
Tracey Jones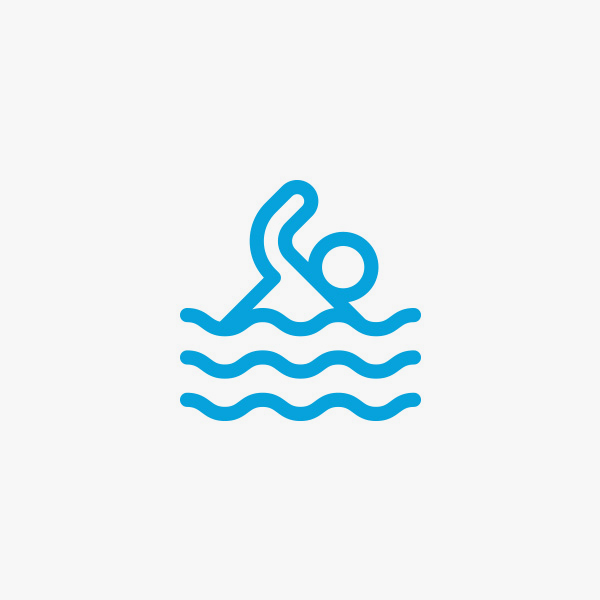 Lucia Buchanan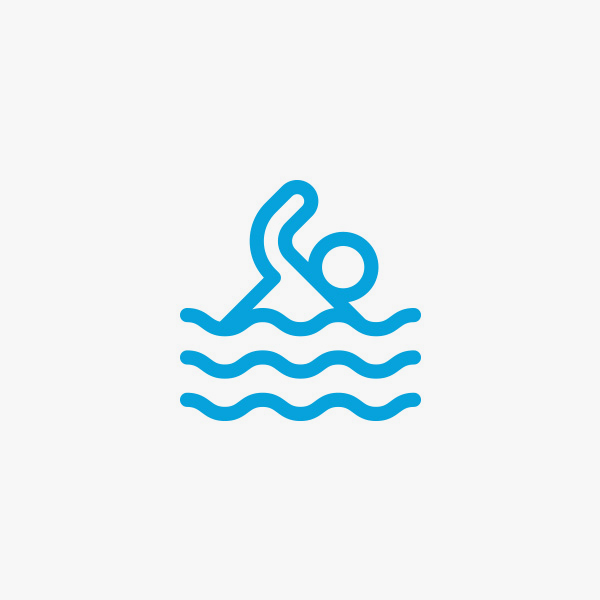 Don Bayles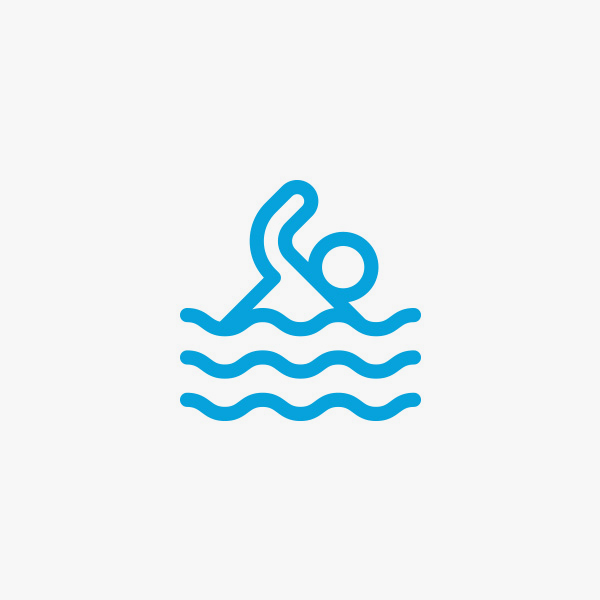 Kimberly Esposito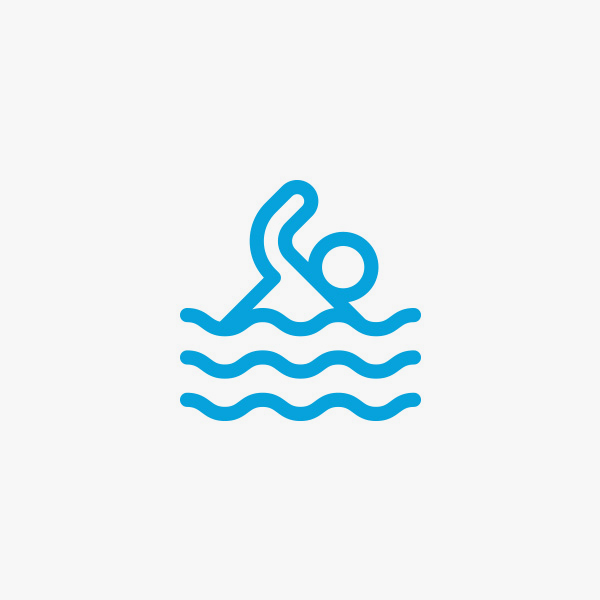 Sarah Harris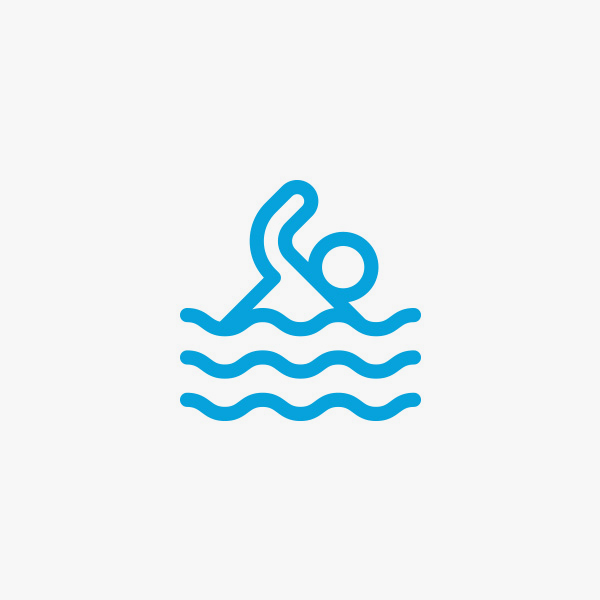 Cheryl Collis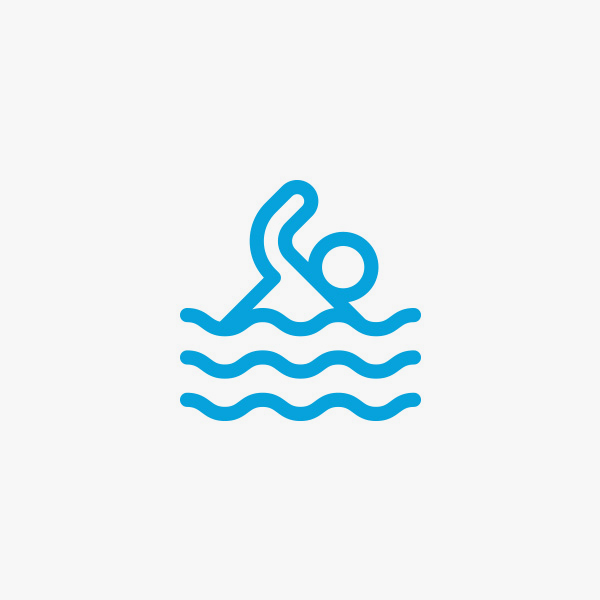 Cherie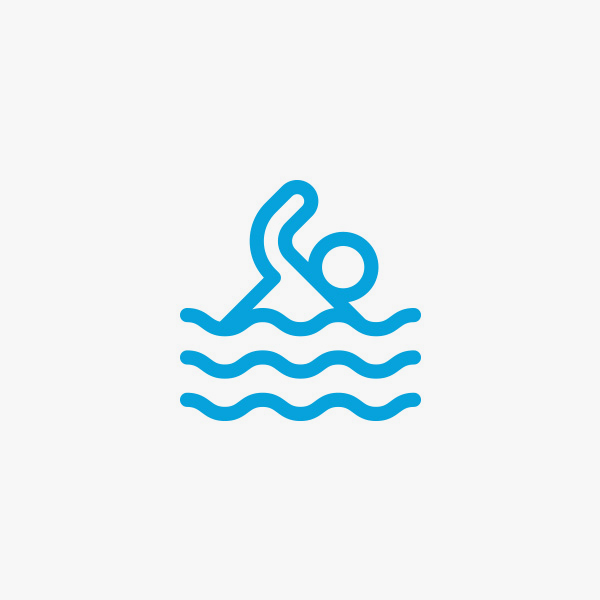 Muggins Kadiddlehopper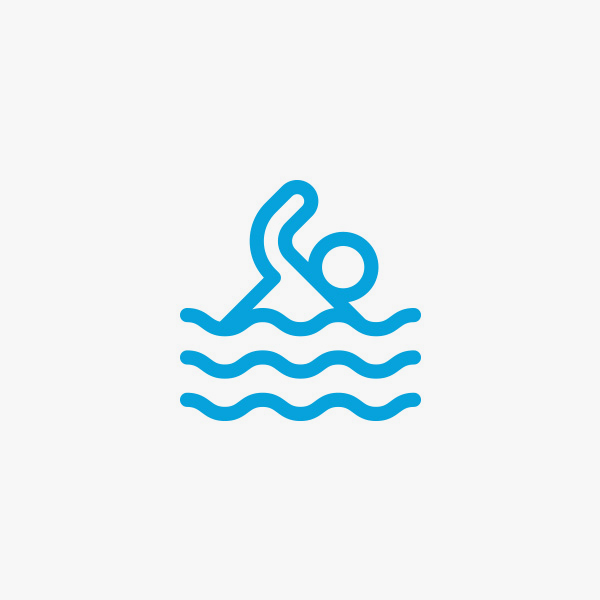 Hollie & Kieran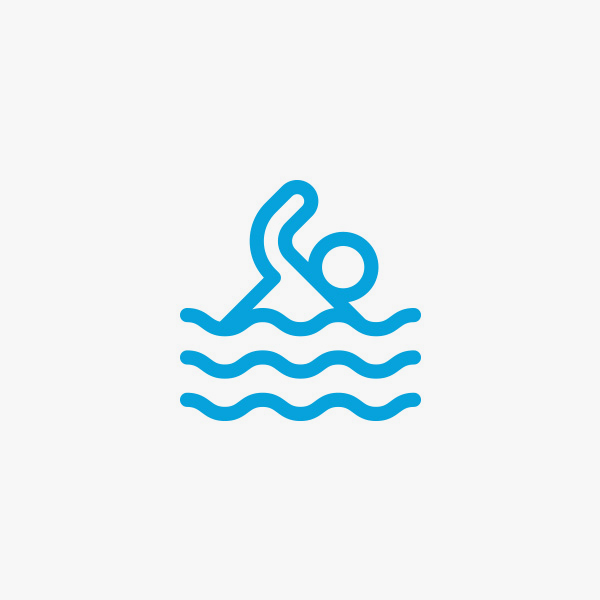 Kate Anderson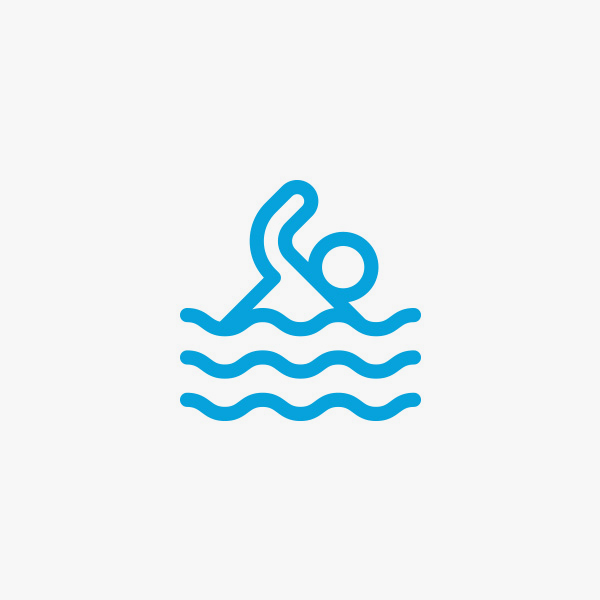 Ruby Hutchinson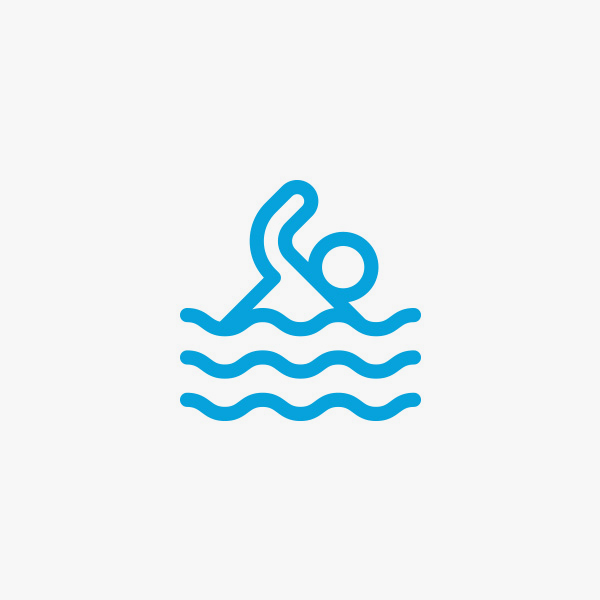 Rebecca Marie Rollason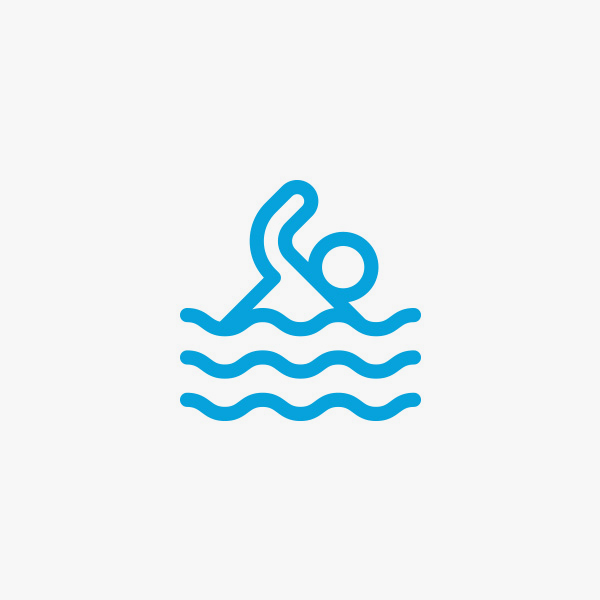 Shannon Bamford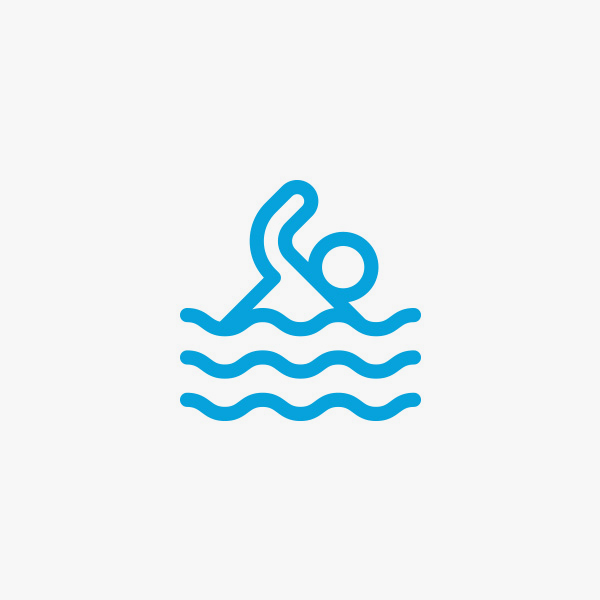 Daniel Laugesen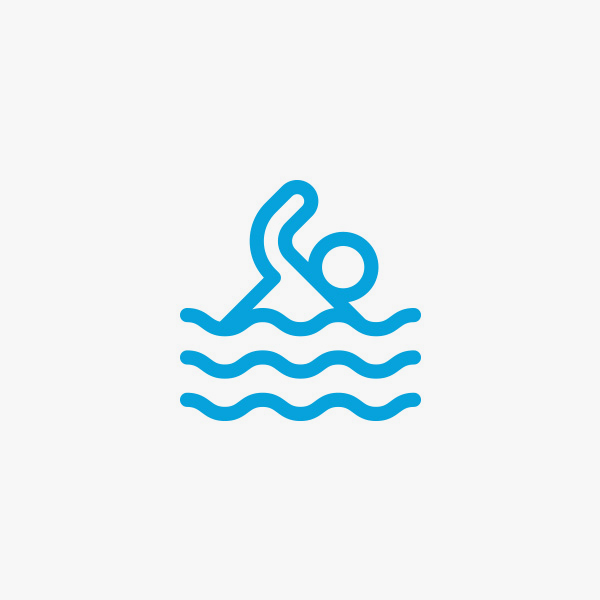 Jennette Stewart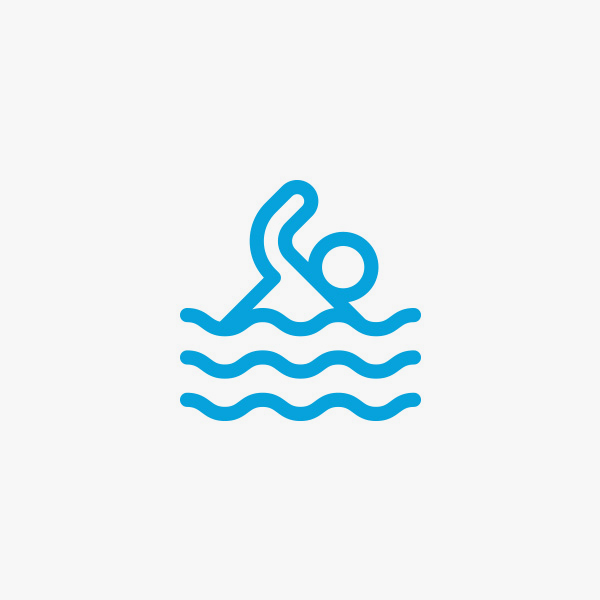 Beth Vasquez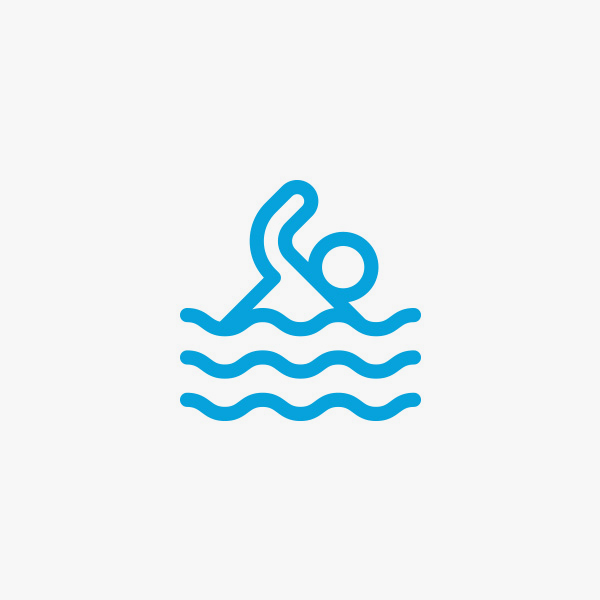 Andrew Le Marchand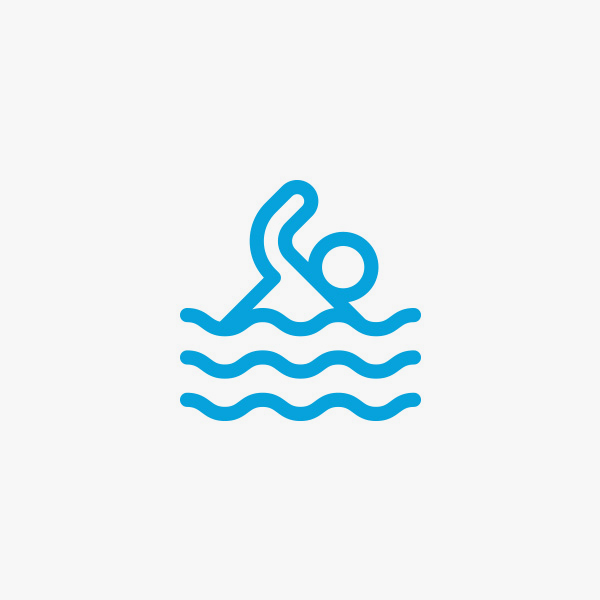 Anonymous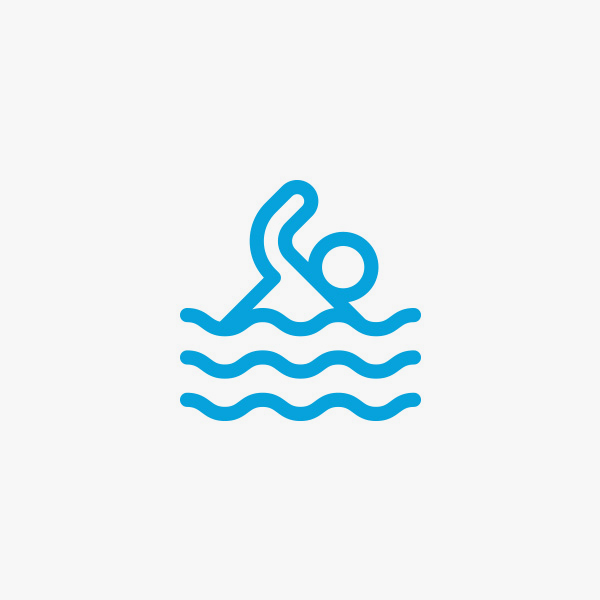 Leonie And Dave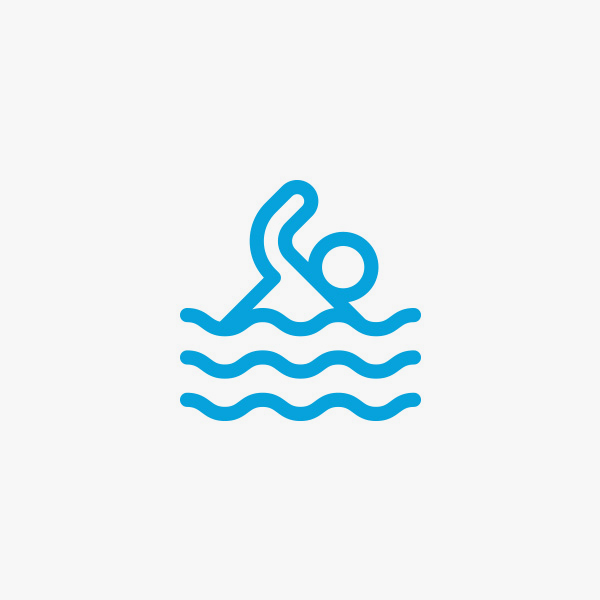 Sharron Morgan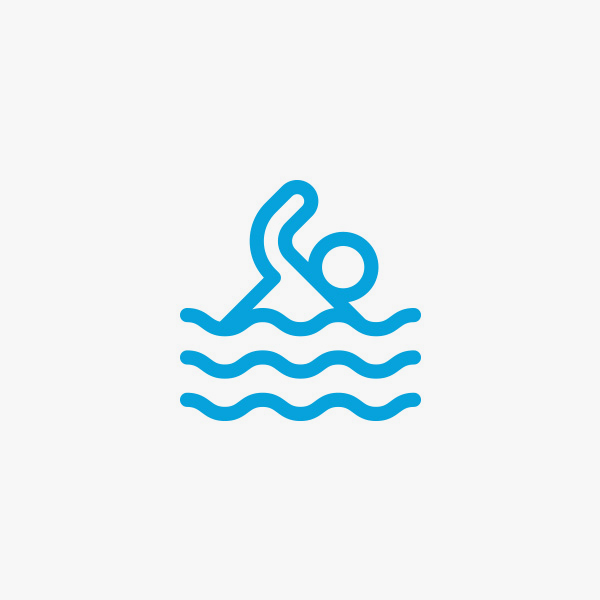 Happy Saunders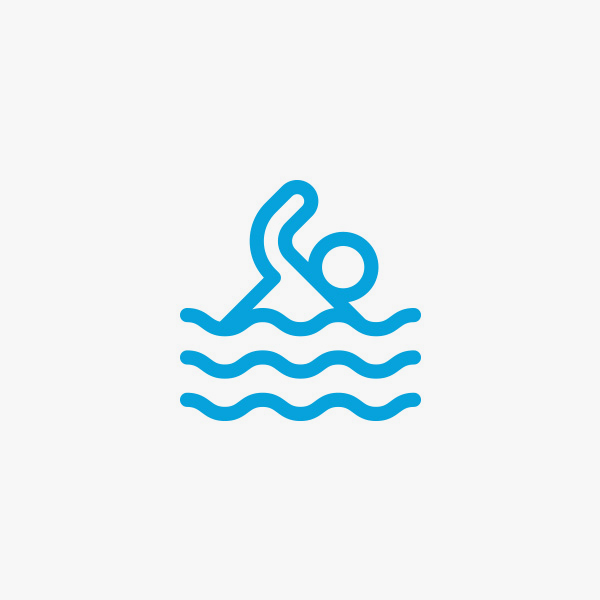 Kerrie Williams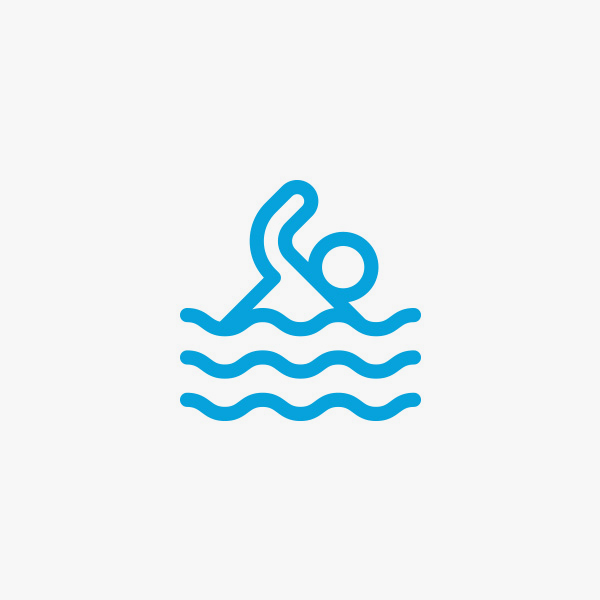 Tara Lane
Kerrie Williams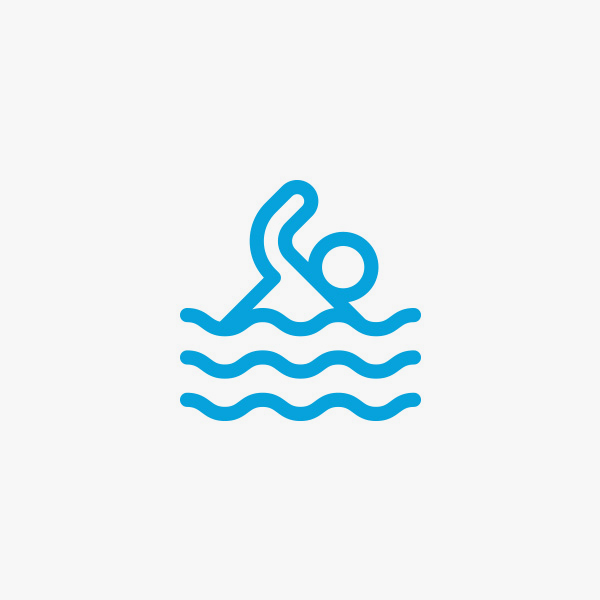 Grant Vayro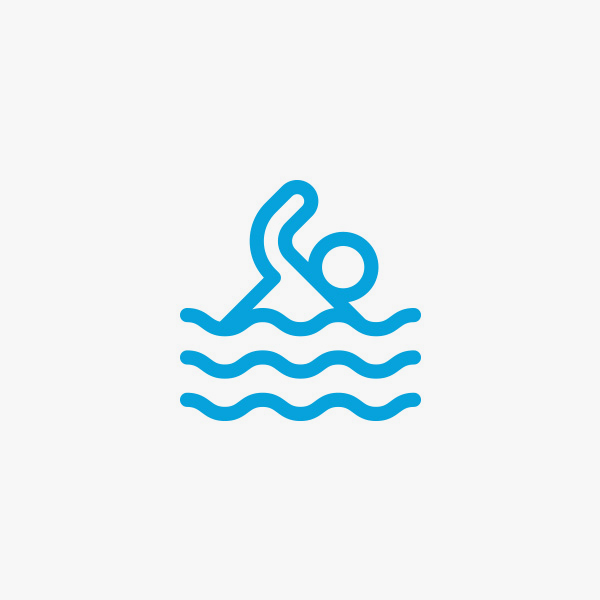 Kim Treers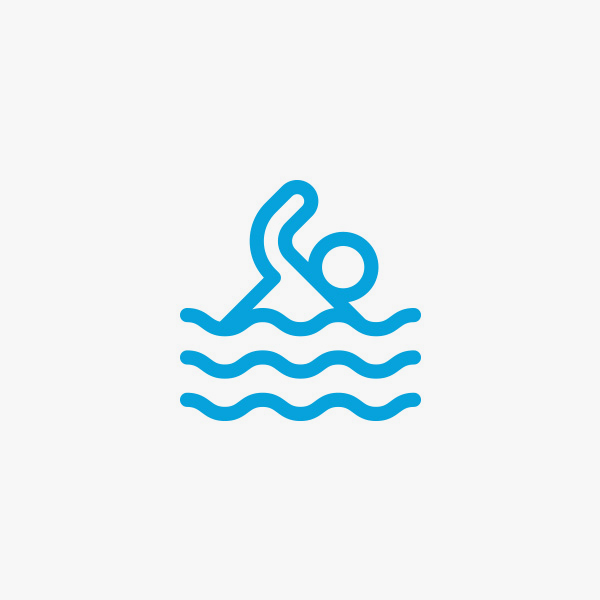 Darren Hayes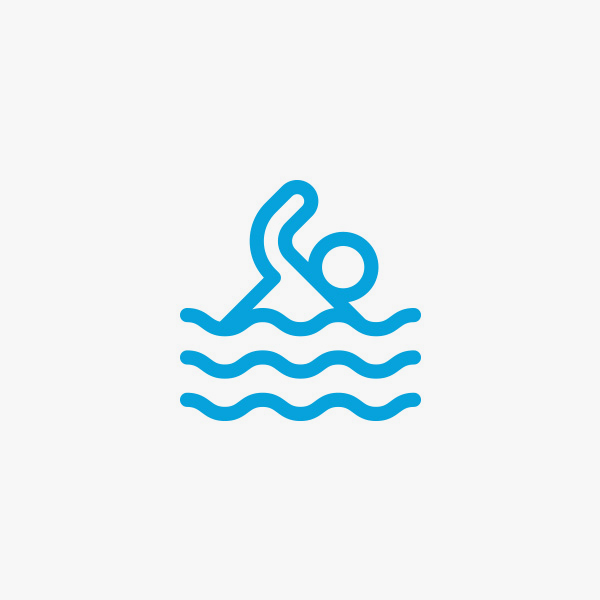 Siobhan Grey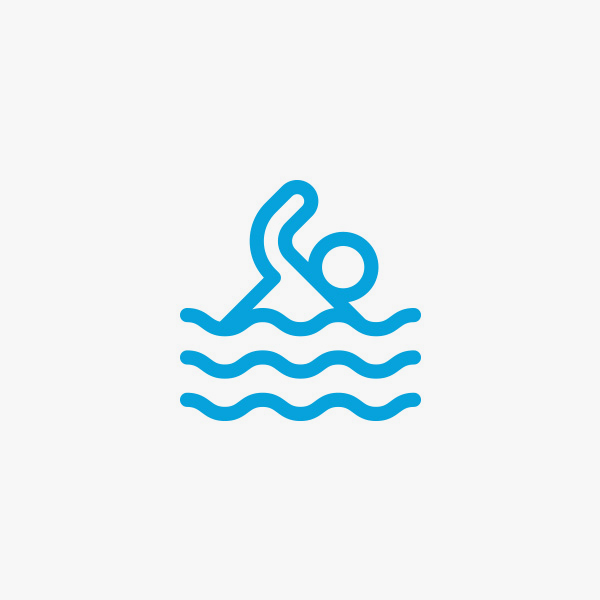 Janet And Craig Heath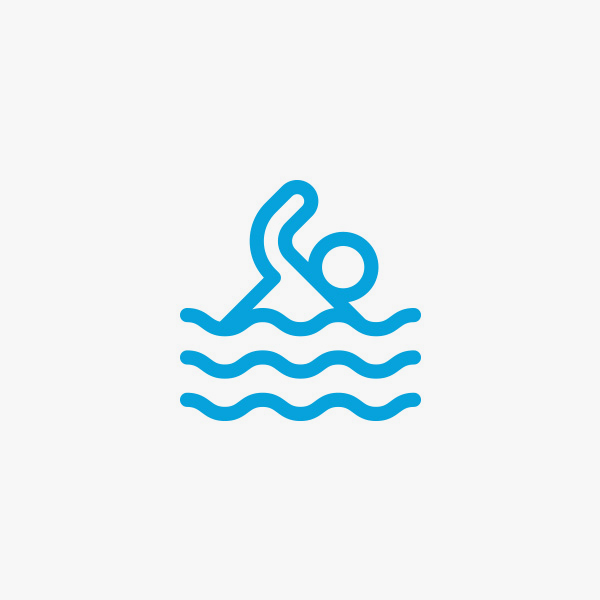 Dallas Rolph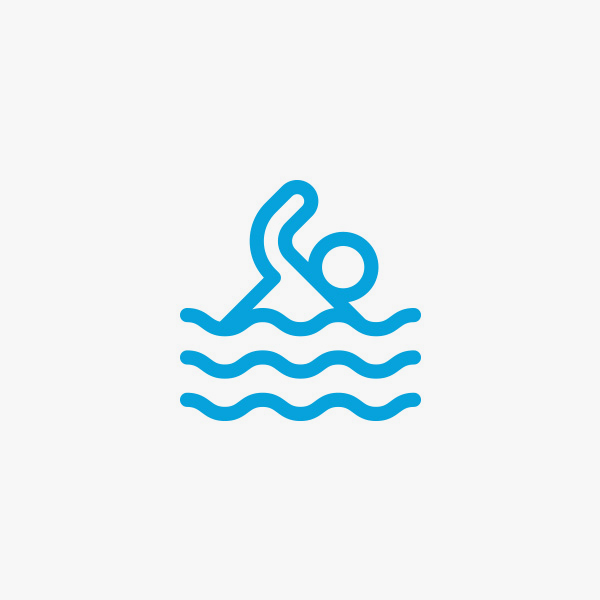 Jess Crump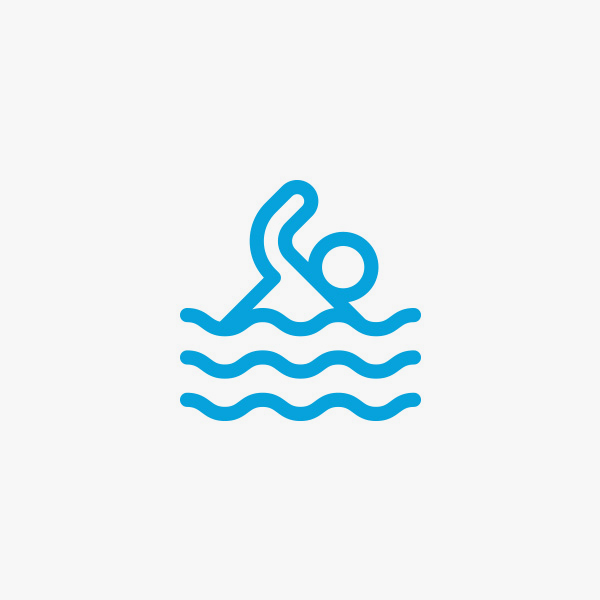 Dario Patrono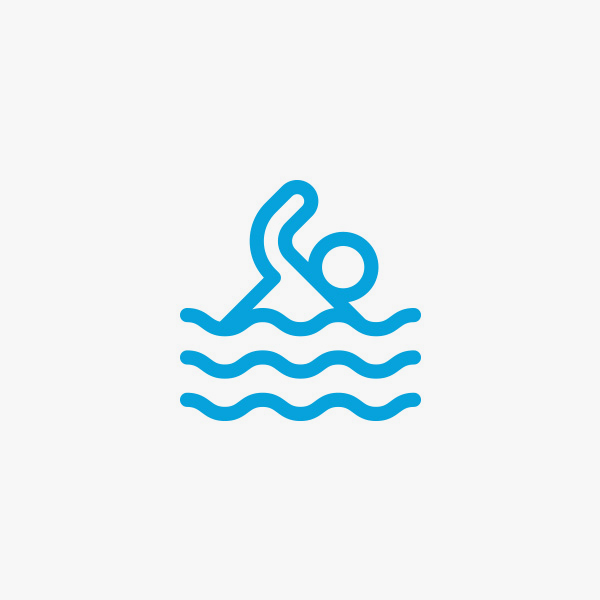 Joanne Bowen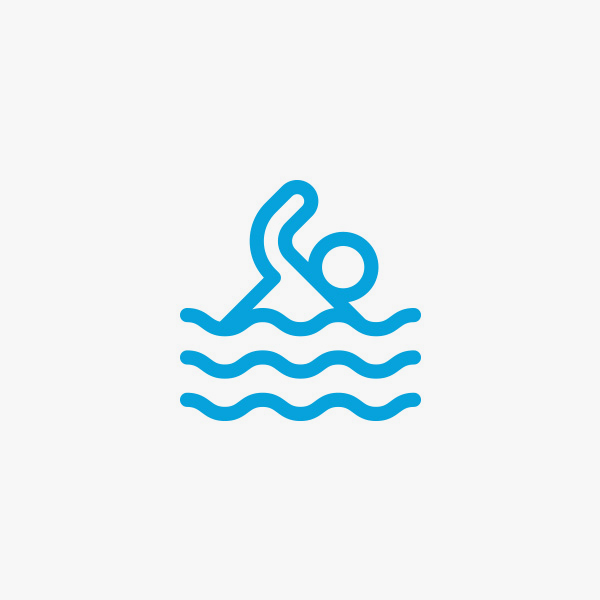 Cruisin Foodies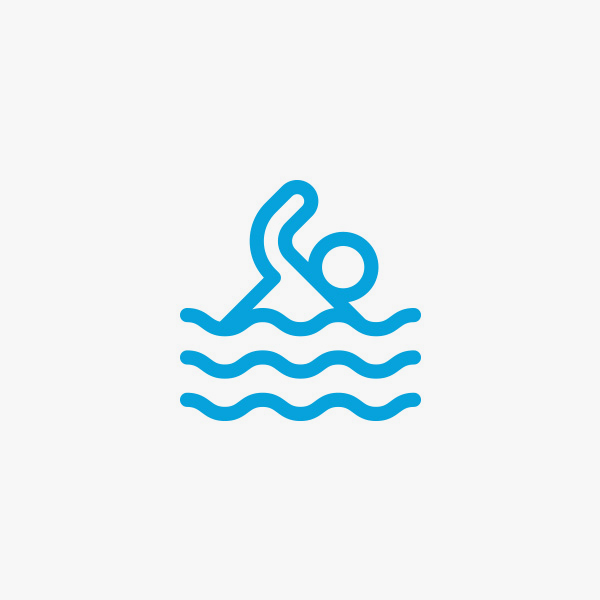 Robin Cardno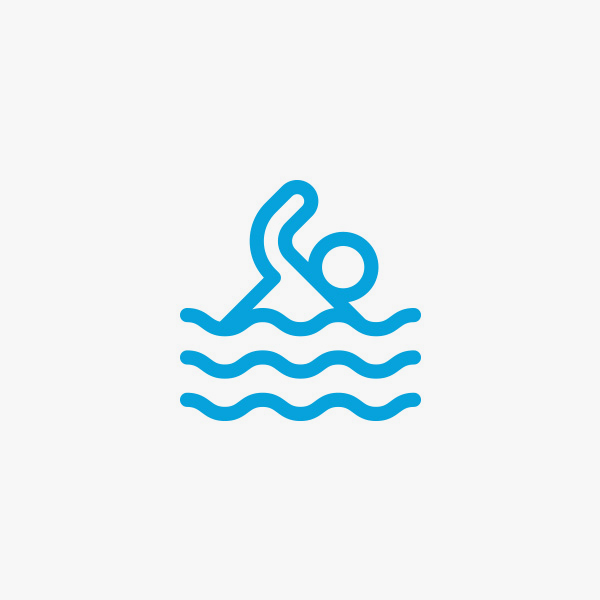 Adhleigh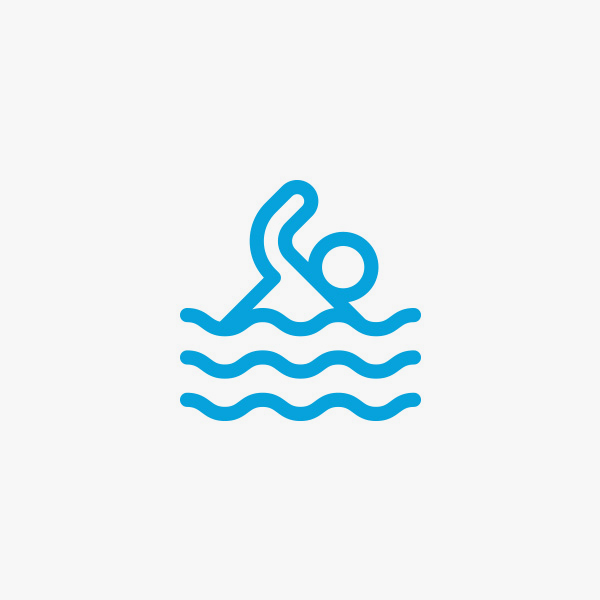 Sam Goldstraw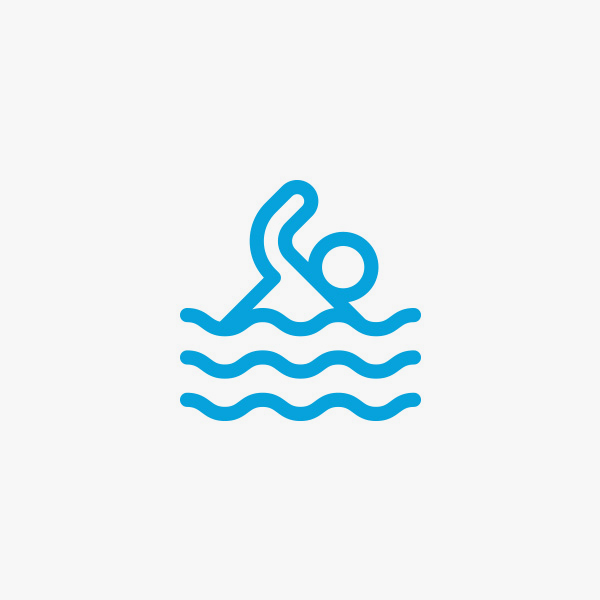 Mischa Anne Norgrove
Peyton & Chaz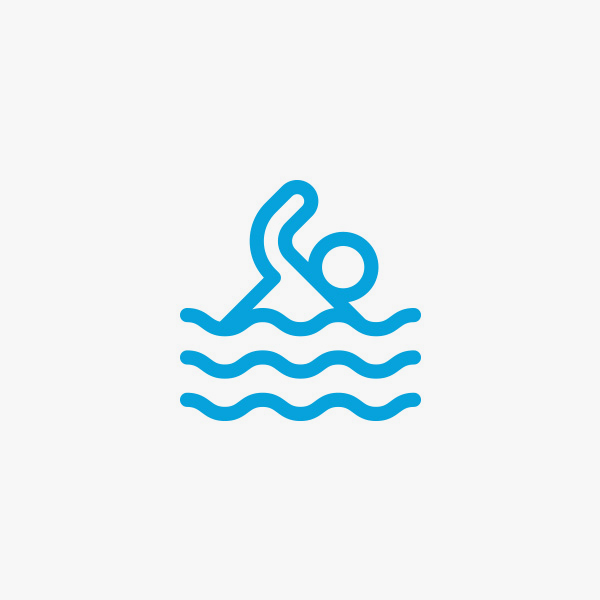 Renee Saunders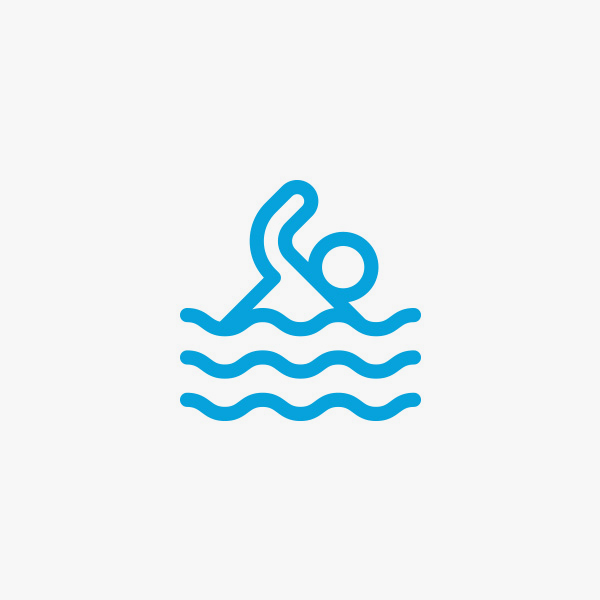 Majella Kavanagh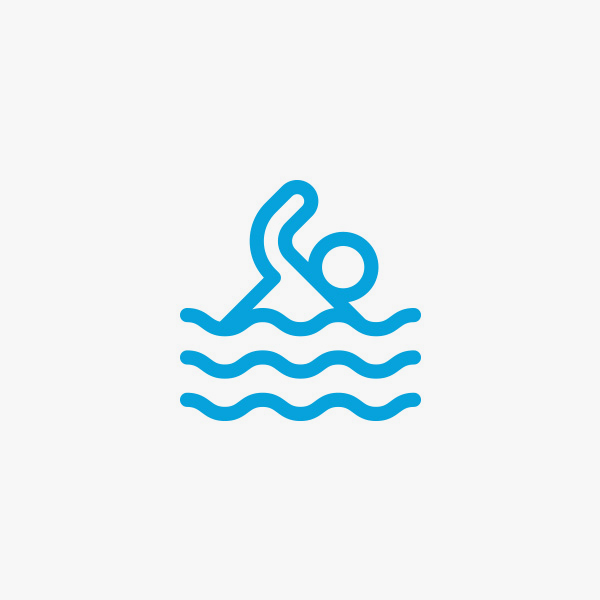 Jess Siegle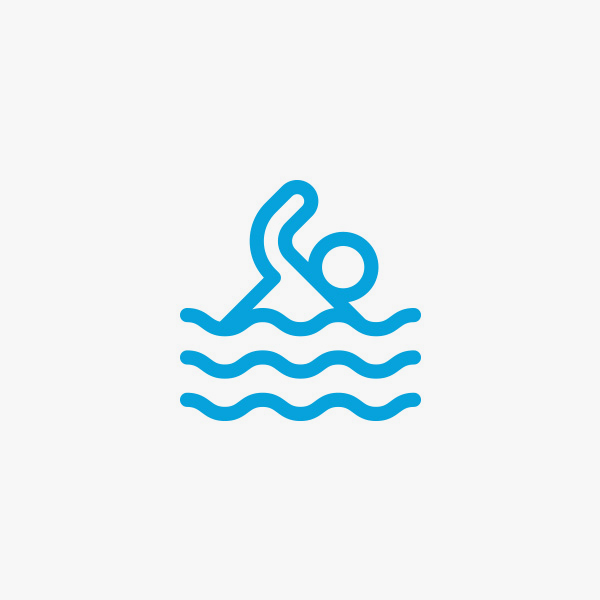 Sonia Petrack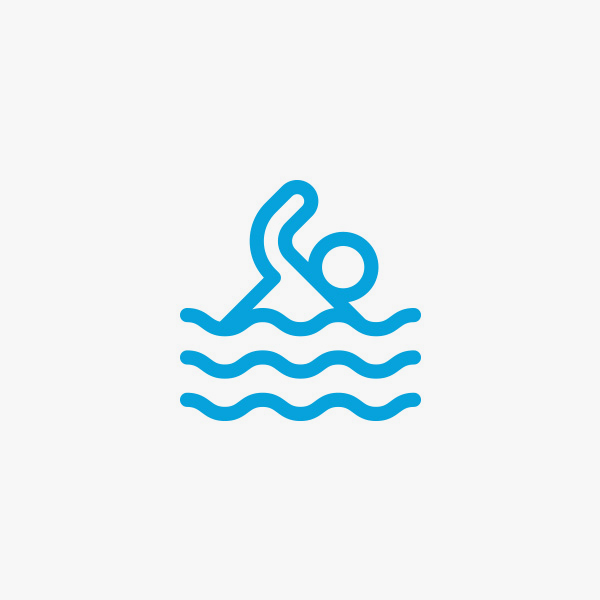 Christine Malic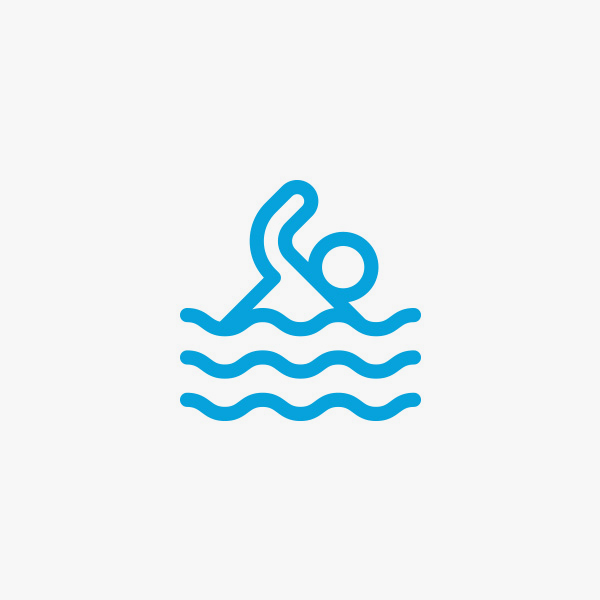 Kim Mcgrath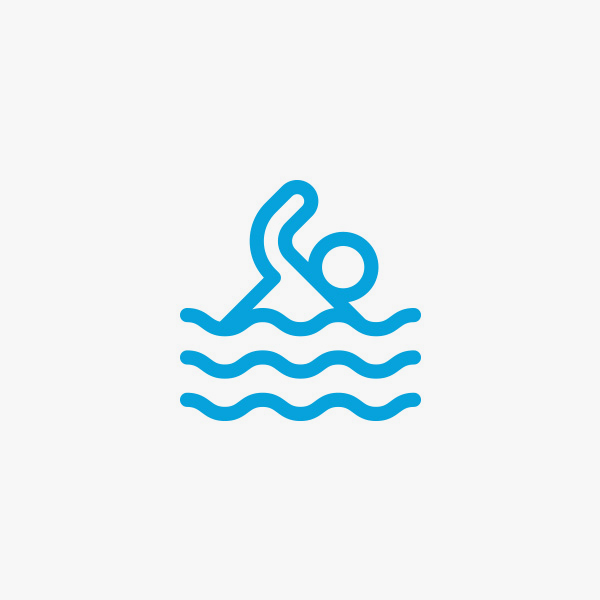 Sue & Ross Barton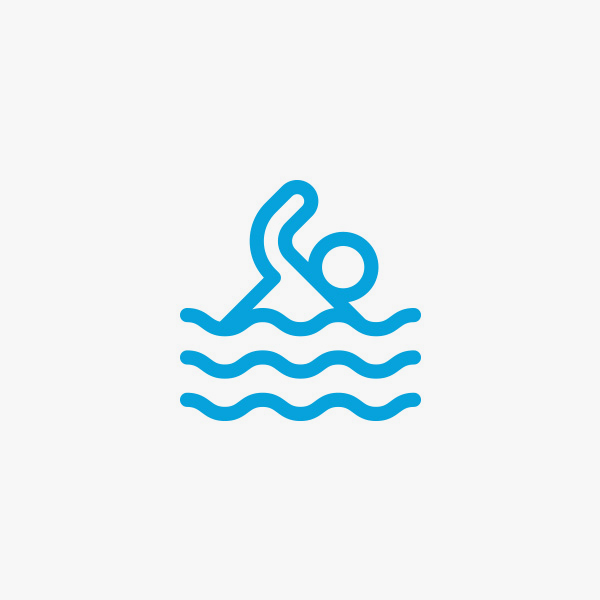 Lisa Freedjj In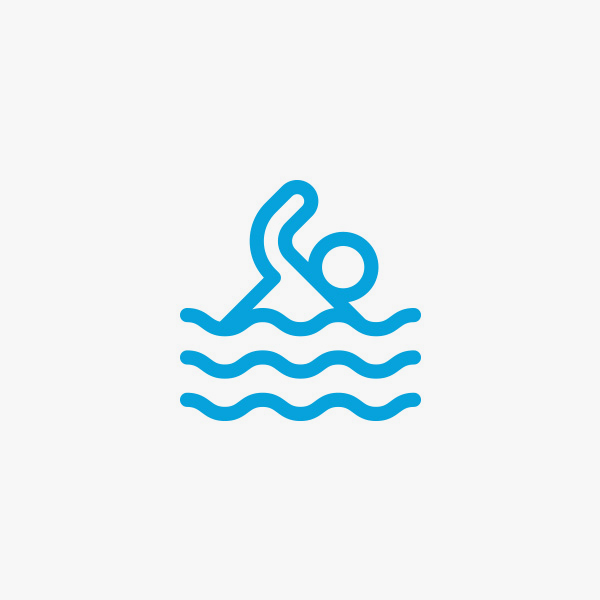 Sonia Norton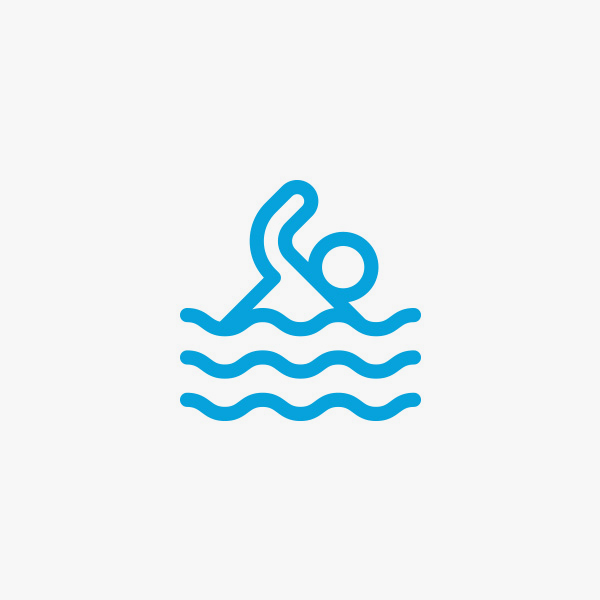 Janelle Hodgson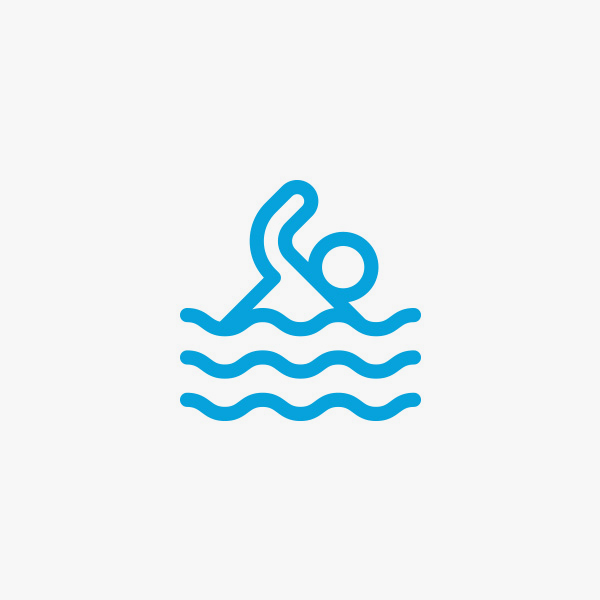 Sue Finney
Marie And Vic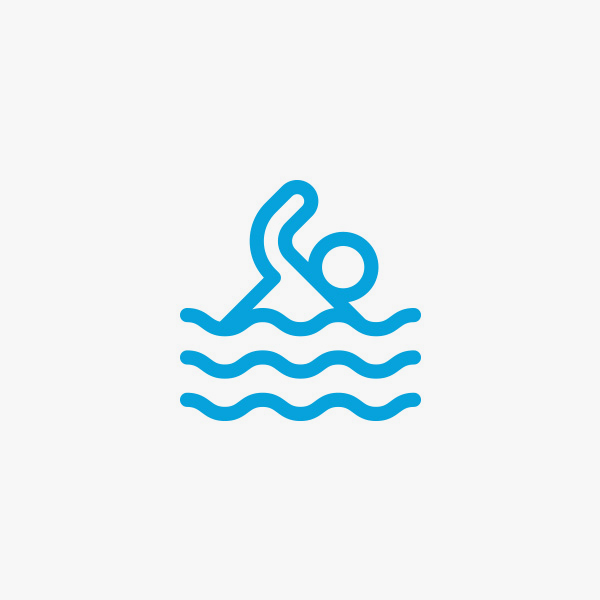 Kim Embrey
Margaret Barnas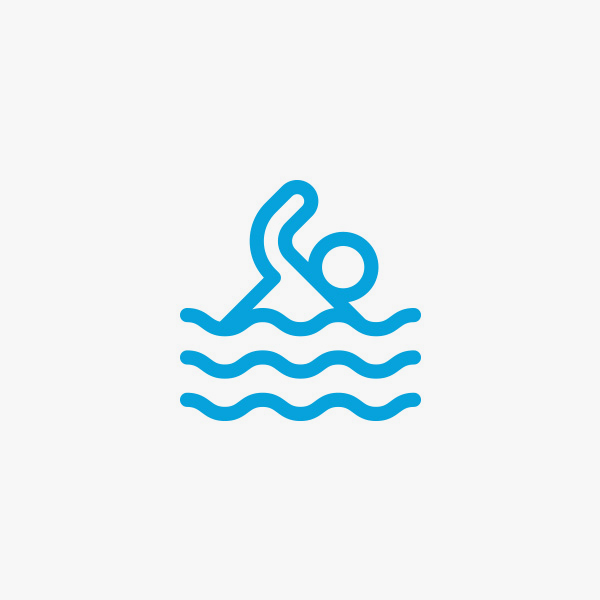 Poppy Blane
Gully Road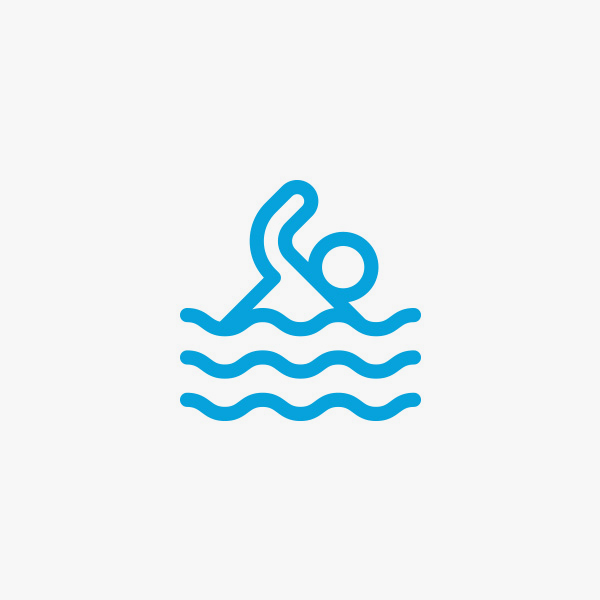 Lou Cooper
Cheryl Rice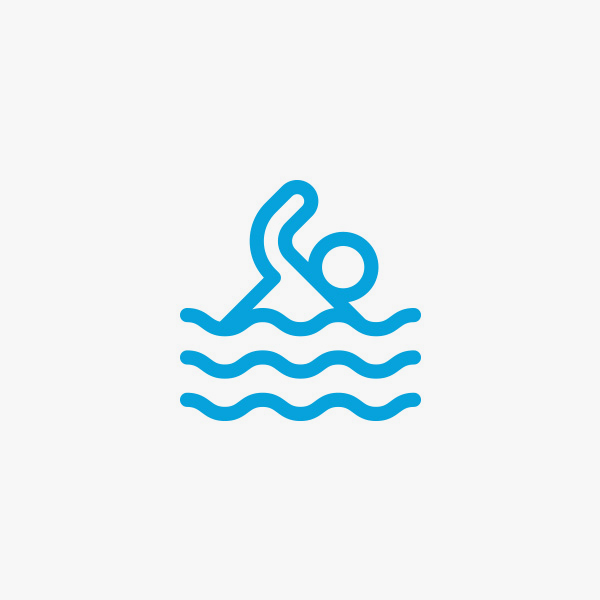 Anonymous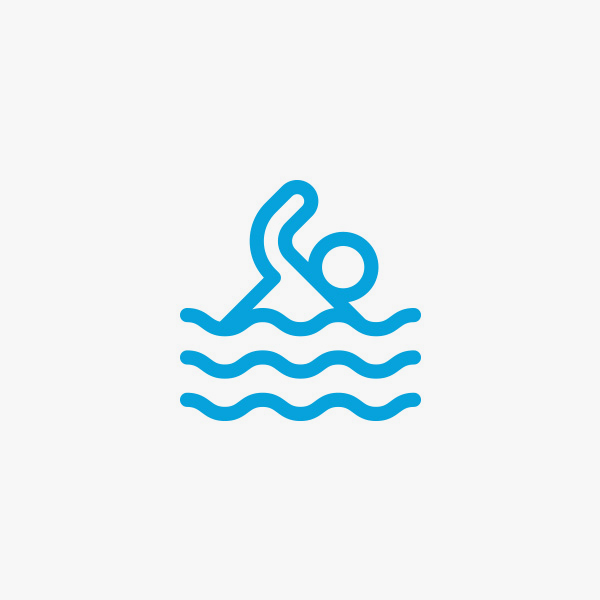 Amanda Lee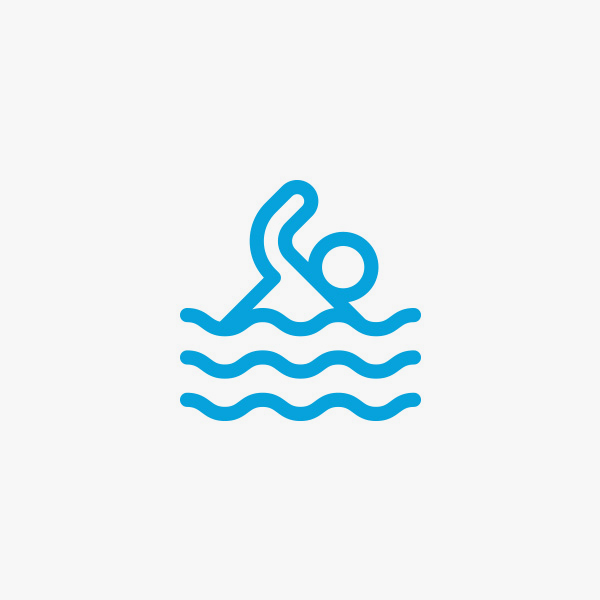 Lucy Wiltshire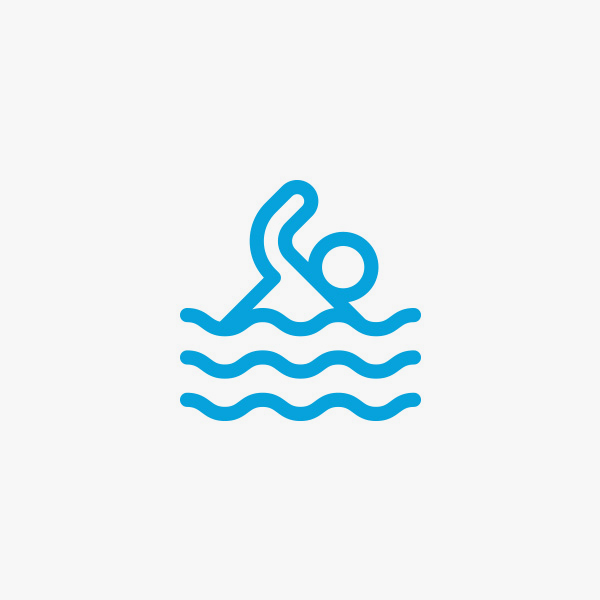 Lainey Cowan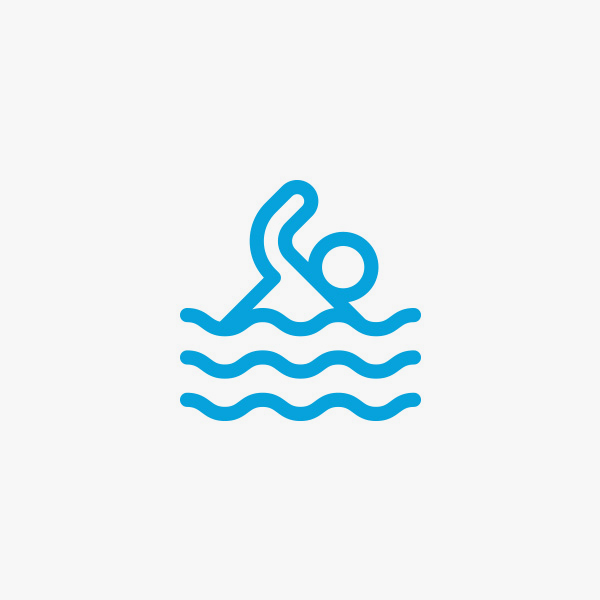 Rachael Wilson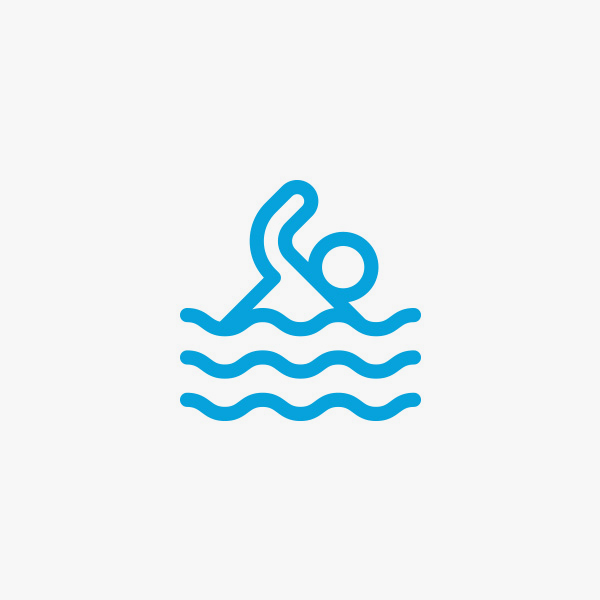 Samir Joshi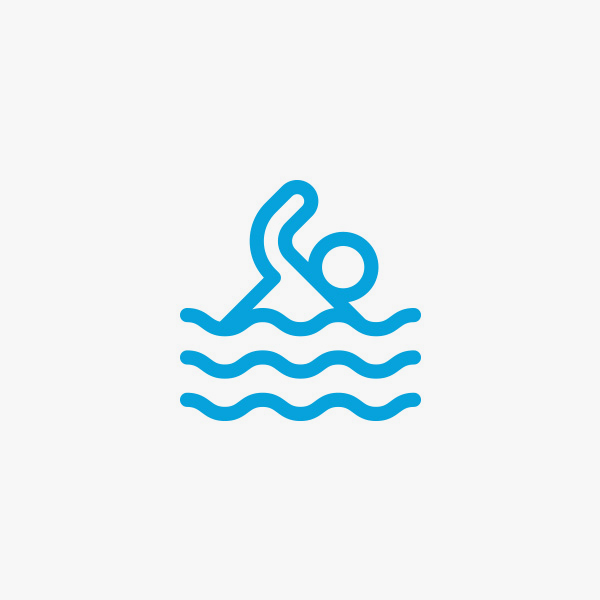 Kerrie Williams
Taylor Harradine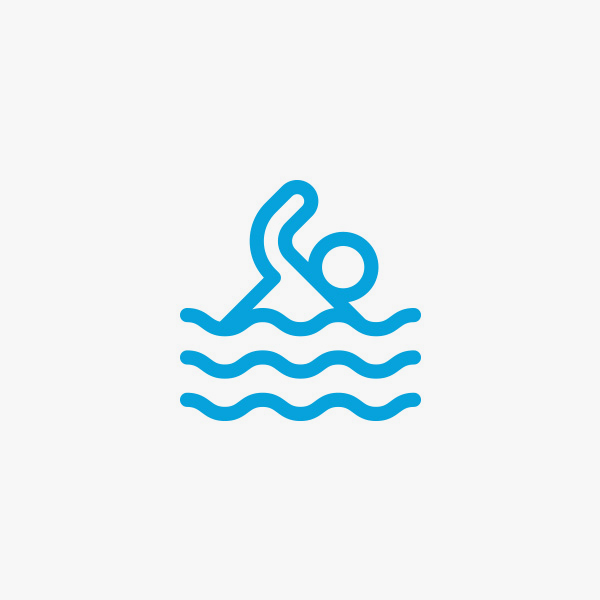 Shron Tapp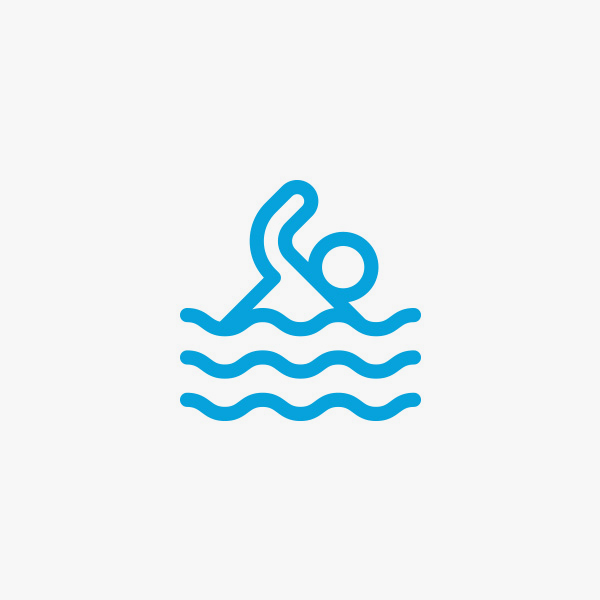 Sharon Tapp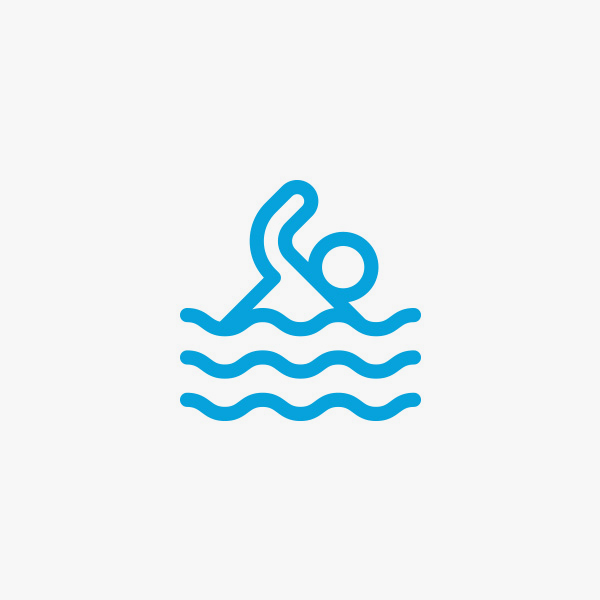 Sharon Tapp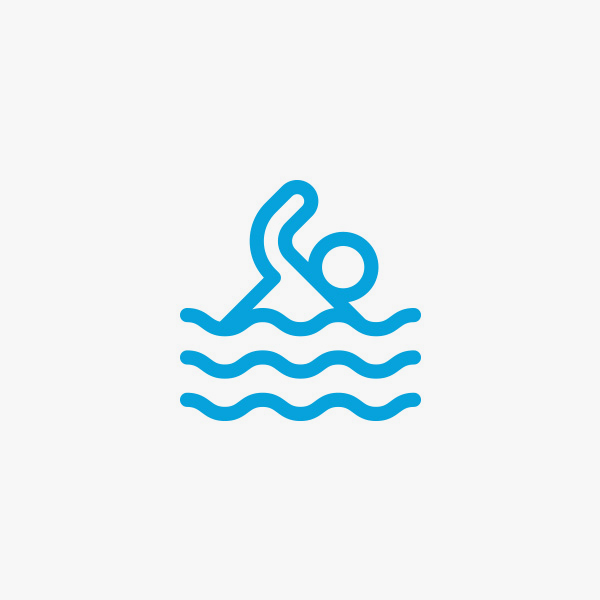 Emily Barnas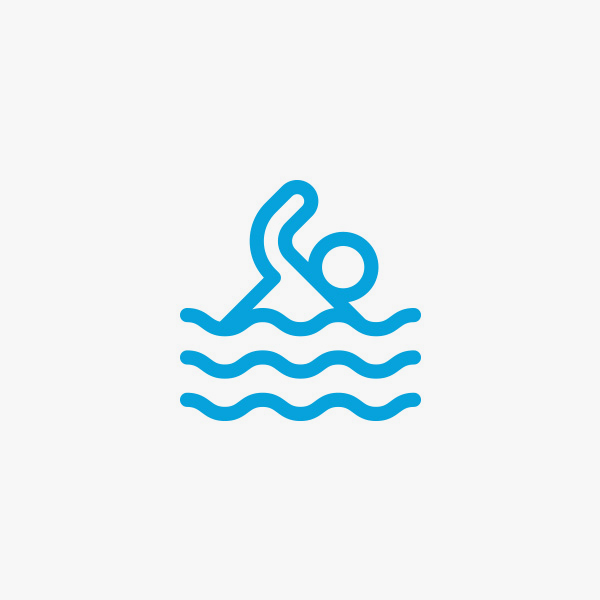 Zoe Degen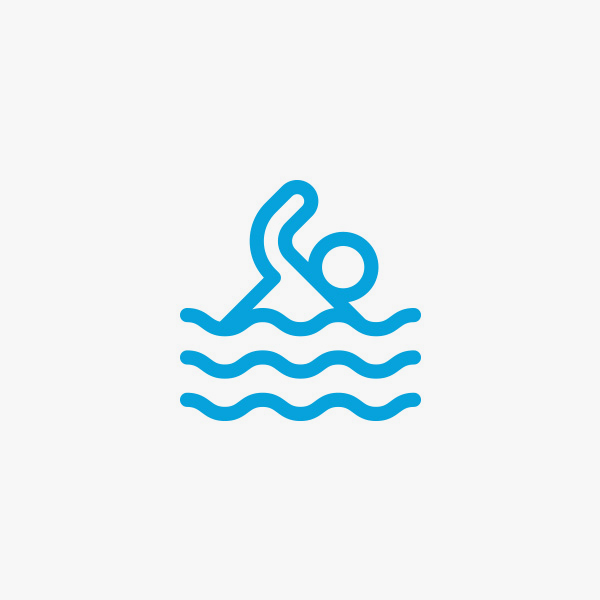 Ains Wright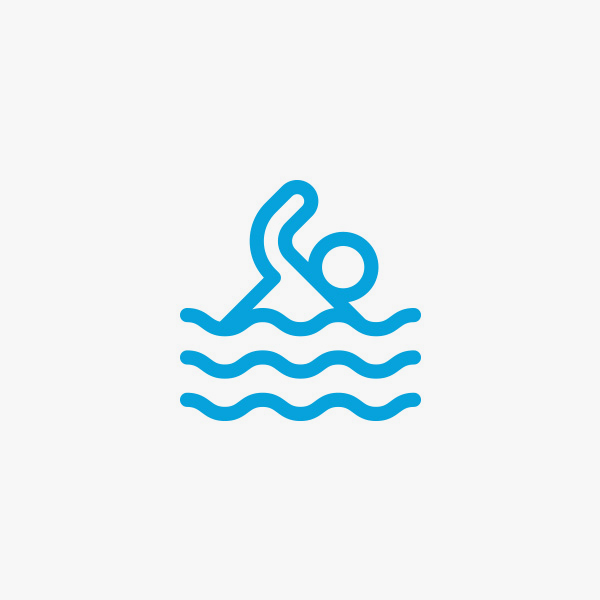 Marian Yates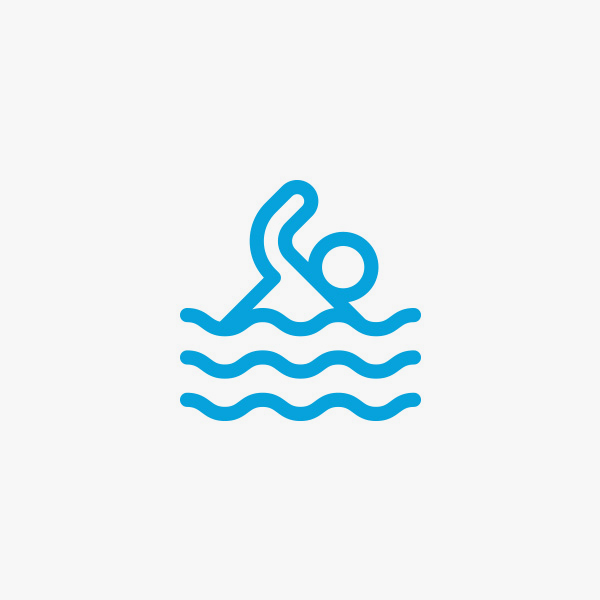 Carron Field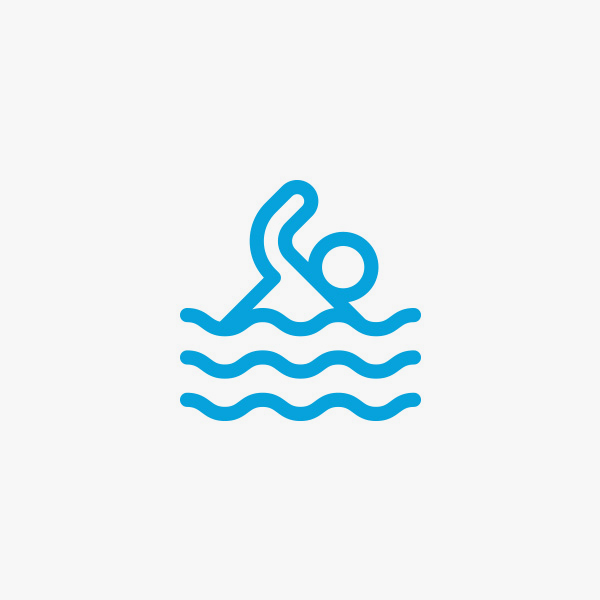 Anonymous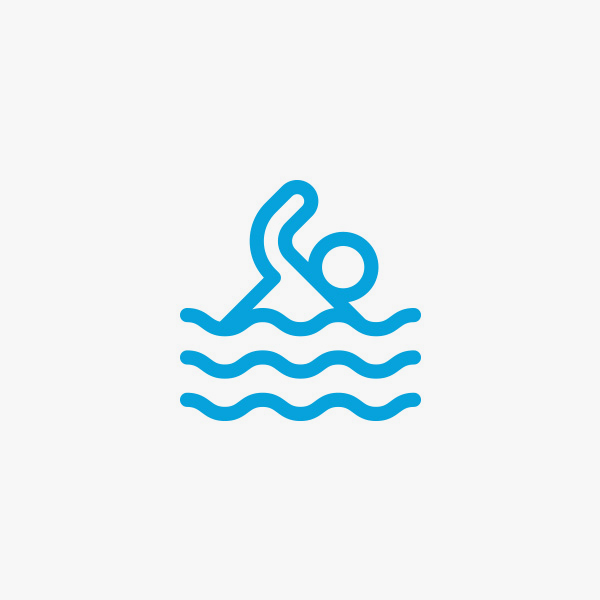 Regina Davy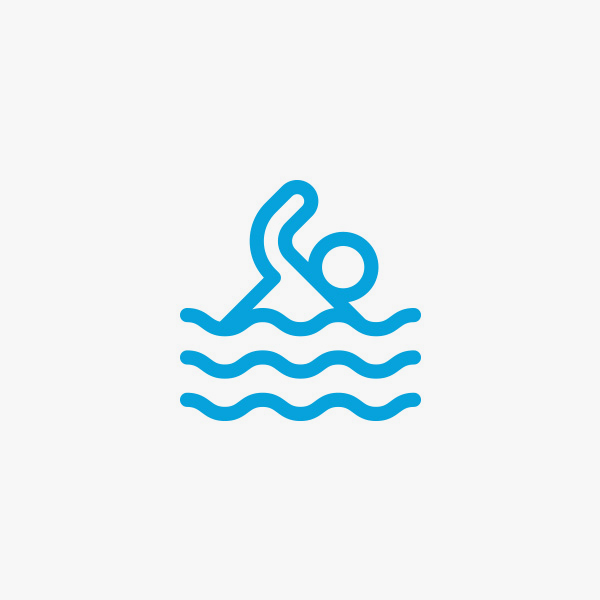 Ange G
Sofia Zanone
Splasharama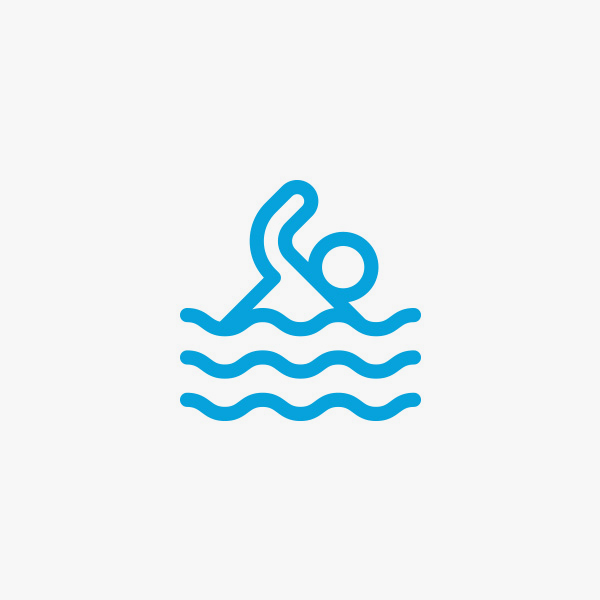 Renee Saunders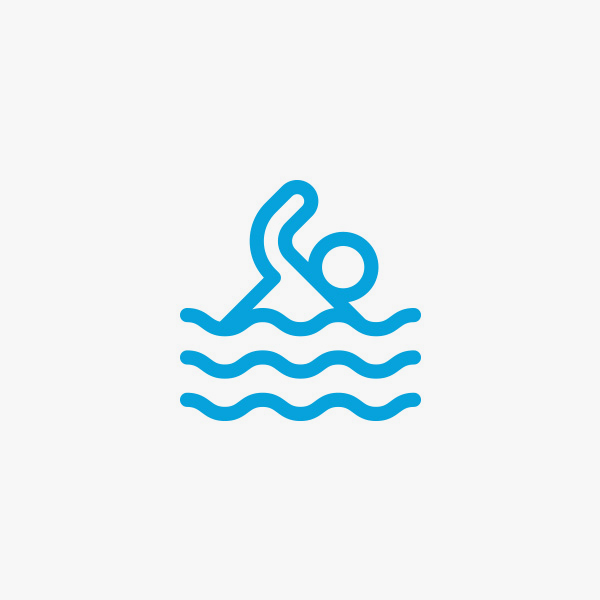 Sofia Zanone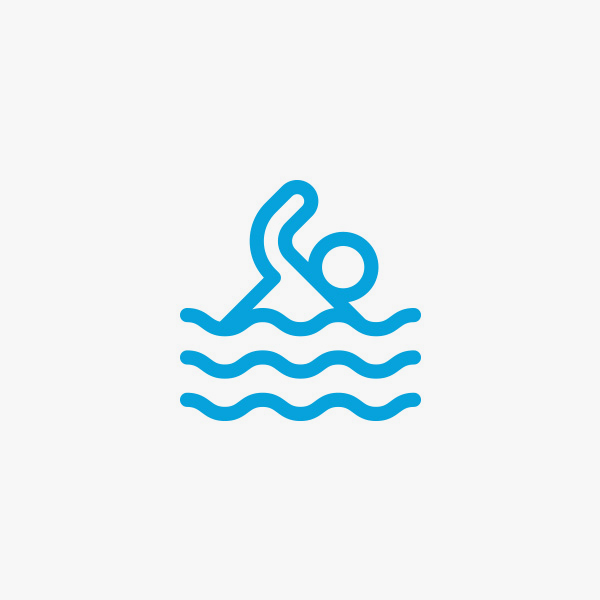 Sofia Zanone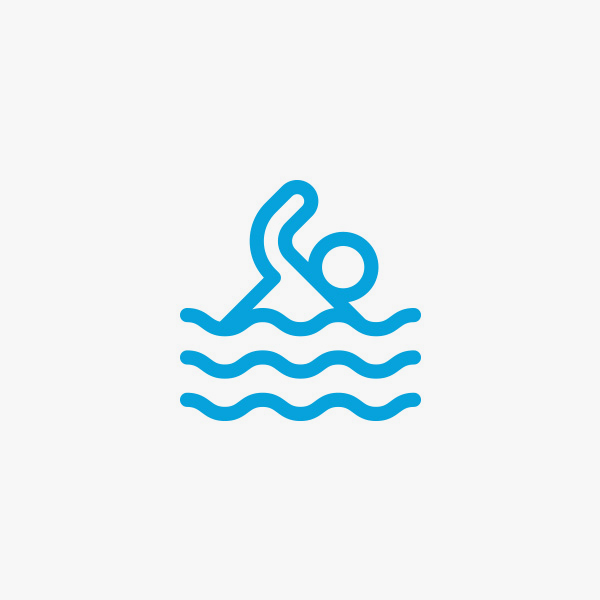 Chanelle Shead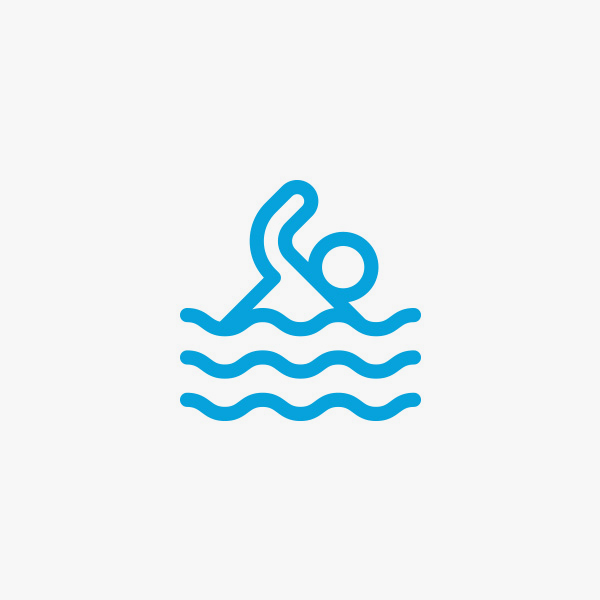 Jarod Ford