We are taking part in the 2021 MS Swimathon, to join the fight against multiple sclerosis.
We are raising funds to show my support and your donation will make an impact to change the lives of people living with MS.
Did you know:
On average, more than 10 Australians are diagnosed with MS every week

The average age of diagnosis is just 30 years of age.

Three out of four Australians with MS are women
Your support will help fund essential services like physiotherapy, occupational therapy, counselling and symptom management, as well as MS research to look for better treatments and ultimately a cure for the disease.
Please DONATE to support our swim to help ensure no one faces MS alone.
Our Achievements
5 team members!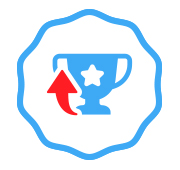 The Team Fundraising Goal has been increased!
Your team has raised $1000!
Your team has raised $500!
10+ team members!
Thank you to our Sponsors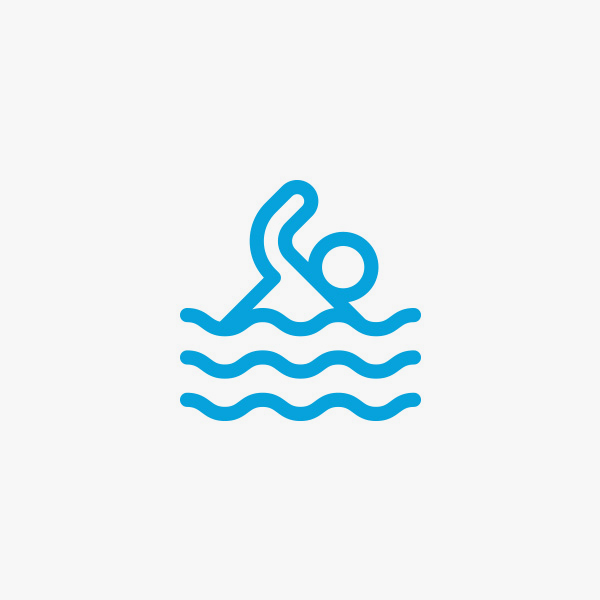 Anonymous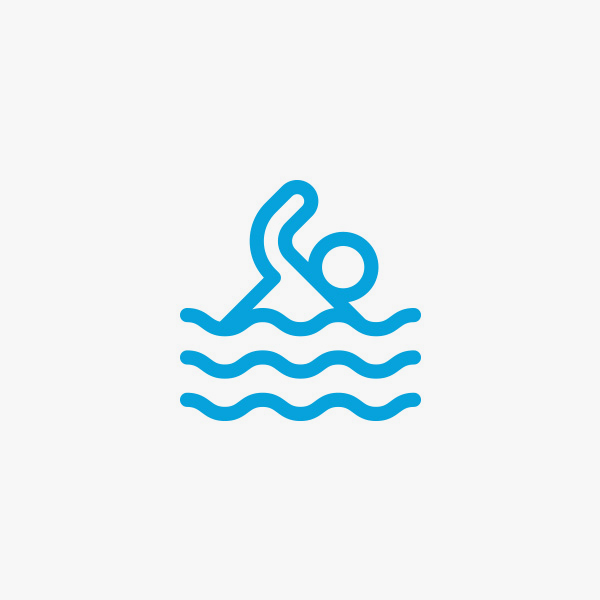 Xbg Consultants Pty Ltd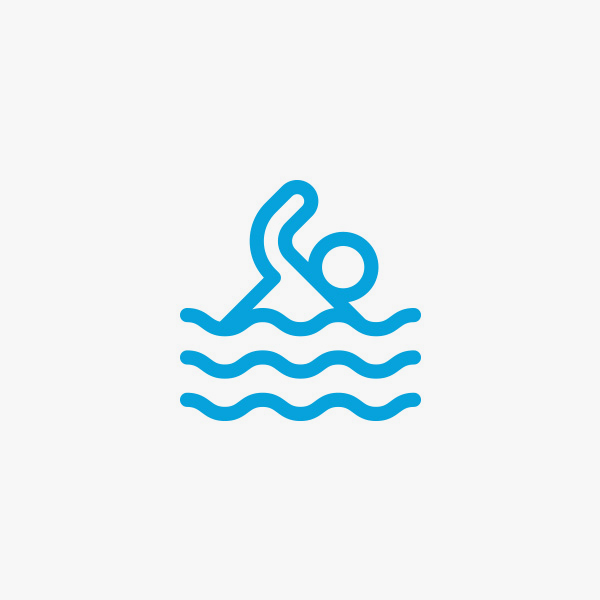 Kylie Pearson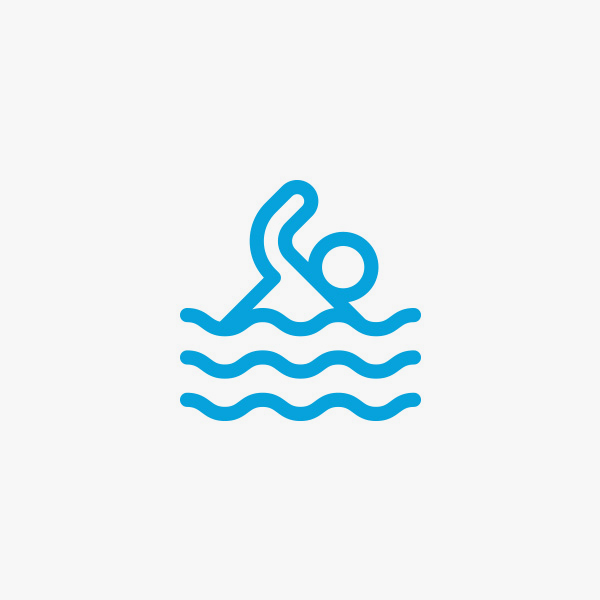 Brian Long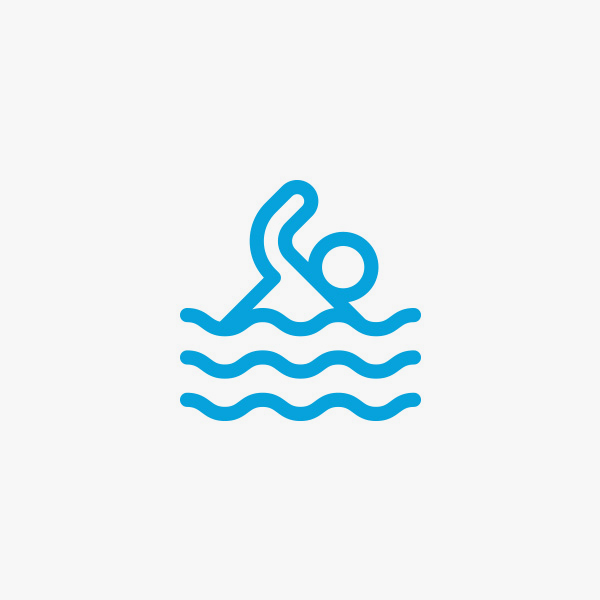 Ab/ Wade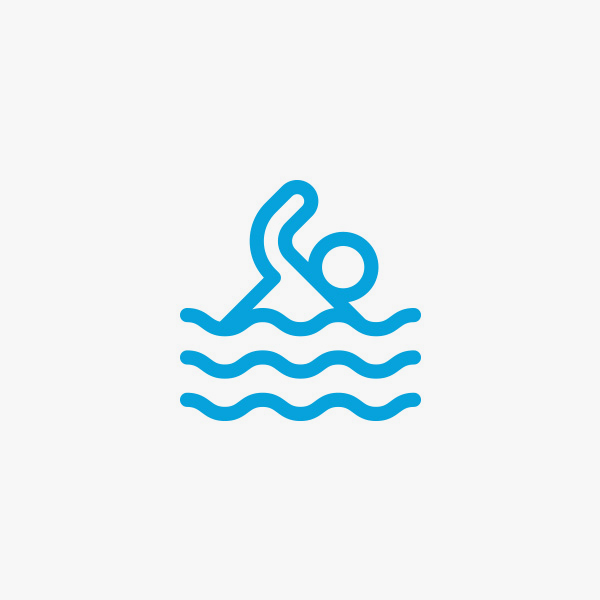 Les And Karen Connolly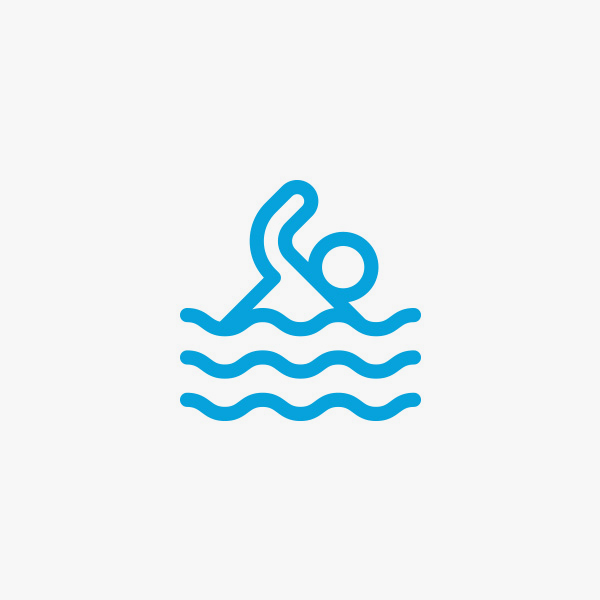 Paul & Mike Beilby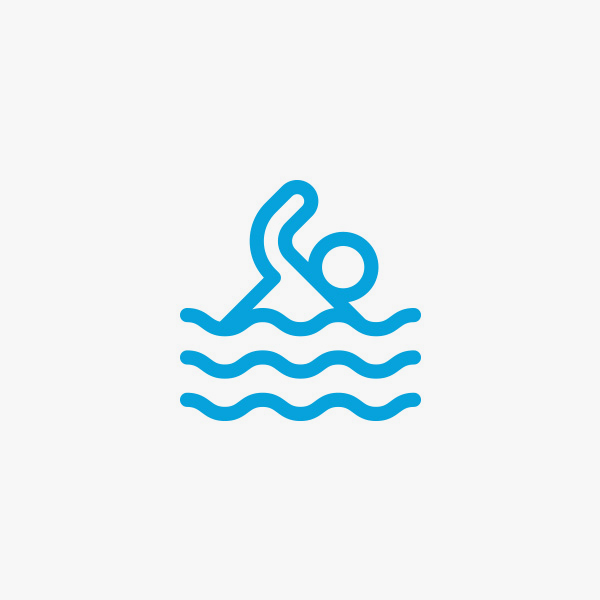 Gary Mcgilvery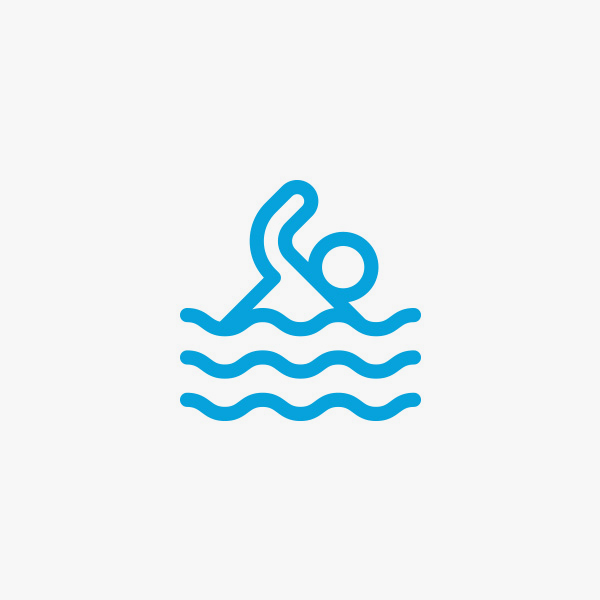 Emma Dron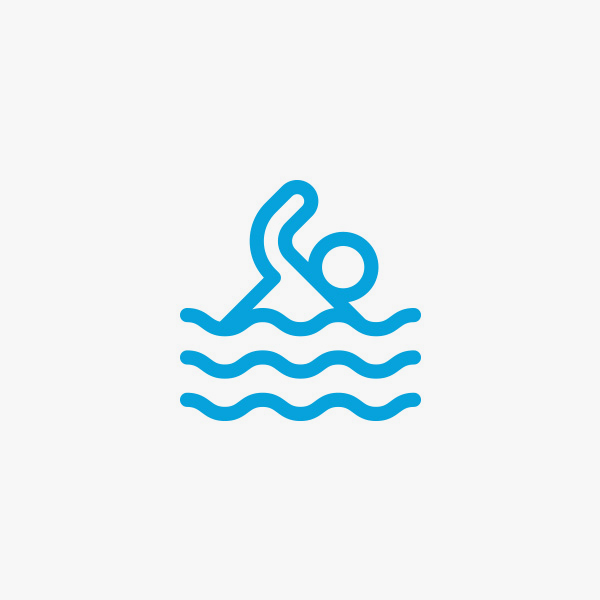 John Roddom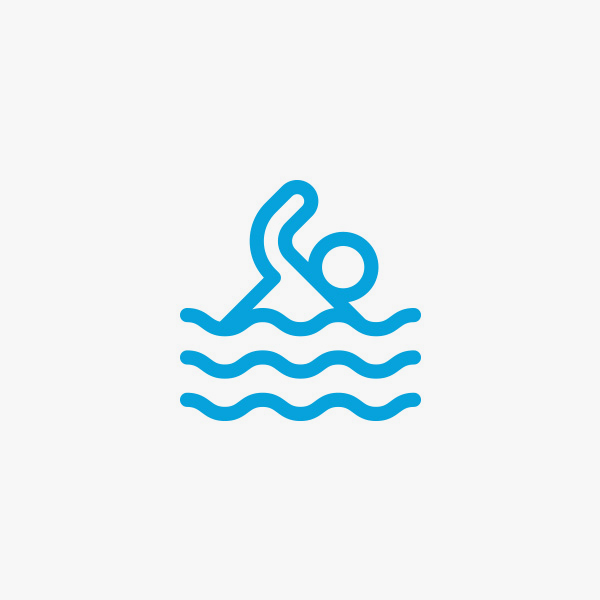 Bobby Jones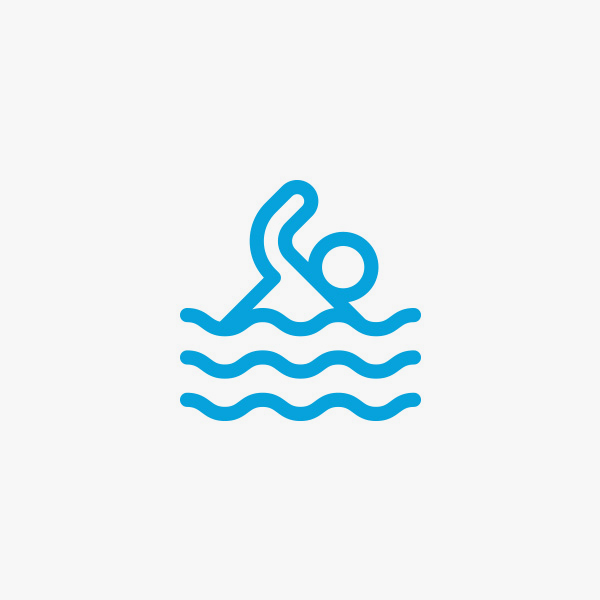 Glen Jones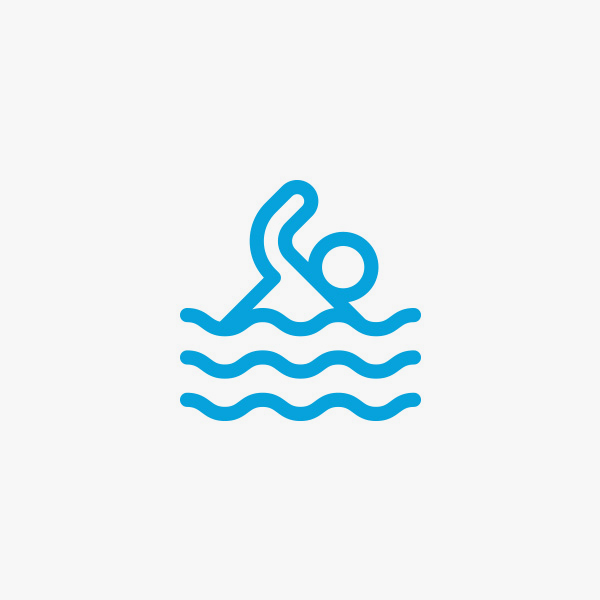 Coby Behrens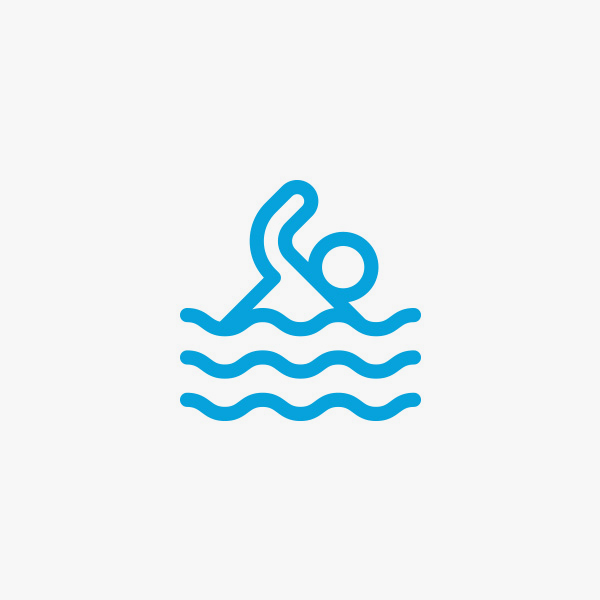 Vimol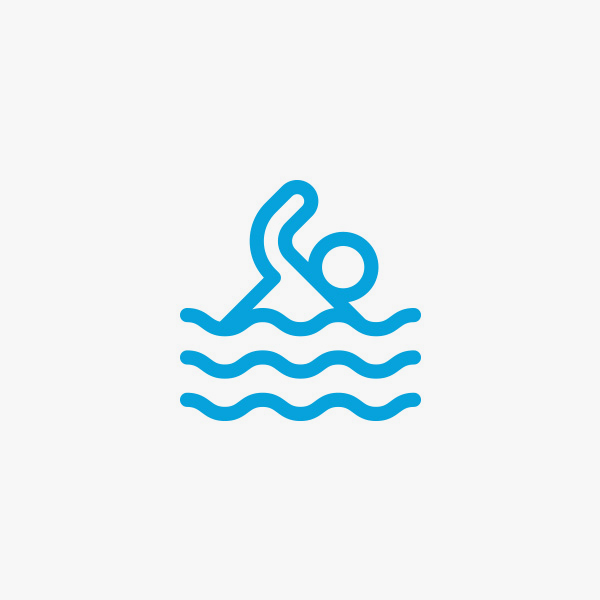 Gill Omalley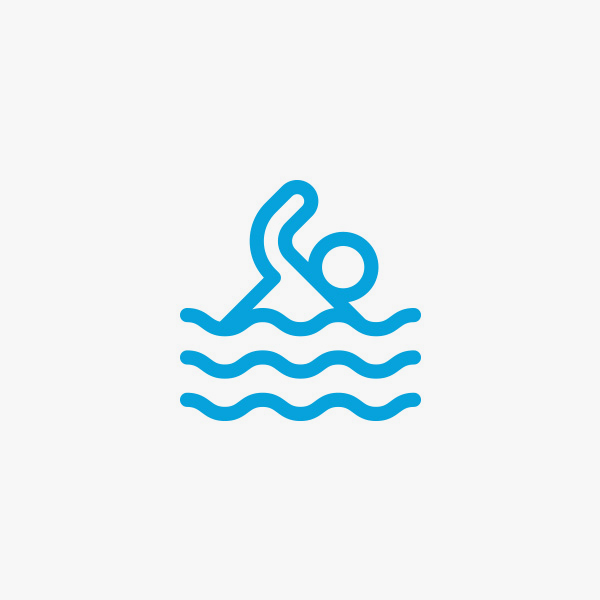 Tracey Barnes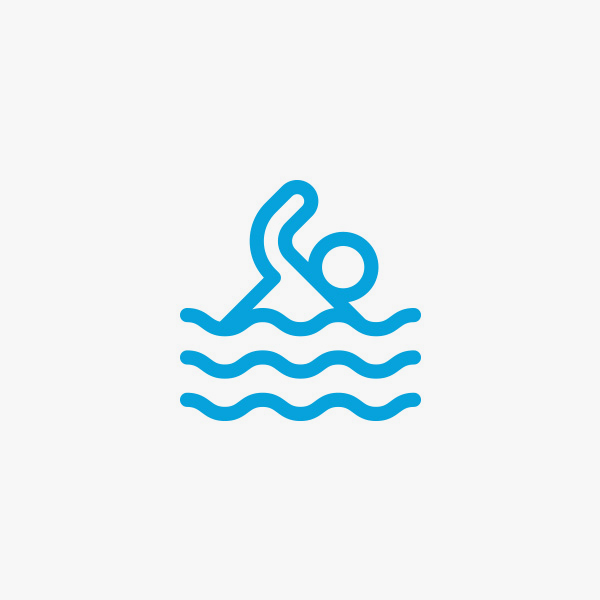 Nick & Shannyn Taylor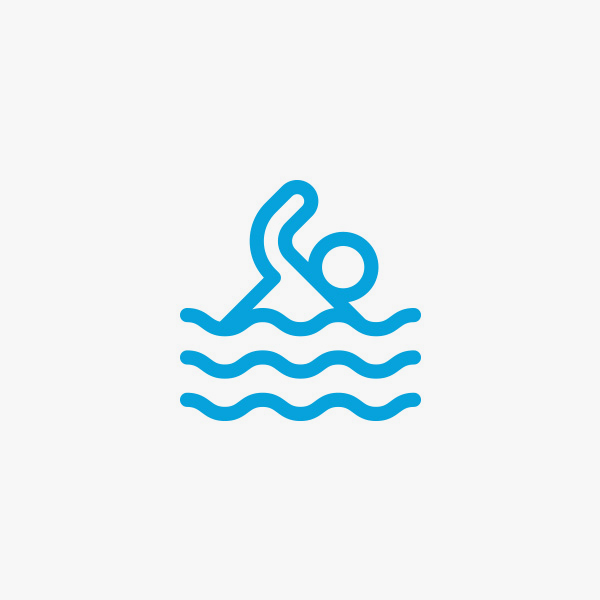 Al Jeffo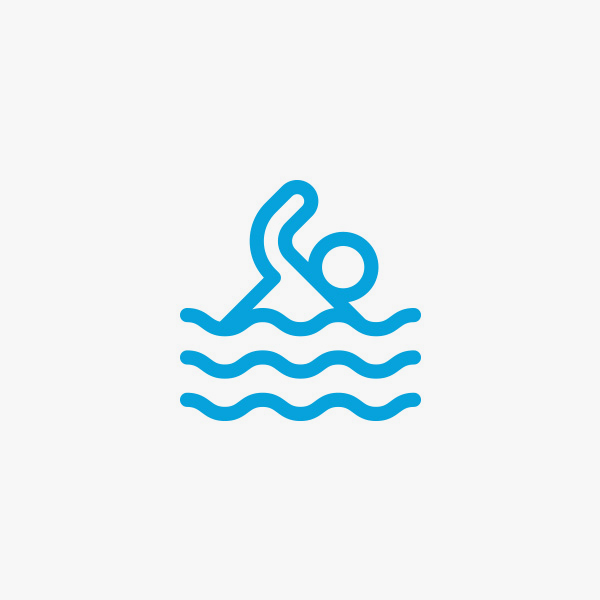 Addie Jones
Anastasia Sushames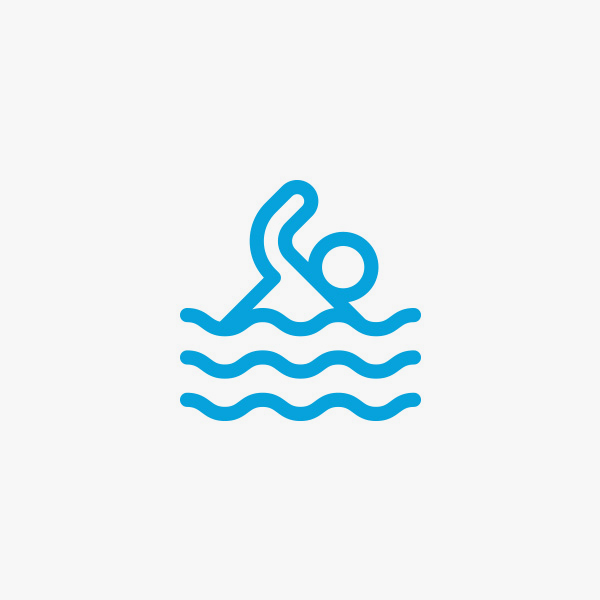 Dianne Lougoon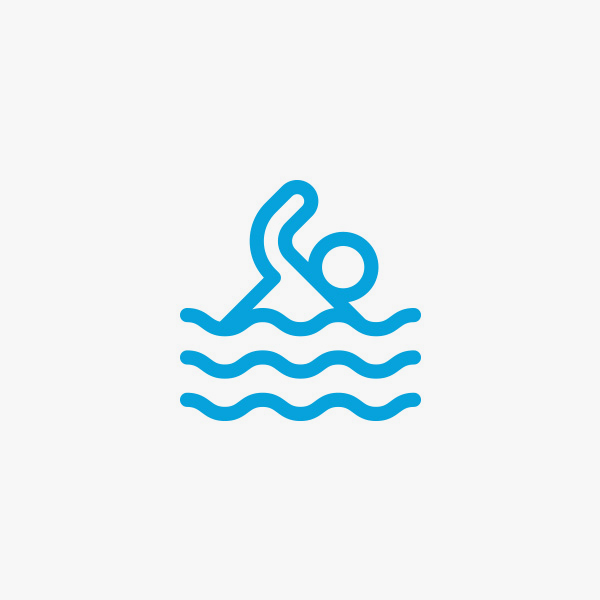 Barbara Hannay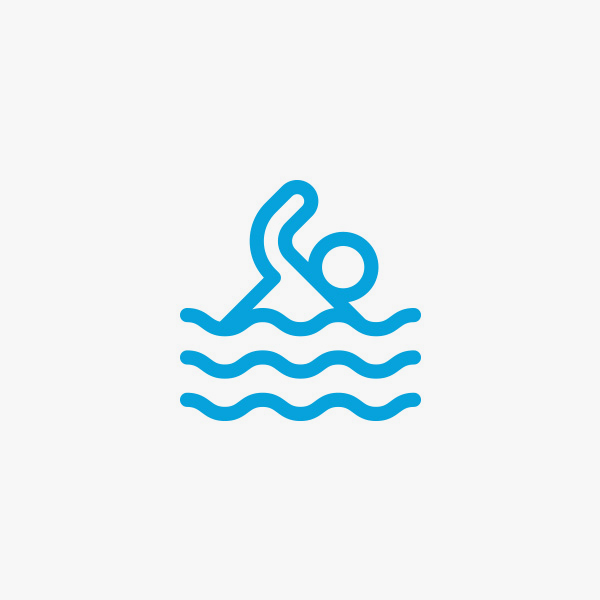 Maureen Fraser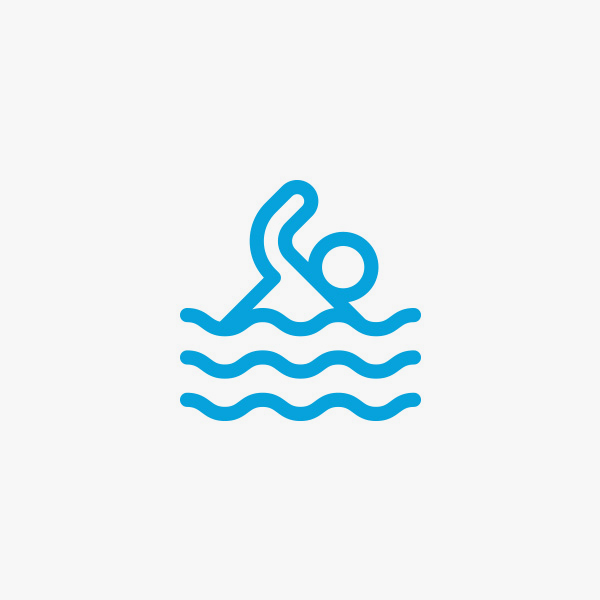 Fleur Lettice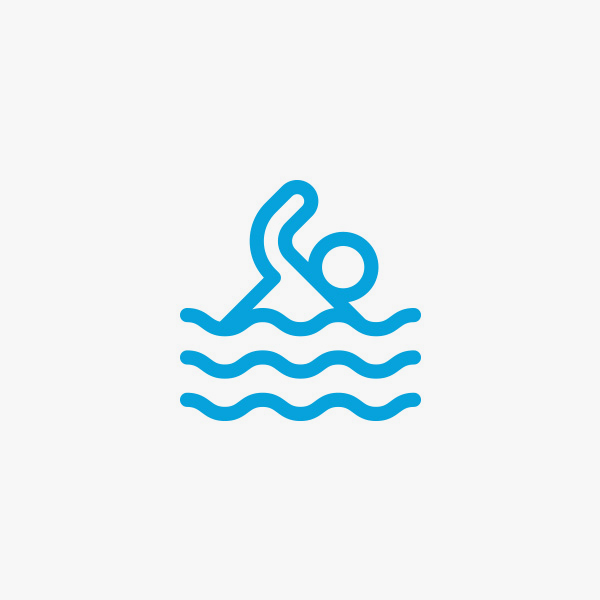 Hubby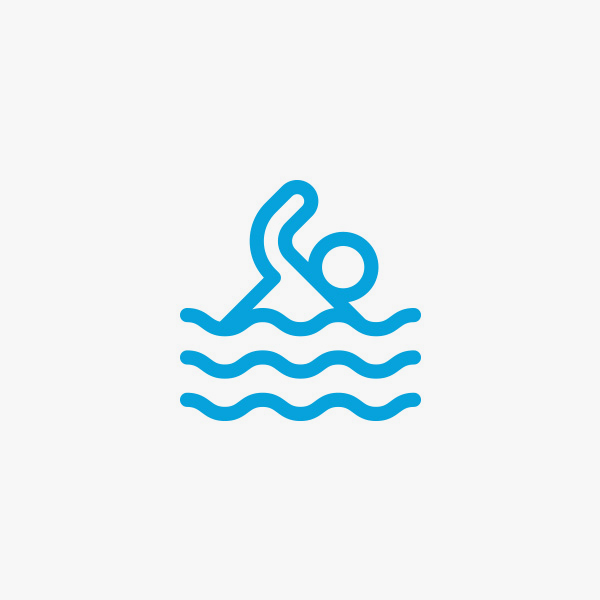 Darrell Donnelly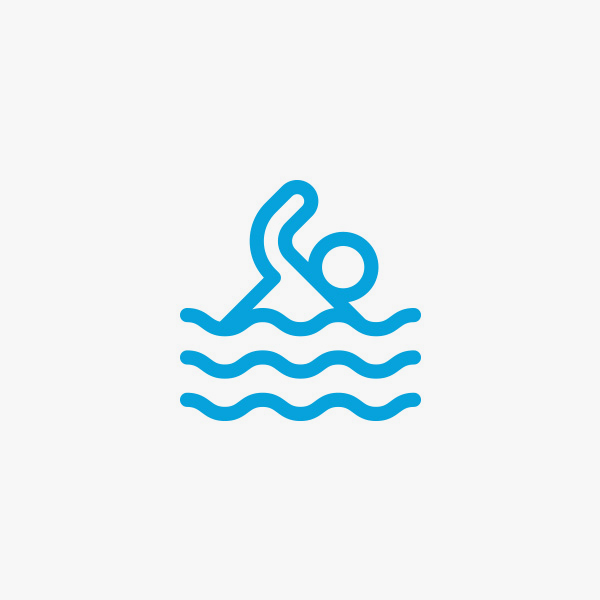 Jane Plowman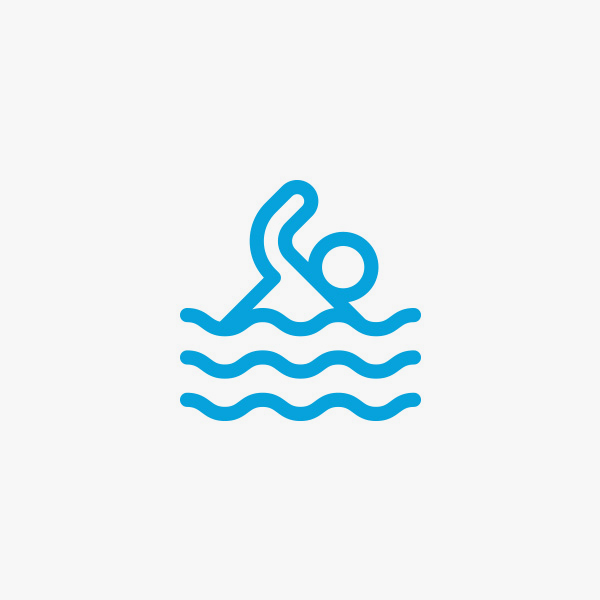 Kristelle & Ryan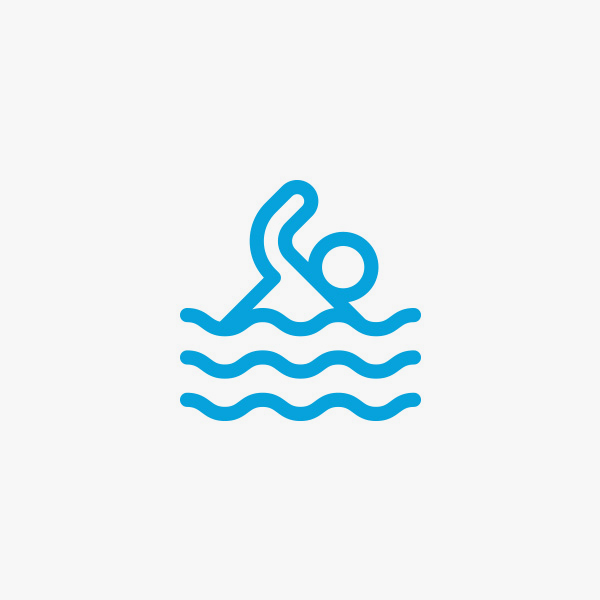 Renegade Handmade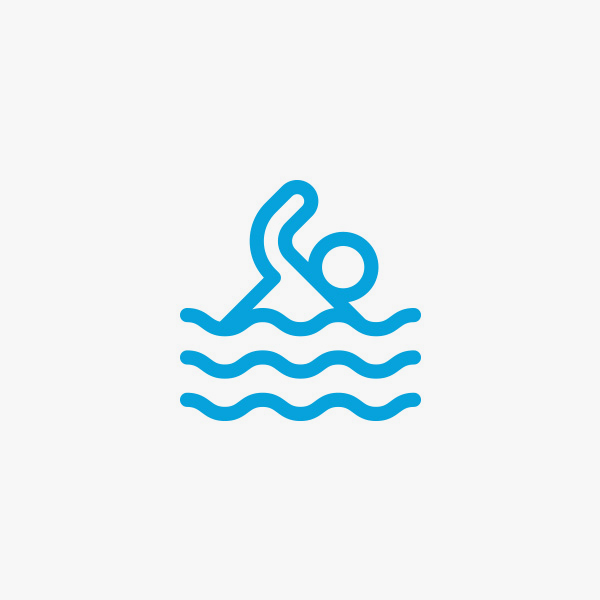 Sharon Mount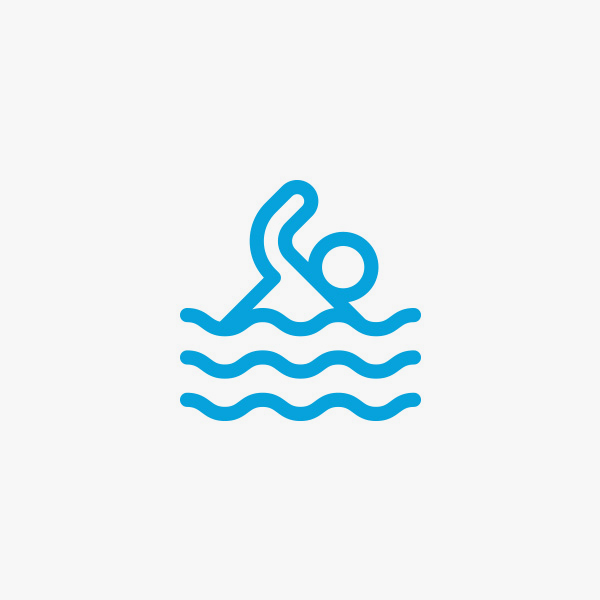 Lloyd Baker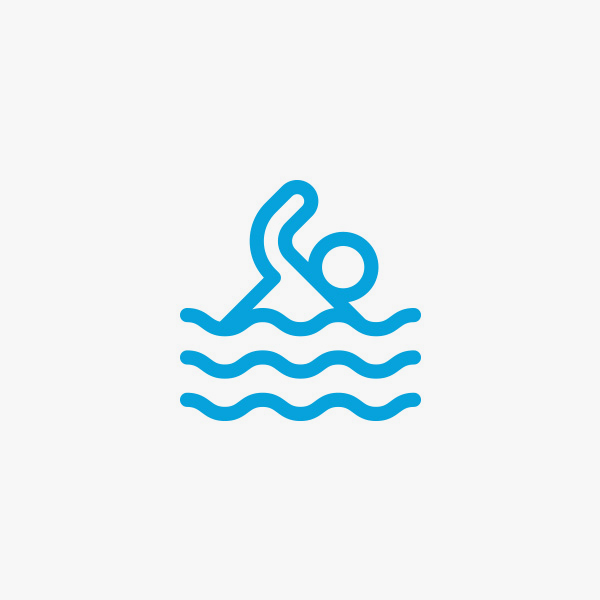 Carolyn Goldie
Glen Hall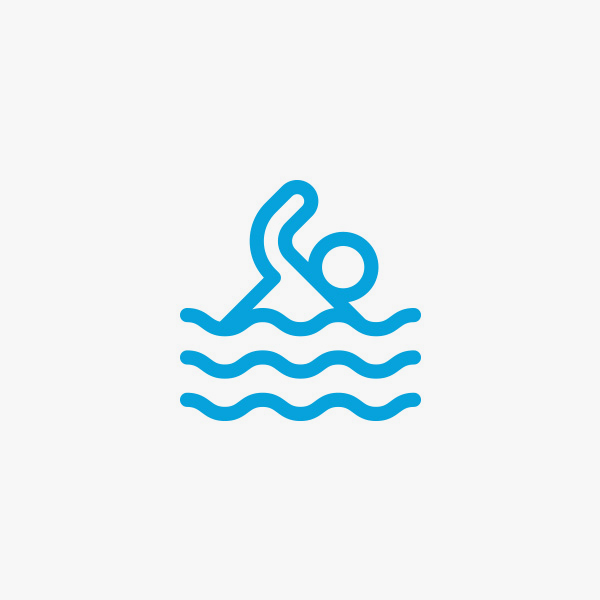 Lindsay Cooper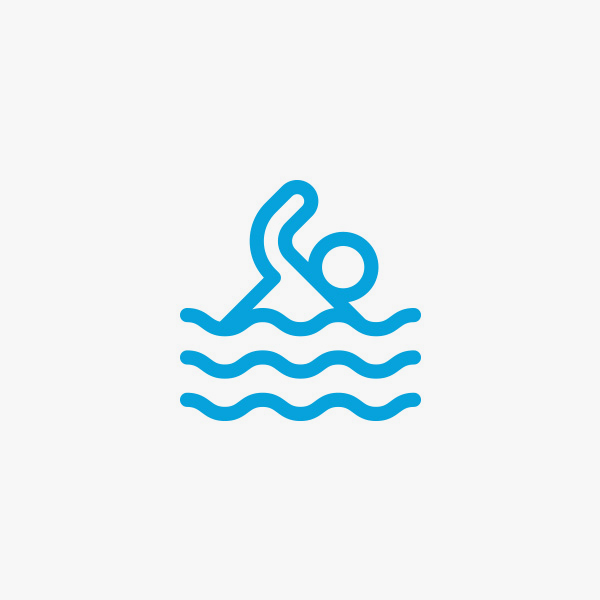 Val Simpson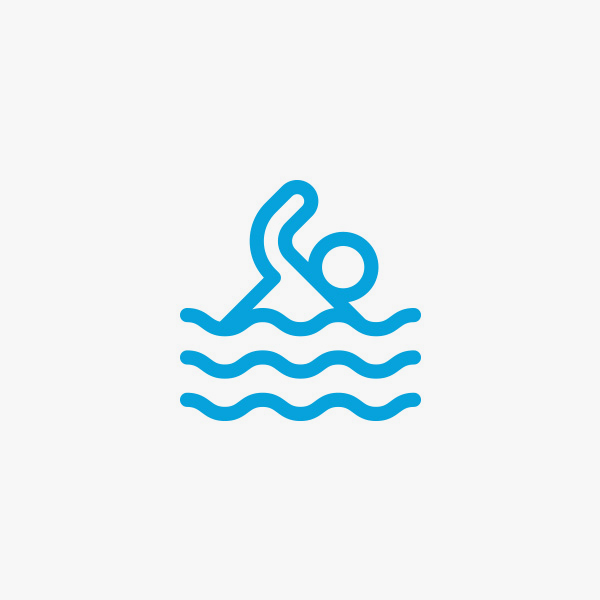 Jamie Minns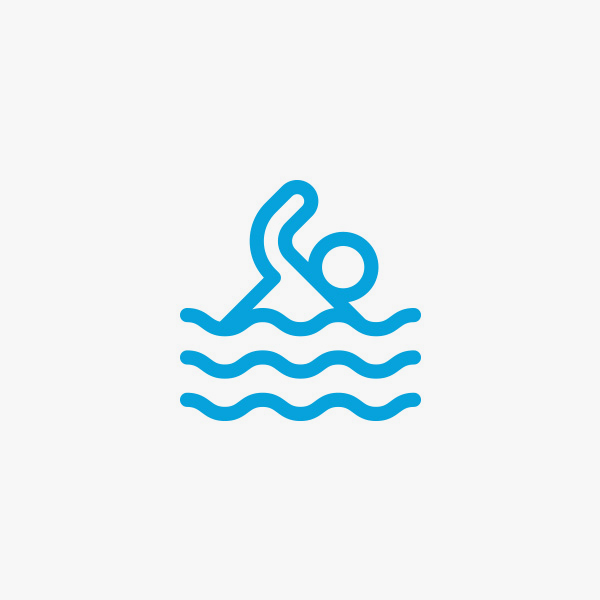 Anonymous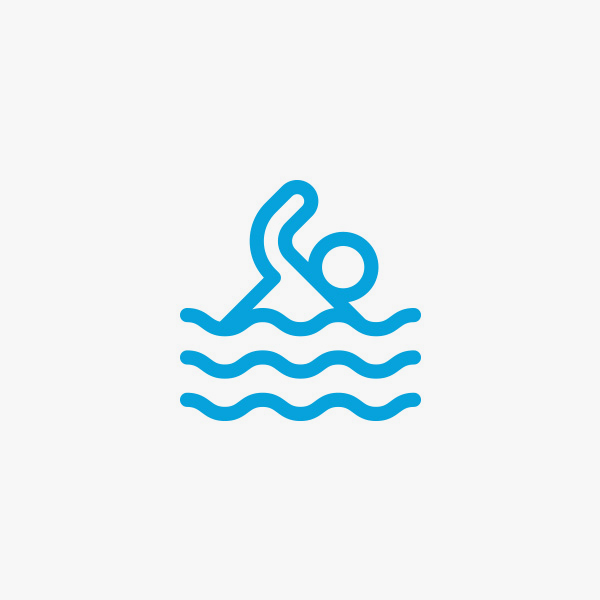 Lyn O'brien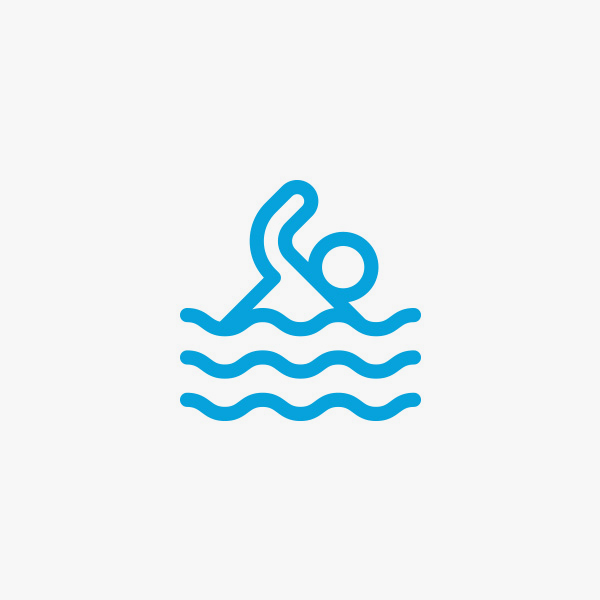 You Go Kelly ?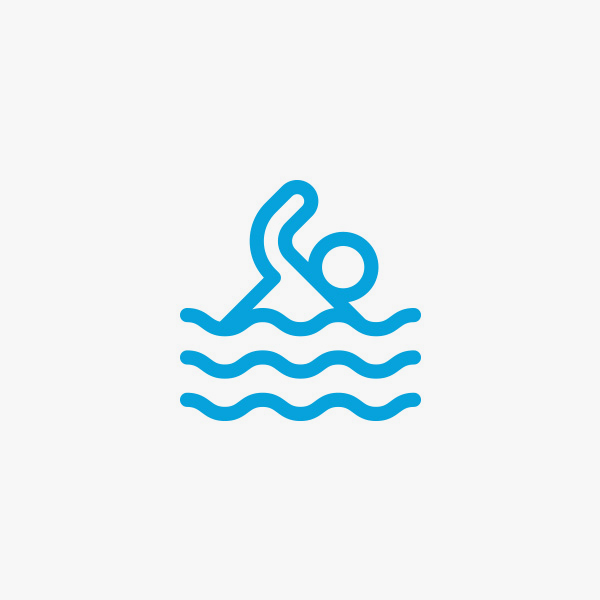 Matt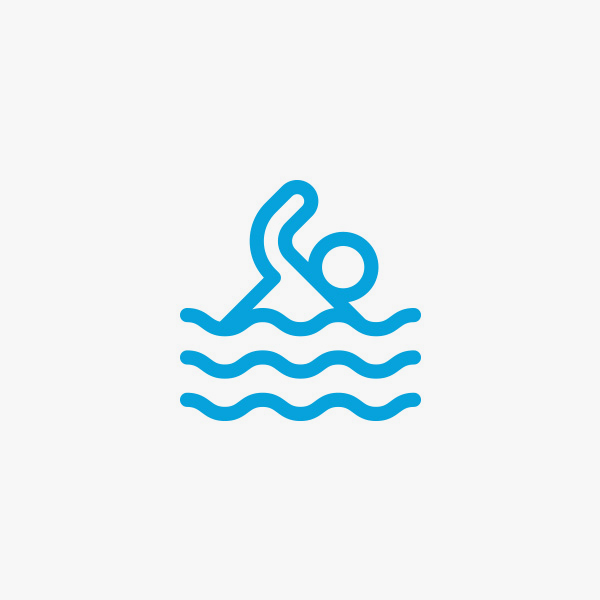 Luke Maloney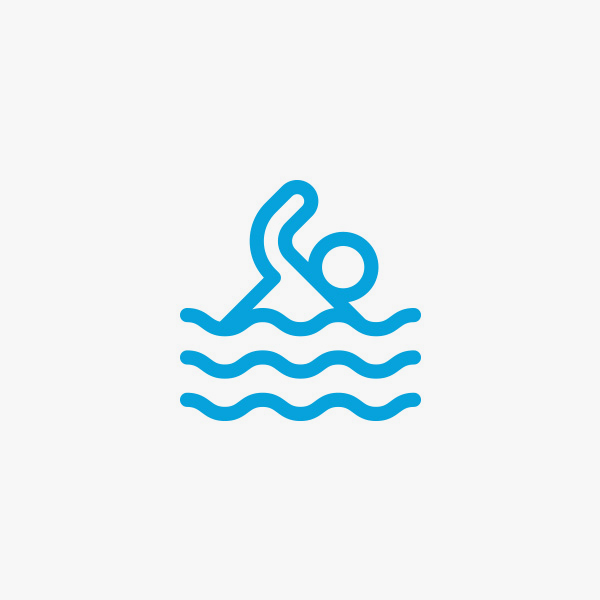 Sue Edmonds
Kelly Behrens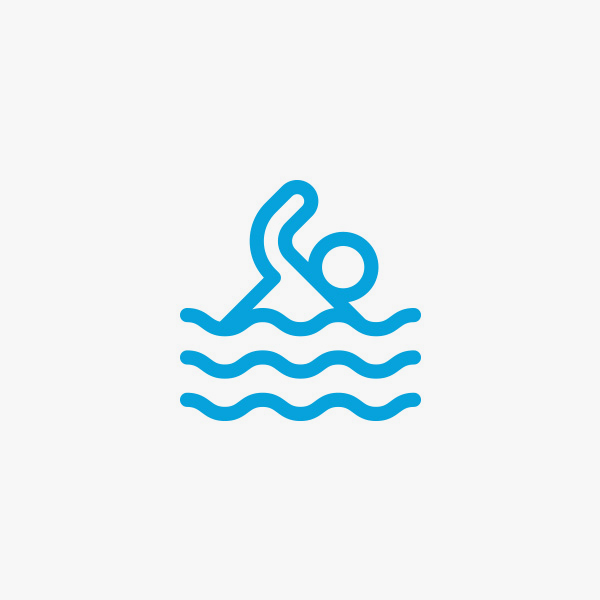 Pete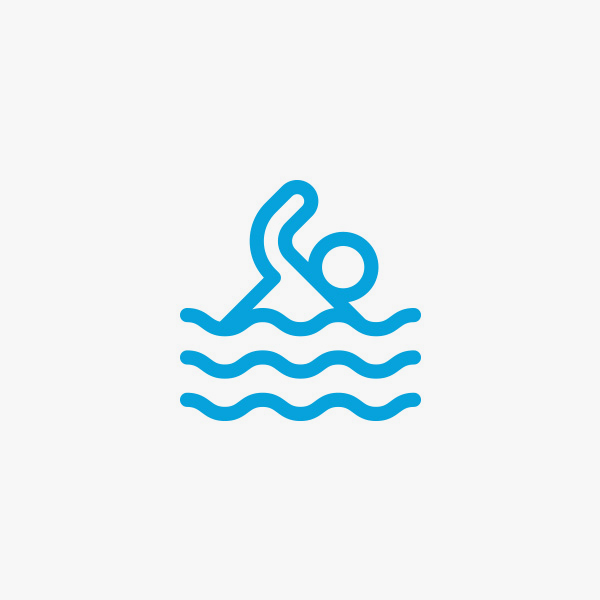 Anonymous
Narelle & Daren Edwards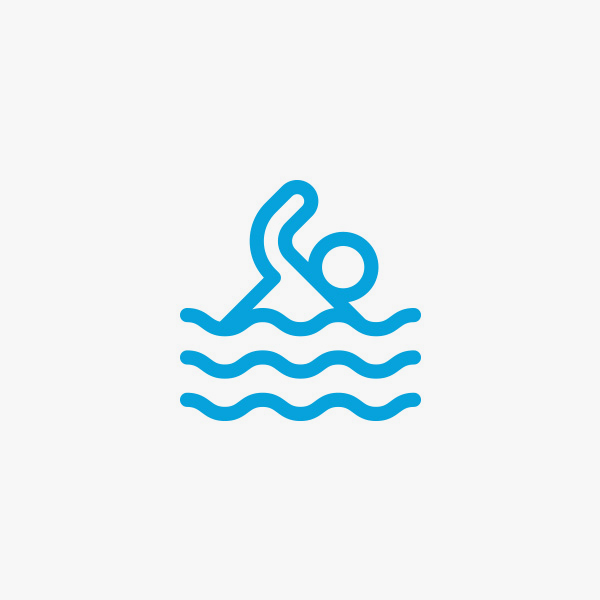 Anonymous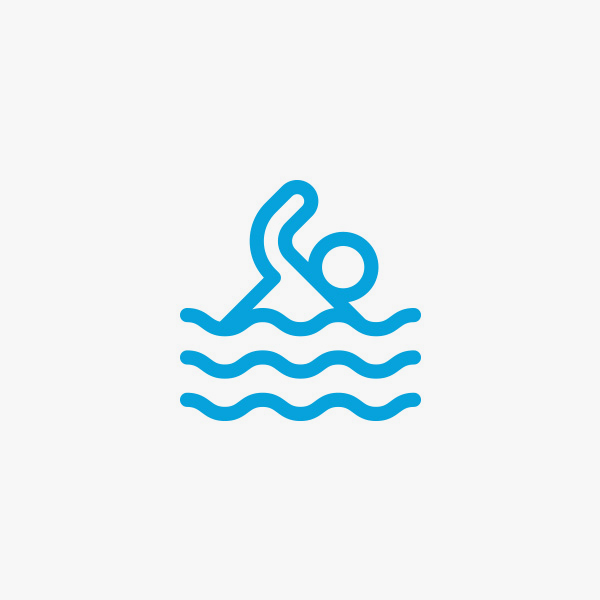 Greg Maloney
Shannon, Kate, Billie And James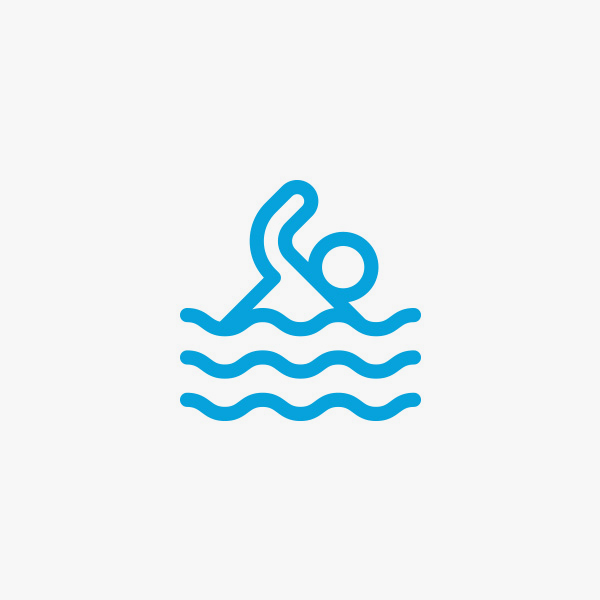 Marilyn Fraser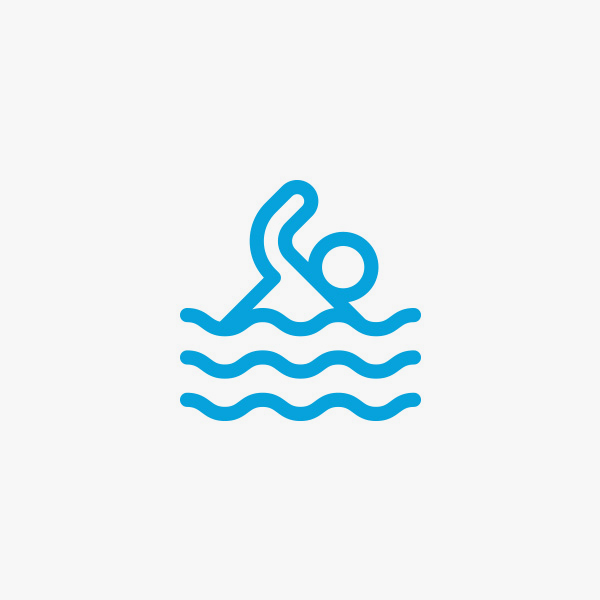 Anonymous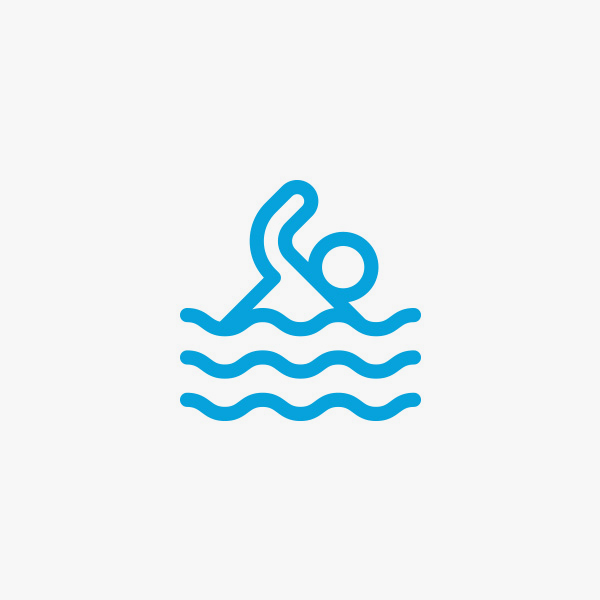 Chrissie Snd Harry Rallis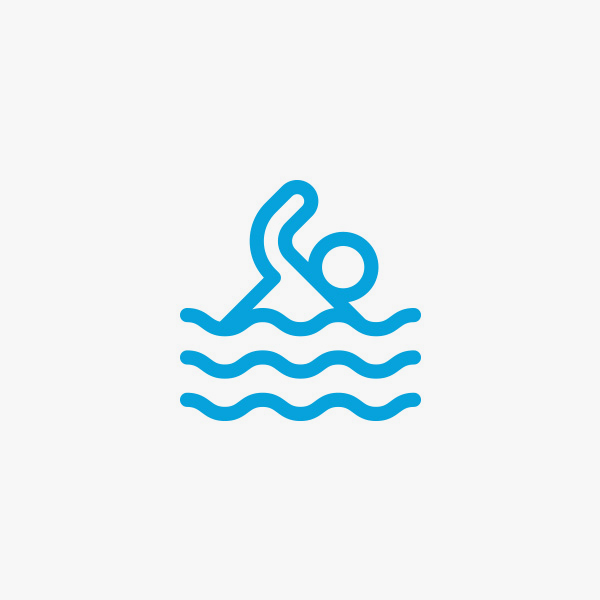 Trygve Urdahl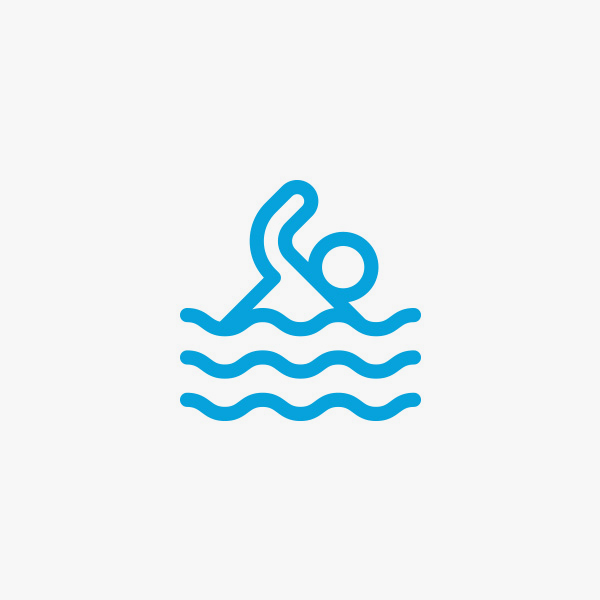 Mercedes Stringer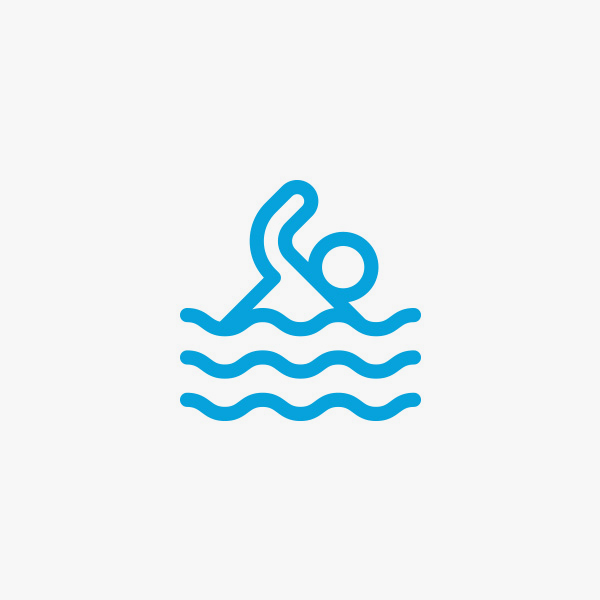 Anonymous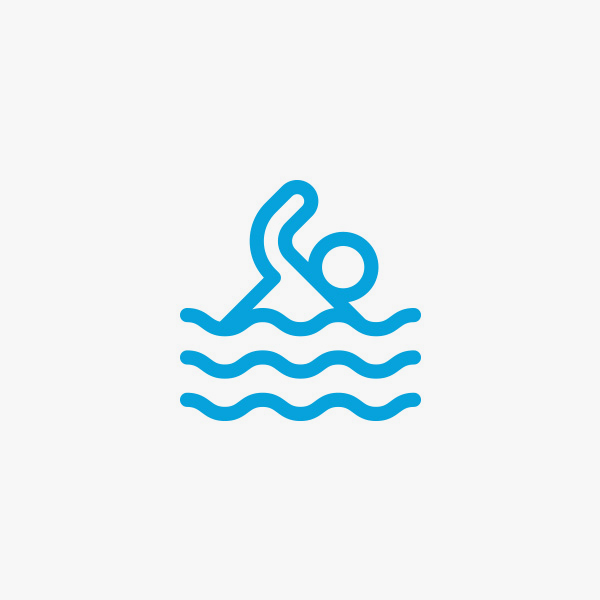 Kylie Thorley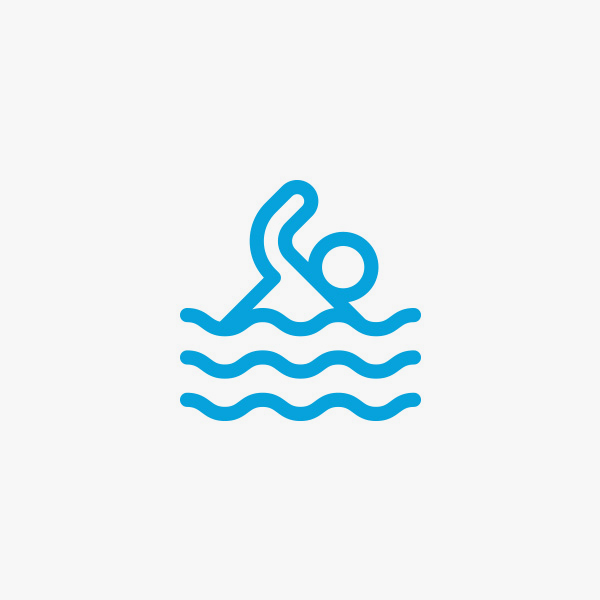 Andrew Hannay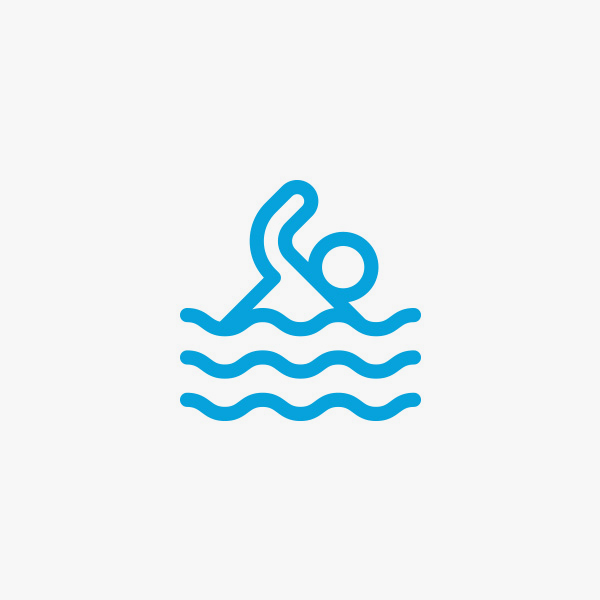 Erin O'brien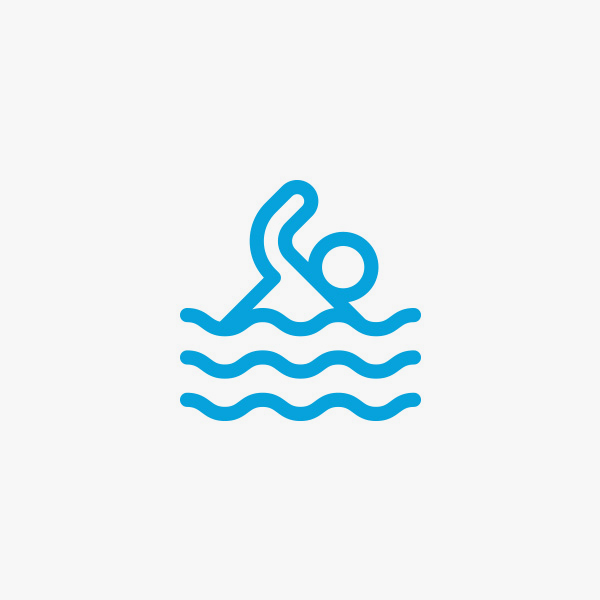 Ken & Julie Kelly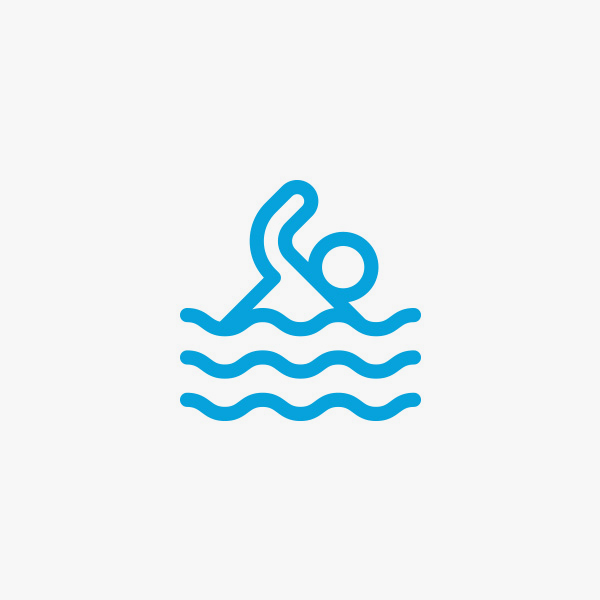 John Maloney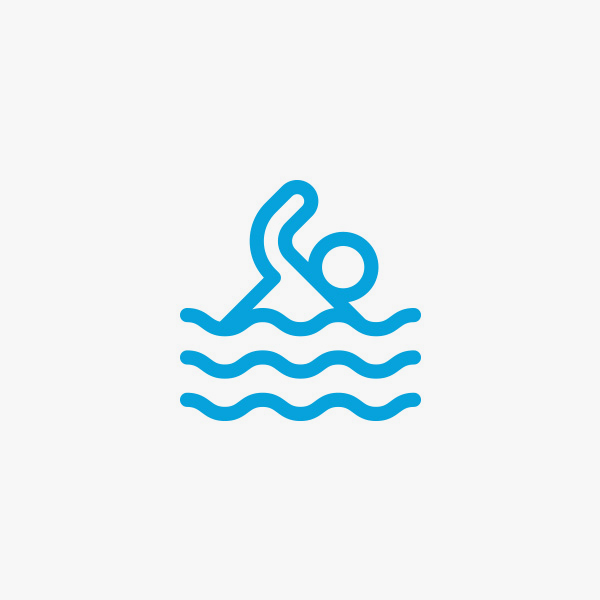 Emma Shailer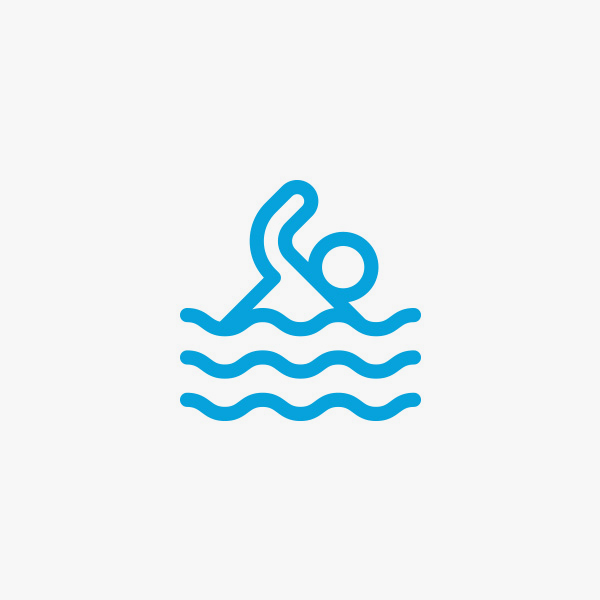 Timothy Laceby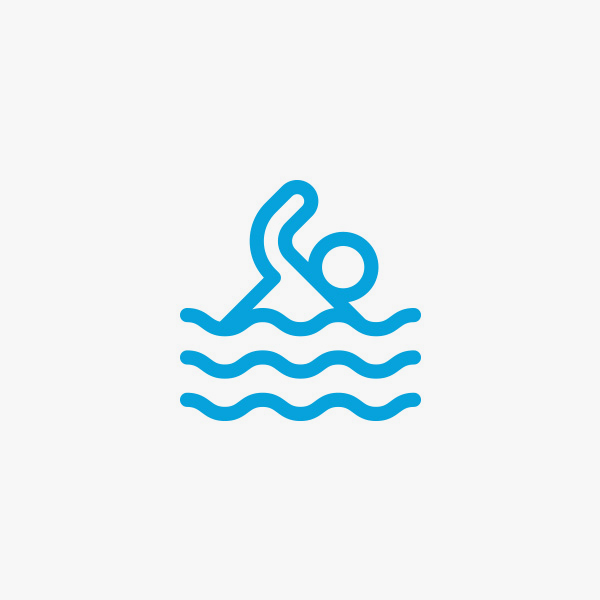 Ben Stuart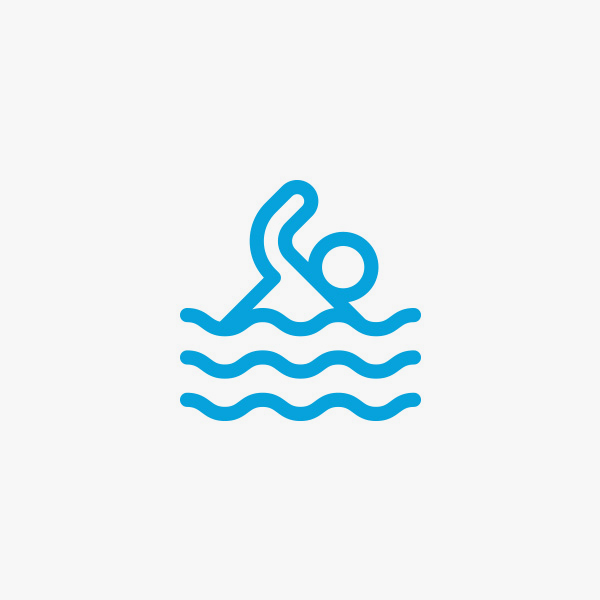 Julie Maynard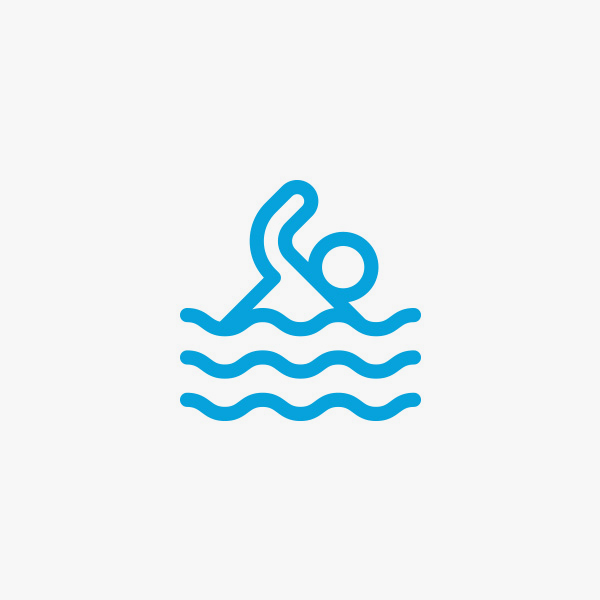 Mumma Bear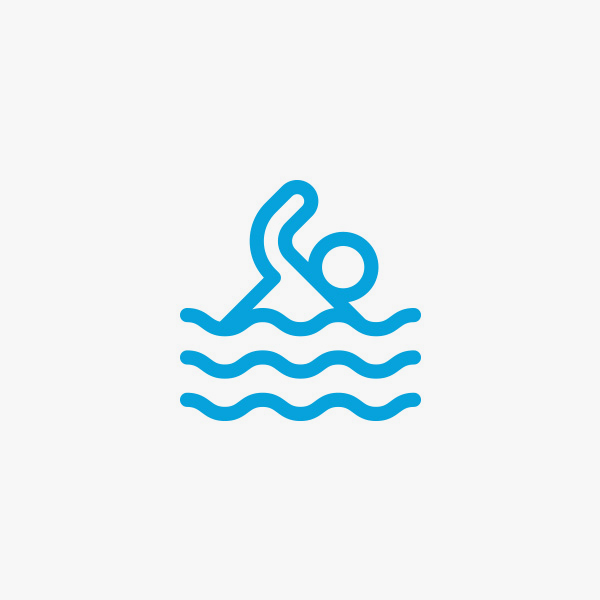 Sue Evans-lane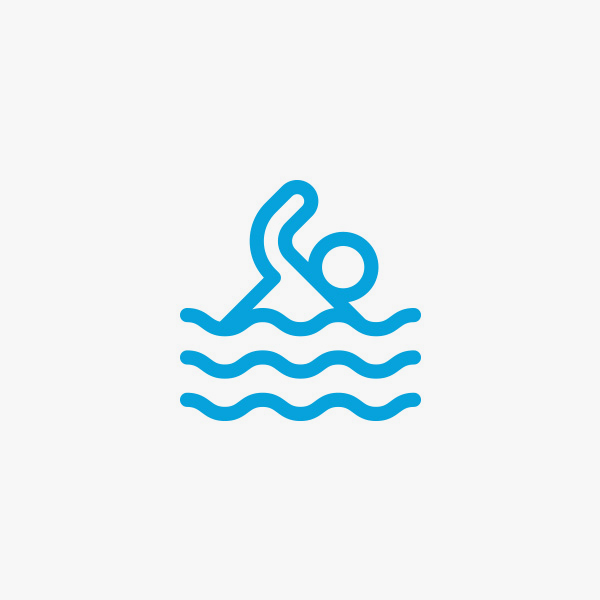 Michael Moore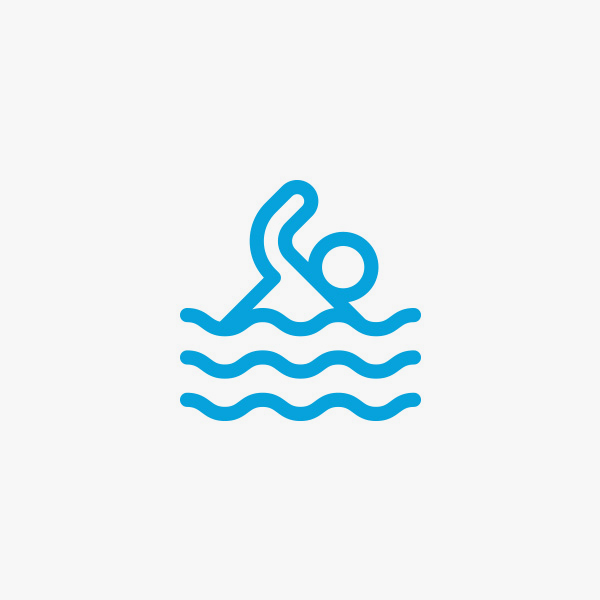 Michael Maskell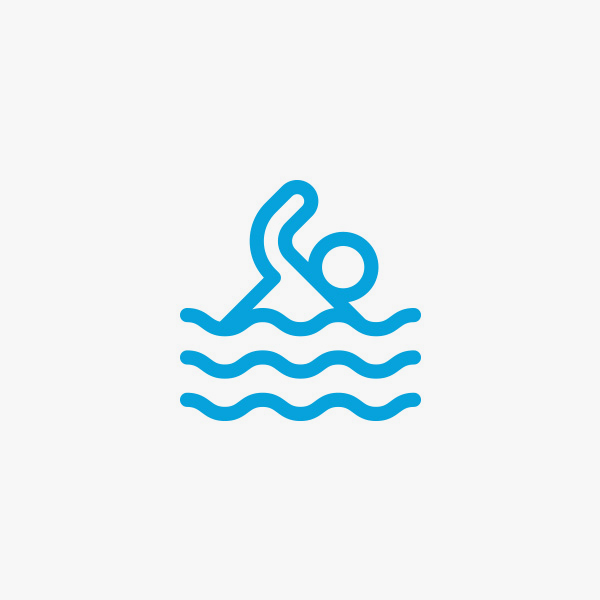 Deidre Walsh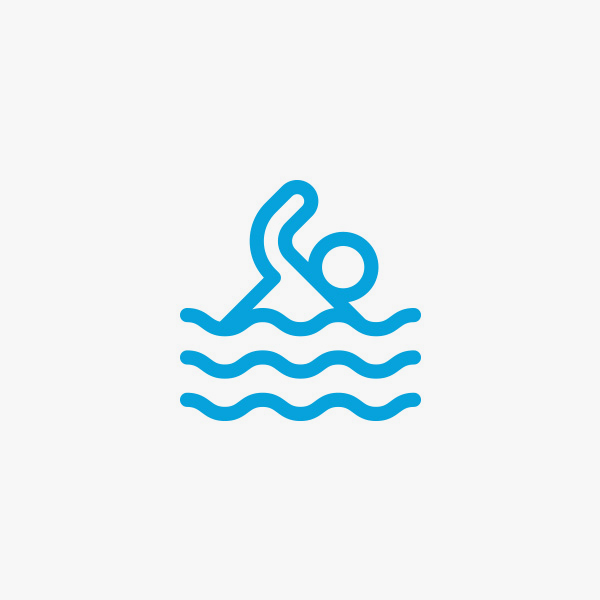 Gregory Huppatz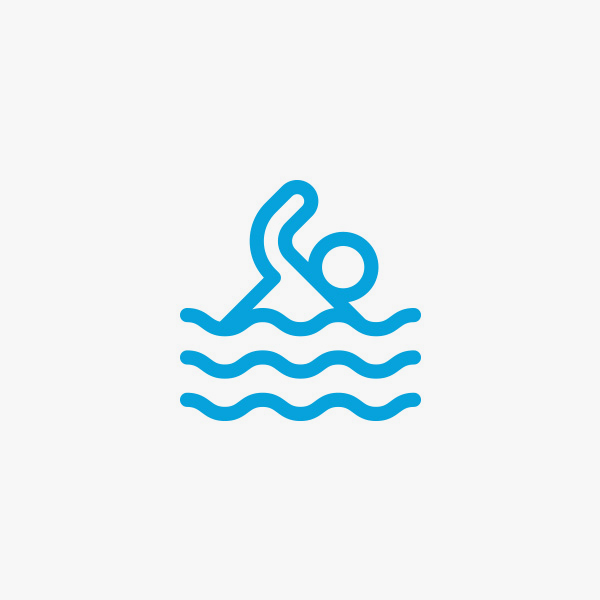 Petra Fowler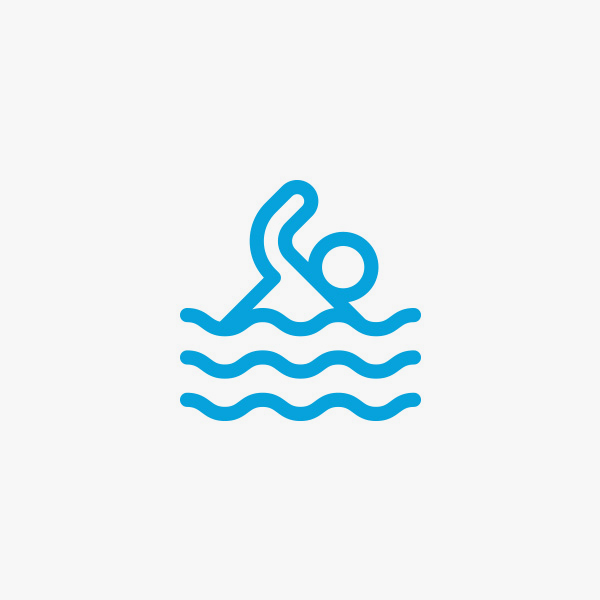 John Barrett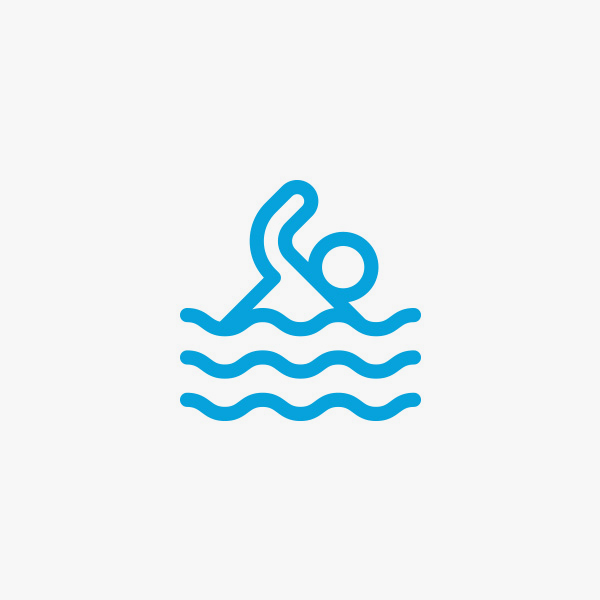 Colin Isaacs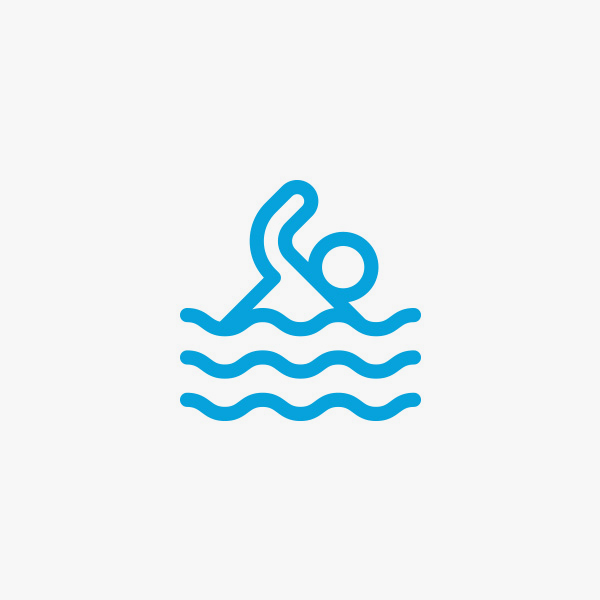 Amanda Scotney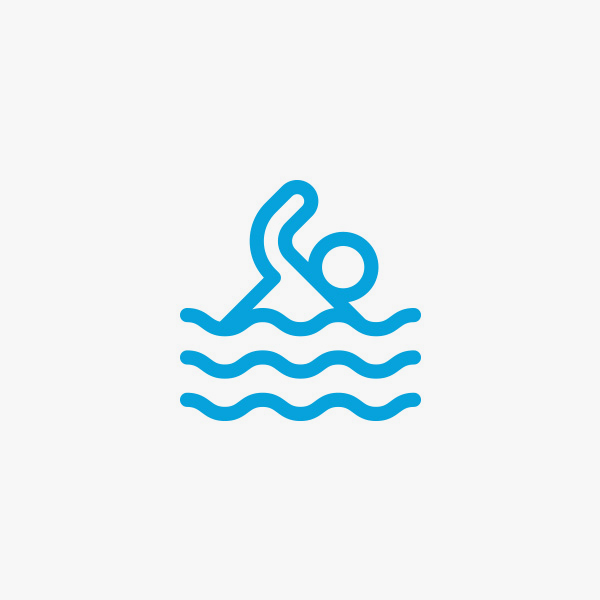 Fred Jac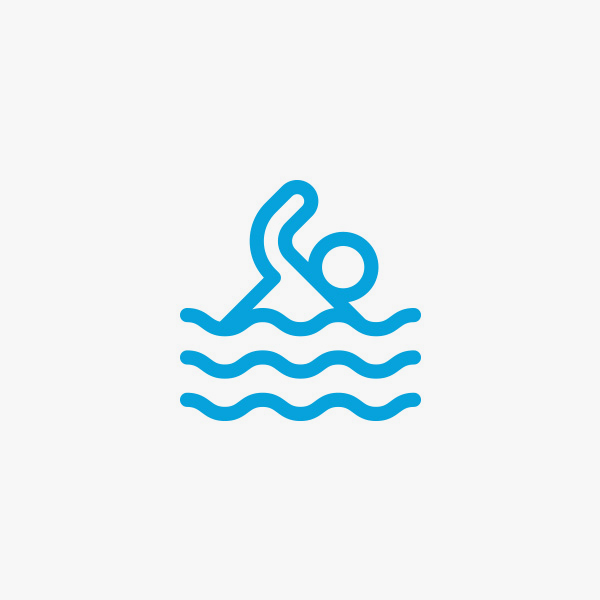 Kate Tomerini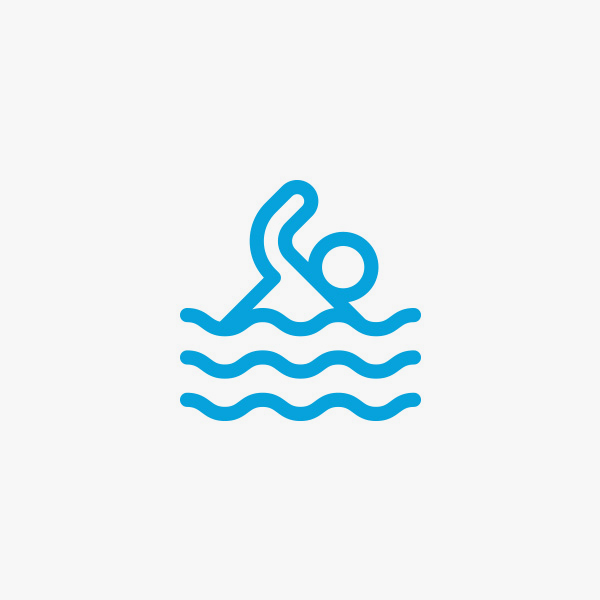 Anonymous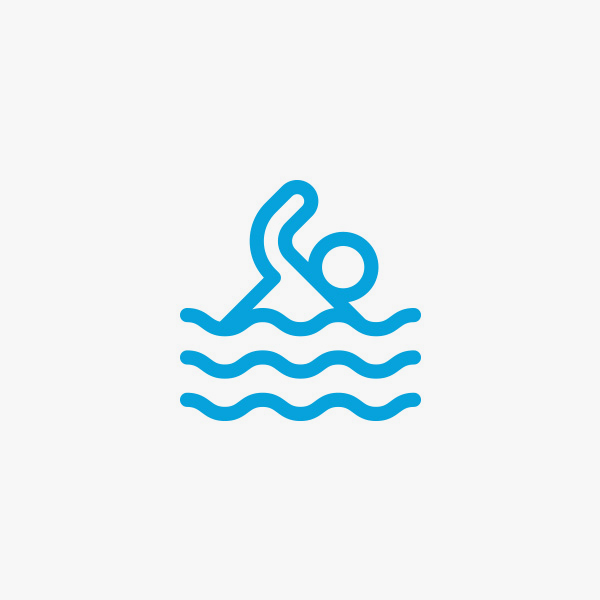 Lex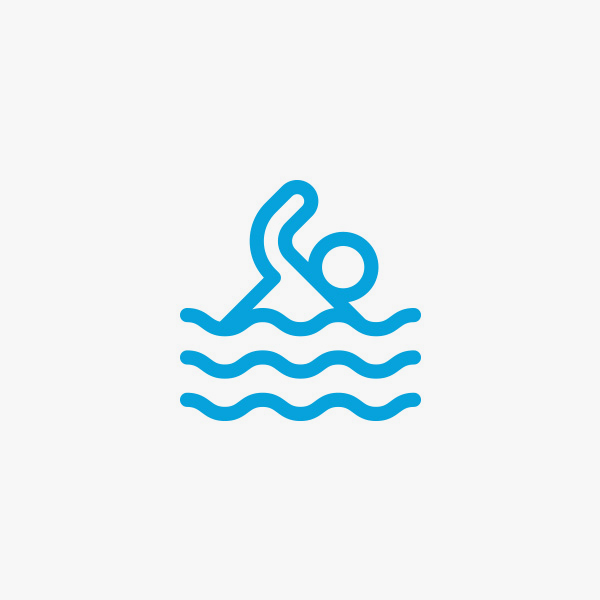 Nikki Hardy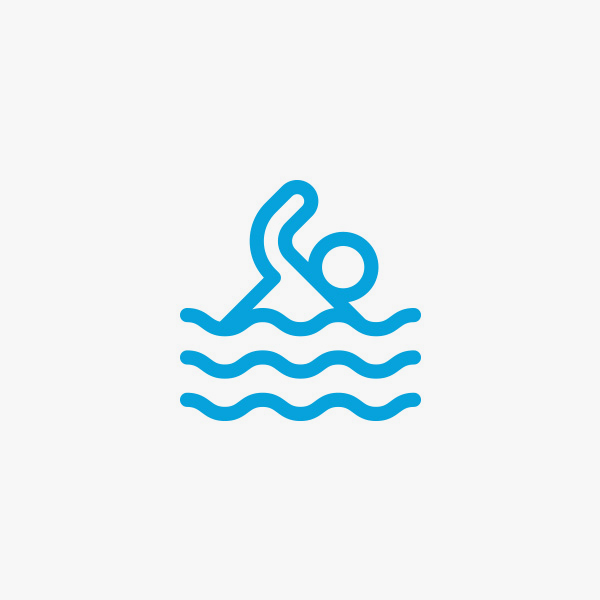 Inger Brecknell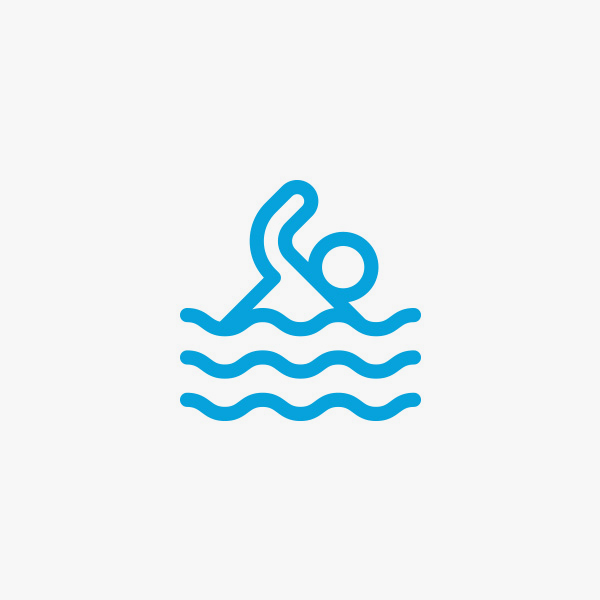 Jenna Maskell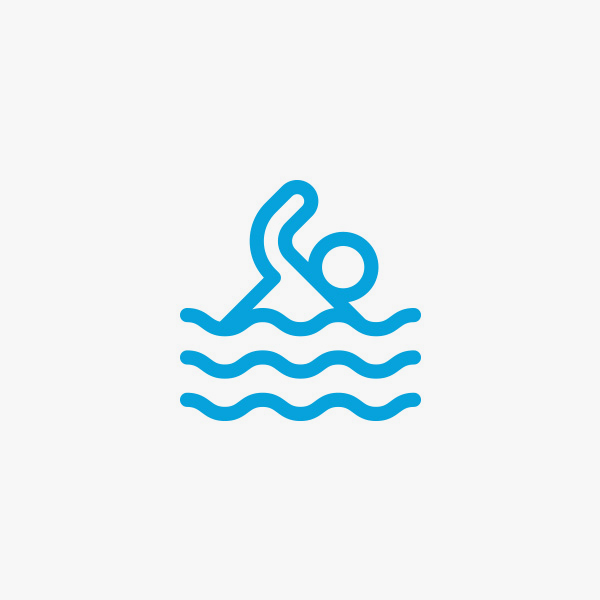 Jen Harvey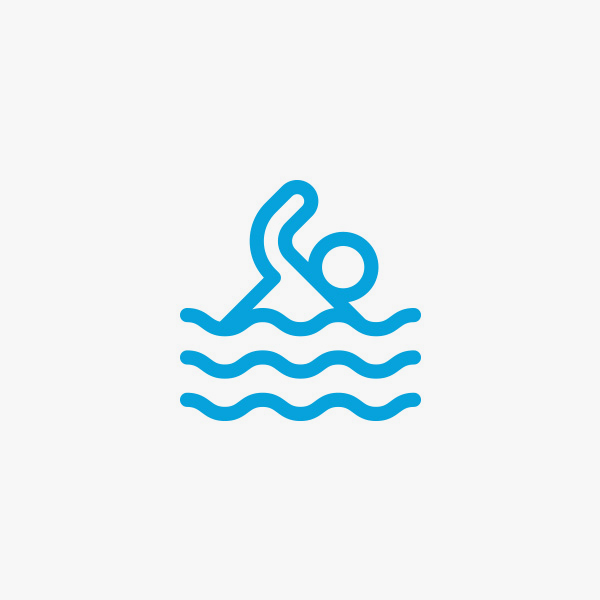 Jen Harvey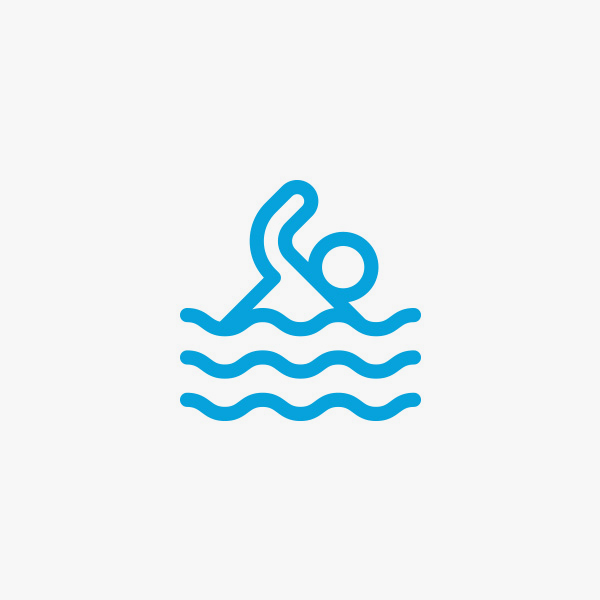 Anonymous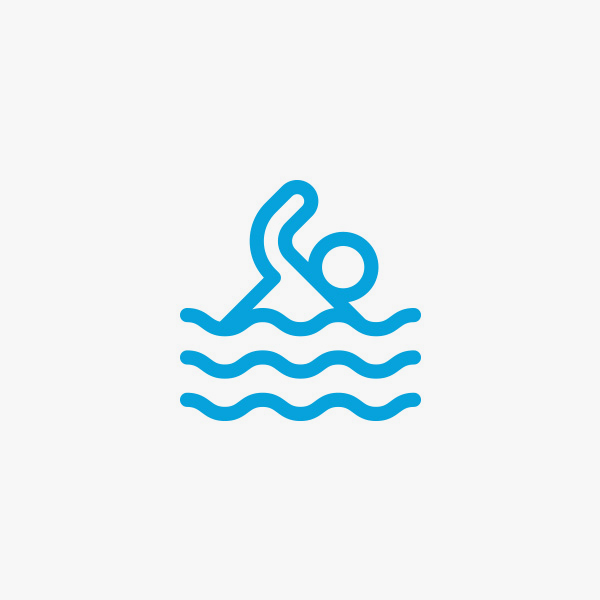 Brianna Roberts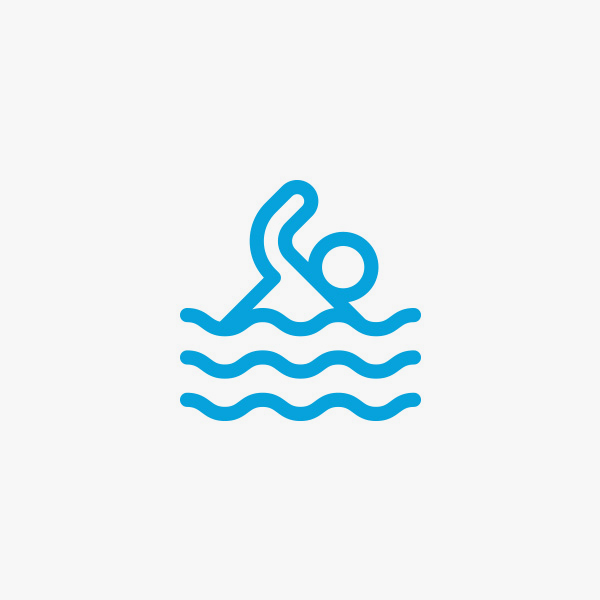 Lisa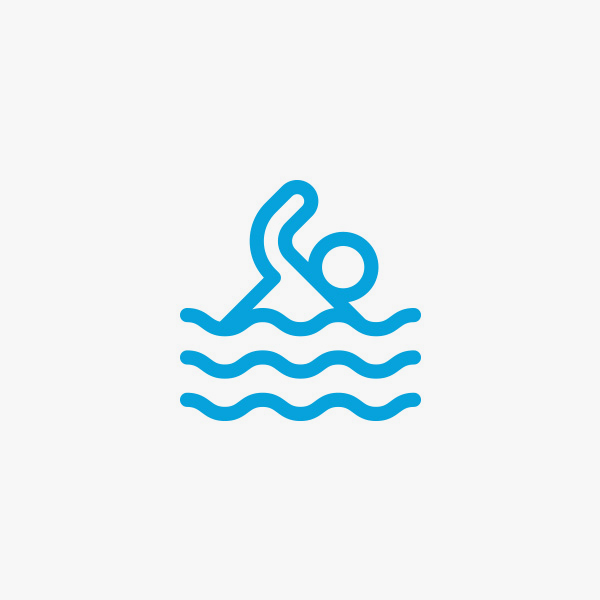 Nicole Hatchard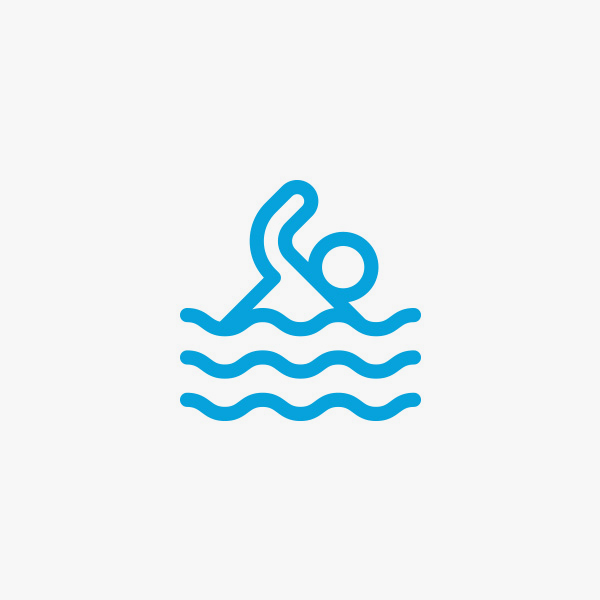 Matthew Worthington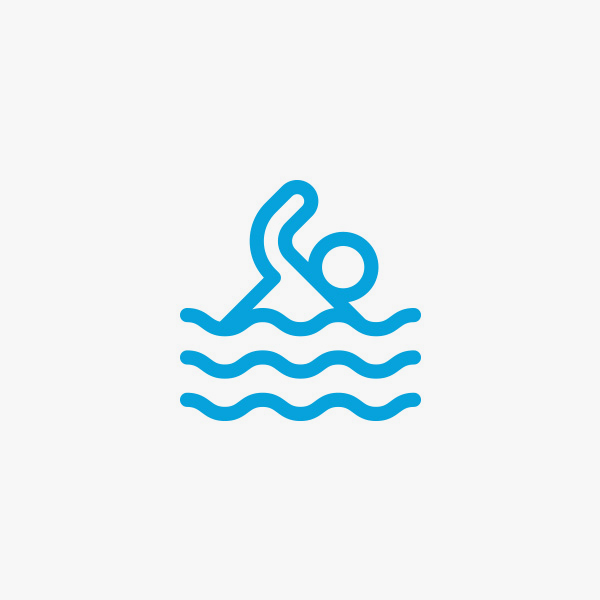 Elisa Fraser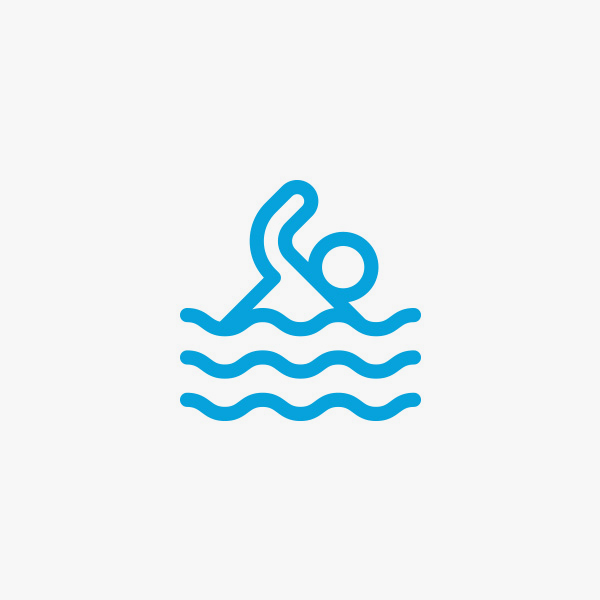 Darrell Donnelly
Donna Bean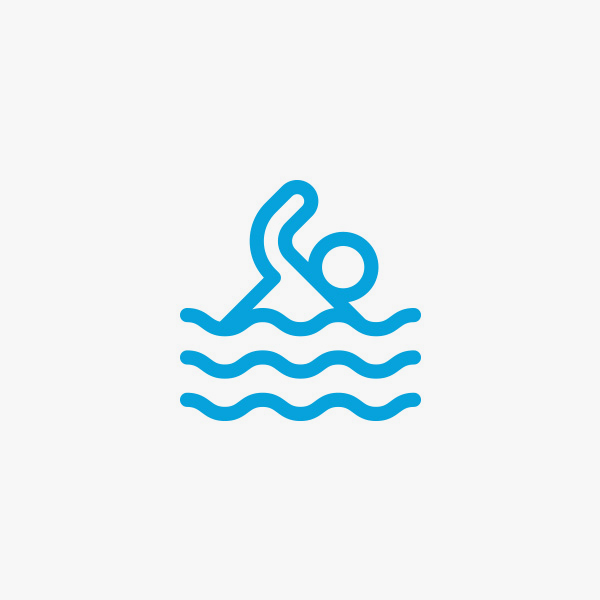 Melissa Newsome