We are taking part in the 2021 MS Swimathon, to join the fight against multiple sclerosis.
We are raising funds to show my support and your donation will make an impact to change the lives of people living with MS.
Did you know:
On average, more than 10 Australians are diagnosed with MS every week

The average age of diagnosis is just 30 years of age.

Three out of four Australians with MS are women
Your support will help fund essential services like physiotherapy, service coordination, counselling and symptom management, as well as MS research to look for better treatments and ultimately a cure for the disease.
Please DONATE to support our swim to help ensure no one faces MS alone.
Our Achievements
5 team members!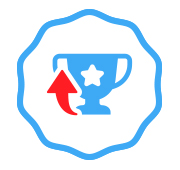 The Team Fundraising Goal has been increased!
Your team has raised $1000!
Your team has raised $500!
10+ team members!
Thank you to our Sponsors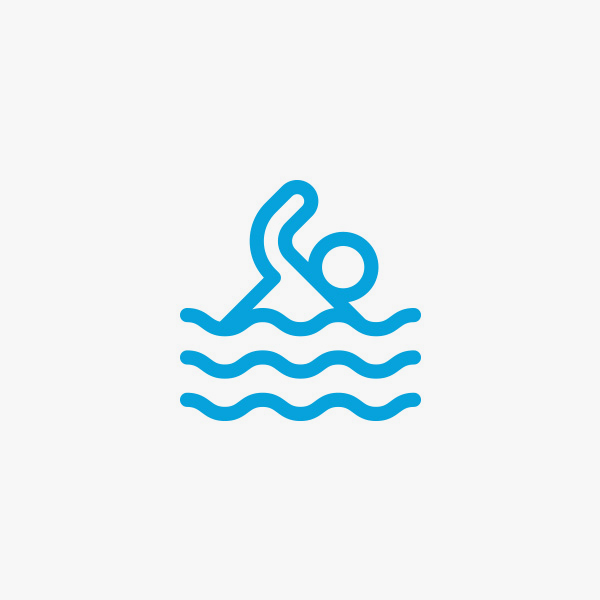 Morris Family Foundation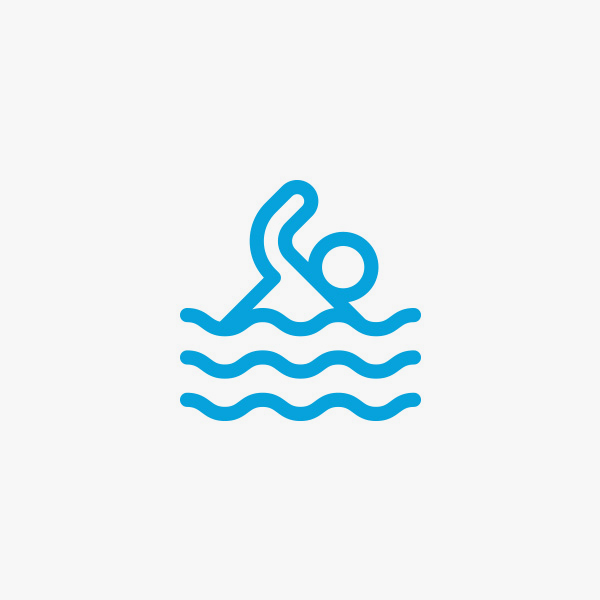 Dadda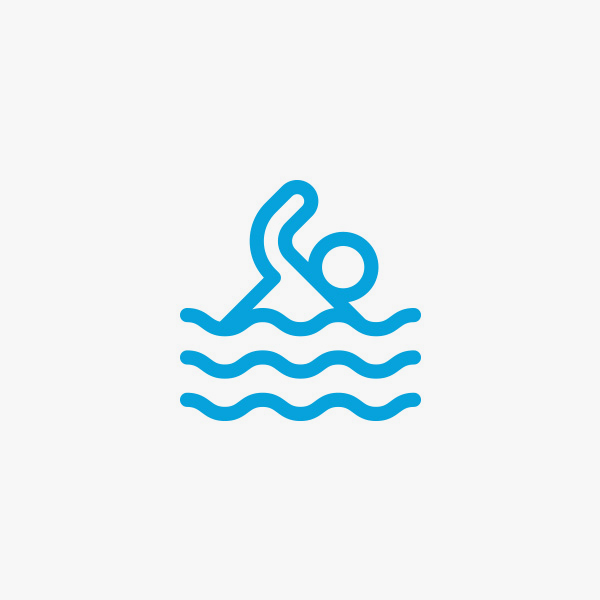 Raffle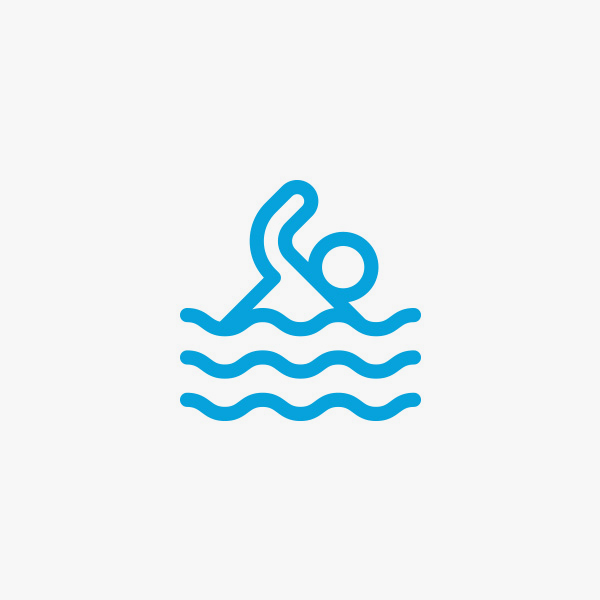 Anonymous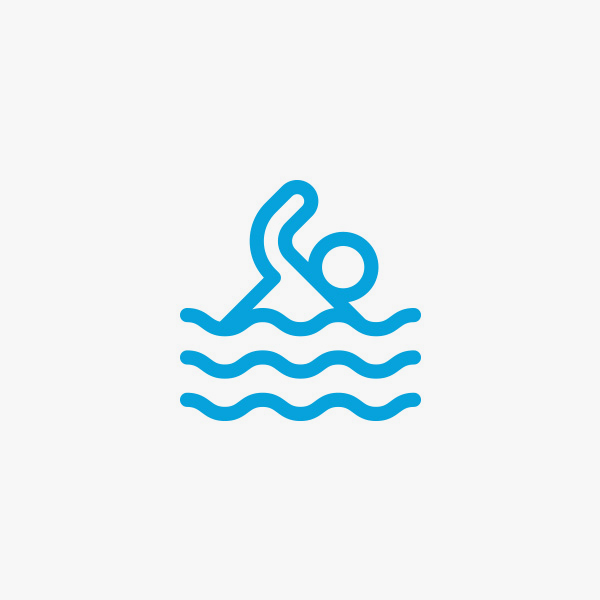 Mum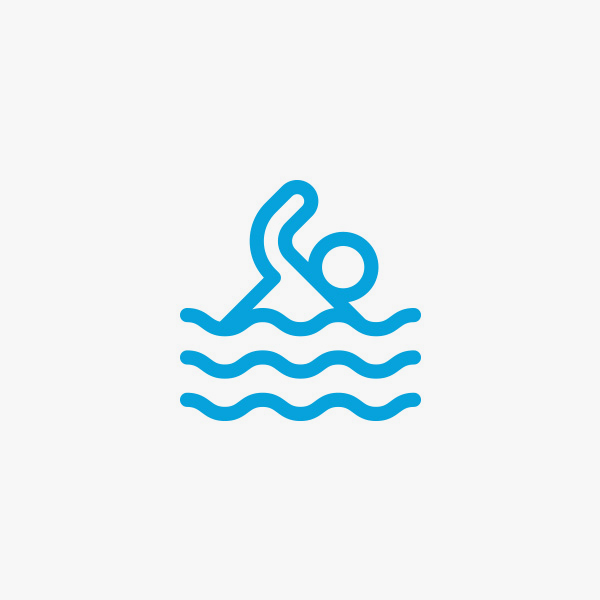 Obstetrics And Gynecology Clinic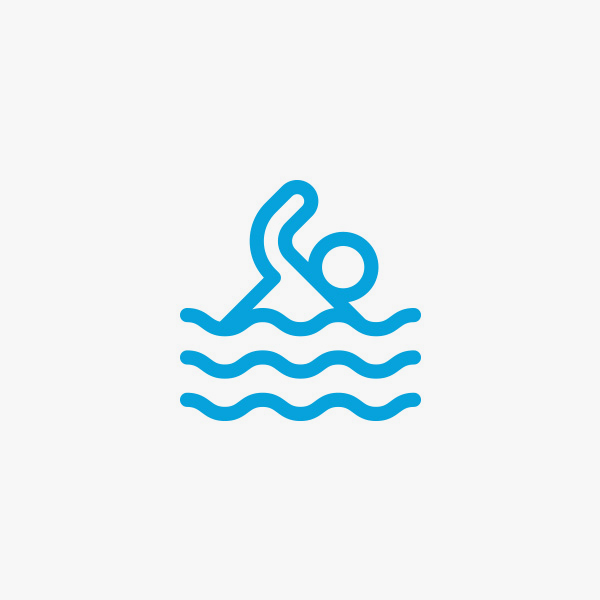 Audi Centre Townsville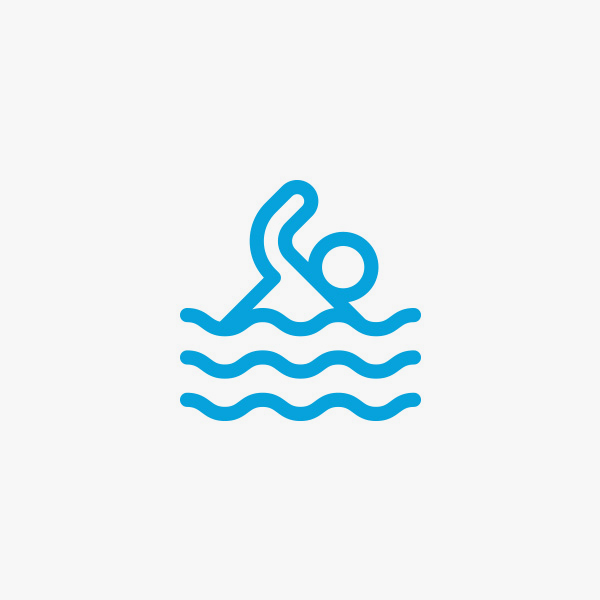 Mahy Gastroenterology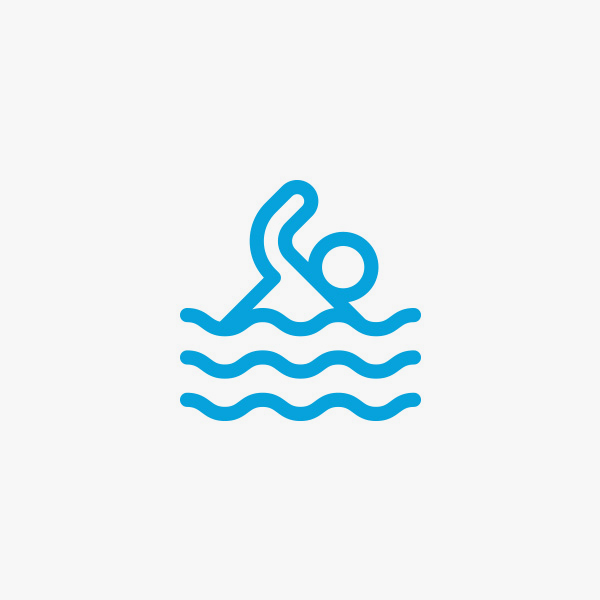 Absolutely Dental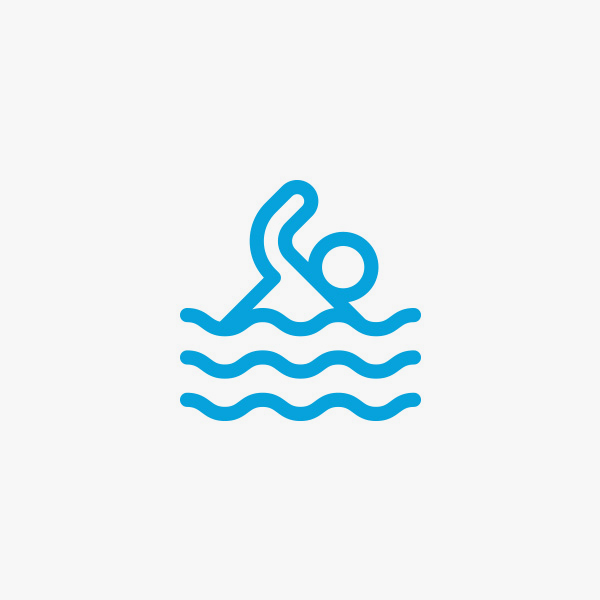 Anonymous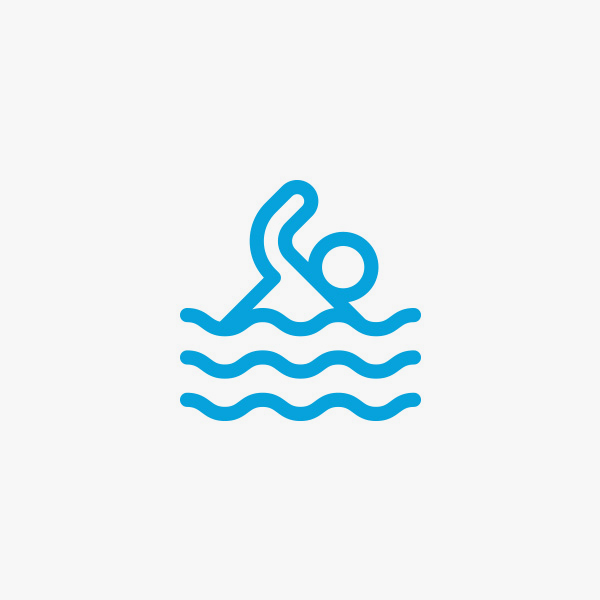 Ross, Jen & Isla Penegar
James Garner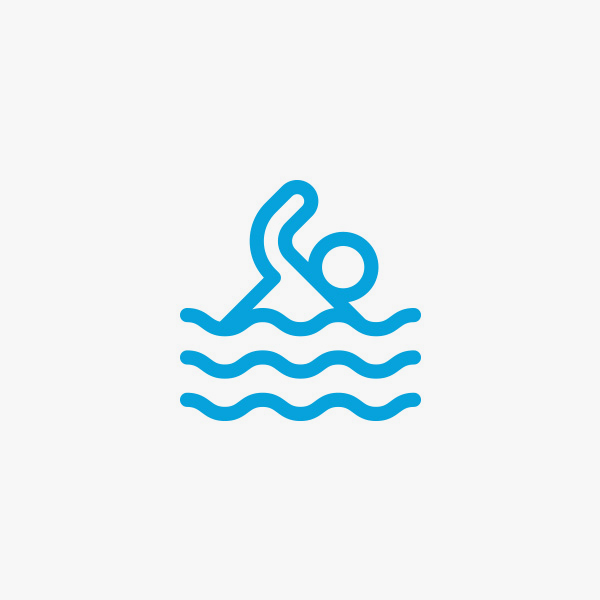 Jason & Roanne Boldery
Aman Ahuja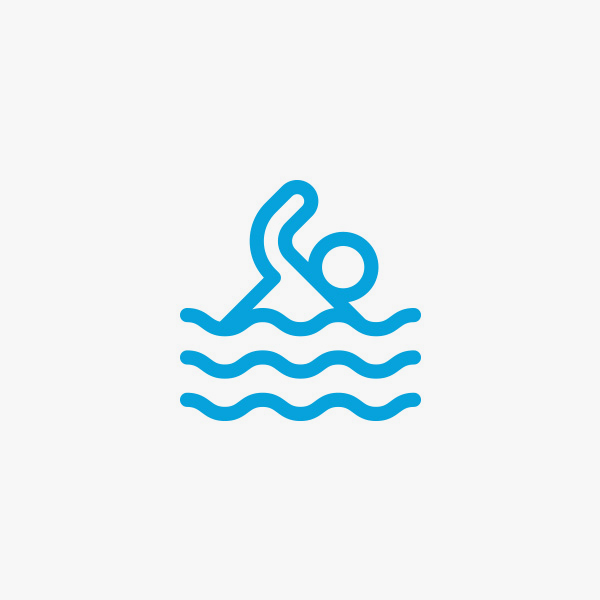 Karen Fortier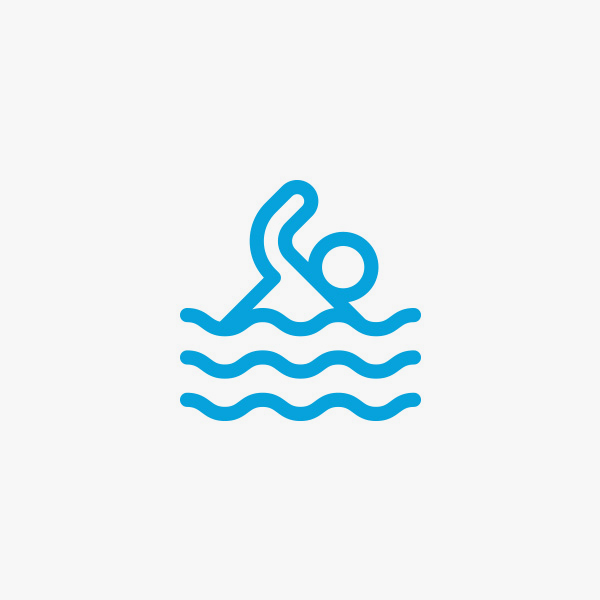 The Zonta Family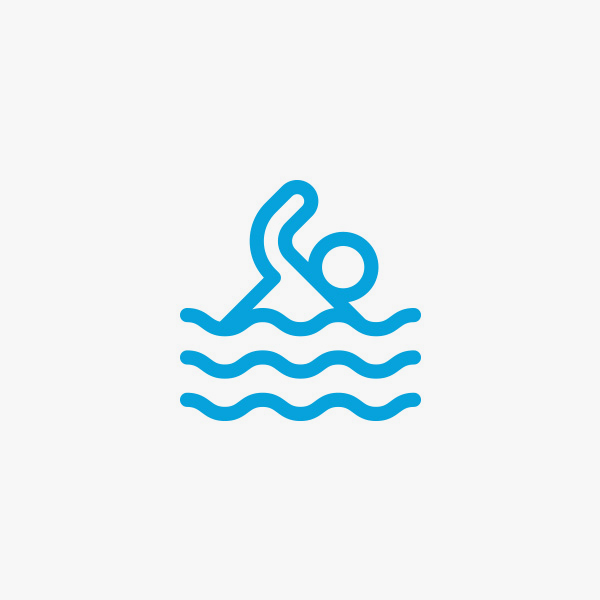 Sally Elliott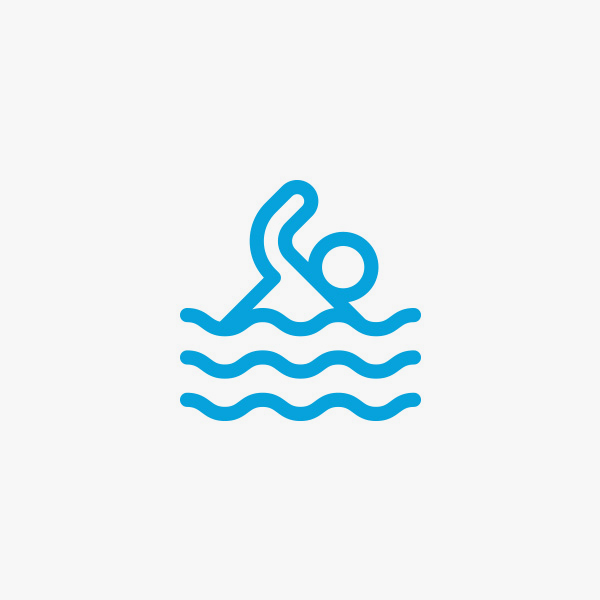 Aunty Claire, Uncle Liam, Molly & Charlie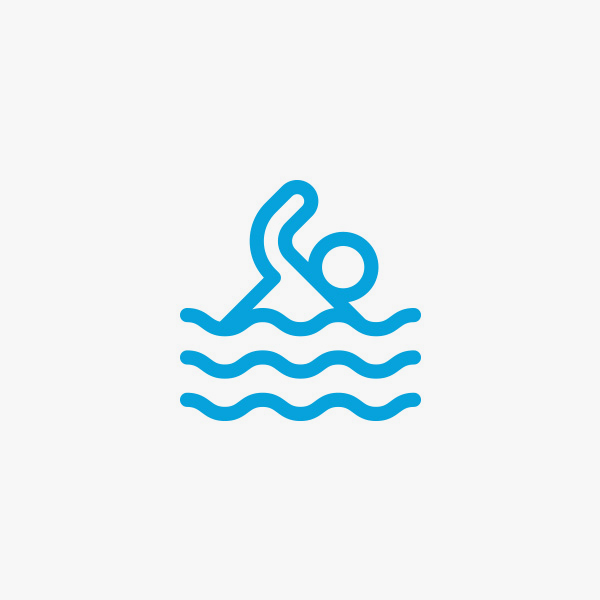 Tara, Alan, Monica And Matthew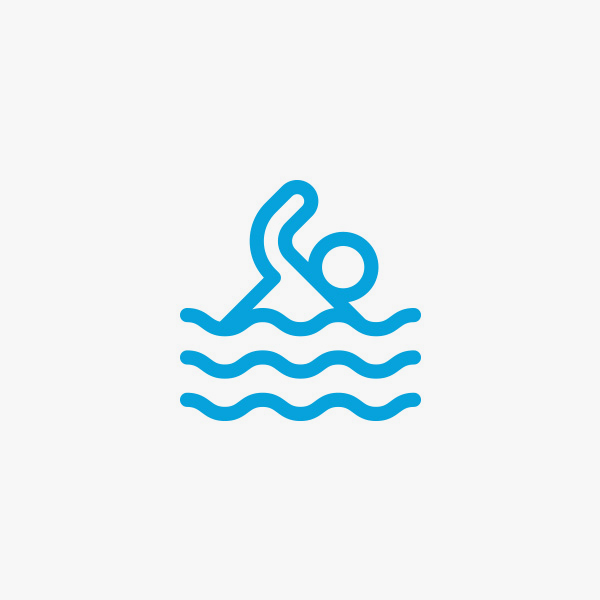 Craig Costello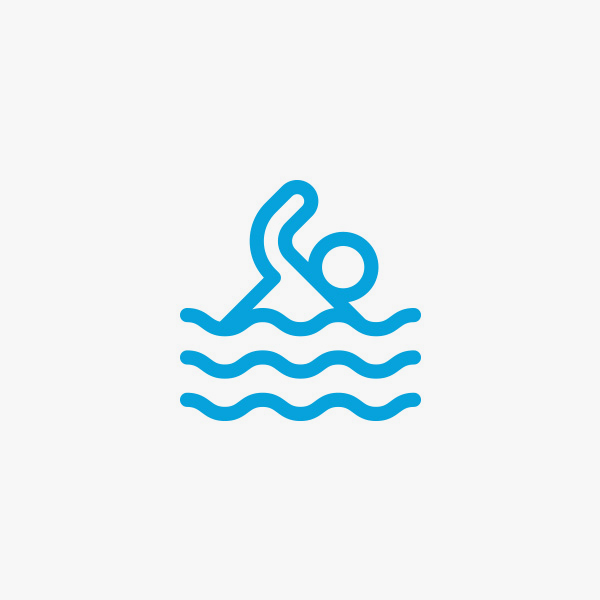 Rao And Patel Family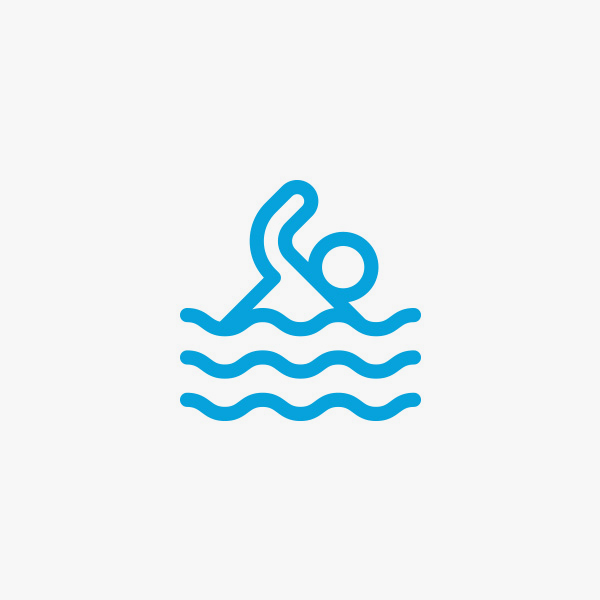 Stuart Lavender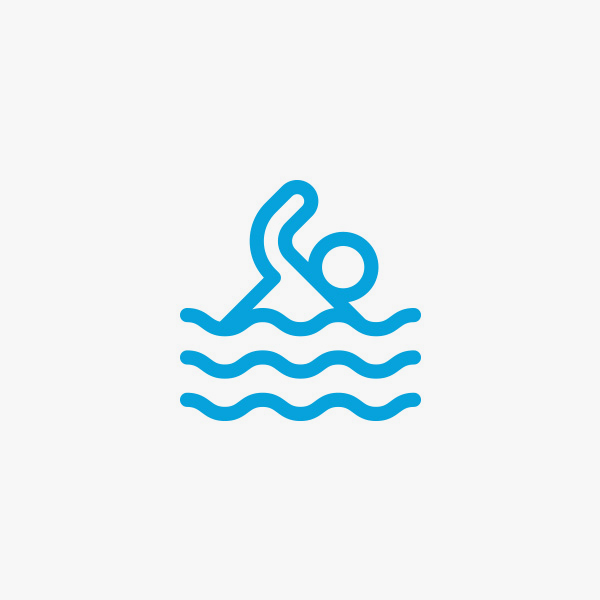 Anonymous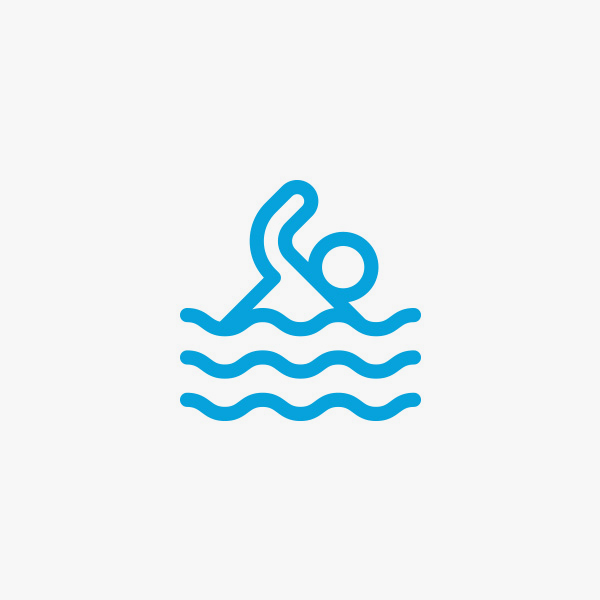 Coward Medical Oncology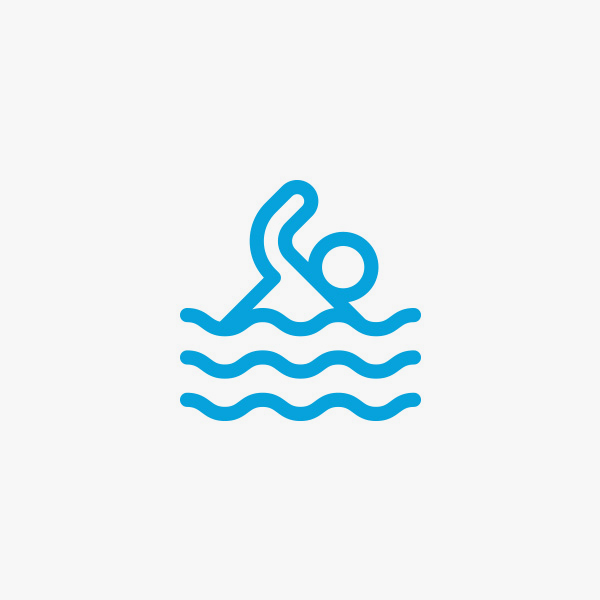 Mcdarra Family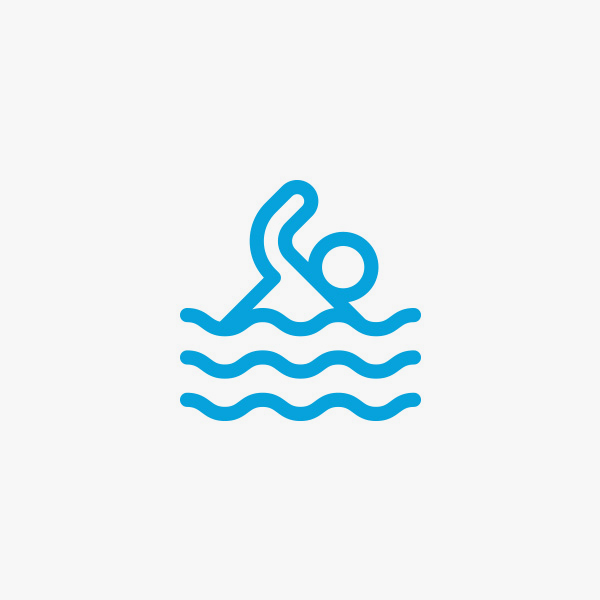 Anonymous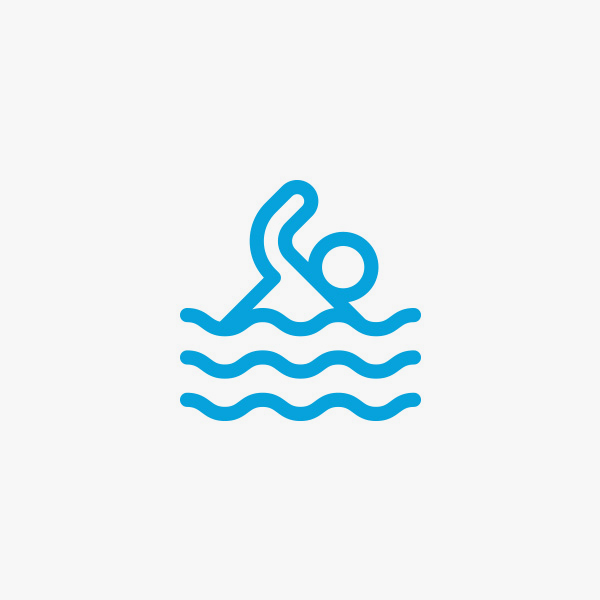 Chen Wu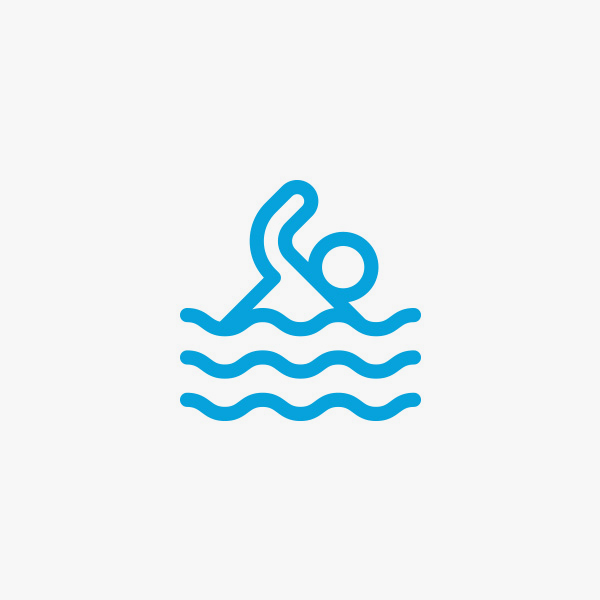 Bruce Todd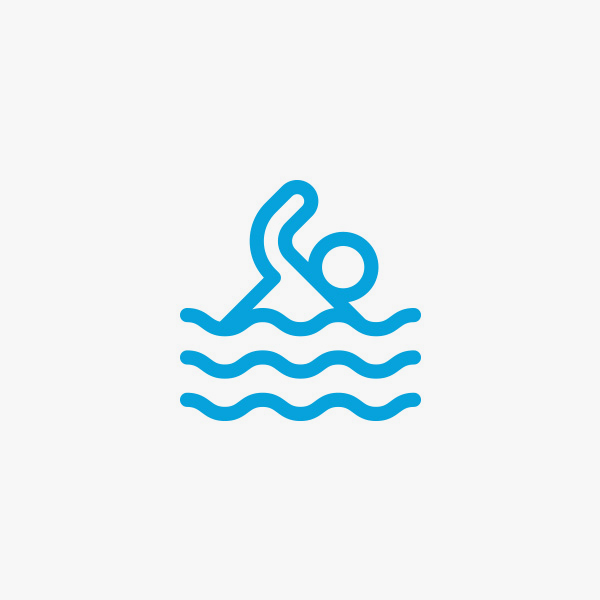 Daly Family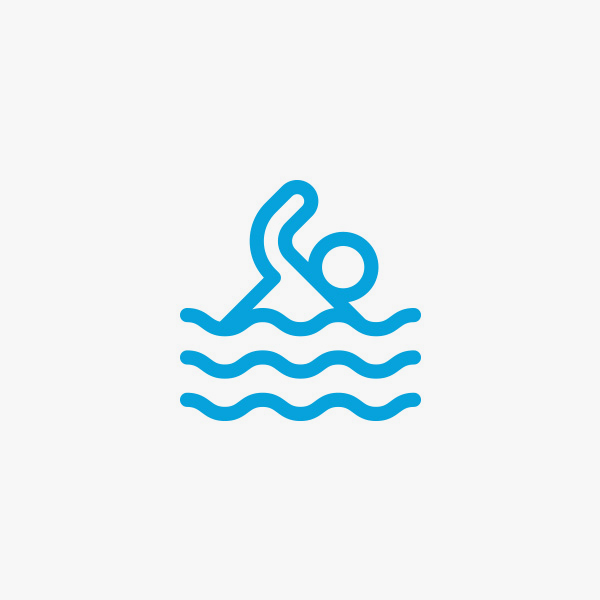 Miranda Kelly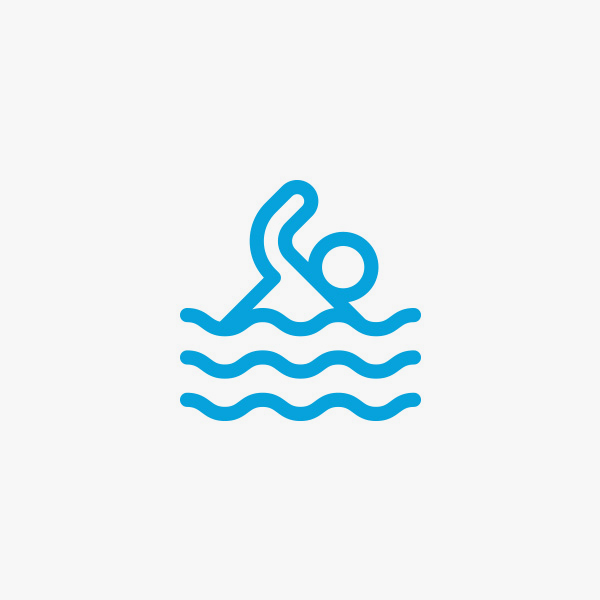 Charlotte Slaney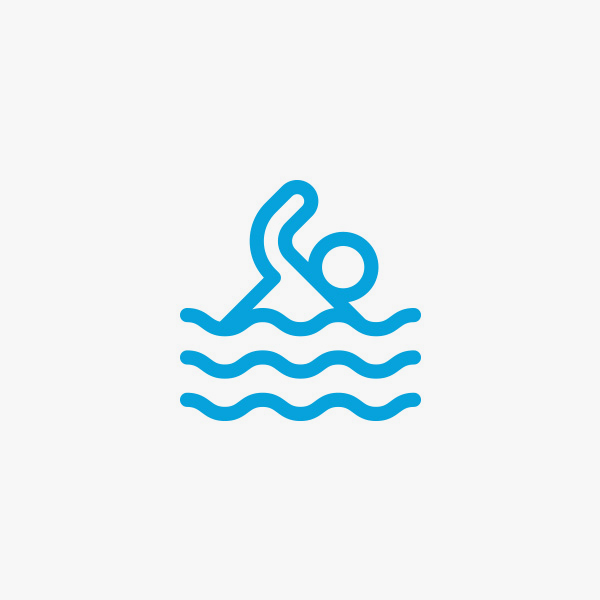 Mum And Dad ?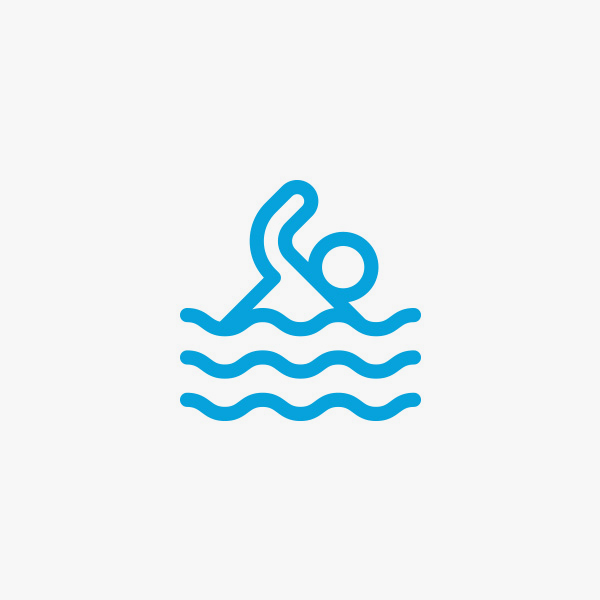 Tina And Levi Morse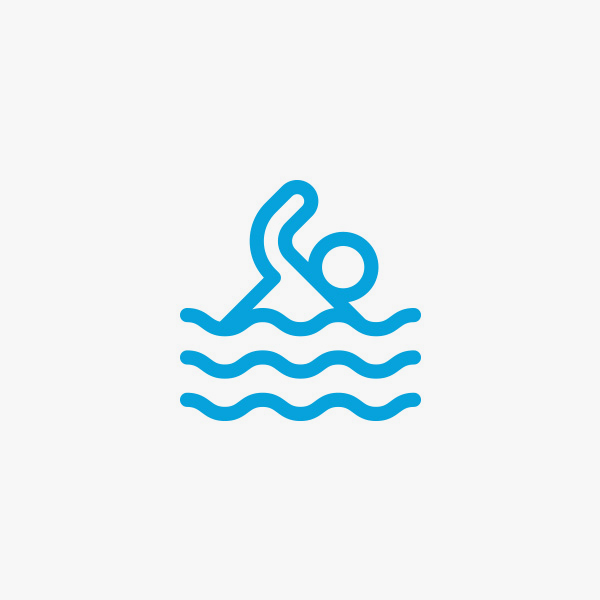 Anonymous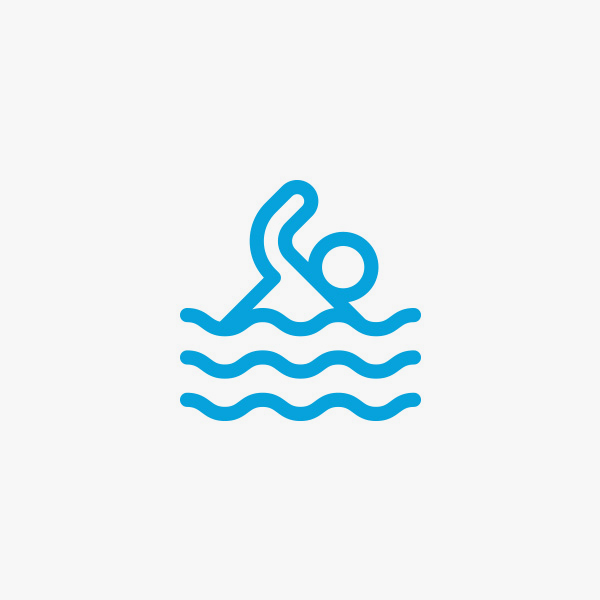 Chelsea Papageorge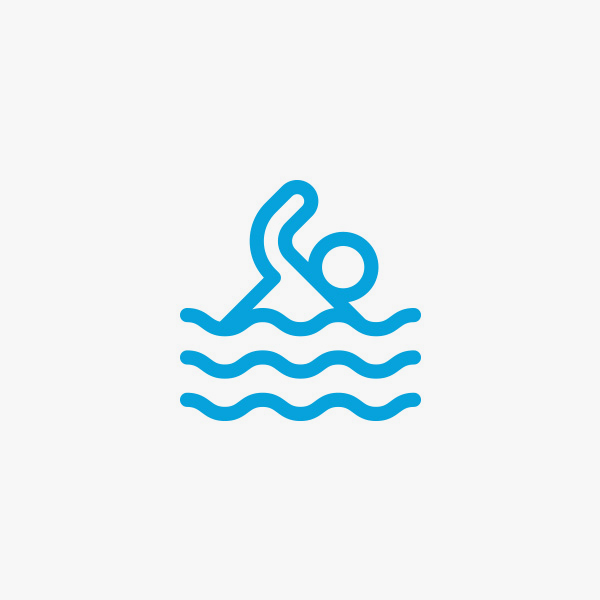 Gregg, Victoria, Imogen & Harriet Masterson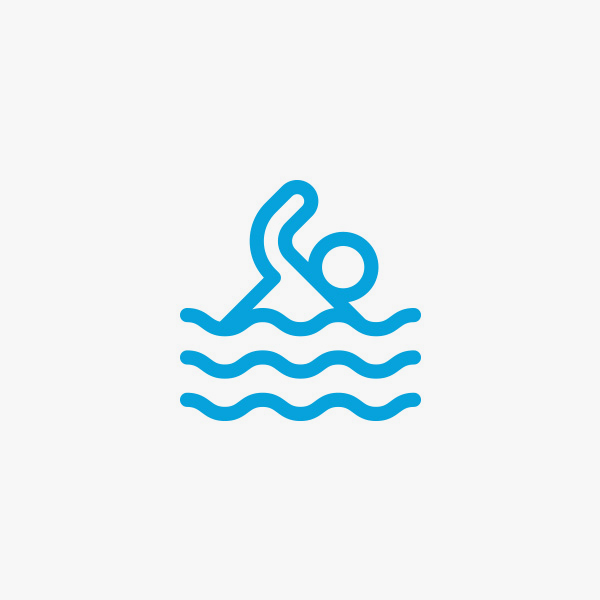 Grandad & Granny ???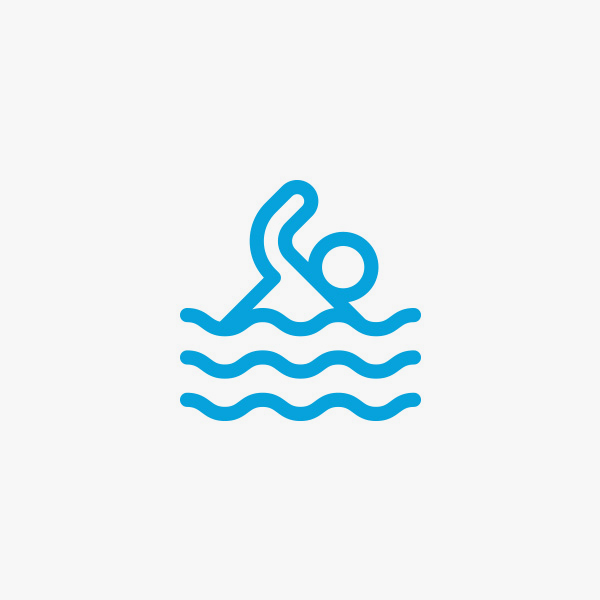 Marvin Lopes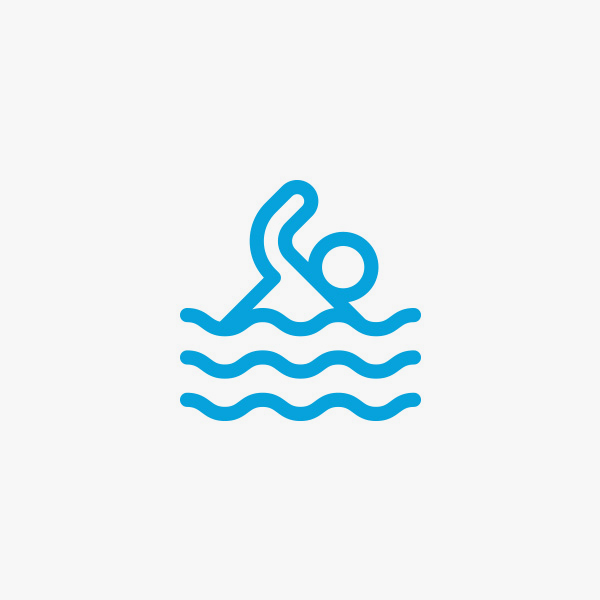 Duncle Brian & Yvonne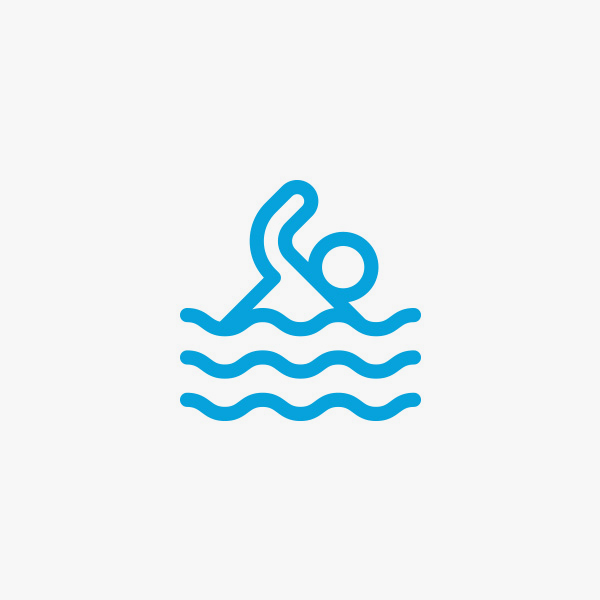 Fran O'callaghan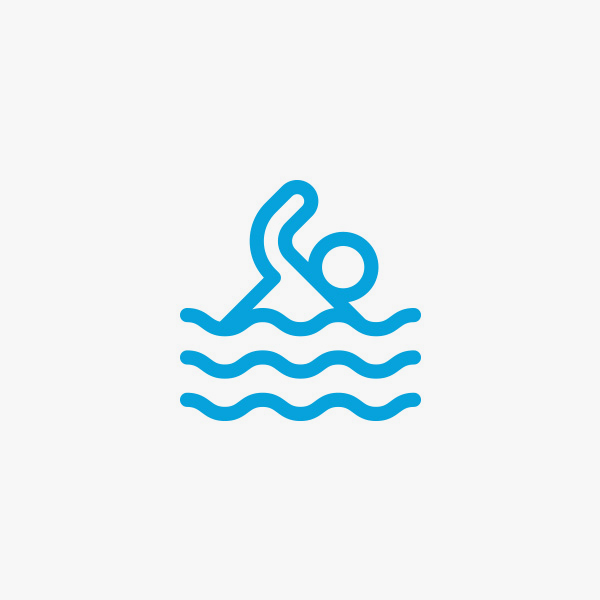 Anonymous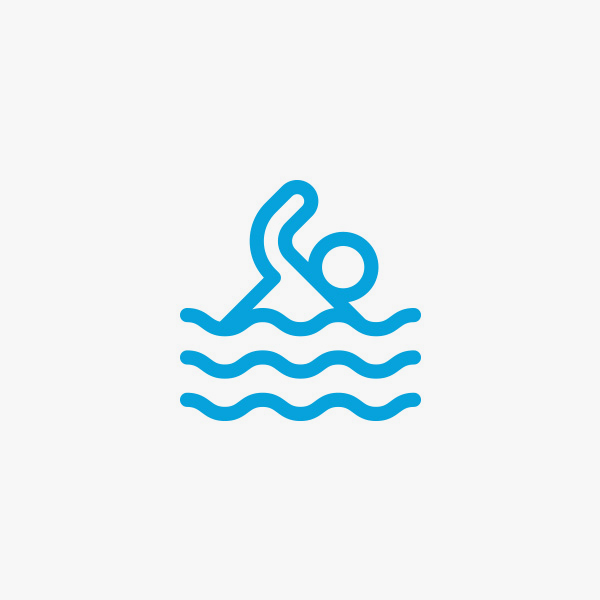 To Family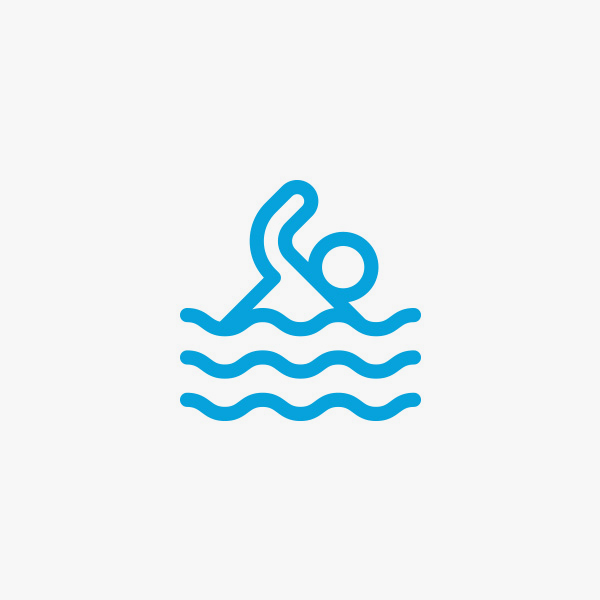 Ryan Schrale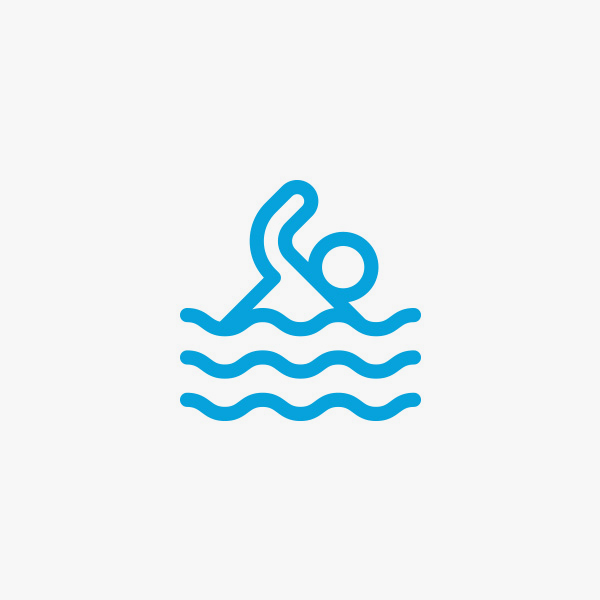 Neshi Weerasooriya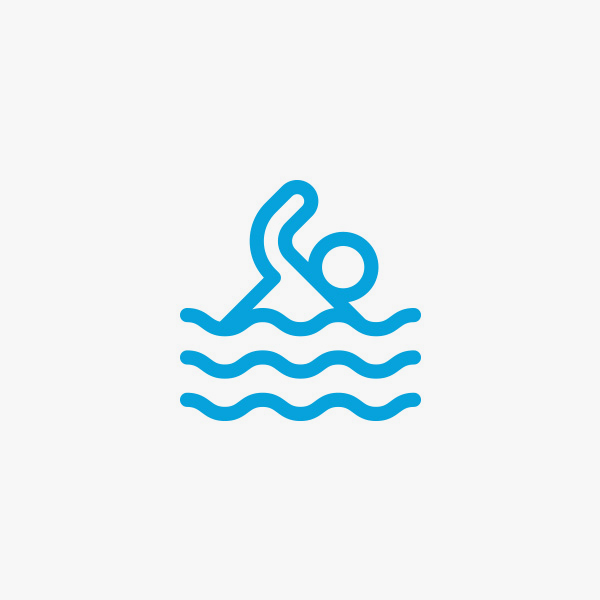 Chrissie Williams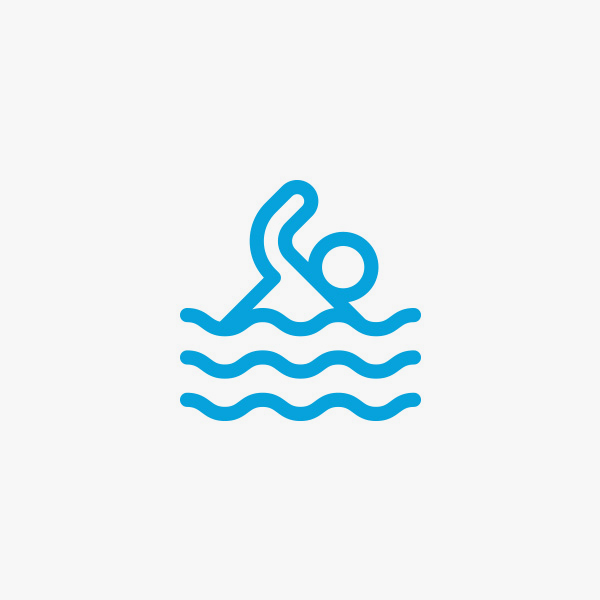 Chrissie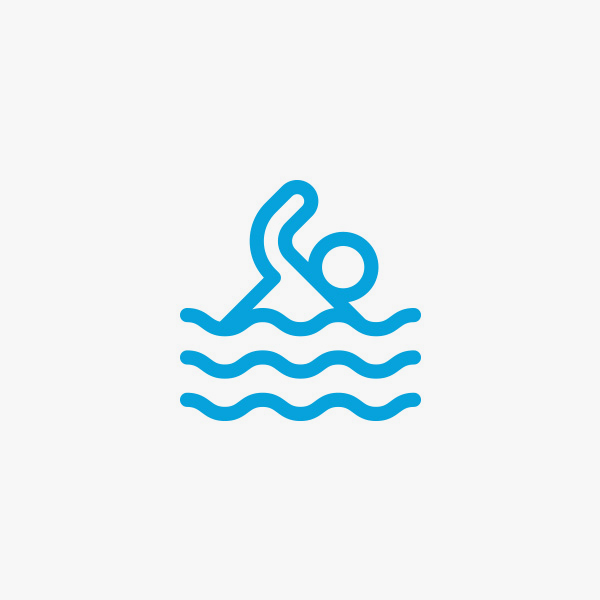 Bev Price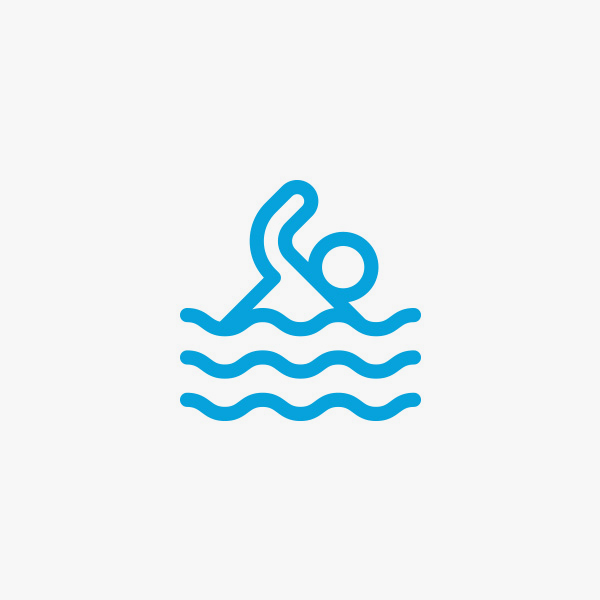 Priya Sreedharan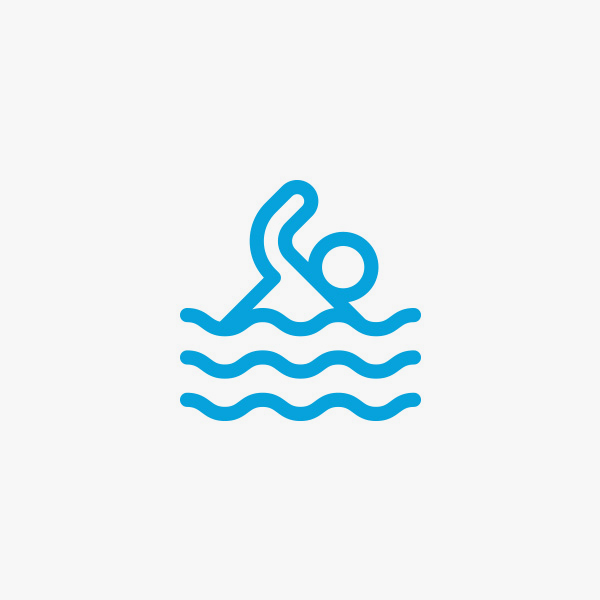 Greet Hoet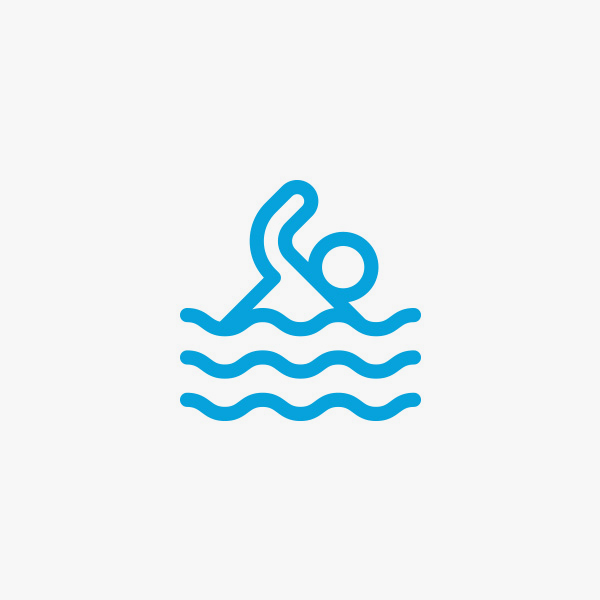 Cora Segal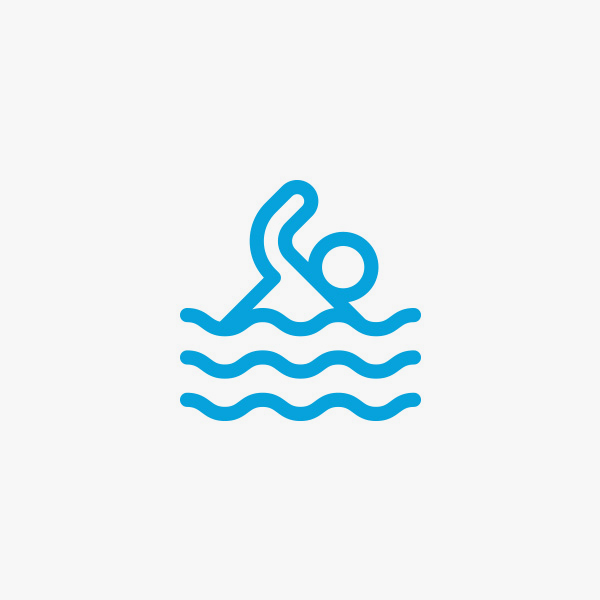 Rea Belton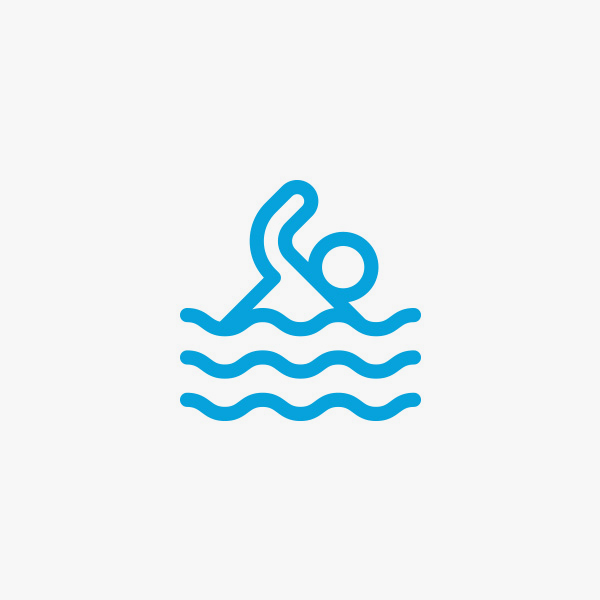 Dad And Cathy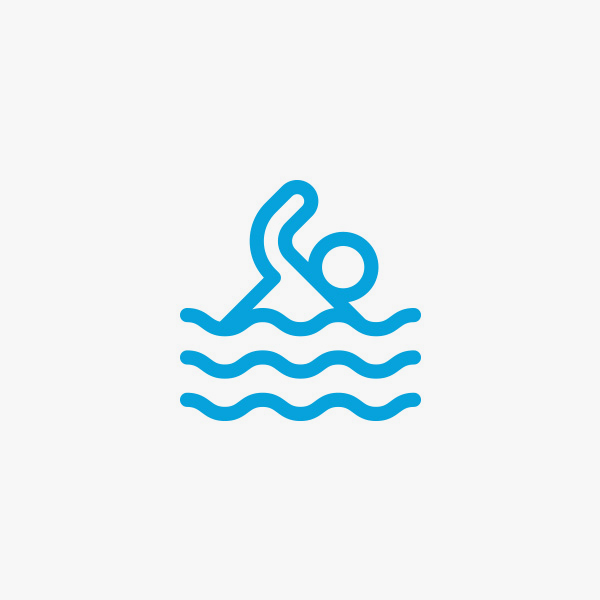 Tim Kelly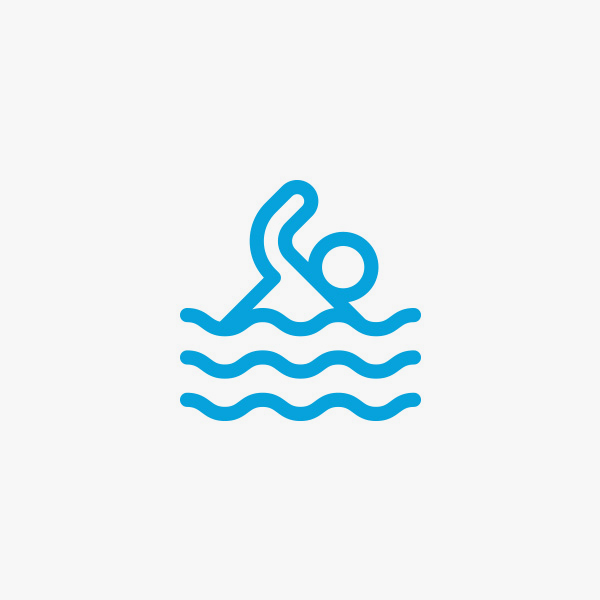 Anonymous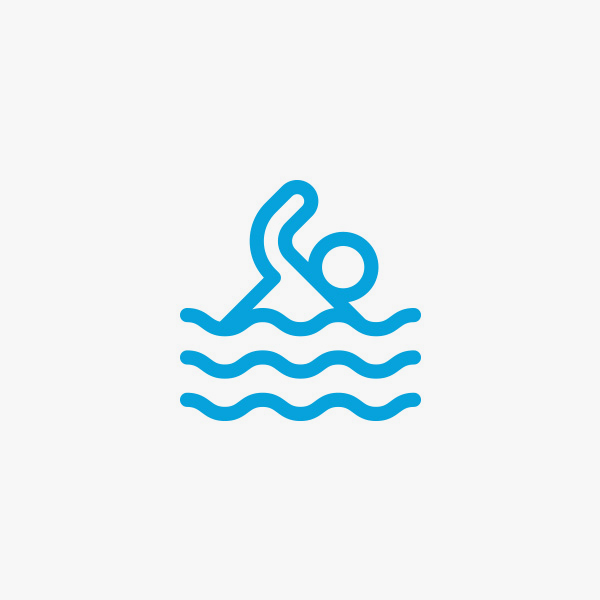 Sandie Harvey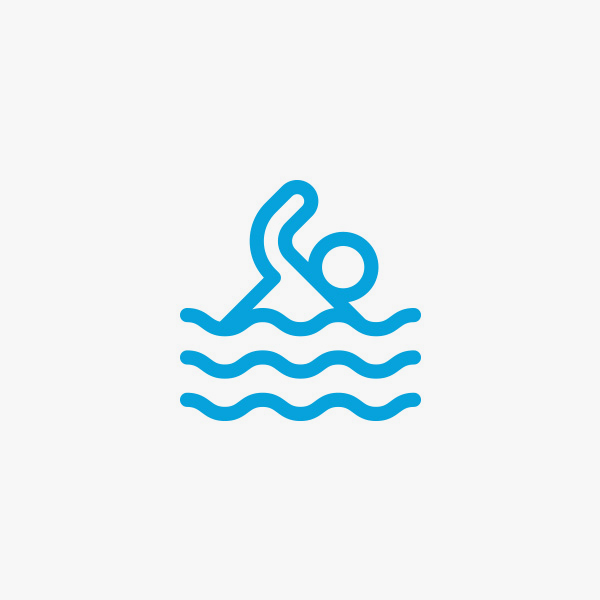 Anonymous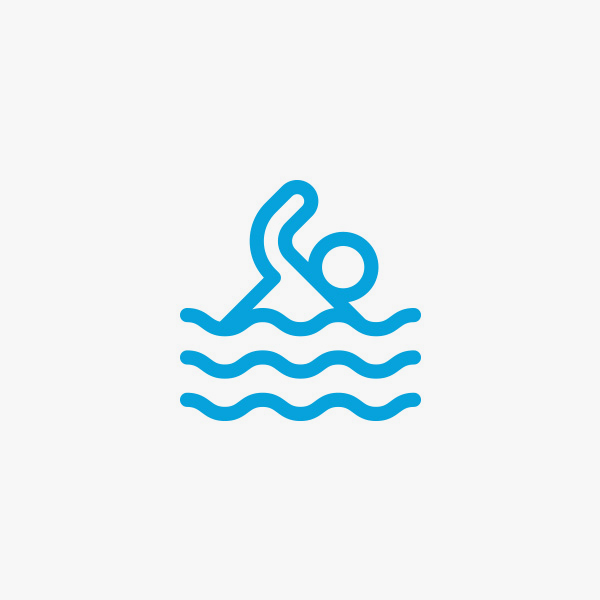 Elise Coghill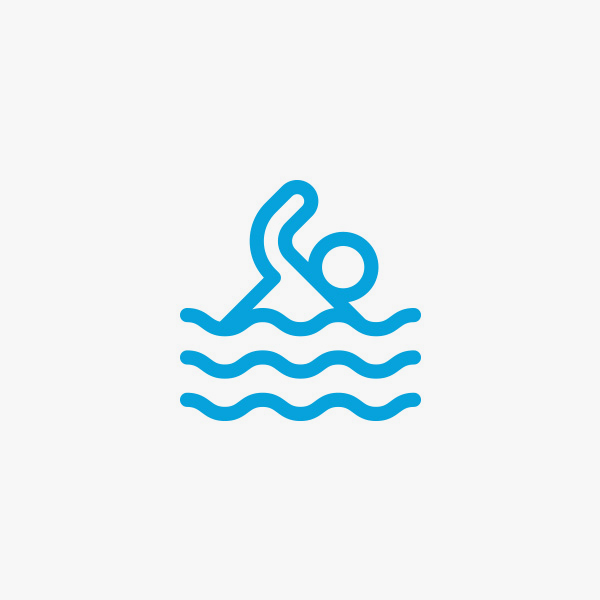 Maureen Hatcher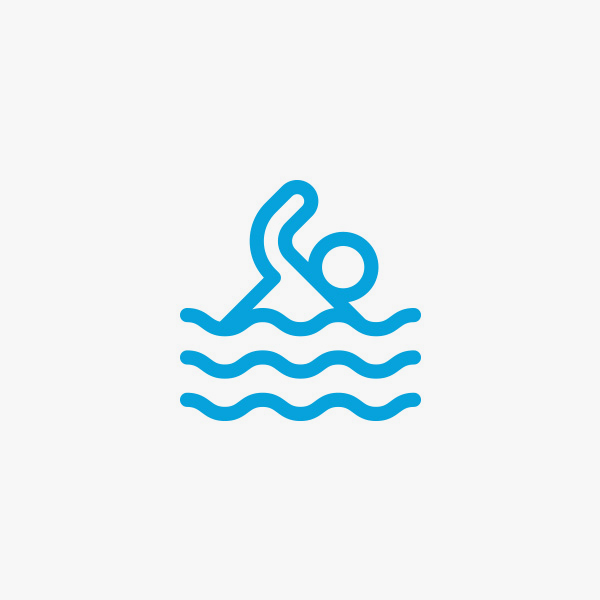 Ruth Mccall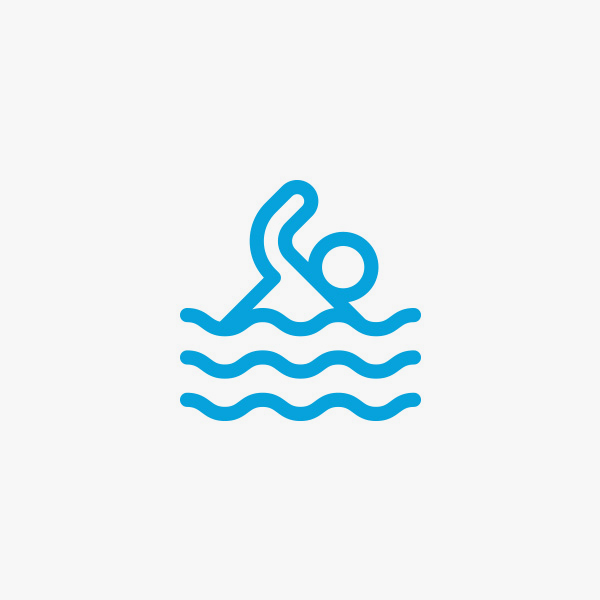 Anonymous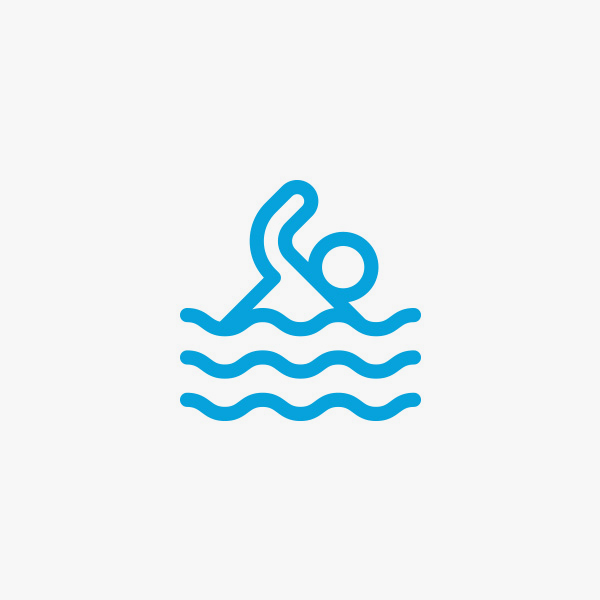 Sally Meade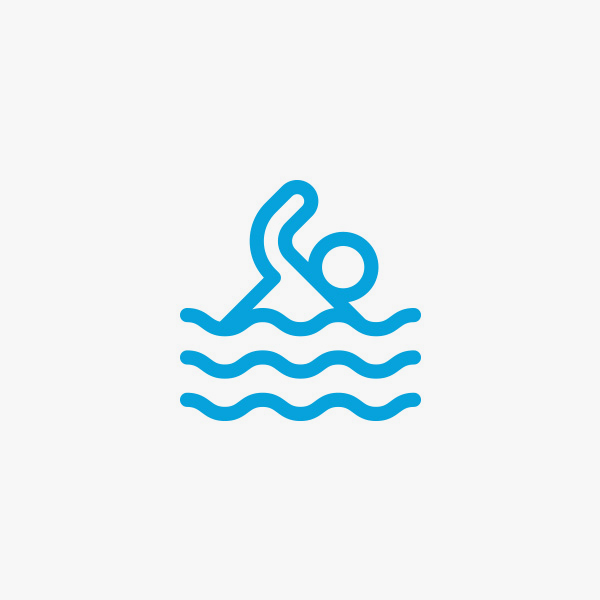 Courtney Smith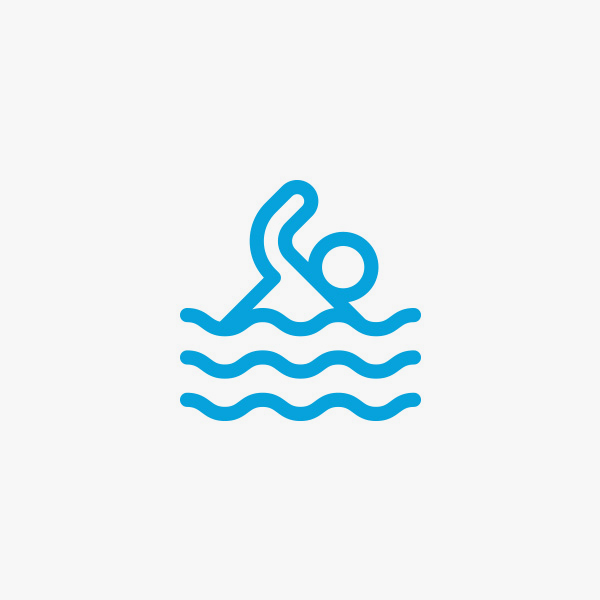 Karina & Henrik Loy
Richard And Rachael White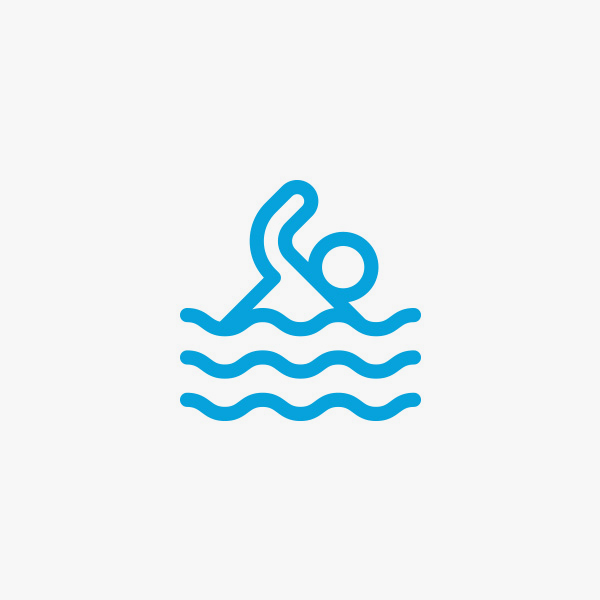 Clare Page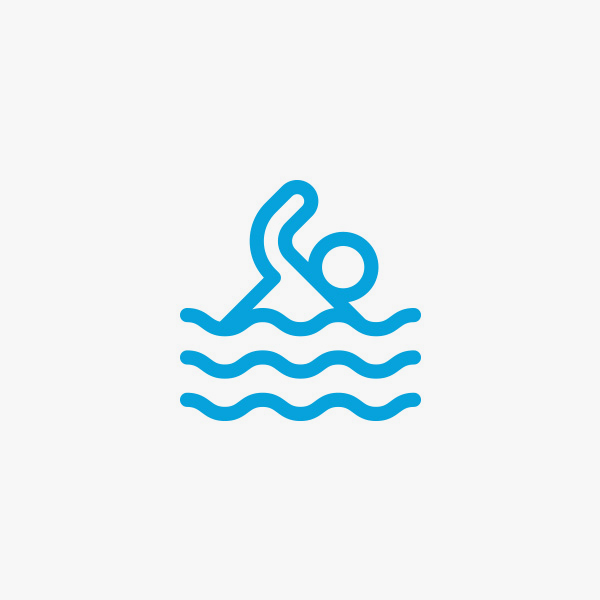 Freyja Page
Gina Rahmel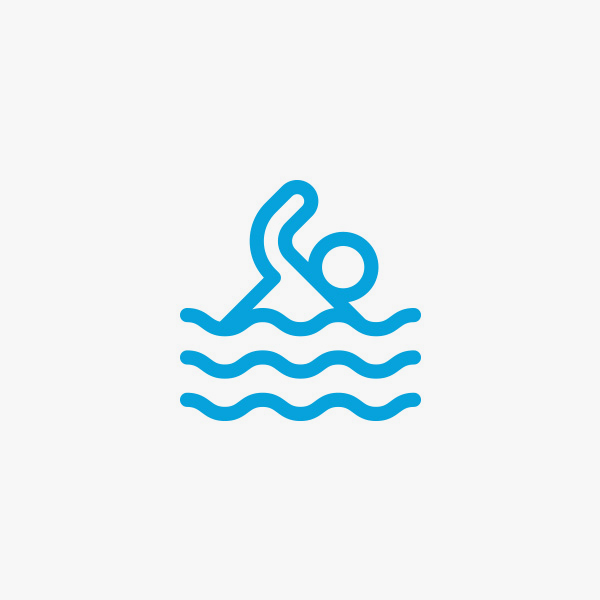 Andrew Silvers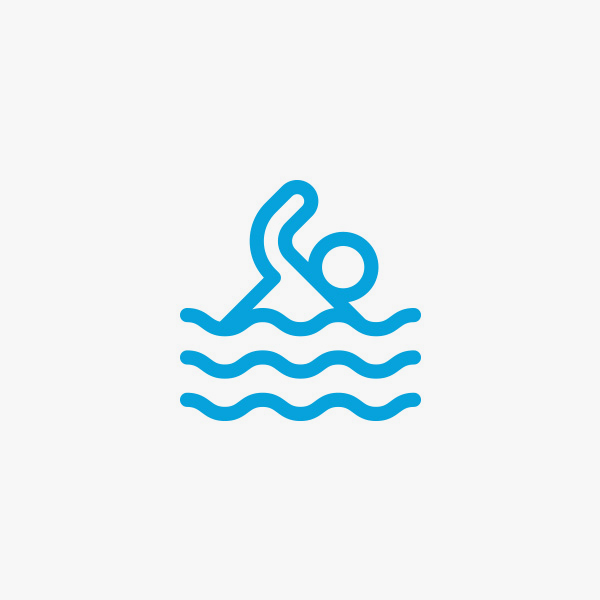 Team Jerome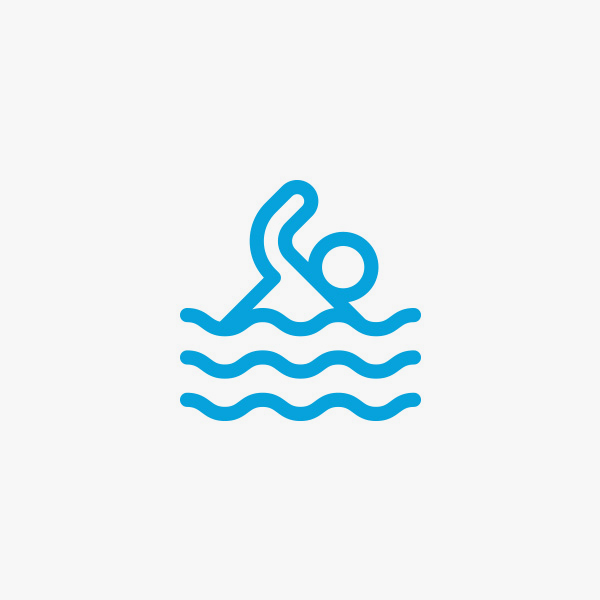 Aunty Ann, Marie & Marguerite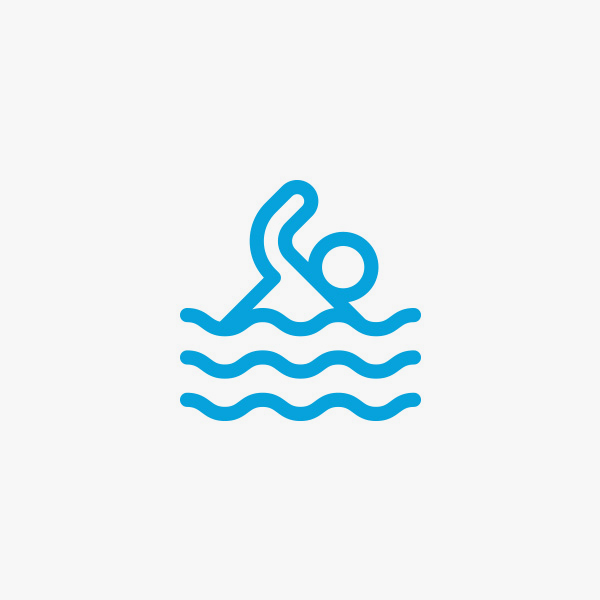 The Mac Namees X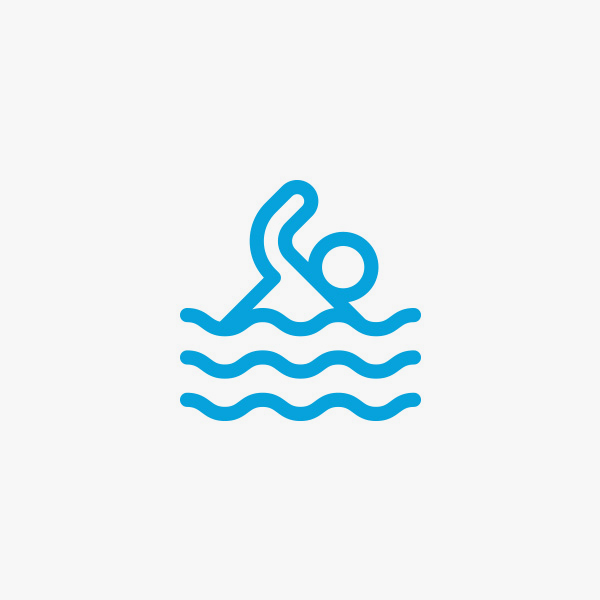 Granulator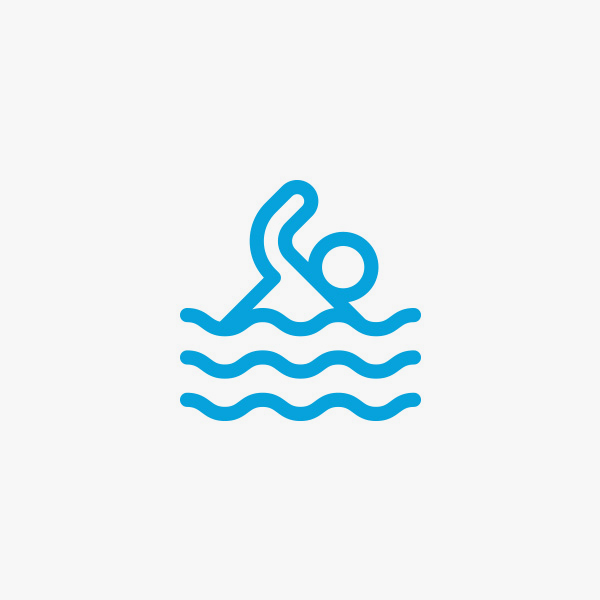 Alan Boles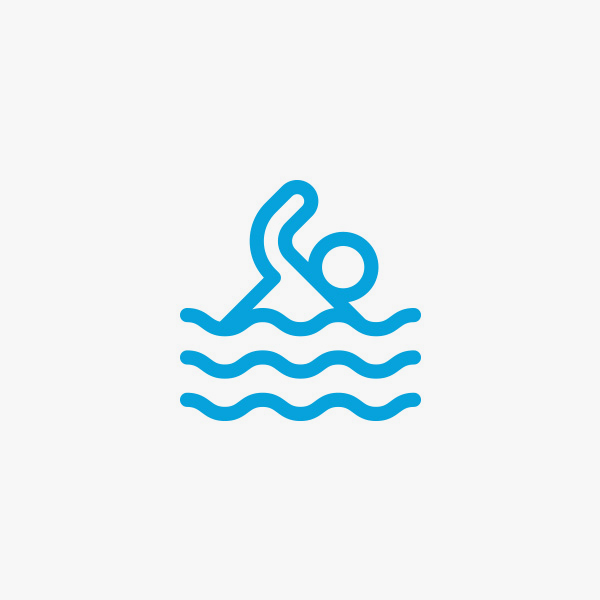 Orna Scanlon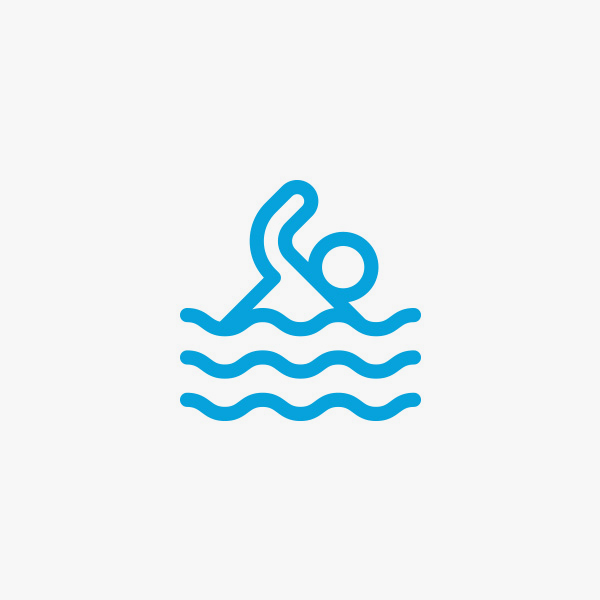 George Christensen Mp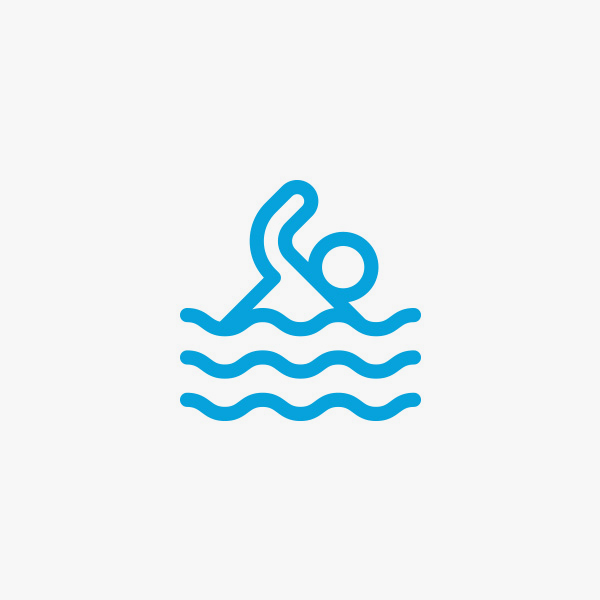 Phillip Thompson Oam Mp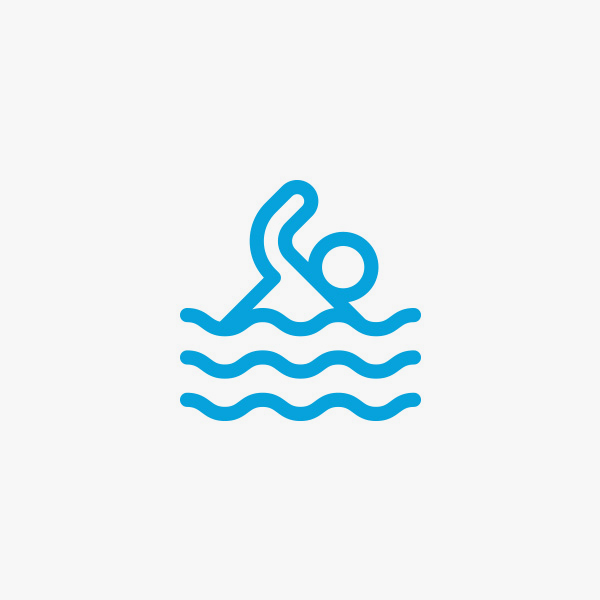 Smit Lamnalco Australia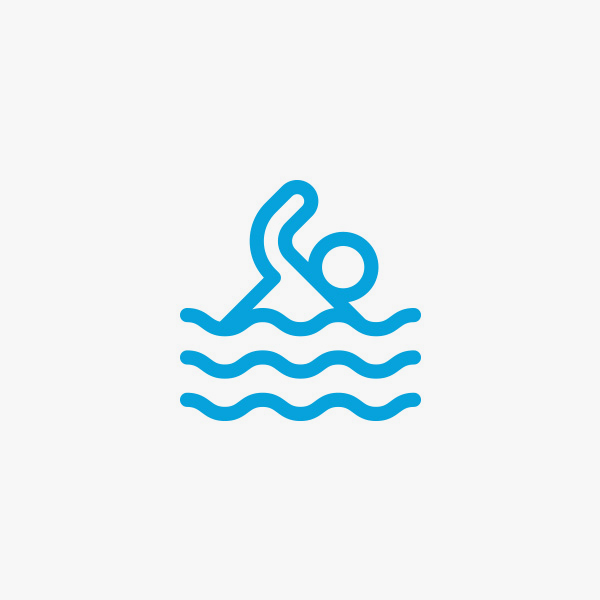 Smit Lamnalco Australia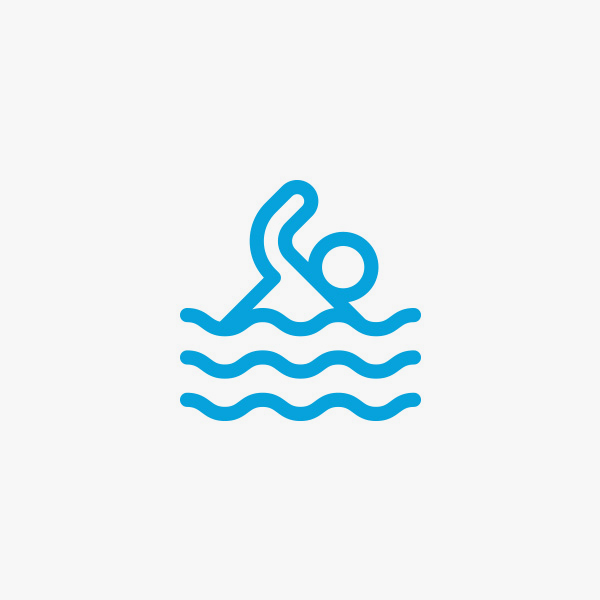 Annabelle Brown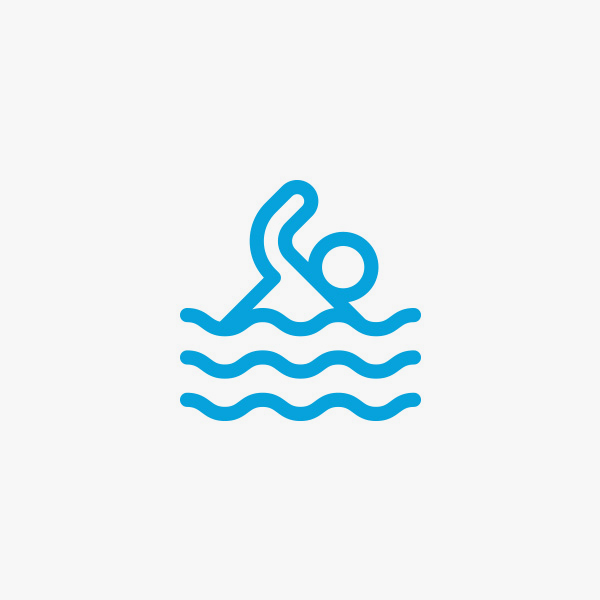 Elizabeth King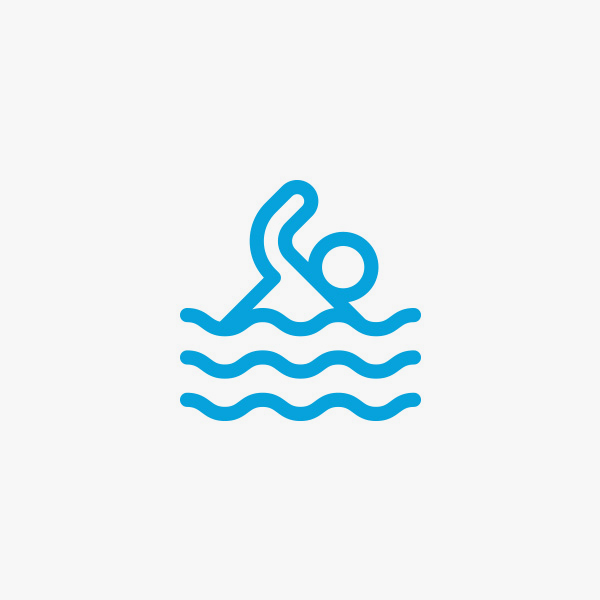 David Wachenfeld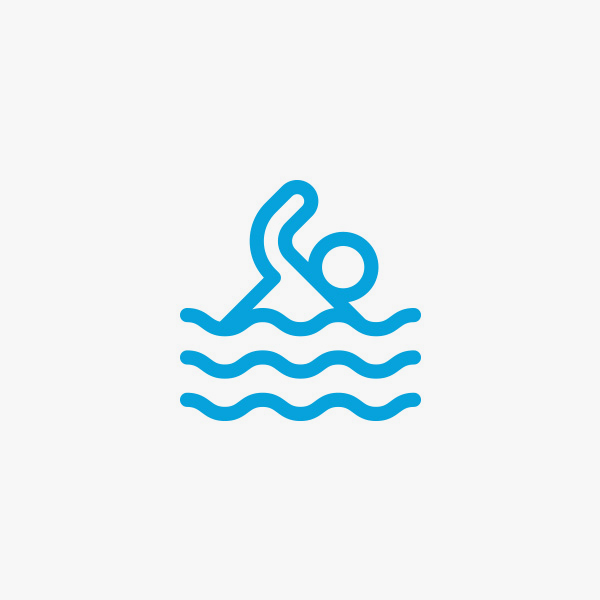 Anonymous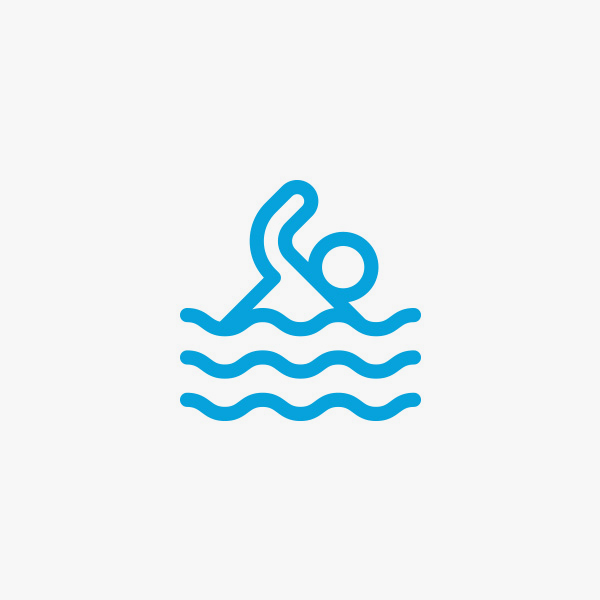 Anonymous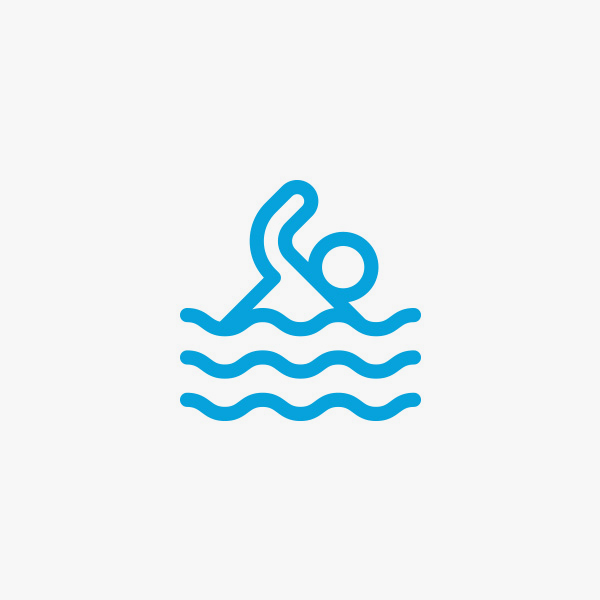 Segal Family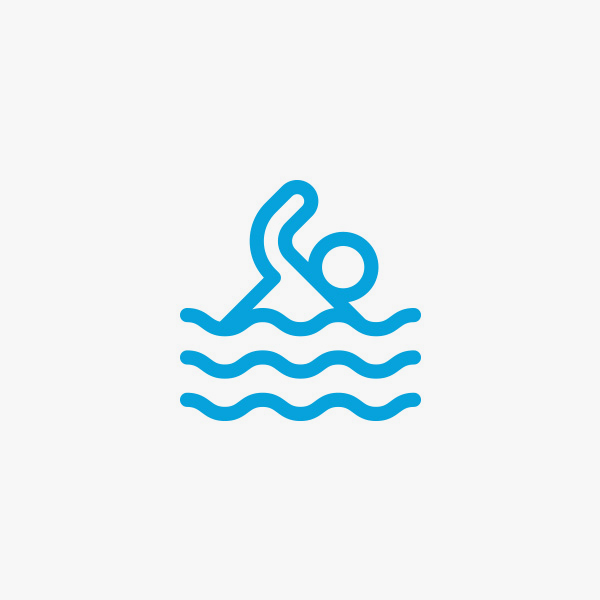 Alison Warne
Sophia Logan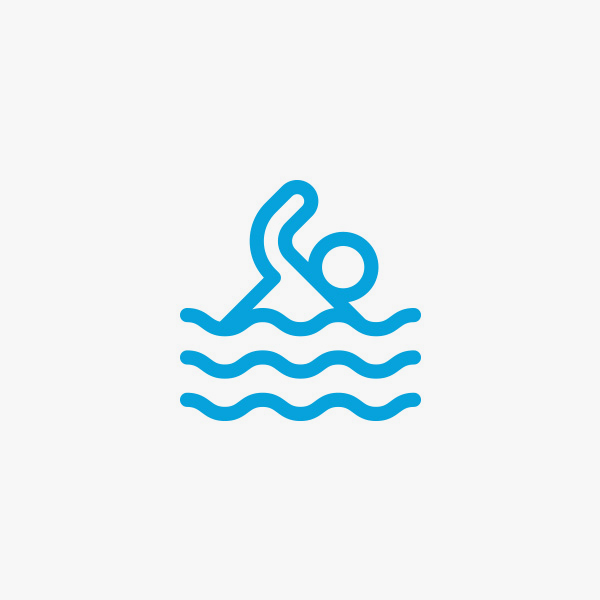 Briggs Family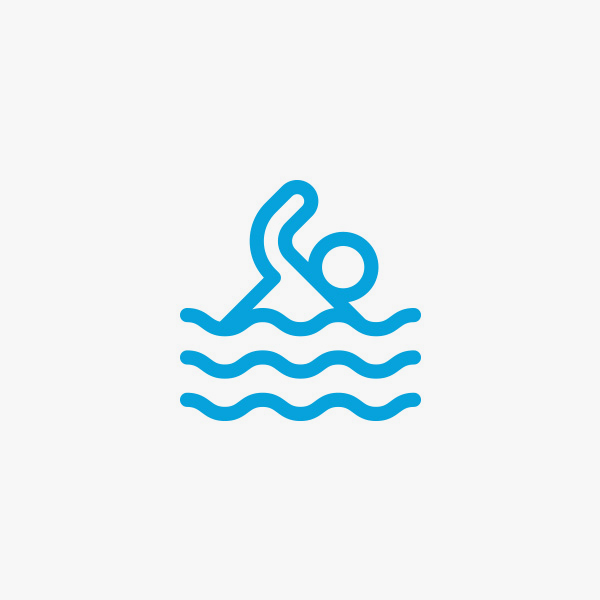 Aunty Ann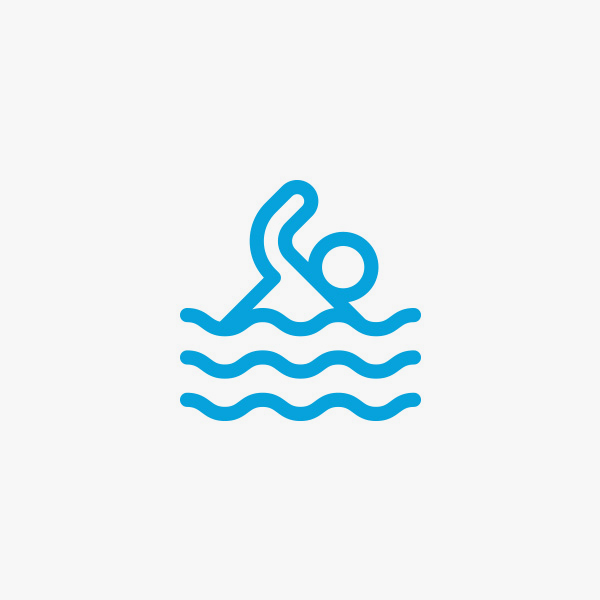 Sorcha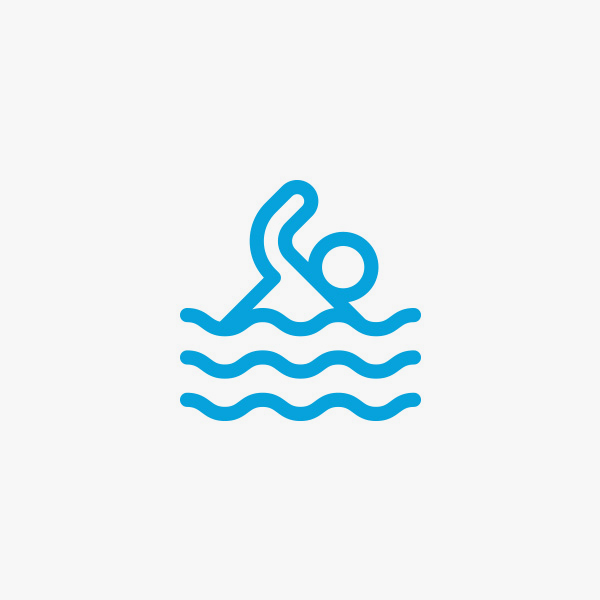 Sandra Neal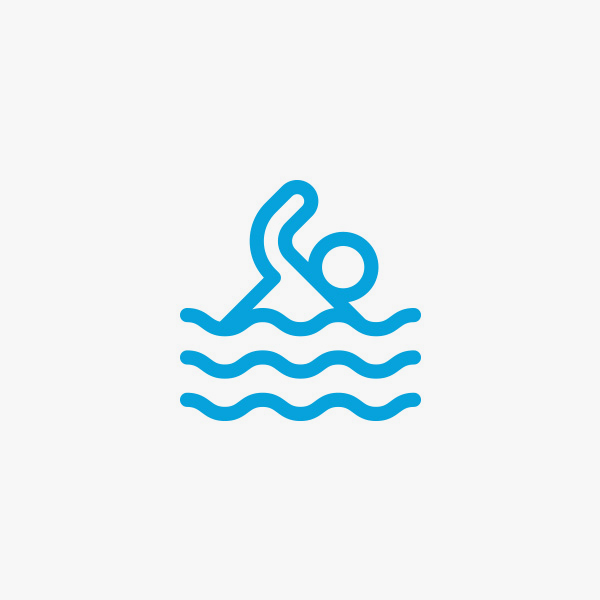 Matthew Wilkinson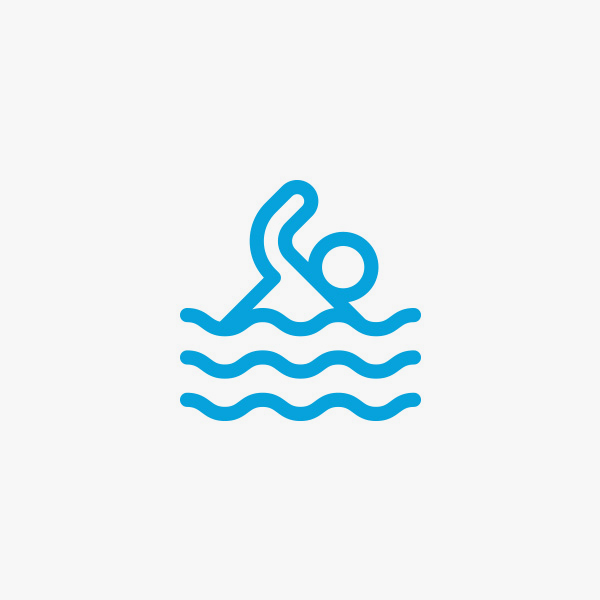 Joan F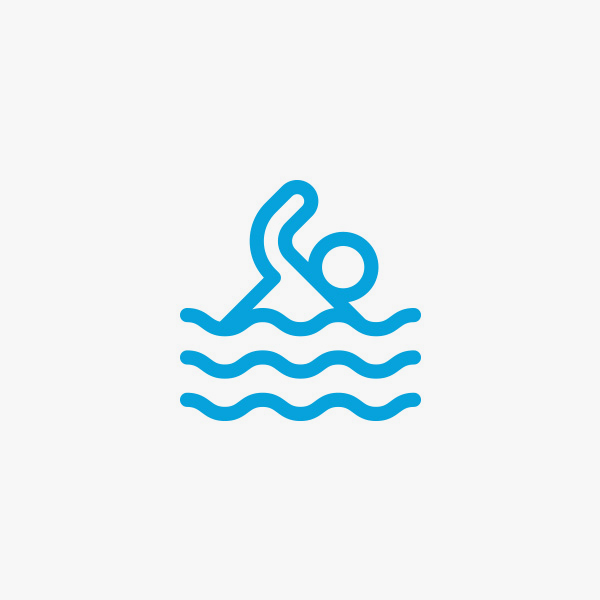 Stella Cretikos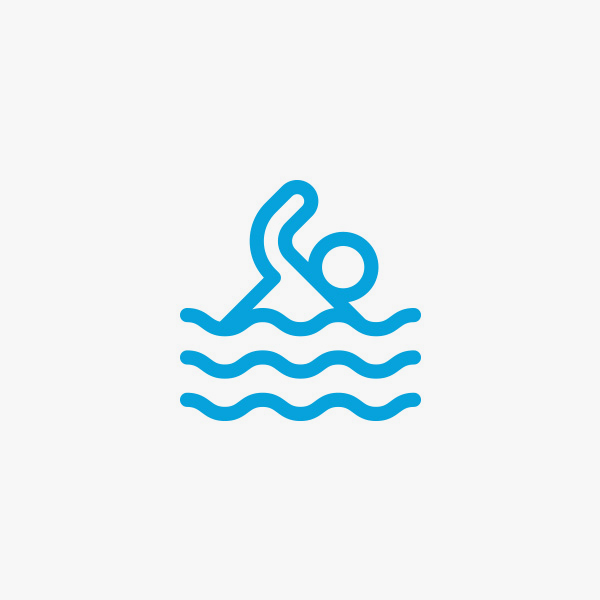 Lucinda Pallis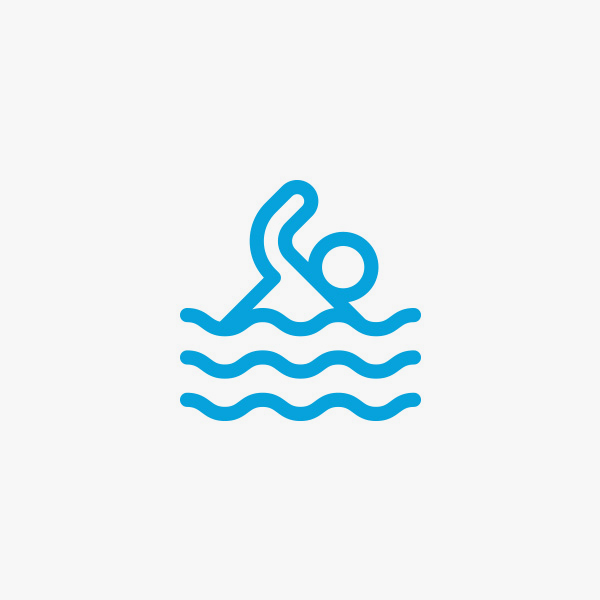 Lorraine Warne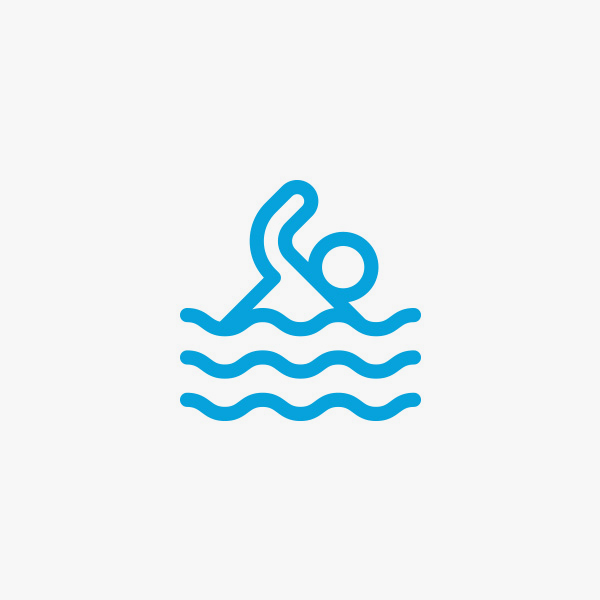 Mum And Dad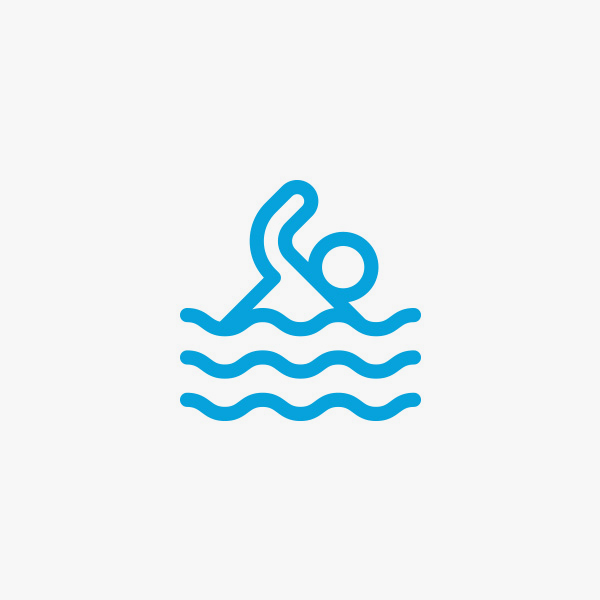 Chloe Dougherty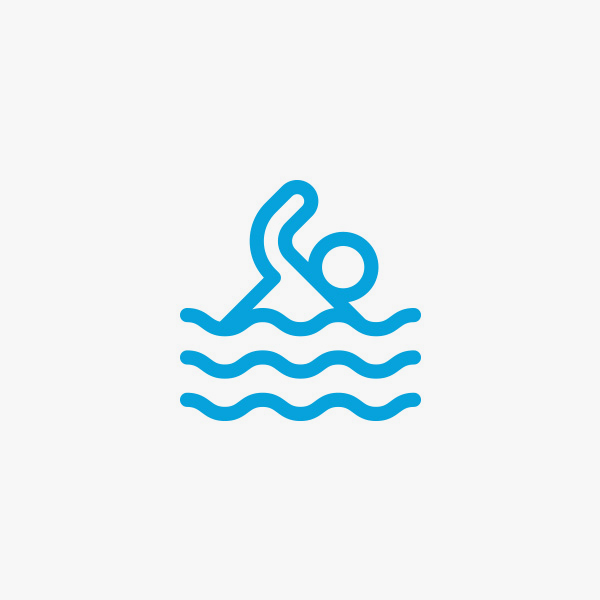 Helen Bourne Smith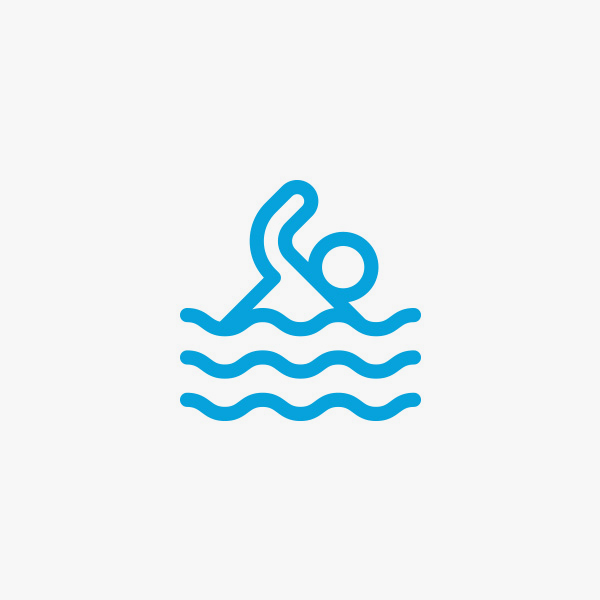 Berny Roebuck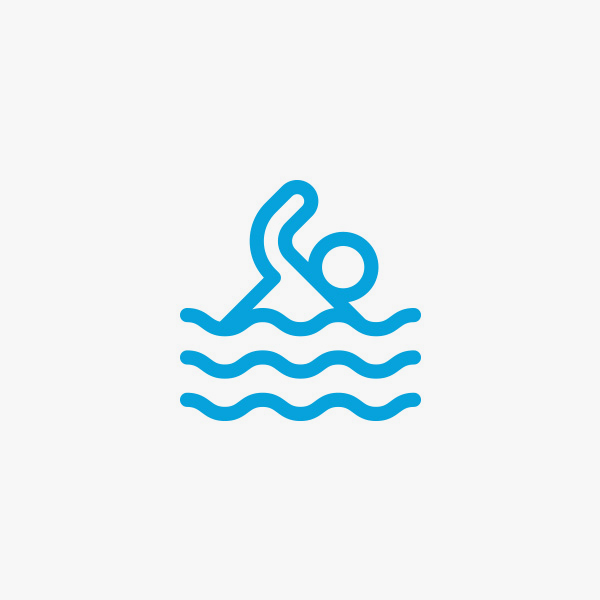 Smout Family
Noel Crocker
Viviana Keegan
Noel Crocker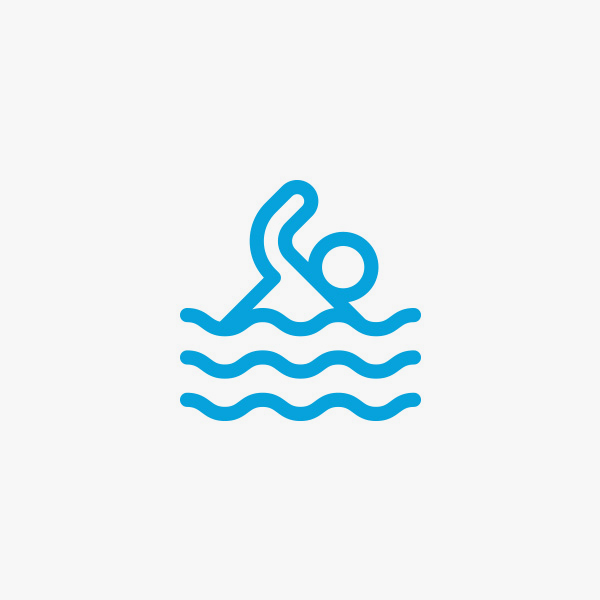 Viviana Keegan
Mitch And Viv Brown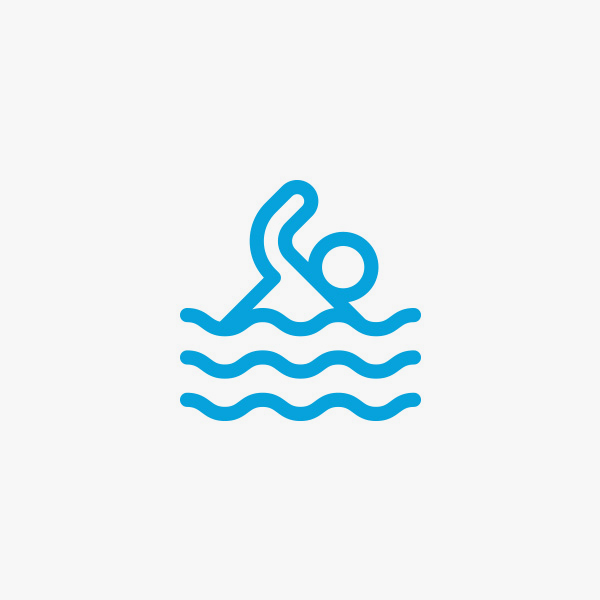 The Drfuncle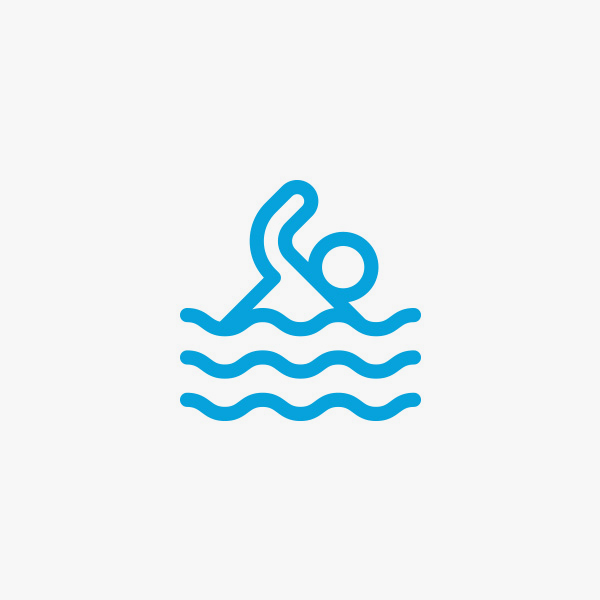 Fiona Vanotti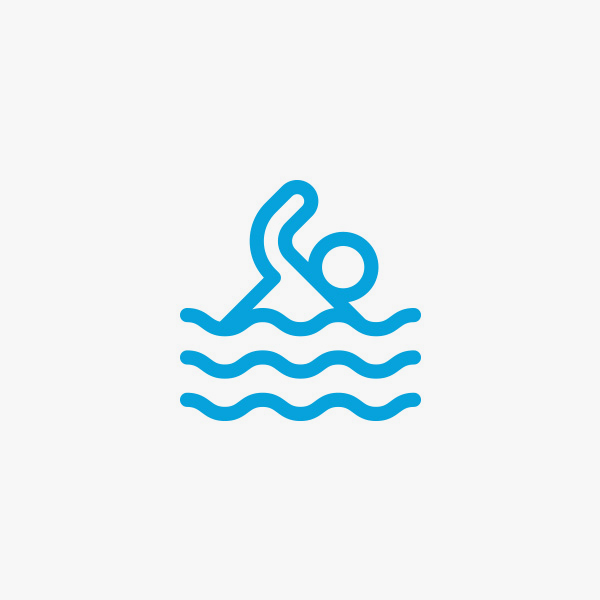 Madonna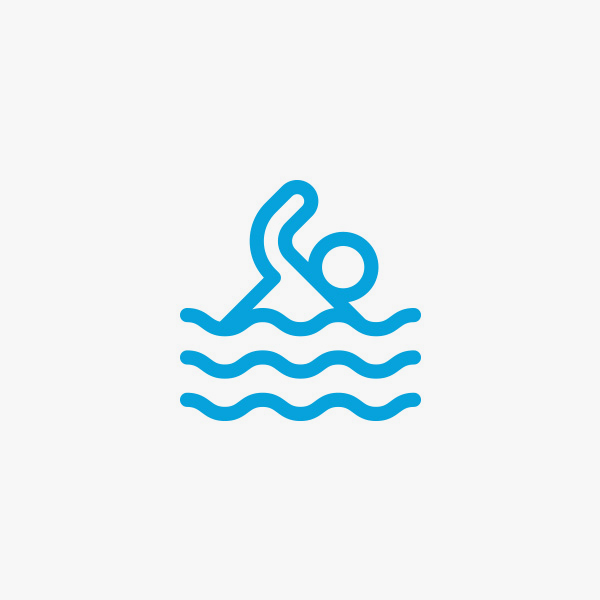 Madonna
Linda Leong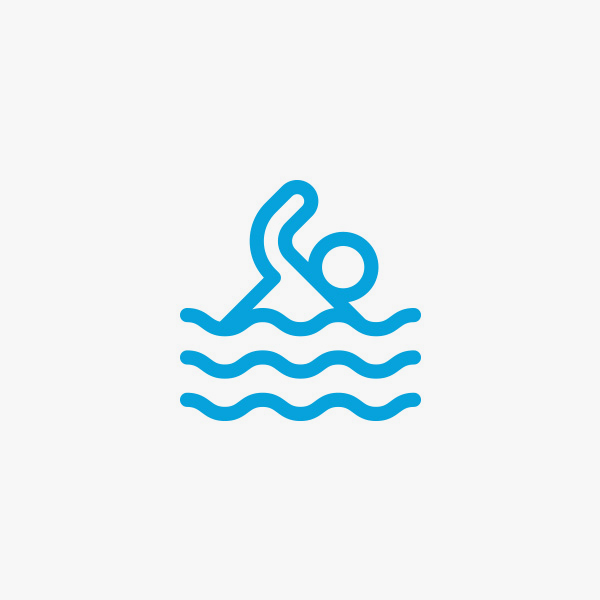 Kymberley Walker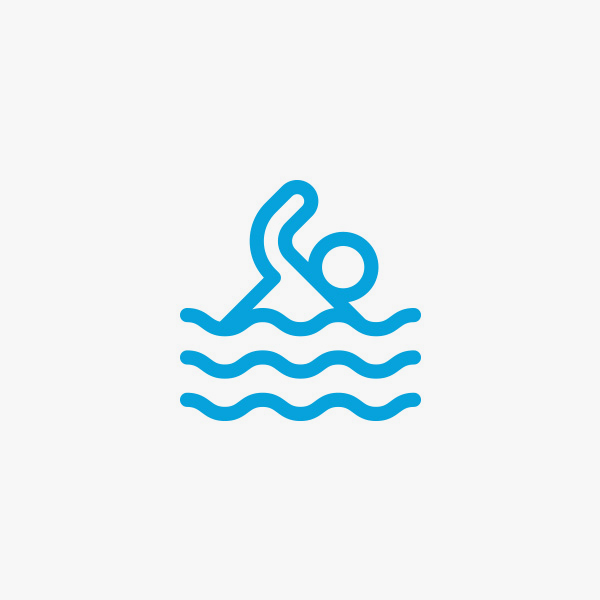 Helen Penny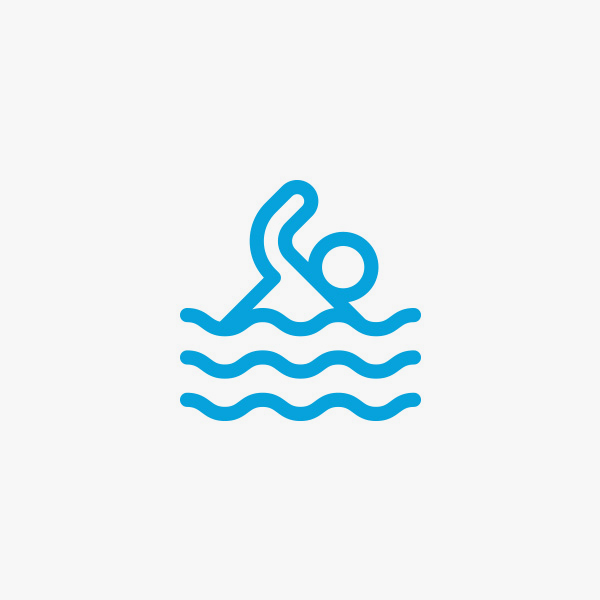 Donna Penny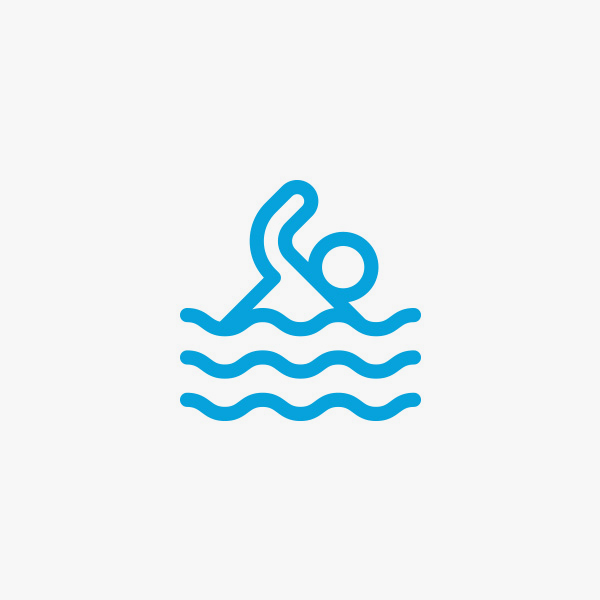 Nicola Caldera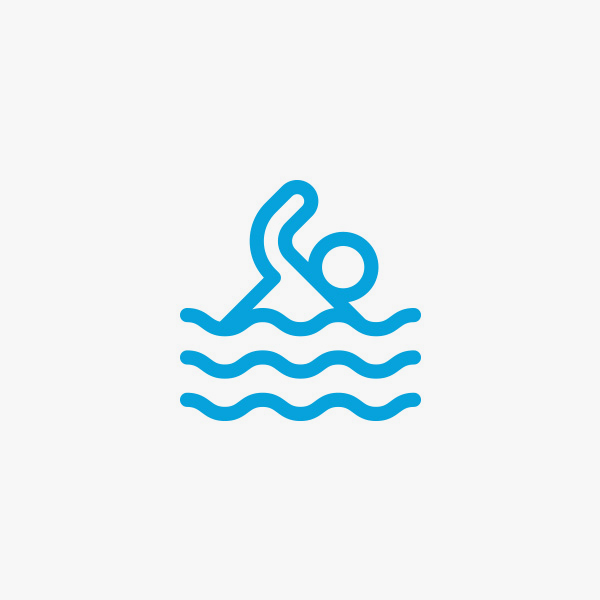 Liz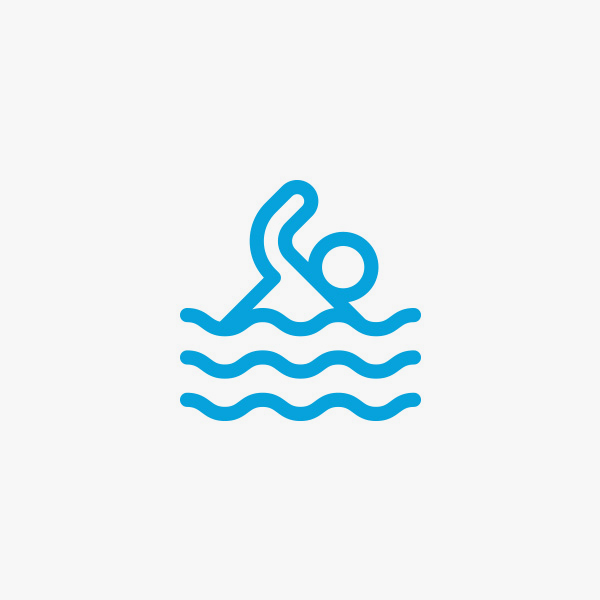 Lynne Anderson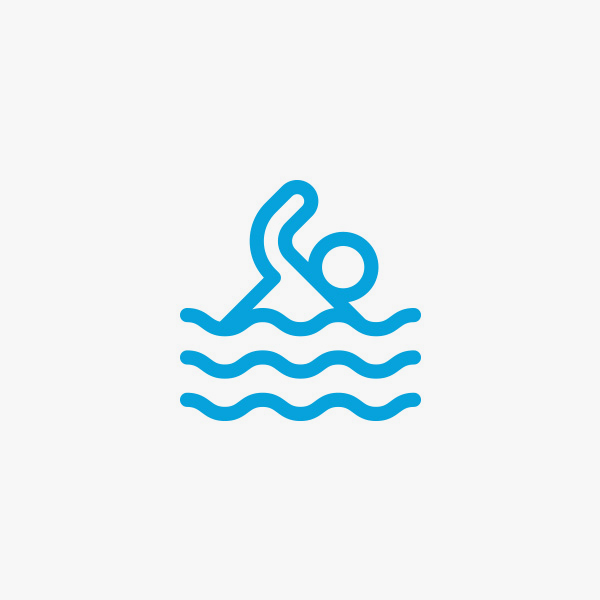 Mia Mckinnon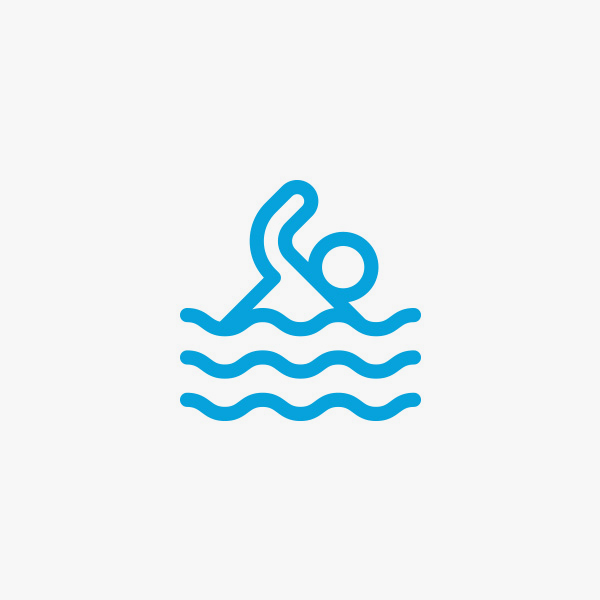 Raffle (extra)
Sienna & Diesel Ebrahim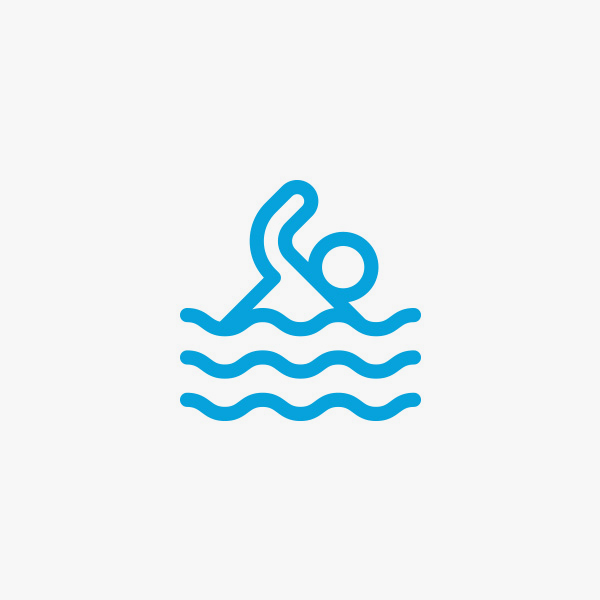 Nina Jerome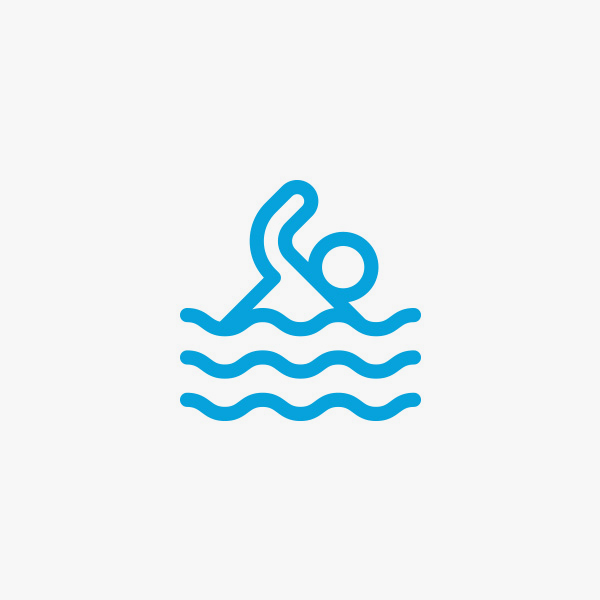 Xanthe Lamari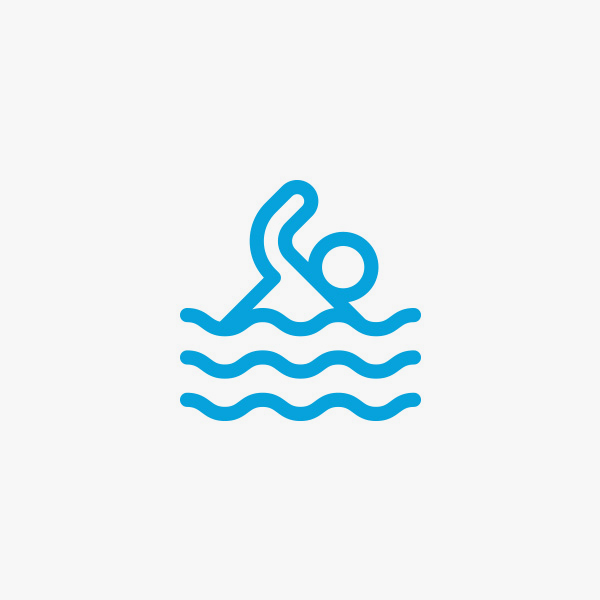 Clancy Feuerriegel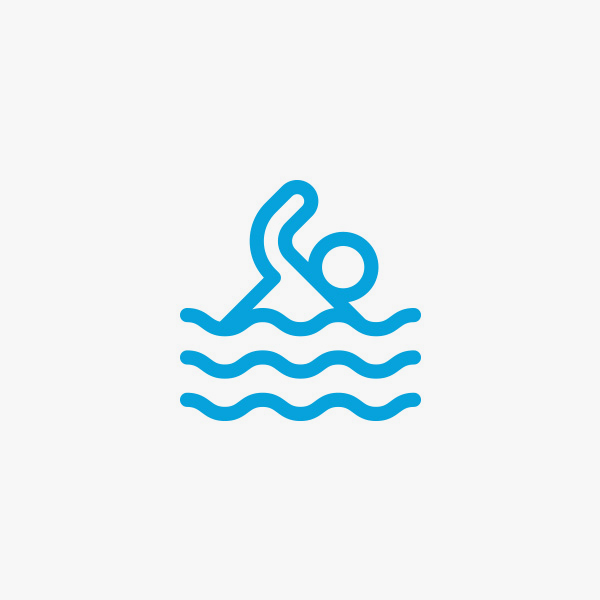 Maria And Danny Browne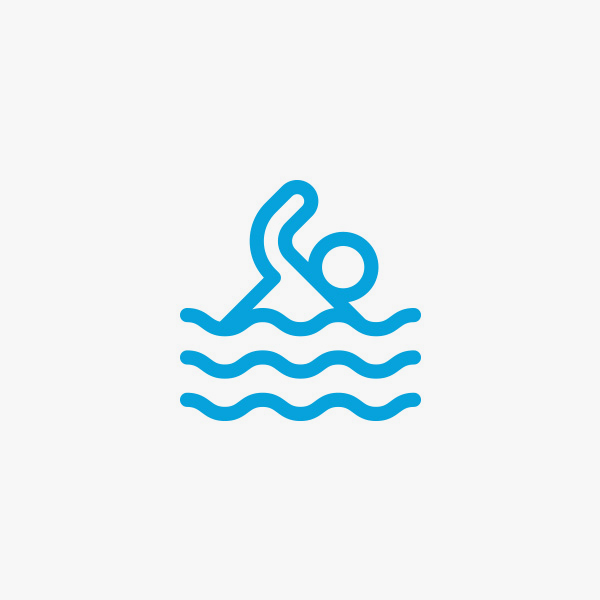 Sue Mclean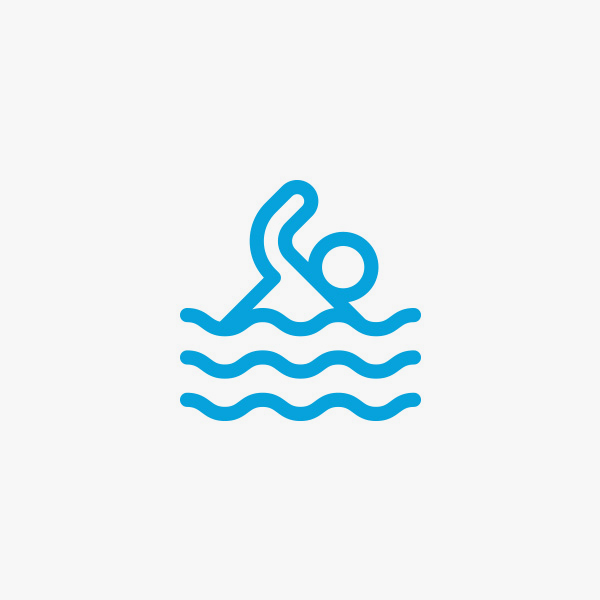 The Jackson Family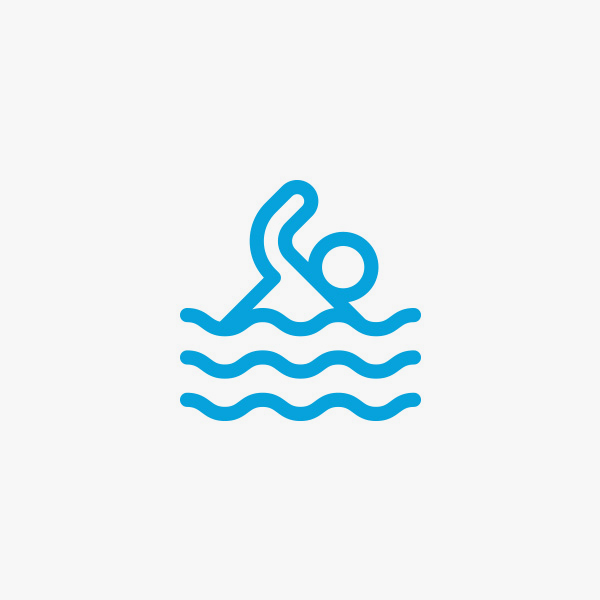 Aparna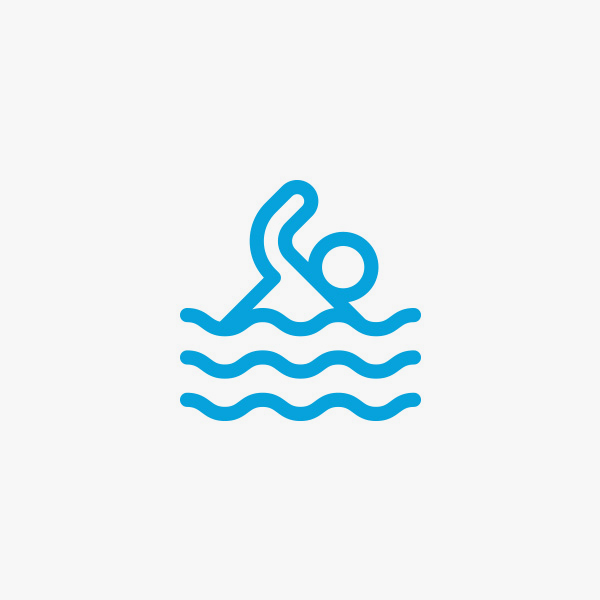 Karen Evans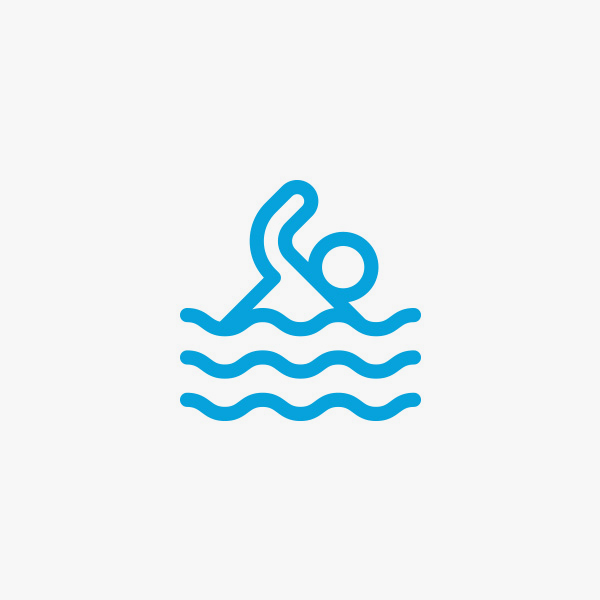 Majella Jerome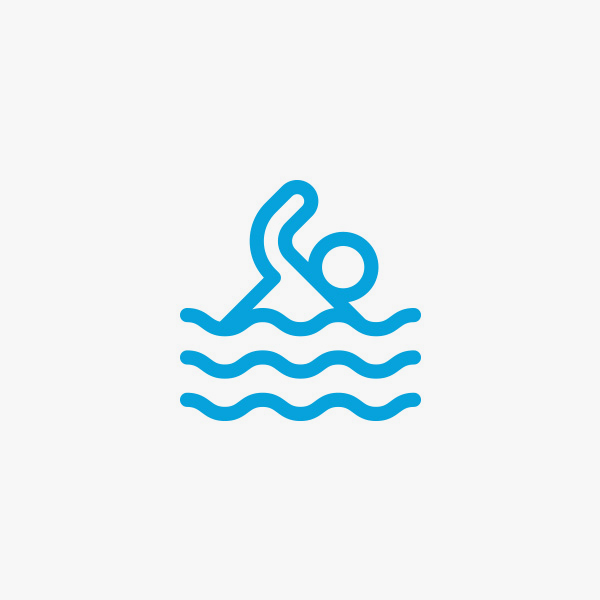 Anonymous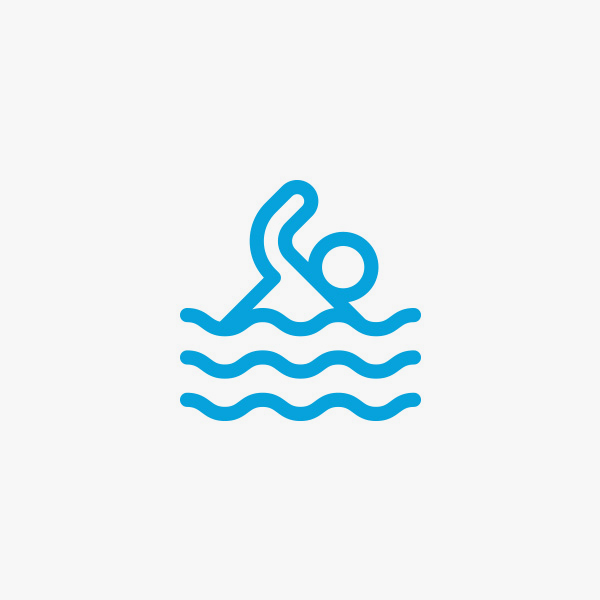 Dee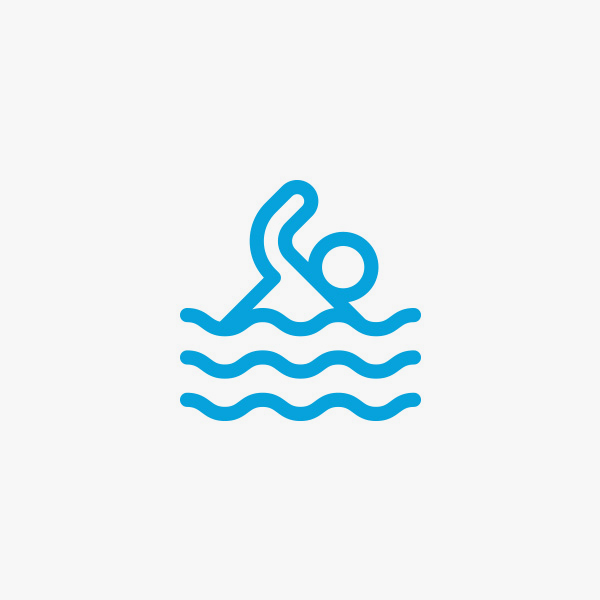 Elise Coghill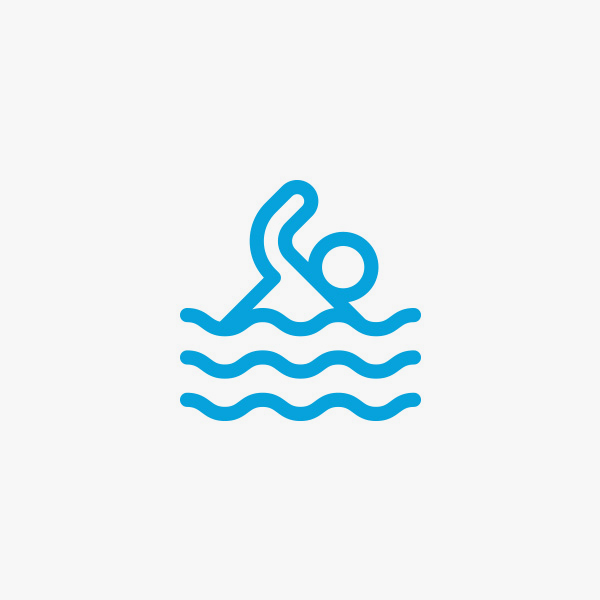 Raelene Eves
Georgia Logan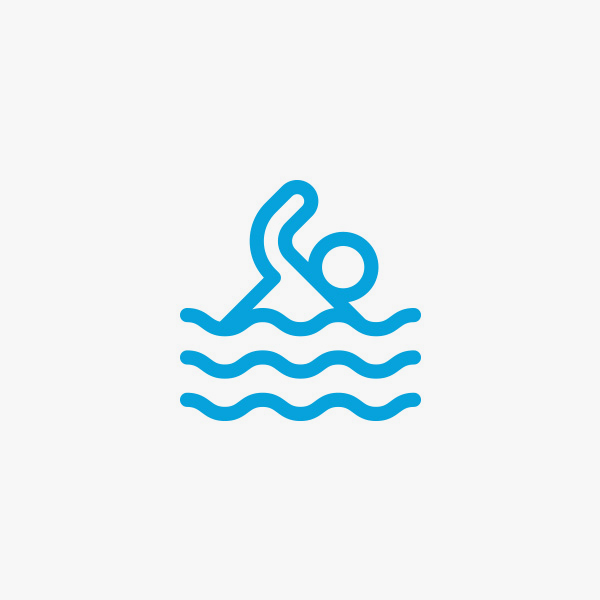 Kerry Baxter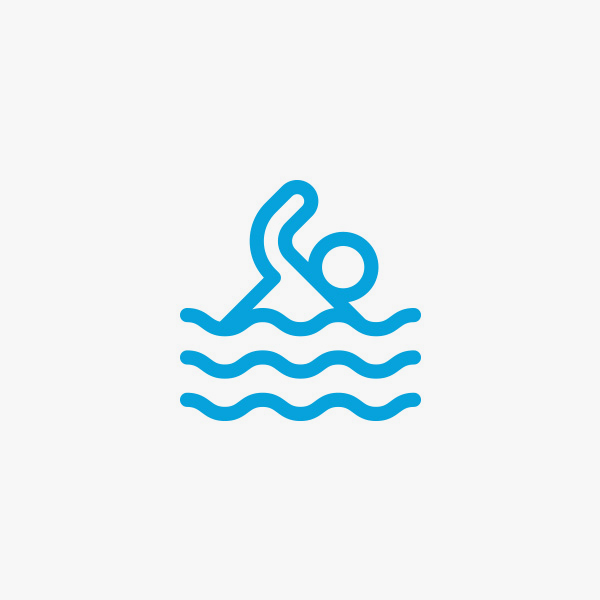 Annette Williams
Regan Leong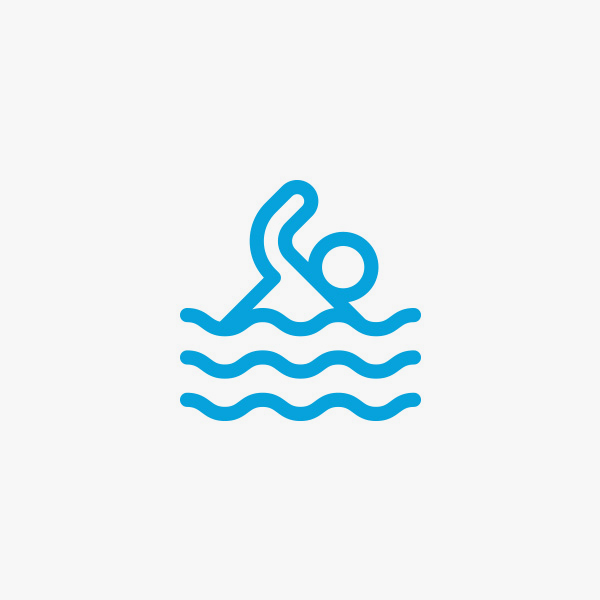 Katie Daniels
Robyn Brakels
Gran And Grandad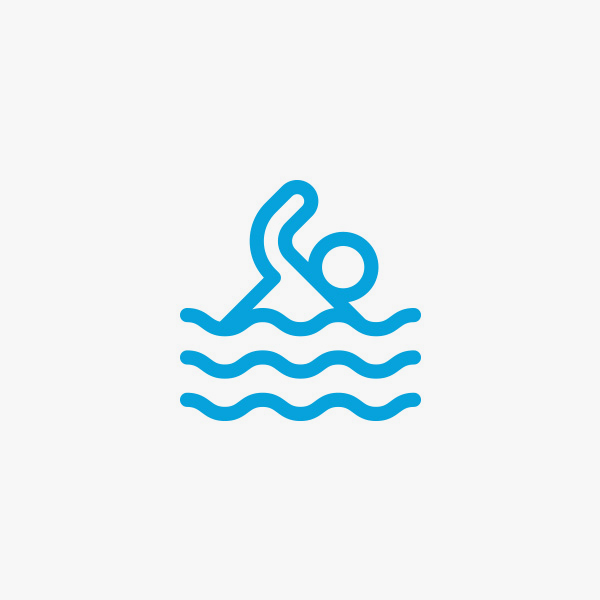 Delwyn Watson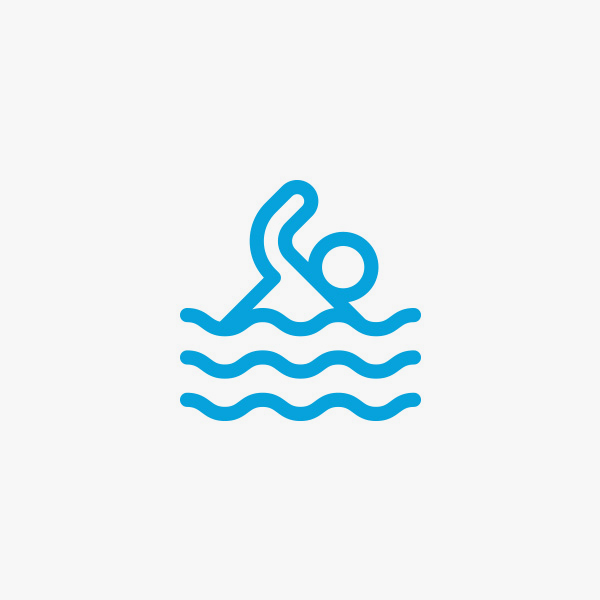 Het Patel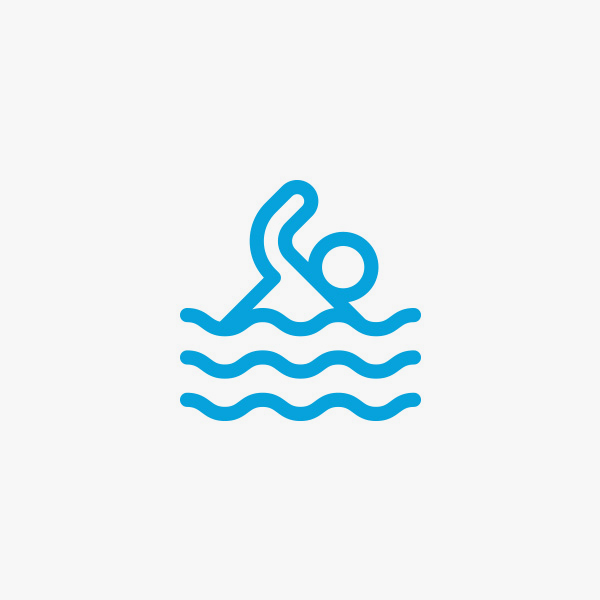 Myles Segal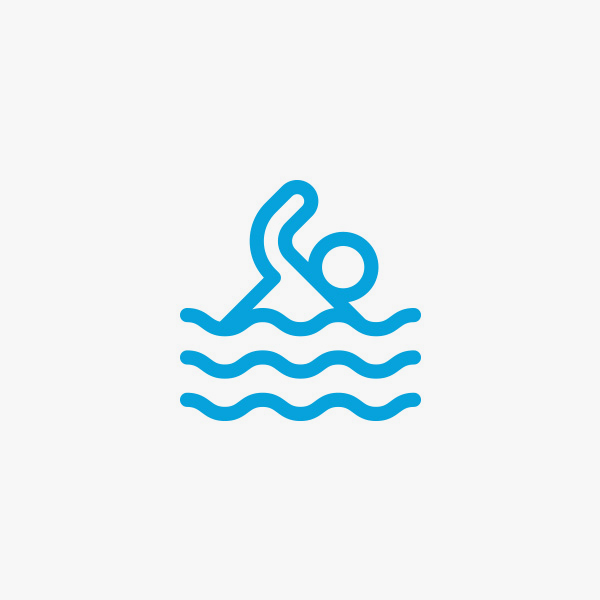 Aimee Segal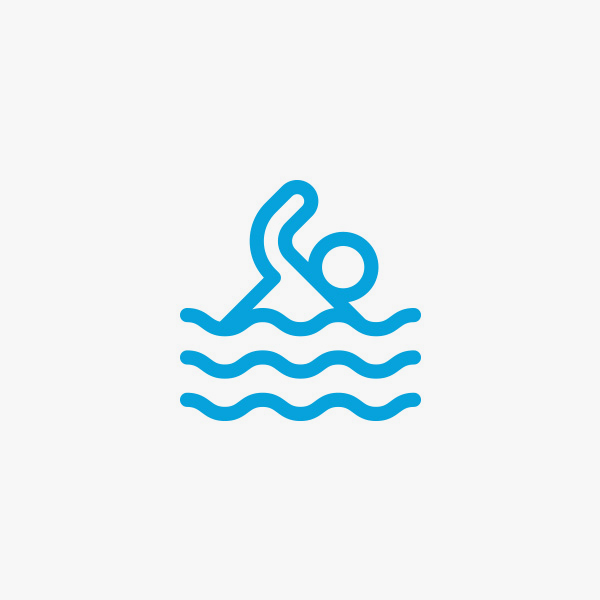 Alexandra Golledge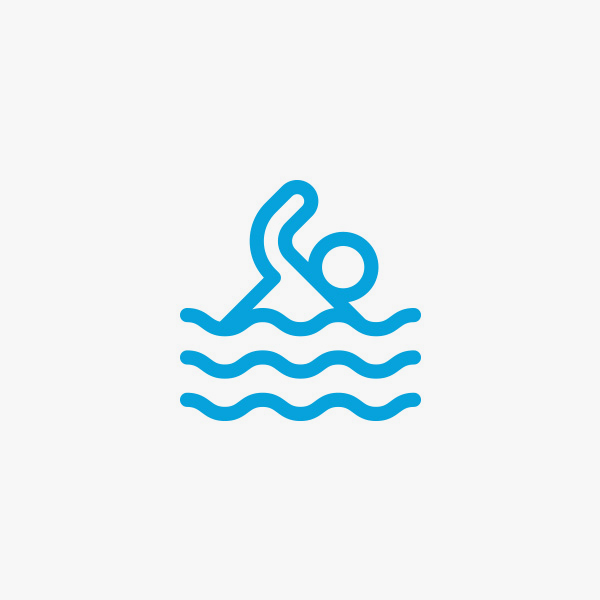 Daryll And Tracey Schefe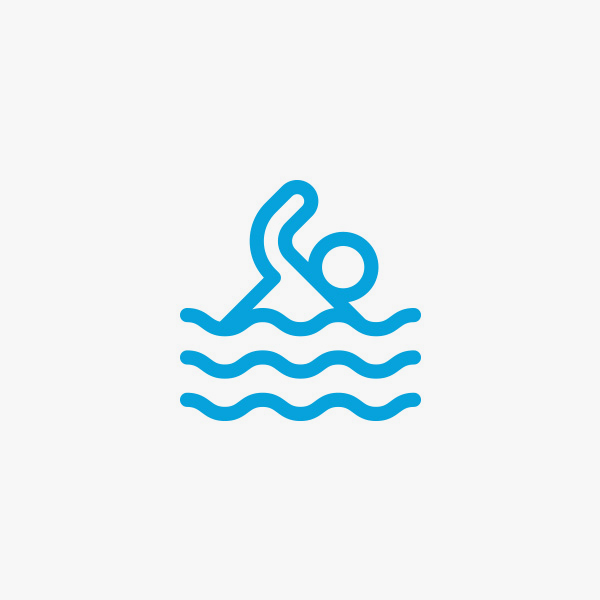 Maryanne Bekkers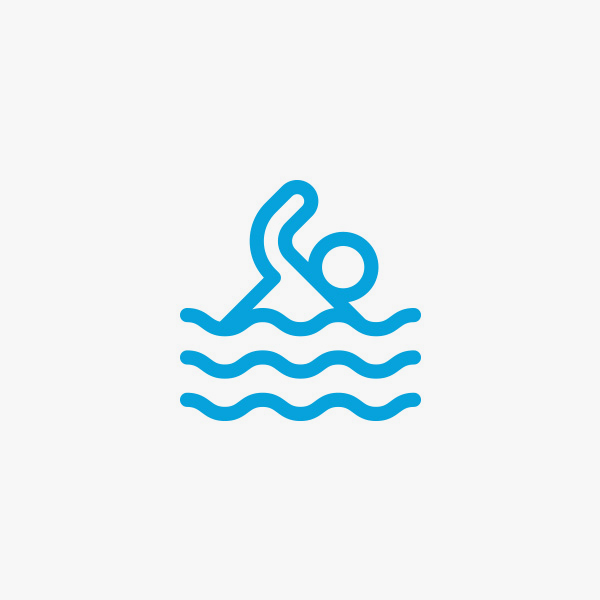 Maryanne Bekkers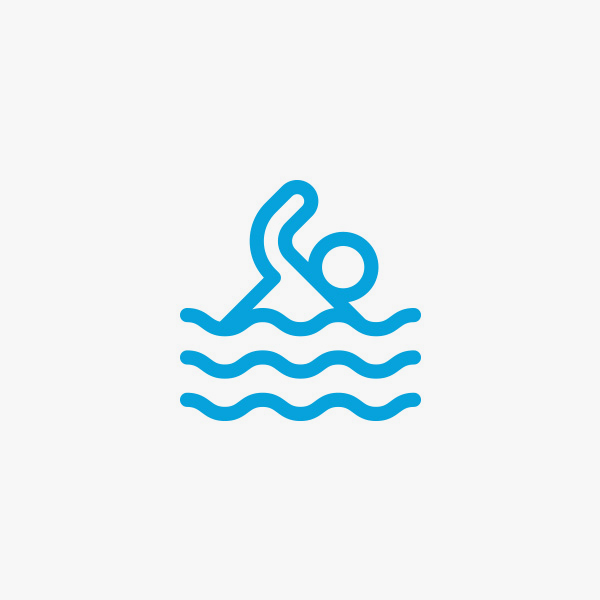 Ann Worley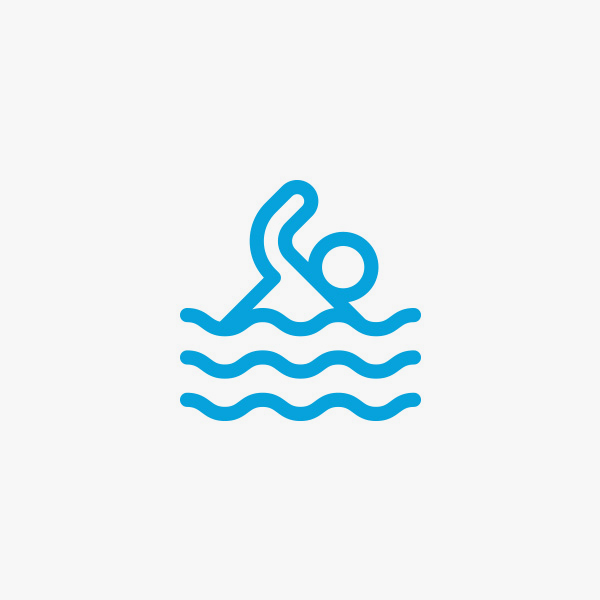 Peter & Trish Turner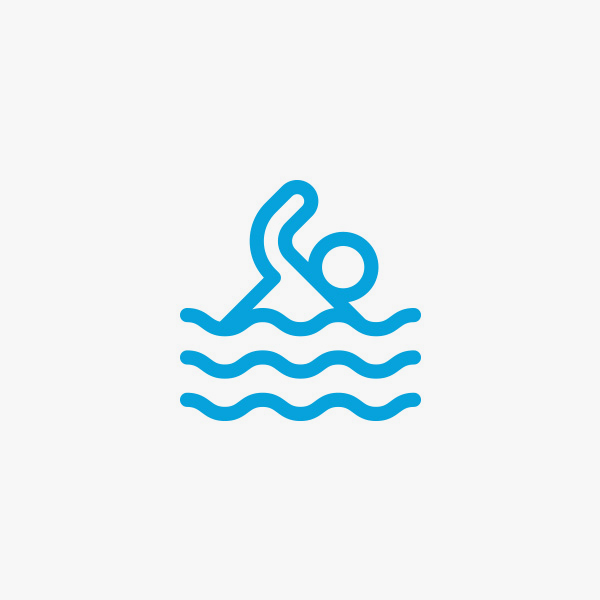 Kathryn Tebble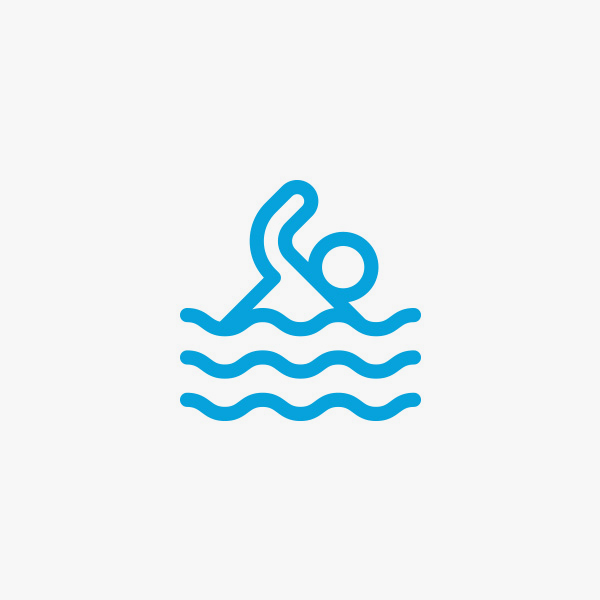 Charlotte Meade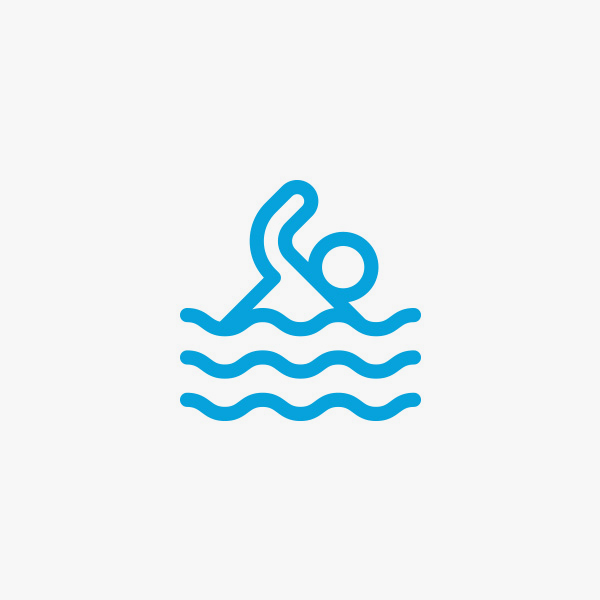 Kiran Bartlett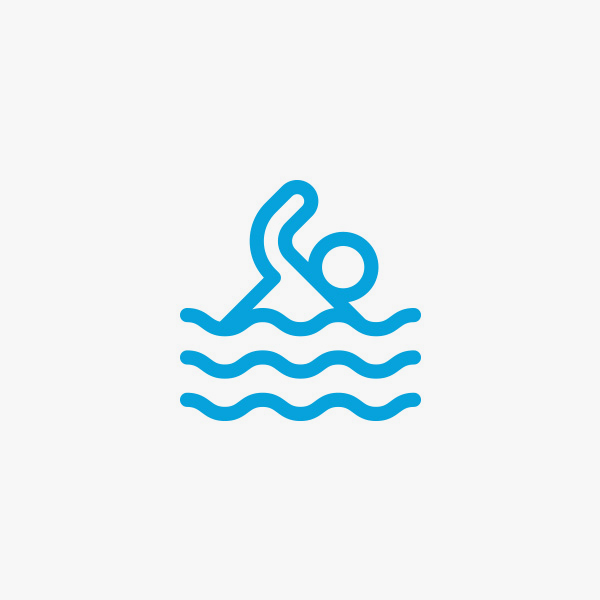 Hannah Rowe (msq)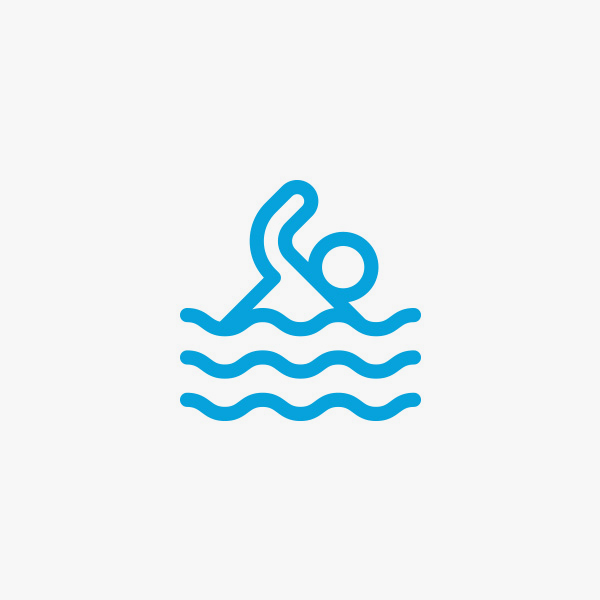 Rach Corbett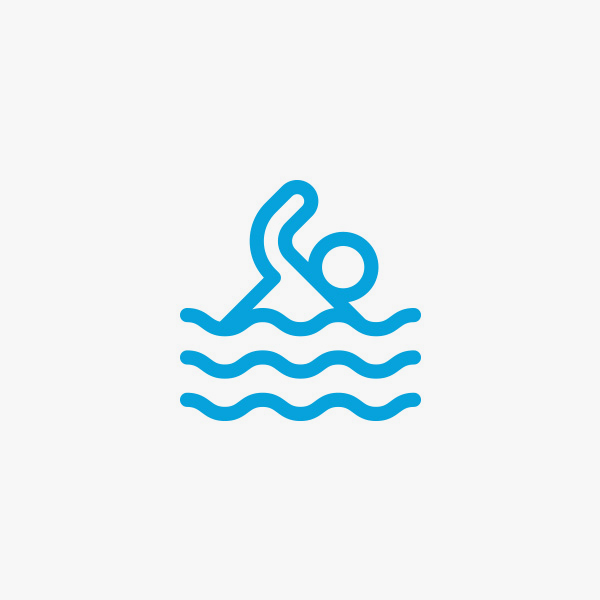 Anonymous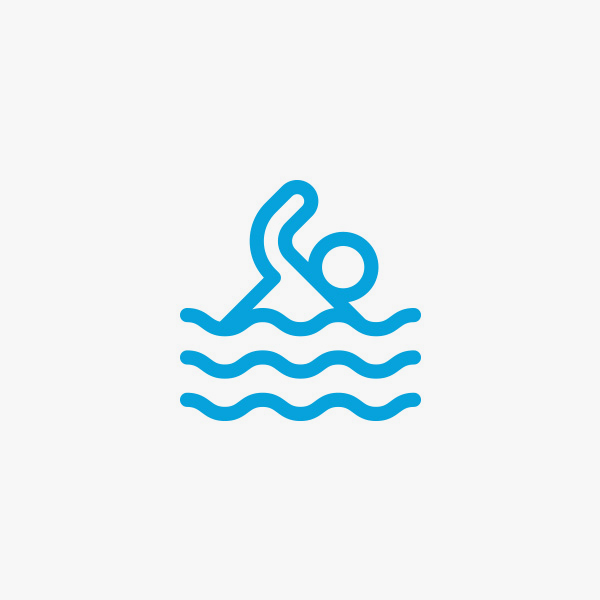 Rebecca Larsen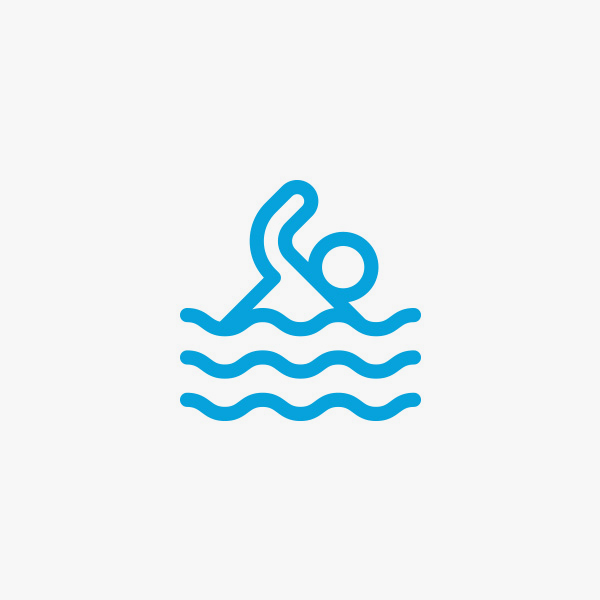 Natalie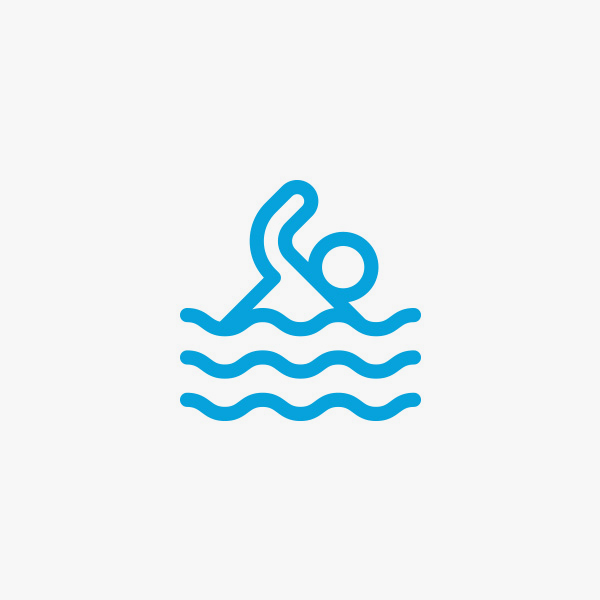 Anonymous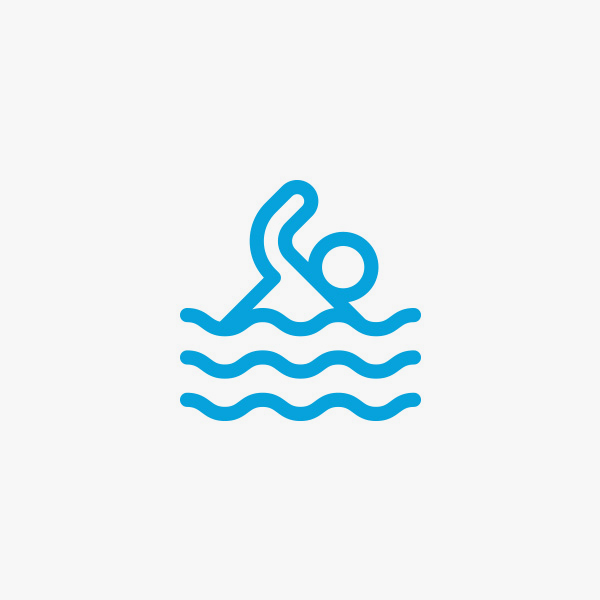 Kayla Armstrong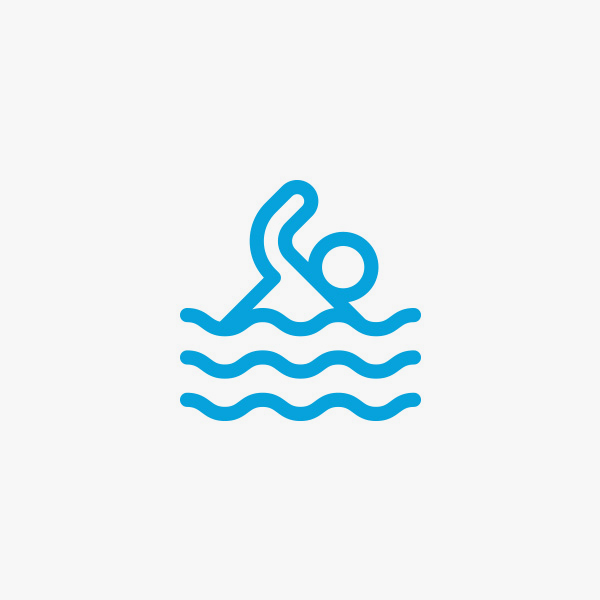 Matt Brennan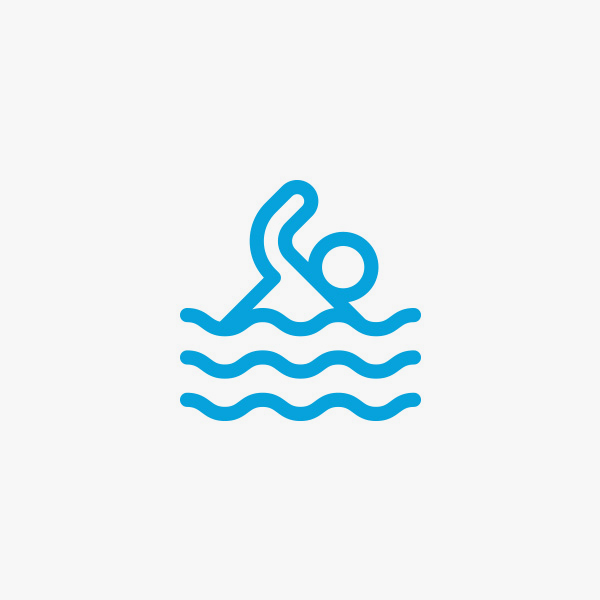 Bambi Hulse
Ersilia Matmotta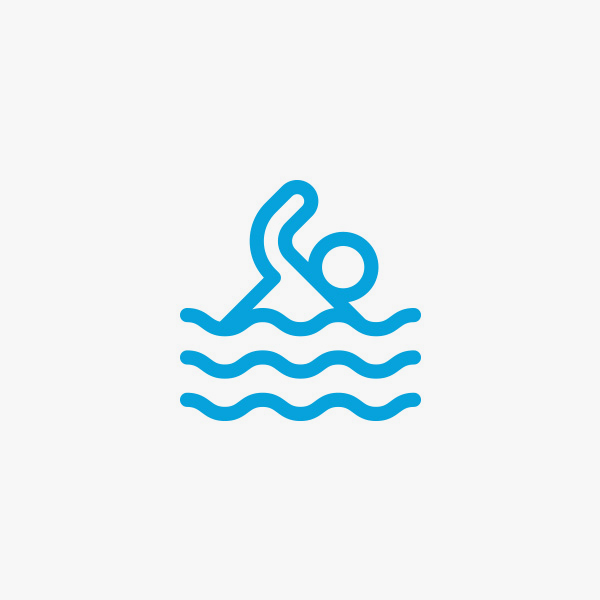 Natasha Busby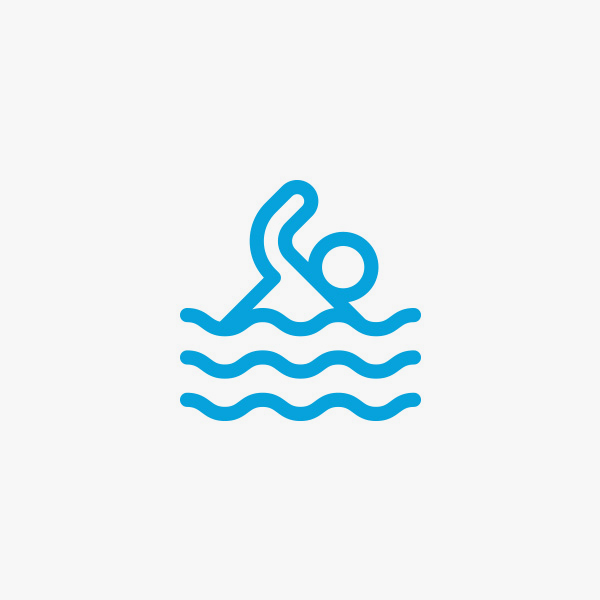 Lisa Butler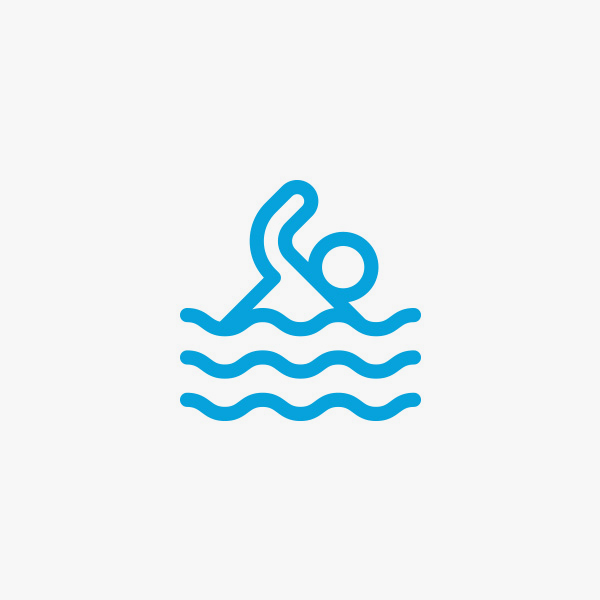 Peter Smid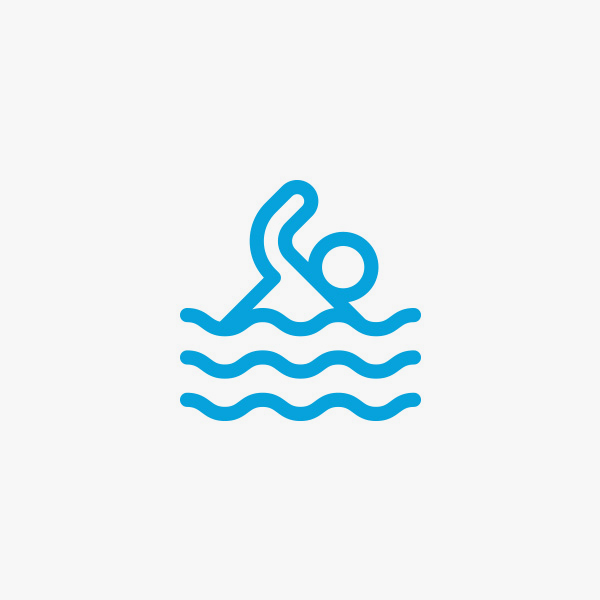 Dennie Kelly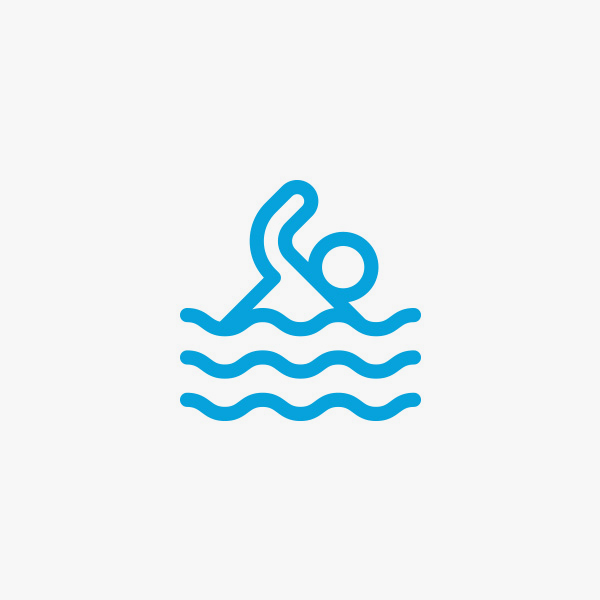 Nana & Oppy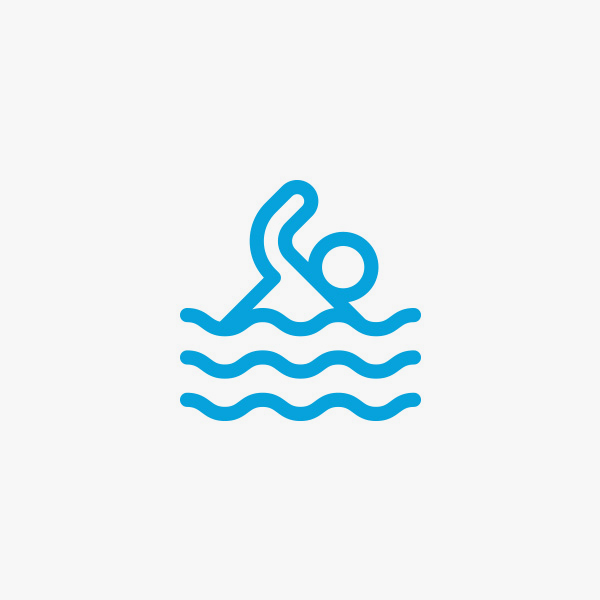 Shane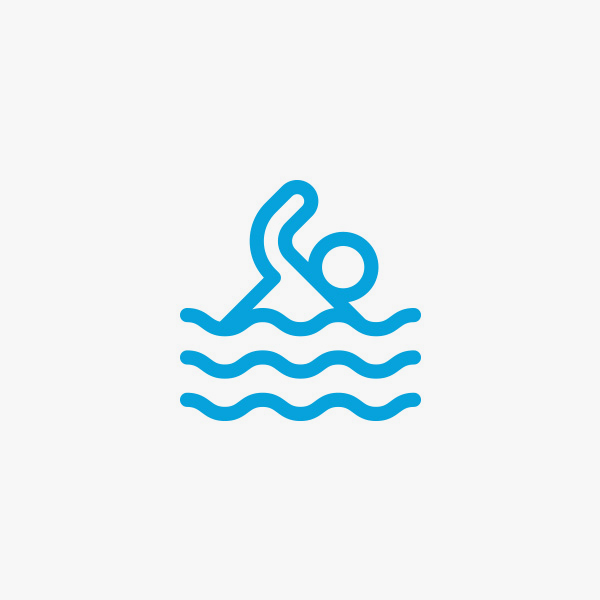 Nana & Poppy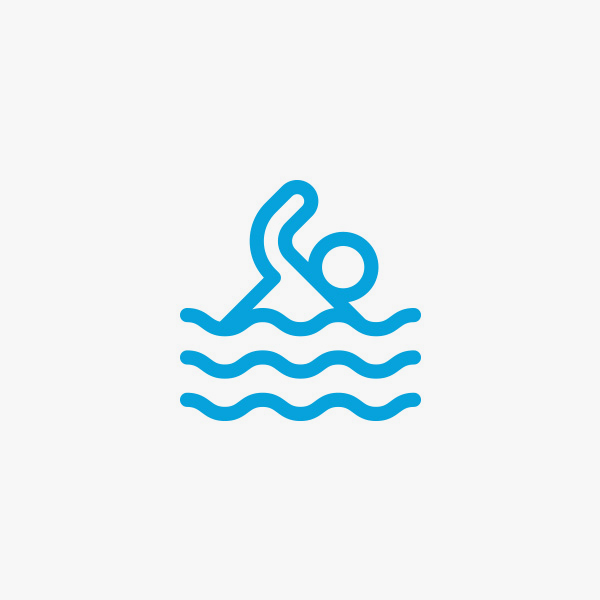 Anonymous
Amelia Betcher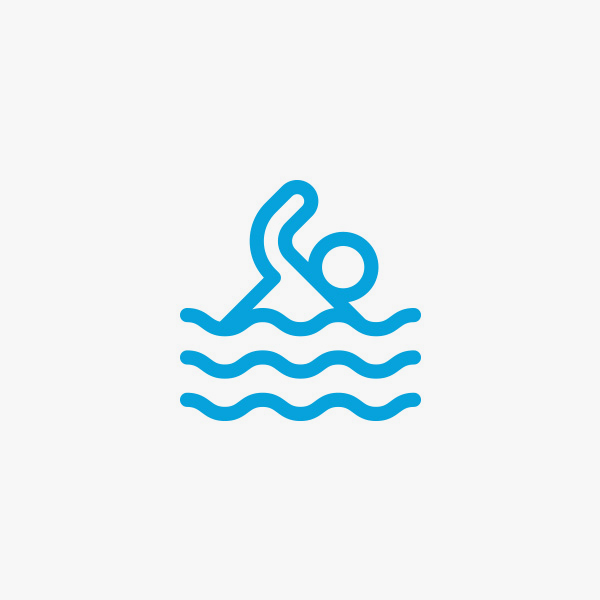 Cheryl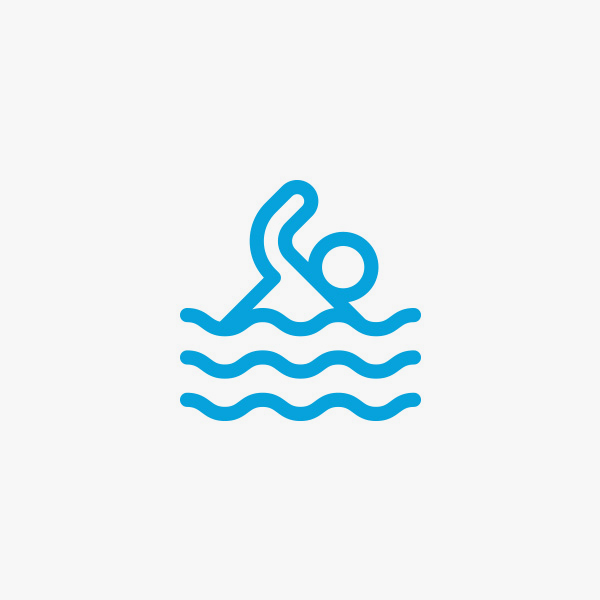 Cheryl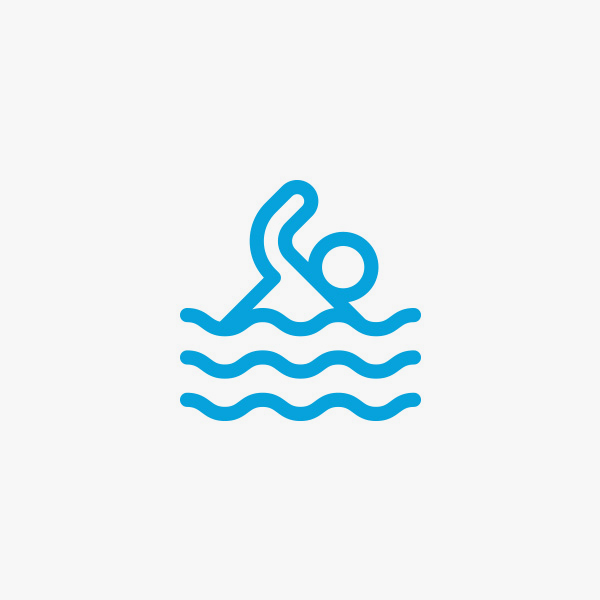 Robyn Heelan-storey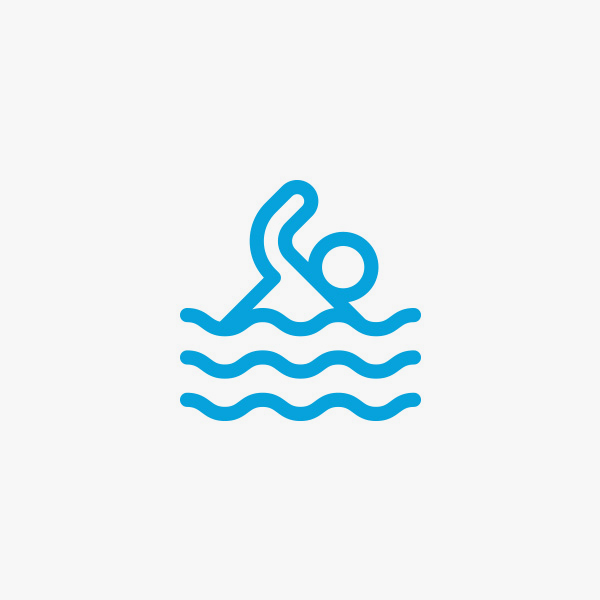 Joshua Crawford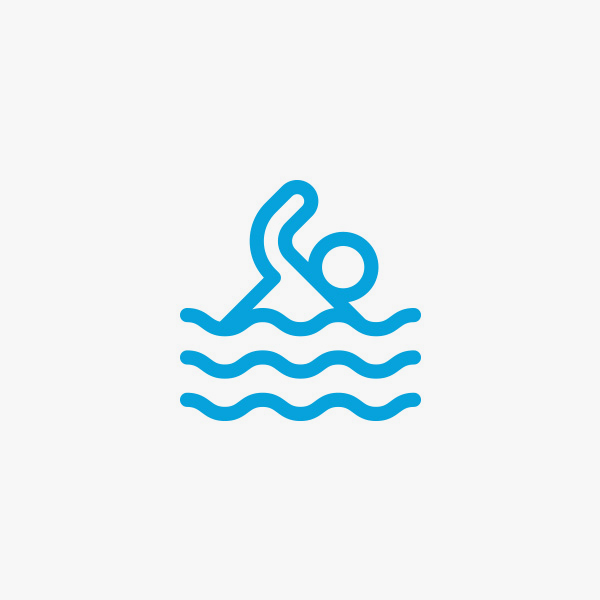 Mysha Jain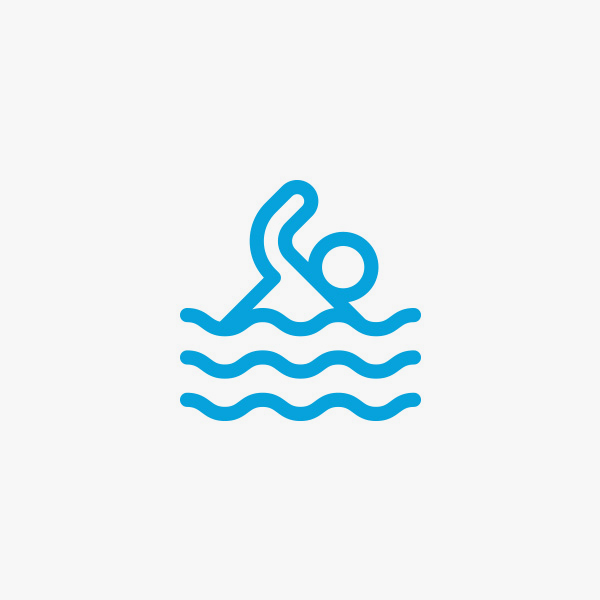 Tori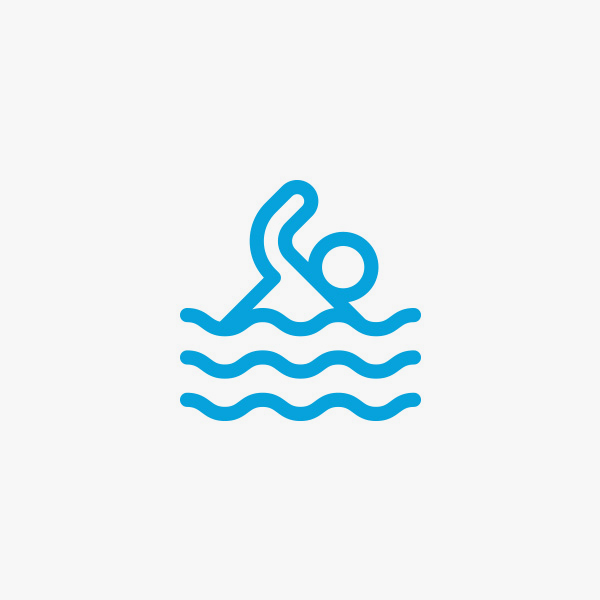 Minhyung Oh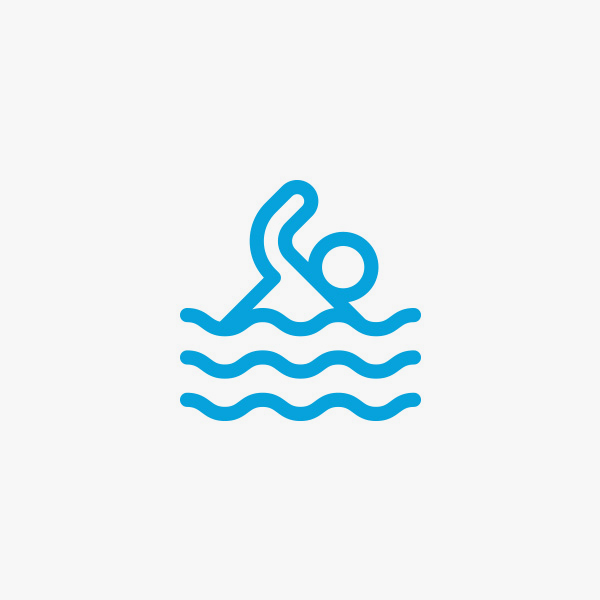 Lee-anne Mathewson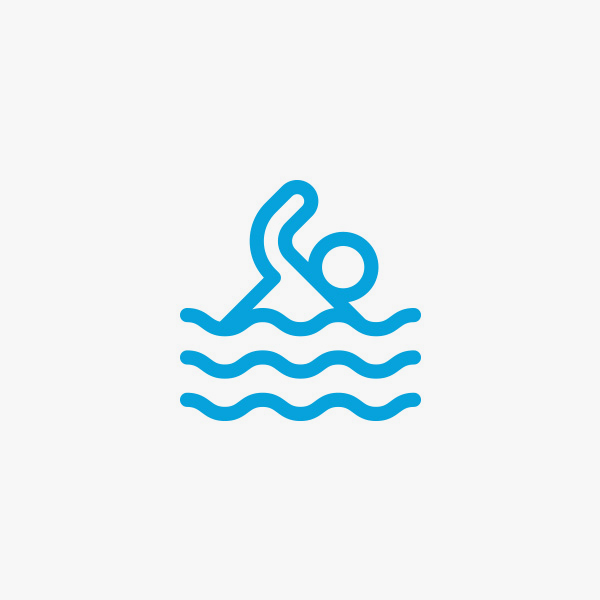 Lee-anne Mathewson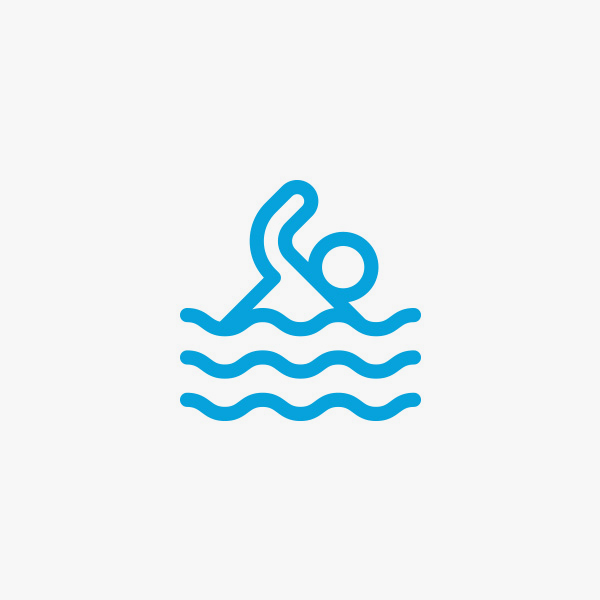 Carol Philpott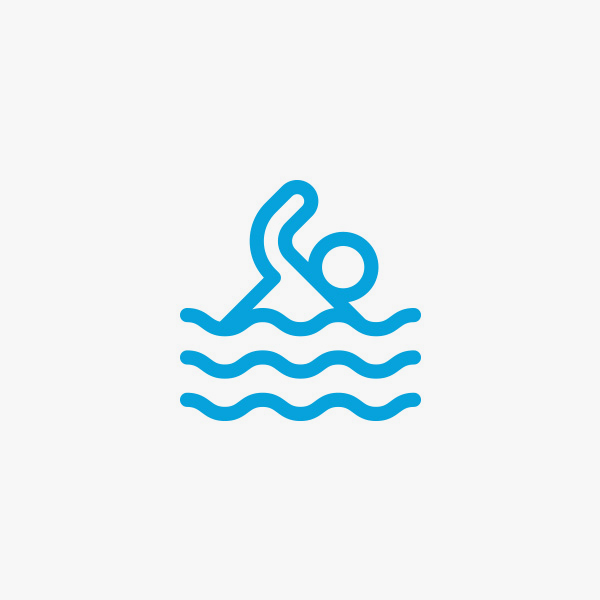 Carol Philpott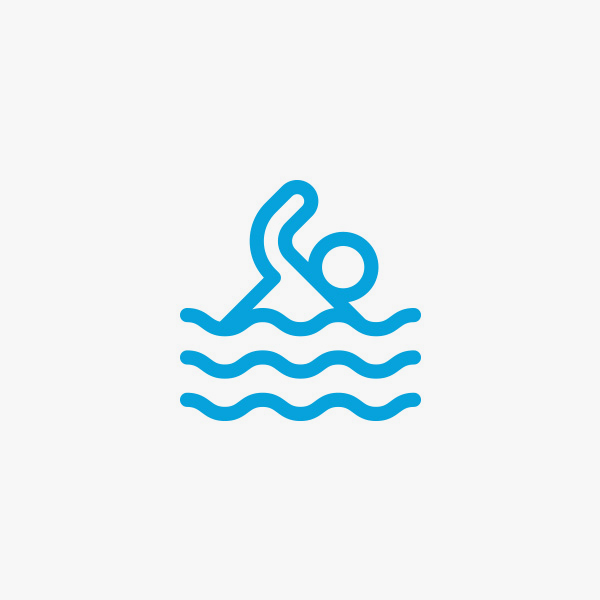 Trish Mcdougall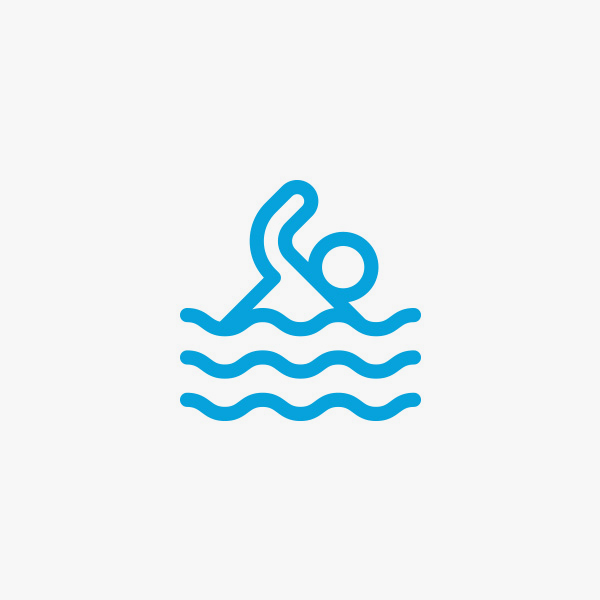 Baker Family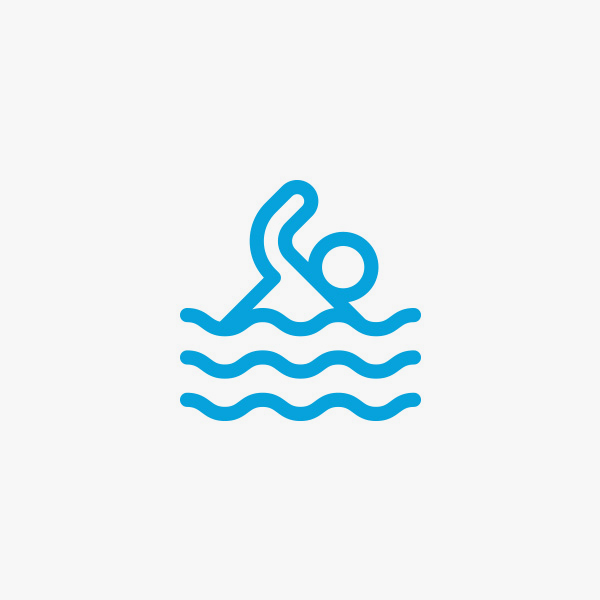 Danny Brakels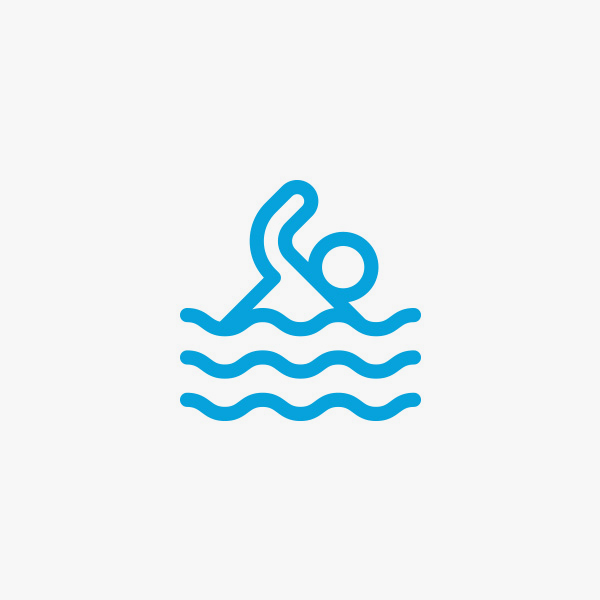 Lynn & Greg Boshammer
Moira Wilson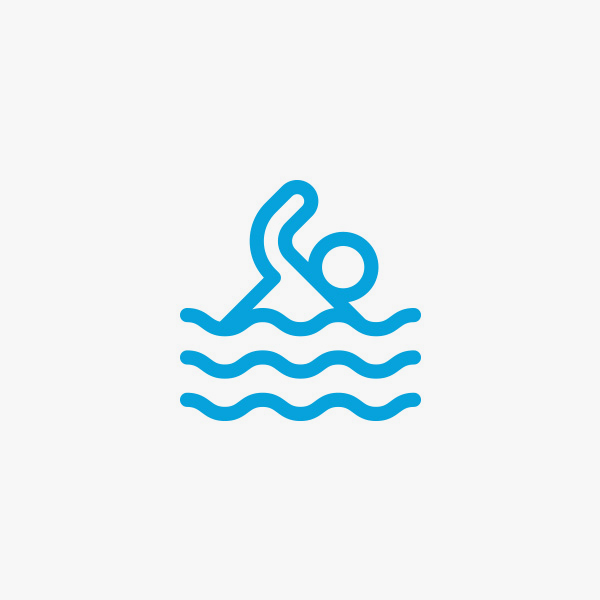 Anita Senior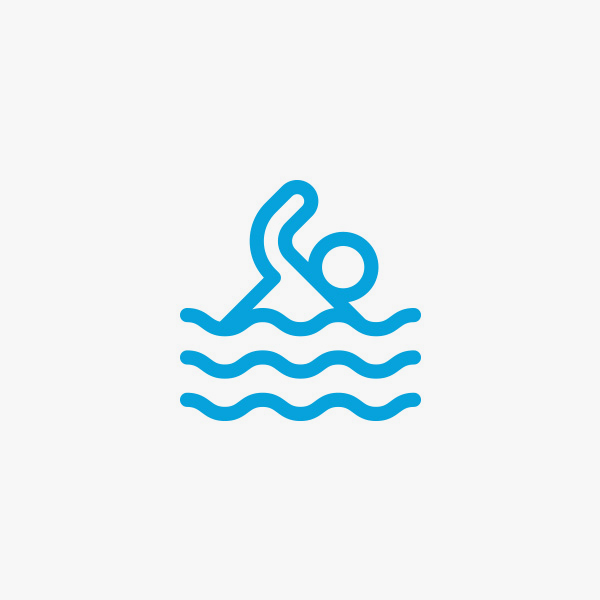 Team Tremlett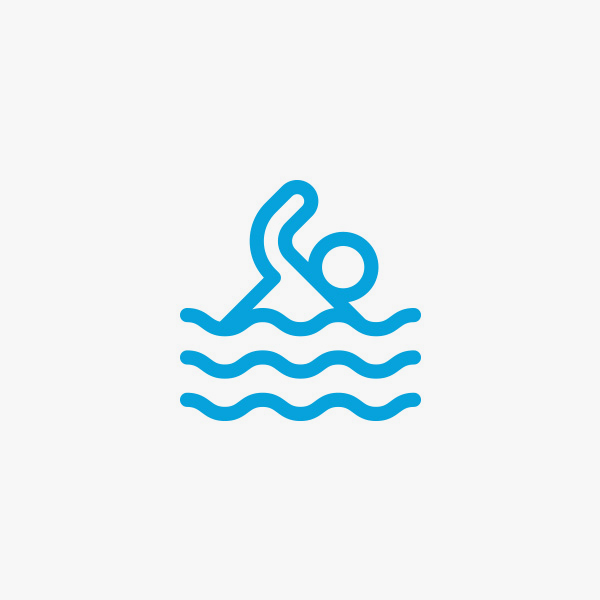 Baker Family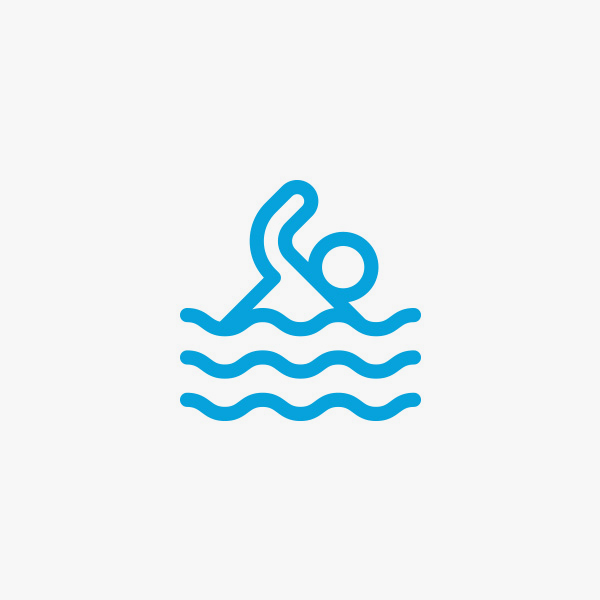 Sandy Mar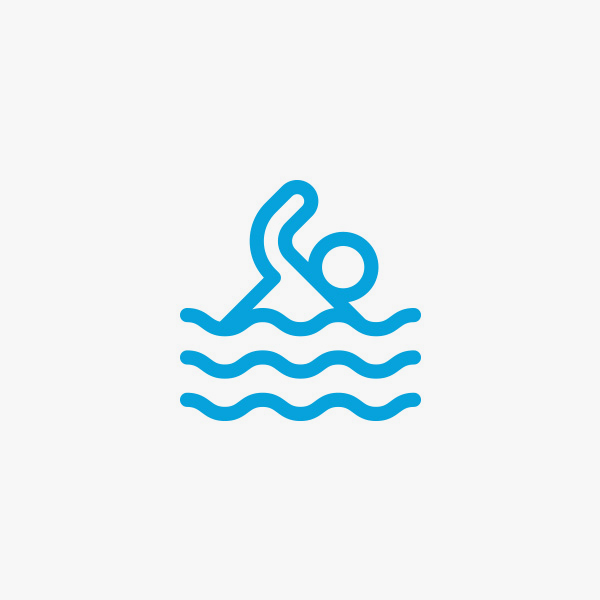 Samuel Baker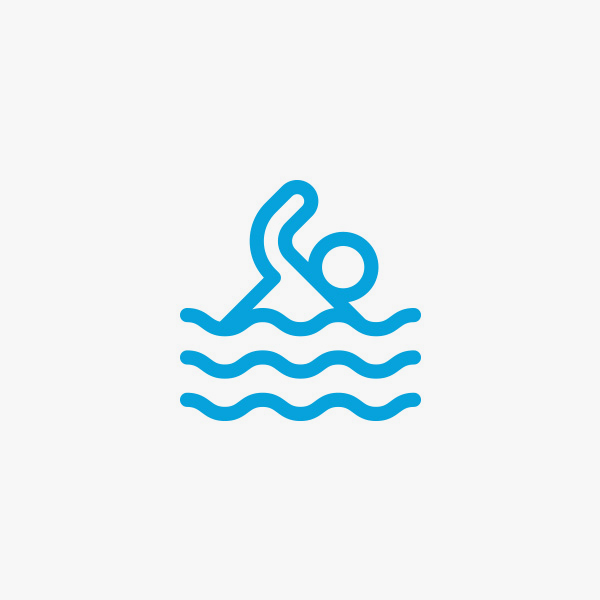 Baker Family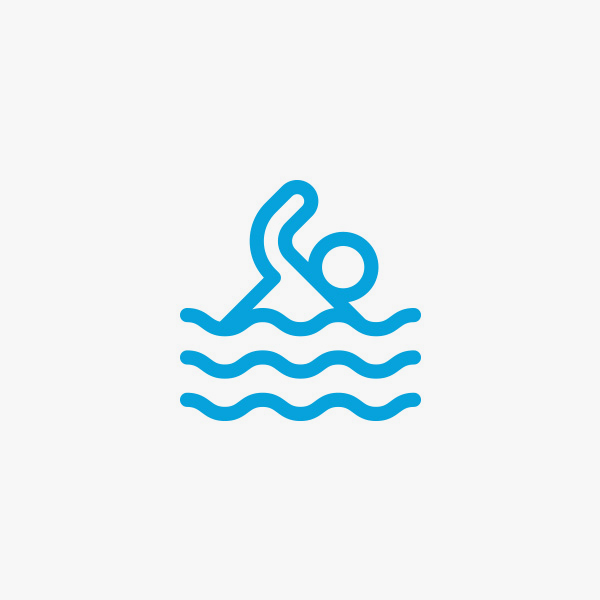 Baker Family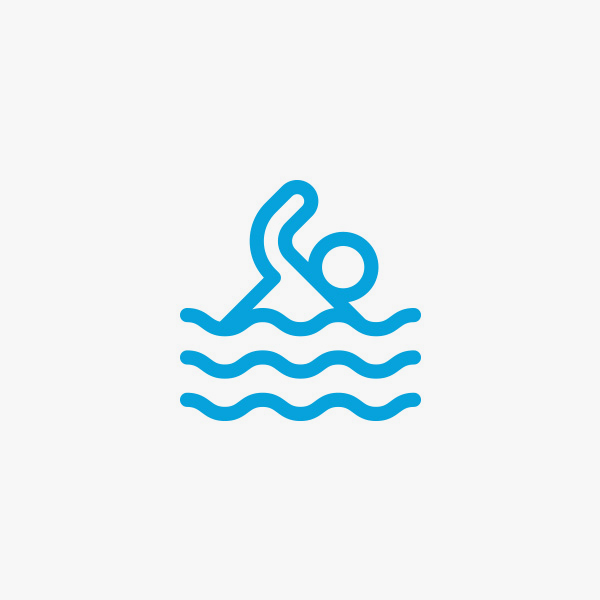 Baker Family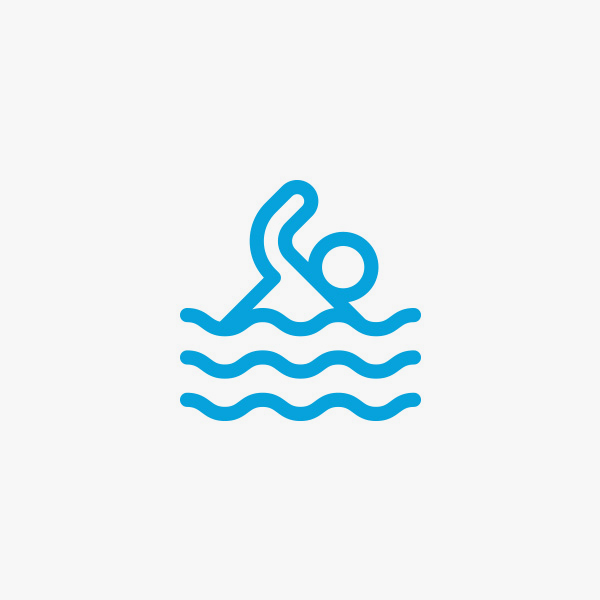 Baker Family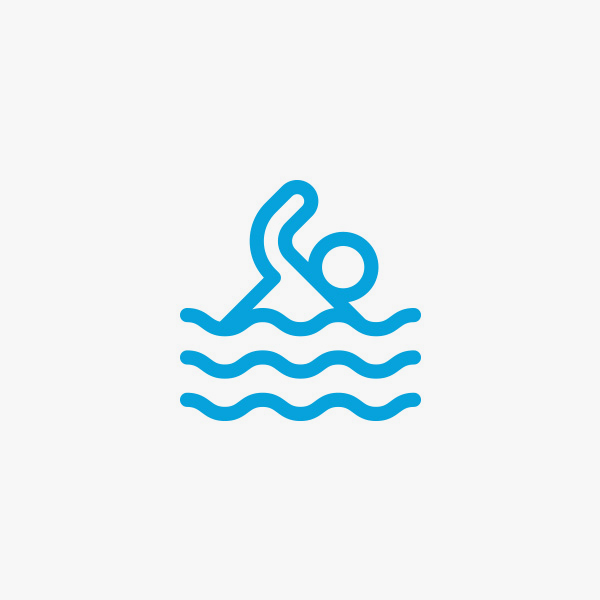 Baker Family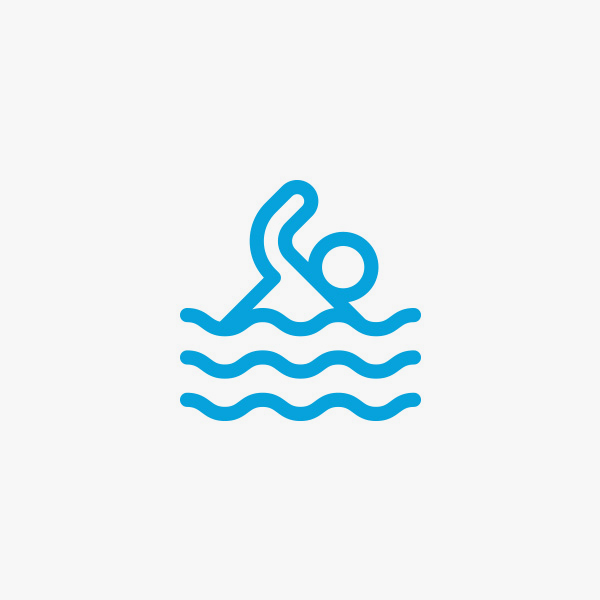 Baker Family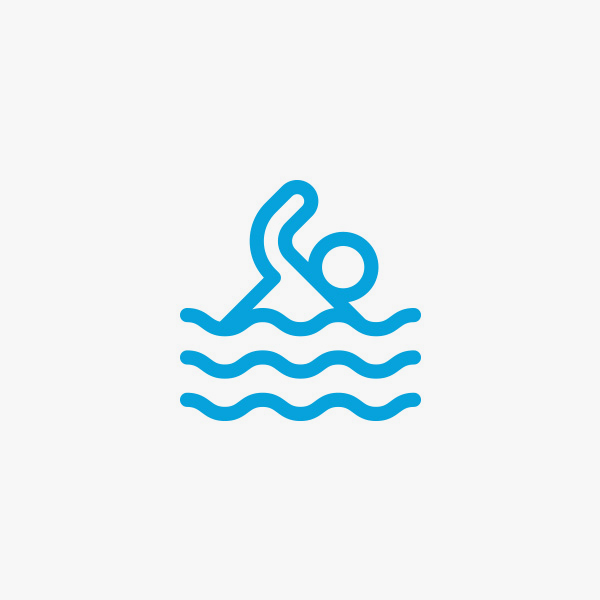 Baker Family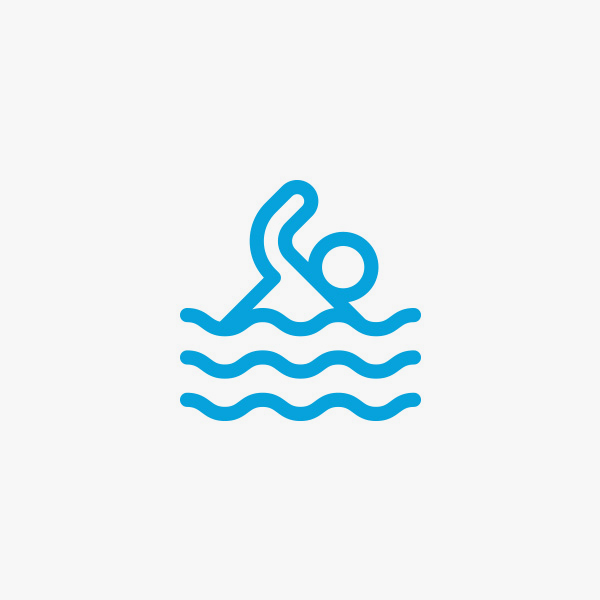 Baker Famiy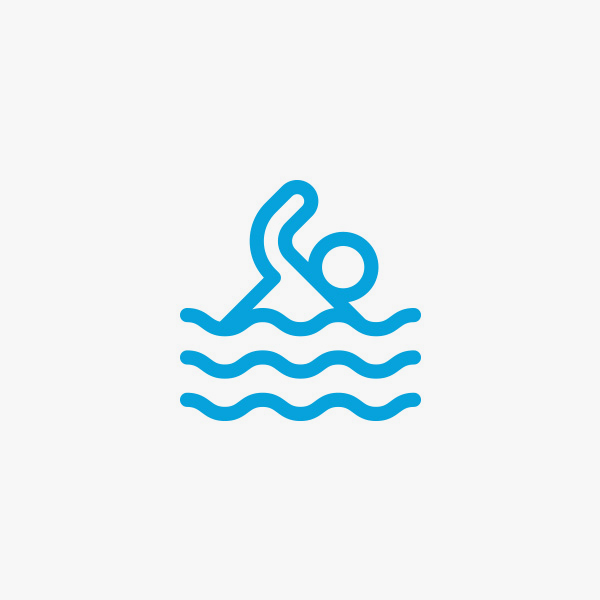 Baker Family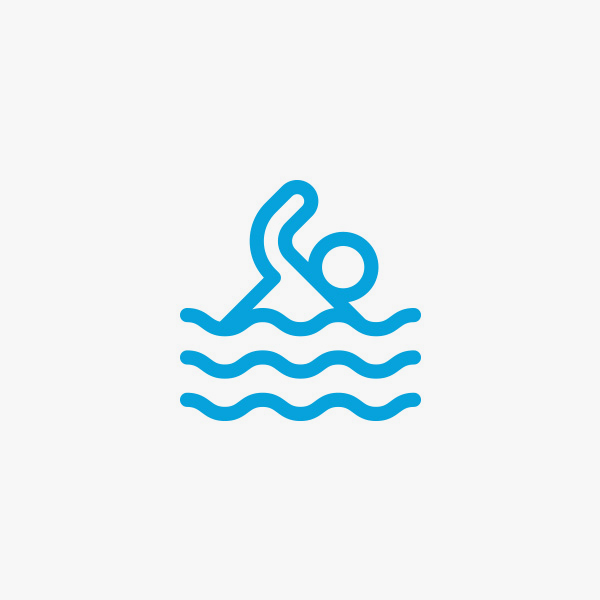 Baker Family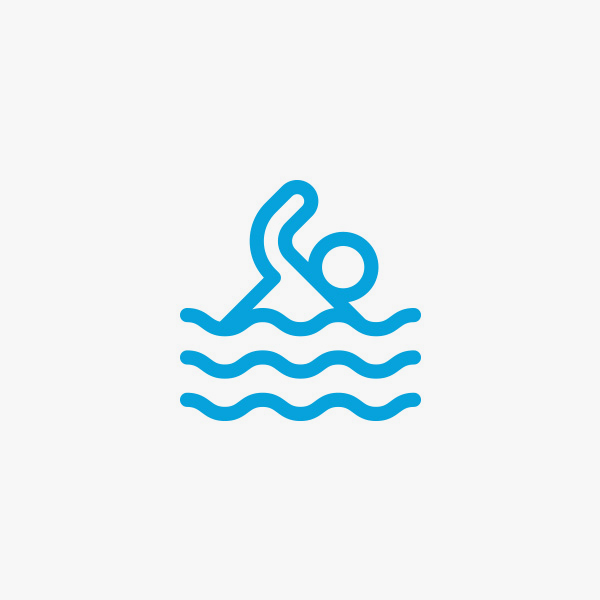 Baker Family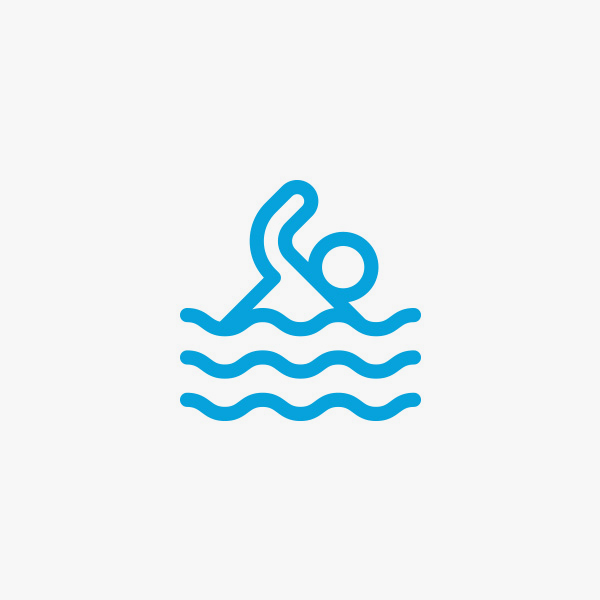 Baker Family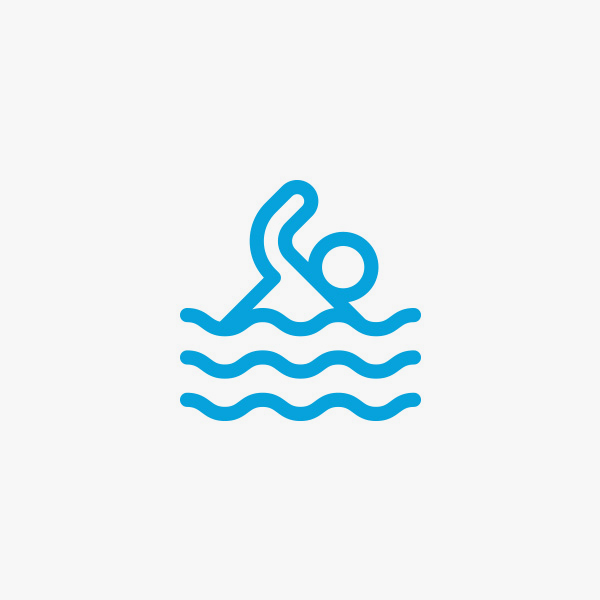 Baker Family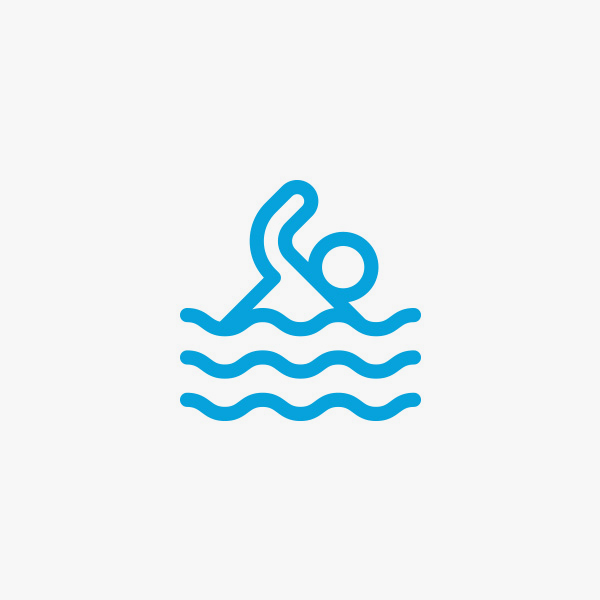 Baker Family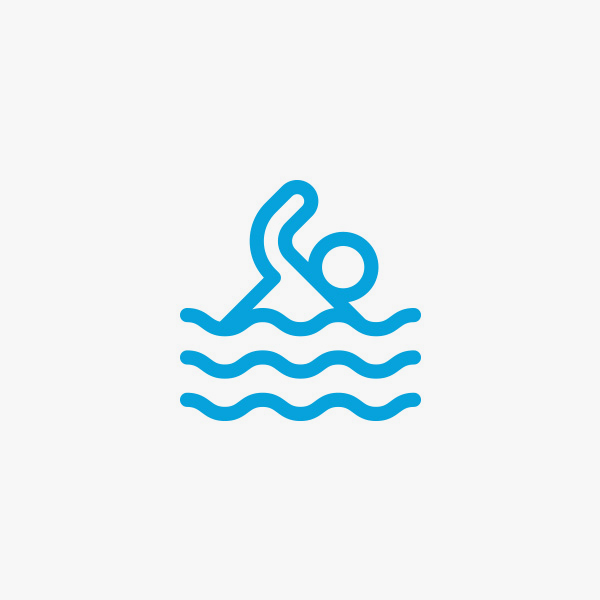 Baker Family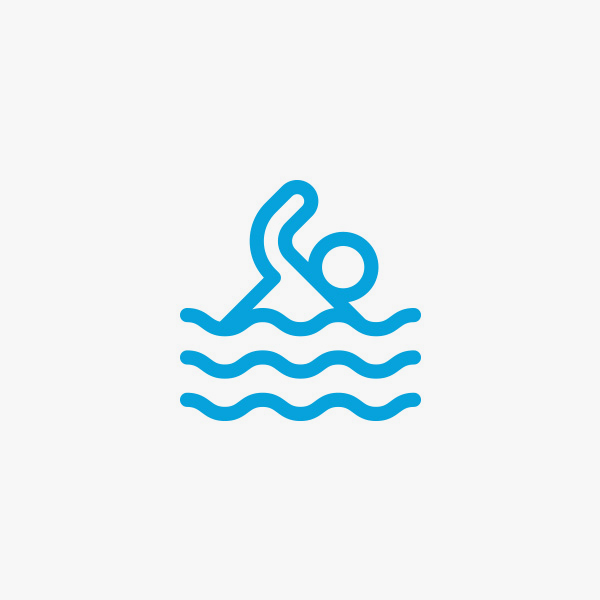 Baker Family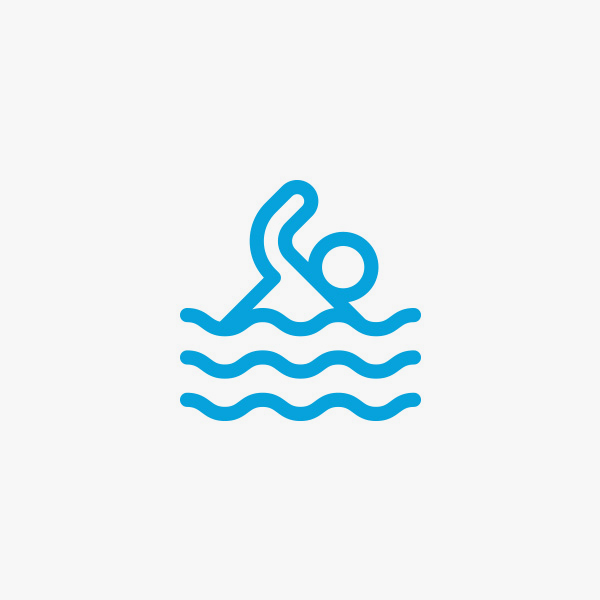 Baker Family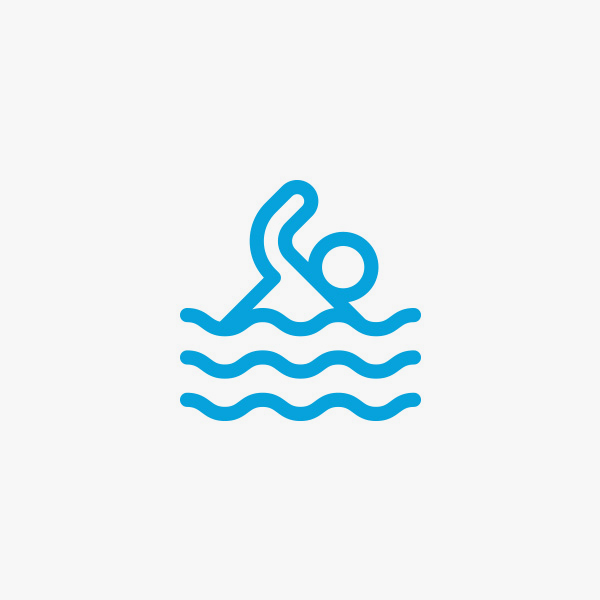 Baker Family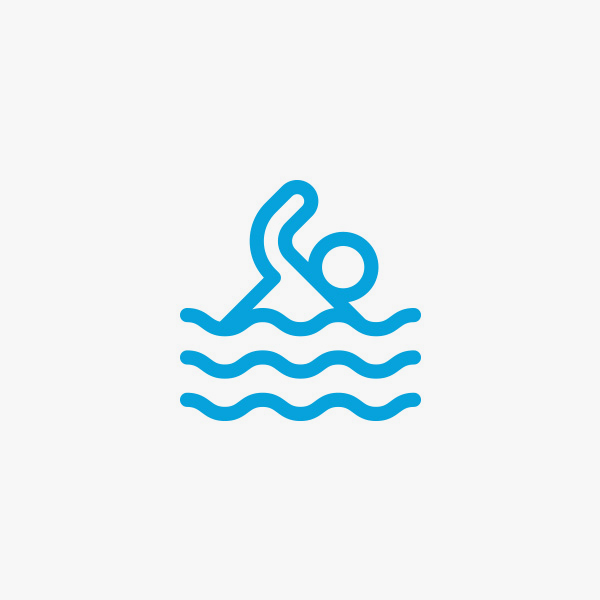 Baker Family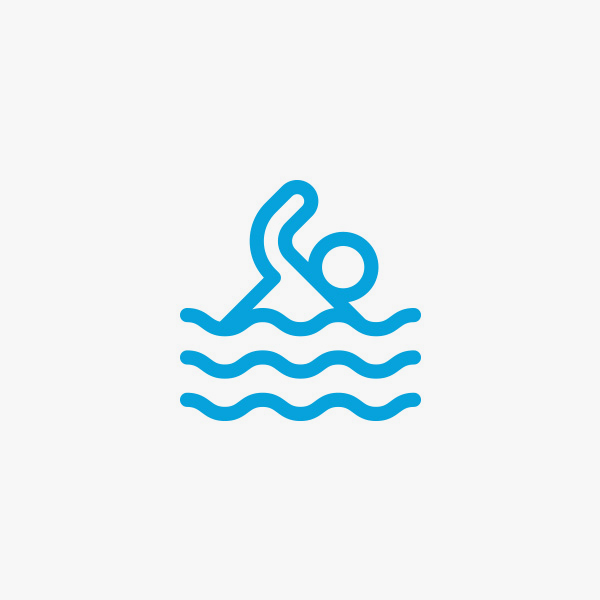 Baker Family
Derek Brakels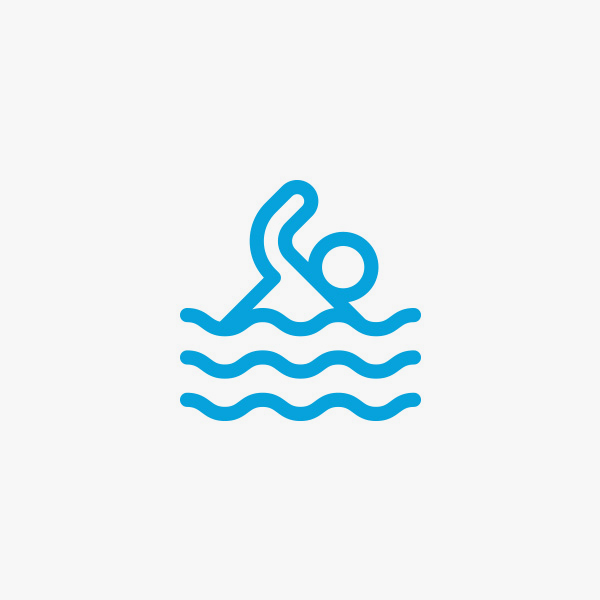 Oliver Livingstone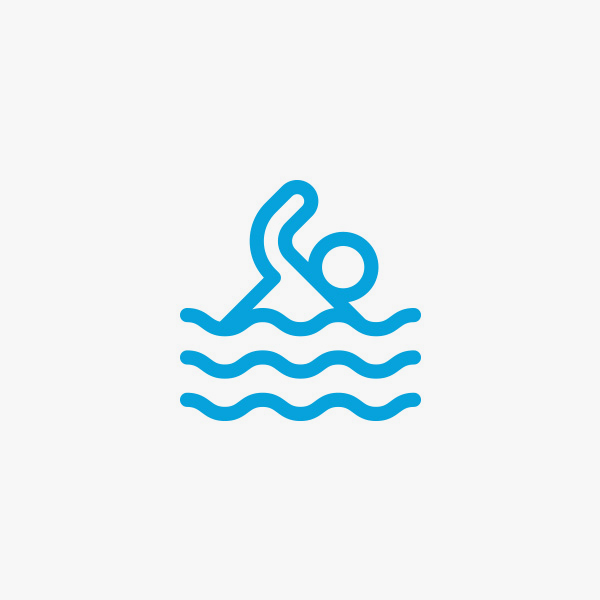 Natalie Samuels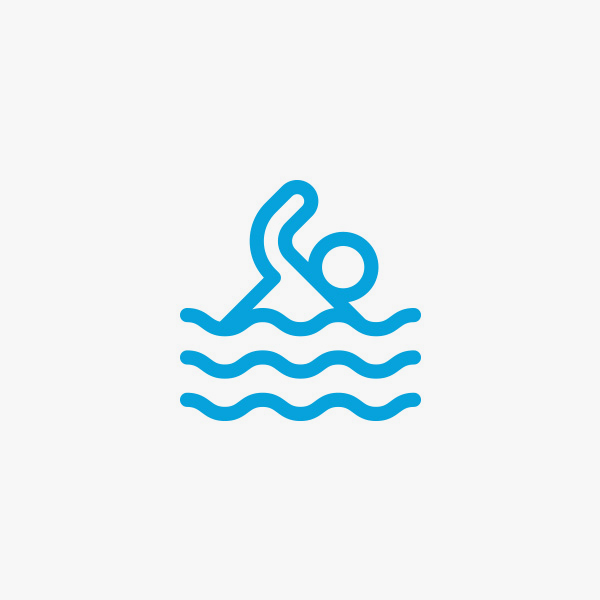 Dominic Castaneda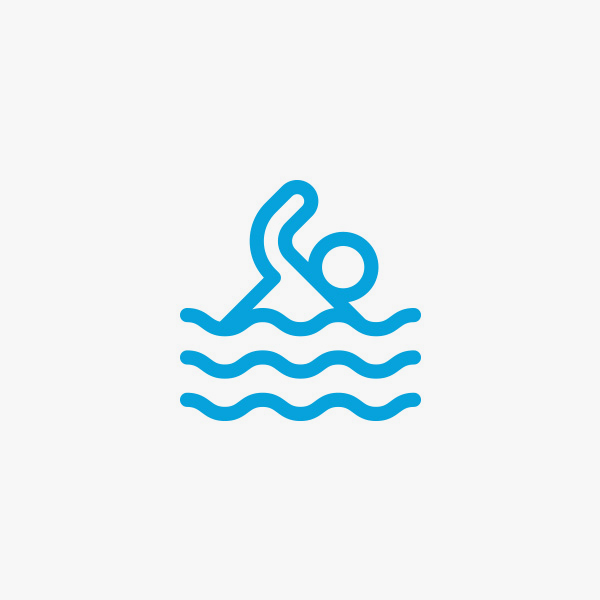 Millie Andrews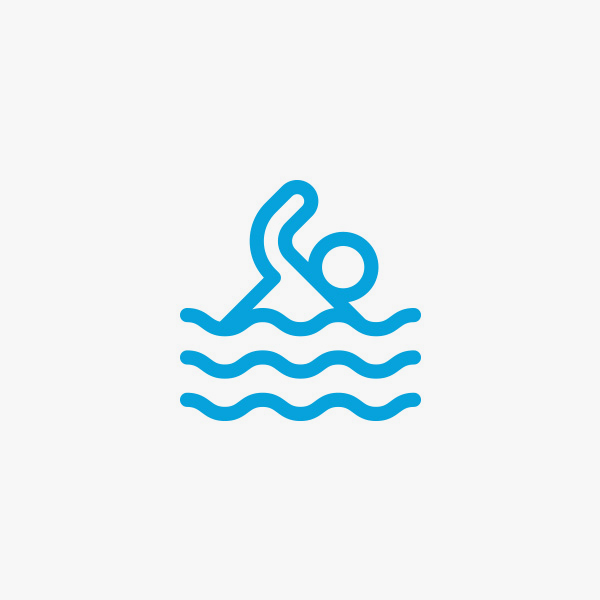 Tressa Reddie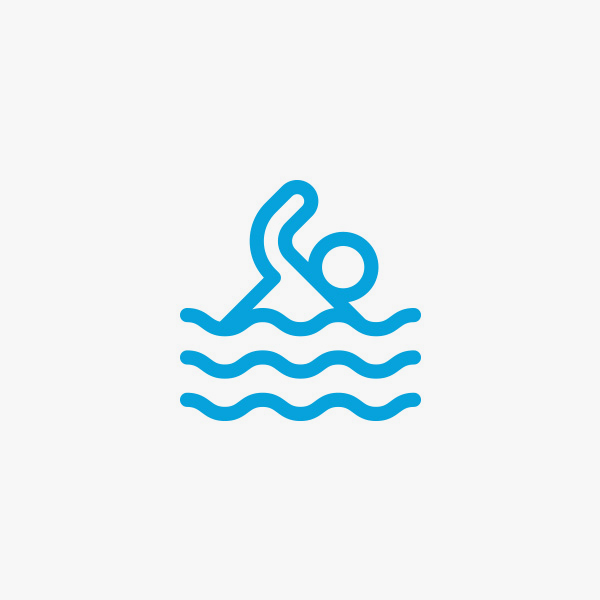 Aimee Smith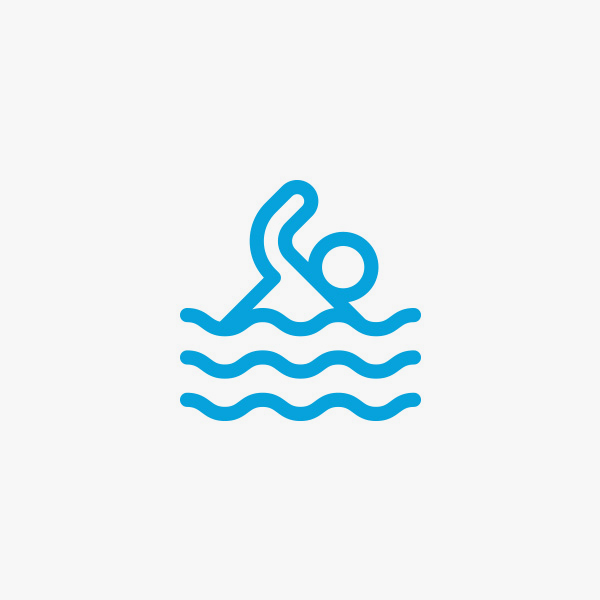 Oscar Keats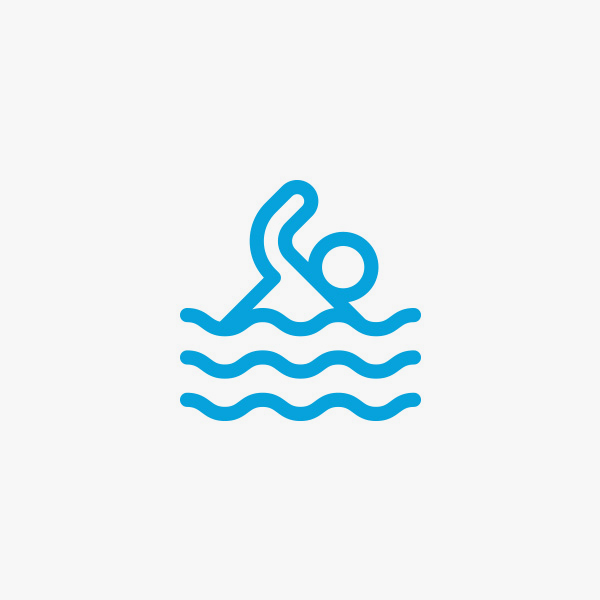 Minhyung Oh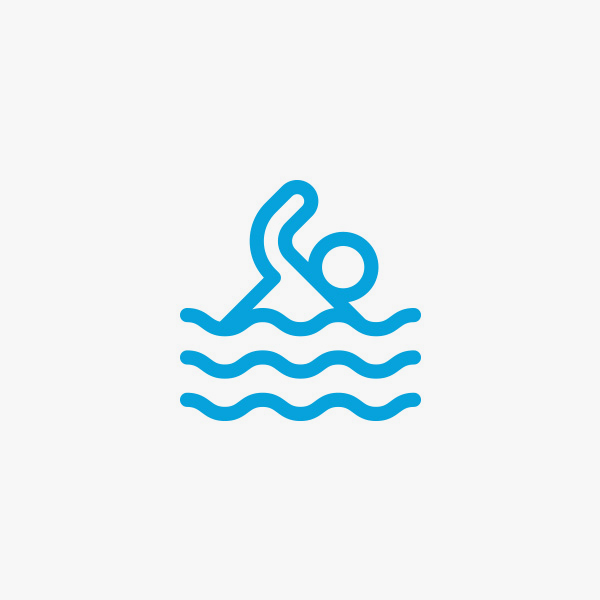 Chloe Crocker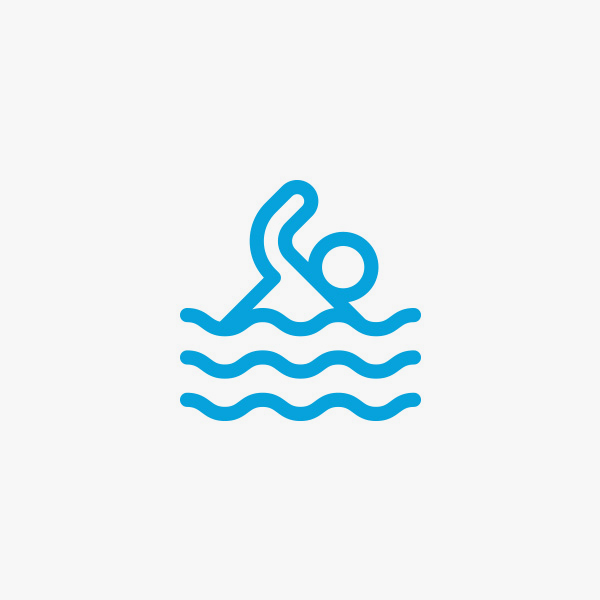 Zac White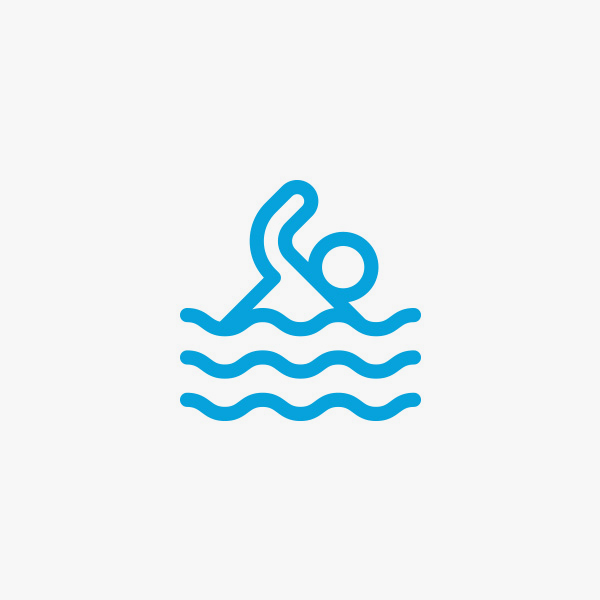 Anna Adebiyi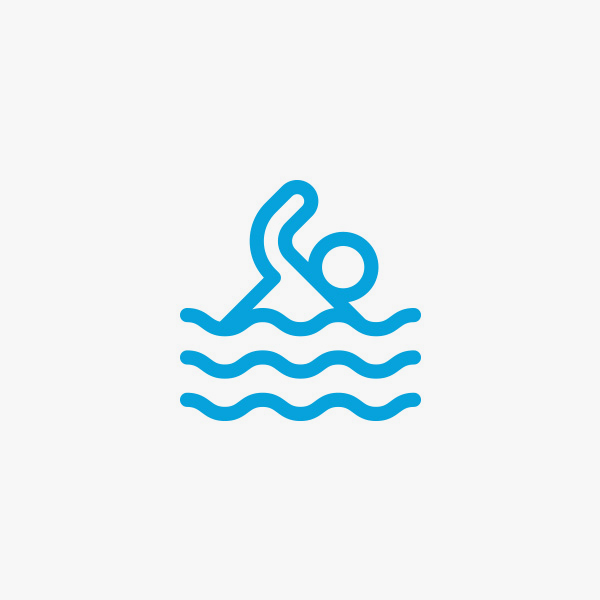 Thomas Gray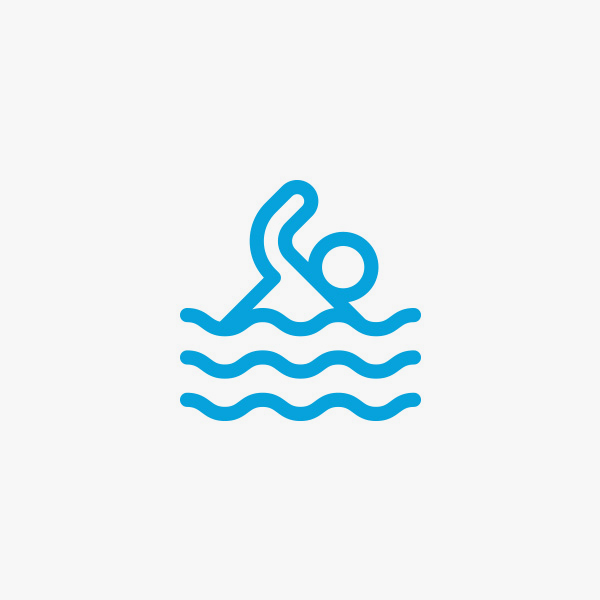 Hyeonggeun Yun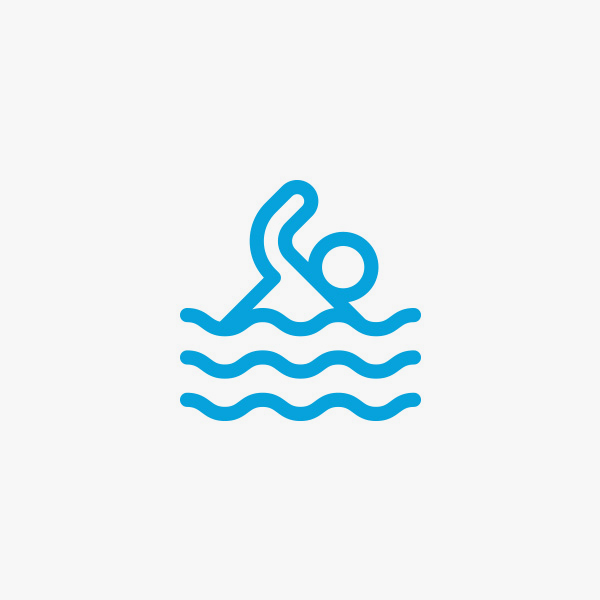 Phoebe Evans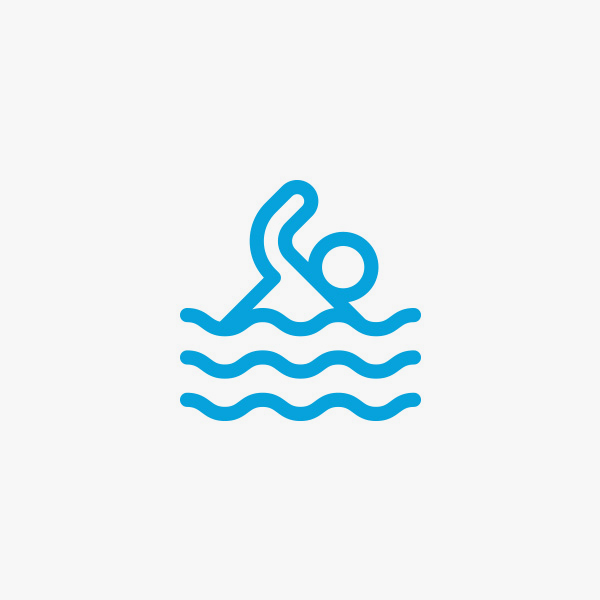 Ellise Pickering