We are taking part in the 2023 MS Swimathon, to join the fight against multiple sclerosis.
We are raising funds to show my support and your donation will make an impact to change the lives of people living with MS.
Did you know:
On average, more than 10 Australians are diagnosed with MS every week
The average age of diagnosis is just 30 years of age.
Three out of four Australians with MS are women
Your support will help fund essential services for almost 4,000 Queenslanders living with MS. These services include our NeuroAssist information line, specialist nursing services, wellness programs and financial support. Your support will also power research into better treatments, and with your support, our hope is that one day there will be a cure for MS.
Please DONATE to support our swim to help ensure no one faces MS alone.
Our Achievements
5 team members!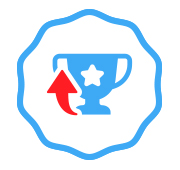 The Team Fundraising Goal has been increased!
Your team has raised $1000!
Your team has raised $500!
10+ team members!
Thank you to our Sponsors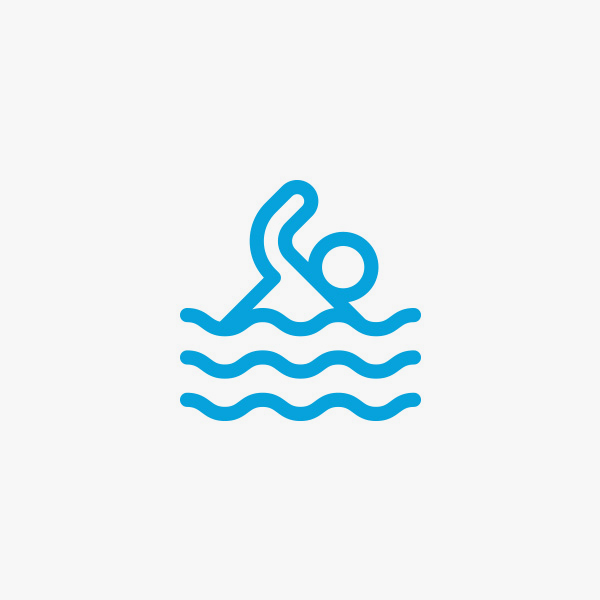 Mosaic Property Group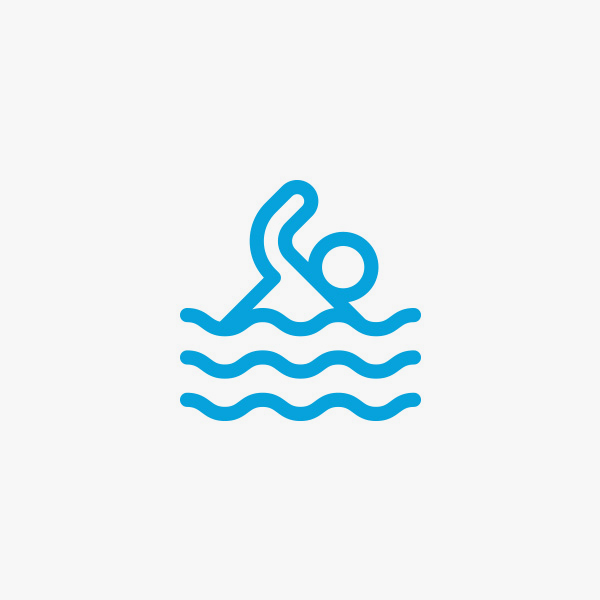 Mgt Construction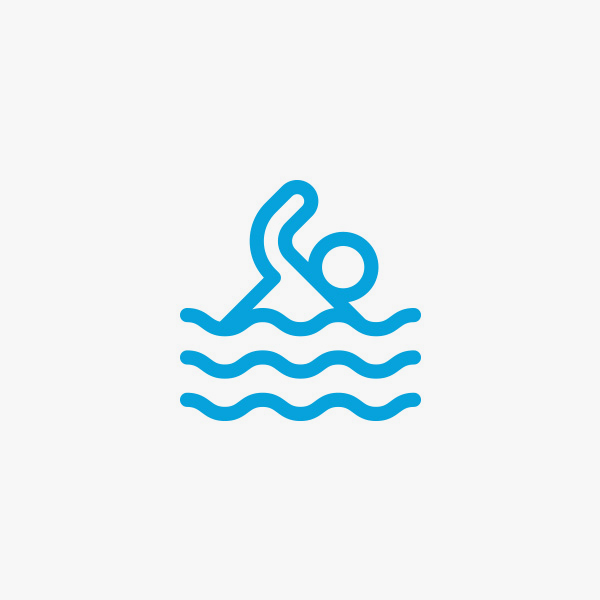 Get Group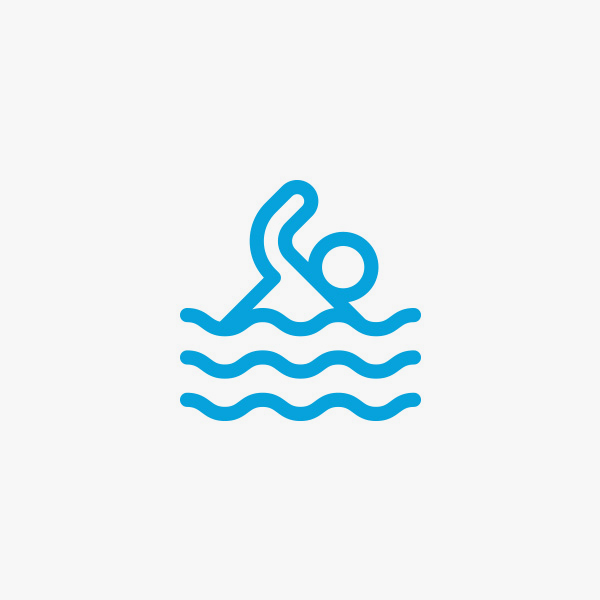 Zubair Syed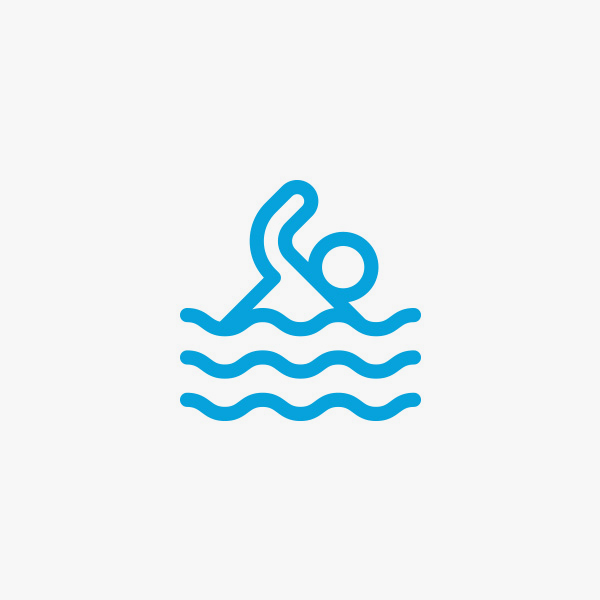 Jam Dev Pty Ltd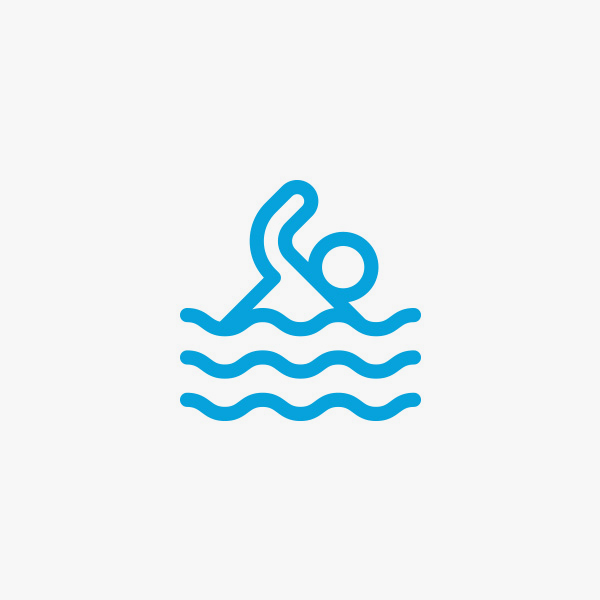 Bbc Painting Qld Pty Ltd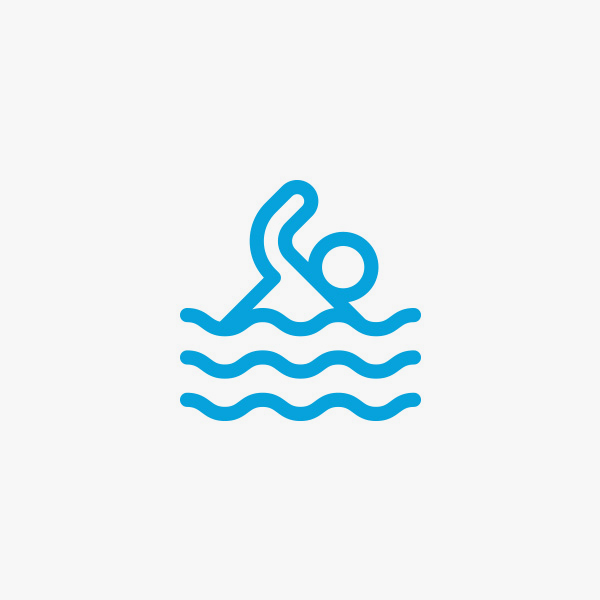 Anonymous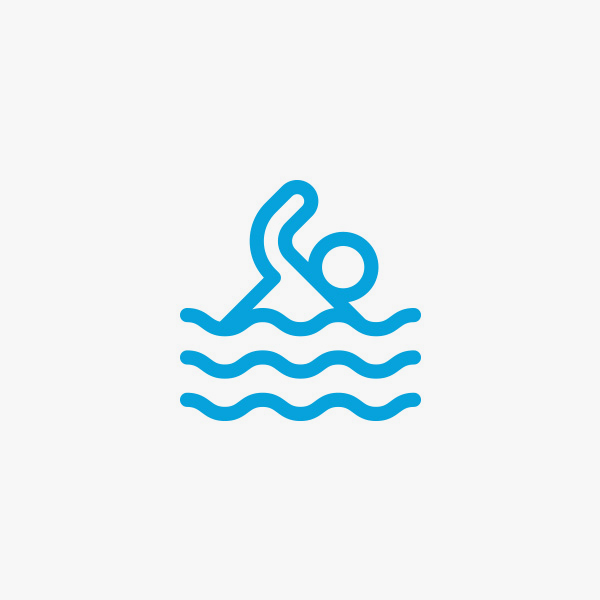 Matt Gooding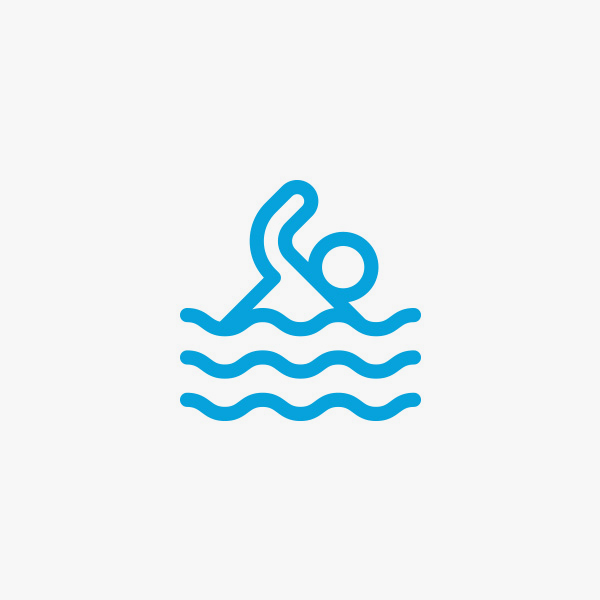 Msja Lawyers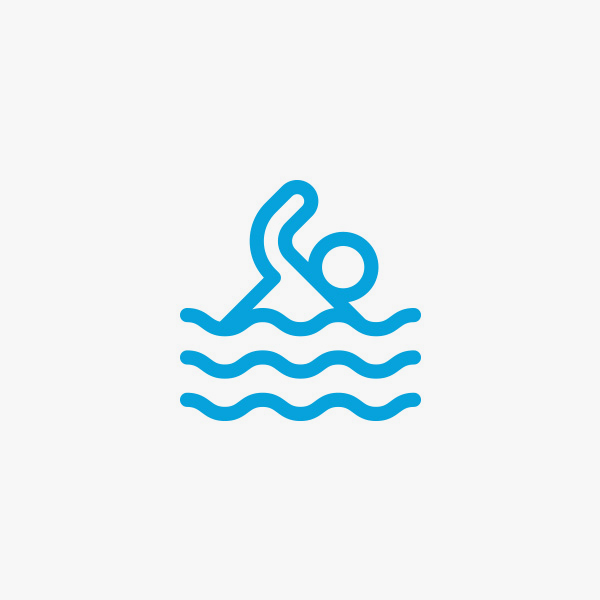 Shark Plumbing Pty Ltd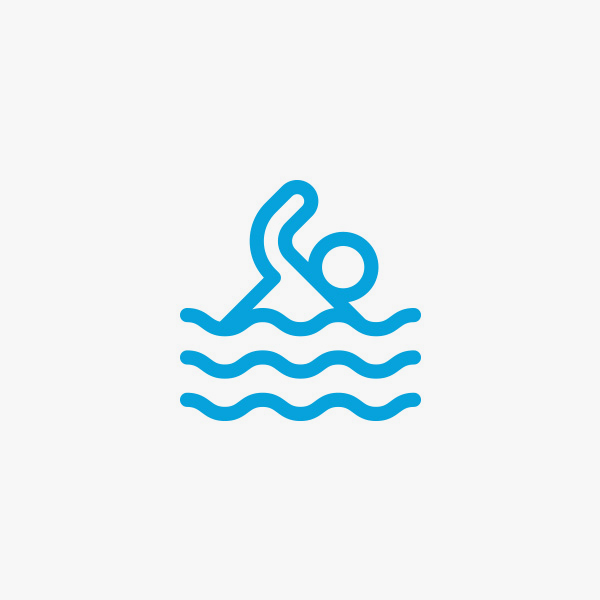 Cj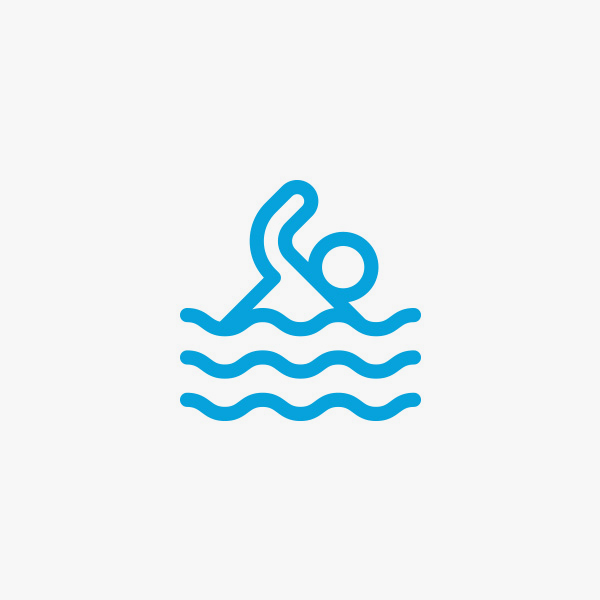 Huntd Recruit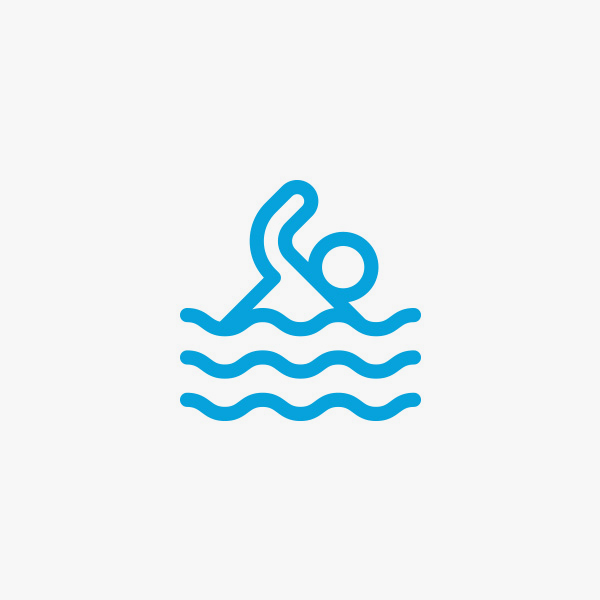 Anonymous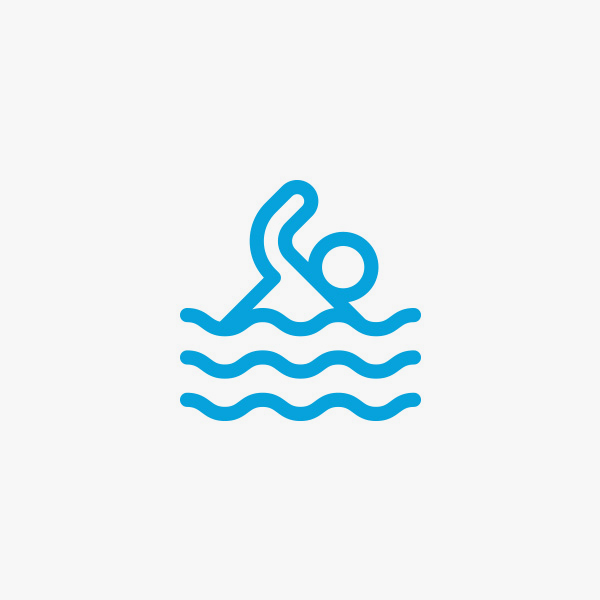 Boone & Willard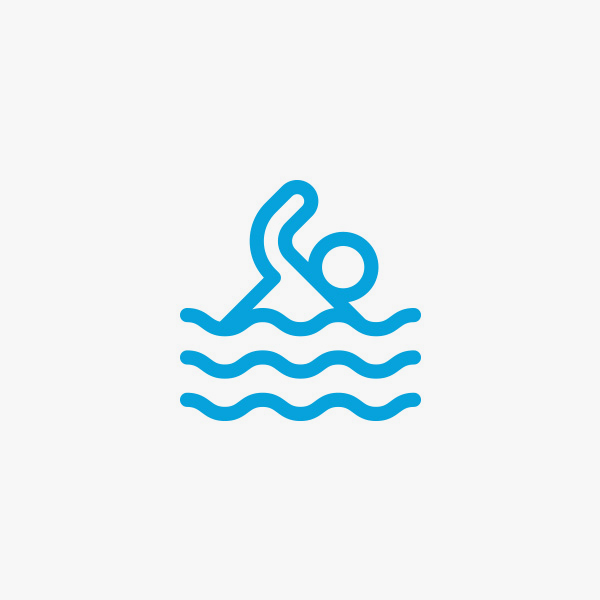 Jed Newnham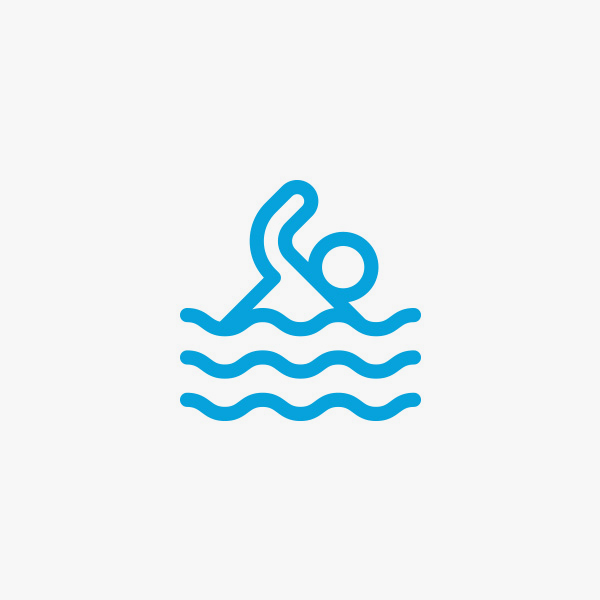 Simpson Rayner Surveys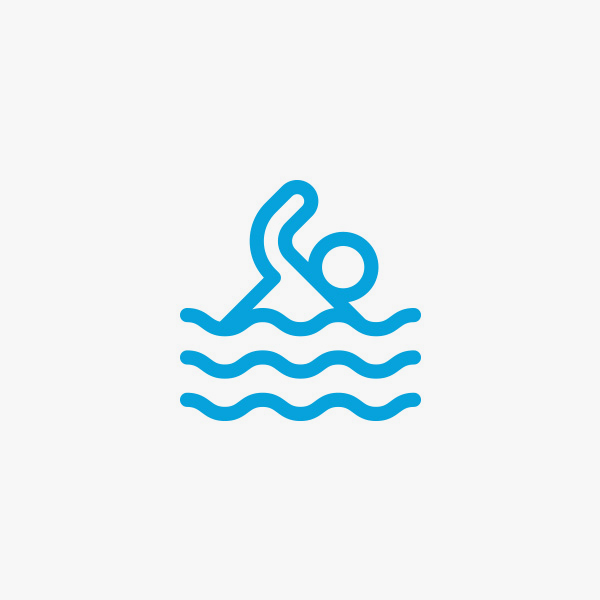 Anonymous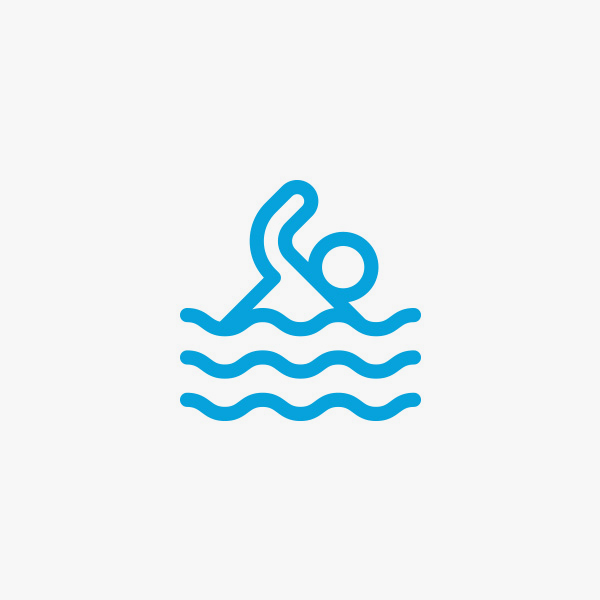 Georetain Pty Ltd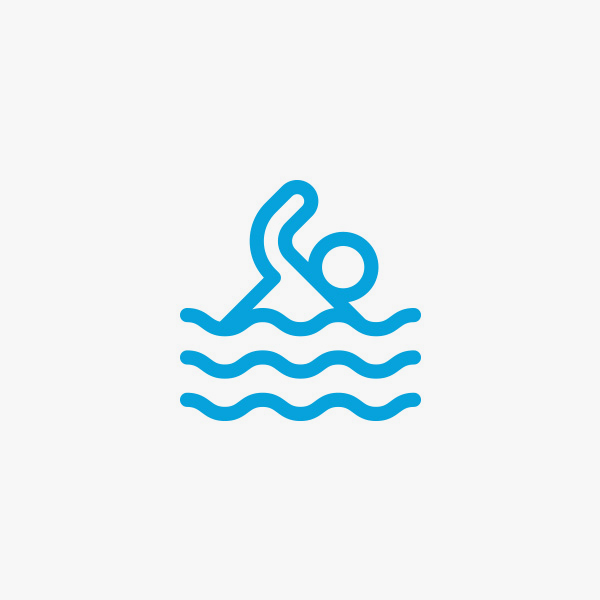 Marina Vit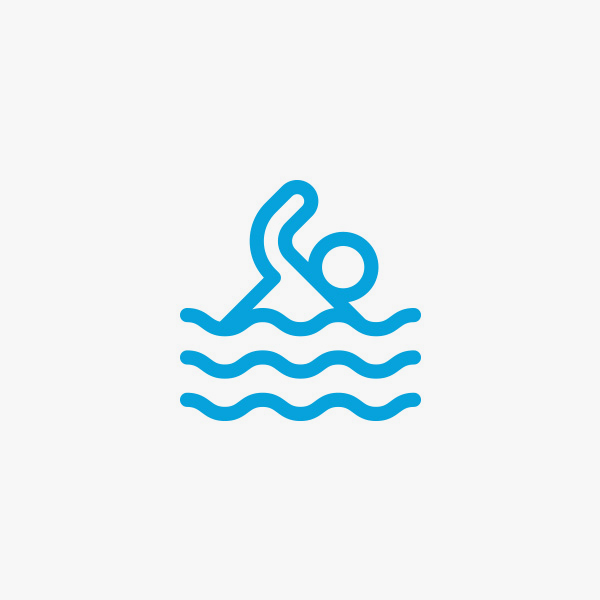 Joanne Downing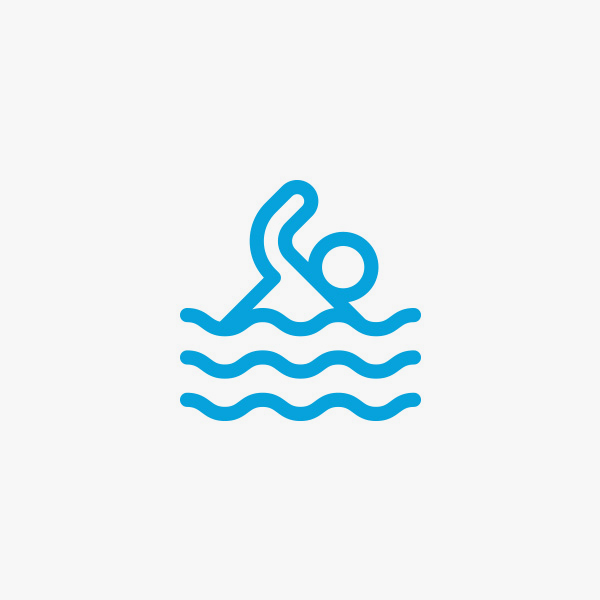 Stratacare Australia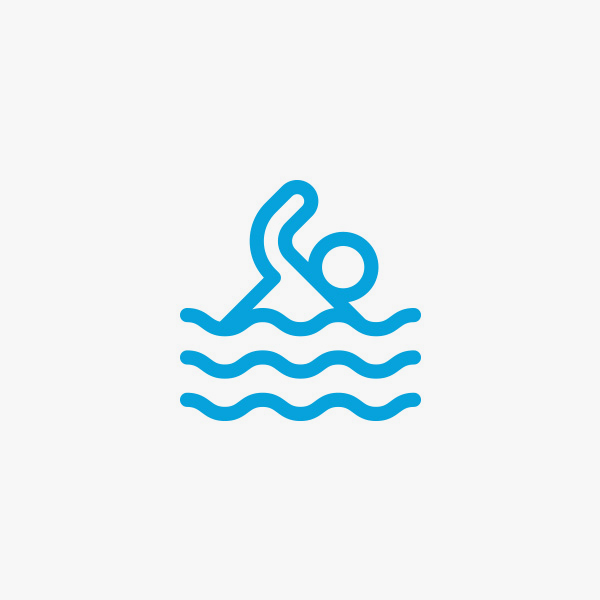 Fc Lawyers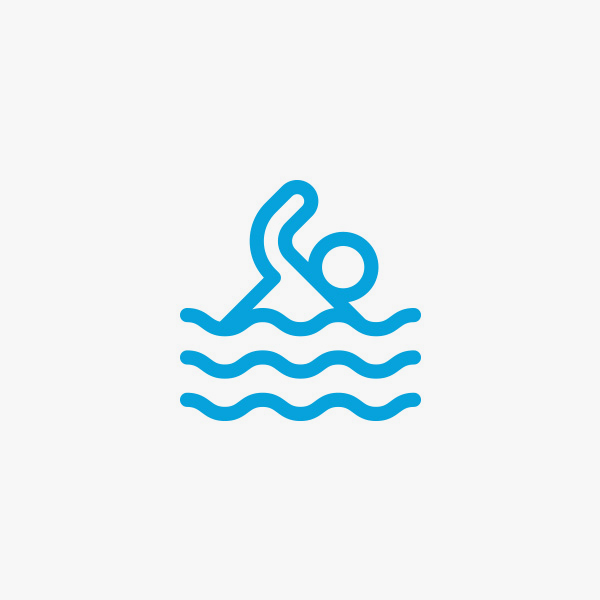 Jane Rice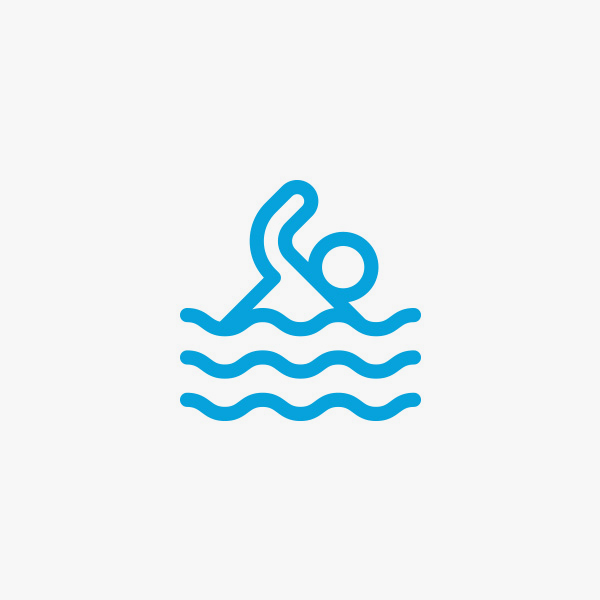 Cj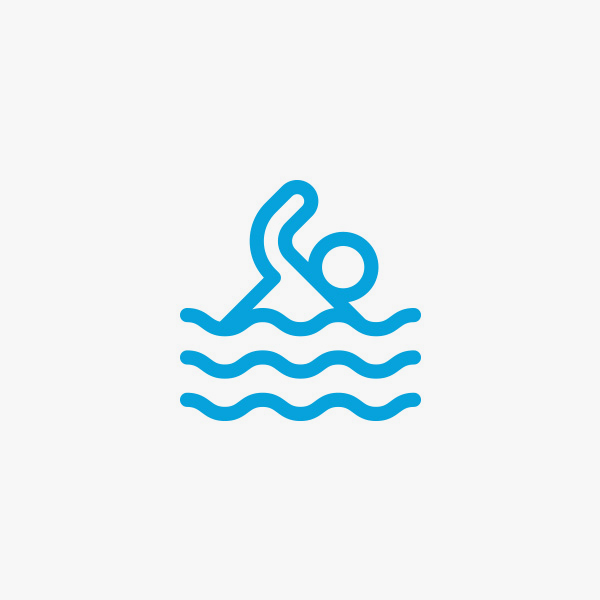 Jonathan Downing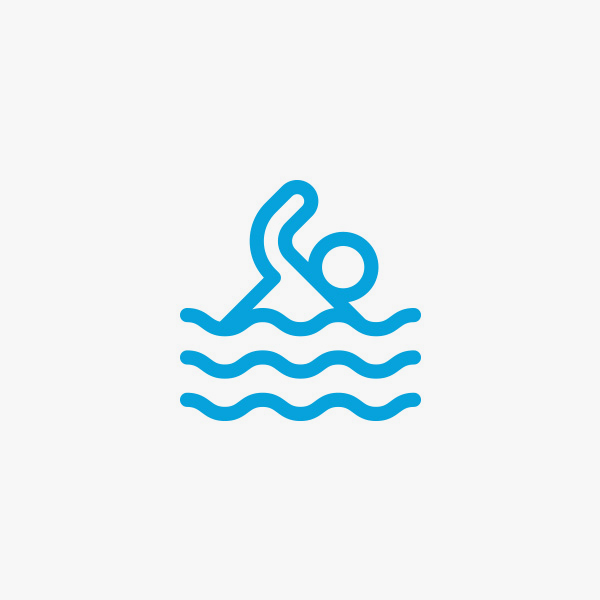 Balance Rec N Roll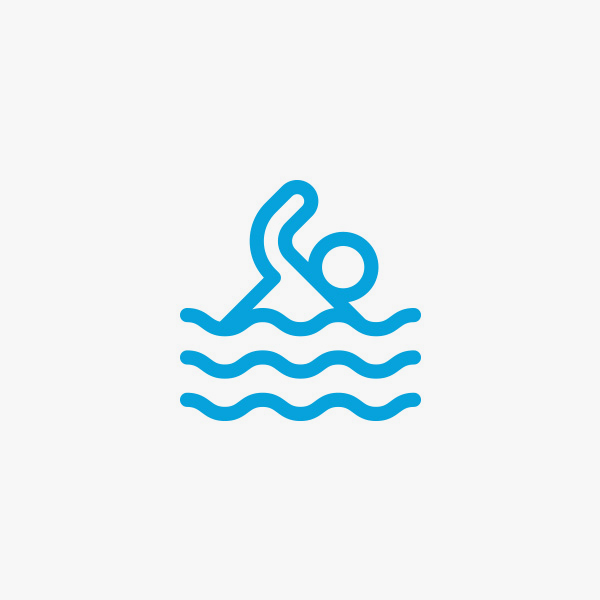 Anonymous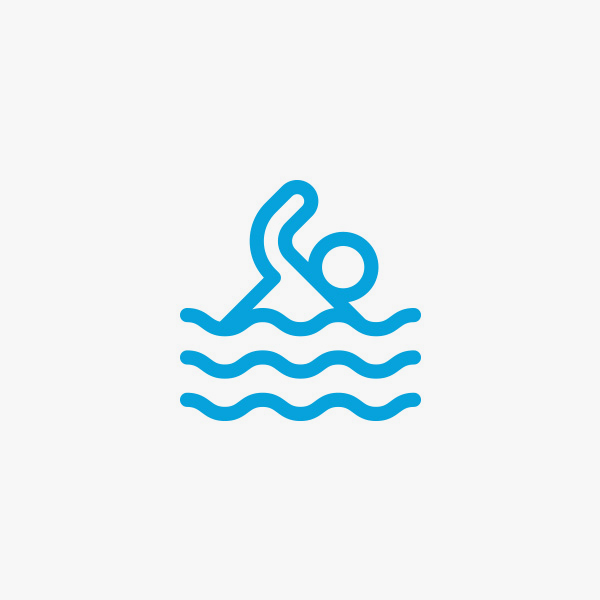 Ken Armstrong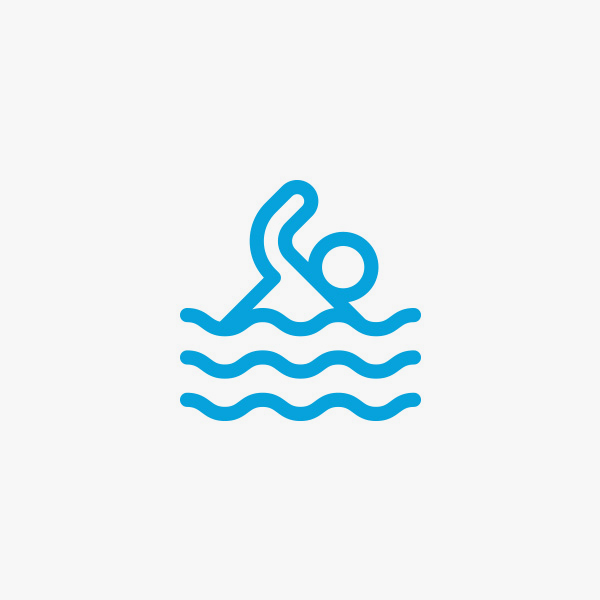 Kerry Sargent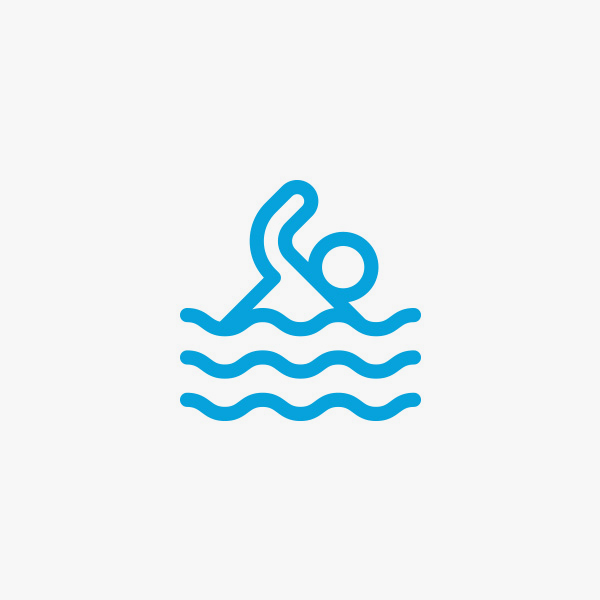 Melinda Leacy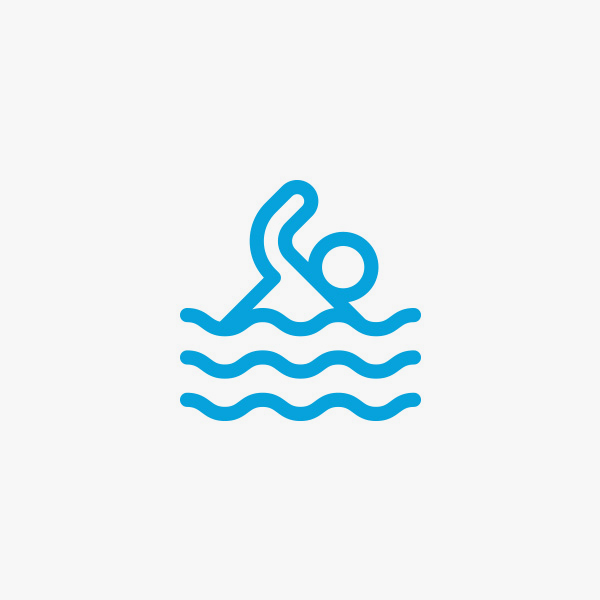 Anonymous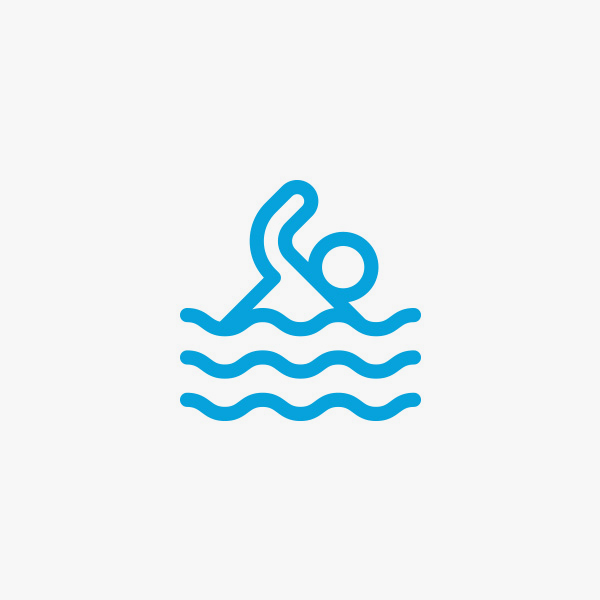 Luke De Nys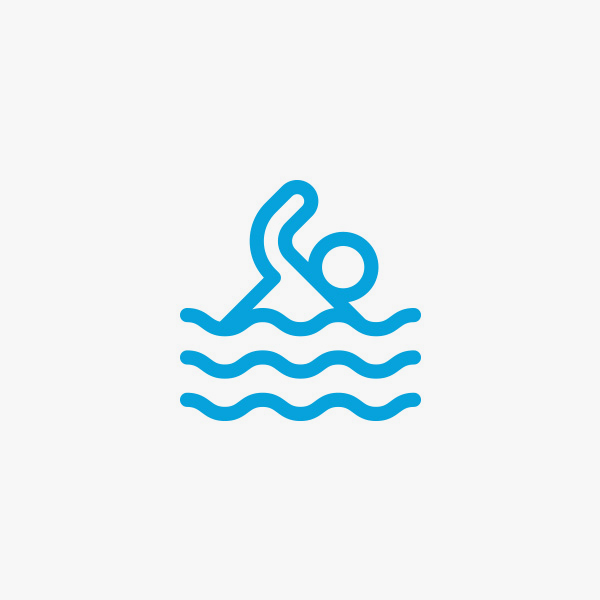 Sam Bitossi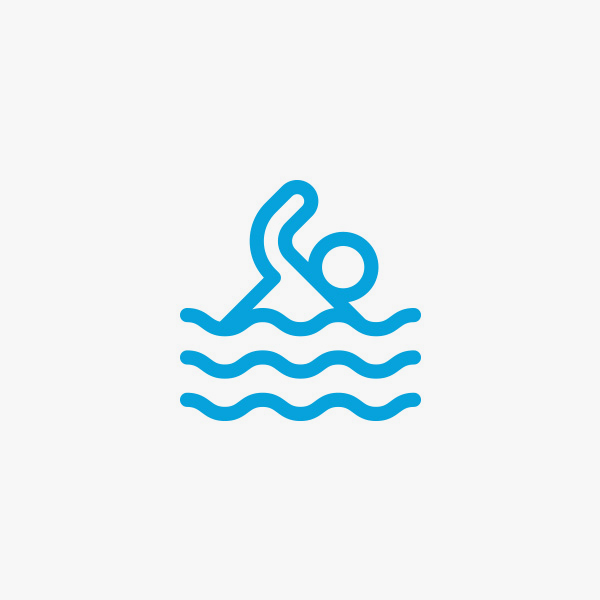 Mitch Stallard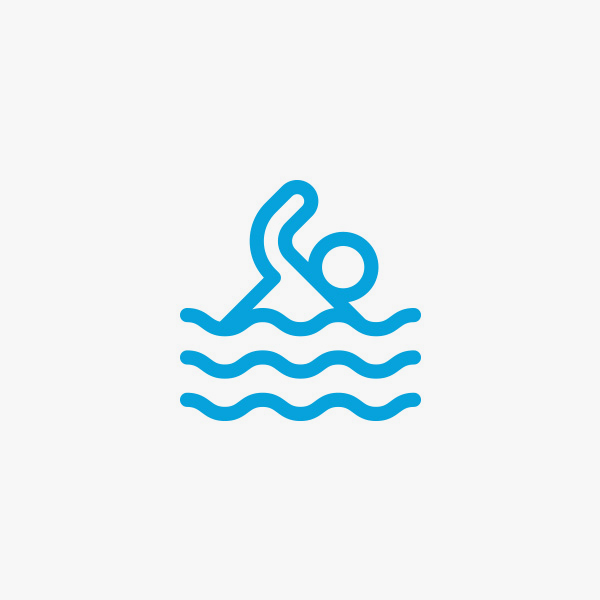 Myra Poon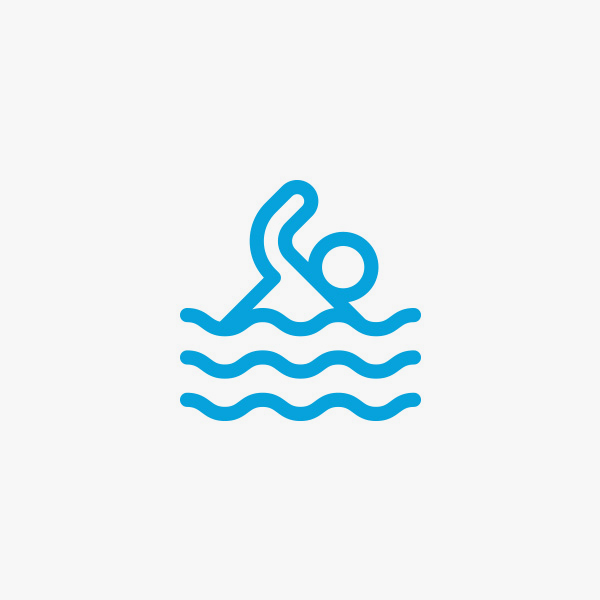 Jason Meredith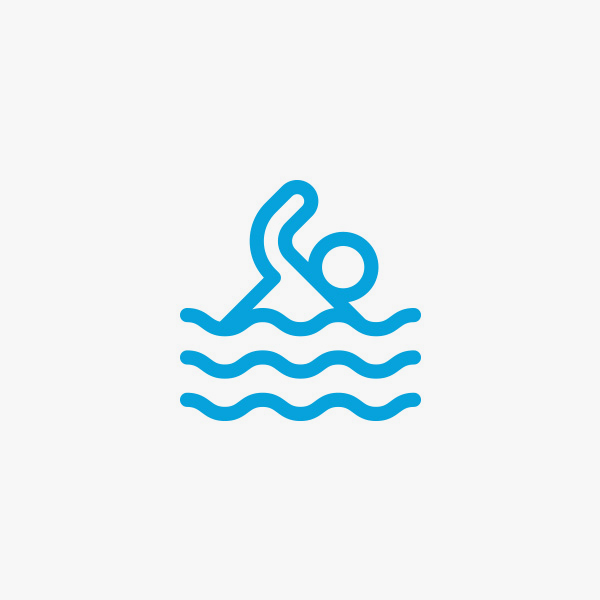 Kym Hoban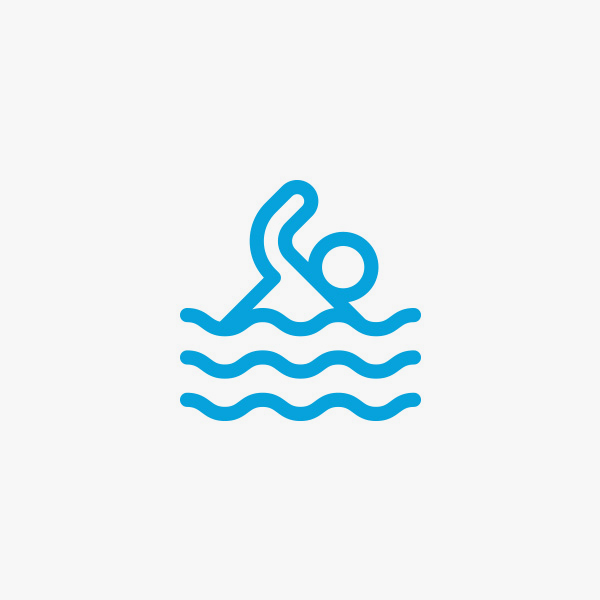 Silvio's Electrical Pty Ltd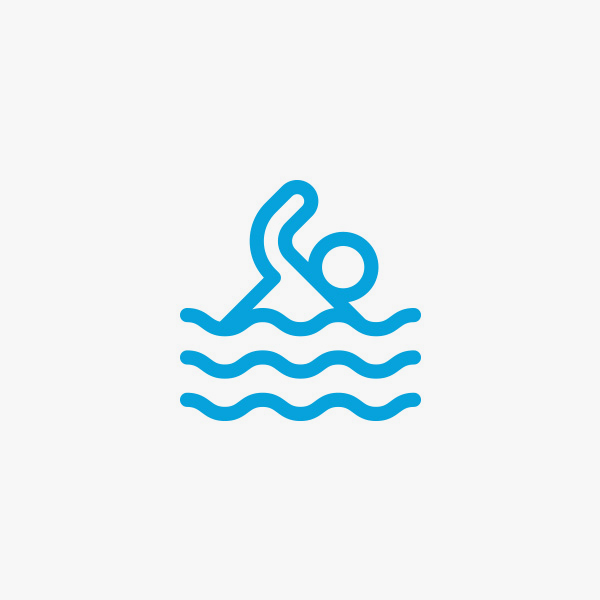 Karen Cacciotti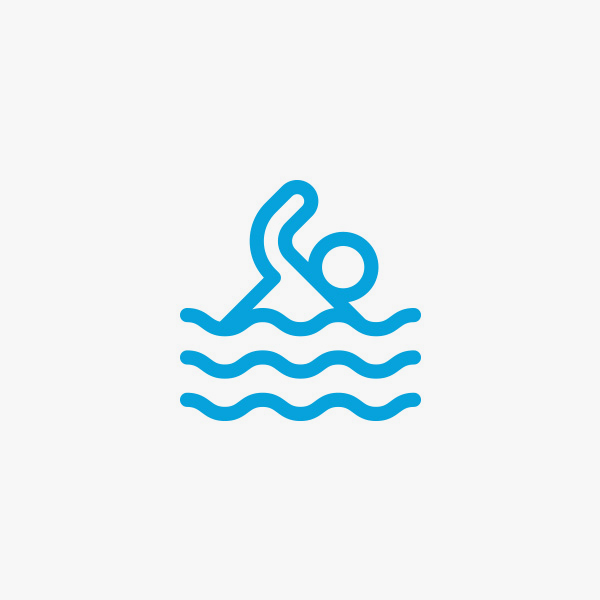 Andrew And Laura Thompson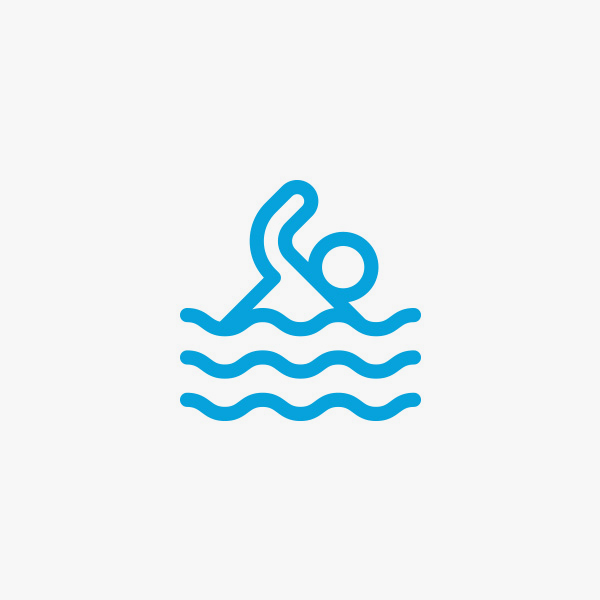 Anonymous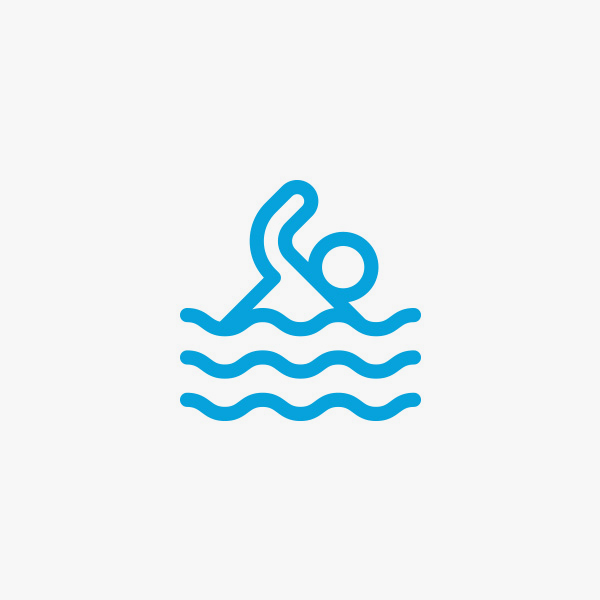 Jordy Williams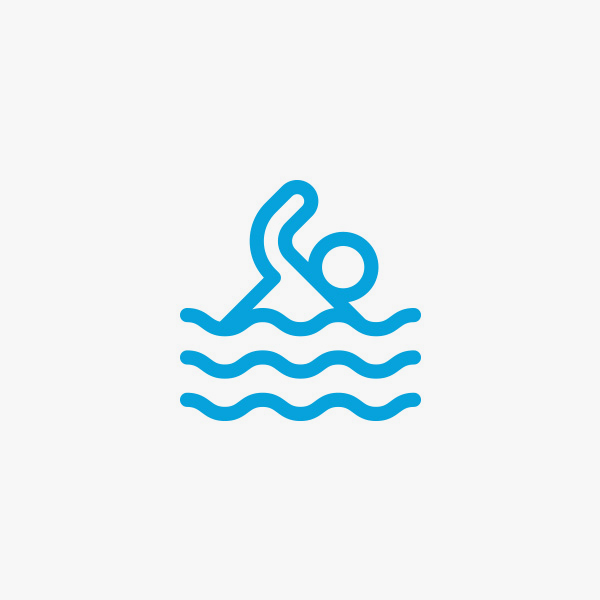 Jun Yuan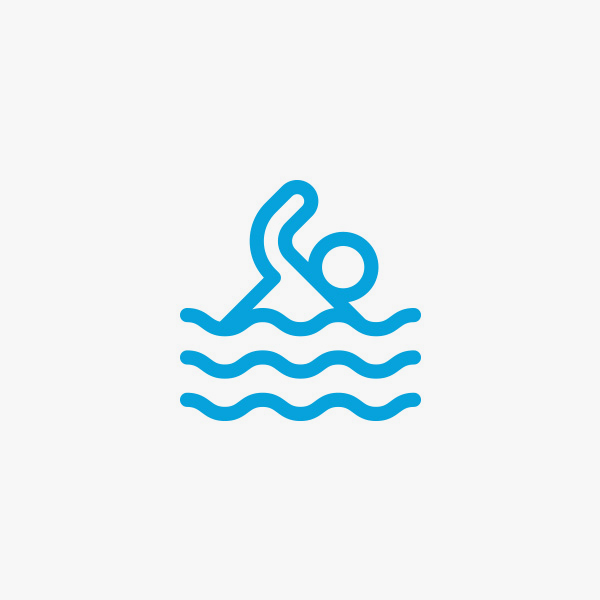 Karen Cacciotti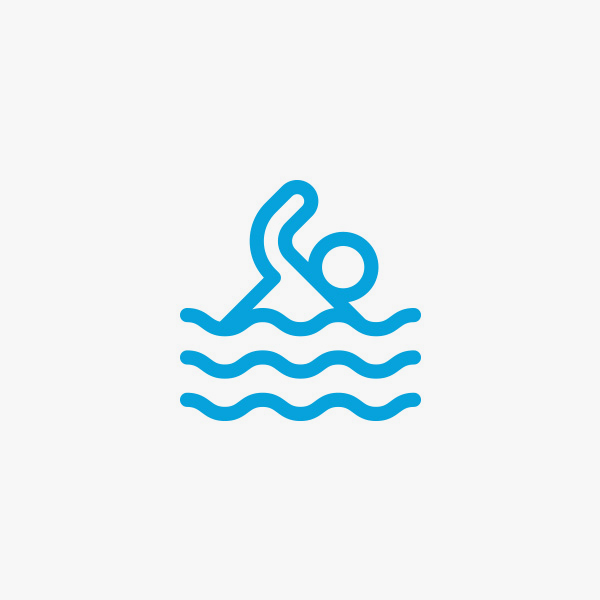 K Cacciotti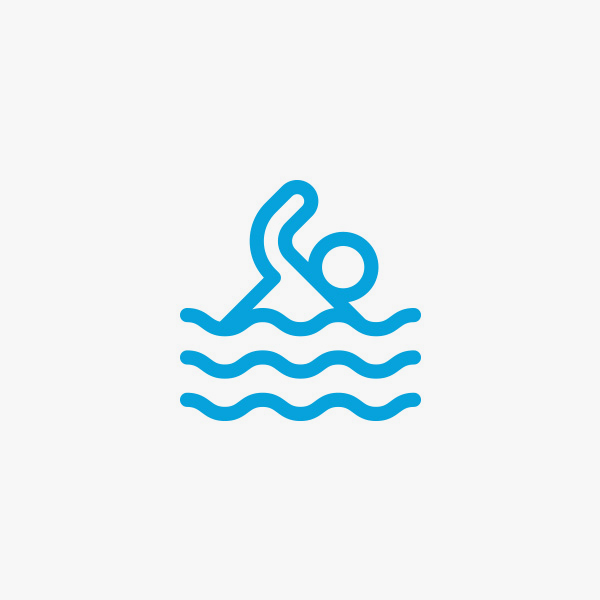 Lissa Wright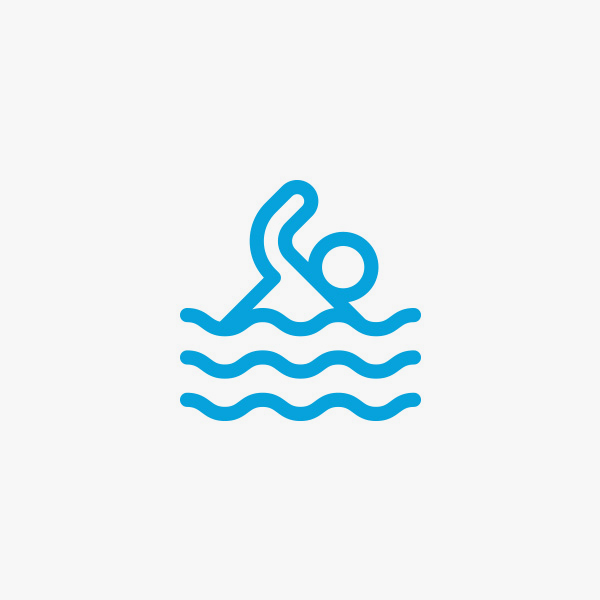 Lyn Harris
Mosaic Property Group Matched Giving
Mosaic Property Group Matched Giving
Mosaic Property Group Matched Giving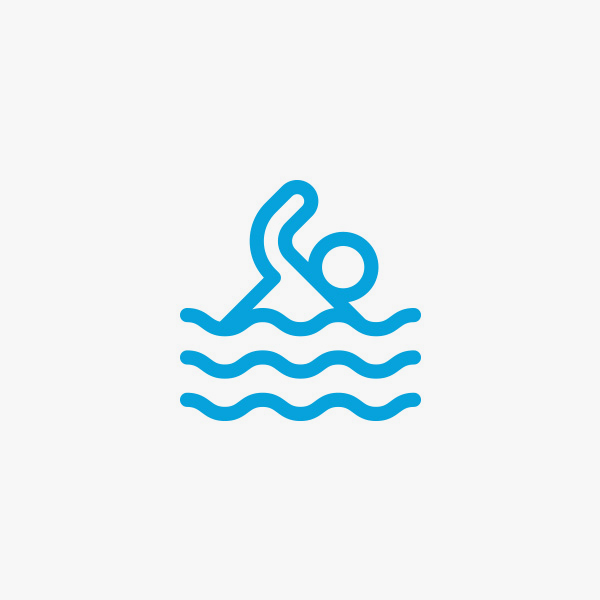 Patrick Kelly
Mosaic Property Group Matched Giving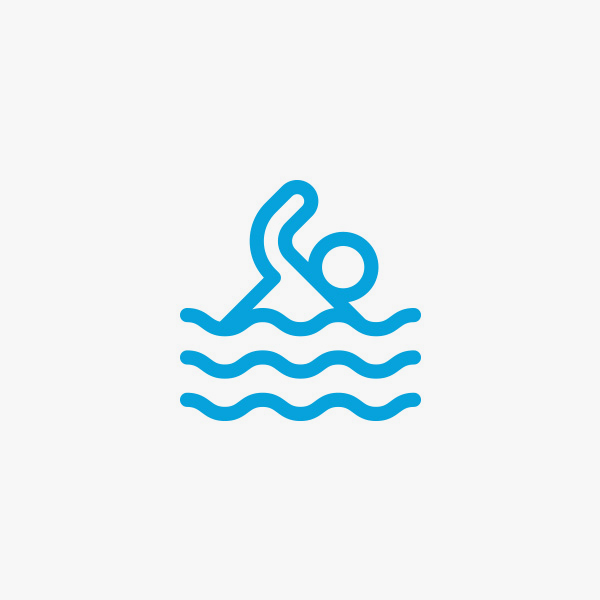 Anonymous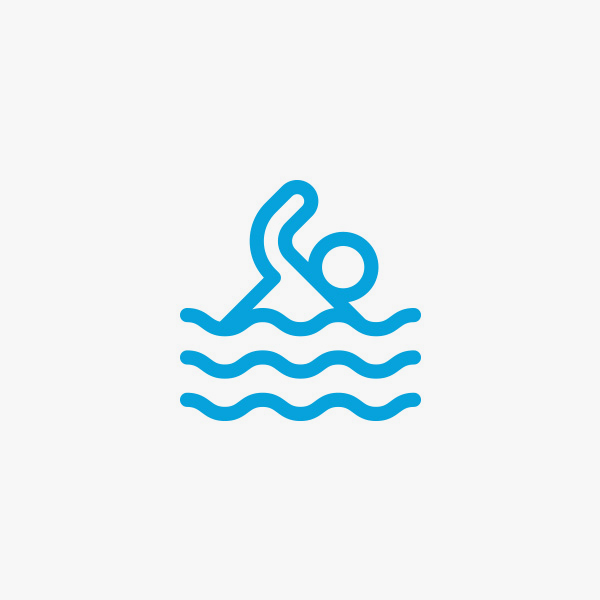 Sam Christensen
Rebecca Gilroy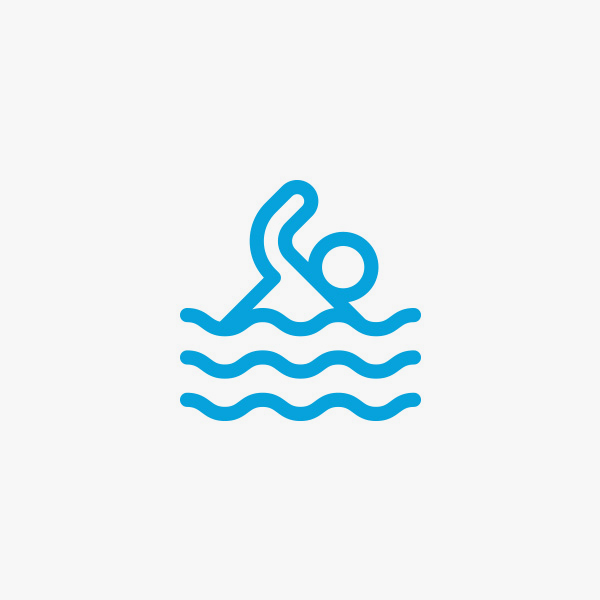 Erin O'reilly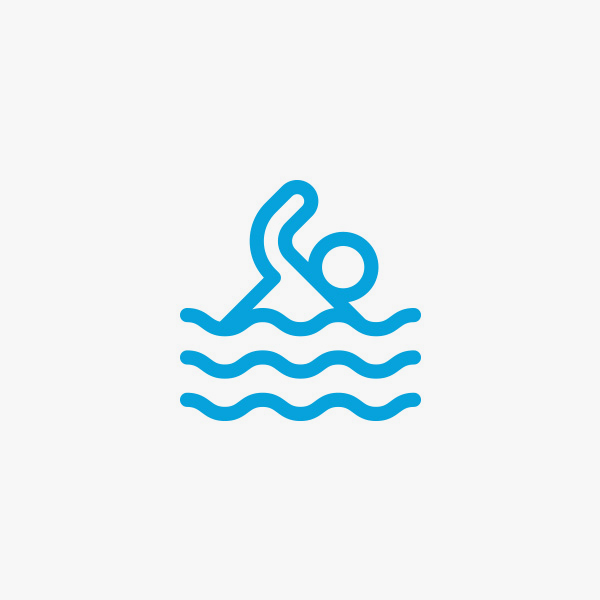 Trina Martin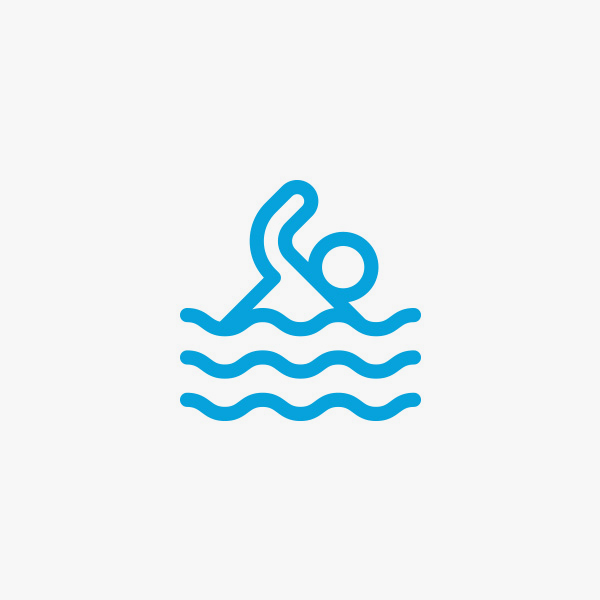 Alan Wright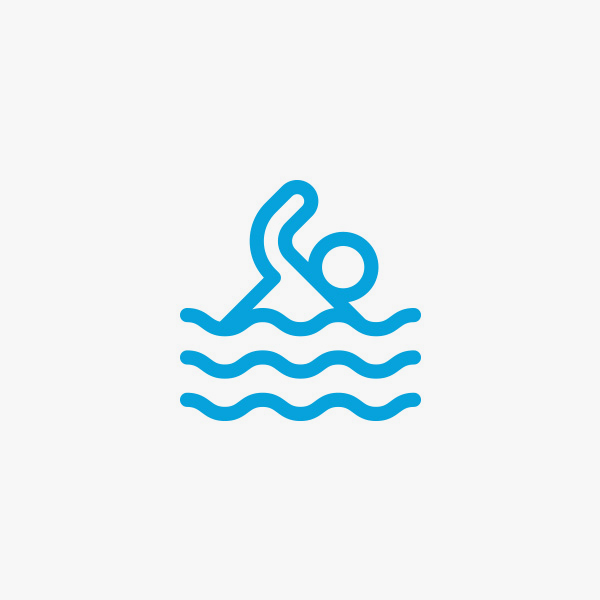 Jun Yuan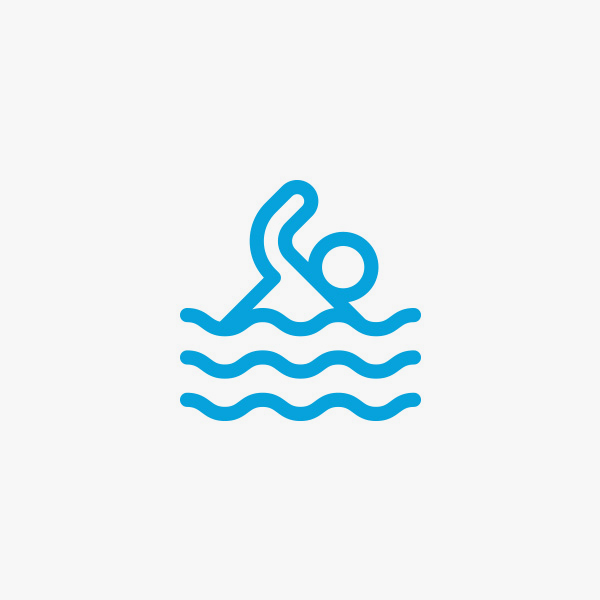 Anonymous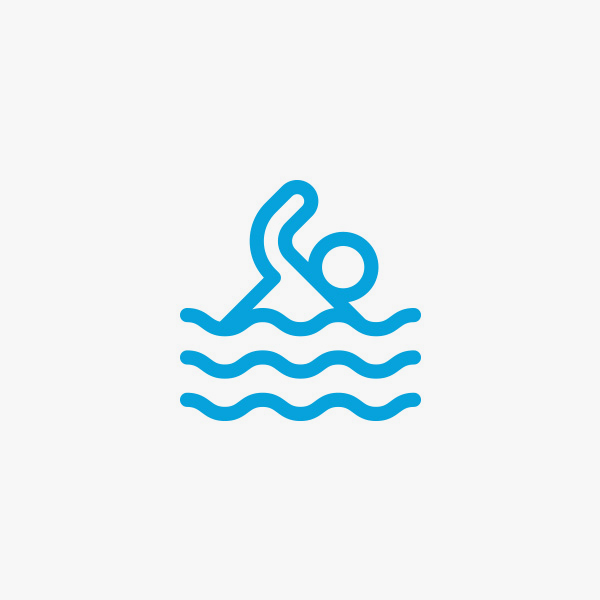 Tahnee Goldman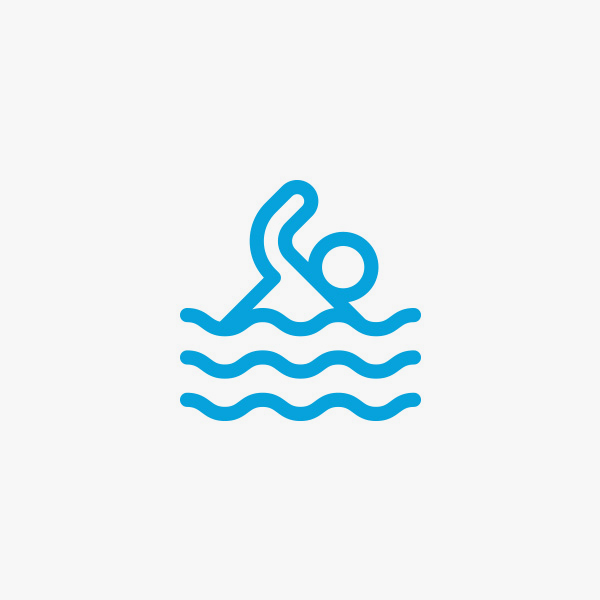 Morgan & Angie Spencer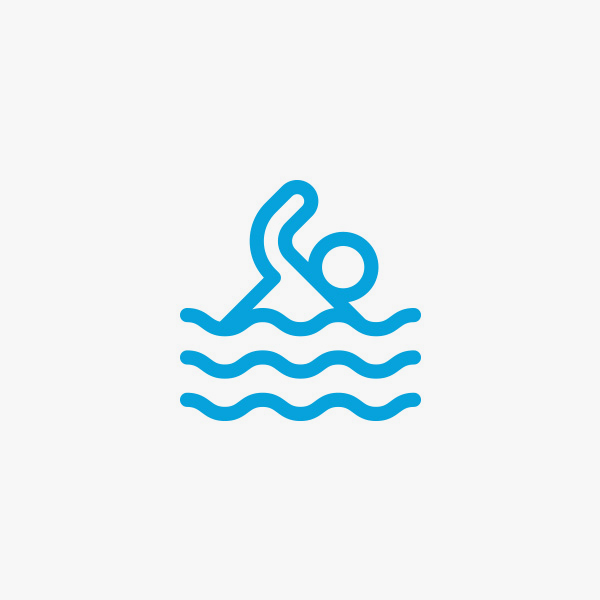 Peter And Taneela Triantafillou
Mosaic Property Group Matched Giving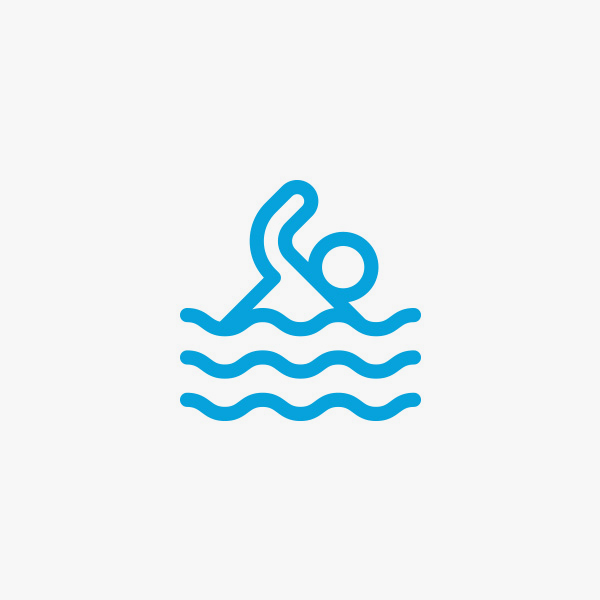 Jordy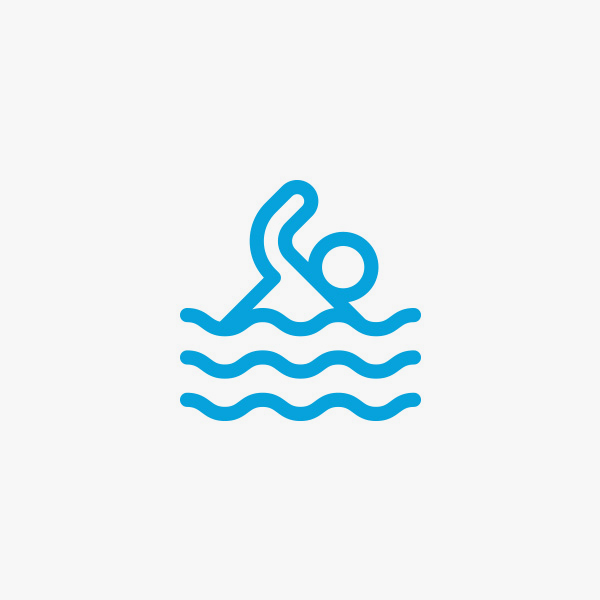 Ho San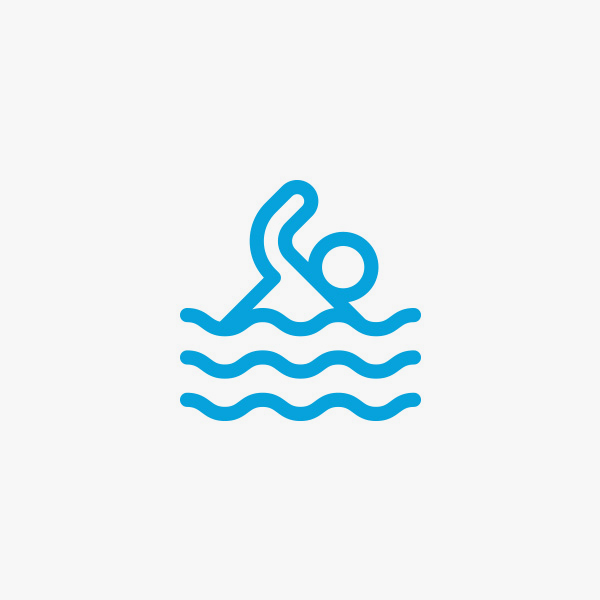 Jason Maskey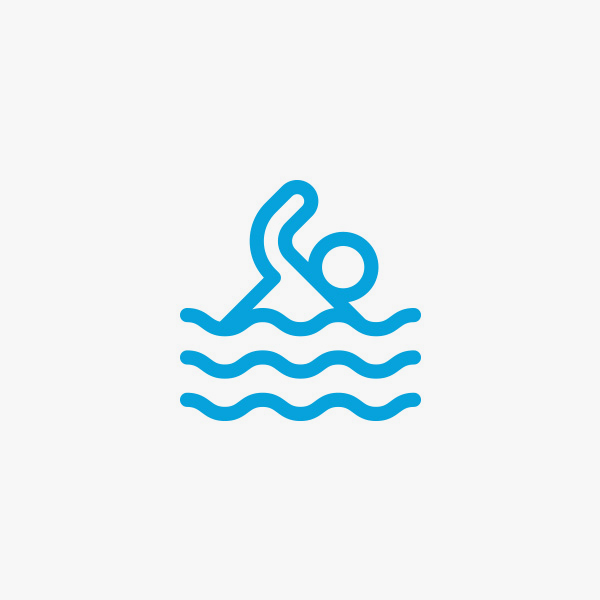 Anonymous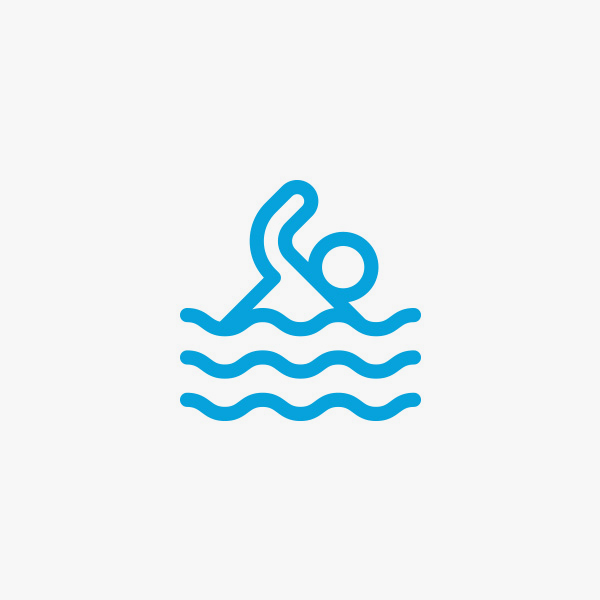 Anonymous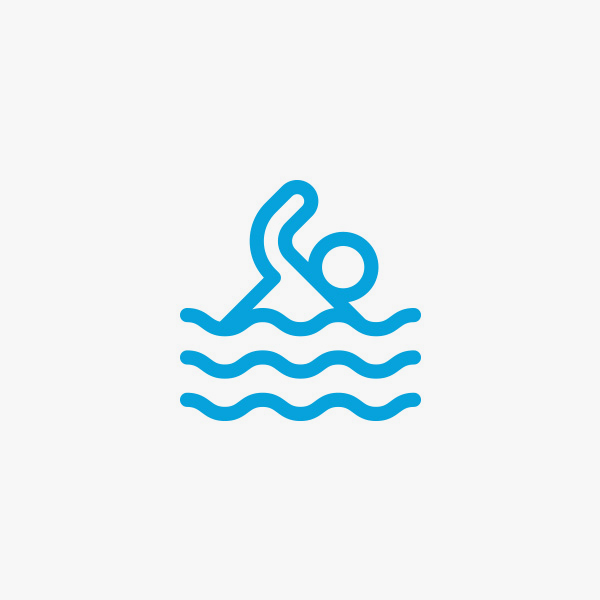 Bruce Wortley
Mosaic Property Group Matched Giving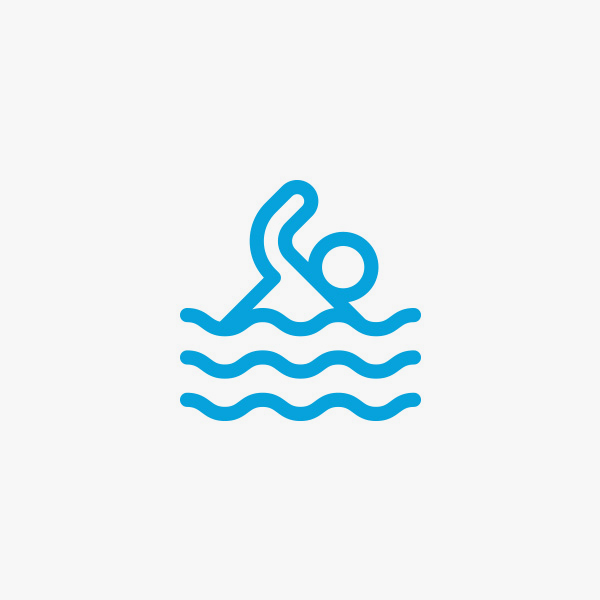 Mike Bauer
Mosaic Property Group Matched Giving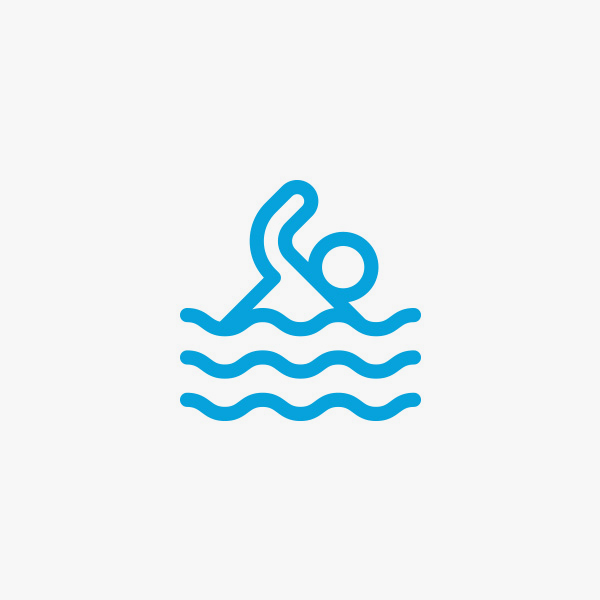 Kate Edwards
Mosaic Property Group Matched Giving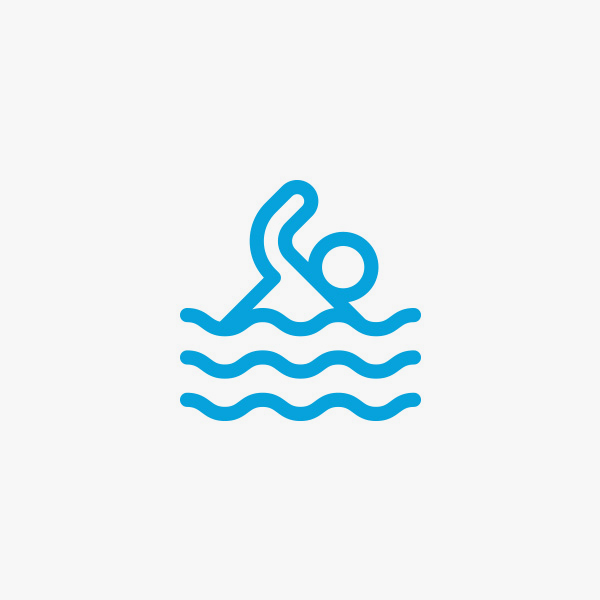 Michael Clair
Mosaic Property Group Matched Giving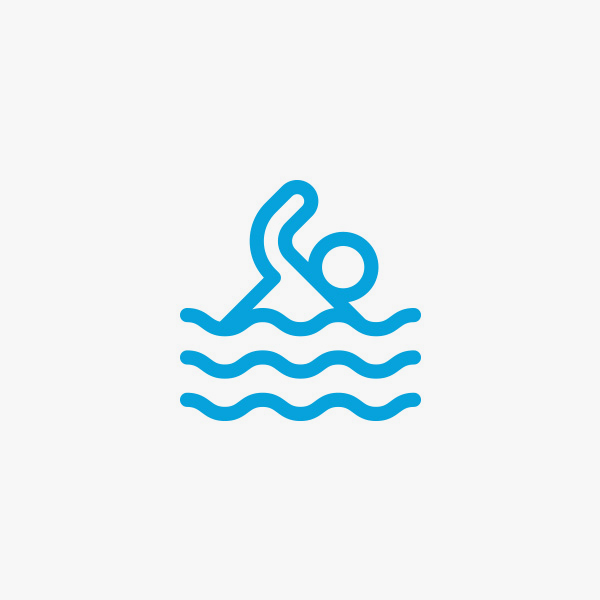 Desmond Paton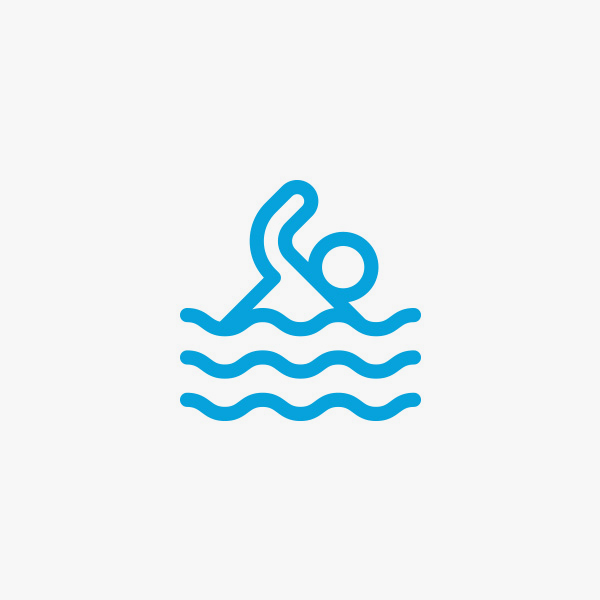 Ashleigh Roberts
Mosaic Property Group Matched Giving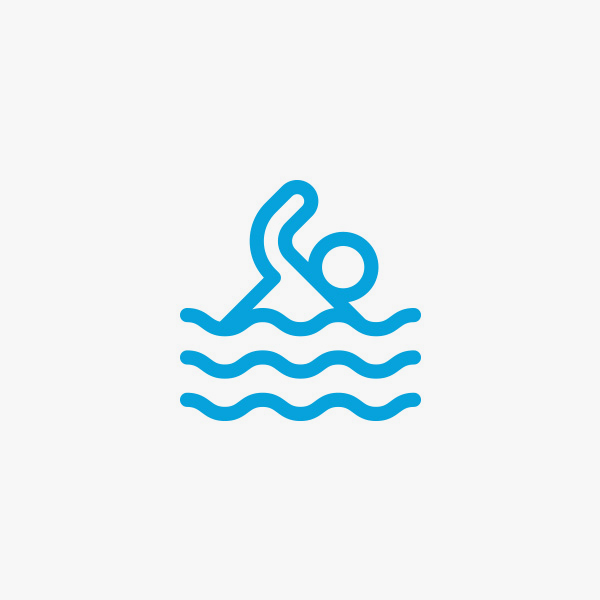 Cheryl Gilroy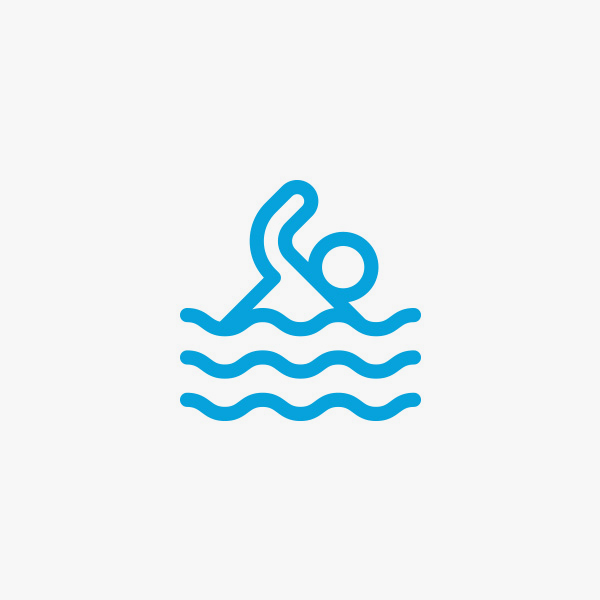 Catherine M Reitsma
Kavala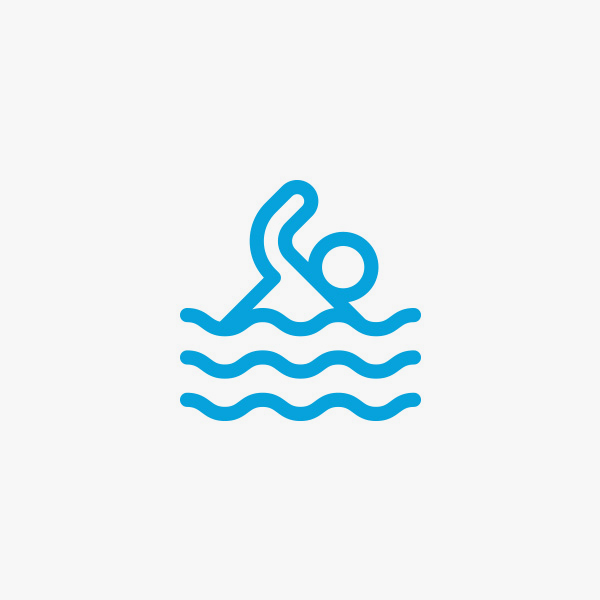 Gillian Eborn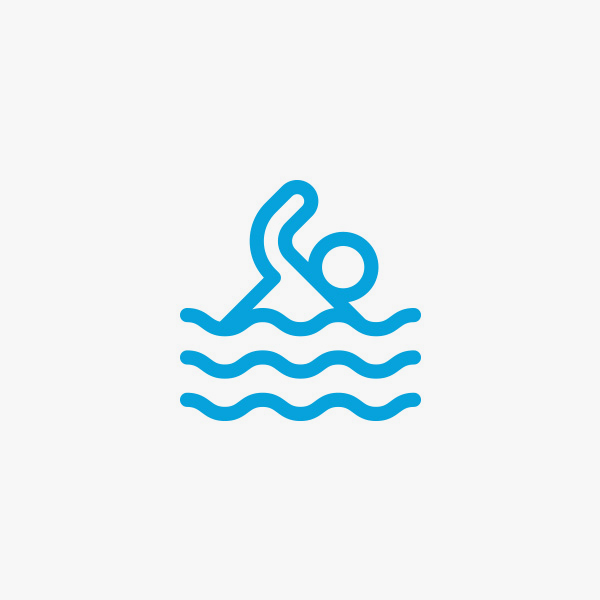 Tonia Wright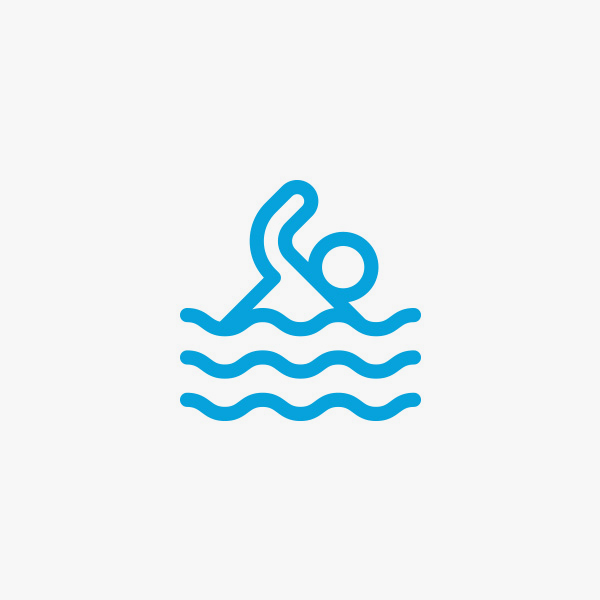 Denis Taylor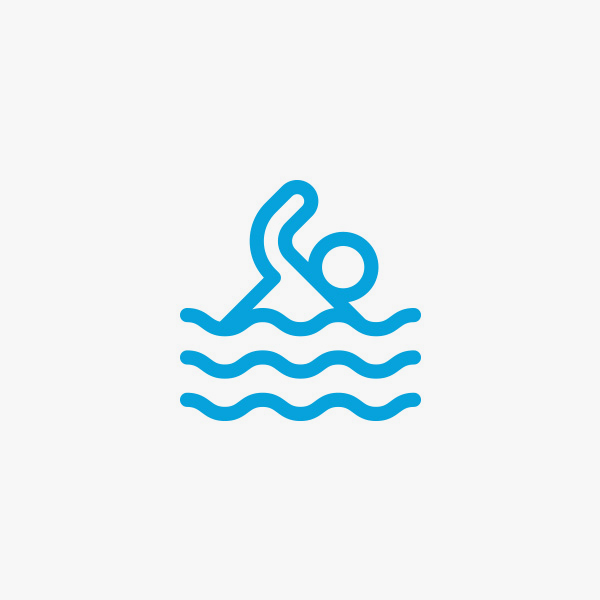 Johanna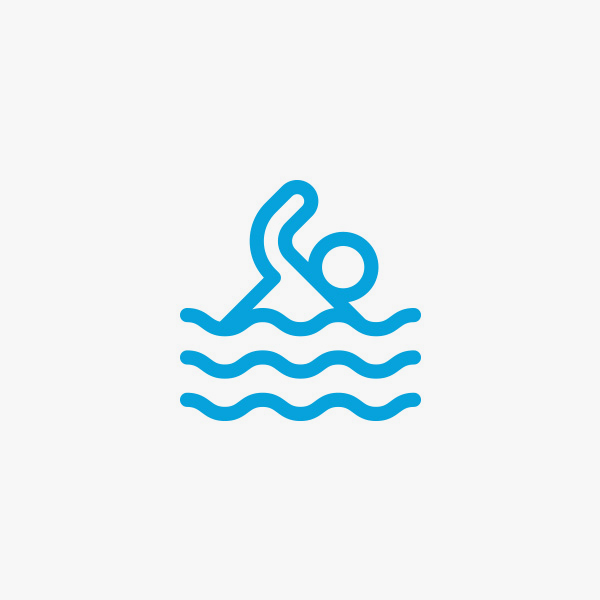 Ash Neville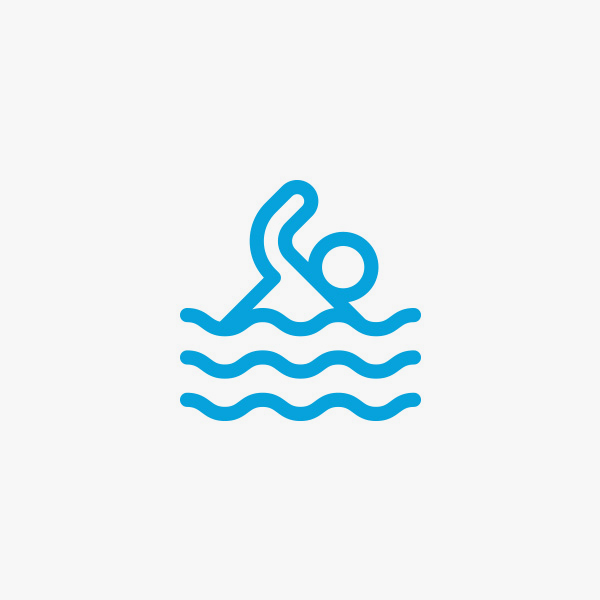 Tonia Henry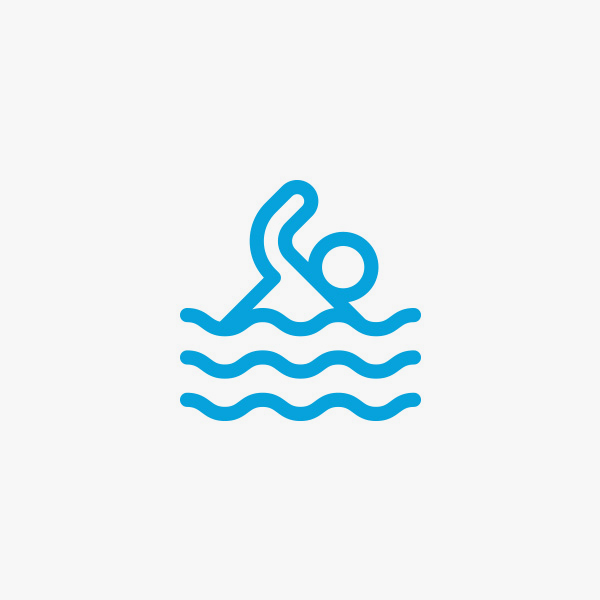 Catherine Reitsma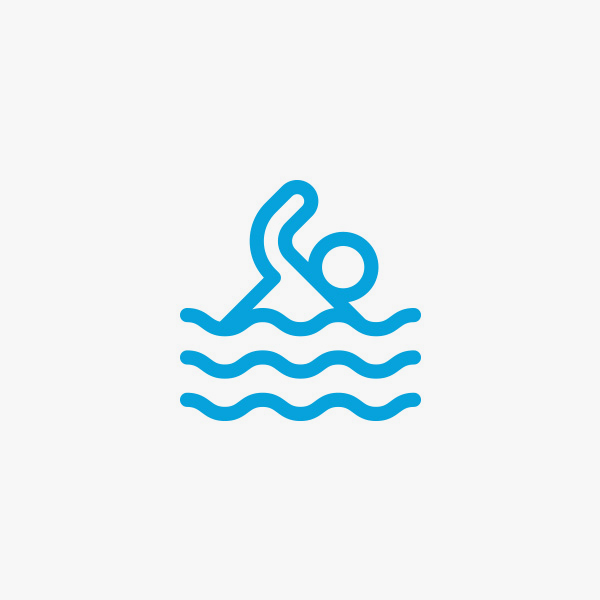 Anonymous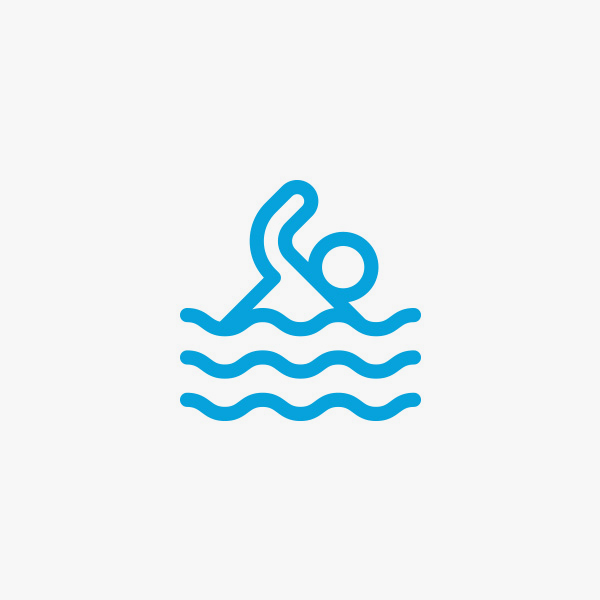 Julian Reitsma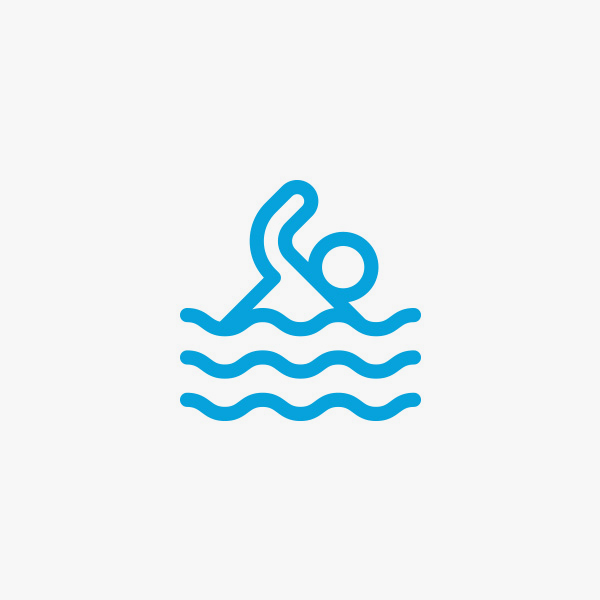 Erin O
Storme Vunderink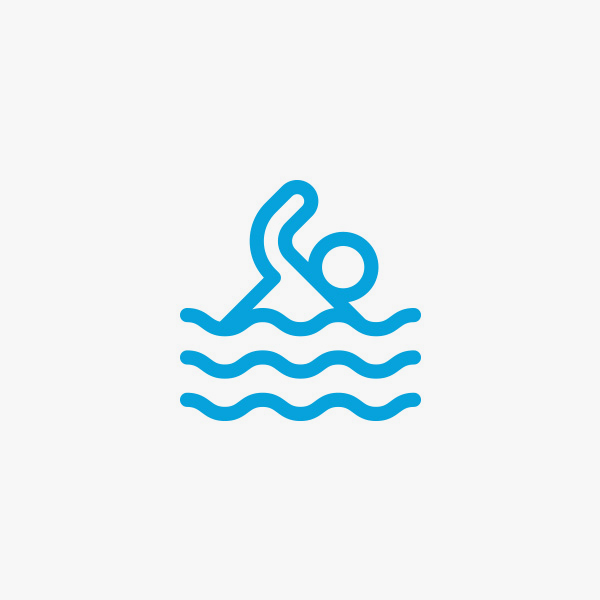 Cj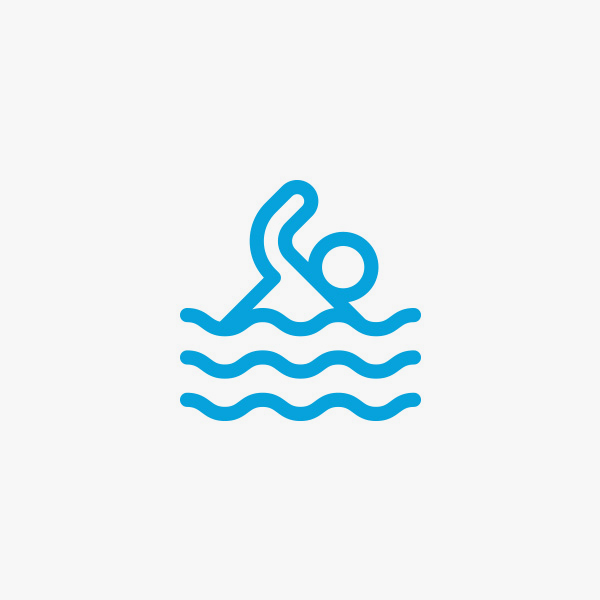 Mark West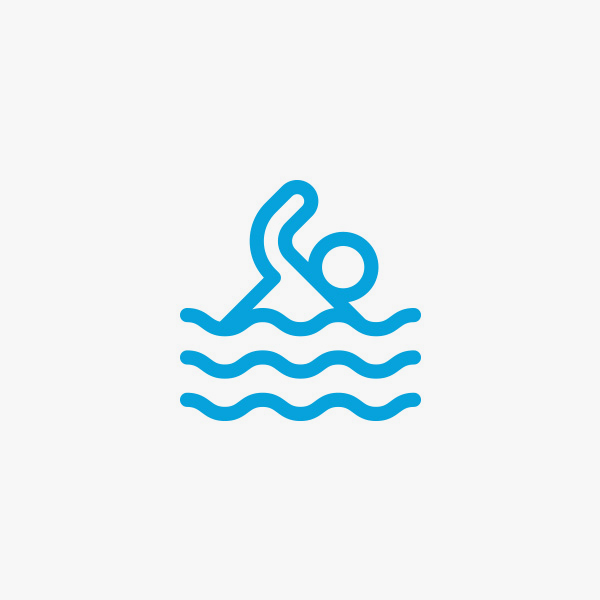 Dave Muir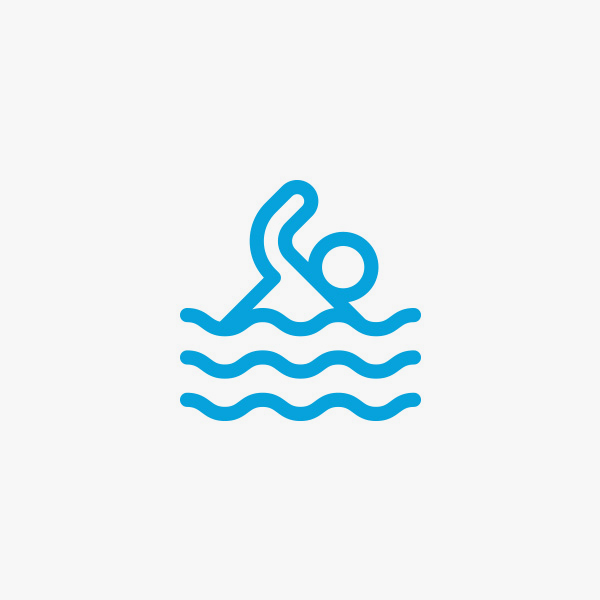 Adam Jubb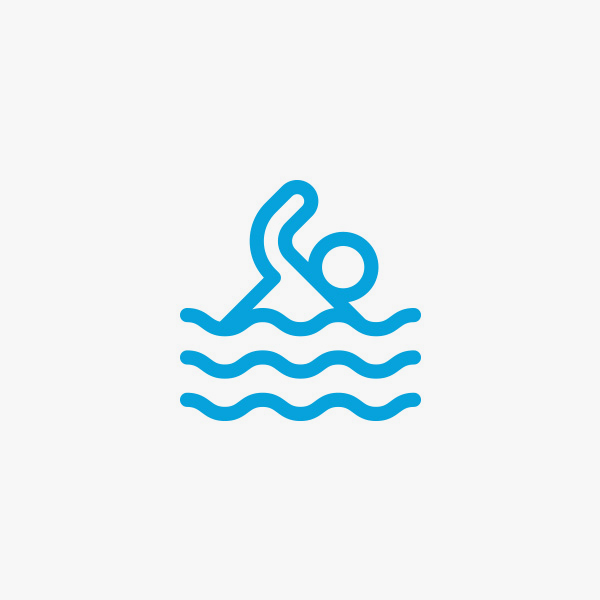 David Clark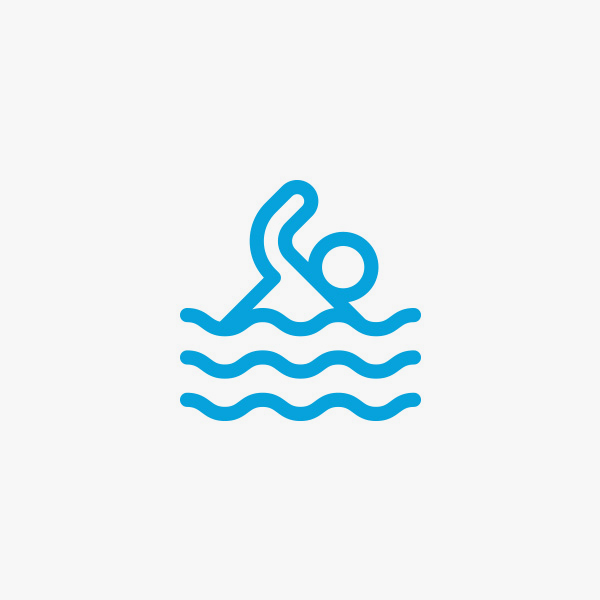 Amy Triantafillou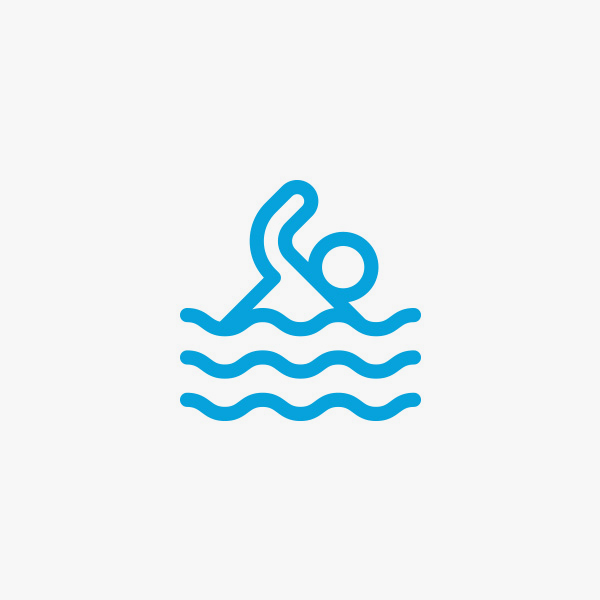 Amanda Sims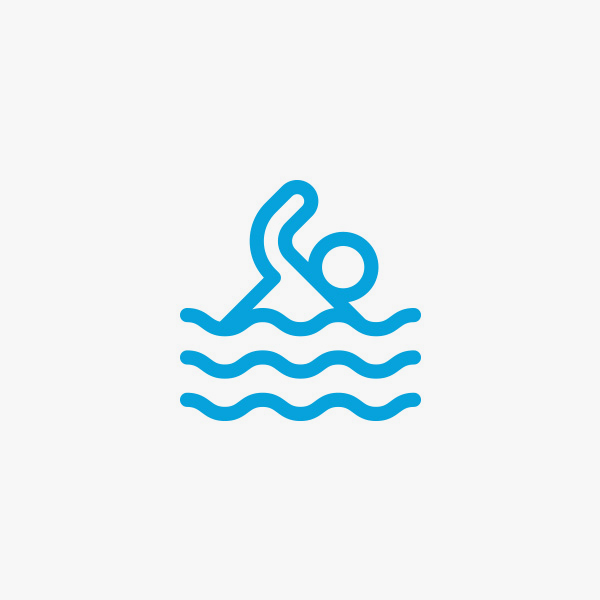 David Sims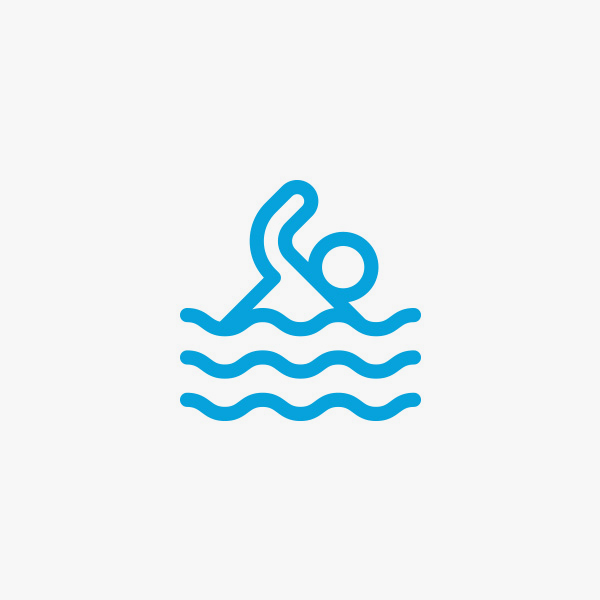 Teeshan Hewitt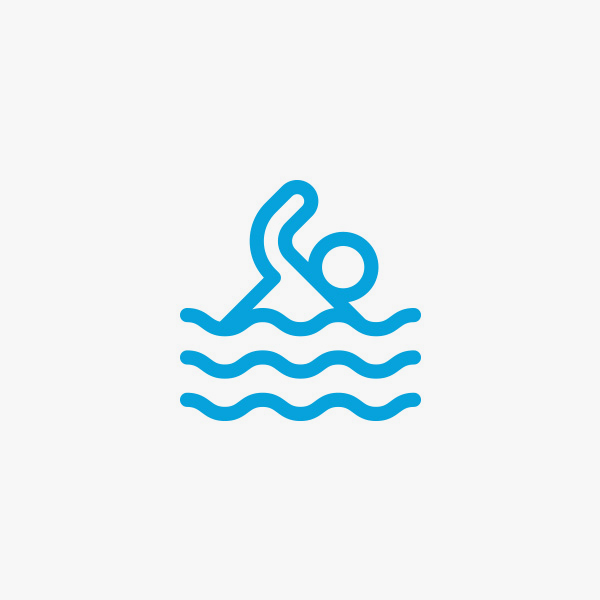 Shep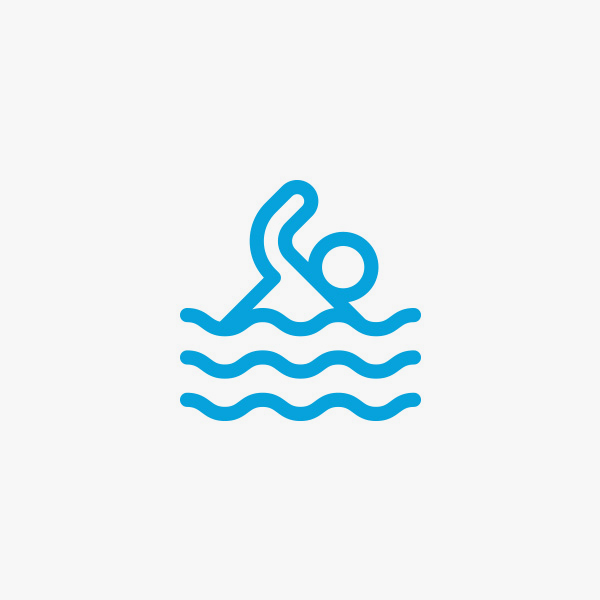 Bianca Goodchild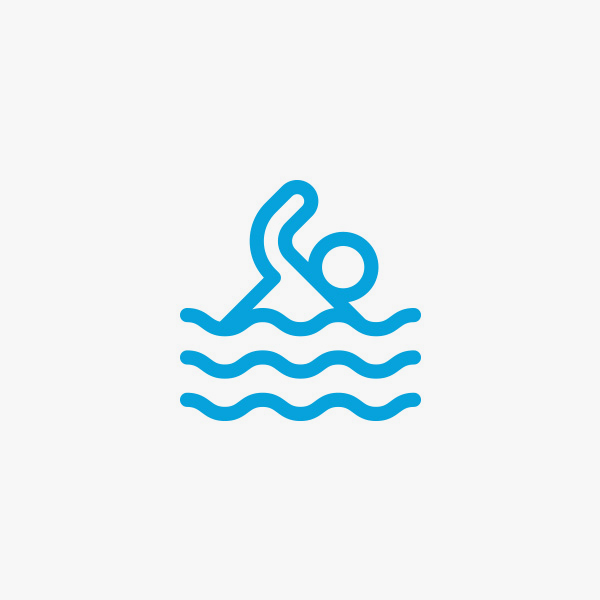 Nikki & Mark Lysaght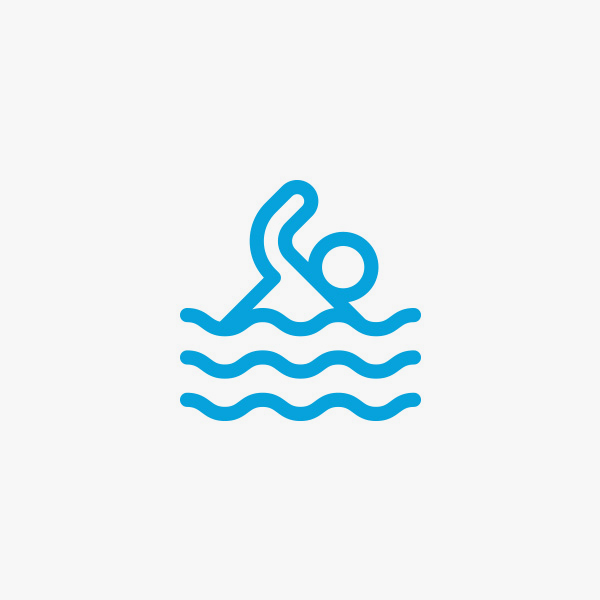 Michael Smith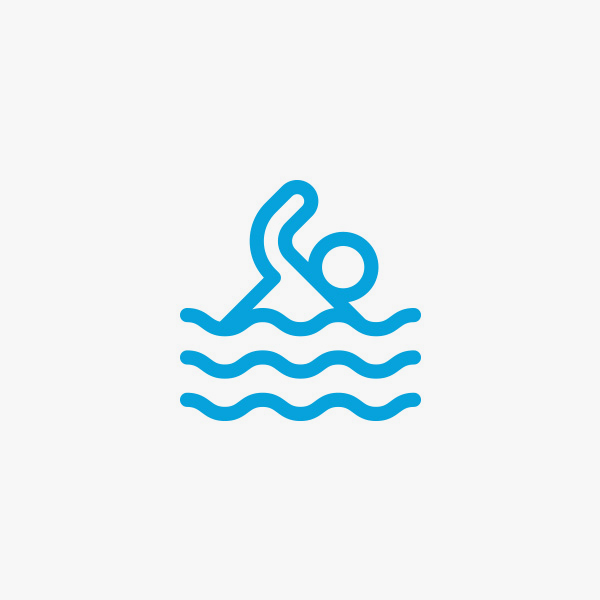 Helen Wright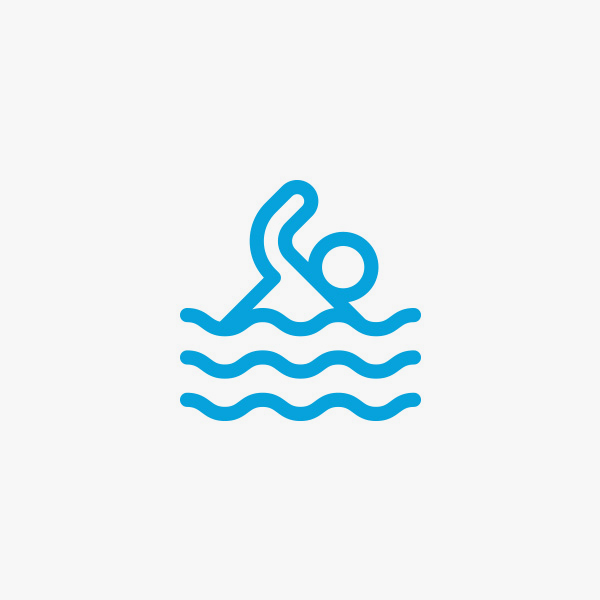 Stuart & Pip Rice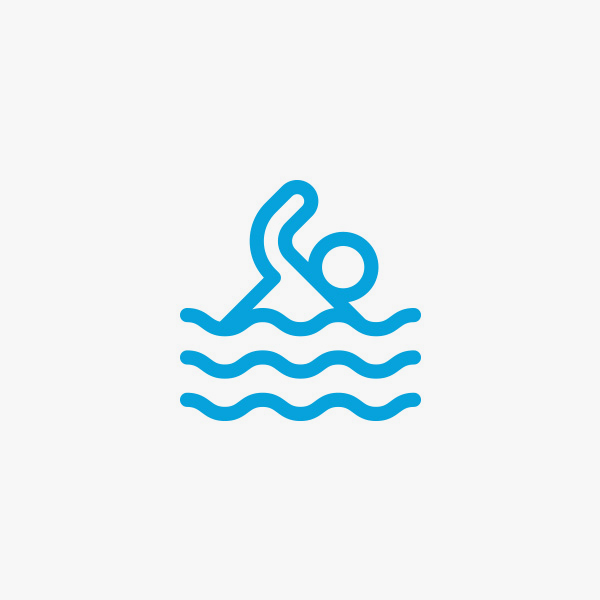 Bob Strevens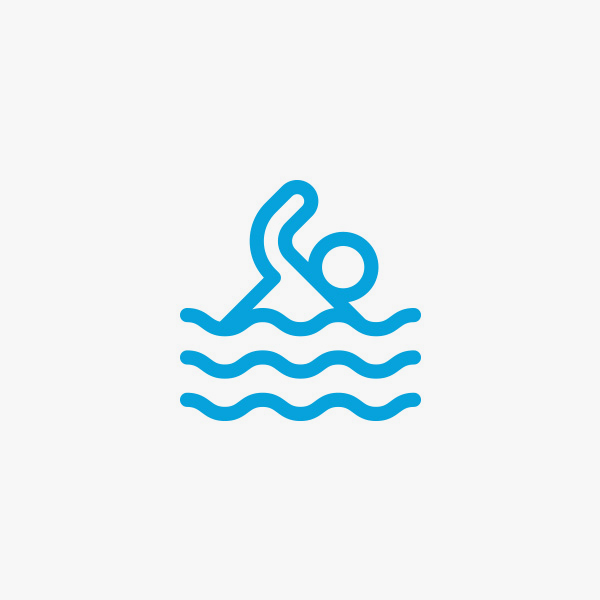 Jo-anne And Brad Rolph
Mosaic Property Group Matched Giving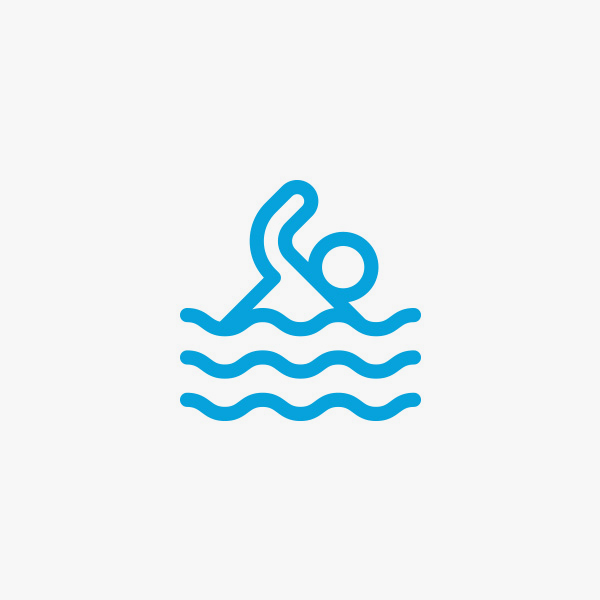 Joel Howley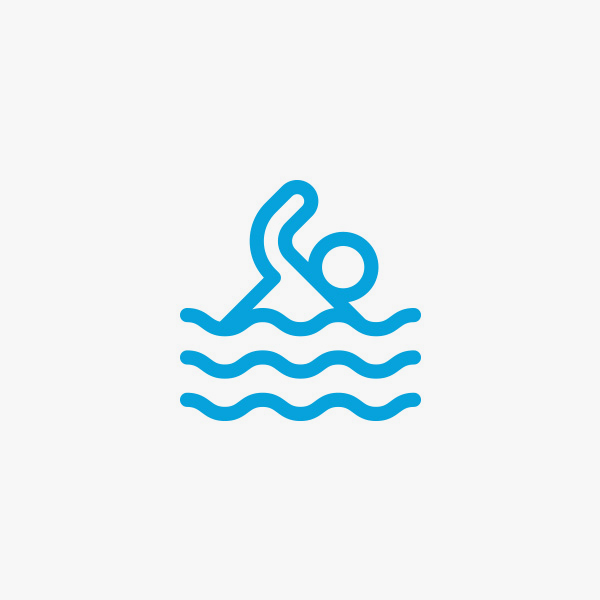 Beena Latheesh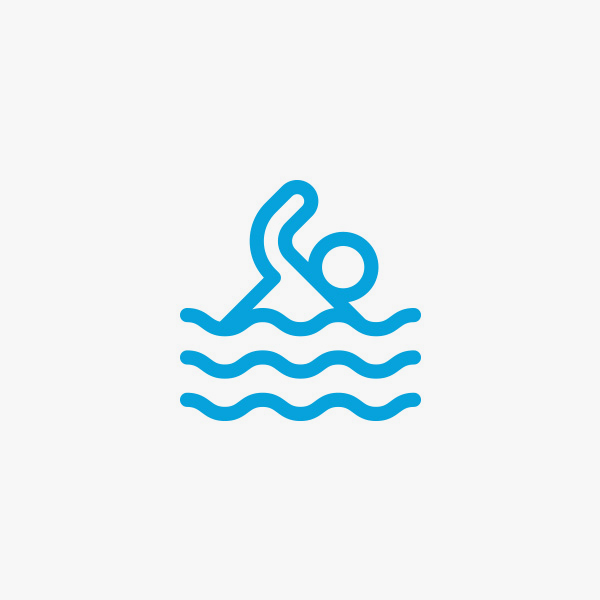 Hamish Grant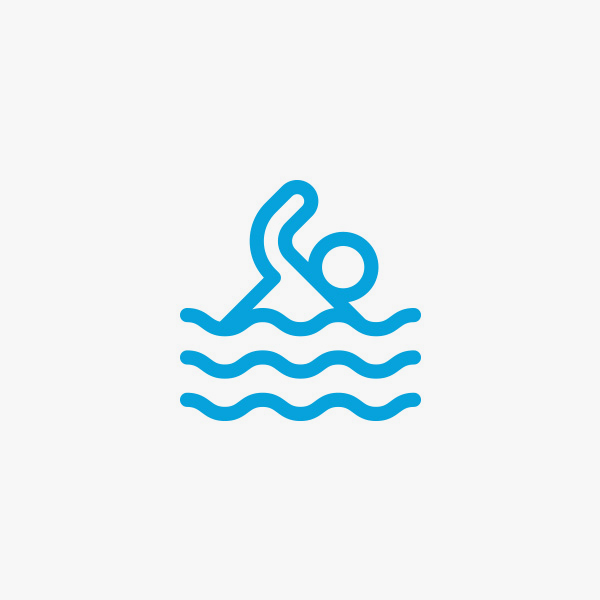 Emma Boden
Mosaic Property Group Matched Giving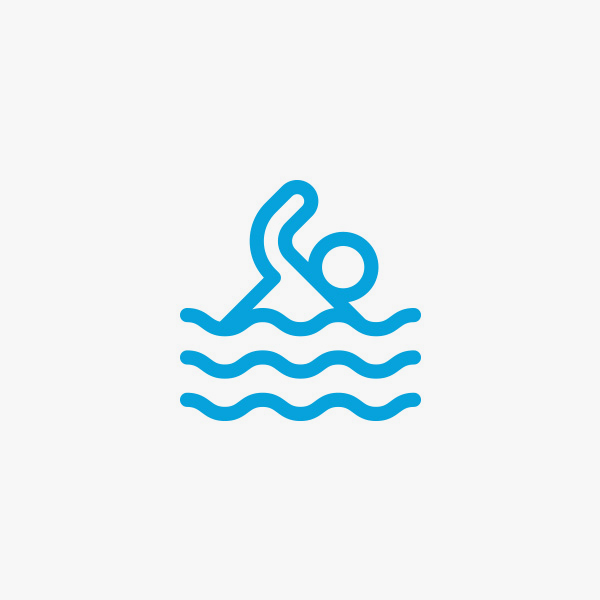 Olivia Freemam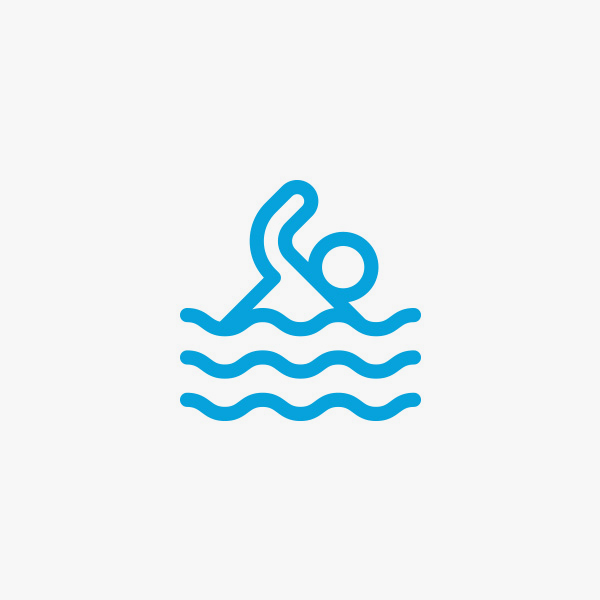 Barry Waller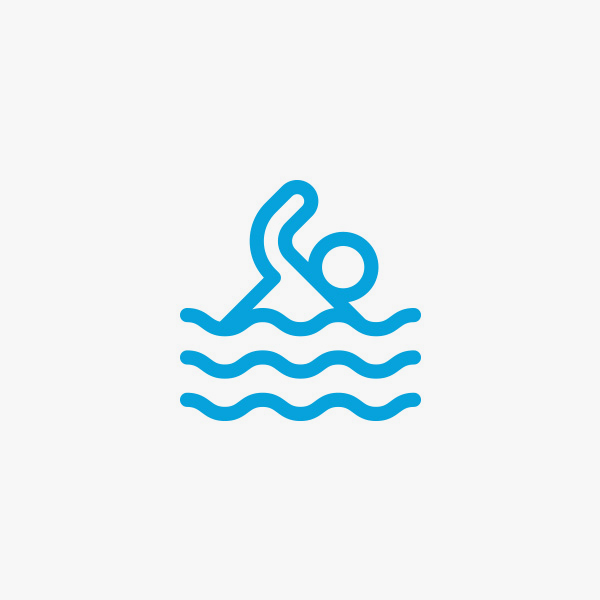 Patrick Kelly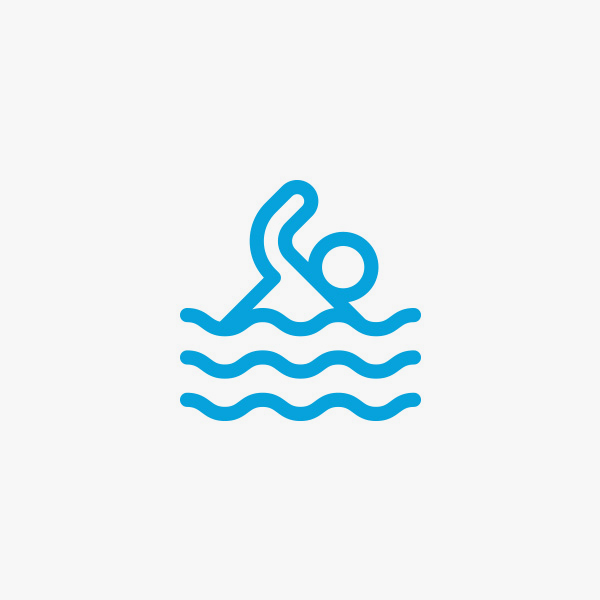 Linda Janz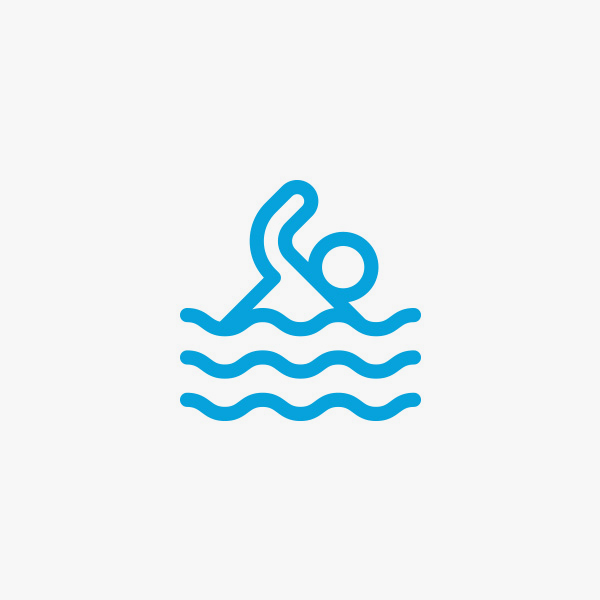 Bazil Henry Brush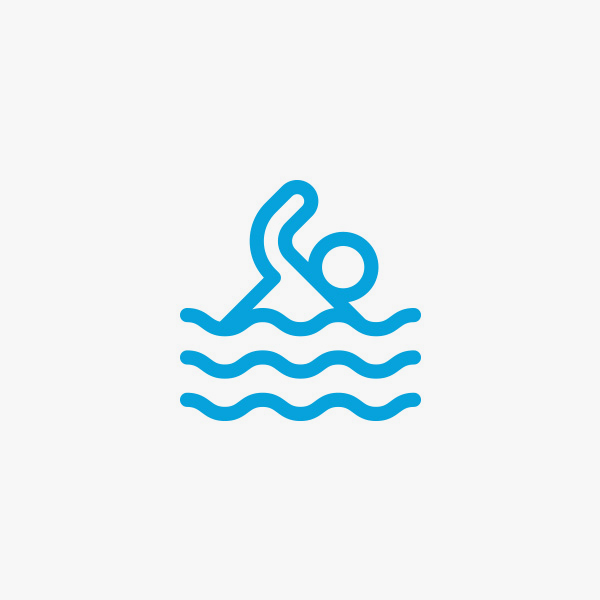 Yan And Dick Butler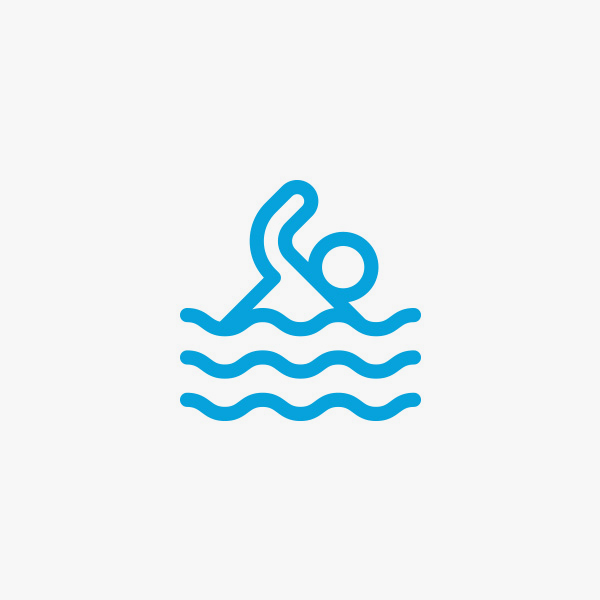 Michelle Simmons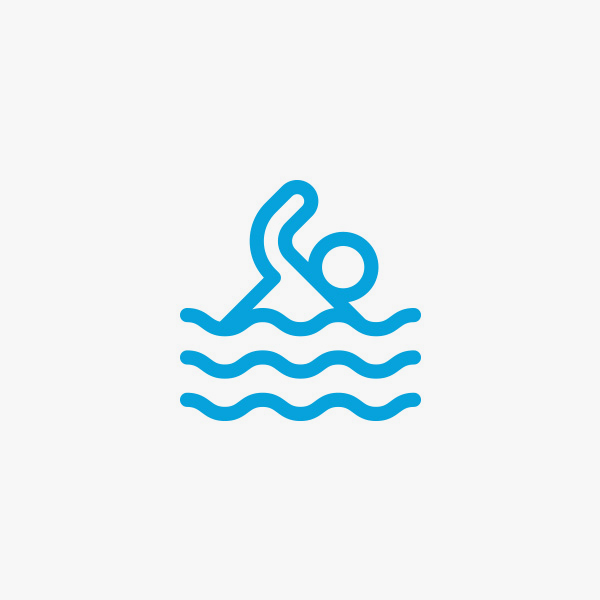 Will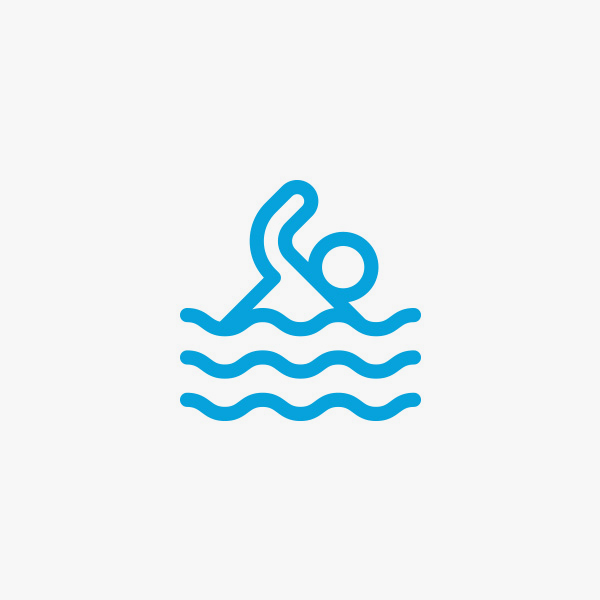 Marisa Littlewood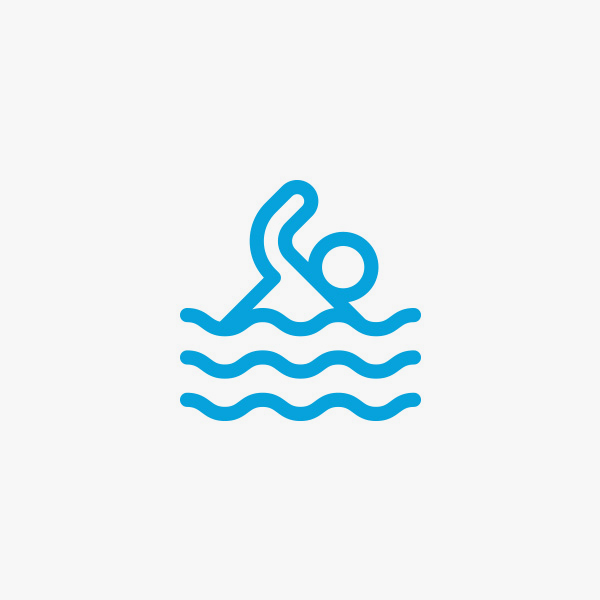 Anonymous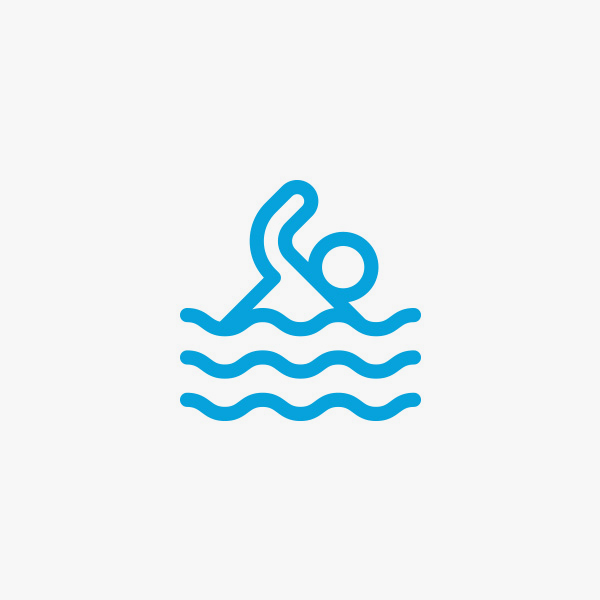 Judy Callow
Mosaic Property Group Matched Giving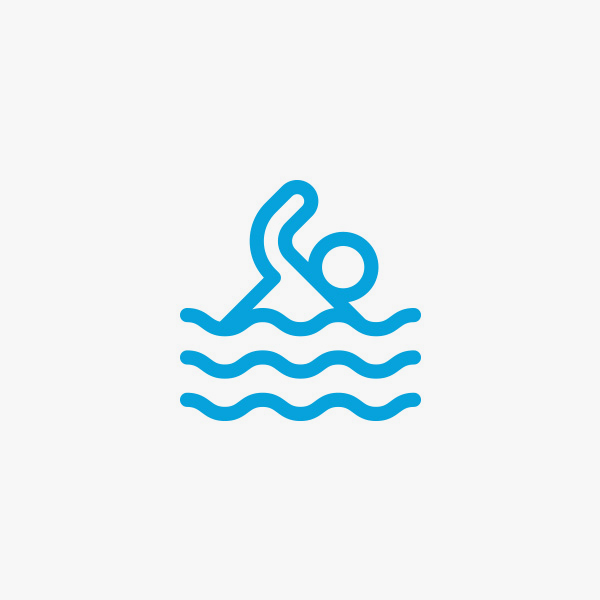 Adam F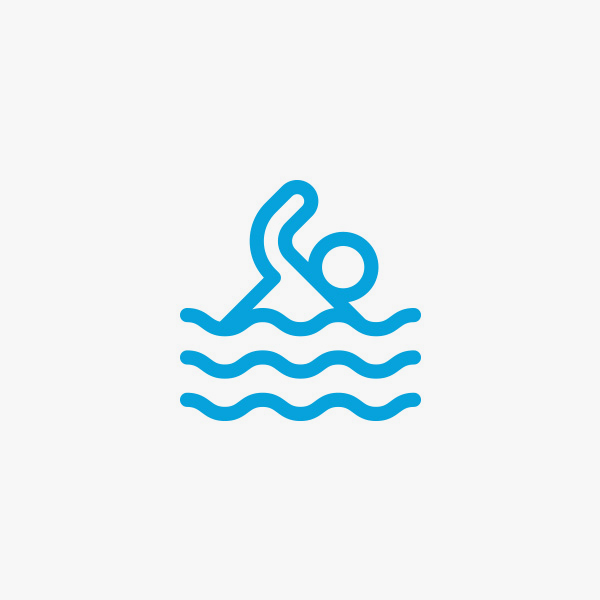 Mia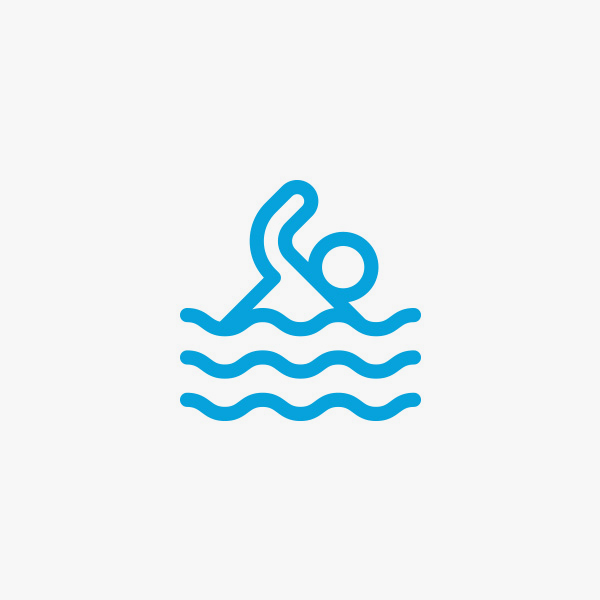 David Oxenham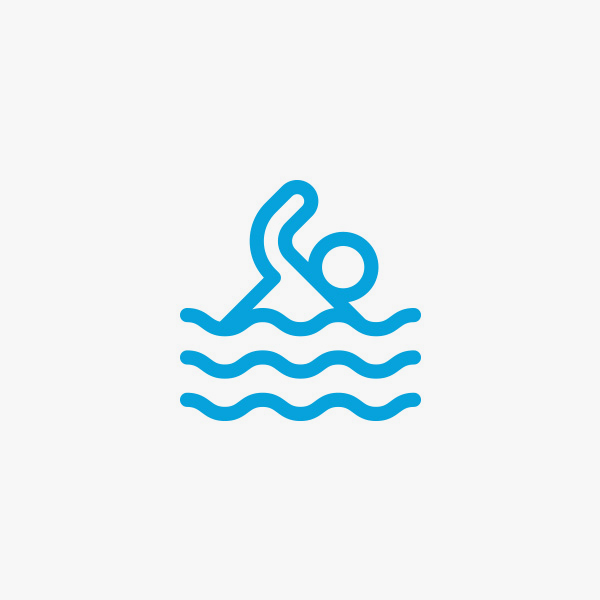 Kylie Brooker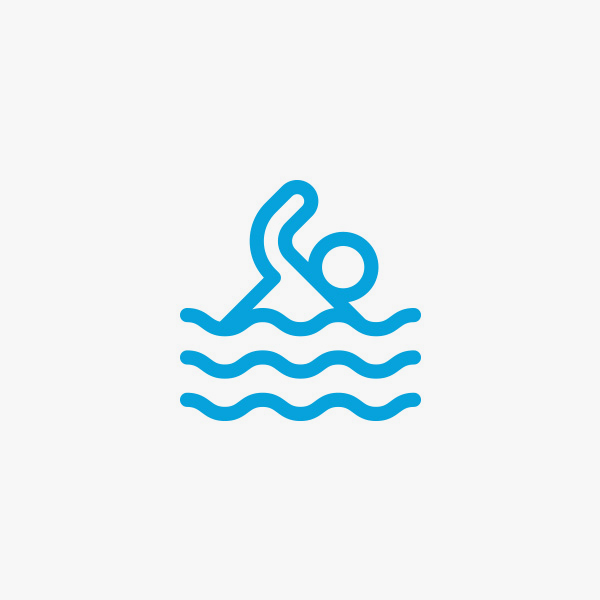 Fionn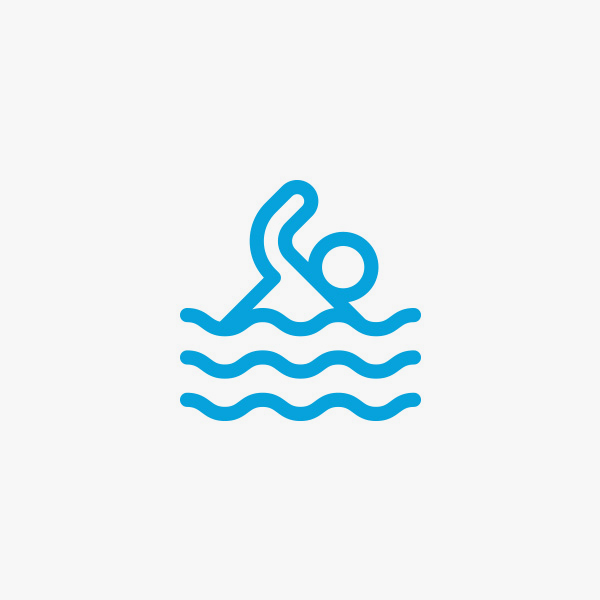 Mason Noonan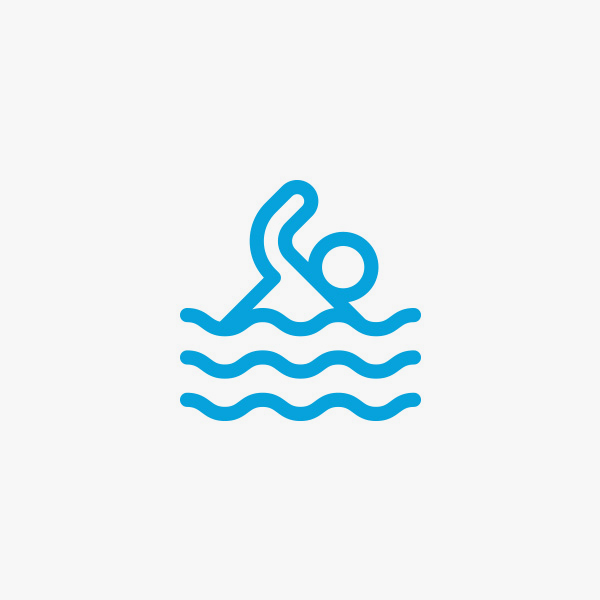 Nathalie Zaharia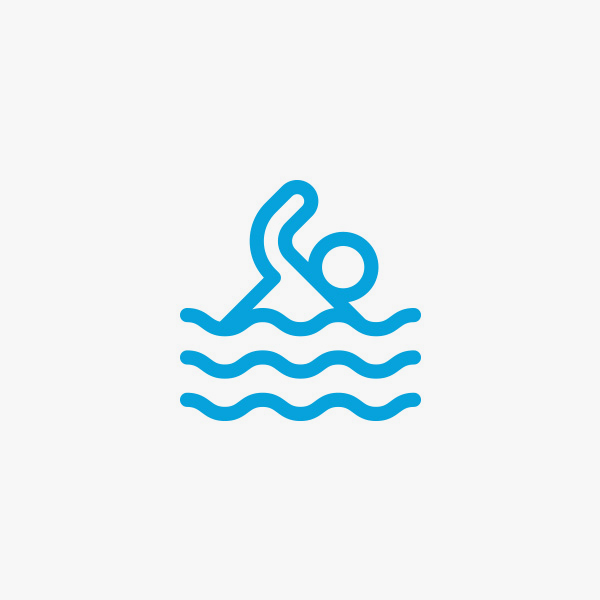 Patrick Kelly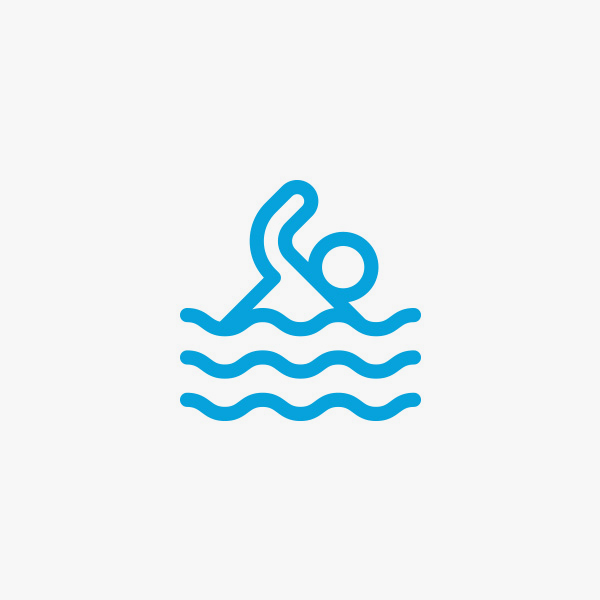 Patrick Kelly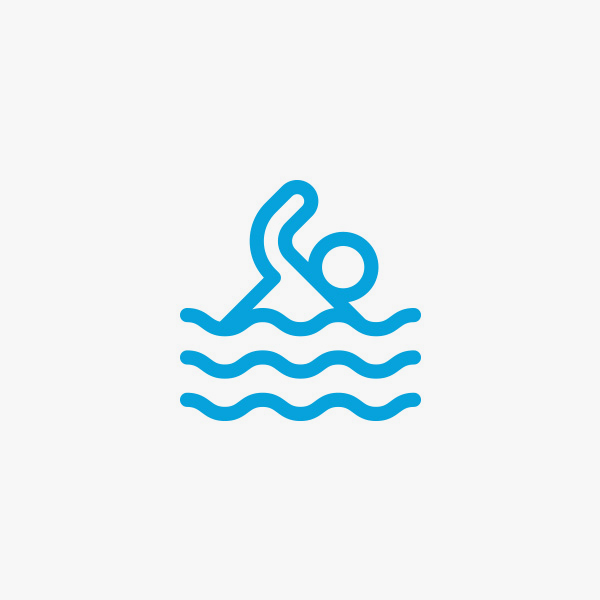 Heidi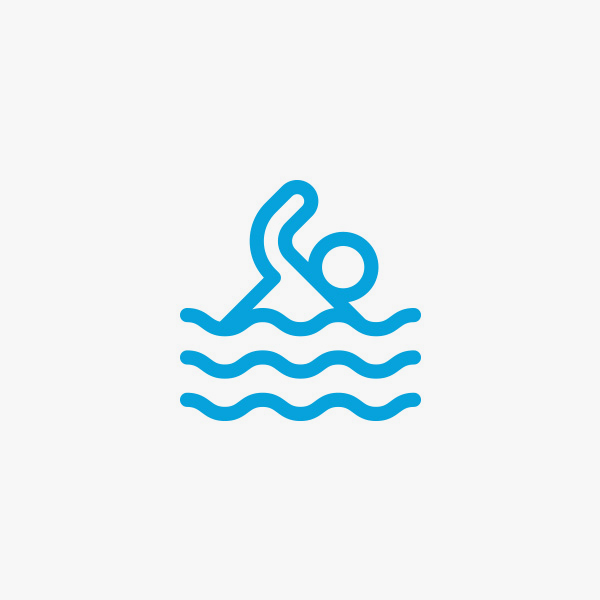 Josephine Christensen
Mosaic Property Group Matched Giving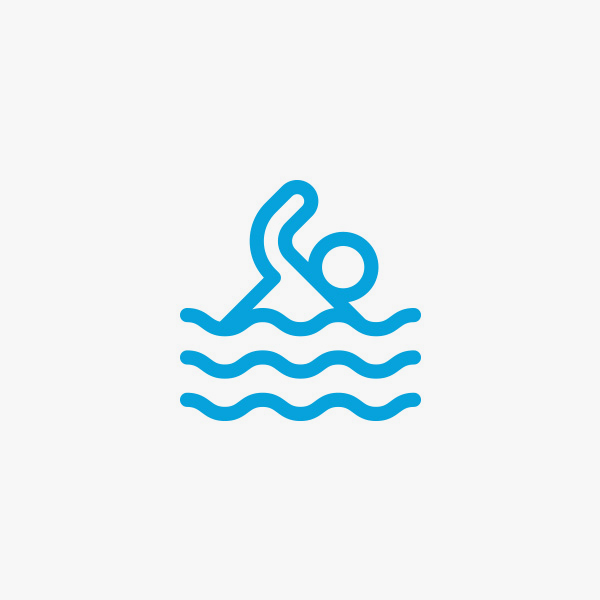 Zoe Frisch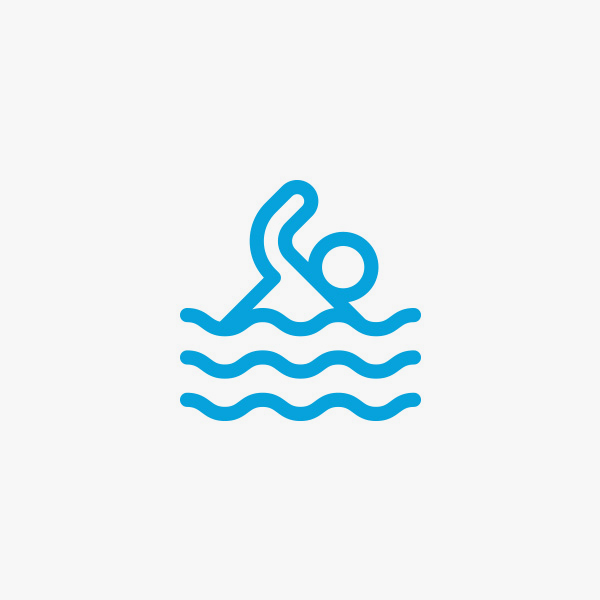 Jasmin Cowan
Mosaic Property Group Matched Giving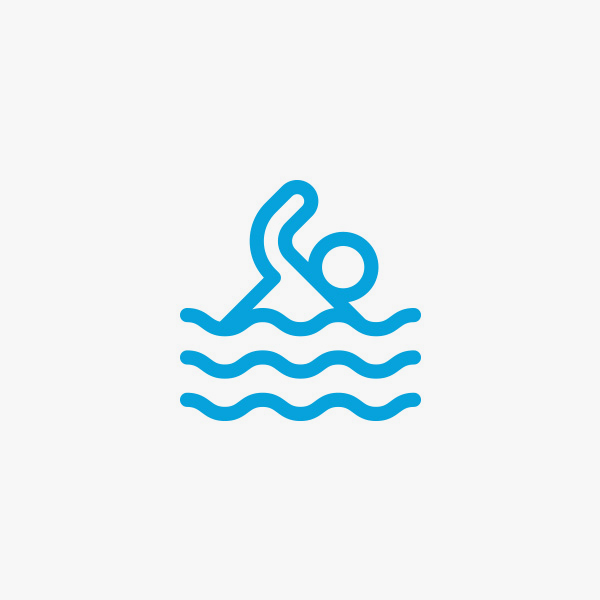 Jasmin Cowan
Mosaic Property Group Matched Giving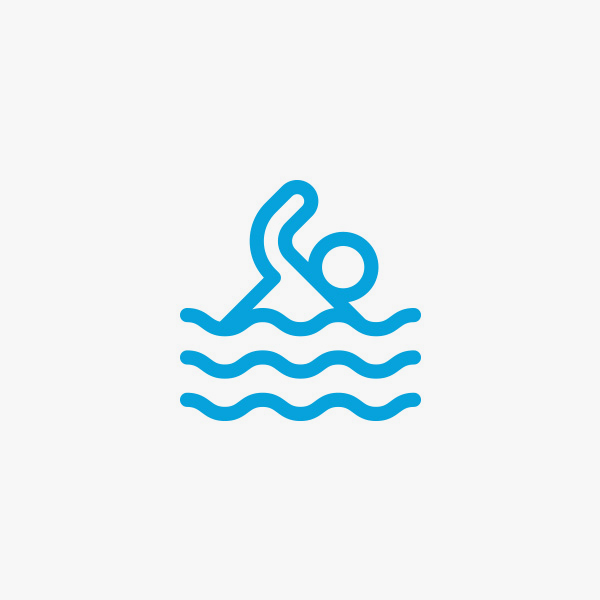 Doolow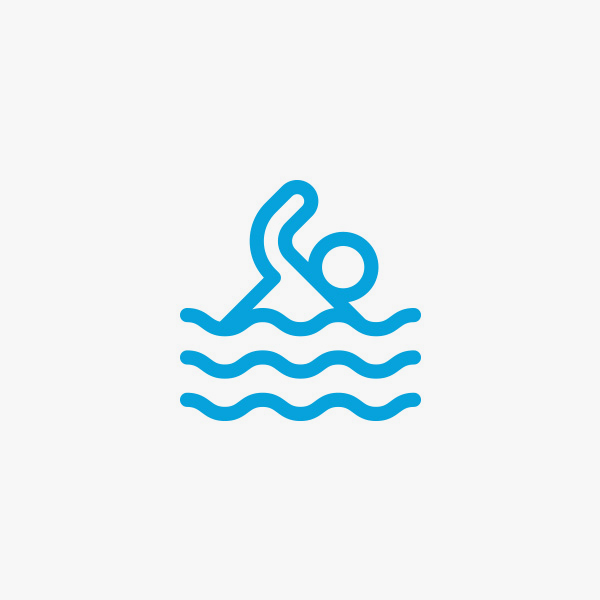 Richard Bilsland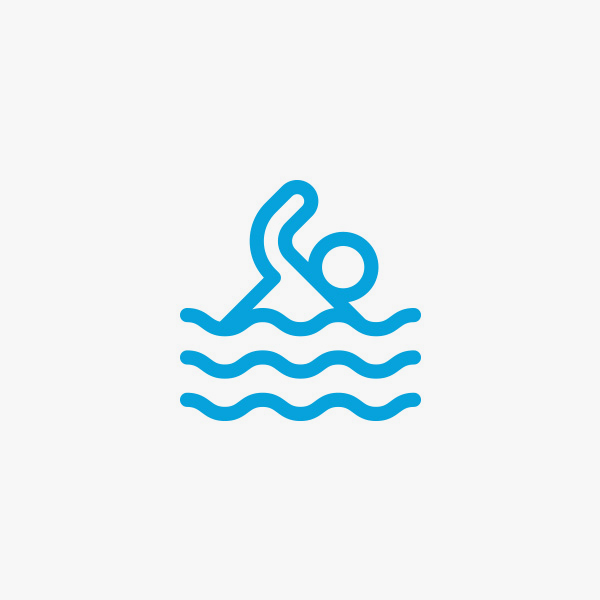 Anonymous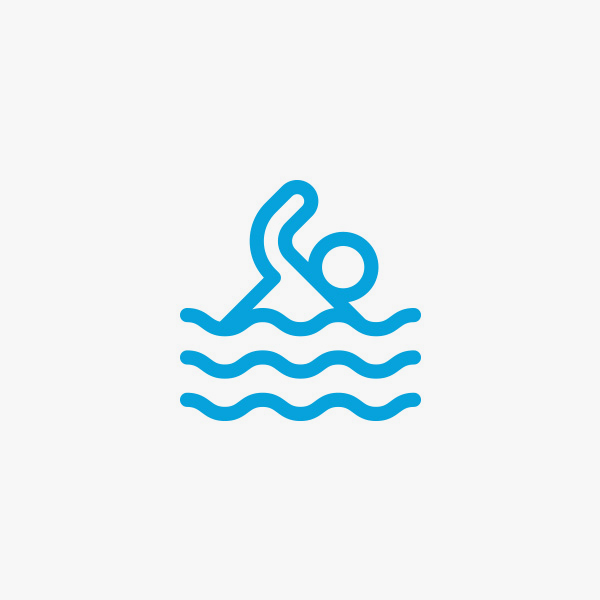 Samantha Whittaker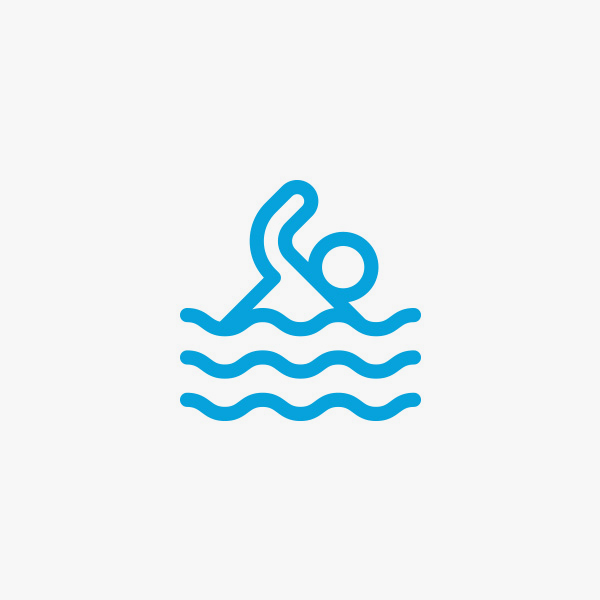 Kate Downing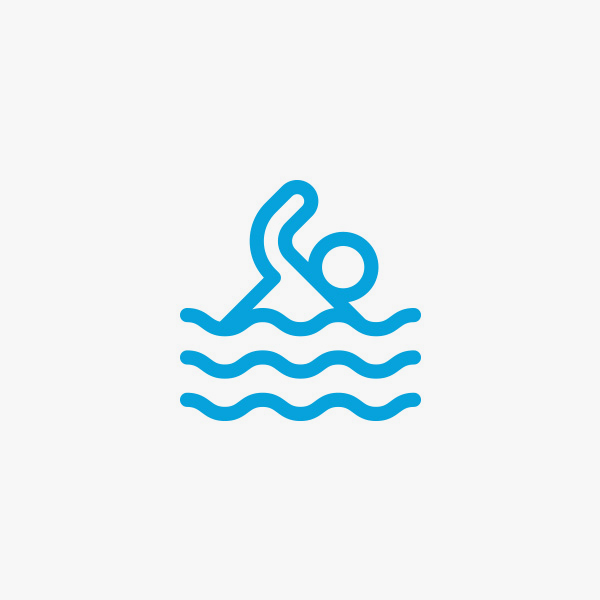 Cristina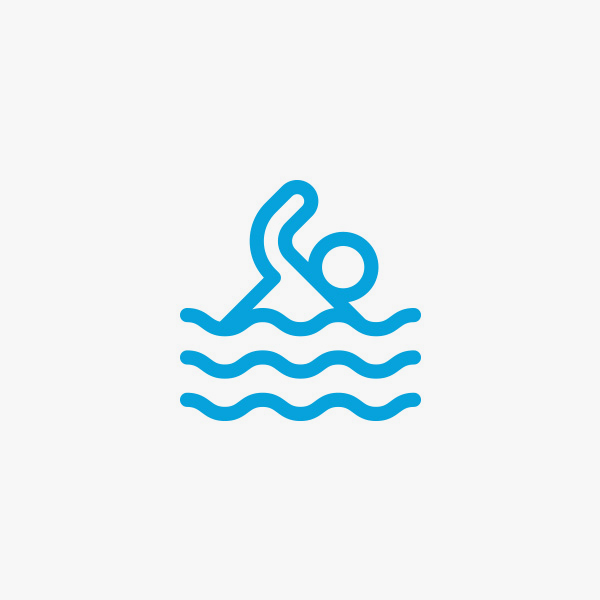 Lillian Cook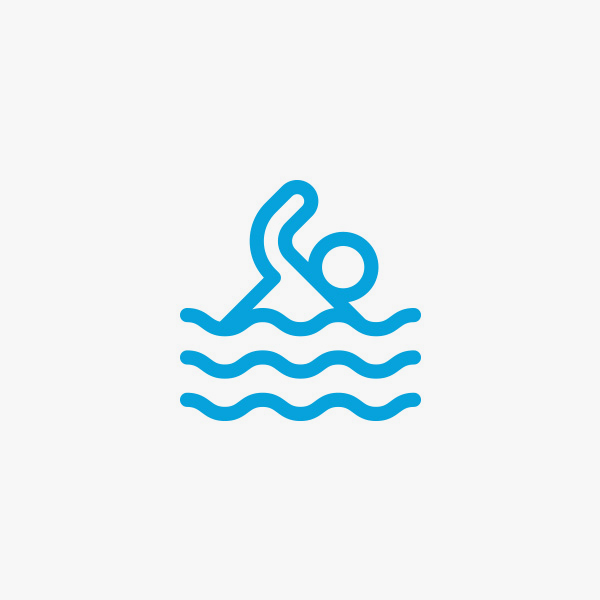 Thomas Exner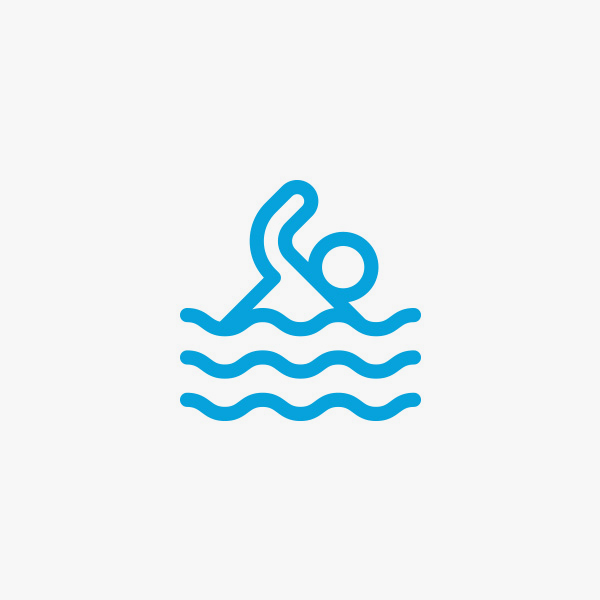 Amy Triantafillou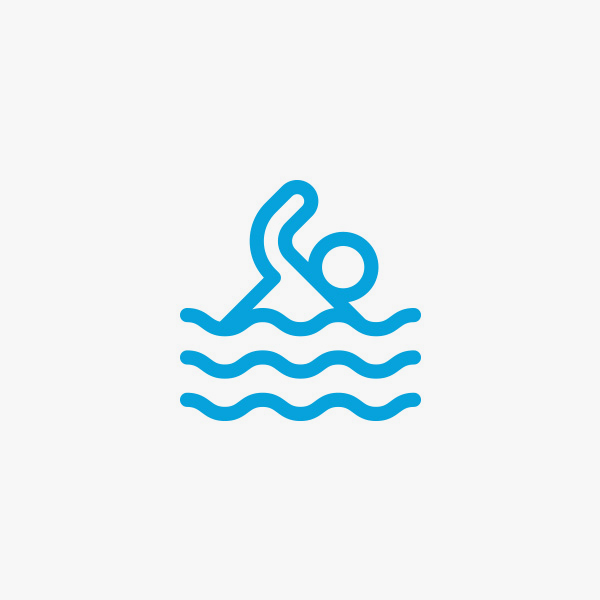 Deb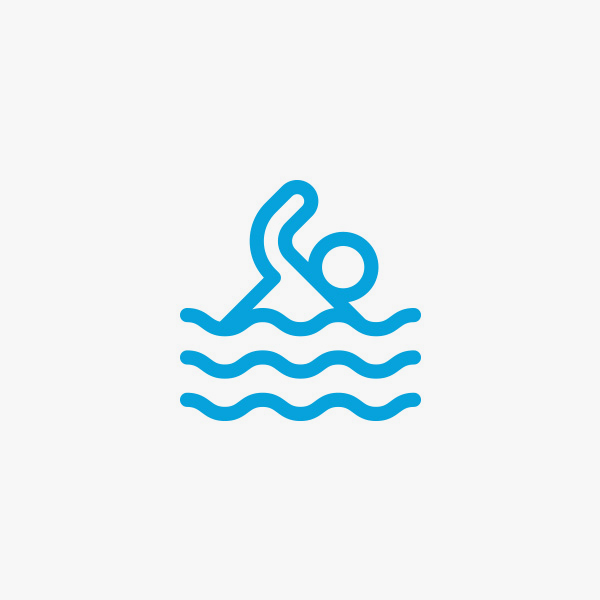 Jasmin Cowan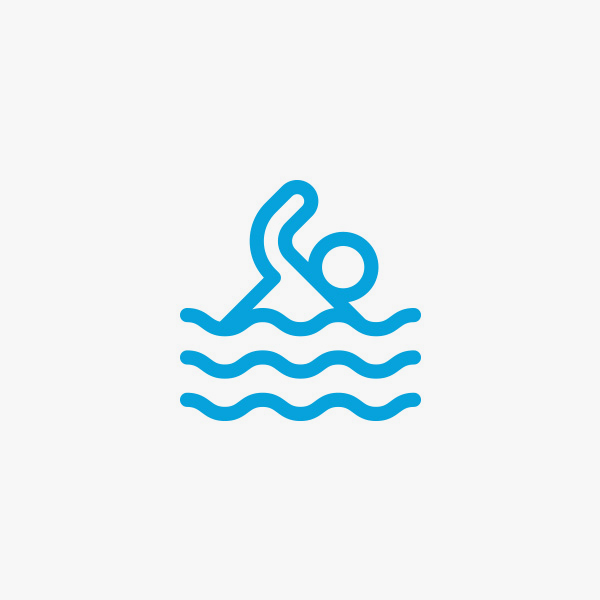 Anonymous
Mosaic Property Group Matched Giving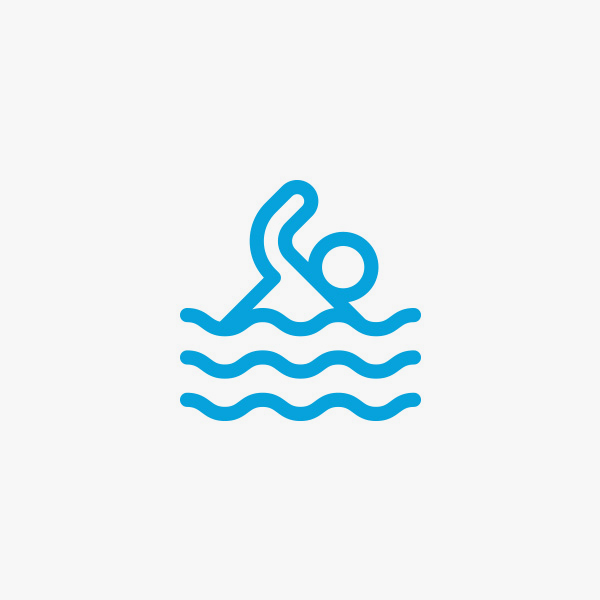 Matt Hollis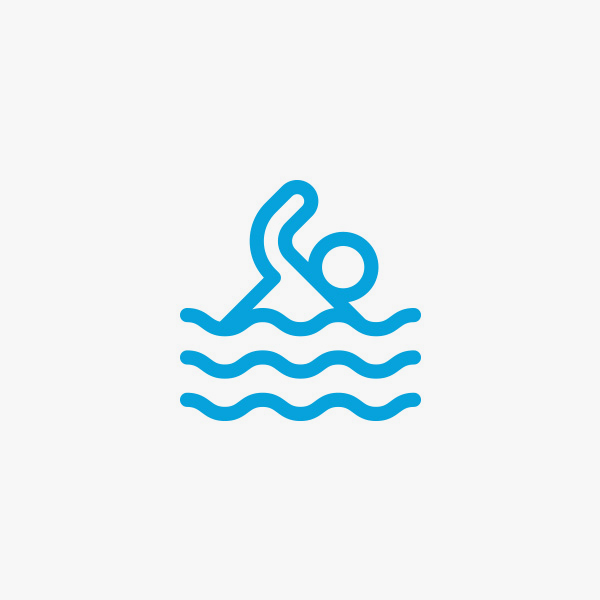 Anonymous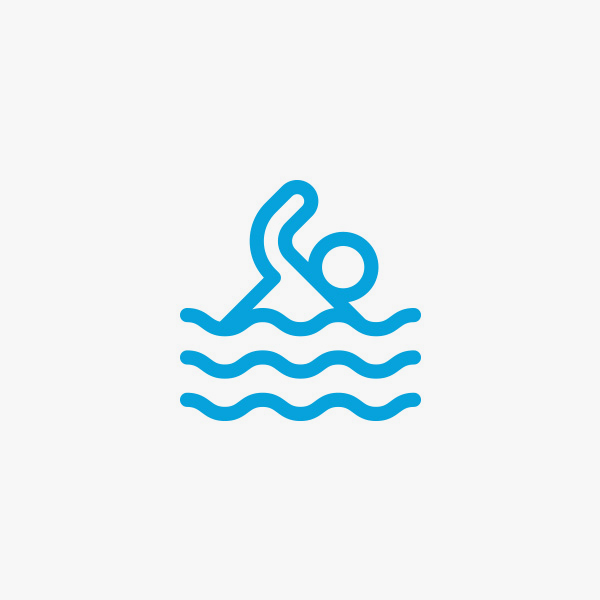 Lily G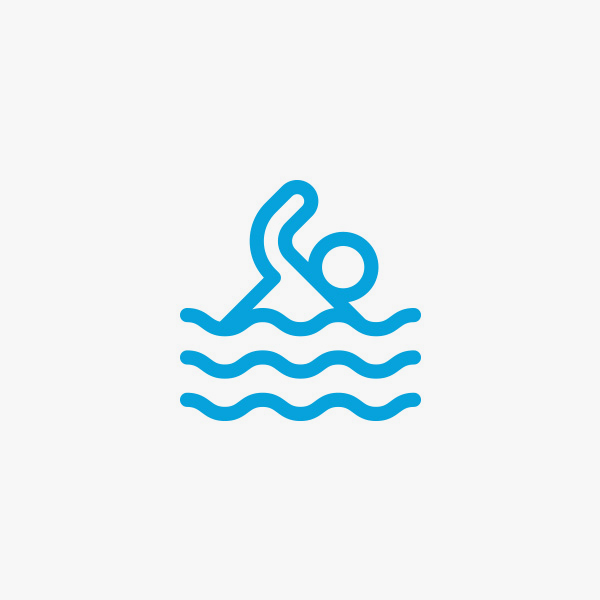 Patrick Kelly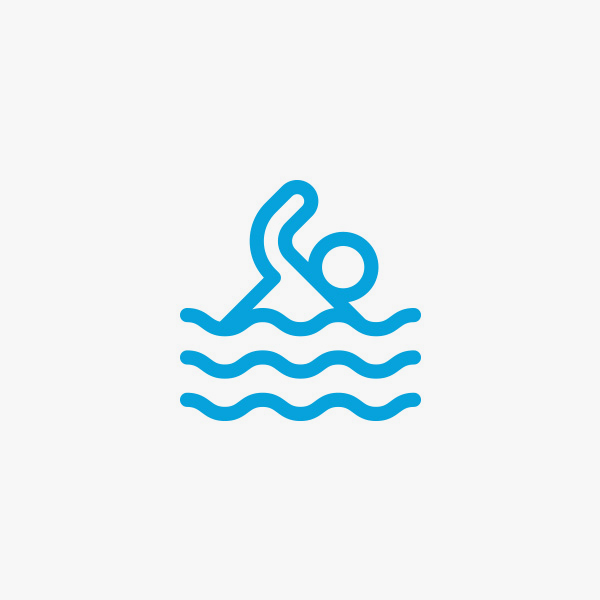 Anonymous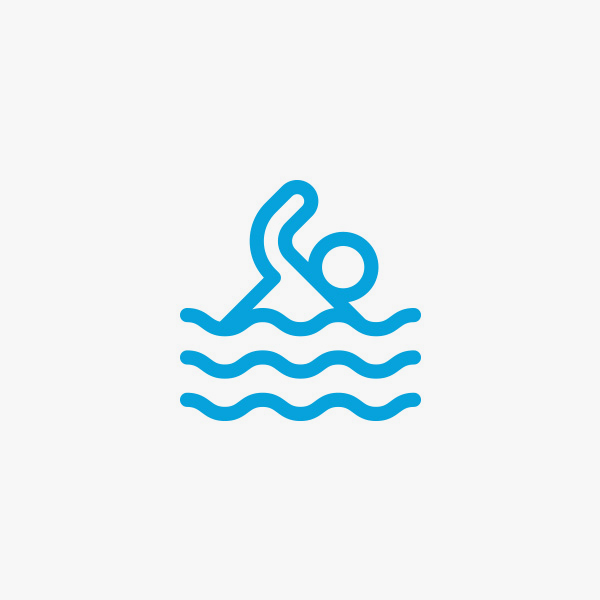 Georgina Keating
Mosaic Property Group Matched Giving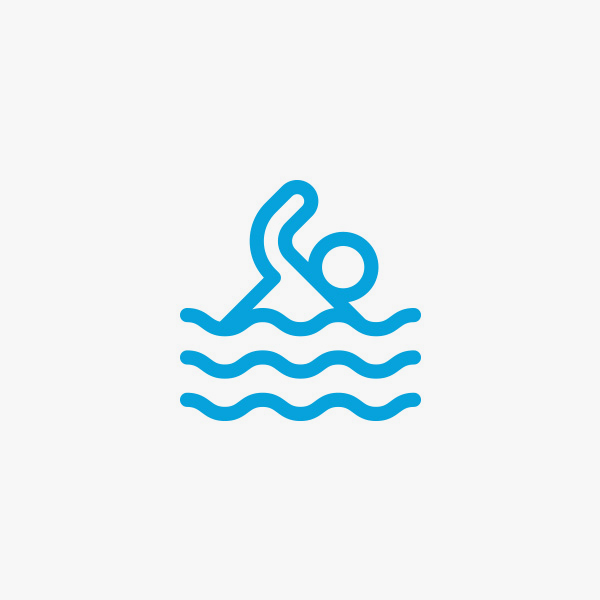 Anonymous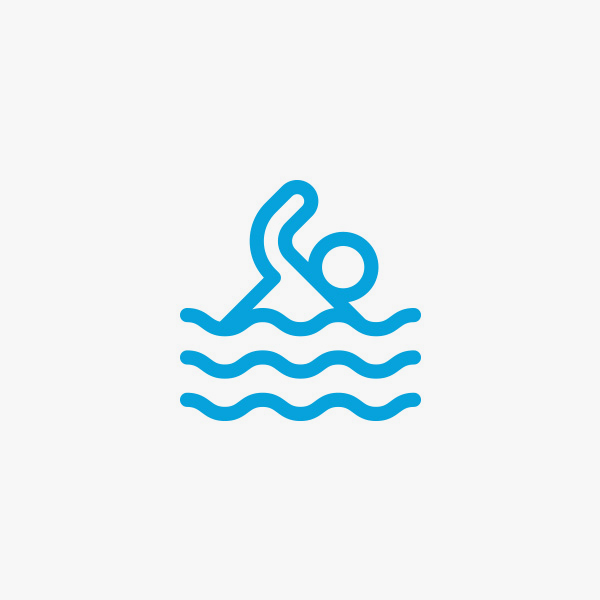 Estelle Tortora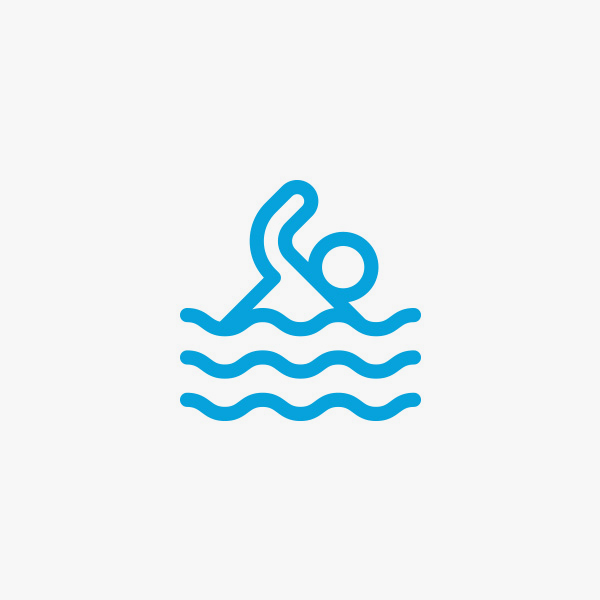 Kate Hargreaves
Mosaic Property Group Matched Giving