We are taking part in the 2021 MS Swimathon, to join the fight against multiple sclerosis.
We are raising funds to show my support and your donation will make an impact to change the lives of people living with MS.
Did you know:
On average, more than 10 Australians are diagnosed with MS every week

The average age of diagnosis is just 30 years of age.

Three out of four Australians with MS are women
Your support will help fund essential services like physiotherapy, occupational therapy, counselling and symptom management, as well as MS research to look for better treatments and ultimately a cure for the disease.
Please DONATE to support our swim to help ensure no one faces MS alone.
Our Achievements
5 team members!
The Team Fundraising Goal has been increased!
Your team has raised $1000!
Your team has raised $500!
10+ team members!
Thank you to our Sponsors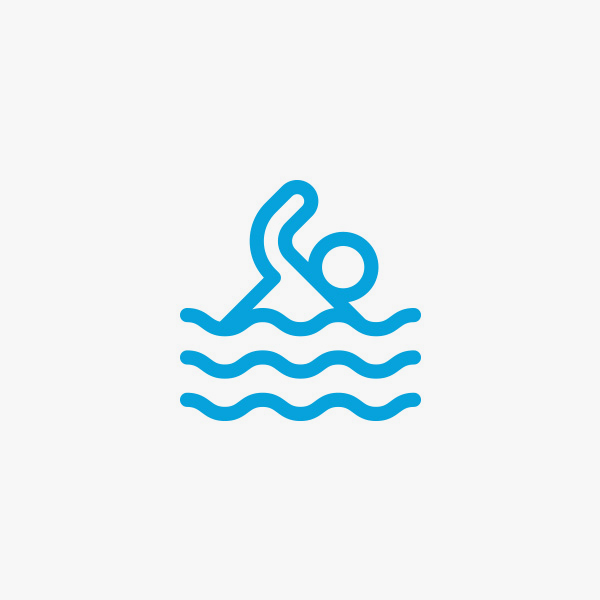 Laura Perkins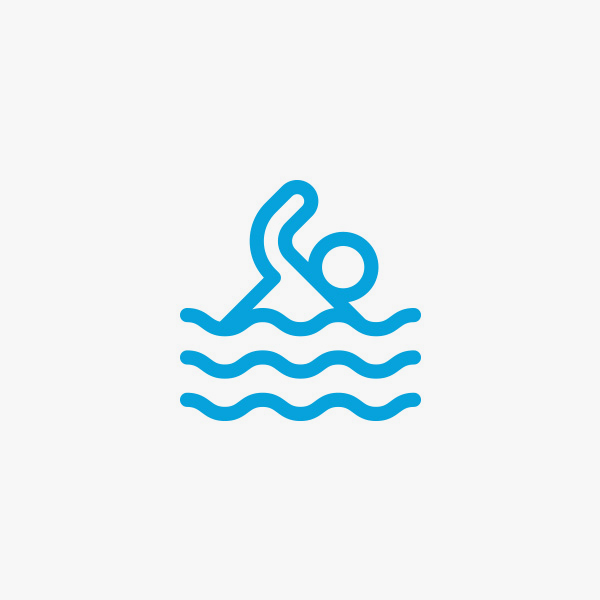 Diane Macdonald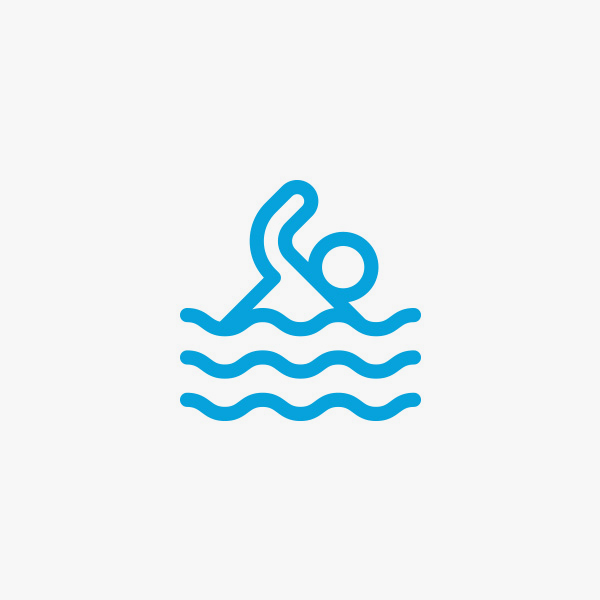 Anthony Mcfadden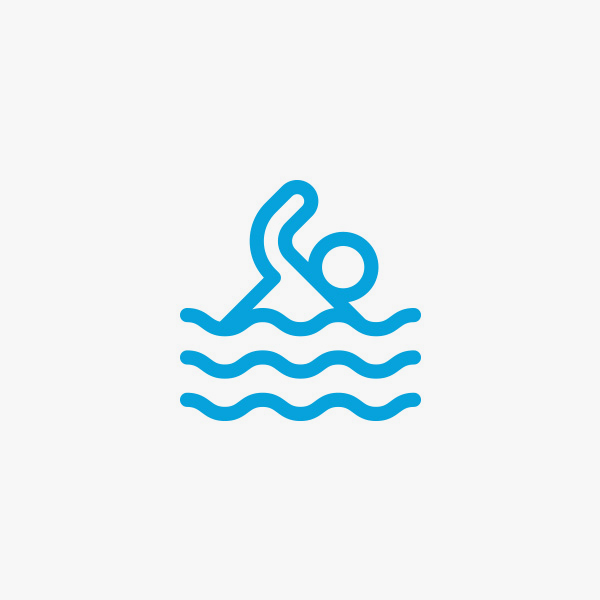 Andrew Thomas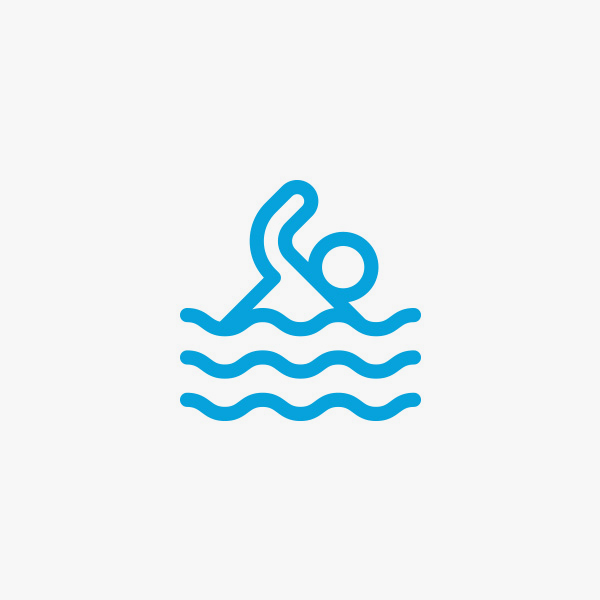 Melanie And Vaughn Williams
David Curd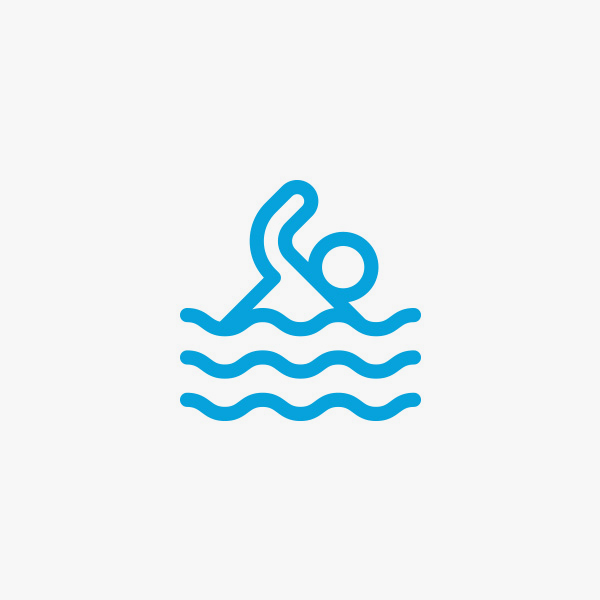 Sophie Graham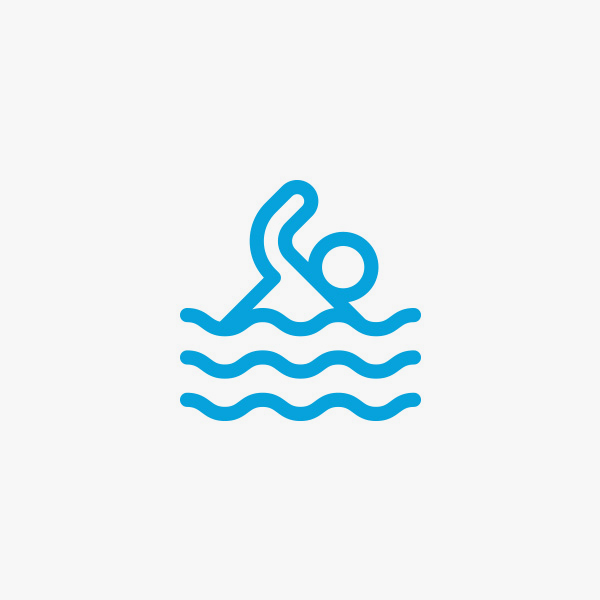 Matt Little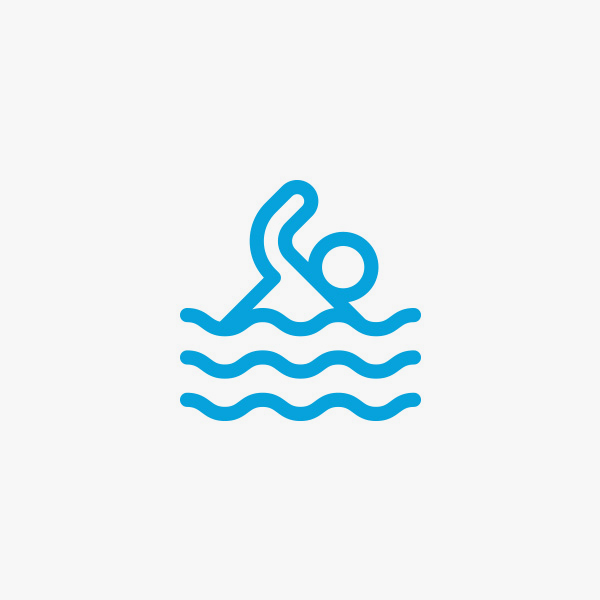 Simon Brown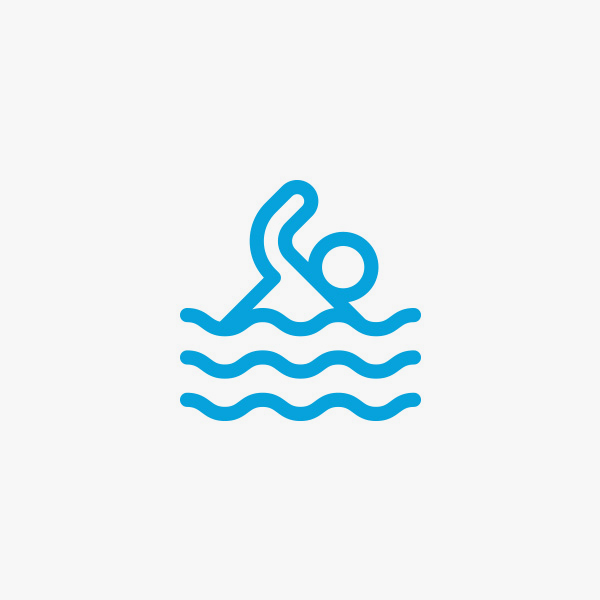 Julie Fitzsimmons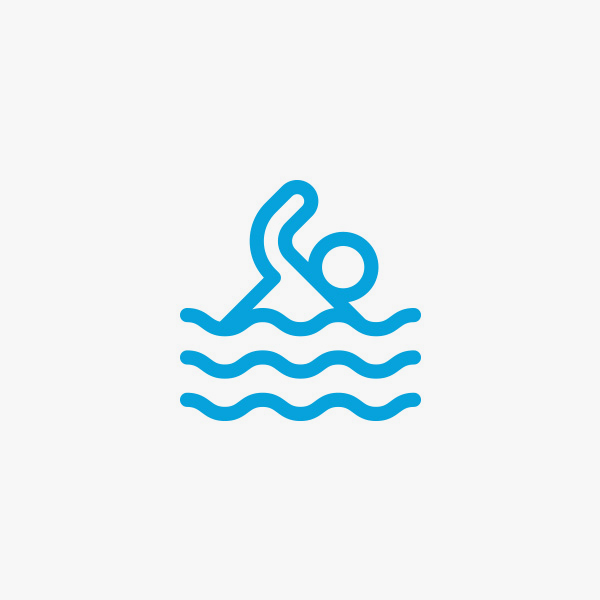 Pat Burke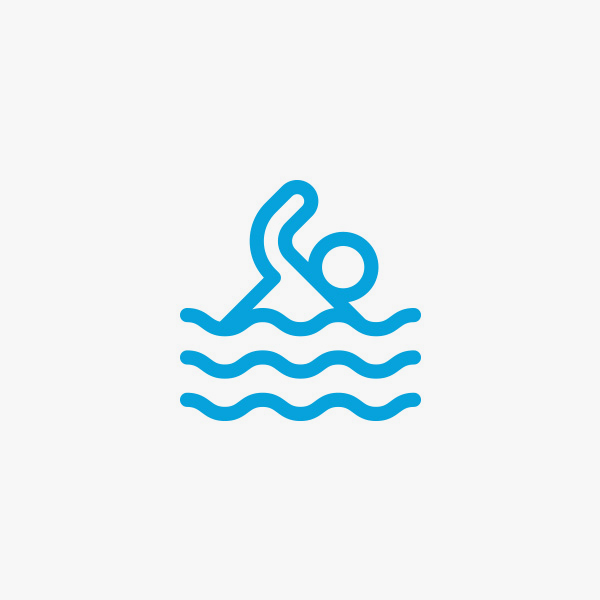 Brett Adams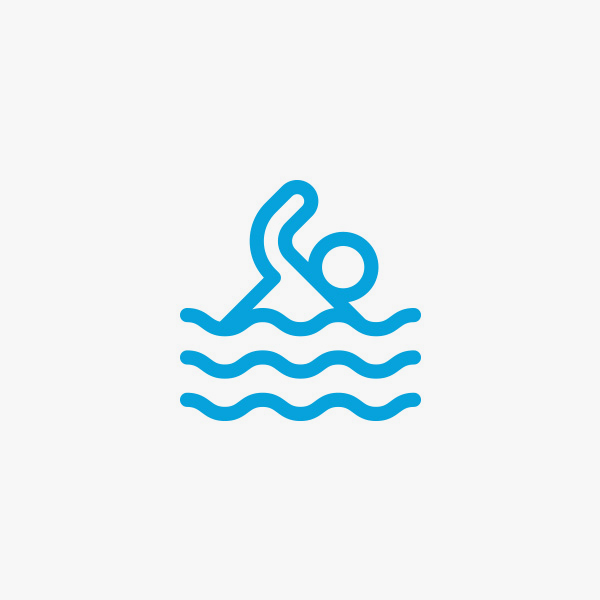 David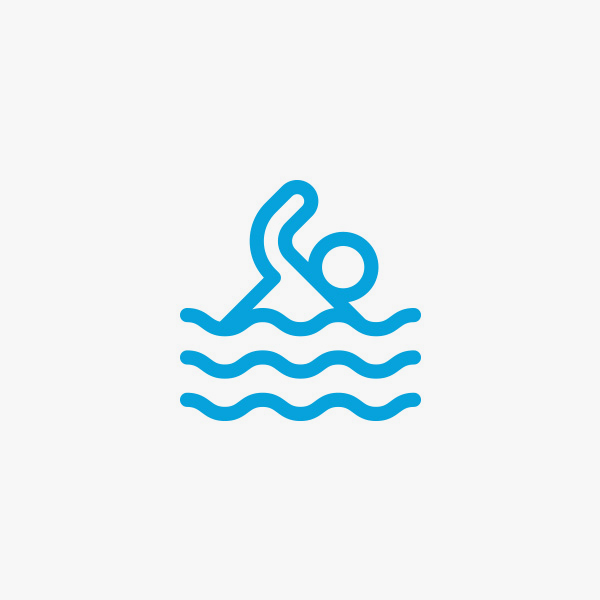 Andrew Mclay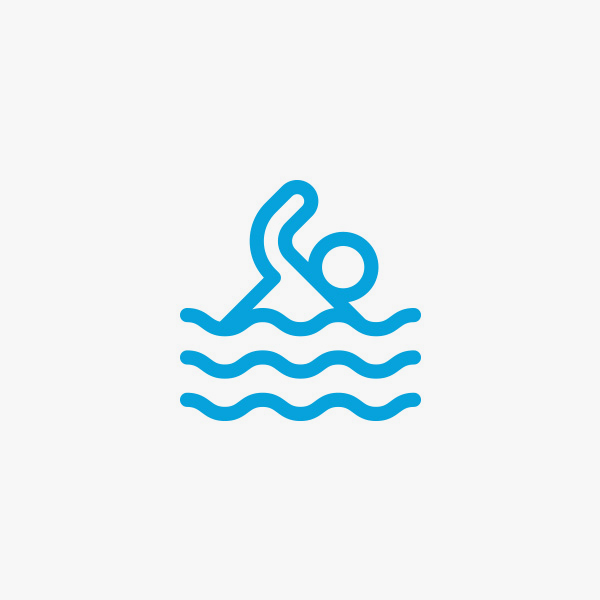 Russell Stitz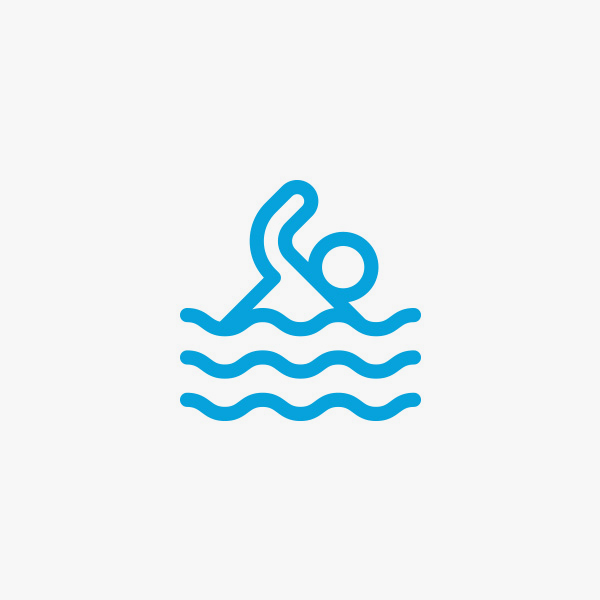 Peter & De Curd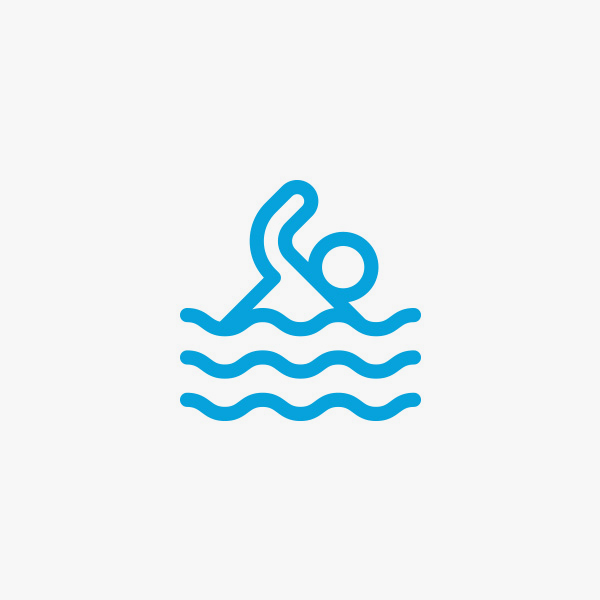 Jill Peacock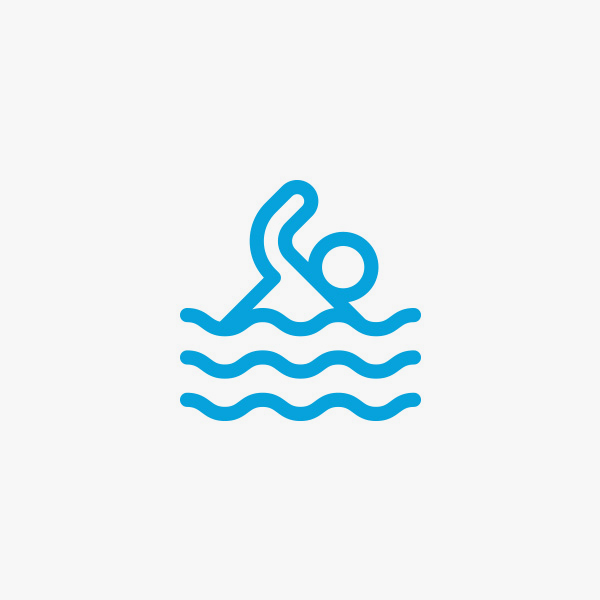 Rob Mclay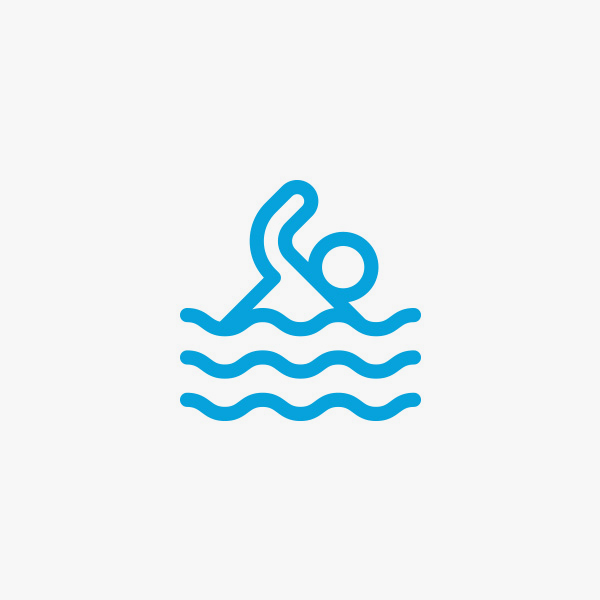 Anonymous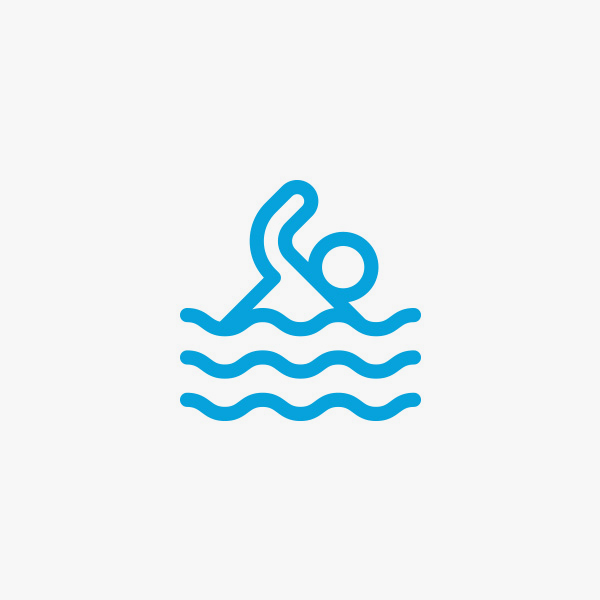 John Pearson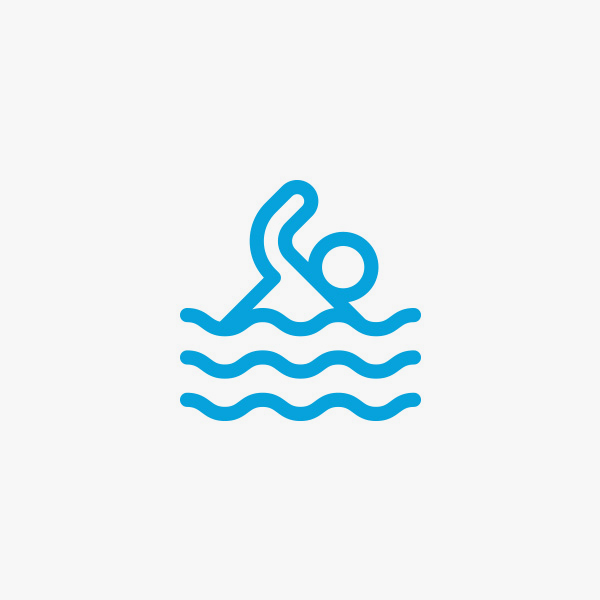 Julie Fitzsimmons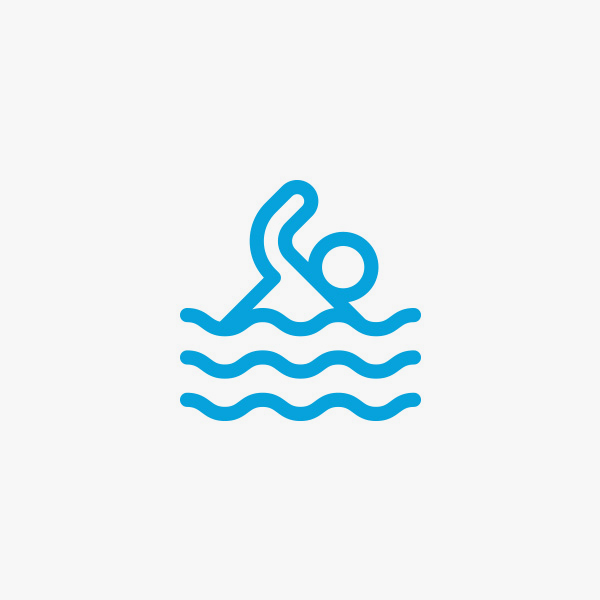 Bob & Chris Mark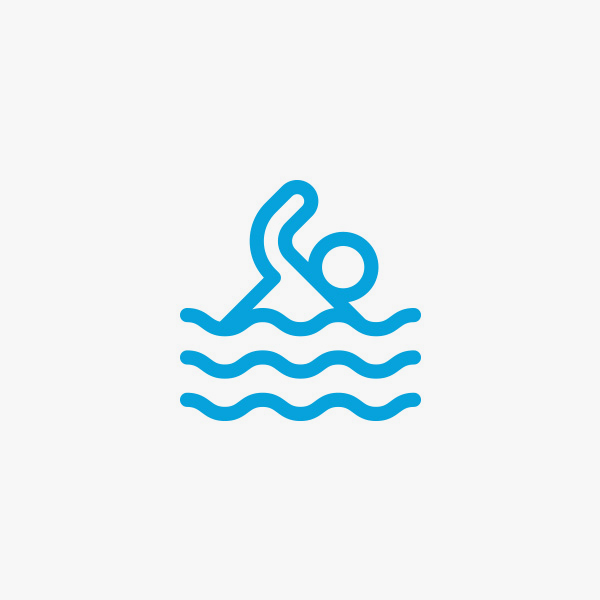 Rhonda Harrison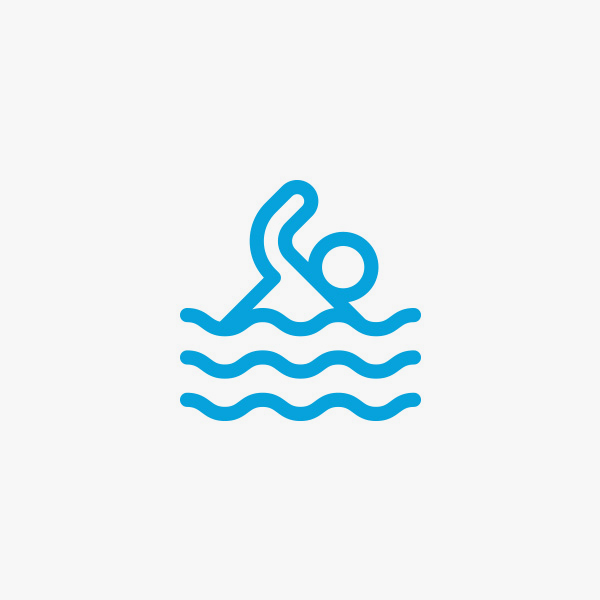 Barbara Hall
Charisse Marnock
Natasha Read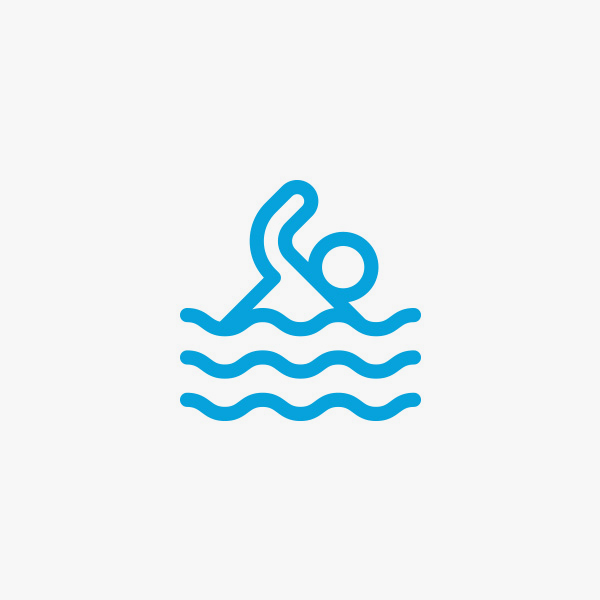 Kevin Curd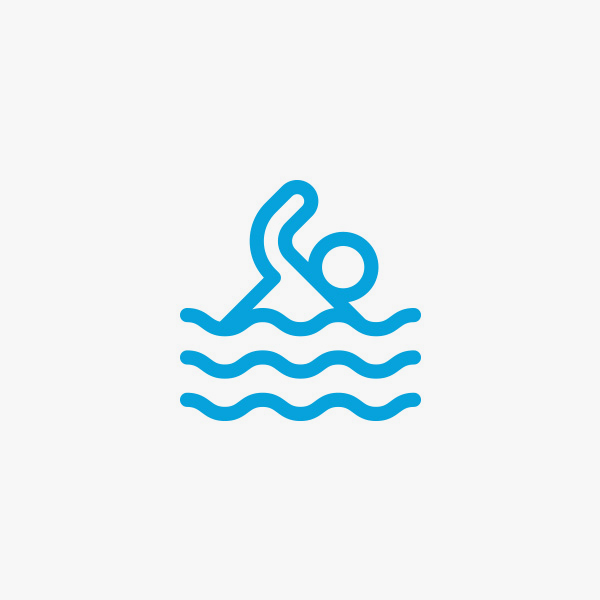 Joan Curd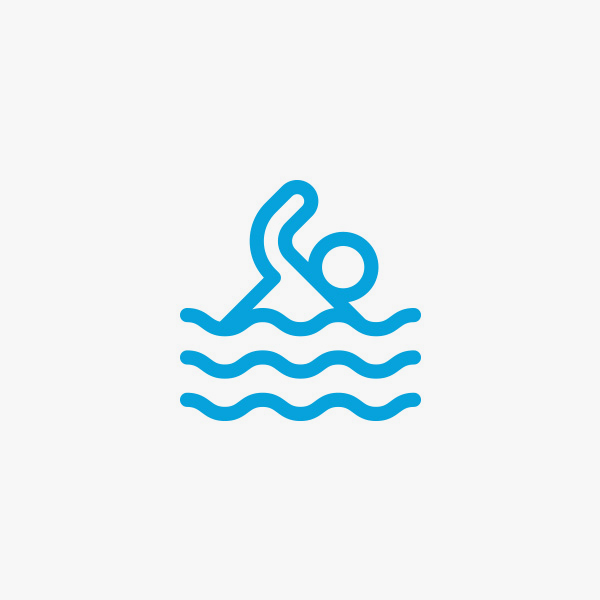 Francine, Brody & Blake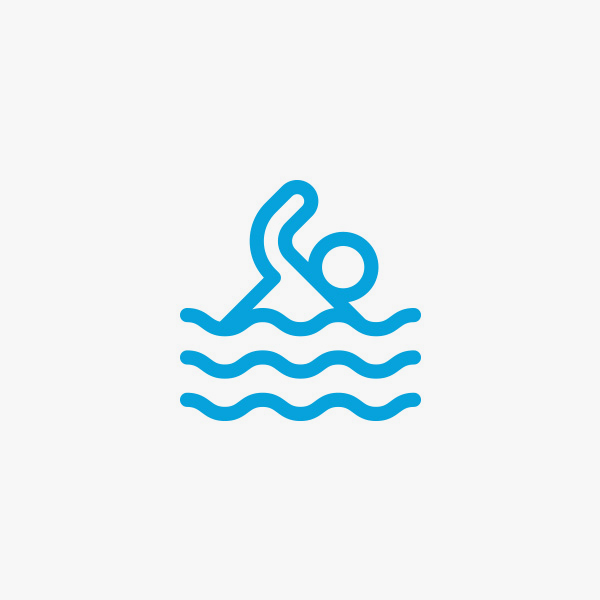 Francine, Blake, Brody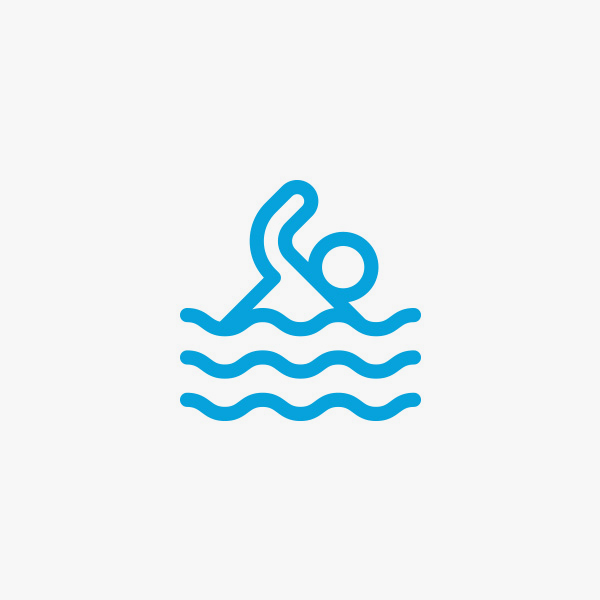 Emma Curd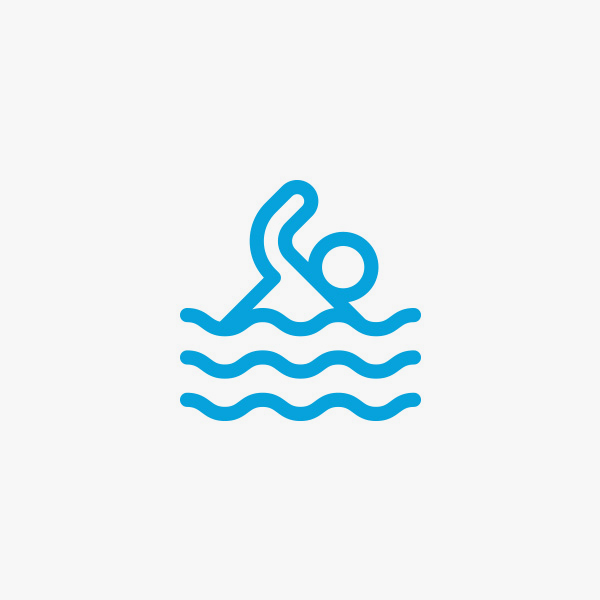 Laura Fox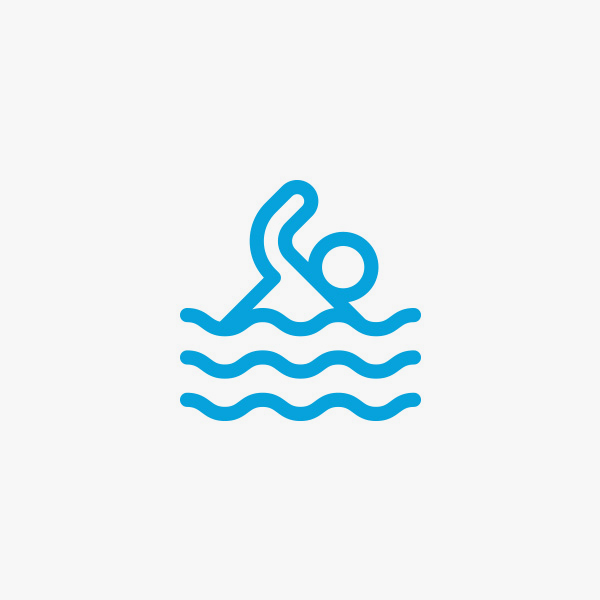 Kim Curd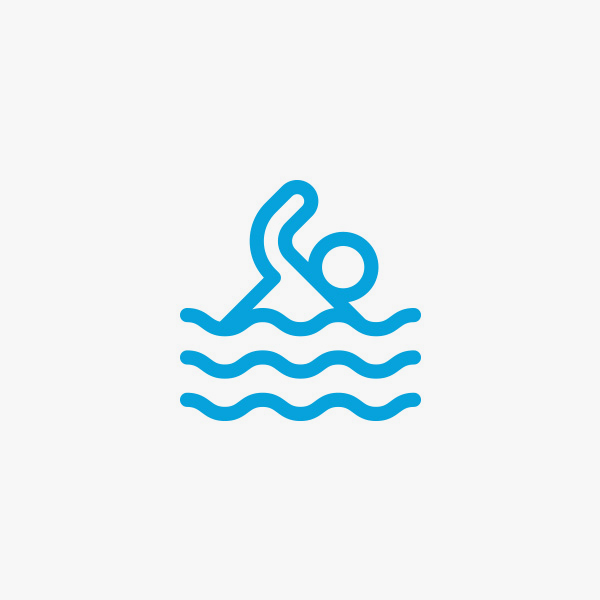 Barb Saville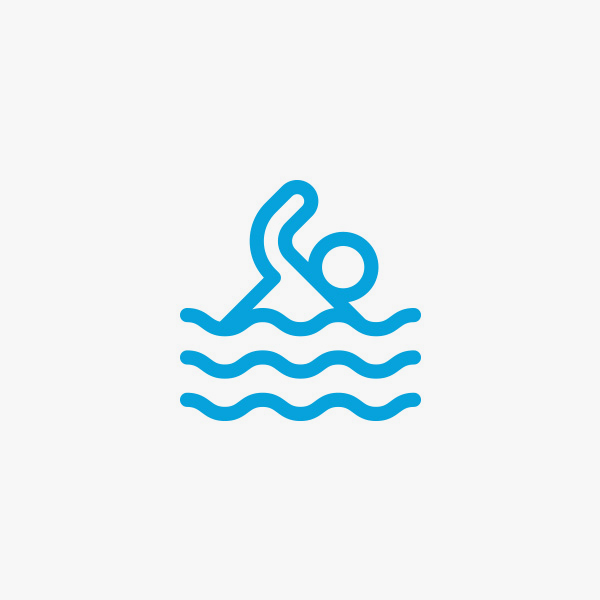 Kim/david - Your Proud And Naughty Neighbours!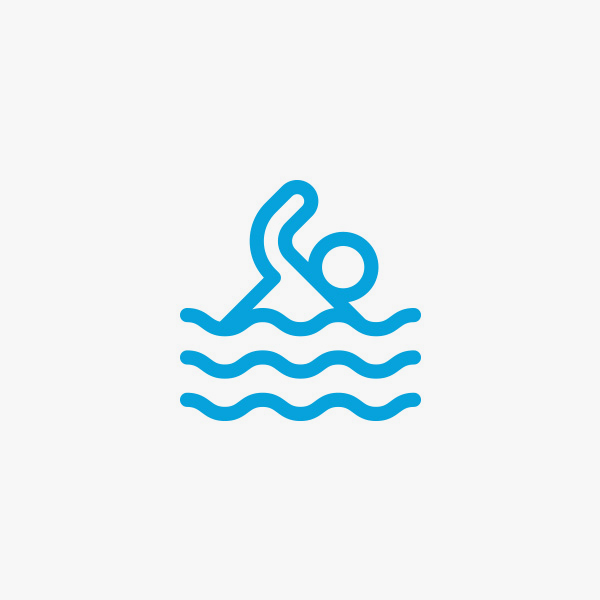 Anonymous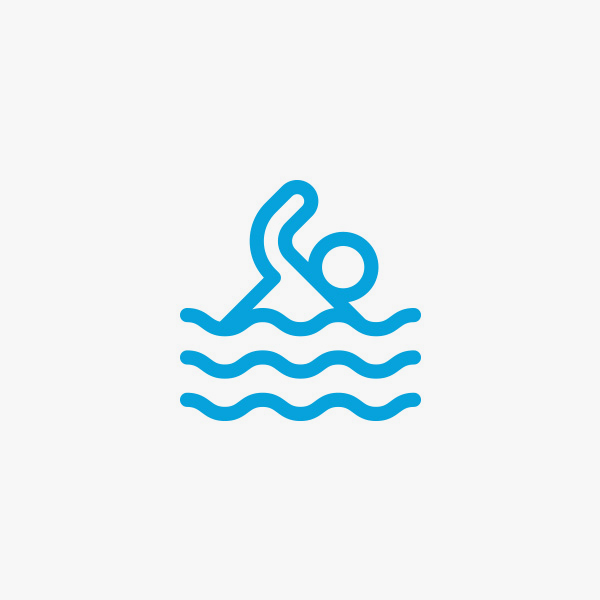 David - Slow And Senior Flipper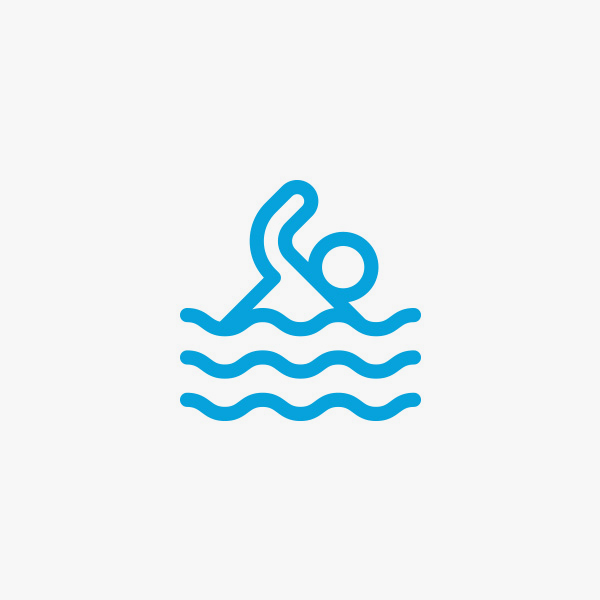 David - Likely Health Risk!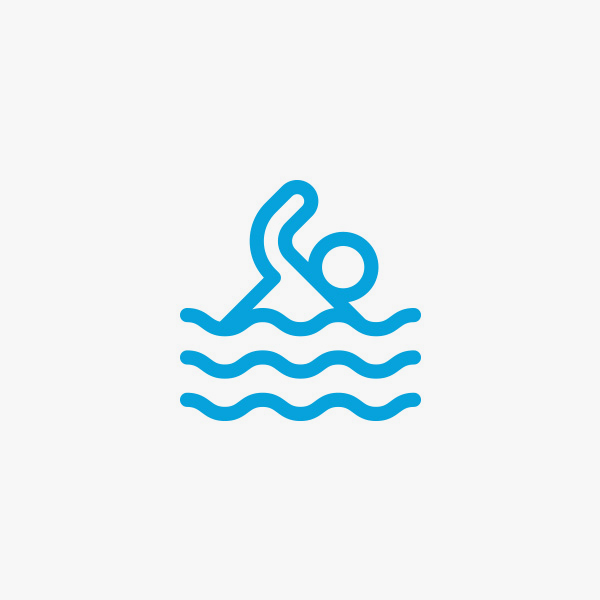 Lynne Moody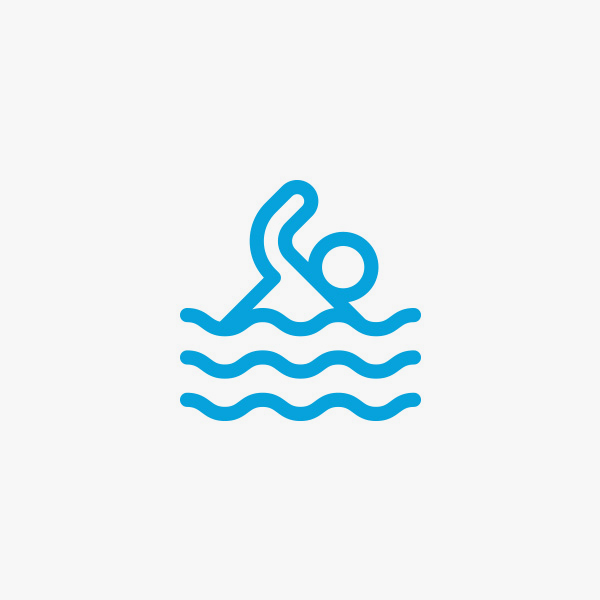 Shaun Treacy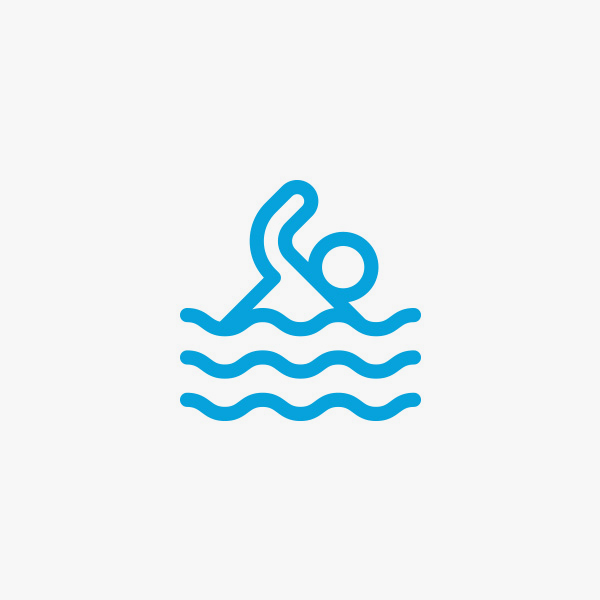 Shaun Treacy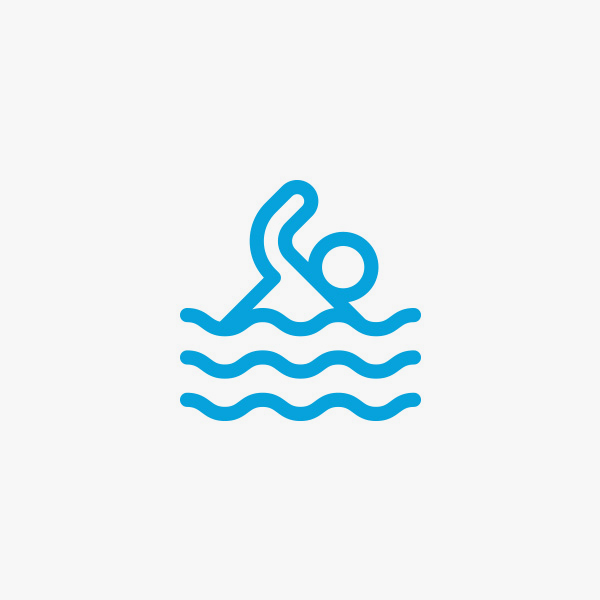 Flippers Above 50!!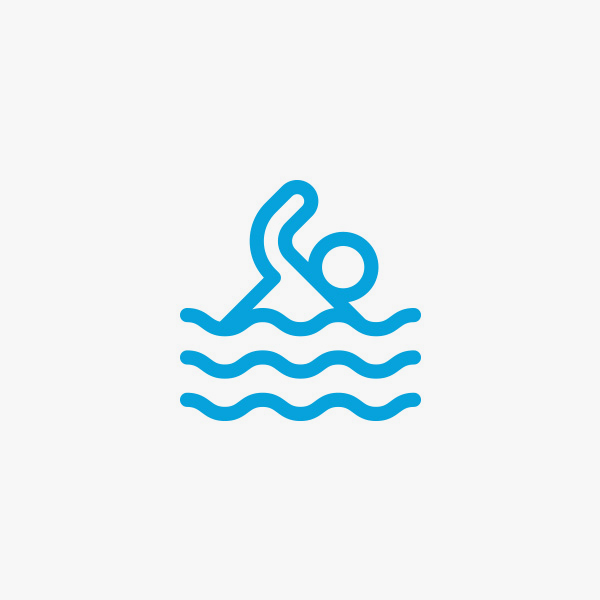 Barry Felsman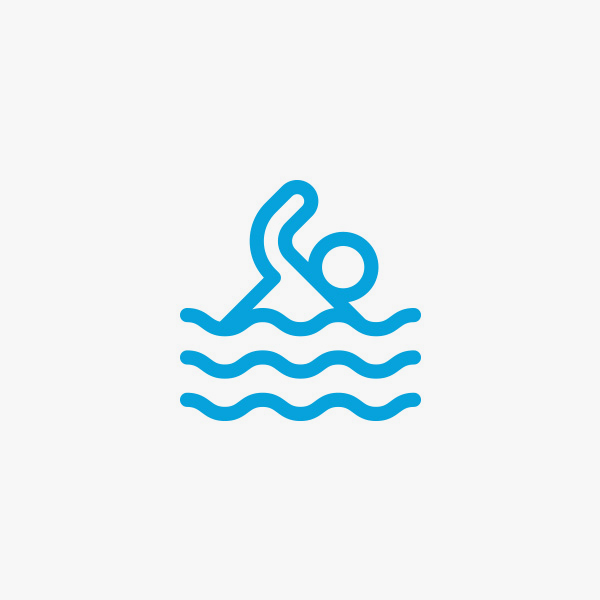 Coach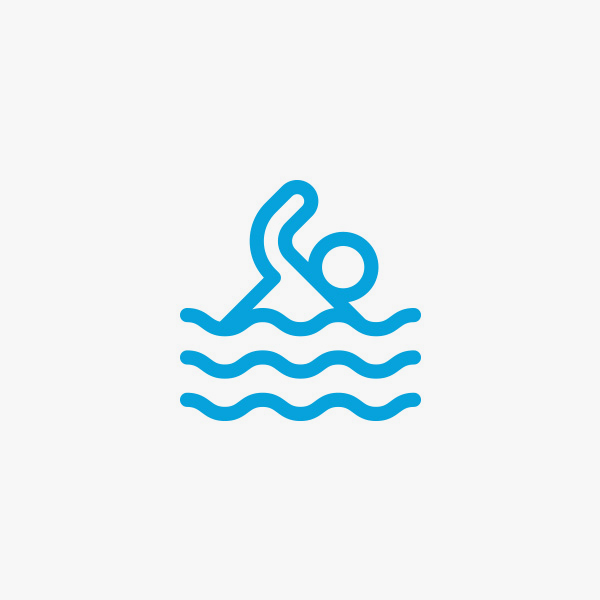 Coach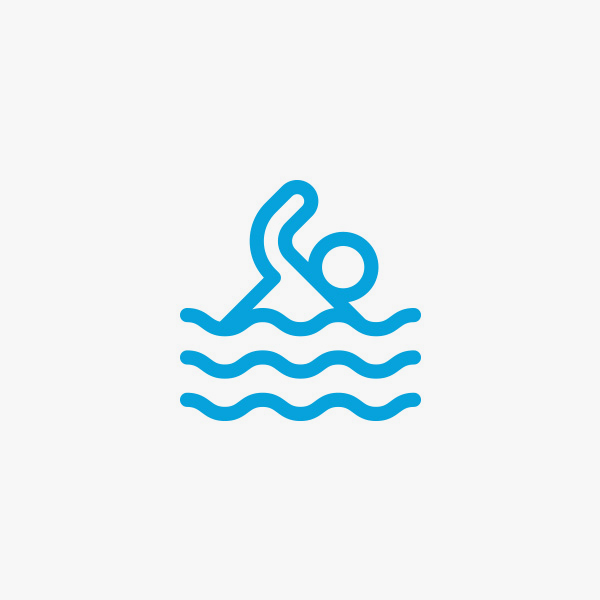 Tendai Dawkins
Charisse Marnock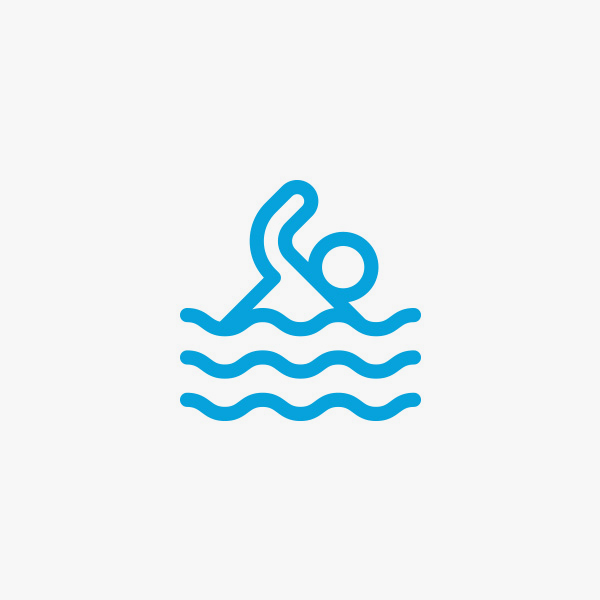 Wade, Tahn, Hud, Fletch, Layne
Charisse Marnock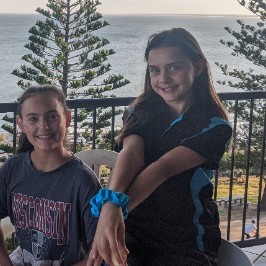 Anthony Mcfadden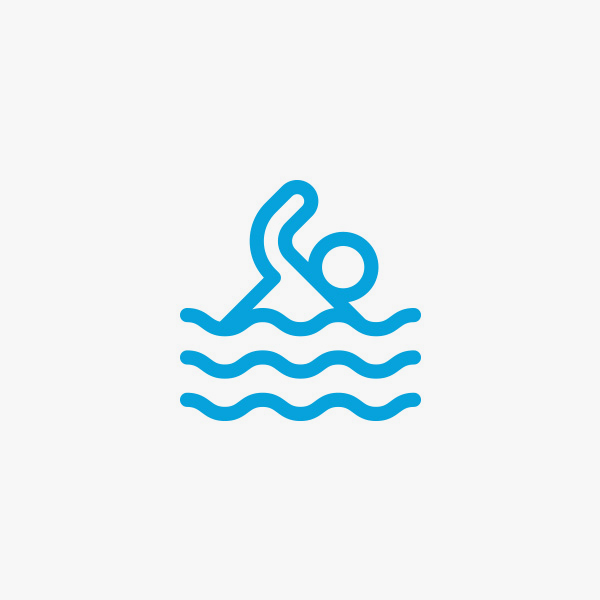 Antonio Tolo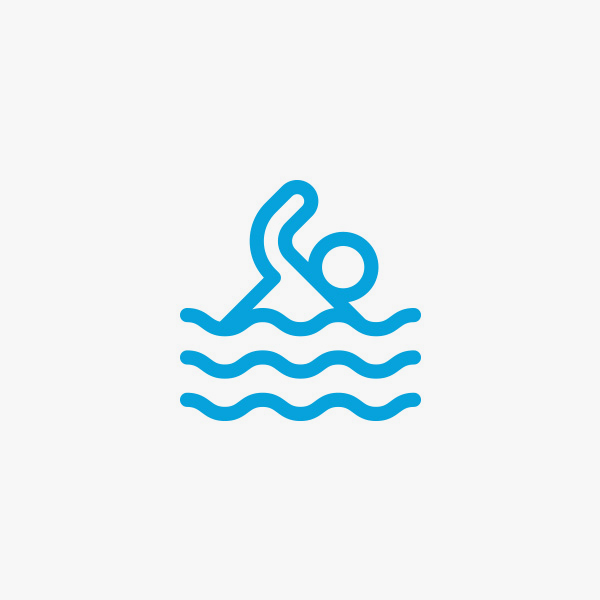 Darryl Read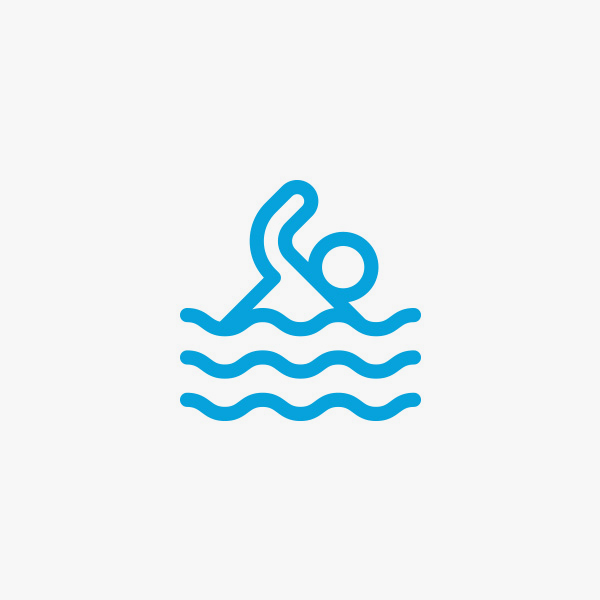 Amanda Vincent
Isabella Blackie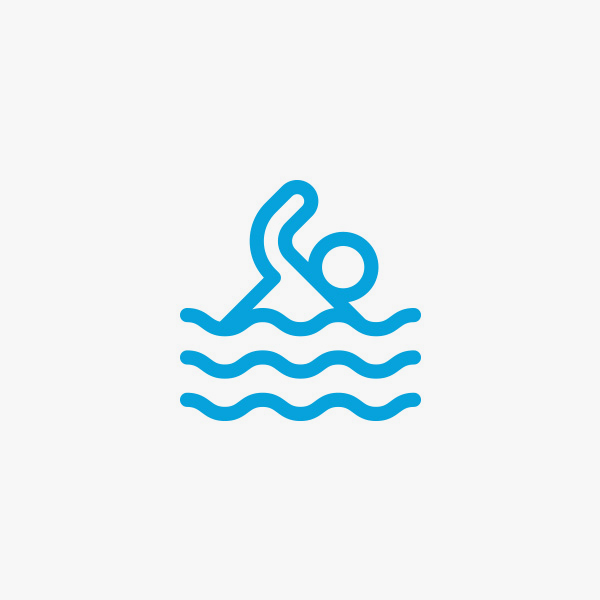 Tendai Dawkins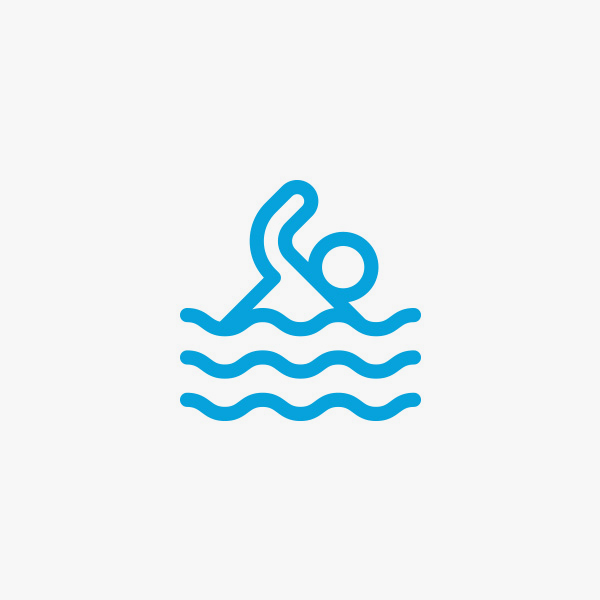 Brent Clark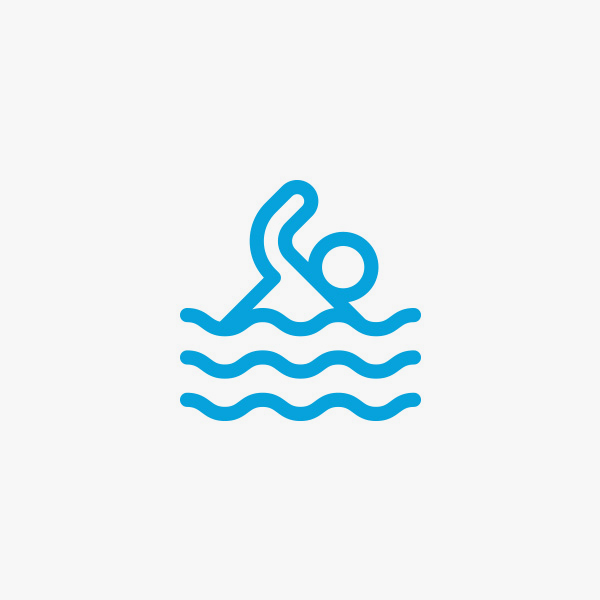 Aunty Kel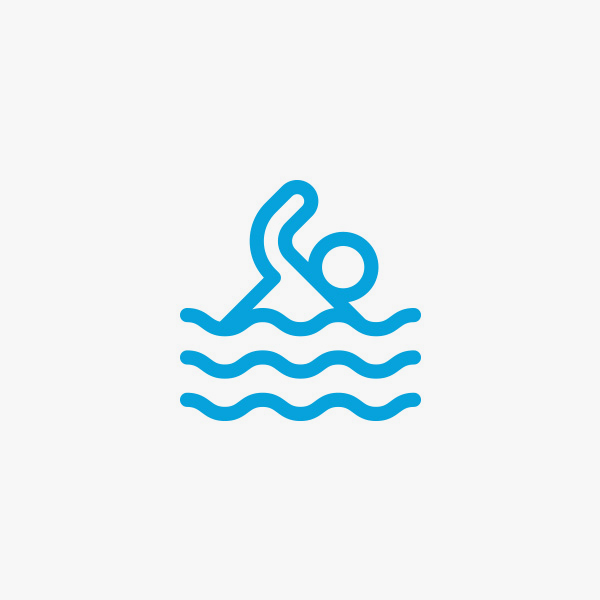 Dianne Read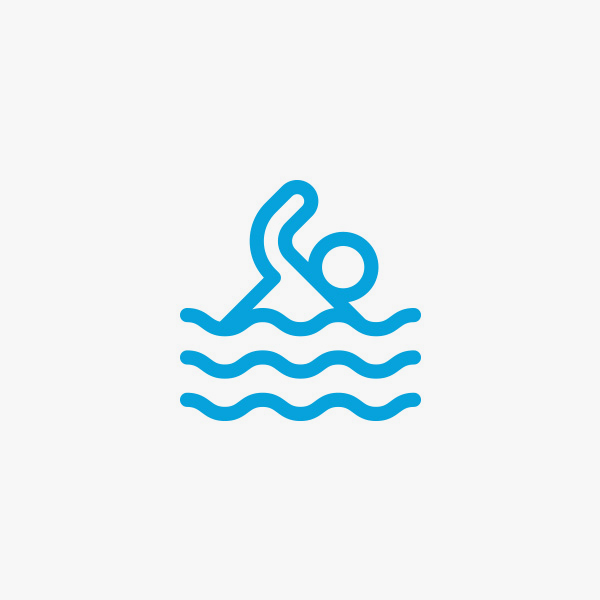 Kelly Weaver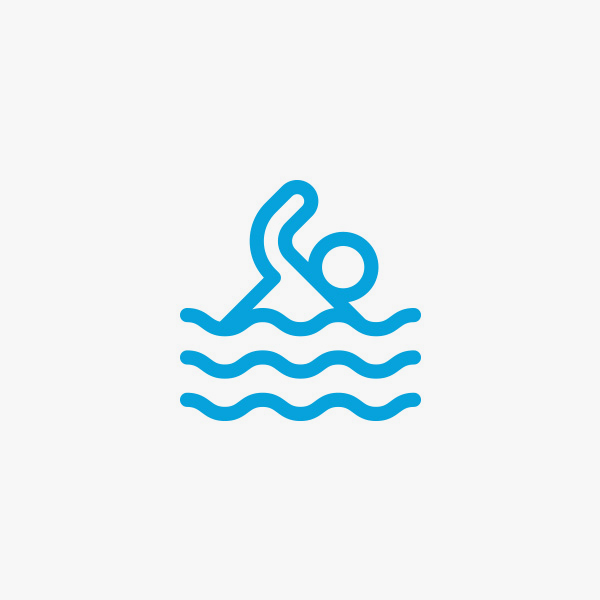 Anonymous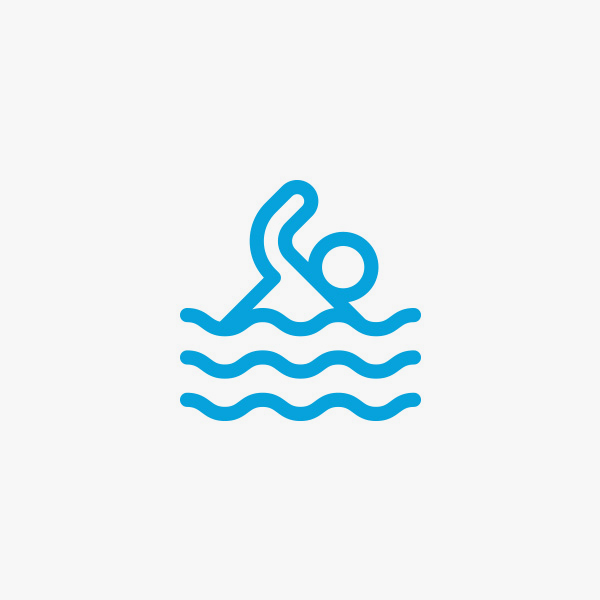 Shane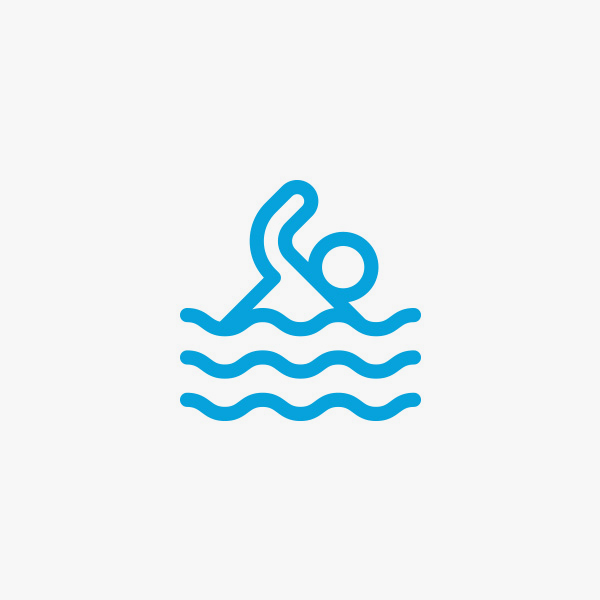 Ange Kennedy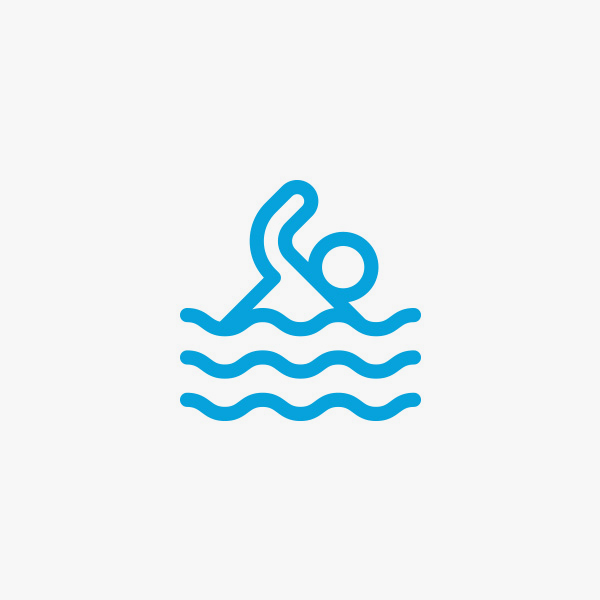 Shannon Harben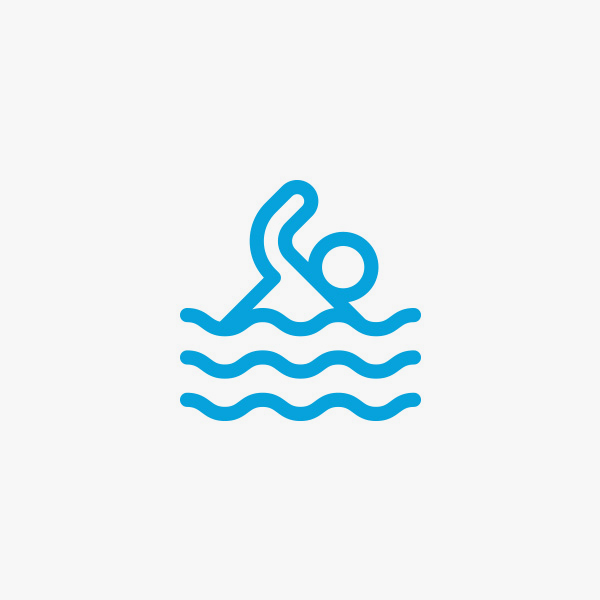 Lachlan Graham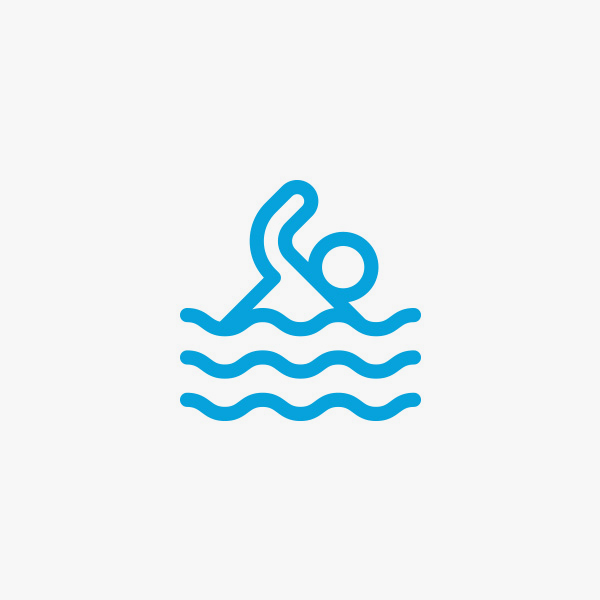 Anonymous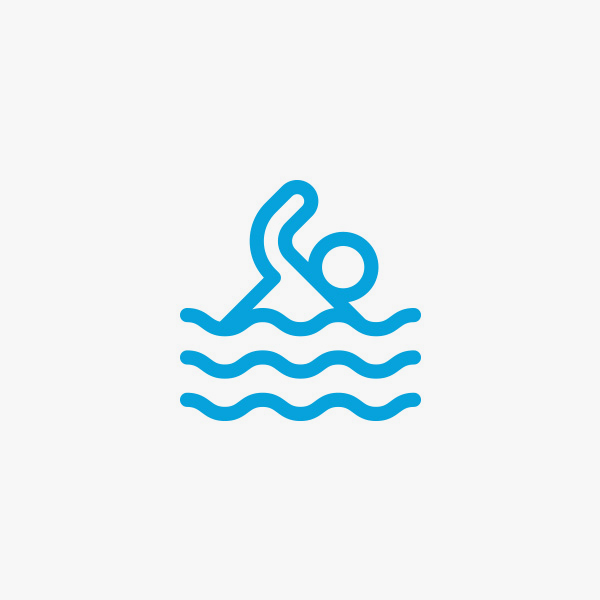 Bek Brown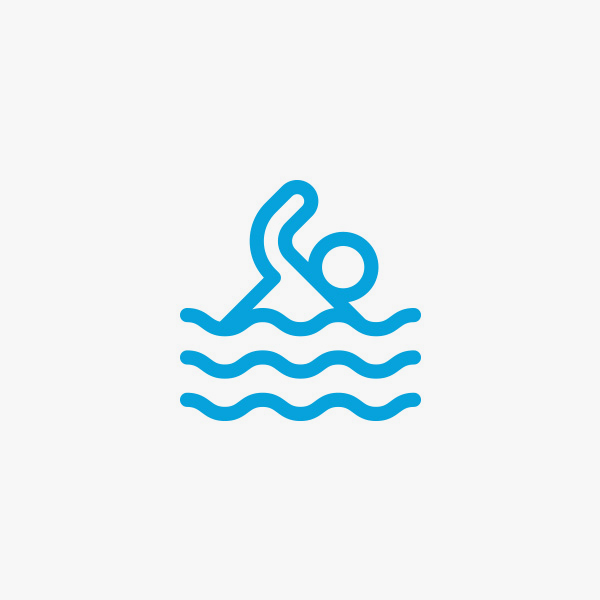 Sam Stubbings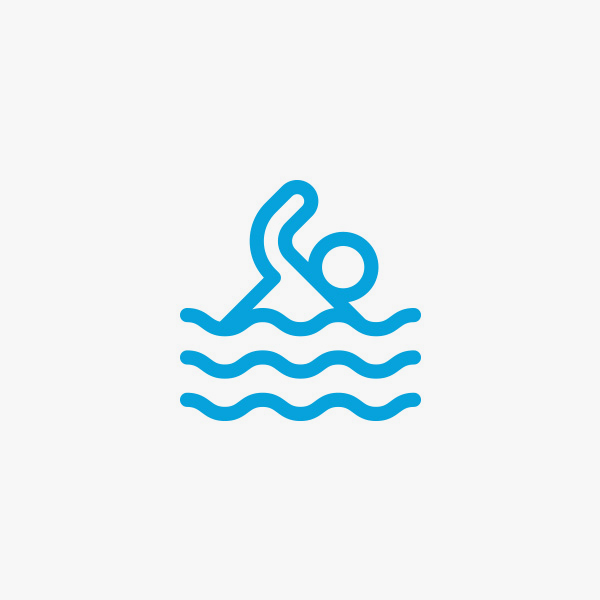 Jack Fairweather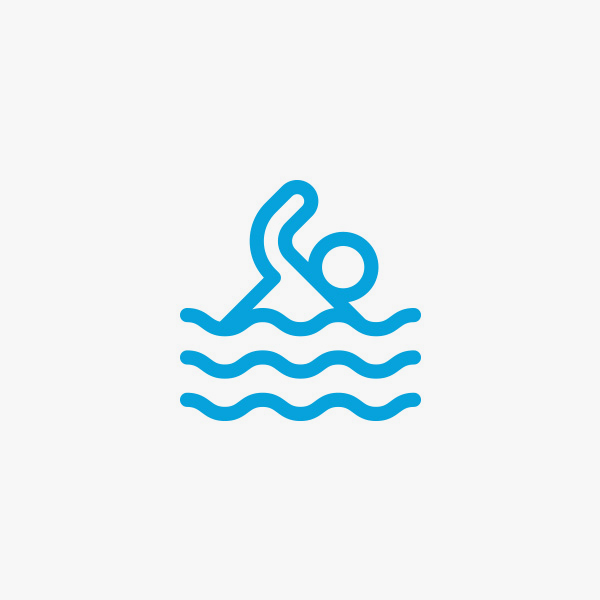 Irene Brenner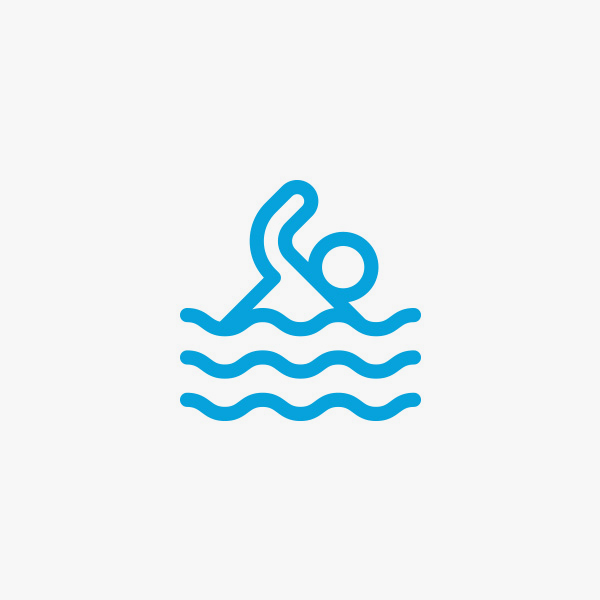 Anonymous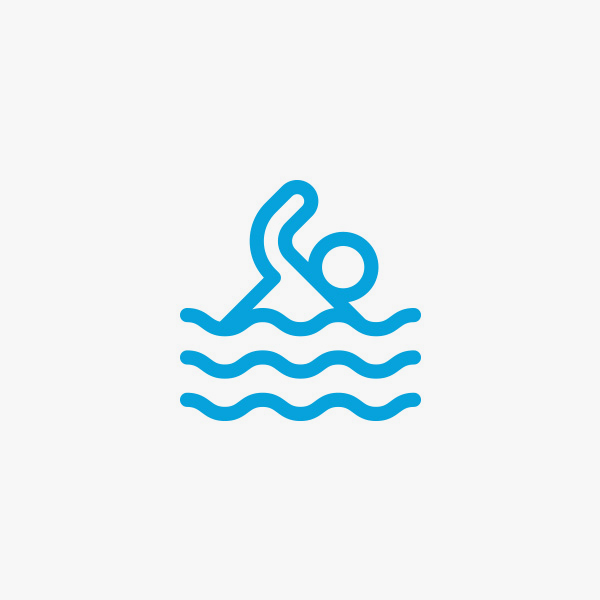 Nicole Bycroft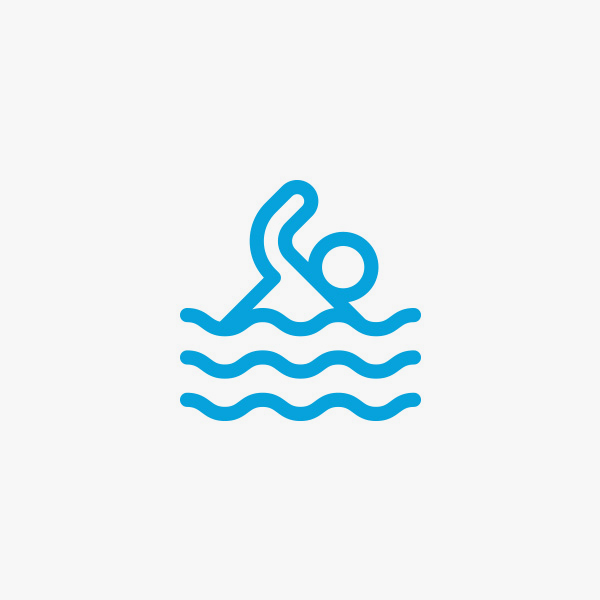 Anonymous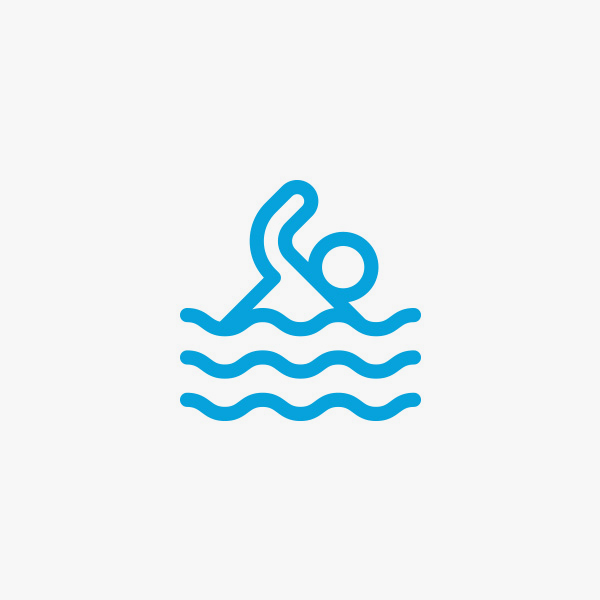 Kim Curd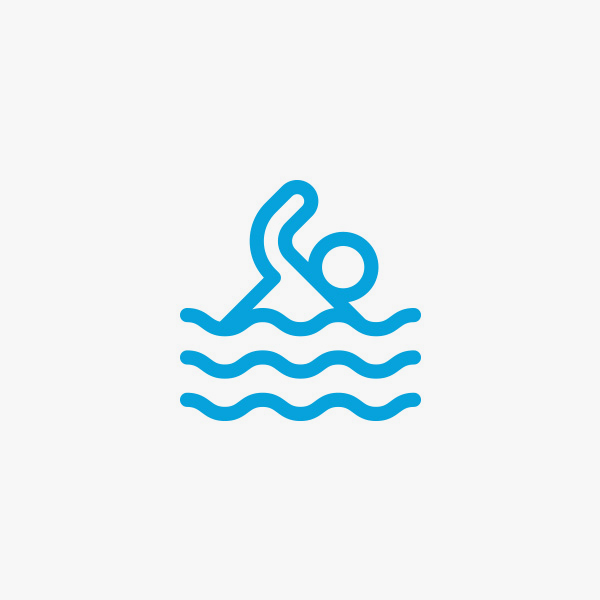 Robyn Mclay
May Brakels