We are taking part in the 2021 MS Swimathon, to join the fight against multiple sclerosis.
We are raising funds to show my support and your donation will make an impact to change the lives of people living with MS.
Did you know:
On average, more than 10 Australians are diagnosed with MS every week

The average age of diagnosis is just 30 years of age.

Three out of four Australians with MS are women
Your support will help fund essential services like physiotherapy, service coordination, counselling and symptom management, as well as MS research to look for better treatments and ultimately a cure for the disease.
Please DONATE to support our swim to help ensure no one faces MS alone.
Our Achievements
5 team members!
The Team Fundraising Goal has been increased!
Your team has raised $1000!
Your team has raised $500!
10+ team members!
Thank you to our Sponsors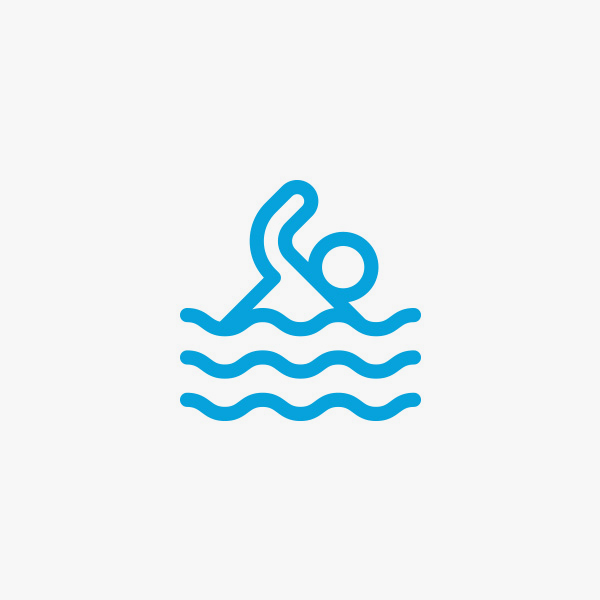 Ms Fundraiser Stuart, Michael And Tara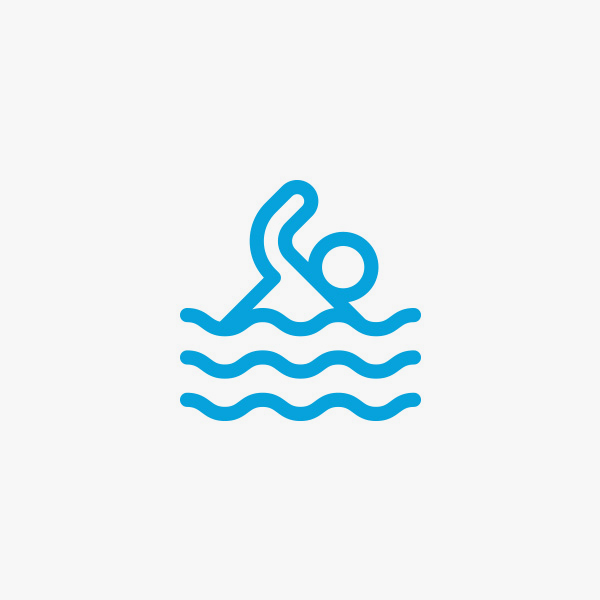 Gordon Zander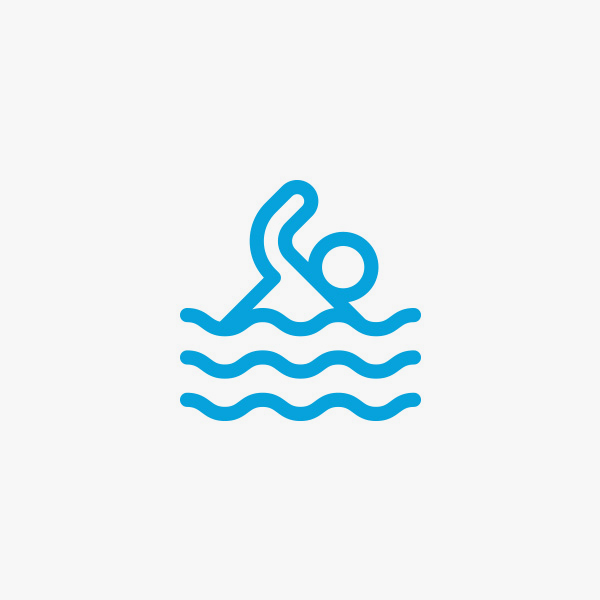 Anonymous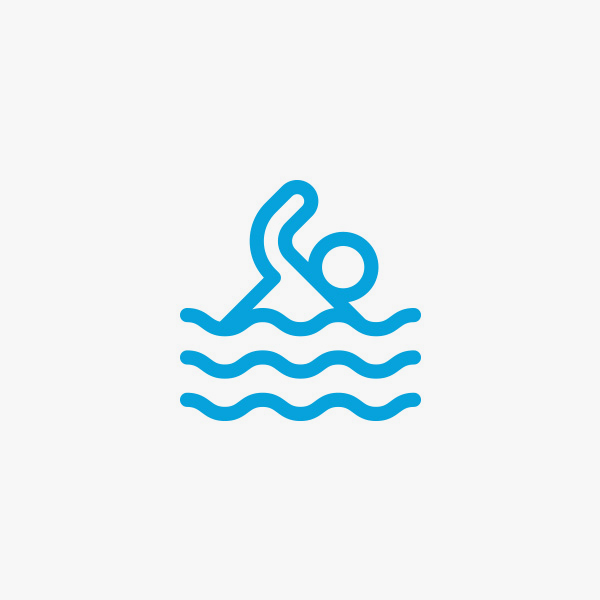 Team Ms Warriors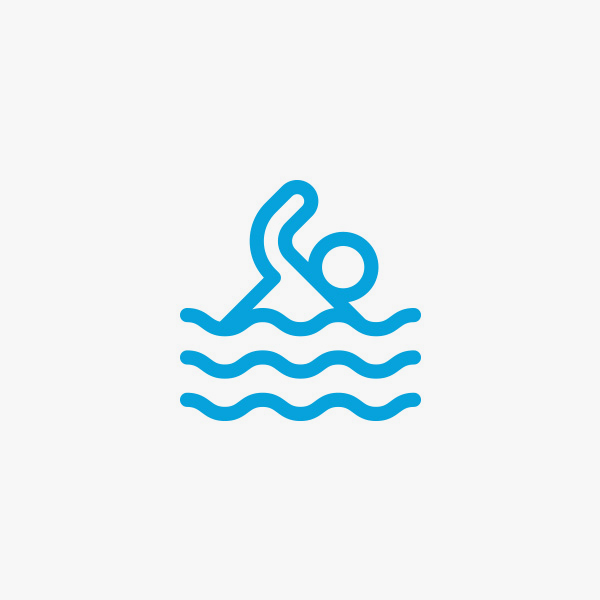 Redcliffe Navy Association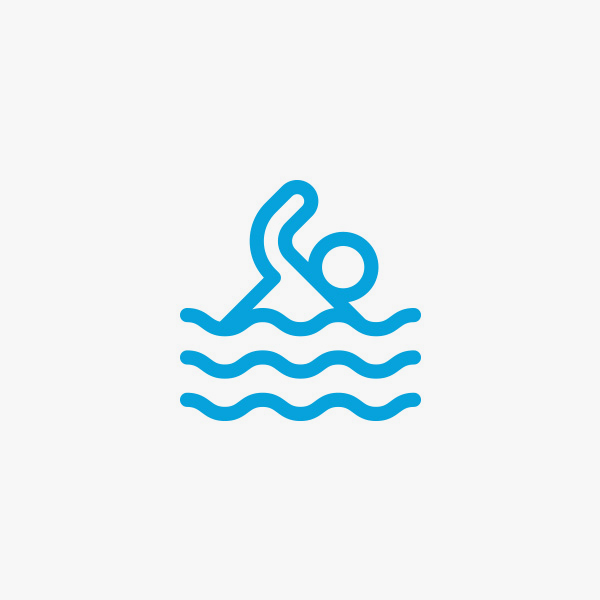 Anonymous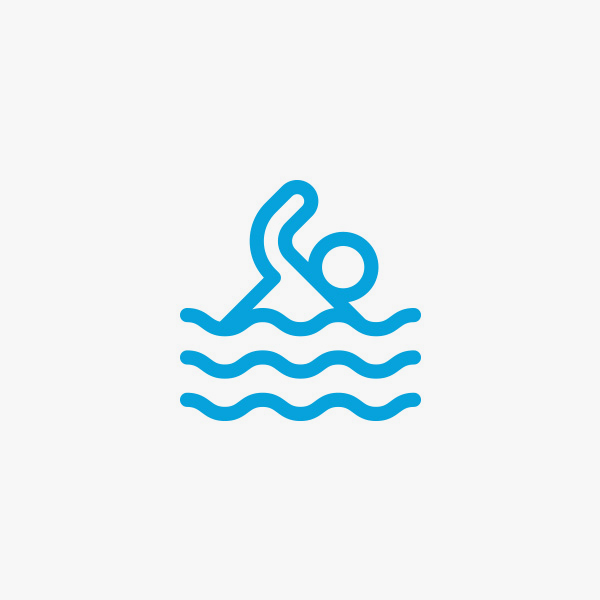 Mary Veivers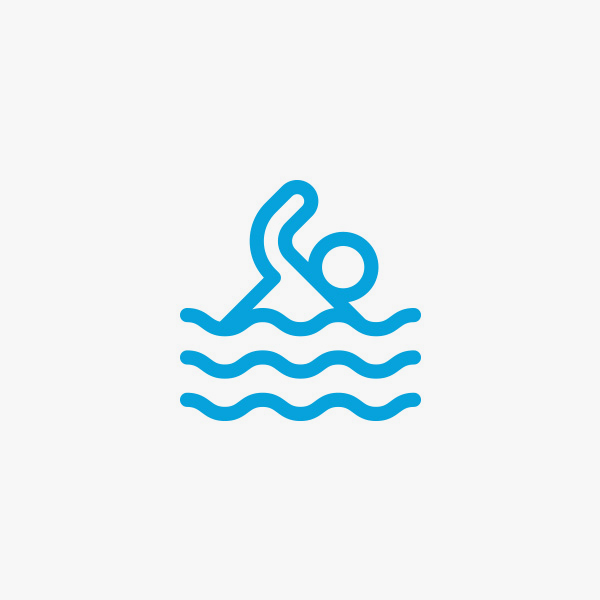 Meilyn Choo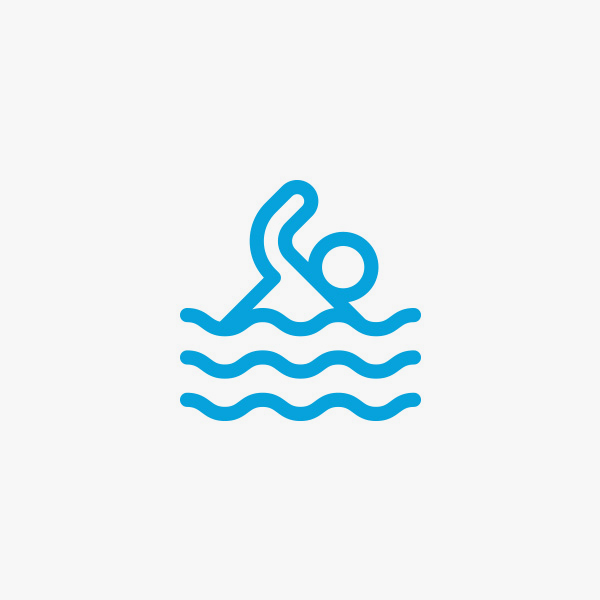 Meilyn Choo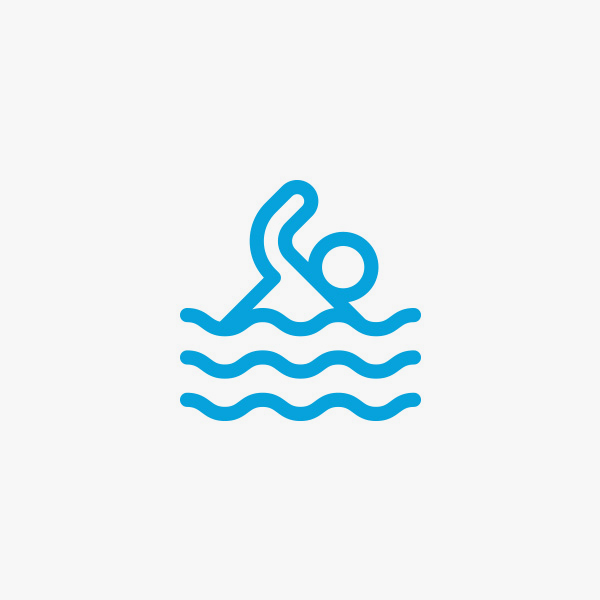 Anonymous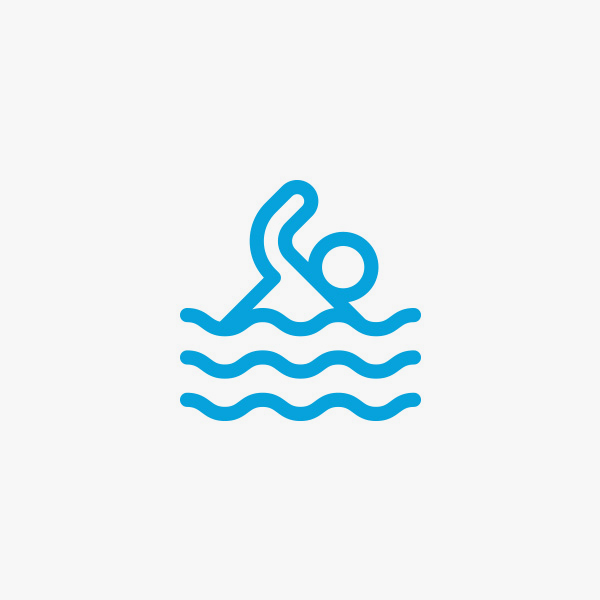 Kindsight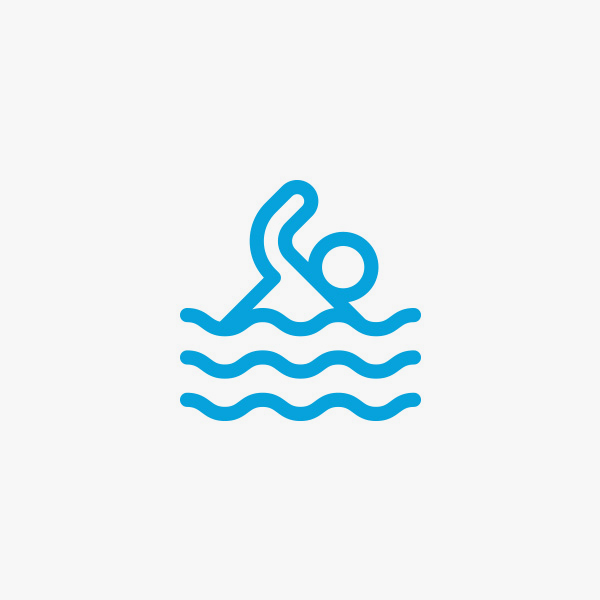 Karl Winchester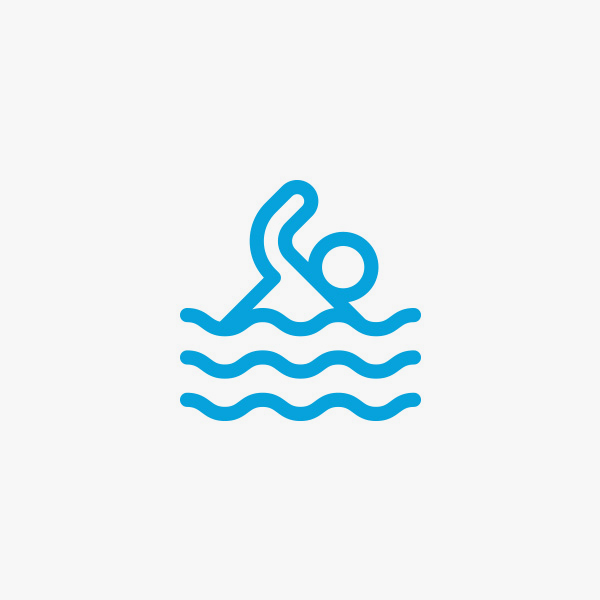 Gary Hogue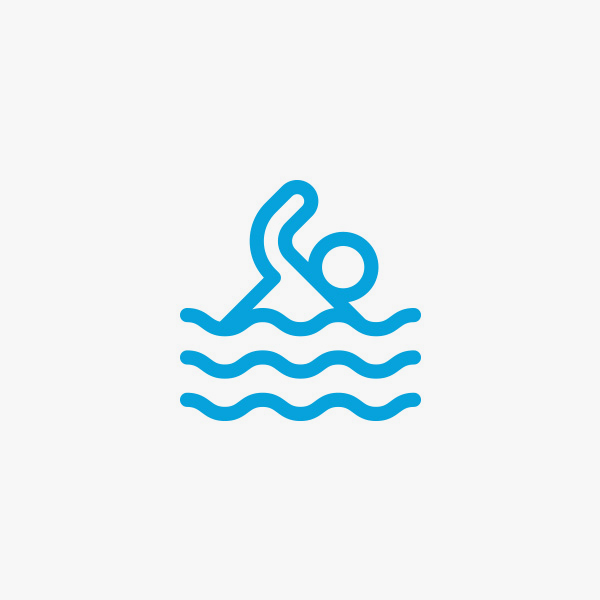 Big Country Electrical.
Various, Local Community Support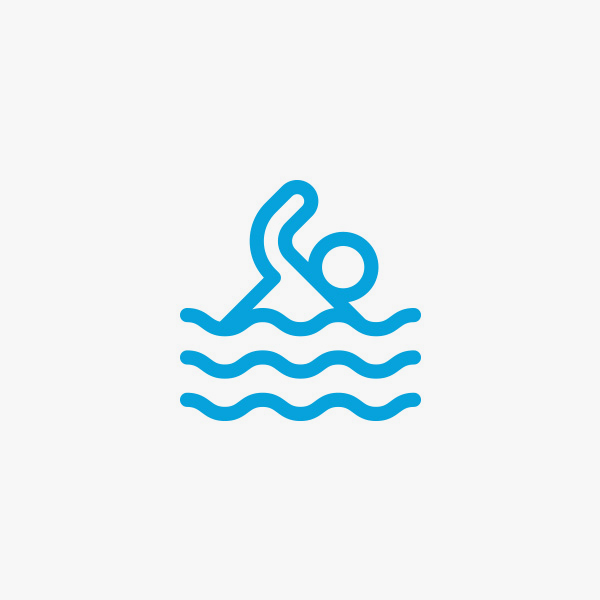 Waz N Trish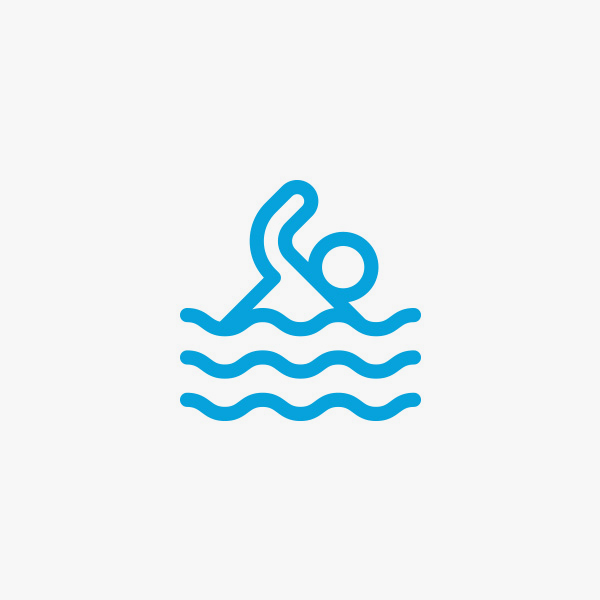 Kevin Allen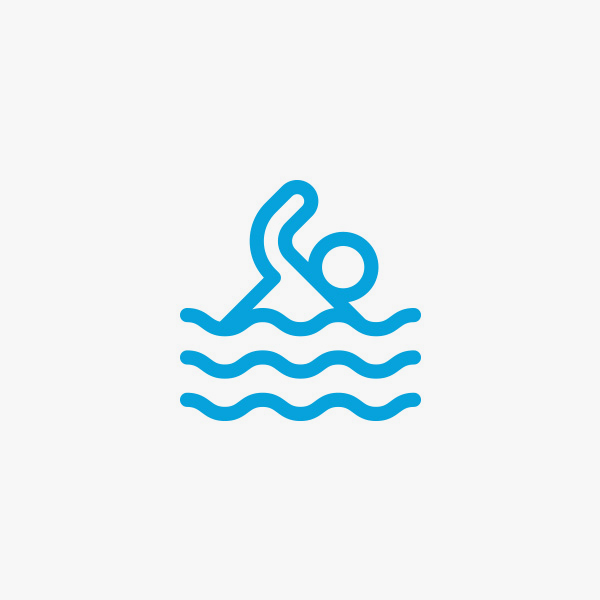 Karen, Sienna, Keeley And Michael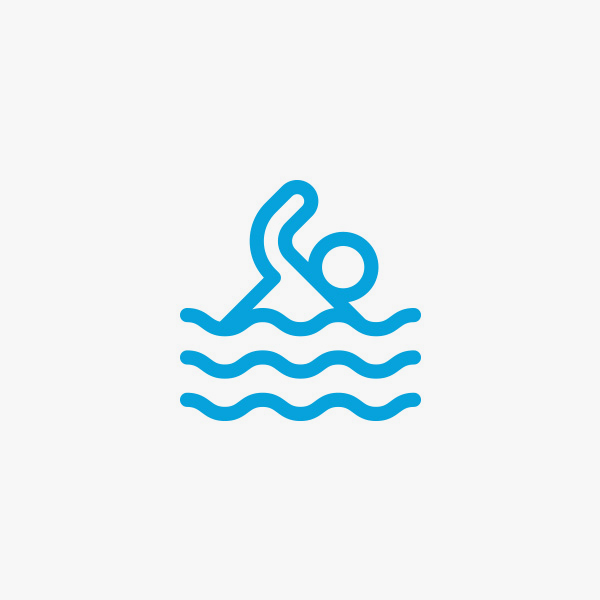 Yvette D'ath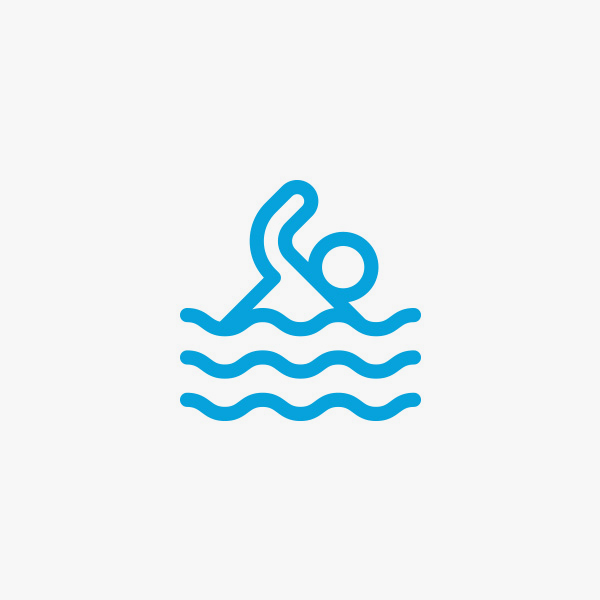 Susan Yates-brown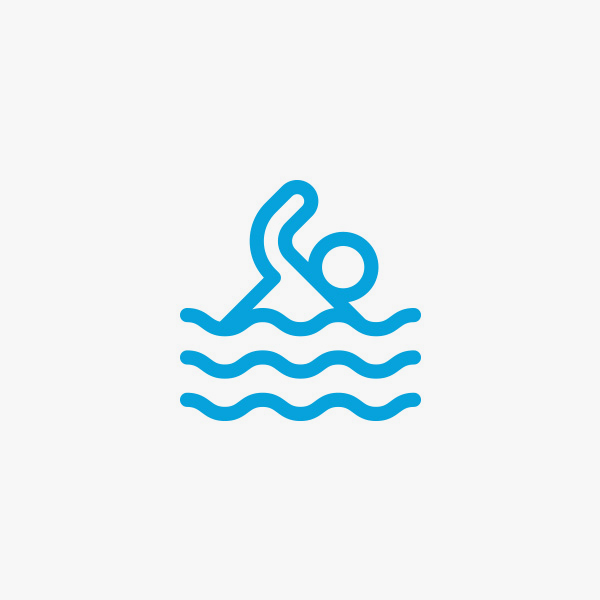 Bunneys Demolition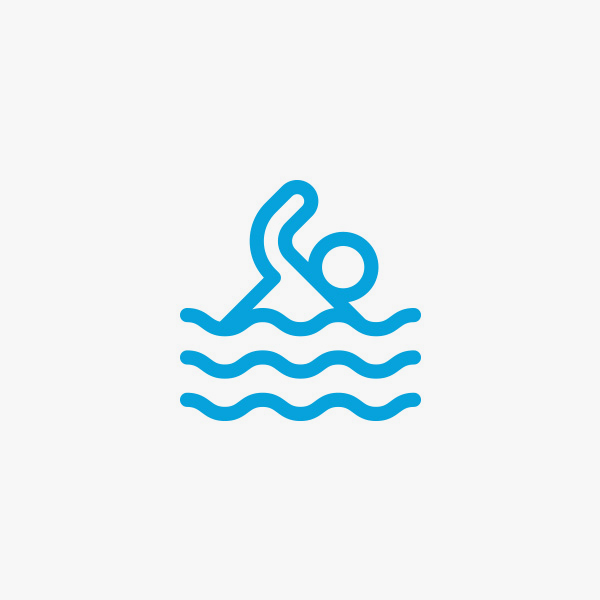 Foz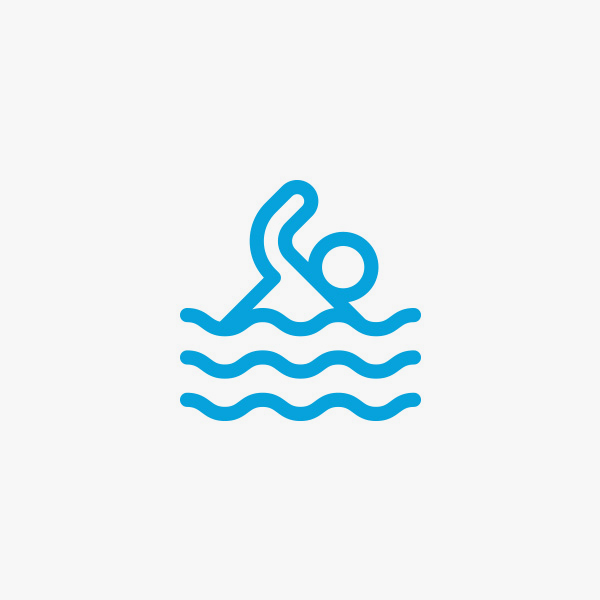 Kealey & Brendan Harding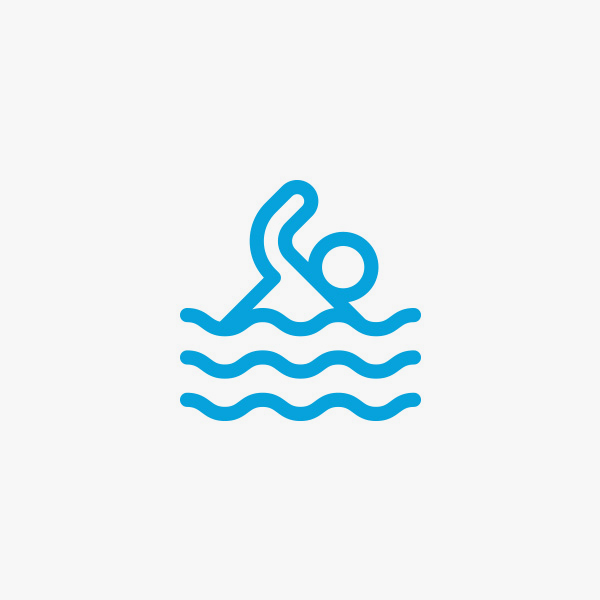 Kieran Prideaux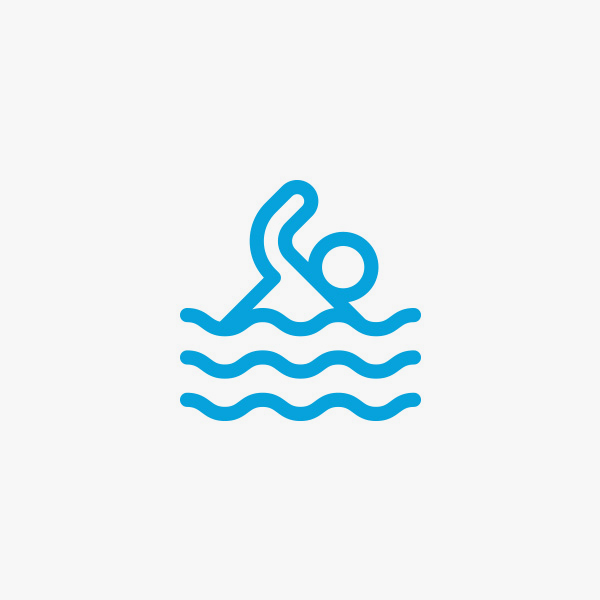 Jeff And Lauren
Lia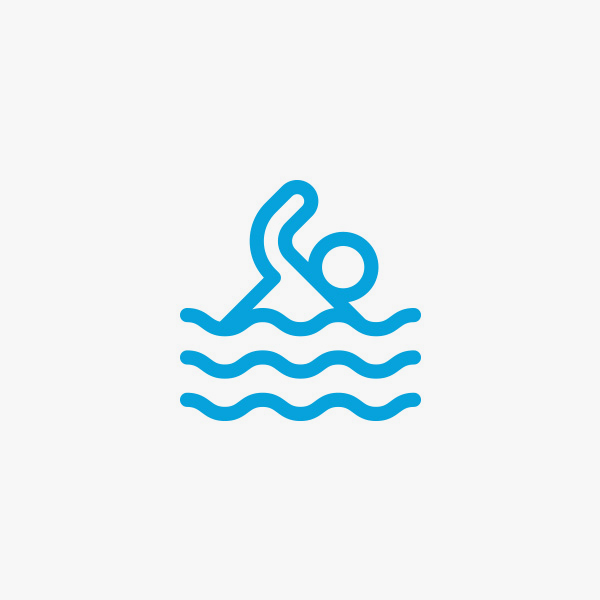 Rosemary Fenton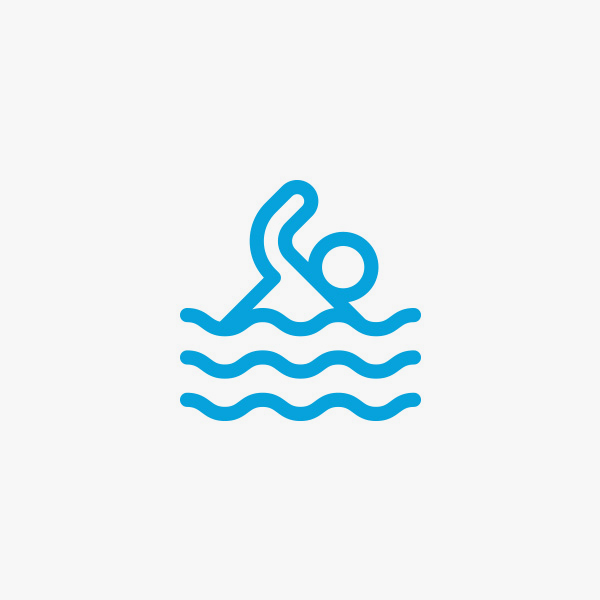 Isaac Vanderburg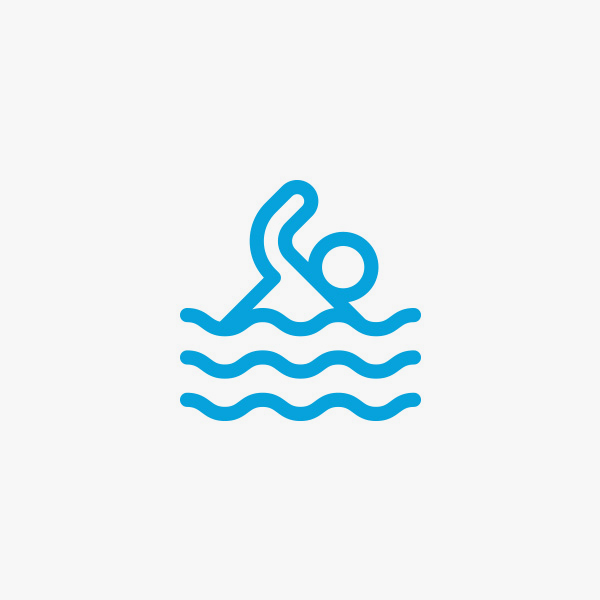 Janet Mcafee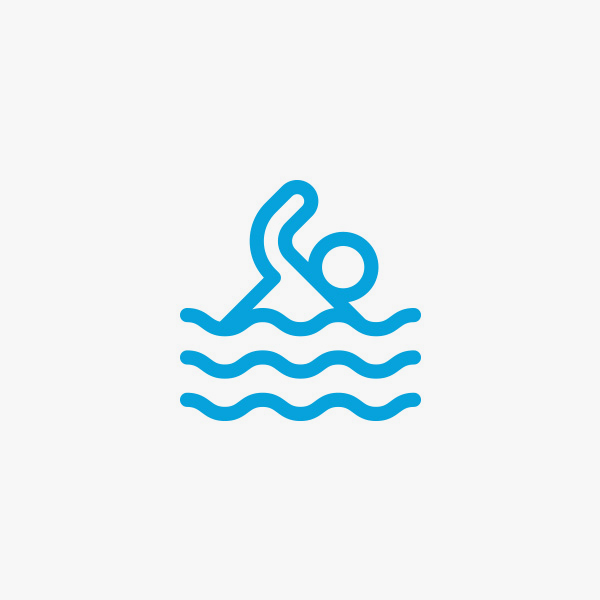 Marianne Patzer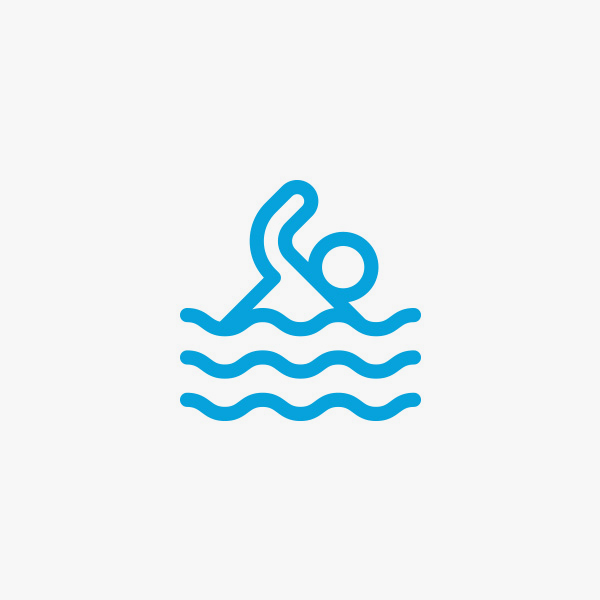 Corina
Riona Parsons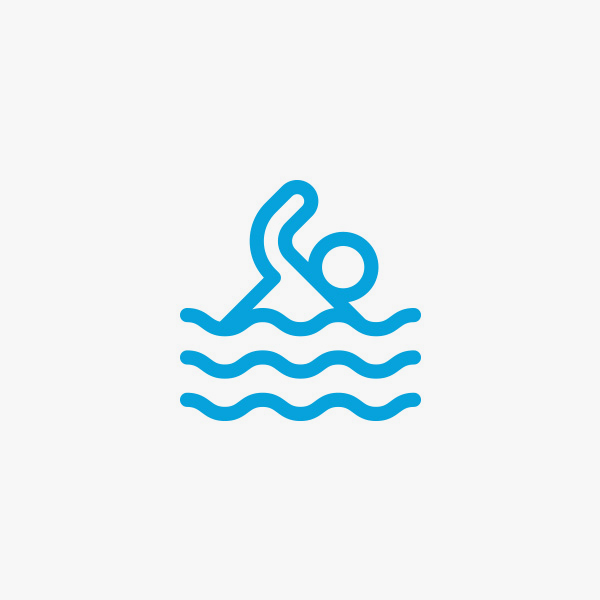 Sonia Jones Travel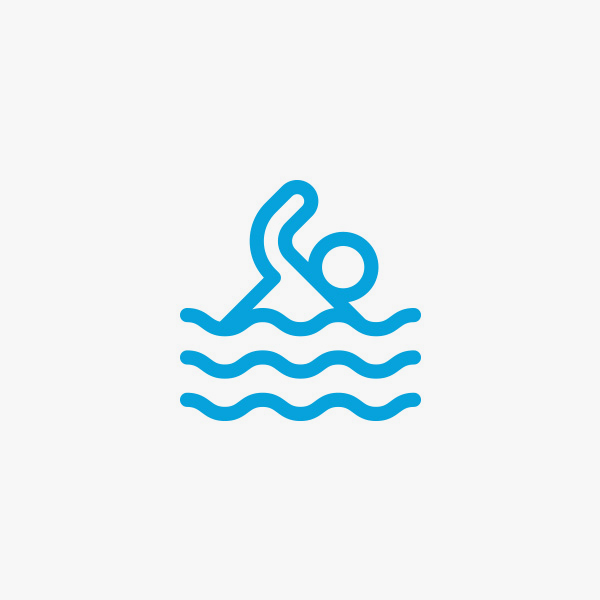 Tristan & Margaret Allen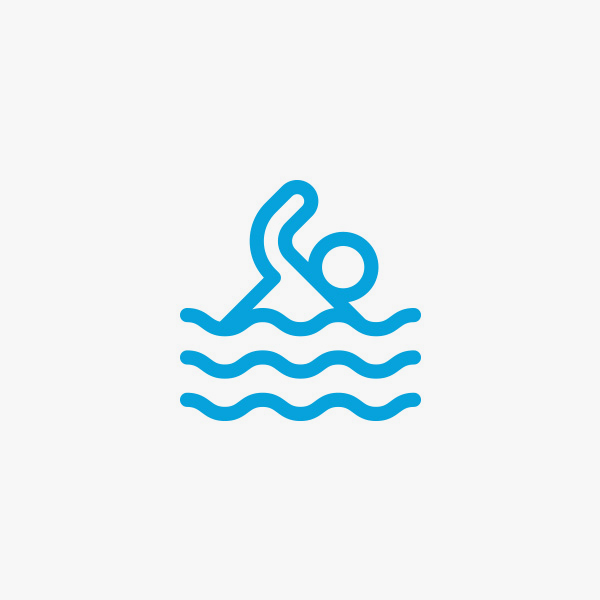 Tracey Lewis
Jane Linnane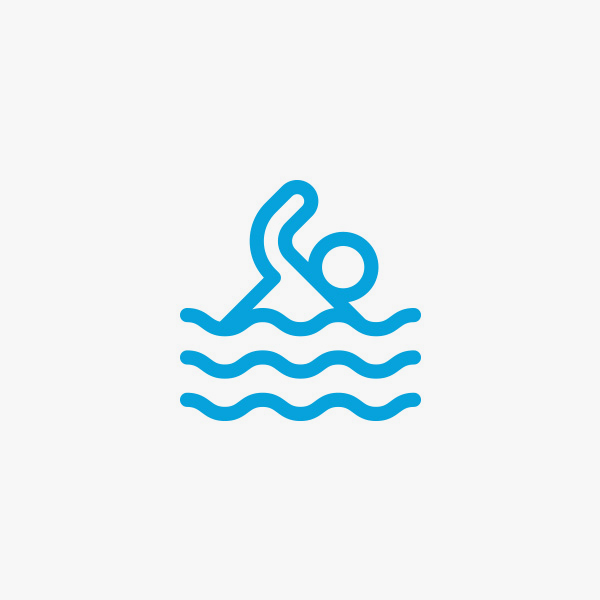 Anonymous
Daria Hernik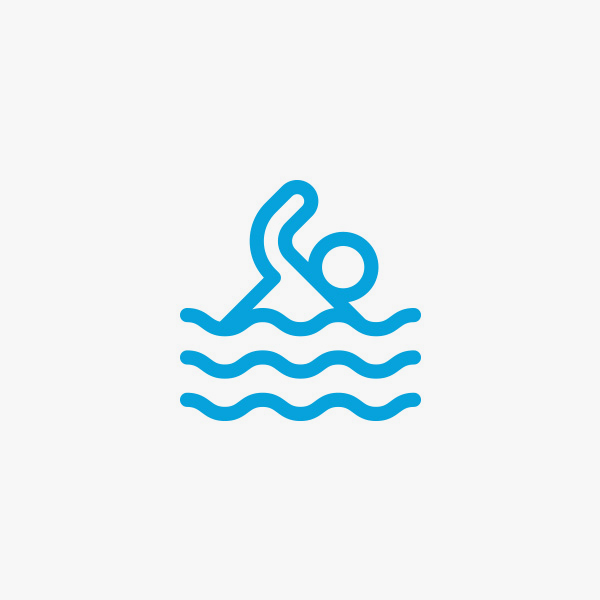 Jill Littlewood
Bron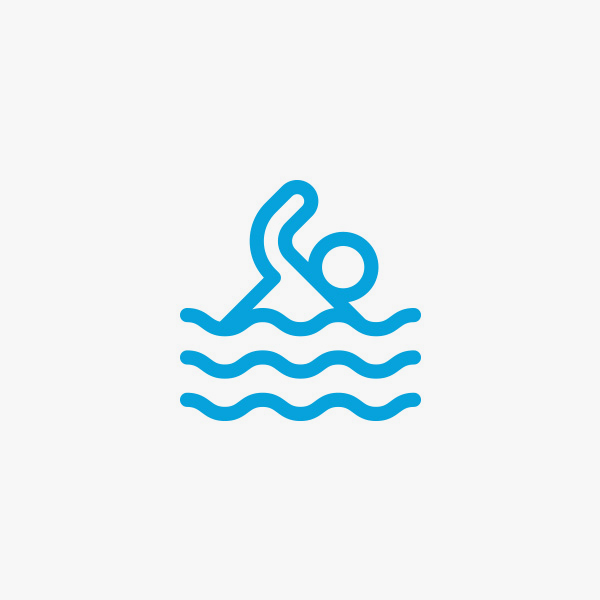 Mitchel Ward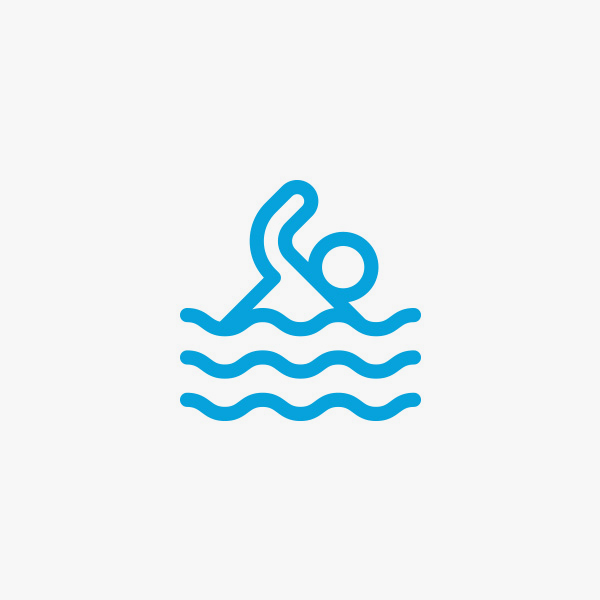 Brec Fenton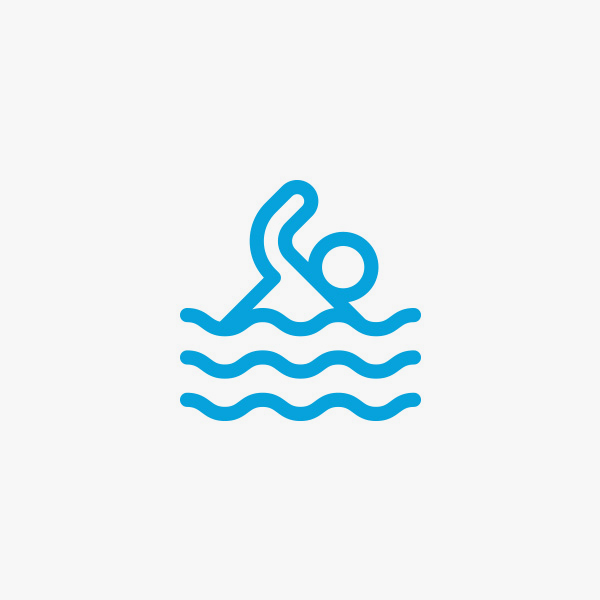 Harris Clan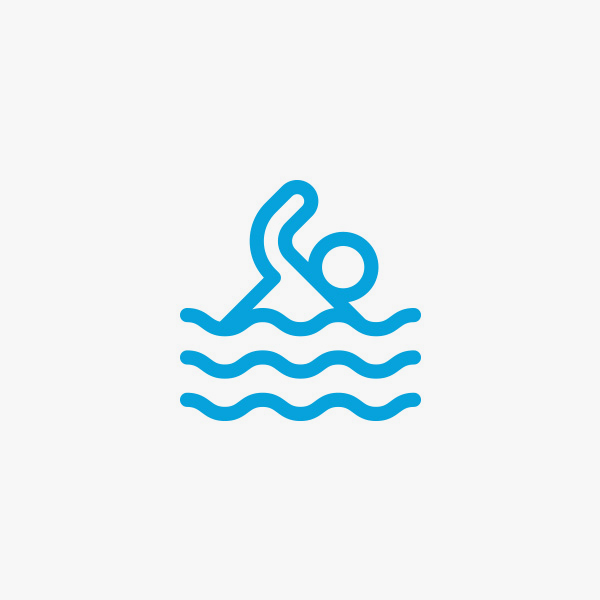 Pv Group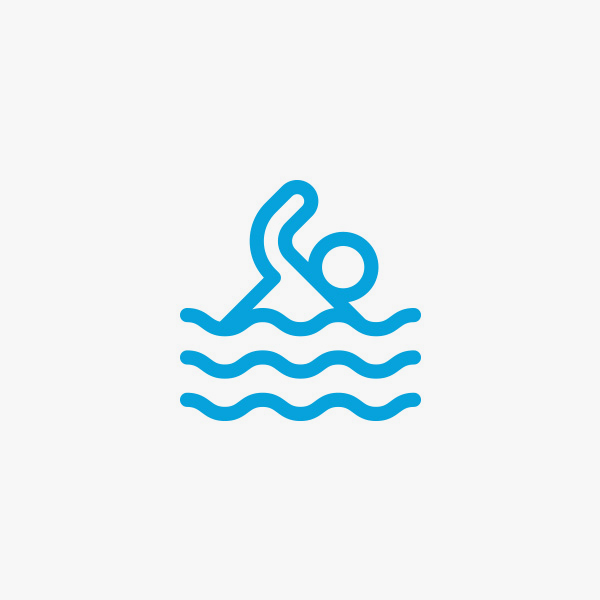 Karen Van Den Bos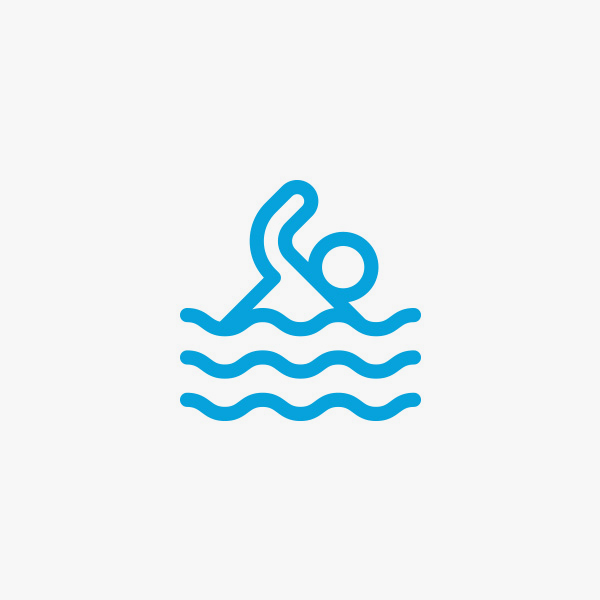 Maher Business Advisors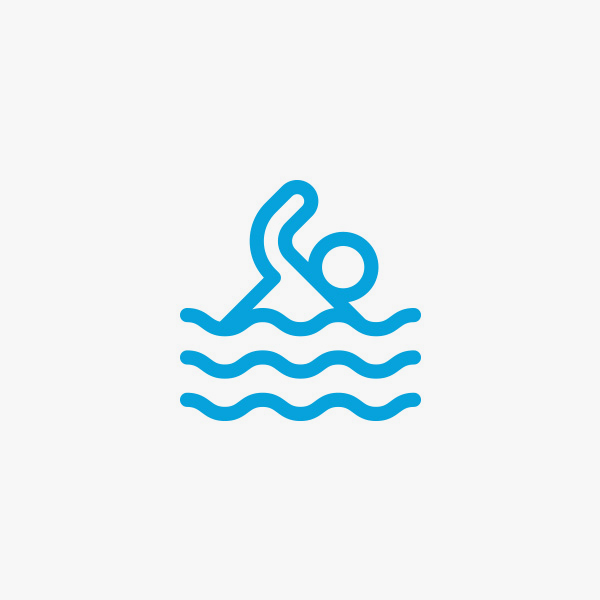 Letitia Harvey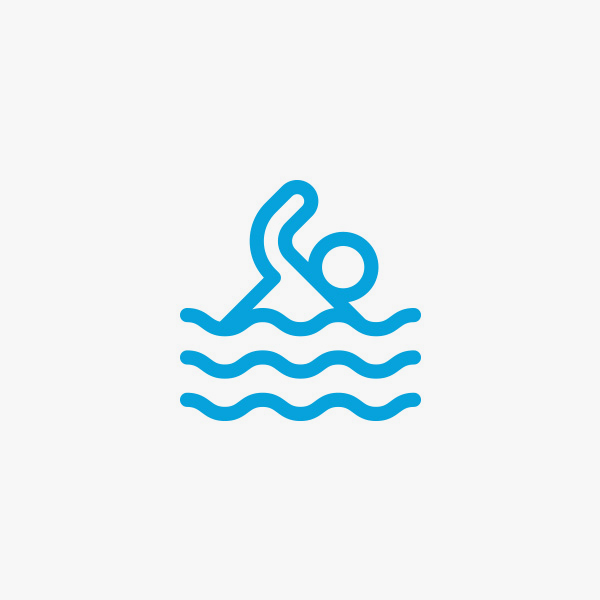 Catherine Vanderburg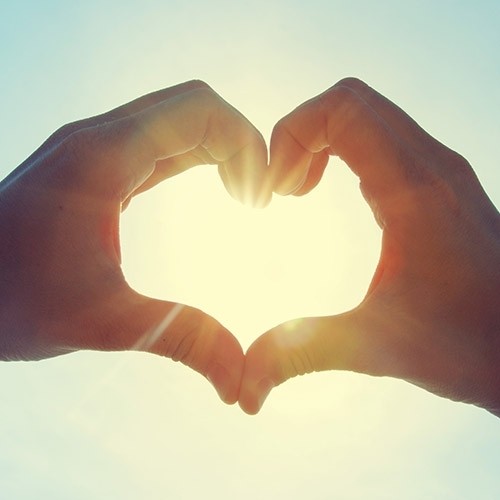 Gillian Mathewson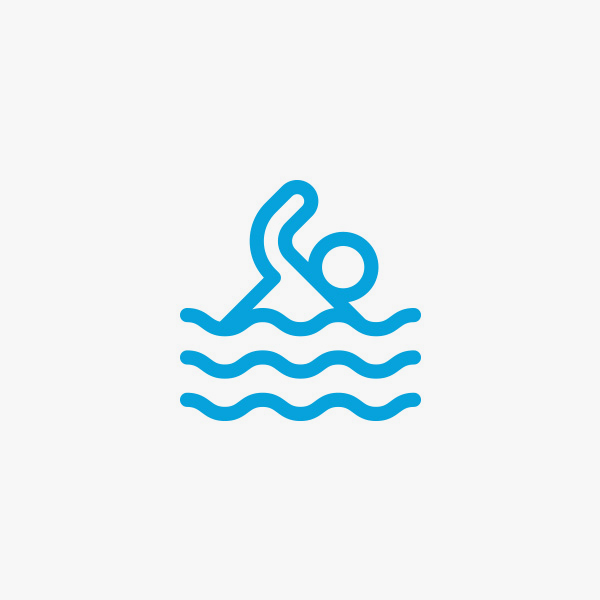 Kerry Paewai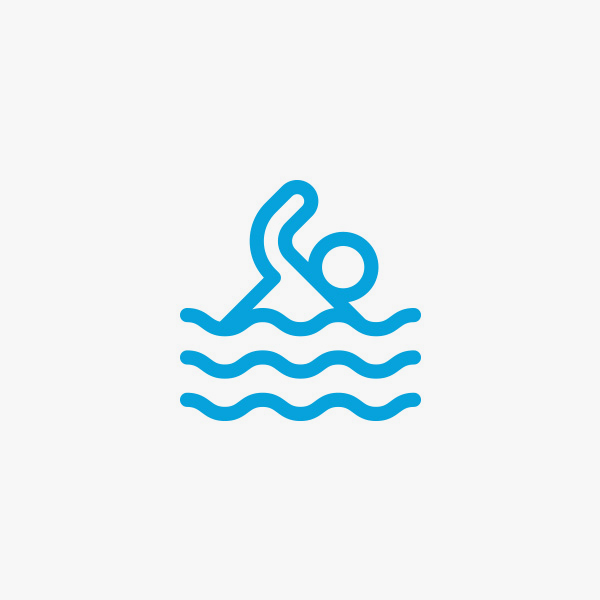 Anonymous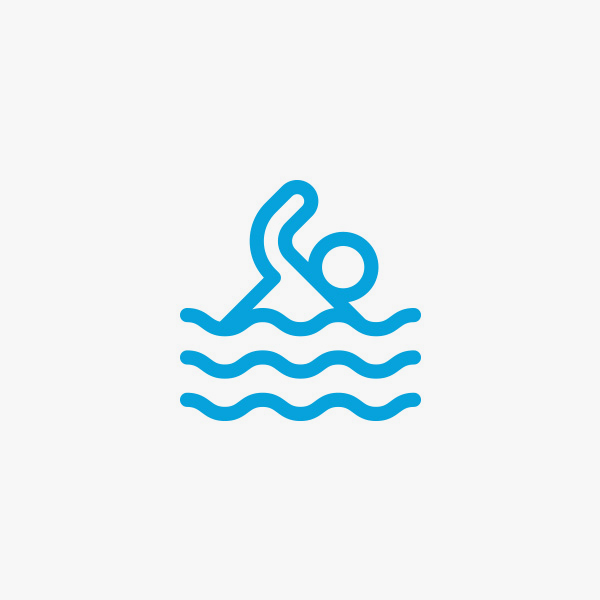 Shay Whiteman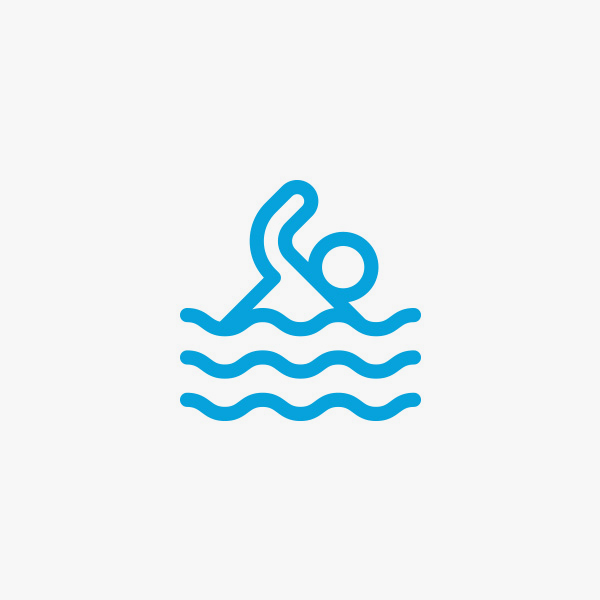 Sue Cole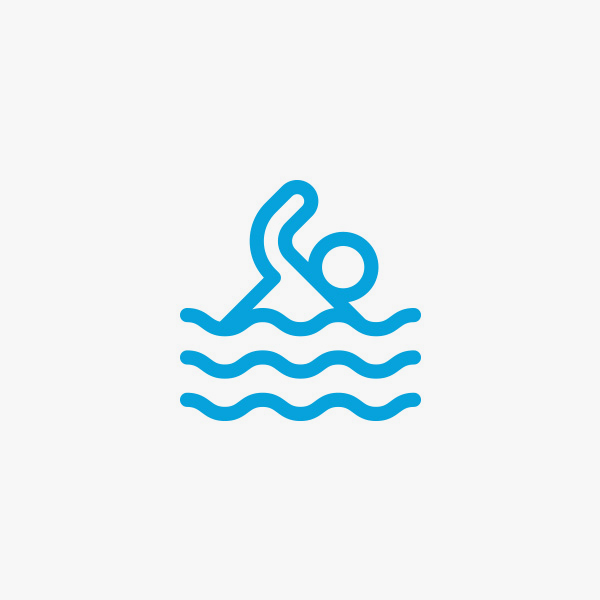 Nat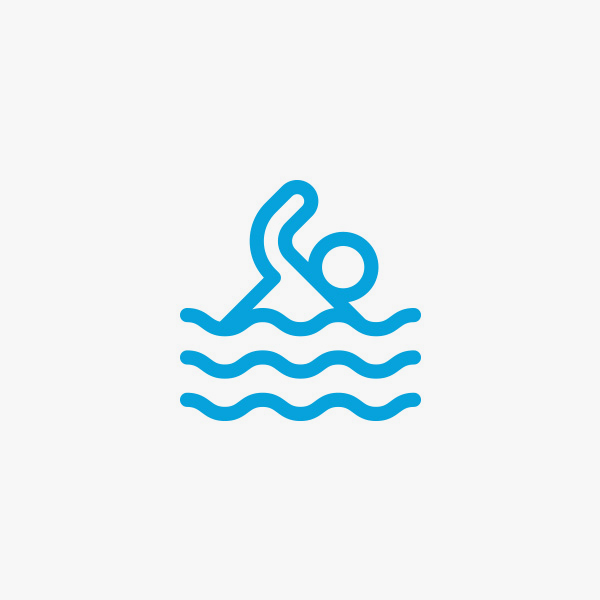 Nick Whyte
Mcdonald & Son Builders Pty Ltd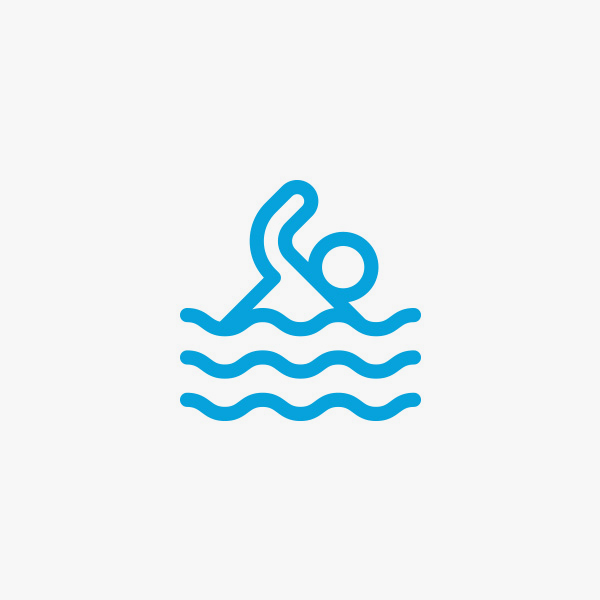 Dana Hynd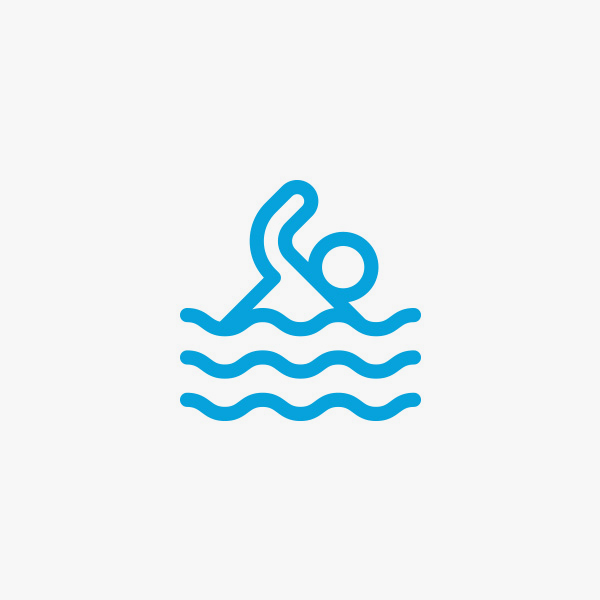 Carol Snell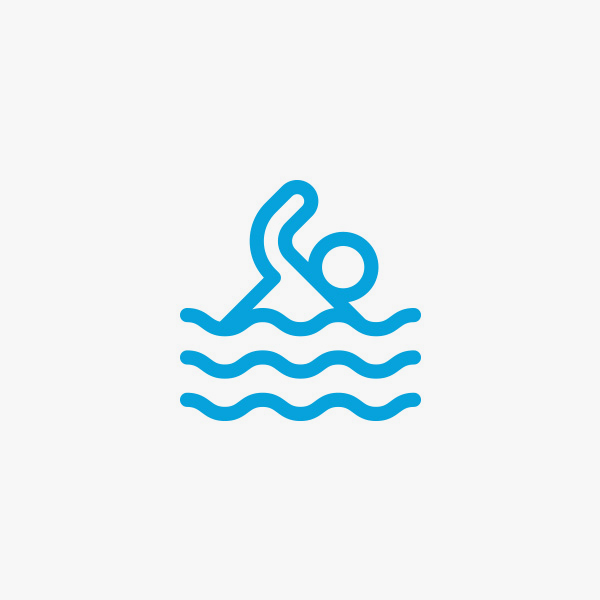 Mandy Hunwick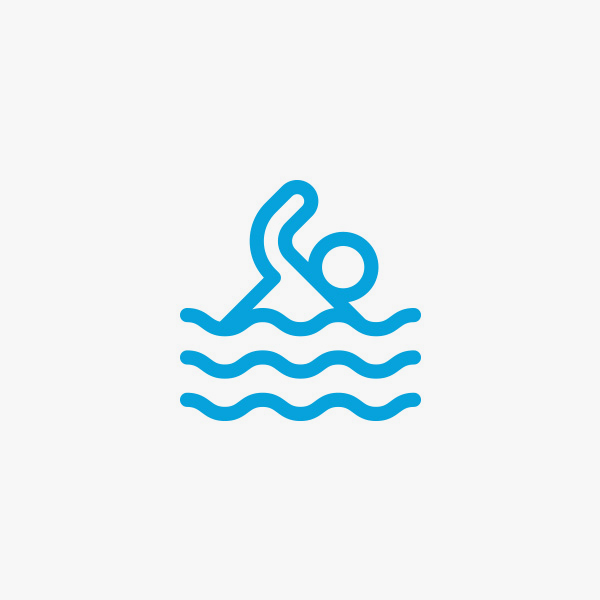 Karen Patzer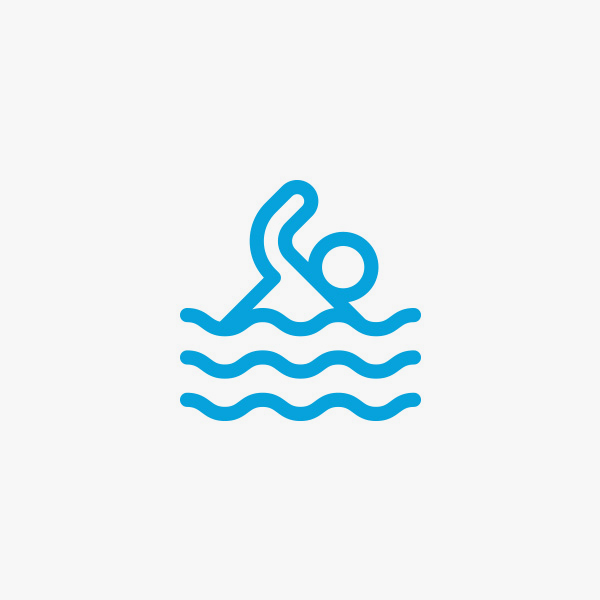 Toni De Prada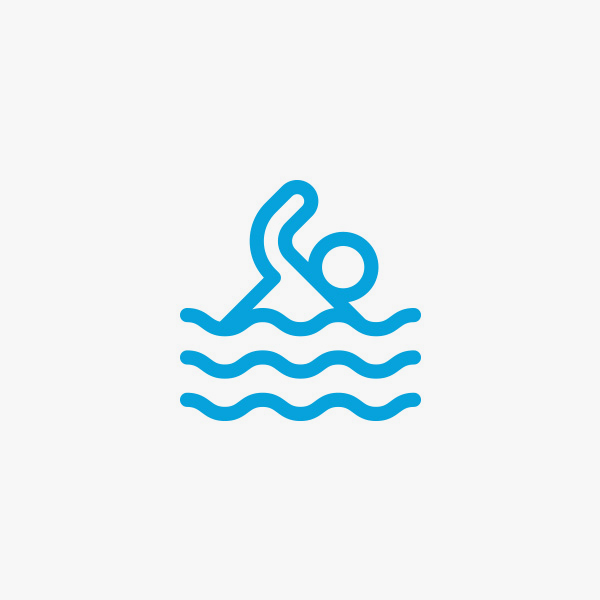 Elly May
Judy Hatch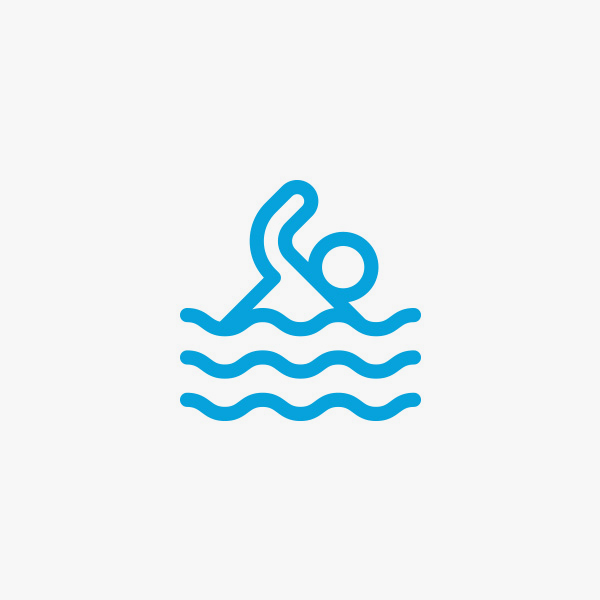 Me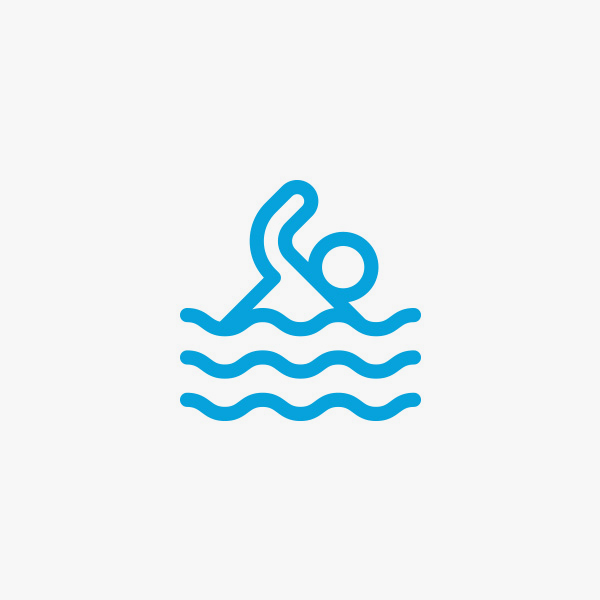 Patricia Schultz
Hawkys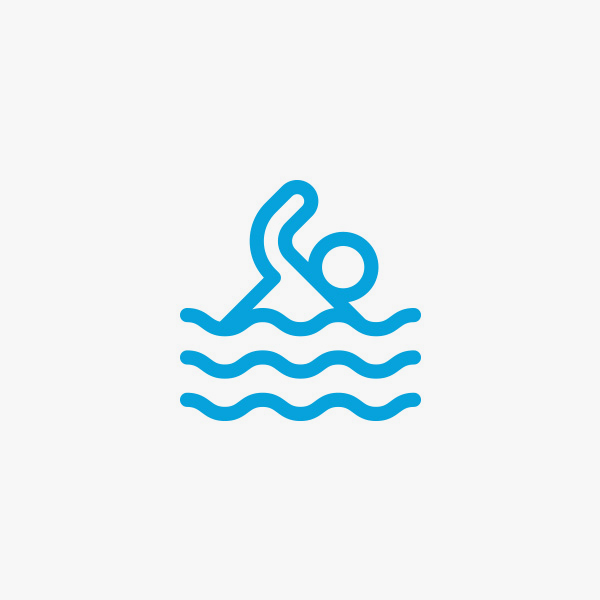 Nicole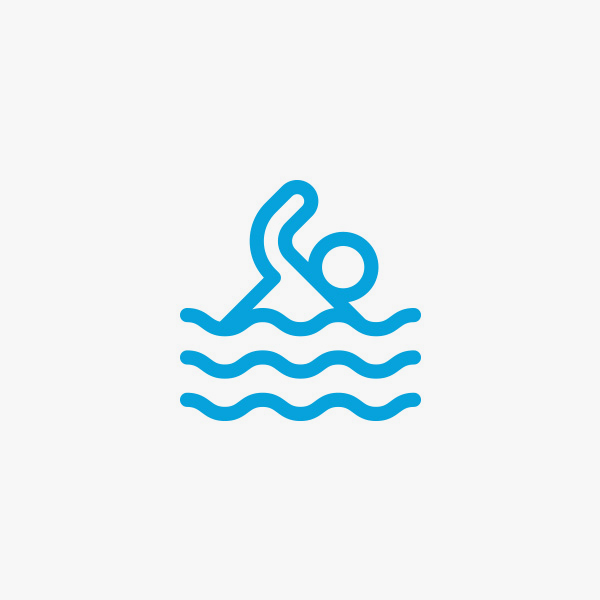 Donna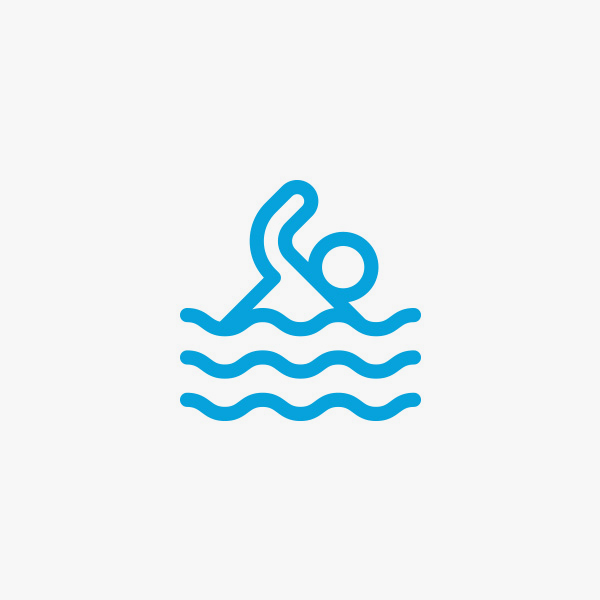 Anonymous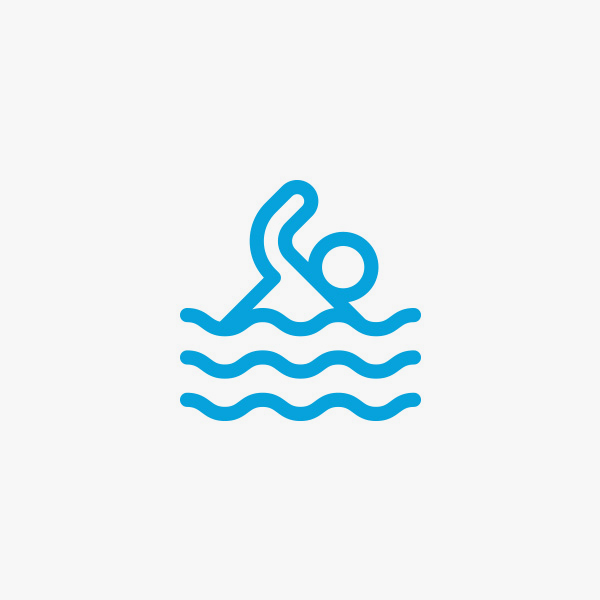 Geoff & Elaine Kaplan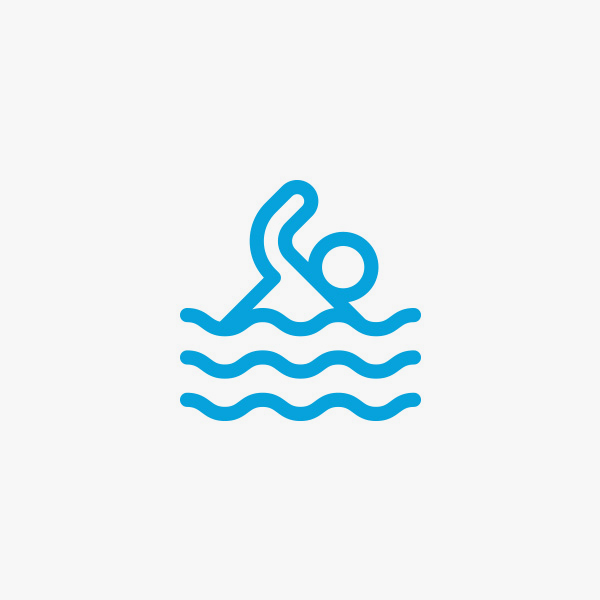 Chloe Prideaux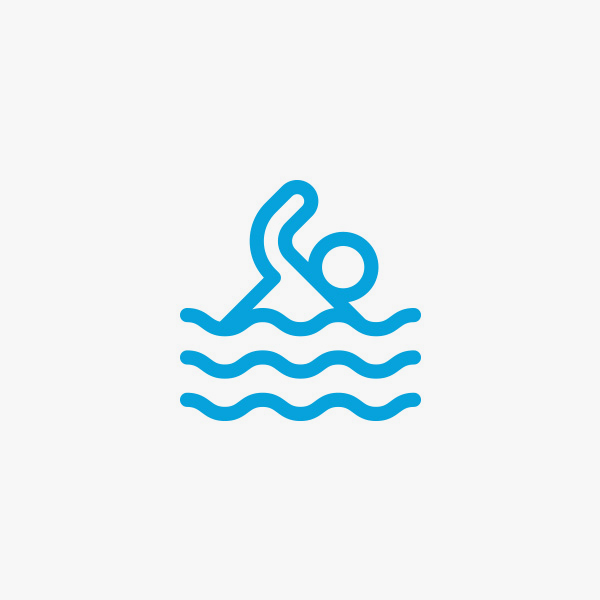 Mick Harris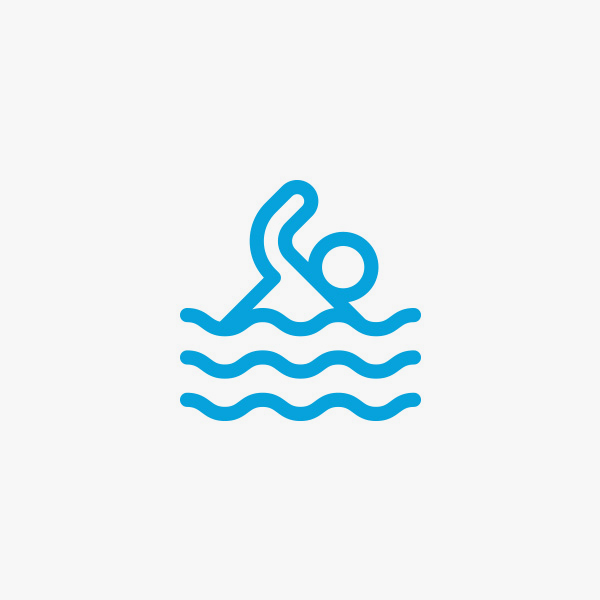 Janelle Hintz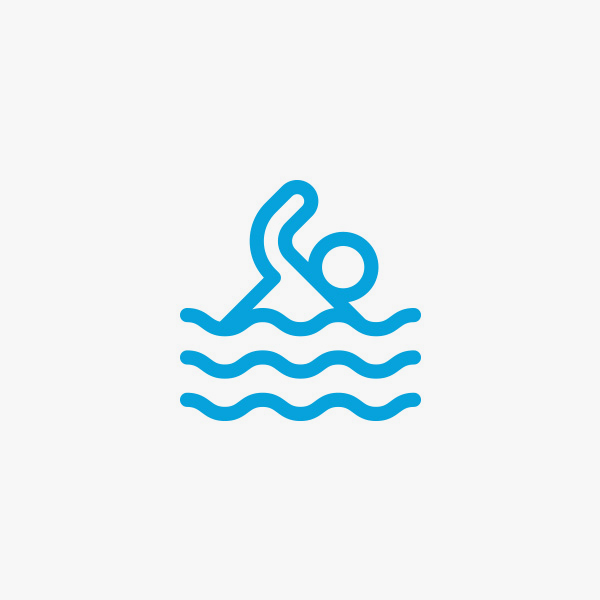 Kerry Doyle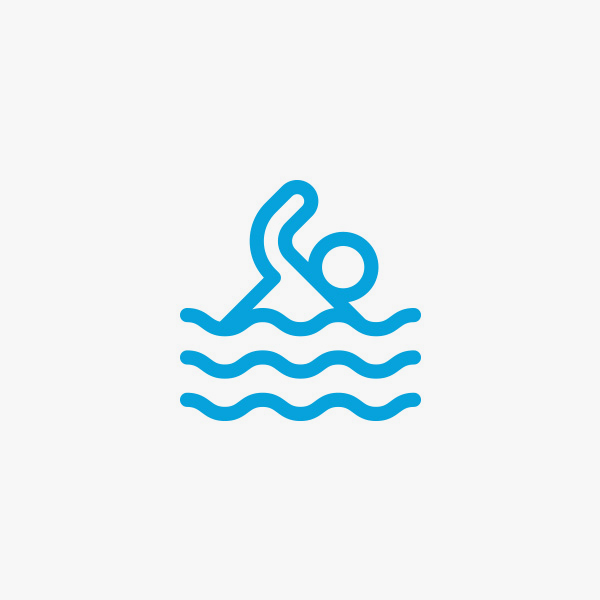 Slavika Clarke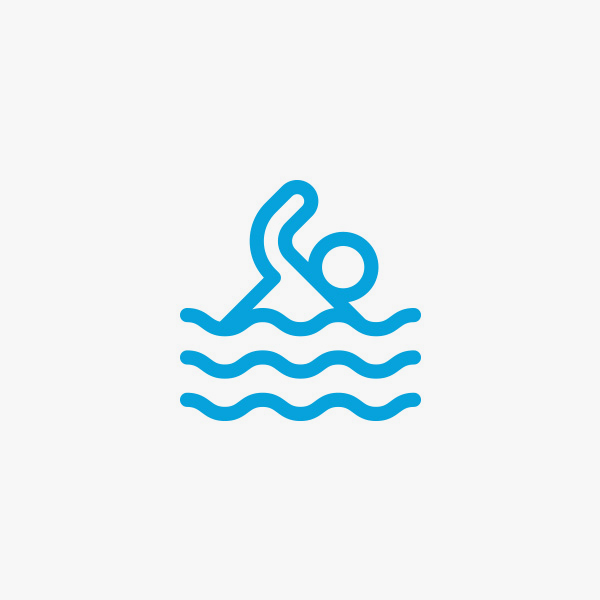 Robert Matthysen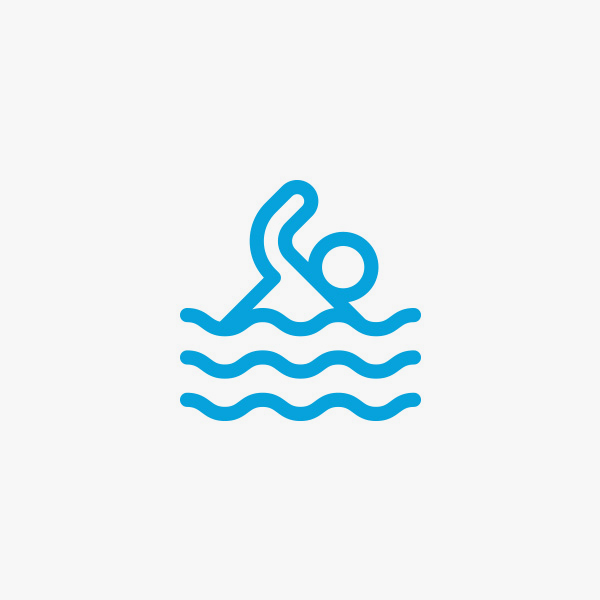 Kerry Martin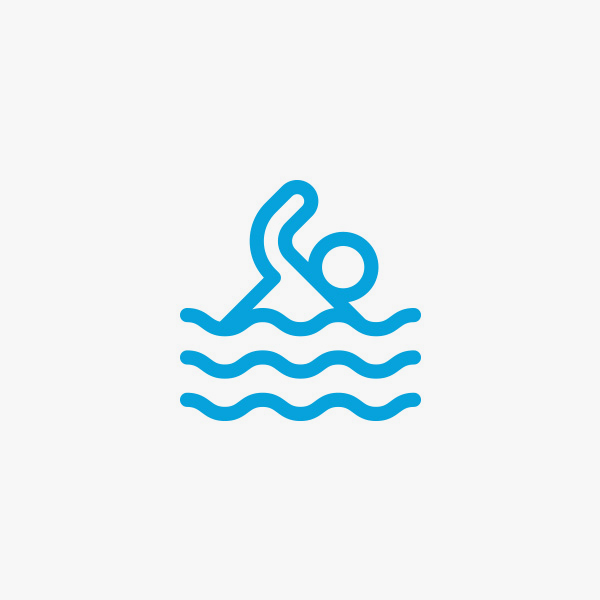 Josie Dallimore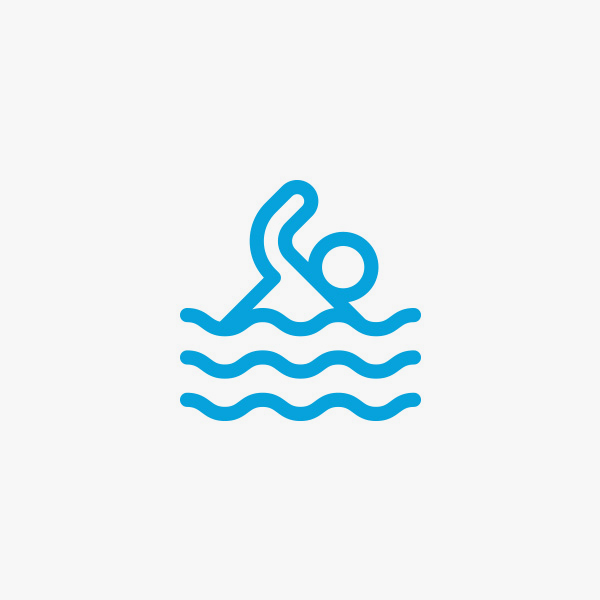 Amber Jane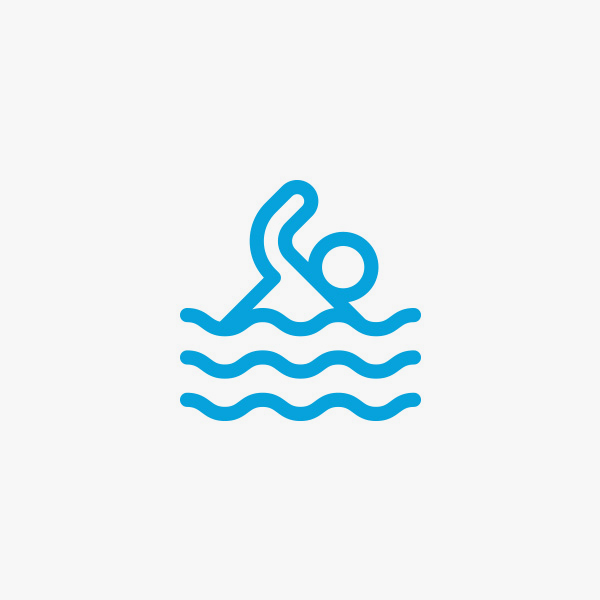 Abrahamson
Gary Butwell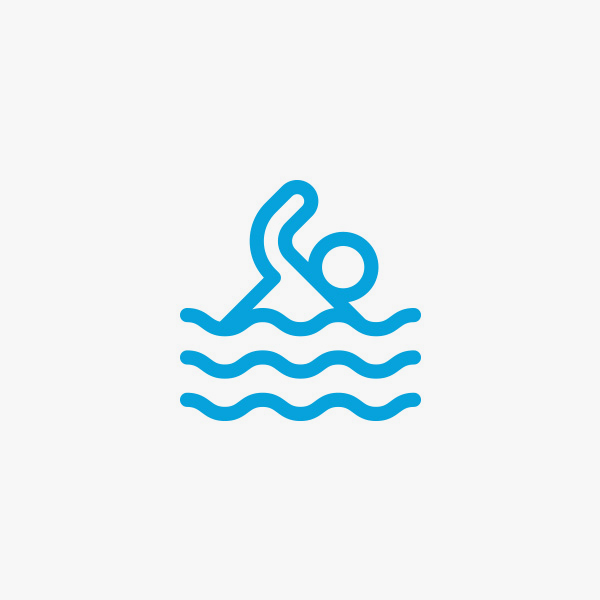 Gary Leybourn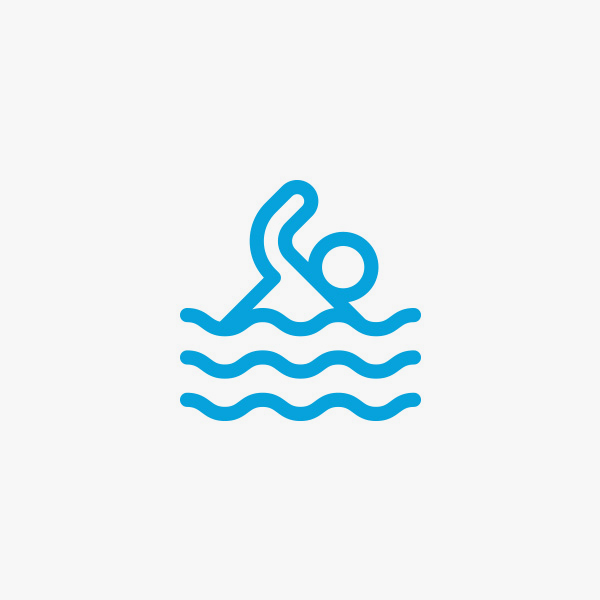 Rick Hoefnagels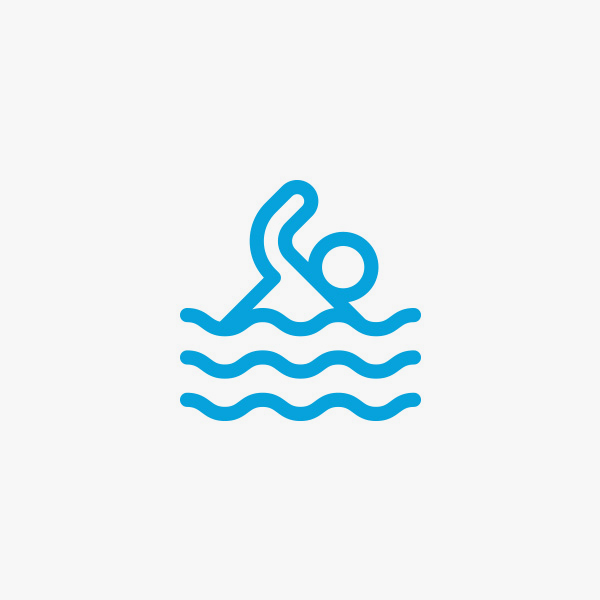 Ian Prideaux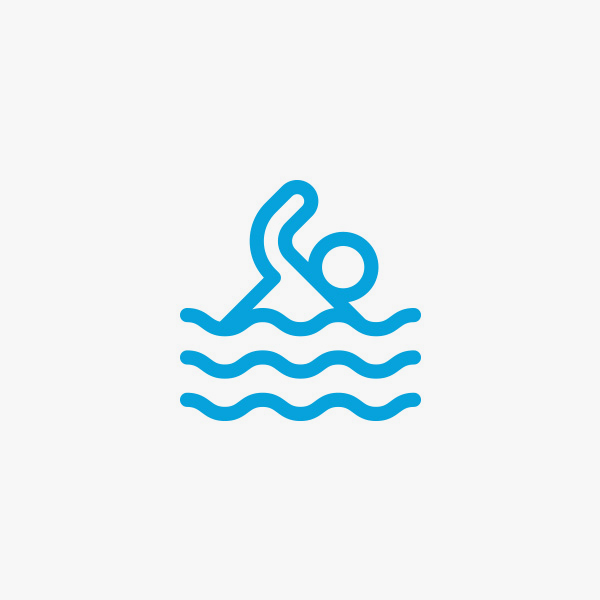 Tara Clarke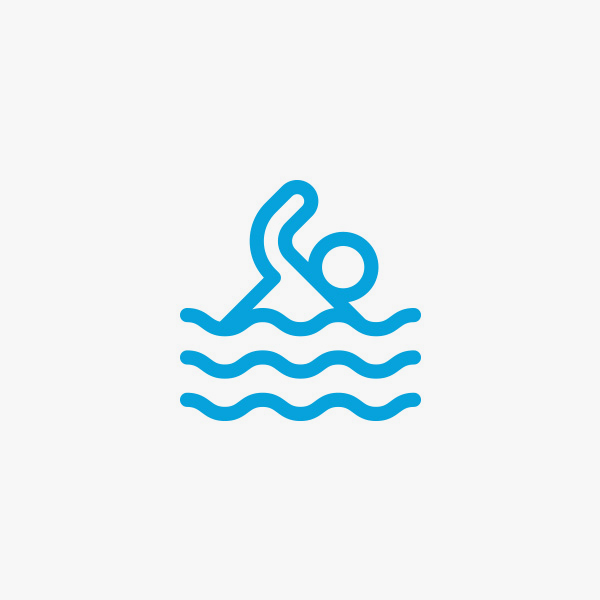 Michelle Barnes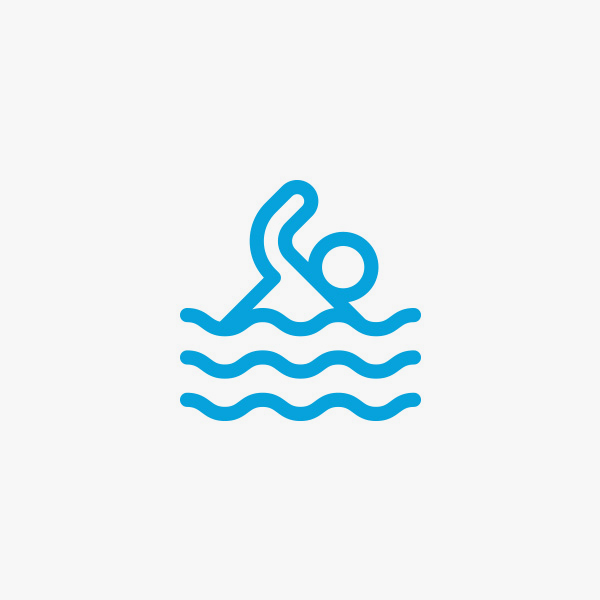 Maggie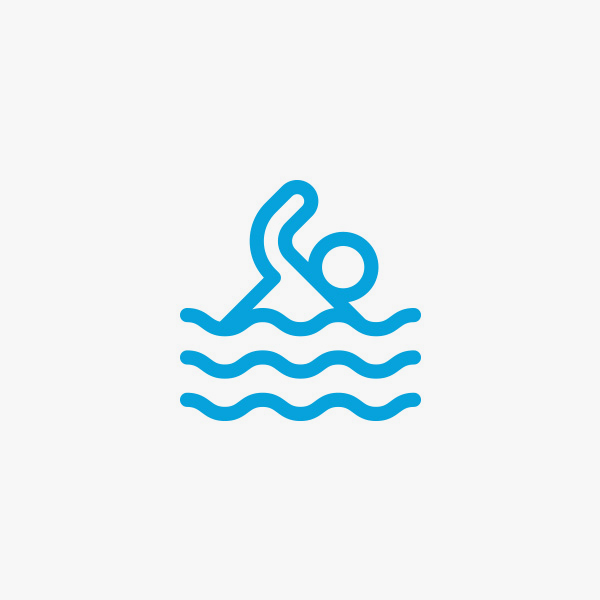 Diana Fairbairn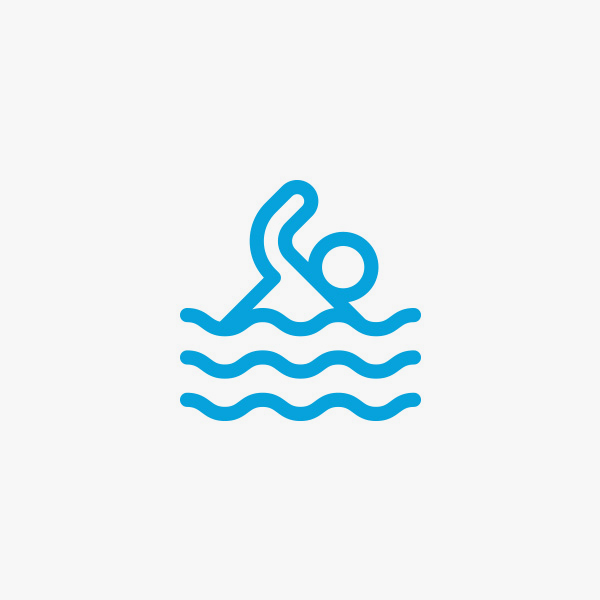 Carmel Nugnt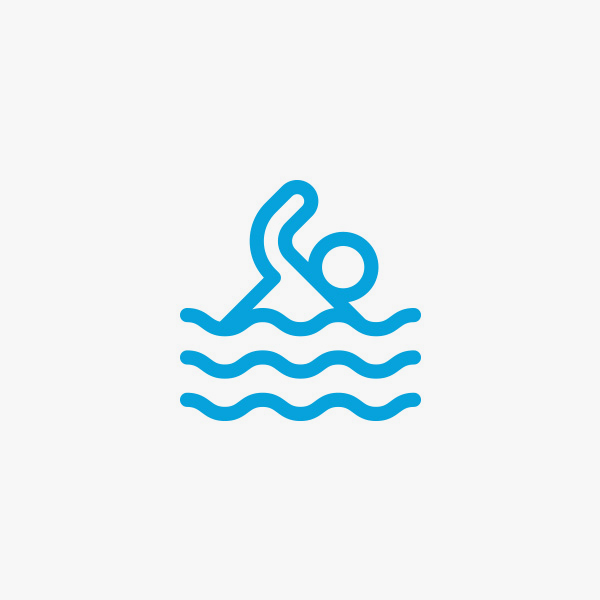 Marjorie Gibson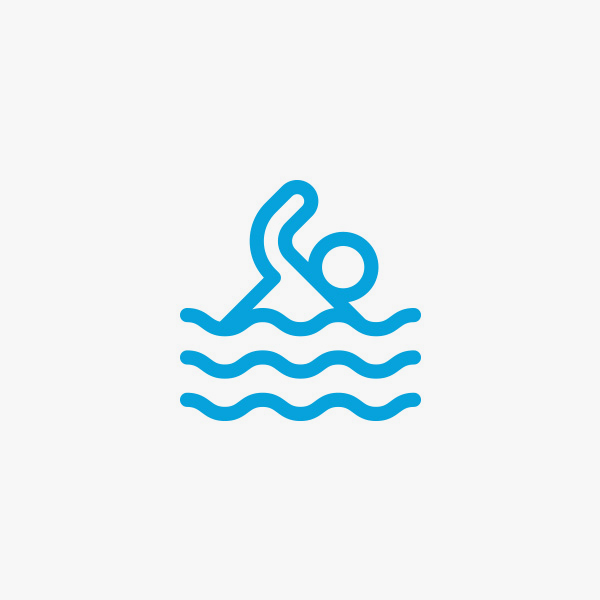 Anna Dolfen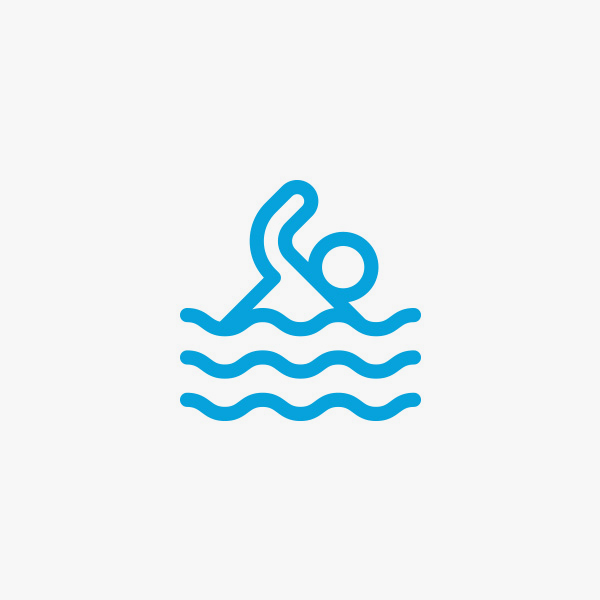 Michelle B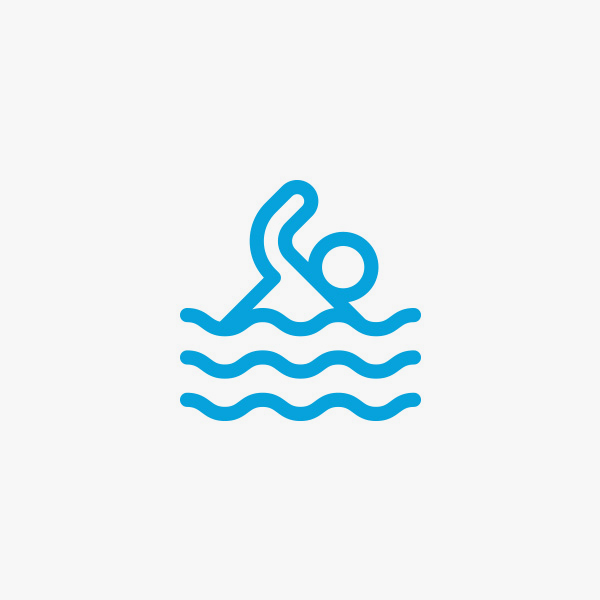 Colin Vanderburg
Isla & Andy & Amanda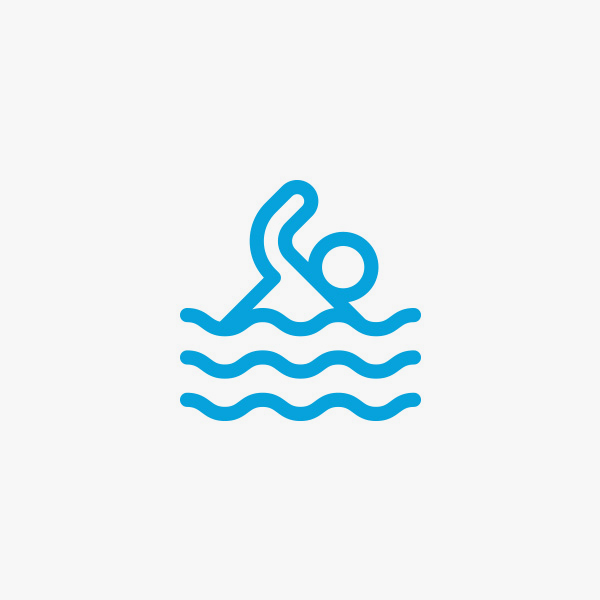 Claudelle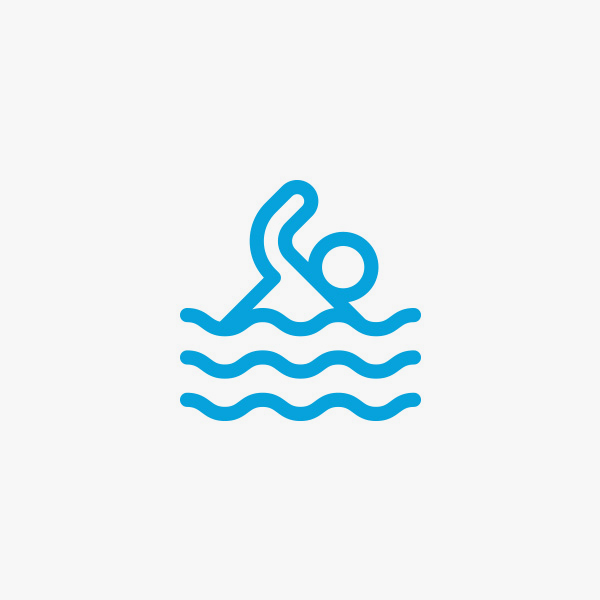 Bob Singleton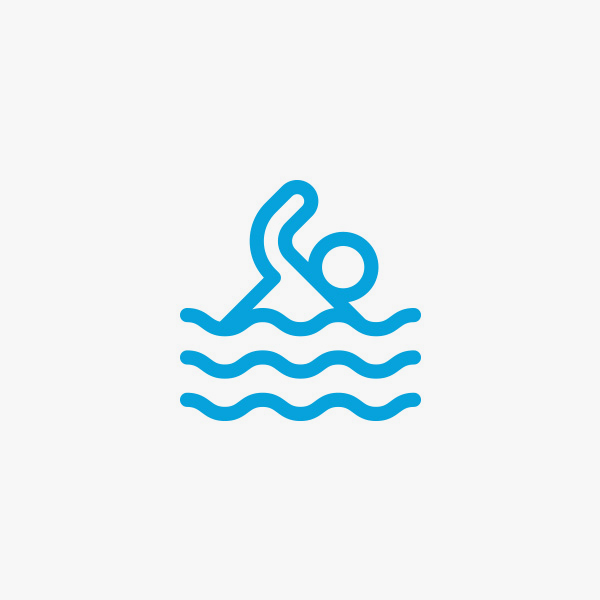 Sophie Jellicoe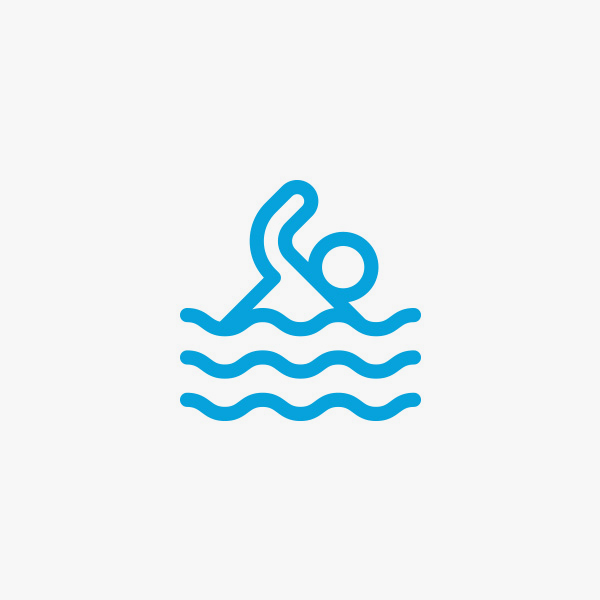 Albert Ewin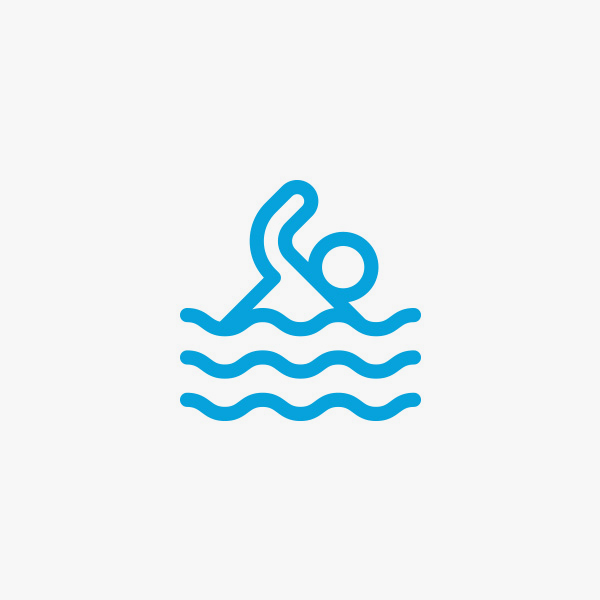 Wendy Mcguigan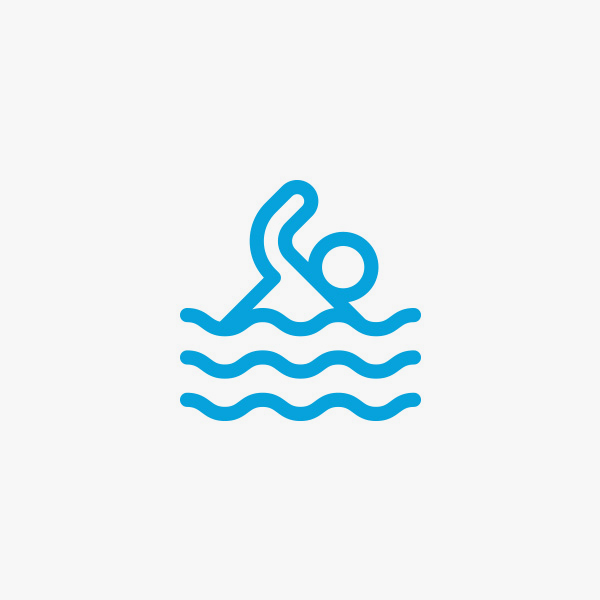 Jill Littlewood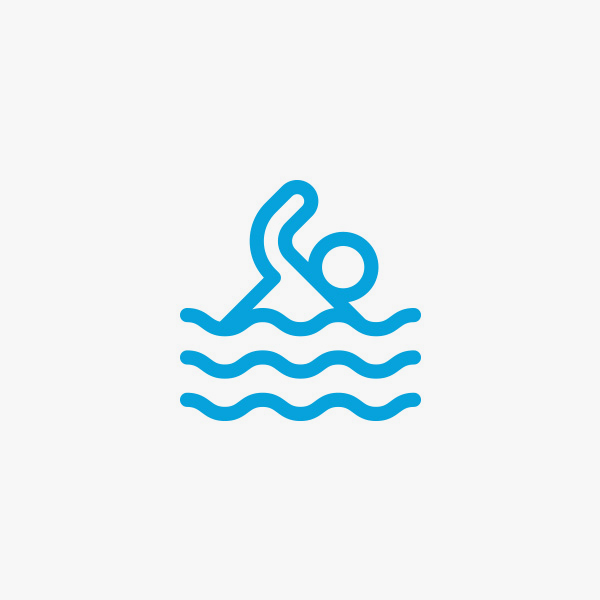 Jenifer Cook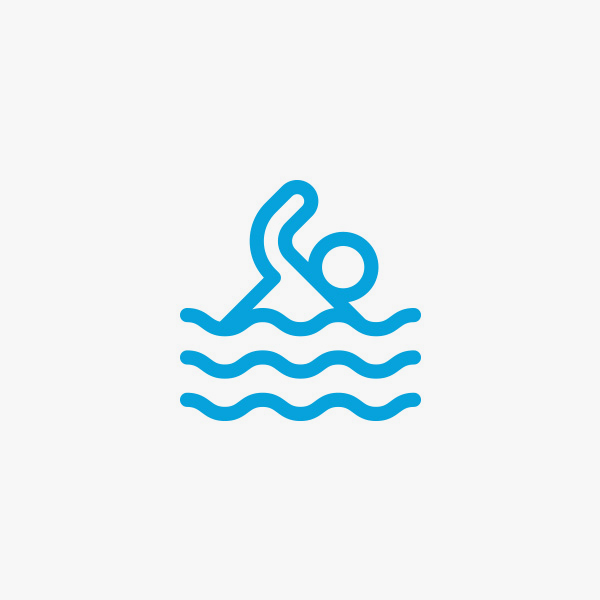 Katelyn And Millie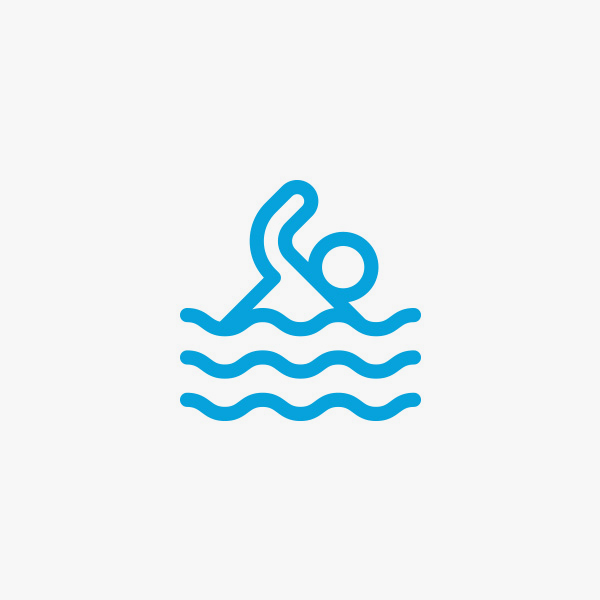 S Revie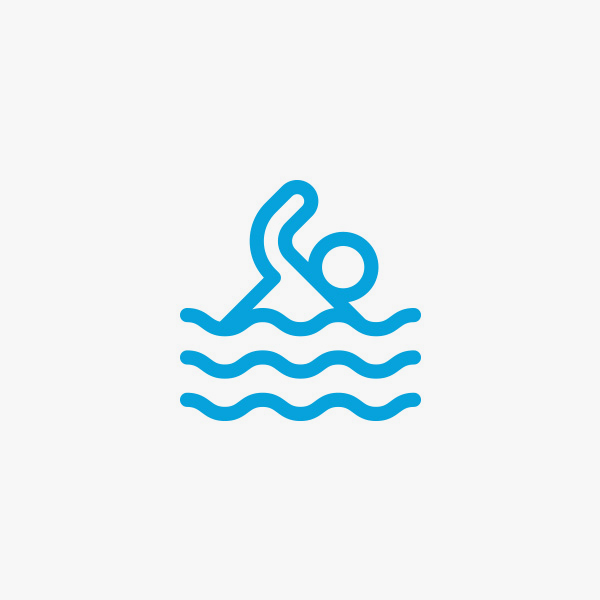 Gail Hester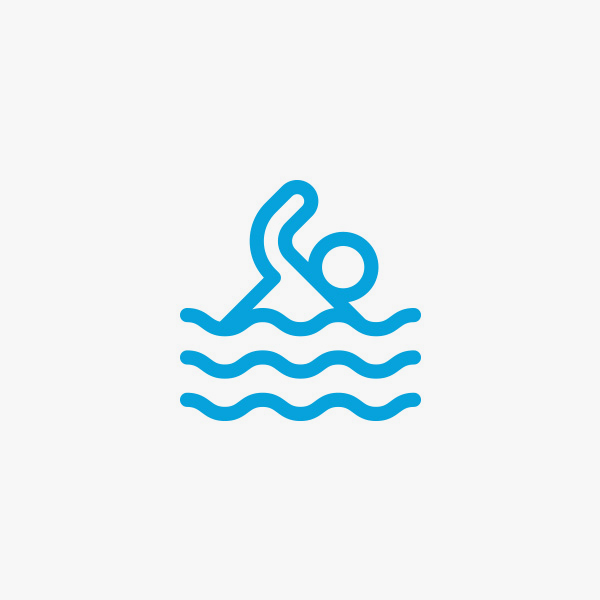 Diana Fairbairn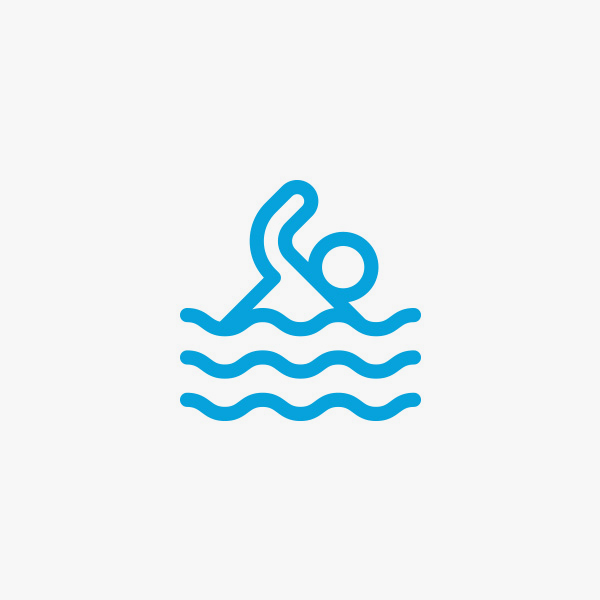 Ron & Joan Daymon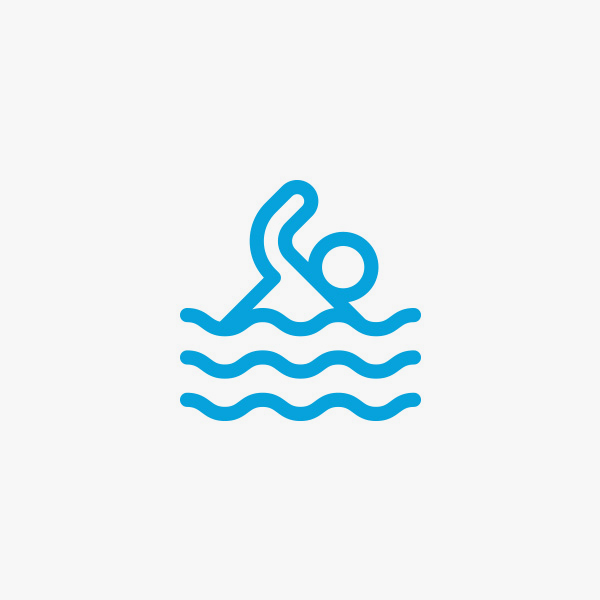 Claire & Patrick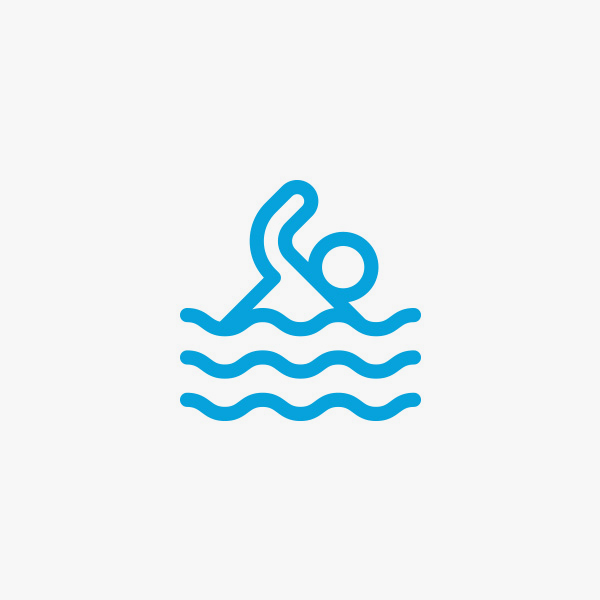 Claire & Patrick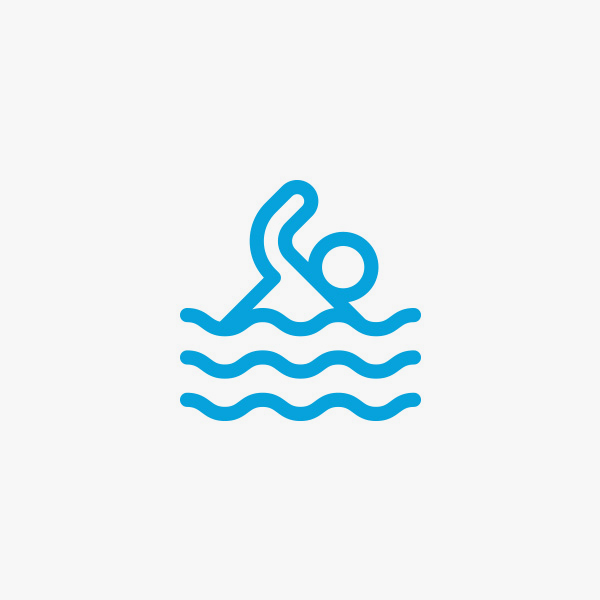 Heidi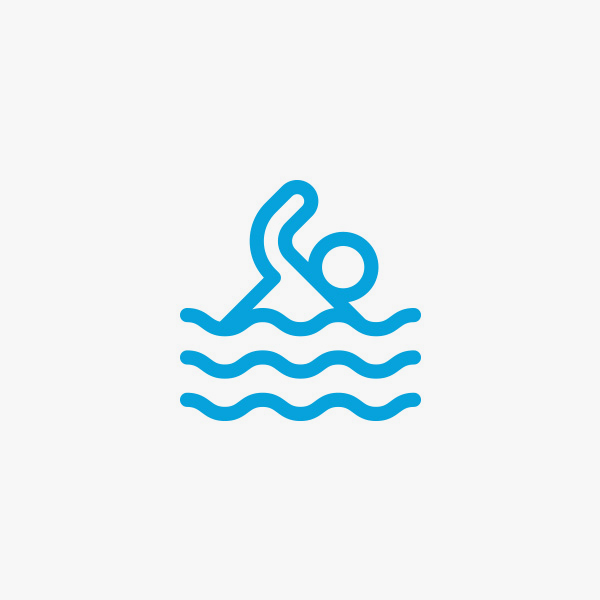 Julie Carlin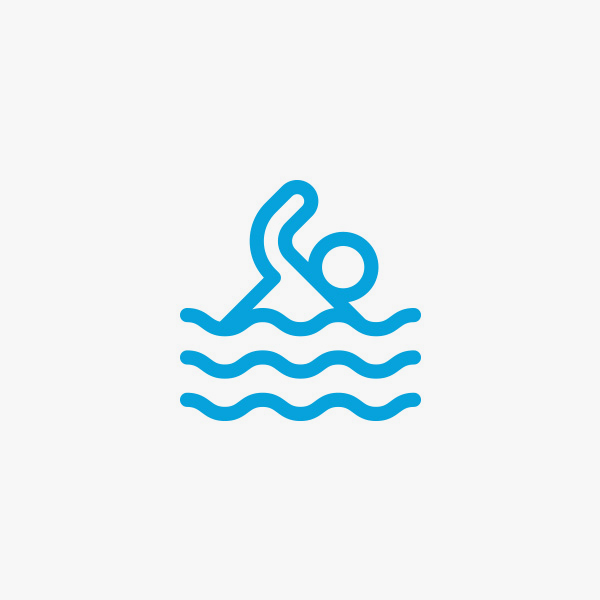 Robert Livingstone-ward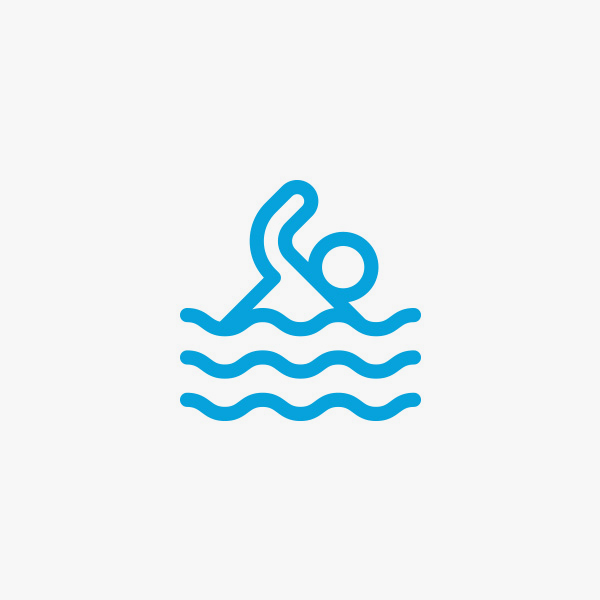 Merryn Hill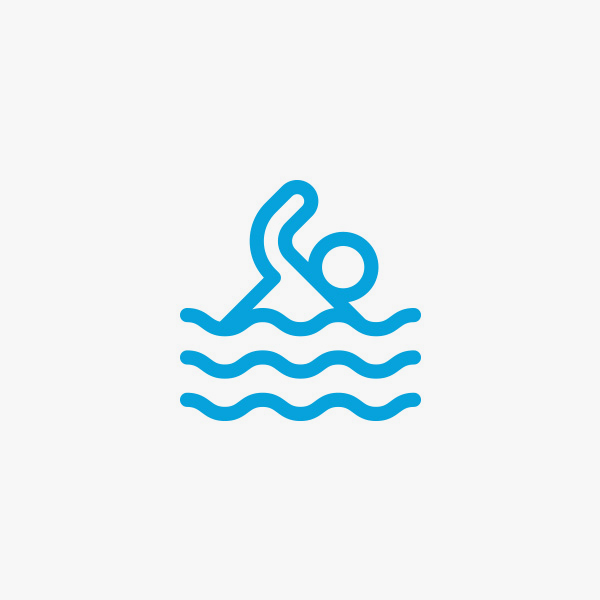 Tracey Ryan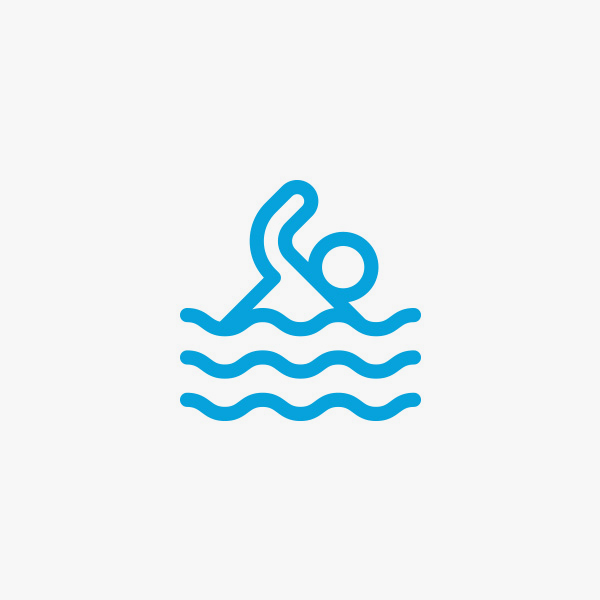 Amber Jane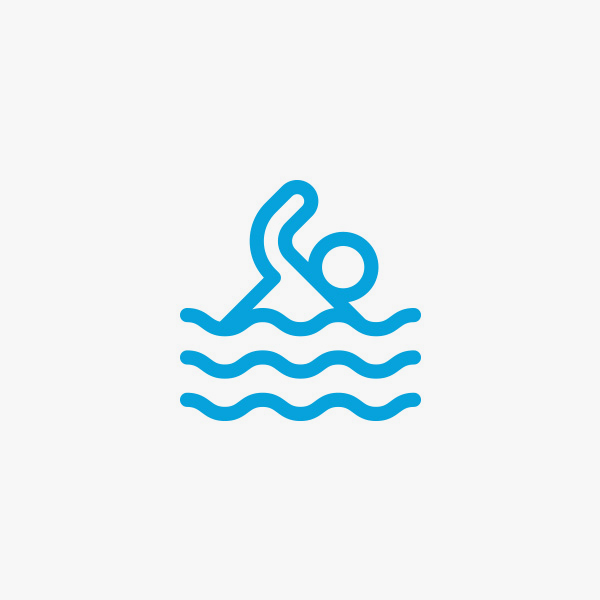 Martin Fisher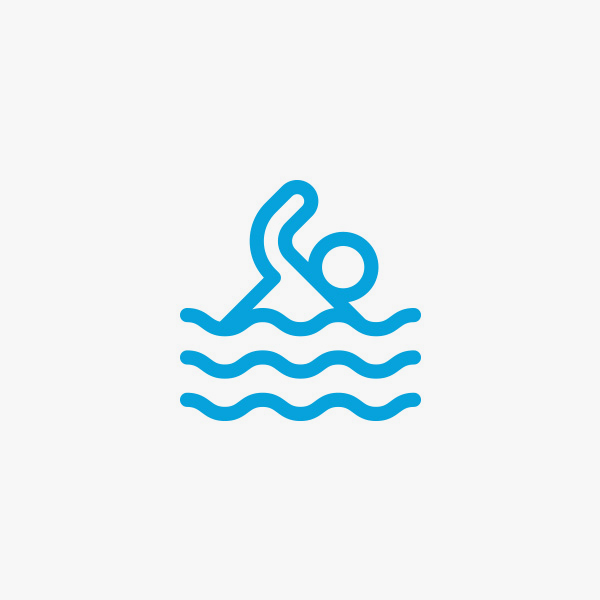 Robert
Amber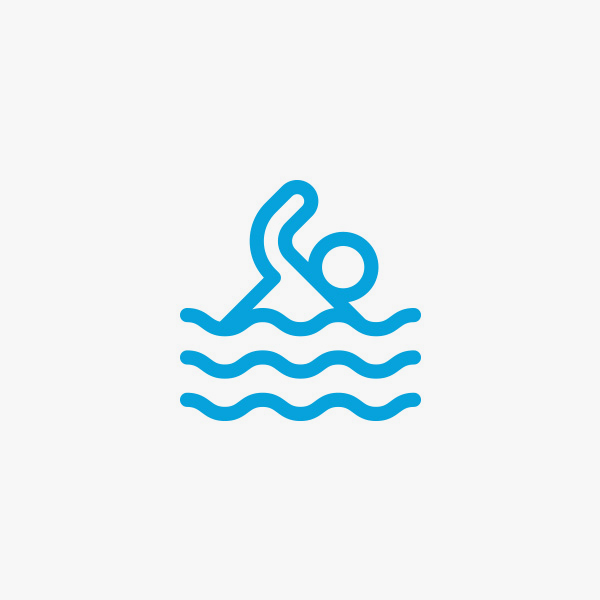 Claire Reinhardt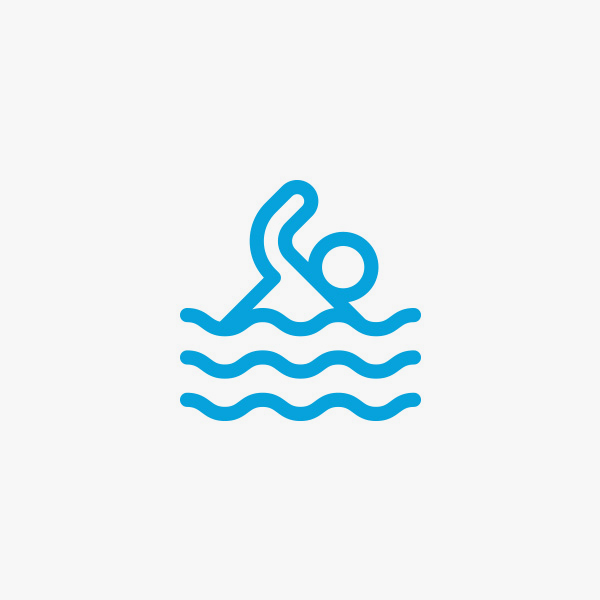 Stella Foley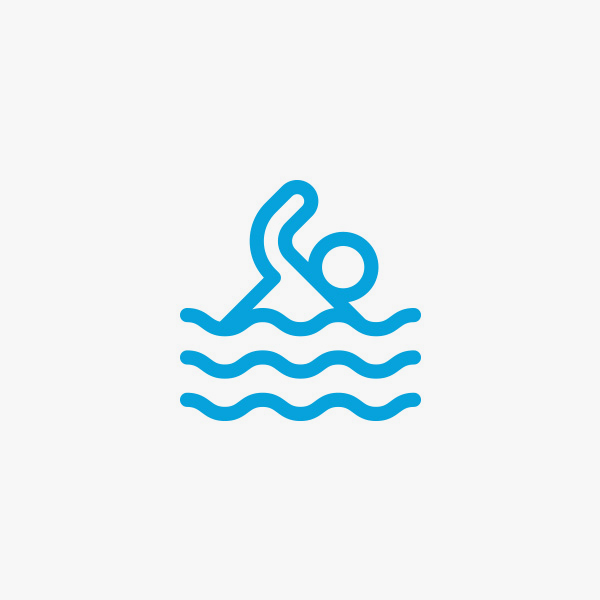 Debra Lynch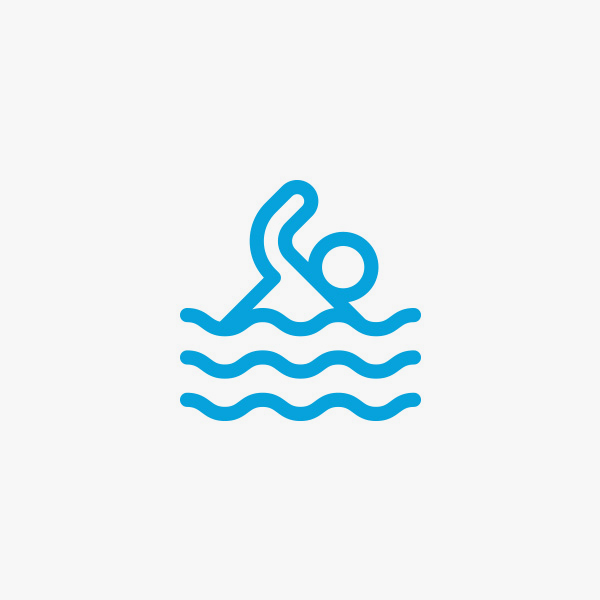 Natasha Porter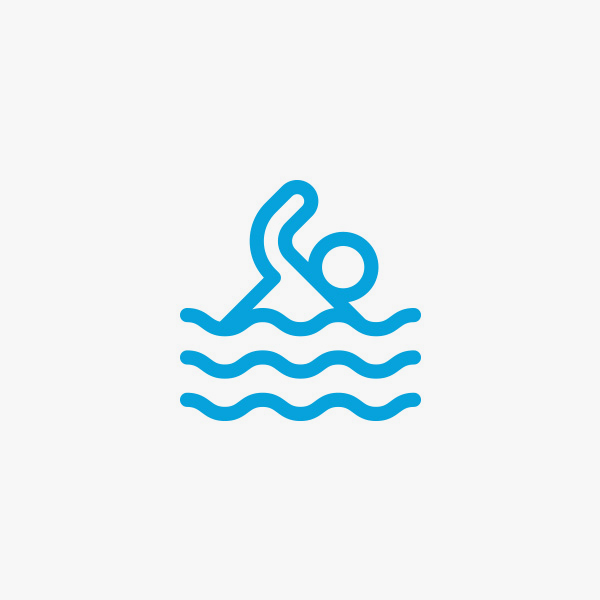 John Hayes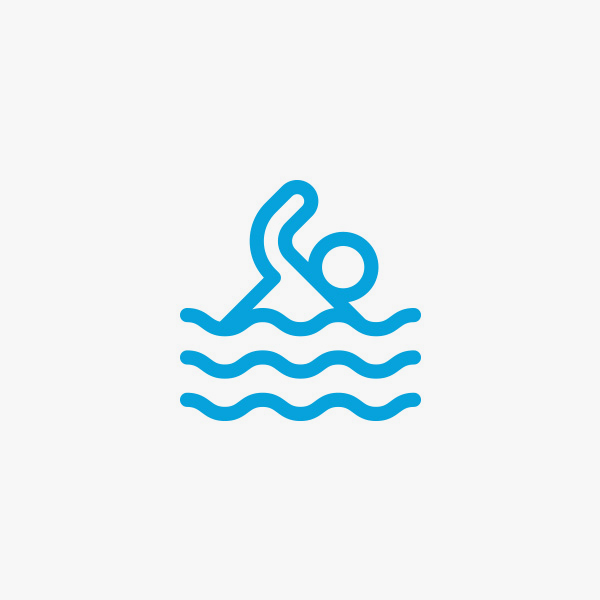 Michelle Fredricks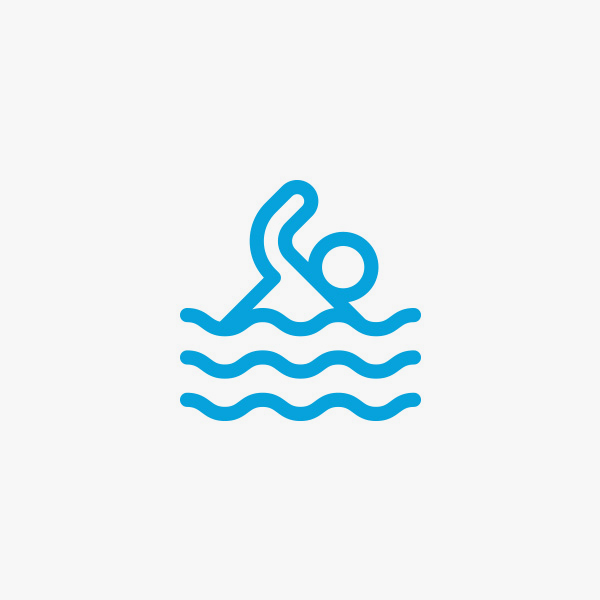 Jeanelle
Marj Akers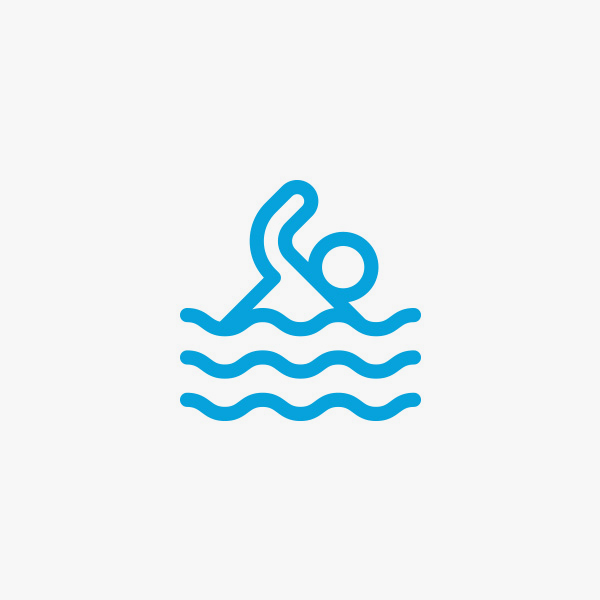 Scarlett's Mum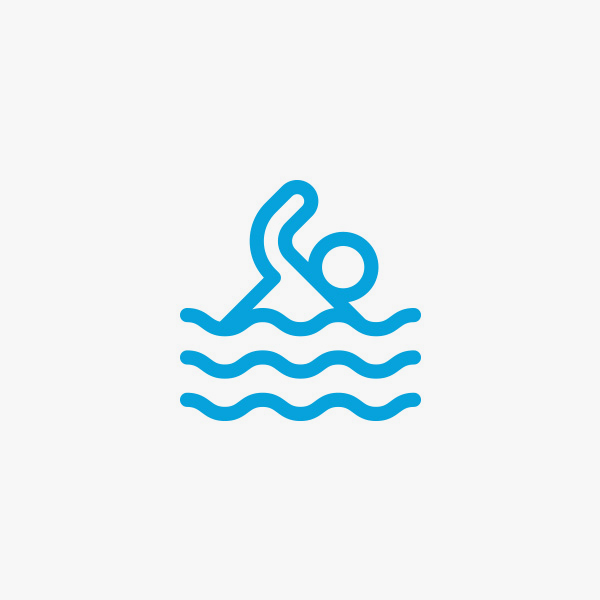 Amber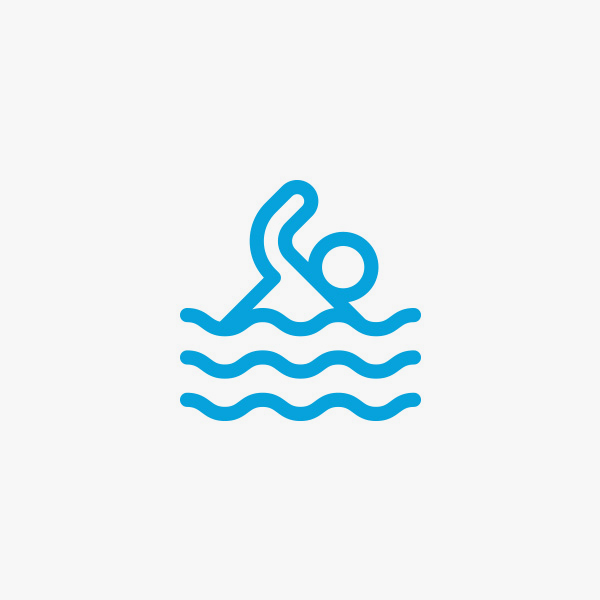 Rebekkah Schneider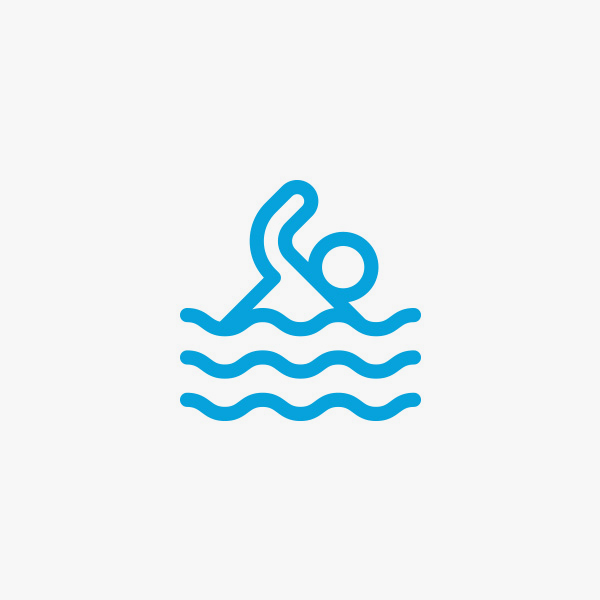 Donna Abrahamson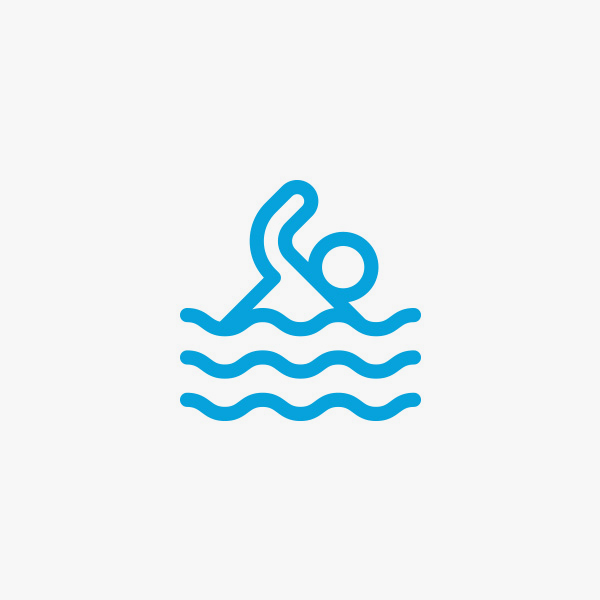 Colin Vanderburg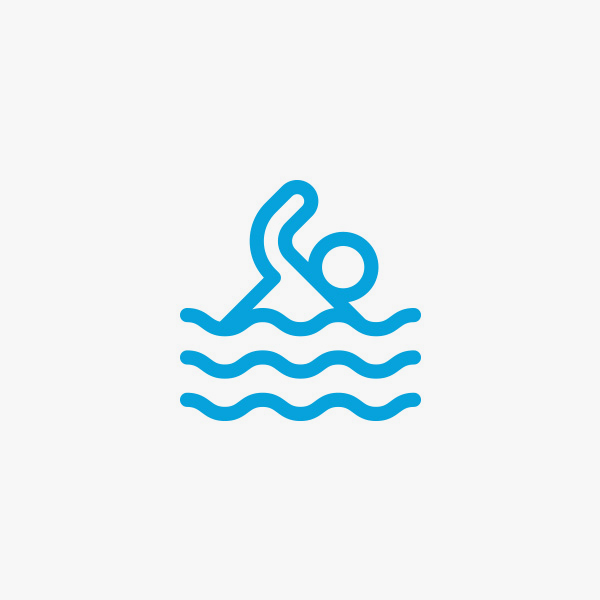 Sandra Ward
Rebecca Prideaux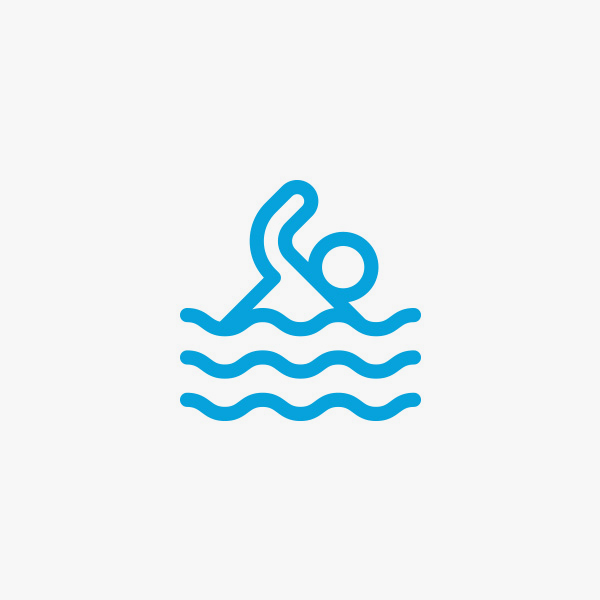 Greg Mcqueen