Why we swim - Michelle's Story
Michelle was only 18 when she started having symptoms. It began with a seizure, followed by pins and needles in her extremities, which later progressed to her whole body up to her neck.
Doctors did all kinds of tests on Michelle, from echo tests to ECGs and EEGs, including a lumbar puncture which indicated a probable case of MS. However, she only had two episodes then and the diagnosis could not be confirmed.
Michelle recalls feeling upset and down about the prognosis. She became sicker, the more she thought about "why me?".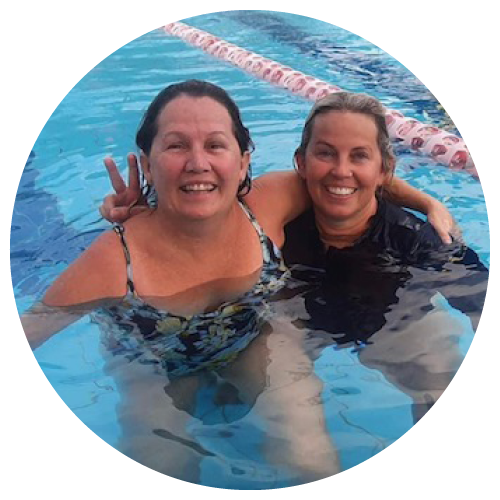 Connect with us
#msswimathon